Organizing an event is never an easy task. There are just so many elements to prepare – from venue and logistics to performers or guest speakers. But whether you're organizing a concert, a seminar, a workshop, or any other type of gathering, no event can be successful if it doesn't have enough attendees. Here are 17 social media promotion tricks guarantee to at least triple your event signups if done correctly.
Why Social Media Should be Maximized for Event Promotion
Just as with anything related to marketing, event promotion could reach a lot more people with the use of social media. According to a study, American adults spend more than 11 hours on their mobile devices. This includes watching, reading, listening, or simply interacting with media.
Marketers could easily get a slice of their target audiences' attention just by merely putting information about a promoted product, service, or event online. Aside from organic traffic, opting for paid traffic increases the chances of attracting audiences, depending on the given budget and target segments. Check out this article on 15 Tips to Boost Your Social Media Presence In 2019
17 Social Media Promotion Ideas for Events
Using Facebook, Instagram, Twitter, Snapchat, and other social media channels to gather more event attendees can be effective if you know how to maximize each channel's capacity. So, here are 17 social media promotion ideas for events that could help you get the ball running.

1. Create a Facebook Event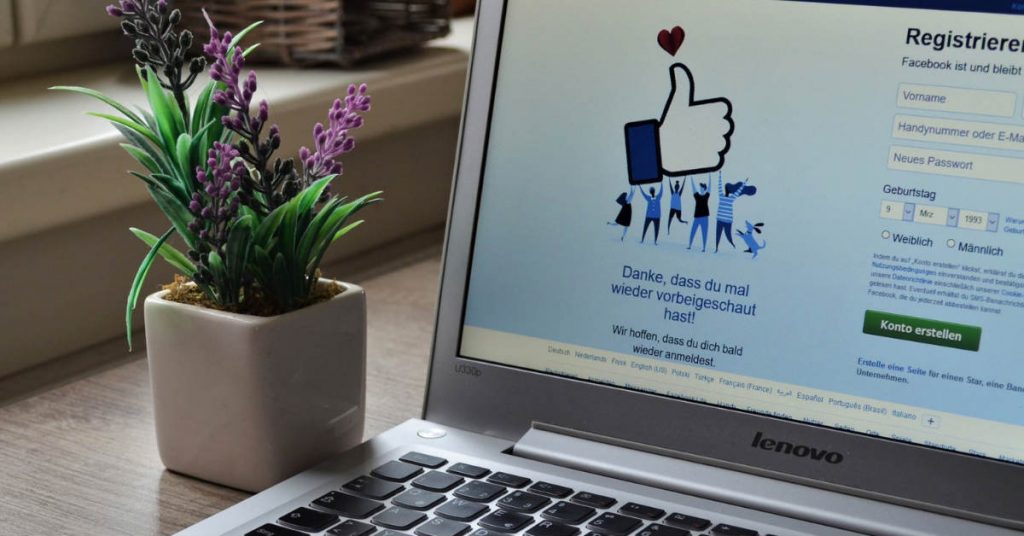 A Facebook Event page allows users to discover your event if someone they know is going or is interested in it. Make your Facebook Event page informative by being clear about the time and date, location, details, and ticket availability for your event.
2. Social Media Promotion On Your Business Page
Though a Facebook Event page would be very helpful, promoting the event right on your Facebook Business page will update your inner circle about the affair. Make your Facebook followers feel valued by posting about the event on your page first before putting it out on sponsored posts.
3. Create Facebook Ads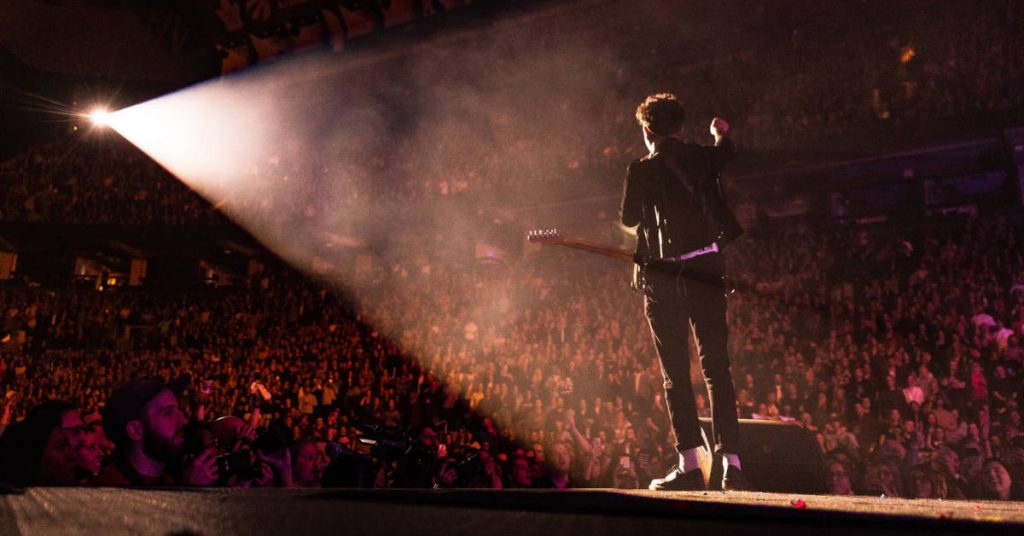 Facebook Ads is a powerful tool in seeking audiences targeted by age, gender, location, interests and even income. In addition, the platform can even target life events such as graduations, engagement, marriage, birth, or moving to a new home, making it an invaluable resource in touching base with your market.
4. Create Testimonial Videos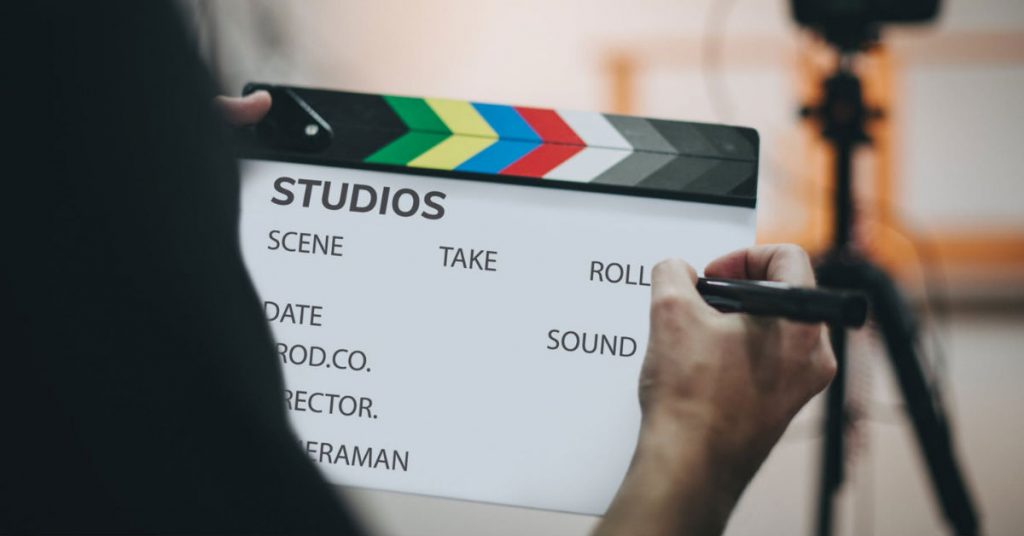 Testimonial videos make it to the 17 social media promotion ideas for events because it allows the event to speak for itself. If this is not the first time that you're doing the event, you can create a testimonial video featuring attendees of past runs. The video should be a reflection of the overall feel of the event, so make sure to use appropriate graphics, music, and editing style.
5. Create Social Media Shareable Materials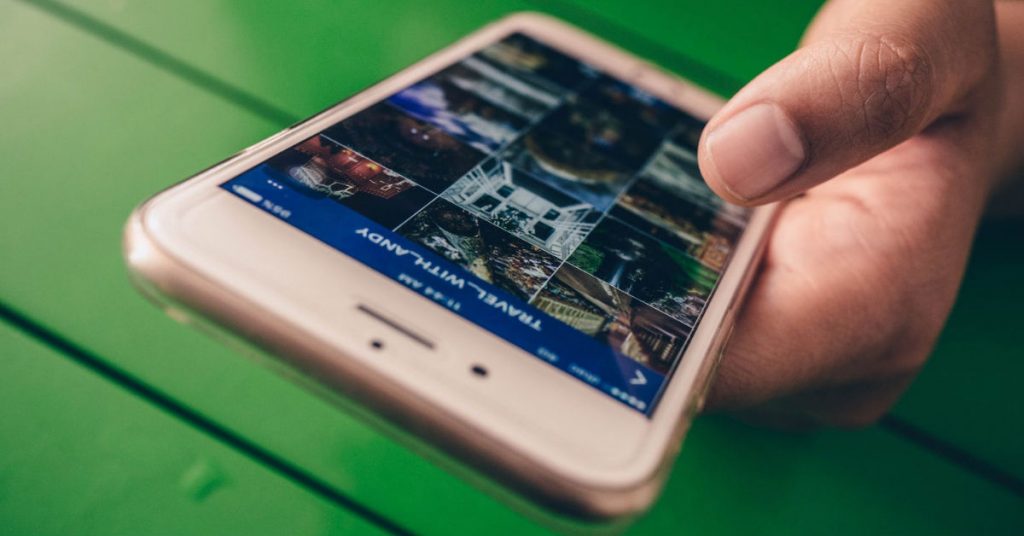 Posting about the event is not enough. You have to make it interesting enough so that your target market would want to share your materials on social media, expanding the reach of your event.
6. Snapchat Geofilter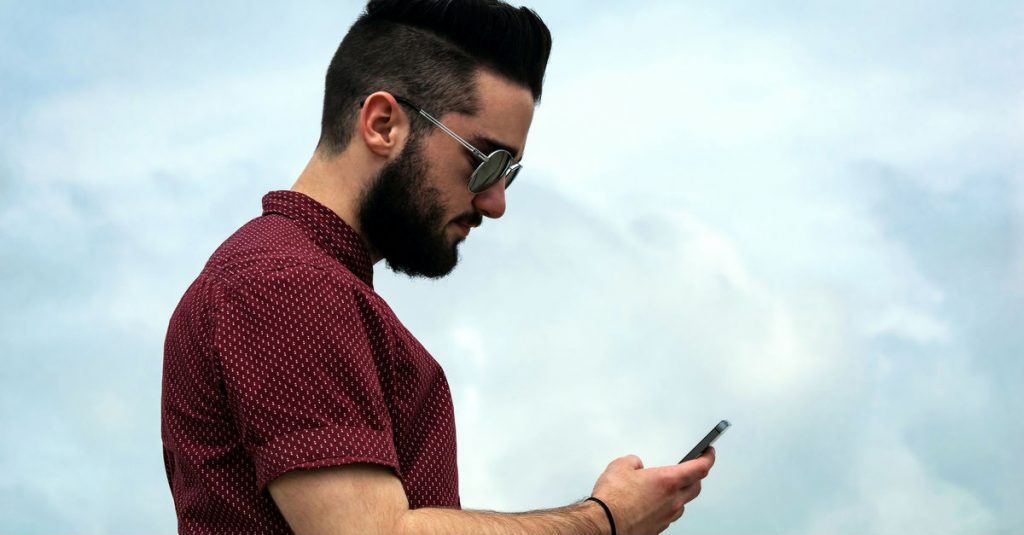 Take advantage of Snapchat On-Demand Geofilters to design custom filters that your audience can use on their snaps based on a location that you set. Creating a Geofilter is not that complicated and only requires submission of your visual for Snapchat's review. Afterwards, people could use your illustration as a filter over photos or videos taken at the event's location.
7. Create an Event Hashtag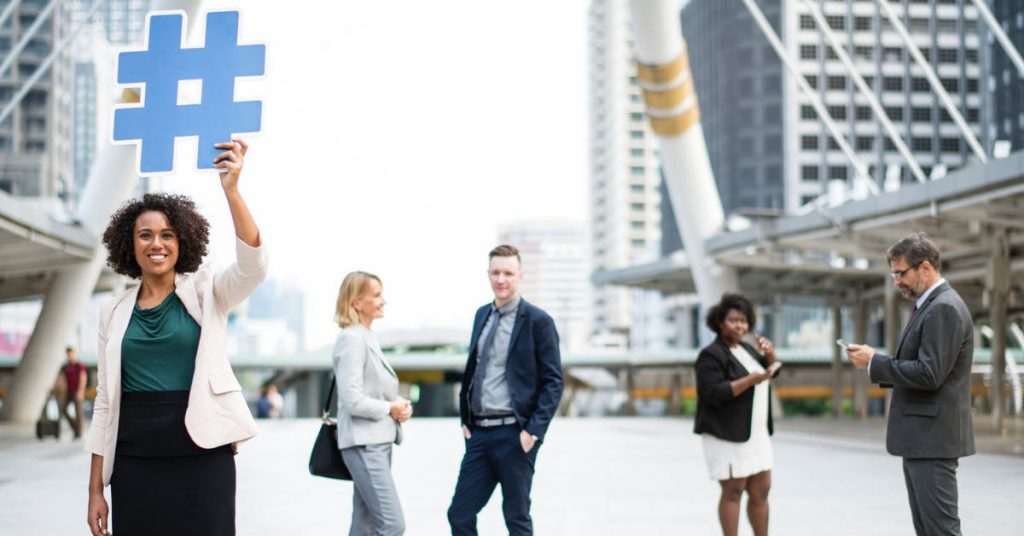 Make your event easily searchable on social media by creating a specialized hashtag for it. Be consistent with your hashtag across all social media platforms for uniformity purposes.
8. Repost User-Uploaded Images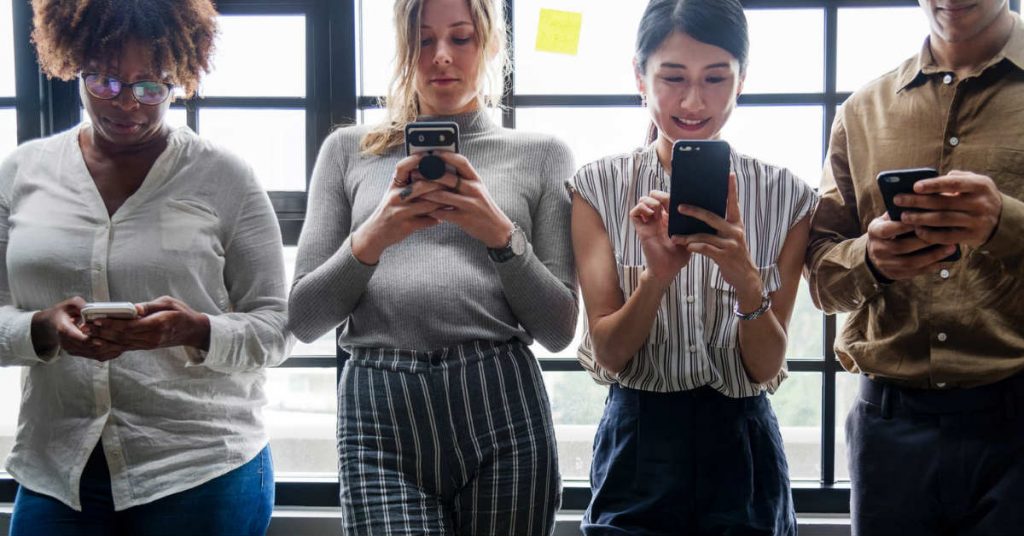 Establishing a powerful hashtag makes it easier to track down user-uploaded images related to the event. May it be photos of event tickets or other preparations, reposting user uploads will help create more excitement for your event.
9. Create a Landing Page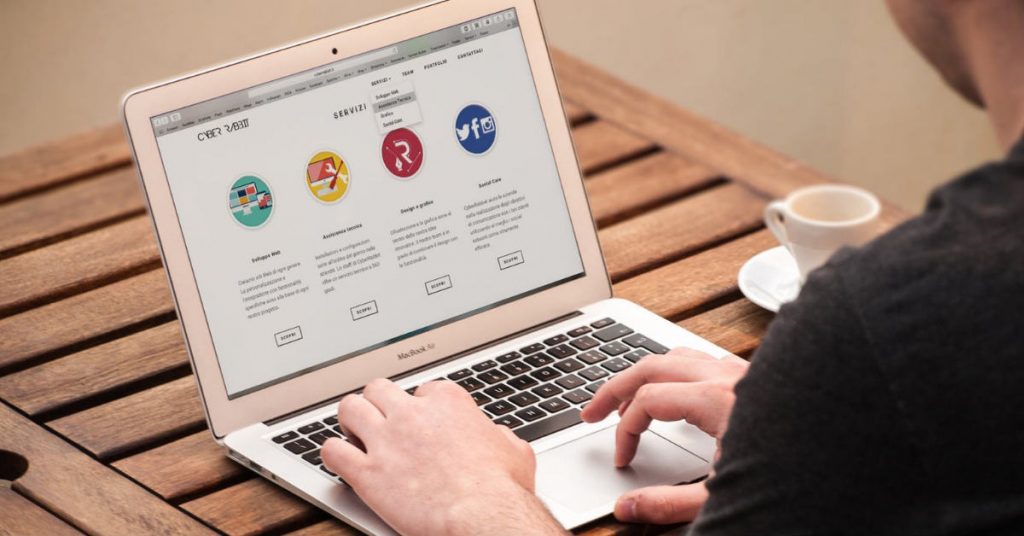 Produce a landing page to make it easier for people to go to your event. The landing page should contain basic information about the event. It should also include links to important sites or pages like third-party ticket vendors and other materials that would enrich their experience when they come to your event. Check out this article on How To Optimize A Website Landing Page To Increase Sales
10. Tweet Testimonials from Previous Attendees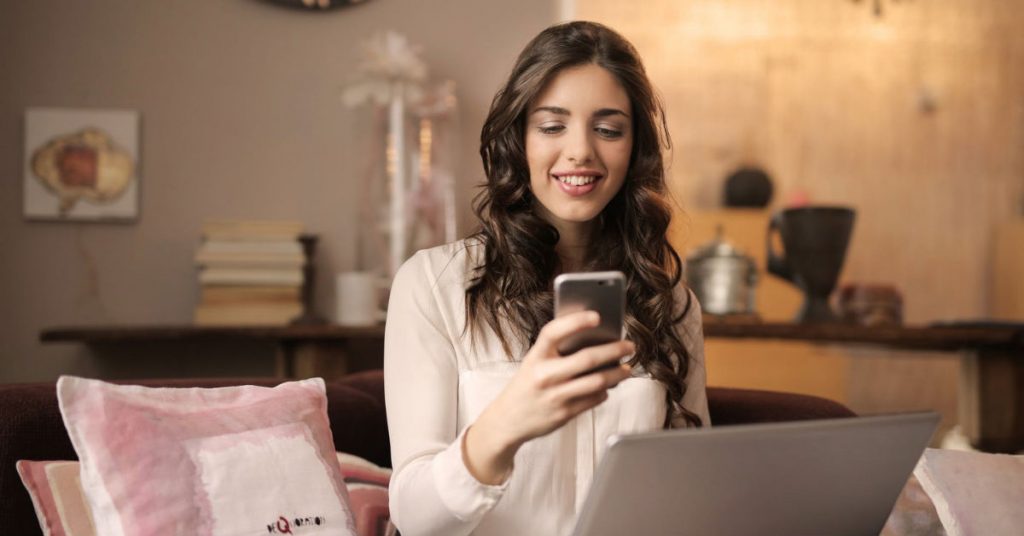 Since Twitter only allows for 280 characters, it is the perfect social media channel for blurbs about your event or short testimonial quotes from attendees of your past events.
11. Post BTS Photos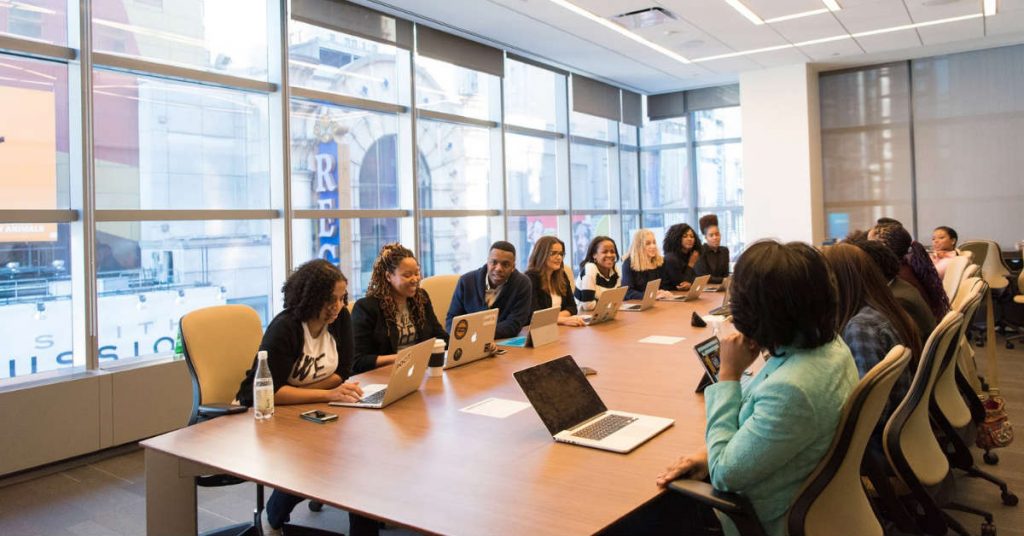 Let people take a peek at your preparations by posting behind-the-scenes photos. This would make them feel like they have backstage access to your event, making their attendance a lot more special and personal.
12. Launch Free Ticket Promos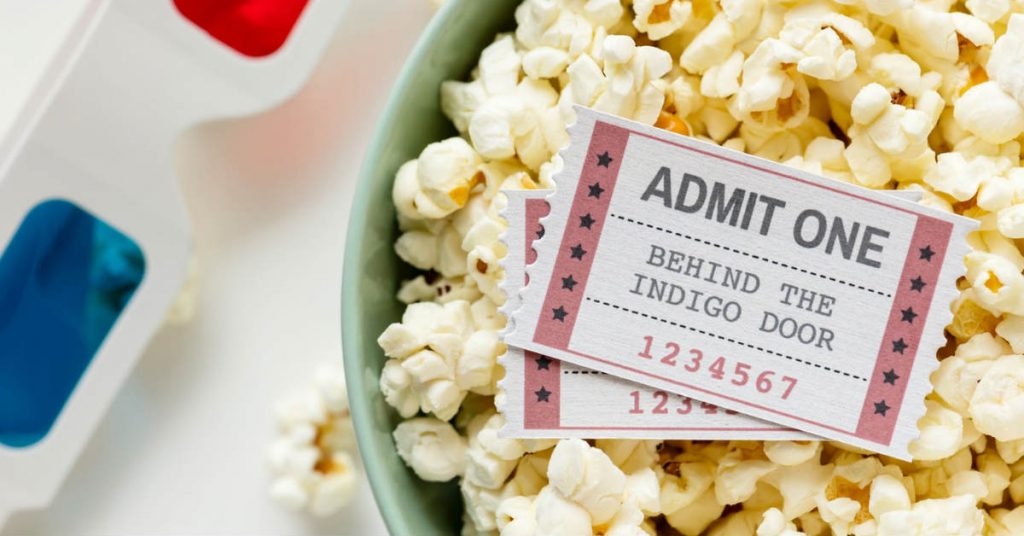 Want to create more buzz around your event? Launch free ticket promos on social media. Usual giveaway mechanics include sharing the promo image on their social media pages and tagging their friends. As a result, this creates traction and shares information about your event to a bigger audience.
13. Create an Infographic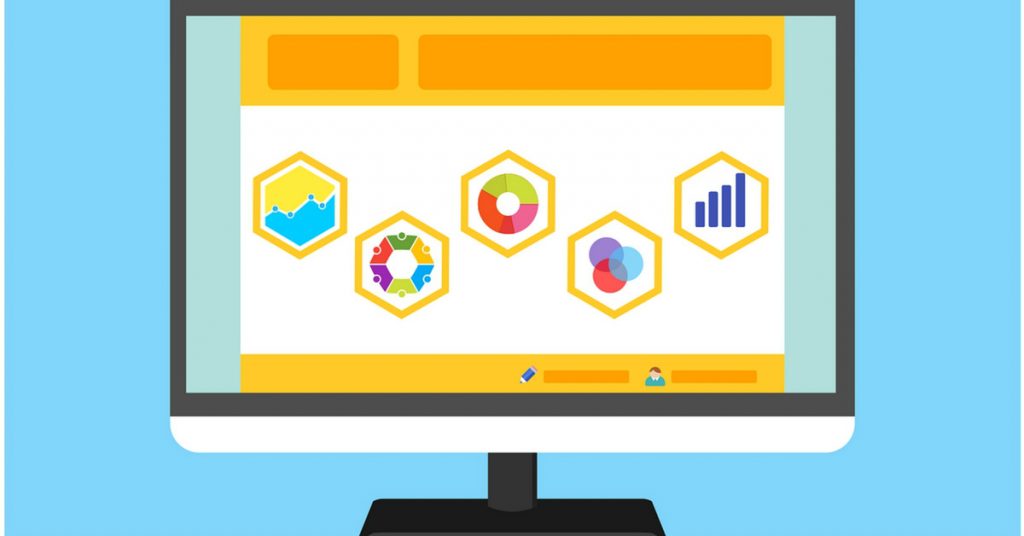 An infographic does not only make complicated matters easier to digest but also makes learning a lot more interesting. Infographics give value to your audience and tease their attention, encouraging them to crave for more information and trust your event.
14. Post Quotes or Works of Featured Personalities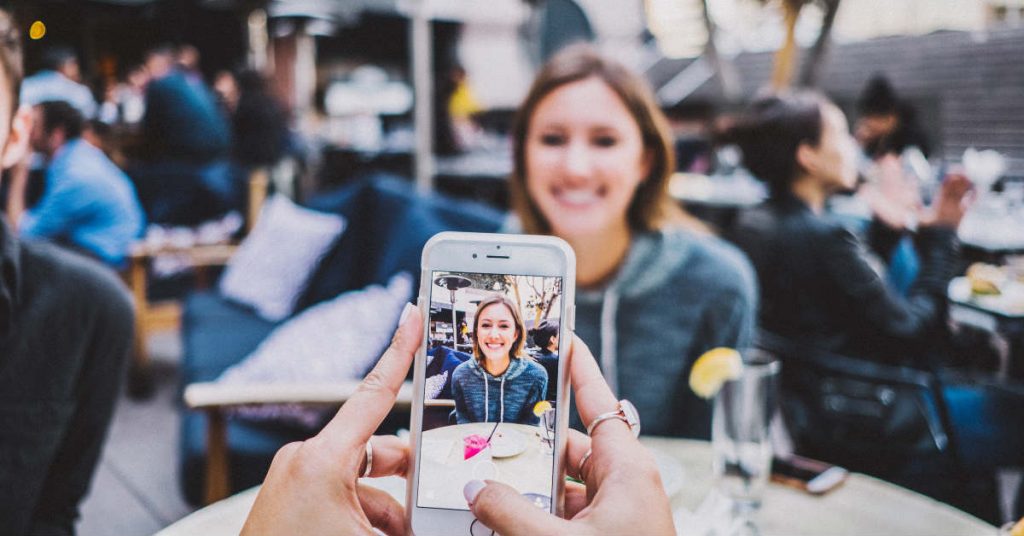 Post relevant quotes from your guest speaker if you're organizing a seminar. Social media promotion is also a part of their responsibility. If it's an art workshop that you're brewing, upload images of your featured artist's works of art. It's all about giving your audience a taste of what to expect during the event.
15. Offer Discount to Followers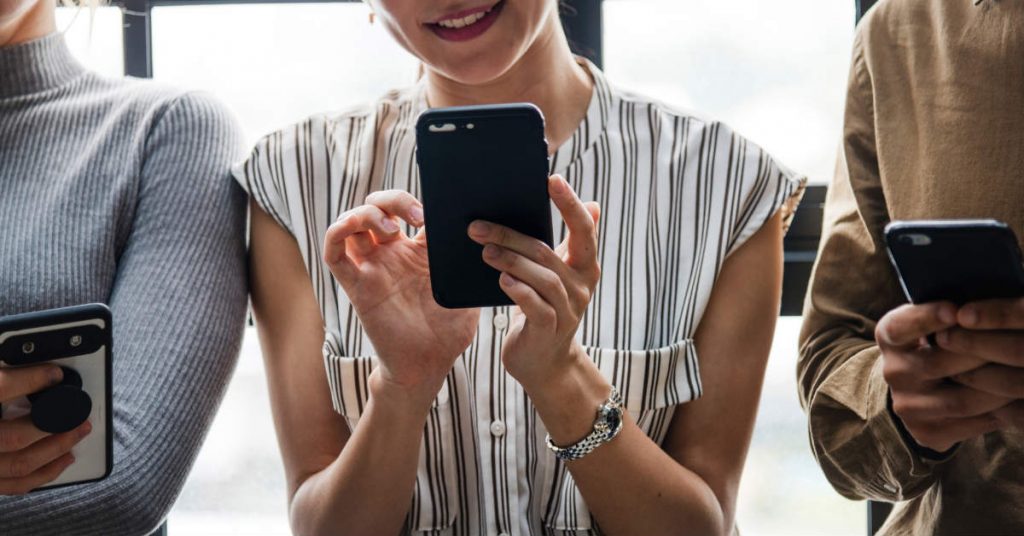 A great social media promotion trick used by many event coordinators is offering discounts to follow. Make social media followers feel extra special by giving discounts or early bird deals exclusive to them. This would make your followers feel like they got a great deal, pushing them to hit that ticket purchase button.
16. Use Multiple Social Media Channels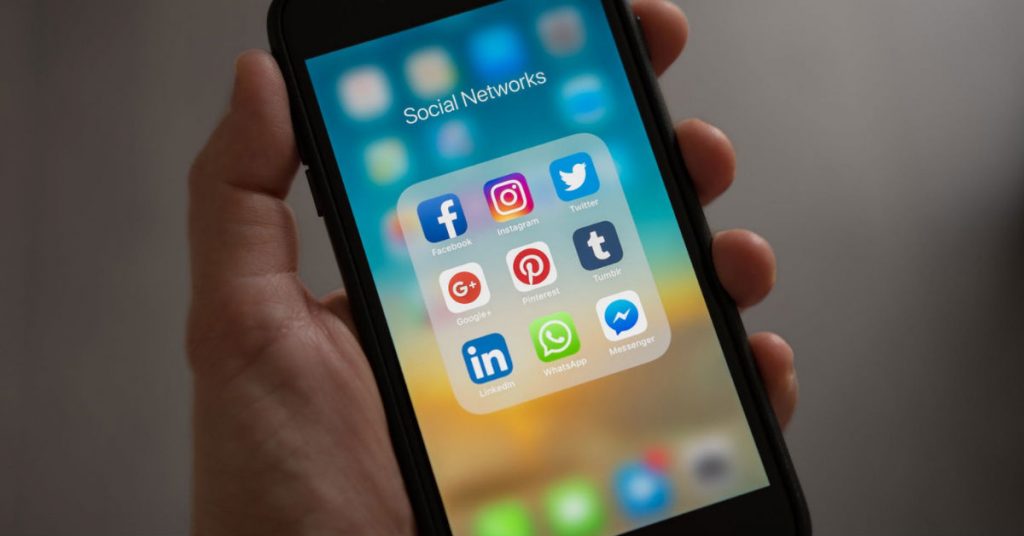 According to a study, YouTube, Instagram, and Snapchat are the most popular among teens, leaving older netizens on Facebook. Though you might want to focus on a particular audience, informing other segments about your event certainly wouldn't hurt your attendance.
17. Get Speakers, Performers or Guests Involved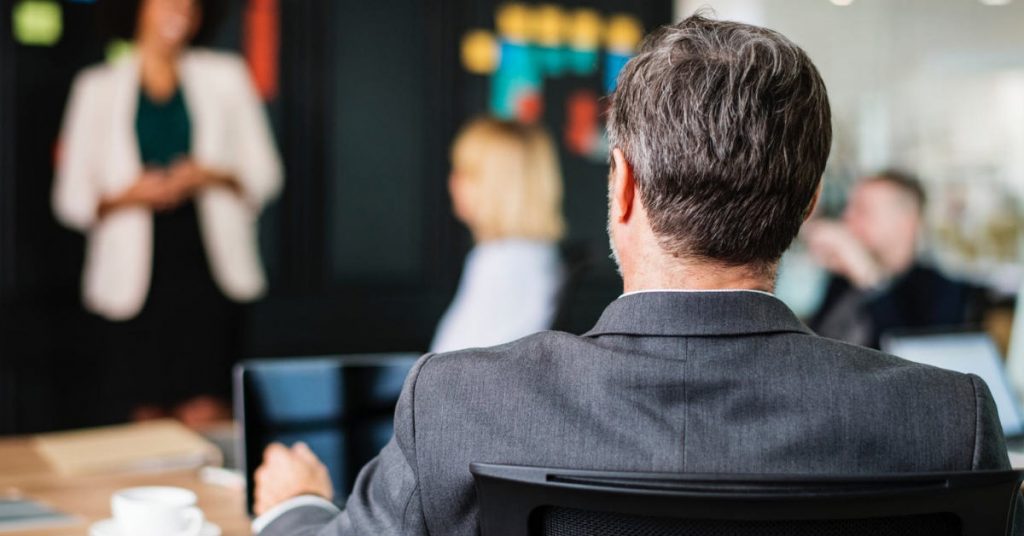 Last in the list of 17 social media promotion ideas for events is getting event speakers, performers or guests involved. This could be done by having them post about the event on their social media accounts. Informing their existing followers or fanbase about the event could help increase attendance and support.