Fashion is a $2.4 trillion-worth industry that has always been aggressive when it comes to their marketing strategies. Social media is the most accessible platform with over 2.77 billion users. There's no need to question why we are seeing posts after posts of promoted content from the fashion brands themselves or the lifestyle influencers that they sponsor. All of this just so they can hopefully catch the attention of their target market, make a sale, or simply to spread brand awareness.
And if you are tasked to work on a fashion brand's marketing efforts, having unlimited graphic designs for social media is a must. But of course, we understand that this can be tedious and that is why working with design services like Penji seems to be the most logical solution.
Though the technology and algorithms seem to be improving every day, there are ways for you to optimize your social media marketing. In this article, we are about to break down the points on how you can do just that:
Determine where your target market usually hangs out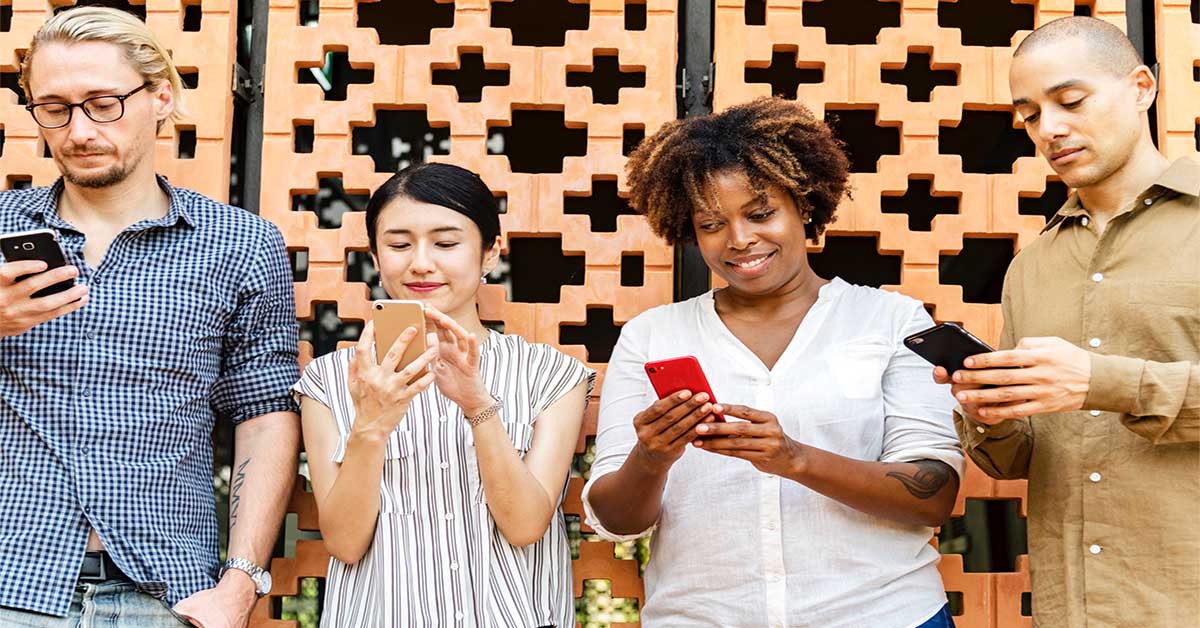 By hanging out, we are not pertaining to a place—we are talking about their preferred social media platform. While many social media platforms seem to be similar in their goal, their functions aren't considered the same.
Facebook
Facebook is the traditional social media platform that is perfect for everybody. With its constant improvements, Facebook has optimized its features to be more business-friendly and cater to more business-related transactions. If there's one thing that Facebook is good at, it is recommending establishments close to your proximity. It also features ads that you might like based on your most-liked posts, liked pages, comments posted, and posts you have interacted. This is definitely something you can use to your advantage especially when you want to establish an in-depth look to your brand.
Twitter
Twitter is often used to deliver for live news, quick updates, juicy gossip, and memes. It's the platform where you can get insights and random thoughts from your favorite authors, celebrities, public figures, and social circle. If there are fashion-related ads, like the platform's tweets, they are usually brief, concise, and accompanied by photos that represent the brand best.
Instagram
Instagram is where fashion magic happens. There's not a day where your favorite celebrities are not promoting a piece from a known fashion brand "by chance". Once you expand on the caption or tap on the photo, that's when you'll see the ways. This is how fashion companies try to lead you to their own Instagram page or get you to visit their website's landing page. Once there, you can see their products at a dazzling 30% with free shipping.there are many ways you can market your products on the app such as a single post, sponsored ad, or even Instagram stories. The best thing about it all?

That's where your target markets hang out.

They might be waiting for the bus, on the train, or just in line. They could also be scrolling through their feed while eating their breakfast, or just doing some last-minute social media lurking before they fall asleep for the night. Instagram is where you can truly best execute your social media marketing for fashion brands anywhere and anytime.
Stop using templates

Custom social media posts get more shares than overused design templates.

Design this for me!
There's no denying that Instagram is the platform of choice when it comes to social media marketing for fashion brands. Out of all social media platforms, it is the most photo-driven. That means you can showcase your garments in the fullest potential that represents your brand best and in a scenario that your target market can imagine themselves wearing your products and incorporating them into their daily lives.
But posting a bland brand photo will not cut it. You have to make a design that sparks interest and will lure more followers to click it. Design experts are capable of understanding what elements you need to include in your posts. Fortunately, Penji is well-versed in that area as well.
Generate engaging videos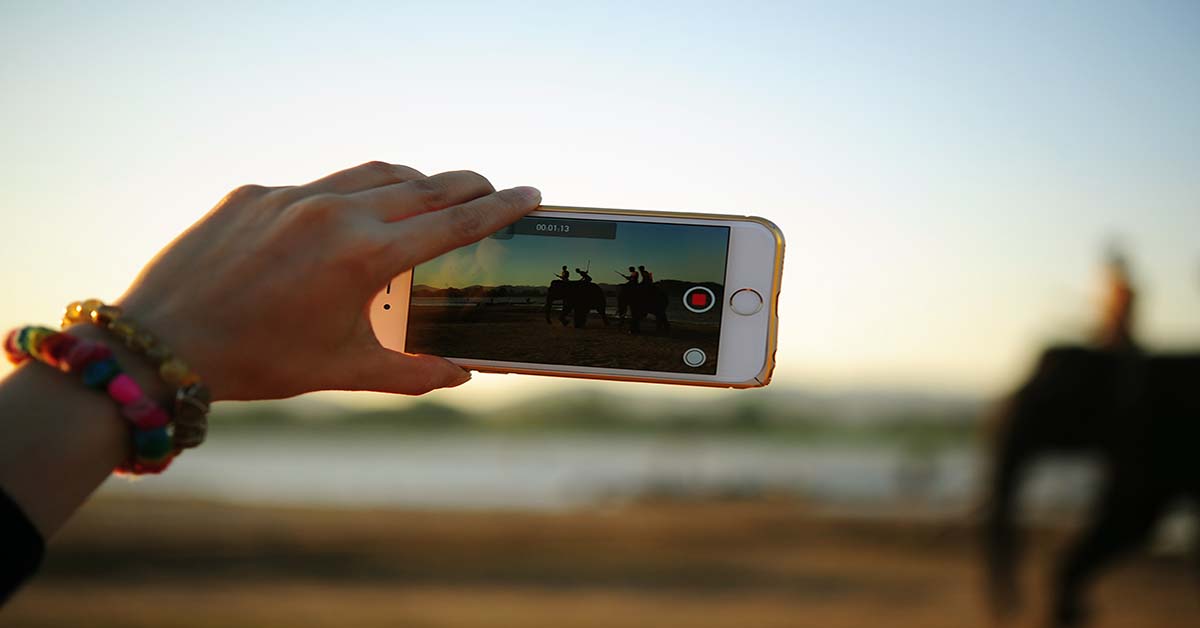 Aside from picture-perfect posts beside the Eiffel Tower or a trusty #ootd in front of the mirror, videos can also help you create the most engagement out of your social media marketing strategy for fashion brands.
For your audience, there is just this allure from a well-edited video incorporated with hip music in order to feature an exciting life that they could also live. The gimmicks are also improving because we are not just talking about videos shot at Central Park. We are pertaining to paid vacations to Maldives, Thailand, Paris, London, and Greece. On top of that, there are flatlays of healthy breakfasts, picnics at the park in a sundress, and sunbathing on the beach while wearing that trendy bikini. There are also fashionable images like strolling through the streets of Tokyo while making it modern with gold-studded leather ankle boots.
While you may not be able to afford a vacation to the tropics, you can buy those boots, right?
That's exactly the allure that captures the attention of your target audience. In fact, online shoppers are 64% more likely to buy a product after a video about it. The psychology has already been backed up by statistics and it's time to jump on that trend wave.
Collaborate with social media influencers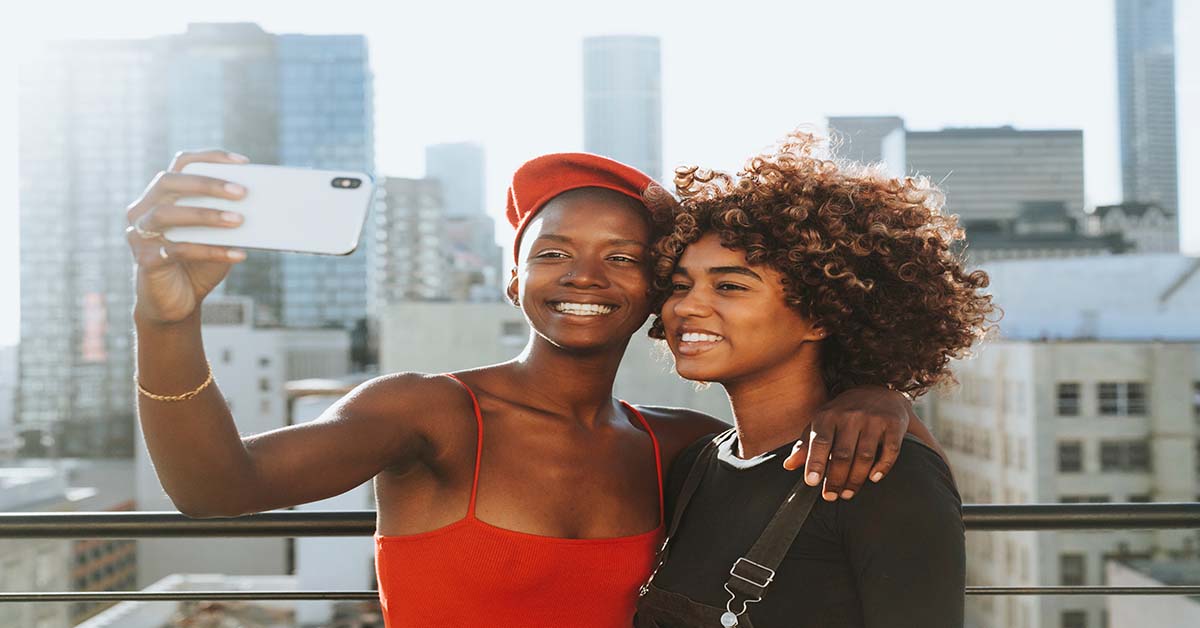 These days, it is so much easier to become an influencer than to be a celebrity. There is no doubt, marketing agencies have bumped up their budgeting. They want to collaborate with influencers and expand their reach as well as improve their sales. Despite the occasionally raised eyebrows, influencers are effectively helping out social media marketing for fashion brands. In fact, 49% of the consumers depend on influencers for recommendations. Video content such as a vacation trip, make-up tutorial, styling tips, and product reviews are effective in an influencers capability in influencing their audience's purchasing power. With this in mind, a social media influencer is a good thing when it comes to your brand.
Get Help From Penji For Your Social Media Marketing
Outsourcing services has been a common practice in recent years, and for a good reason. Instead of spending time and effort brainstorming social media graphic designs, let the experts do it for you. By doing so, you can focus more on building your fashion brand, or improving your season's collection. But how can a design service like Penji help you?
Request for a Social Media Graphic Design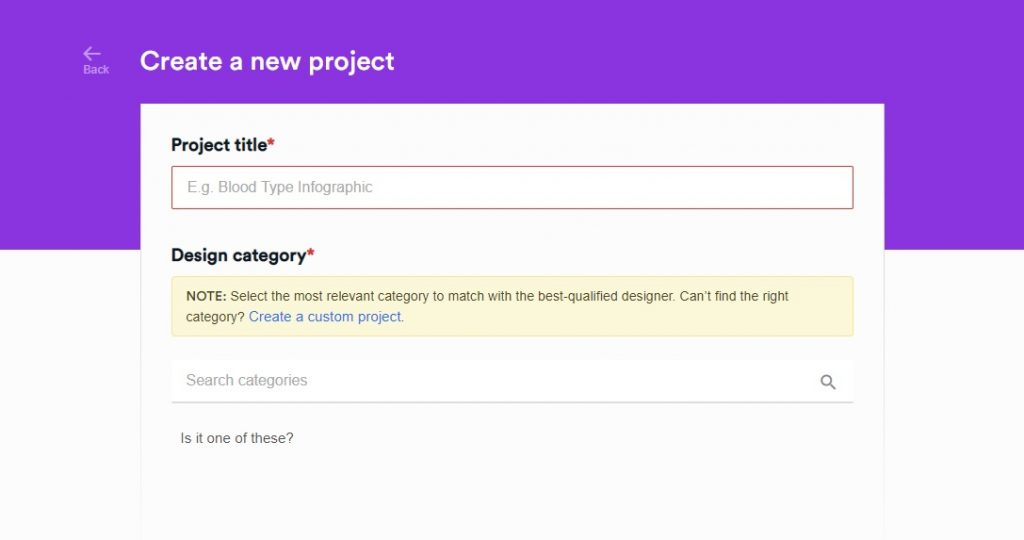 When you sign up with Penji, requesting for a design using our platform is as easy as posting a caption on social media. Our app is intuitive and you will be given instructions as to which information and details we need for your design request.
Once your request has been submitted, a designer will reach out to you. You will be informed if the project has been started.

Revise According to Your Preference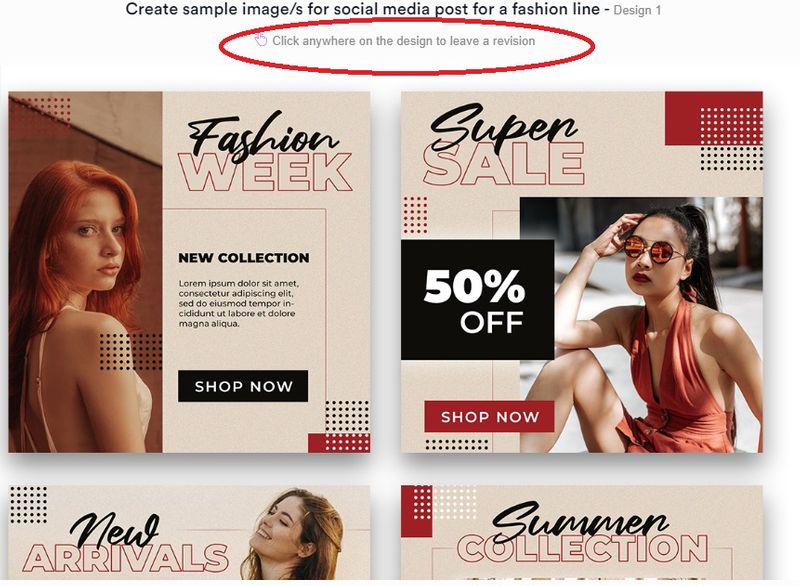 As a standard, our designer sends the initial draft within 24 – 48 hours. But you also have to consider the complexities of your request. If it is a simple social media graphic design, it should take a lesser amount of time. Requesting for revisions is also easy as you can enlarge the image, click on the parts where you want to change it, and send it back to the designer.
Can you change designers? Absolutely.
In rare cases that our designer is not able to satisfy your preference, you can always request to have them replaced.
Download and Use It Right Away!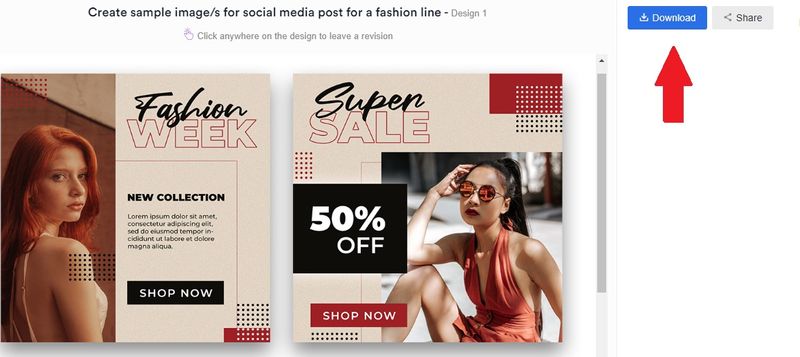 With Penji, you do not have to wait for us to send the source files. These will always be ready if you want to download it. Again, it's ideal if you want to update your social media accounts regularly.
Imagine the ease and hassle-free process when you work with Penji. Check out our pricing and see how affordable our packages are. Sign up and try our services for 15 days!