Schools are respected and trusted institutions helping shape every student's mind. Any school wants to embody these values. Aside from quality education, branding is key to showing that image to the world. That said, a logo can strengthen your branding in one image. If you need a school logo, we have ten examples from actual schools and five examples created by our Penji designers! Plus, if you need a new logo design, here's where you can start!
1. Centreville Layton School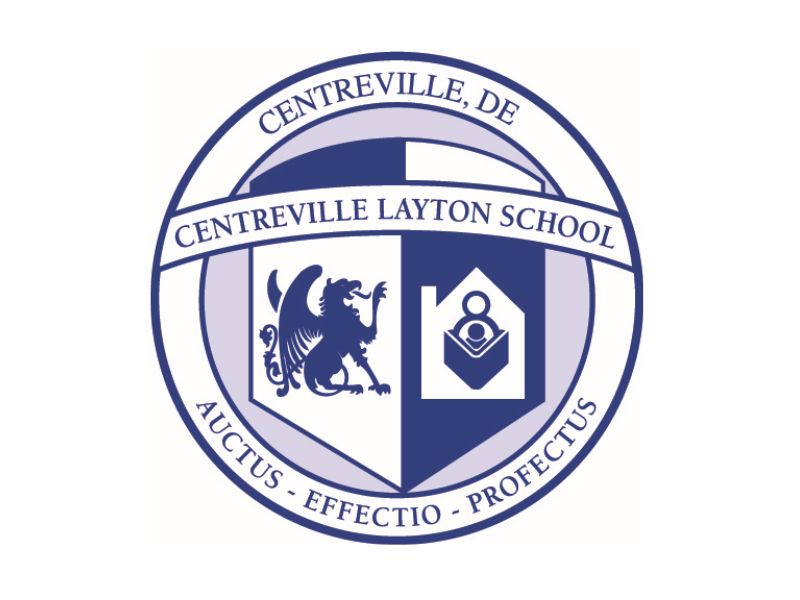 Centreville Layton School is a private school in Delaware for PreK-12 children with diverse learning styles. Additionally, Centreville identifies the social needs of the individuals. Likewise, it provides a curriculum that focuses on problem-solving and critical thinking.
The circular seal of Centreville Layton School shows the name of the institution and its location. The Latin phrase "Auctus Effectio Profectus," which means advancing the increased realization, conveys the school's mission. This design is an excellent example if you want a logo that integrates a powerful phrase or tagline.
2. Oaktree Academy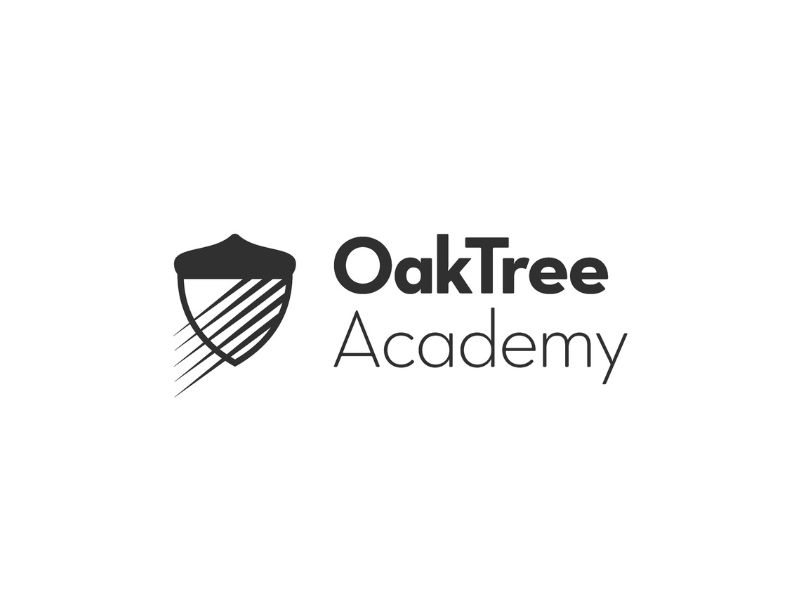 As a fully-accredited private Christian school, Oaktree Academy promotes a family-like atmosphere for learning. The school vows to support parents and promote strong families. Oaktree Academy helps students in their spiritual, moral, social, and academic development.
Oaktree Academy's logo uses a simple black and white layout. The symbol and the texts are placed next to each other. Overall, the logo creates a strong positive impression on parents and students alike.
3. Kaimuki Middle School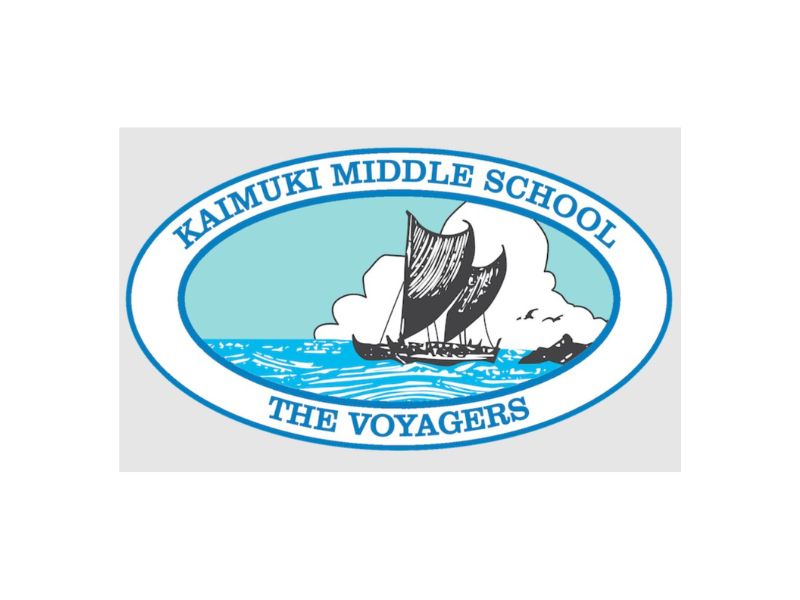 Founded in 1939, Kaimuki Middle School (KMS) started as Kaimuki Intermediate School, catering to students in grades 7, 8, and 9. Then in 1997, KMS became a middle school officially renamed Kaimuki Middle School, teaching students in grades 6, 7, and 8. According to its website, KMS has earned the following significant recognitions:
State Blue Ribbon School of Excellence
National Blue Ribbons School of Excellence
Top 100 School ranking by the National Association for Secondary School
Hawaii's Distinguished School Awards
The Kaimuki Middle School logo uses the school's official colors – navy blue and white. The emblem is highlighted by a boat traversing a crystal blue ocean. Also included is KMS's nickname, The Voyagers, being the home of bands, orchestras, sports, technology, robotics, and academic champions.
Do you need a school logo?
Partner with a professional logo designer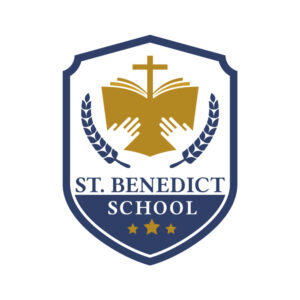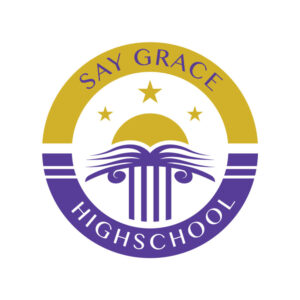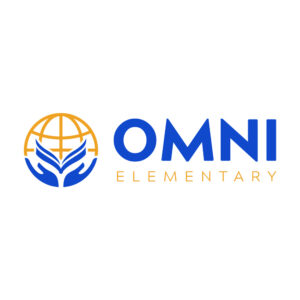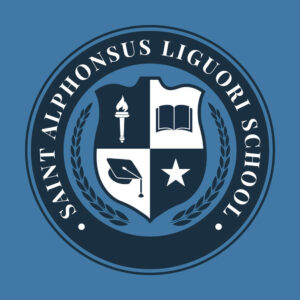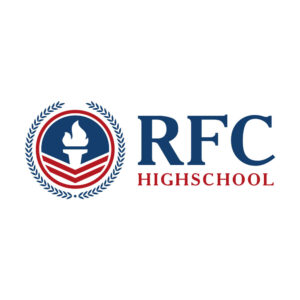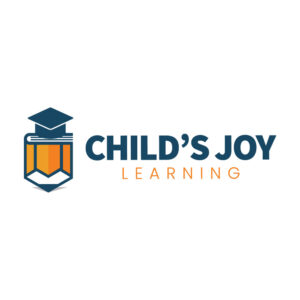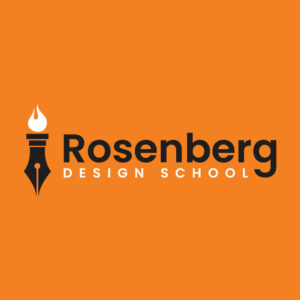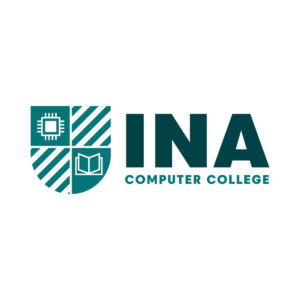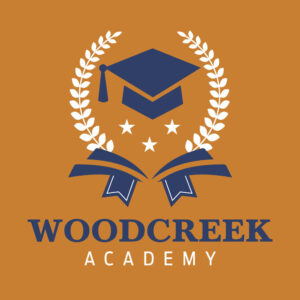 4. Temple University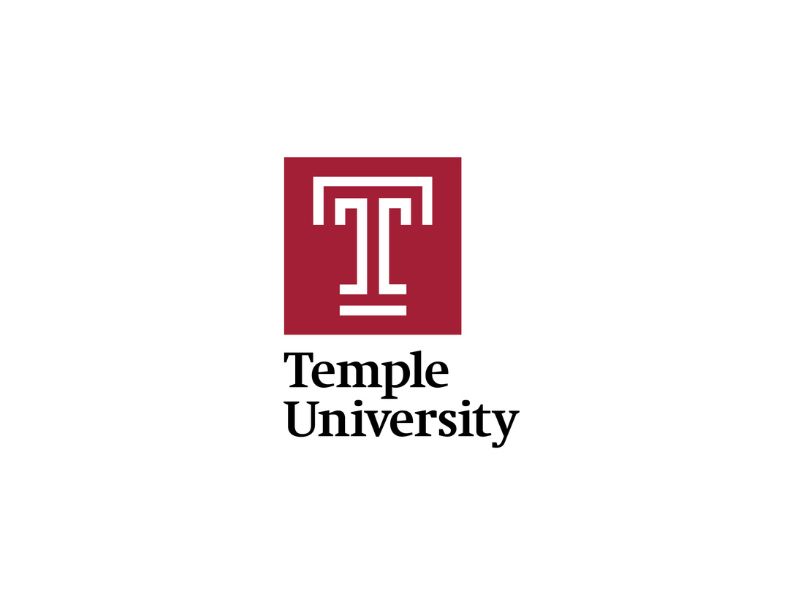 Temple University was established as a night school by Russell Conwell in 1884. It has transformed into an international higher education and research institution.The University offers more than 500 academic programs with almost 40,000 students.
Temple provides students with a nurturing learning atmosphere. It is supported by acclaimed faculty, dedicated academic advisors, and a dynamic curriculum.
The professional logo of Temple University features a red and white icon showing the capital letter "T." The minimalist rendering of the school's visual identity makes it flexible and memorable. It also helps build brand loyalty.
5. Pitzer College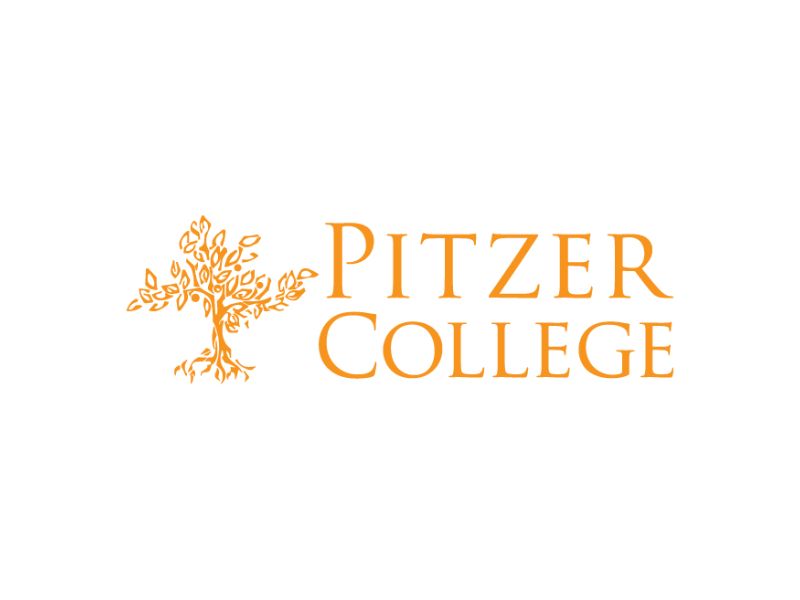 Pitzer College is a prestigious liberal art and science college in Claremont, California. Also, Pitzer focuses on environmental and interdisciplinary studies, humanities and social, behavioral and natural sciencies, and the arts. It has approximately 1,000 students who have access to all the resources while enjoying the benefits of liberal arts college experience.
Pitzer College's orange and white logo features an iconic tree symbol. Sometimes the school also uses the same logo in black and white colors. The tree symbolizes environmental studies. It is a pioneering program in the United States initially offered at Pitzer in the 1970s.
6. Tidewater Community College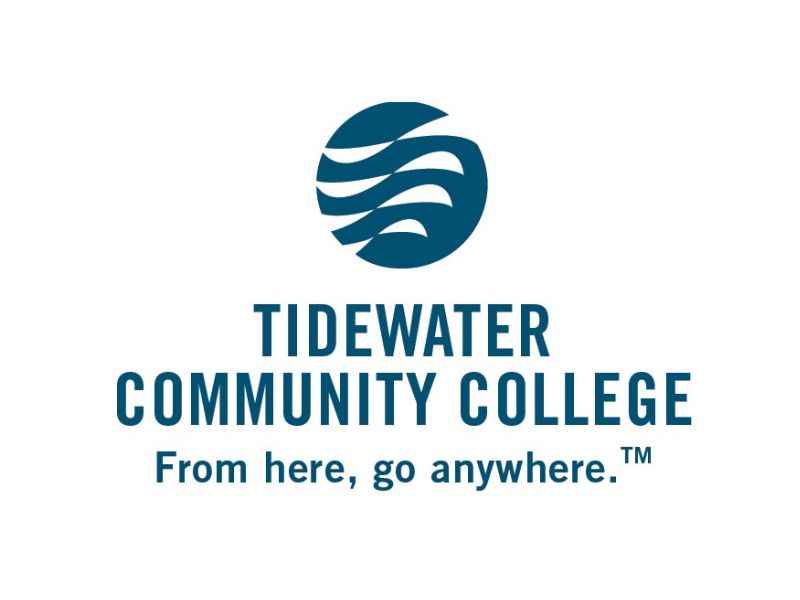 Established in 1968 as a part of the Virginia Community College System, Tidewater Community College (TCC) is the second largest public community college in Virginia. It serves South Hampton Roads with nearly 25,000 students in 2021. Statistics show that 33% of South Hampton Roads residents enrolled in higher education are at TCC.
Tidewater Community College's tagline "From here, go anywhere" is integrated into its school logo. TCC's visual identity, as shown in the logo, represents the entity's leadership and a full range of academic programs and services.
7. Warner Pacific University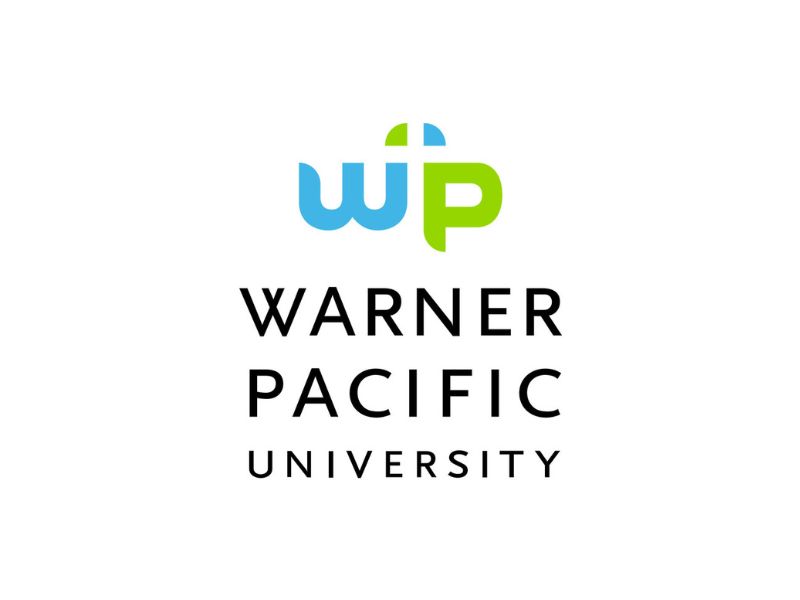 Founded in 1937 in the beautiful city of Portland, Oregon, Warner Pacific University (WPU) is a liberal arts university serving students from diverse backgrounds. WPU firmly believes that a college degree need not be expensive. The University aims to make education equitable and accessible to underprivileged and low-income college students.
Warner Pacific University emphasizes that higher education is the most important catalyst for promoting social justice in an inequitable society.
Warner Pacific University has a straightforward logo design consisting of a wordmark rending the University's name and a logo (WP initials). The words "Warner Pacific College" appear in a simple, clean Scala typeface. If you're into straightforward but memorable design, the Warner Pacific University logo is worth considering.
8. University of La Verne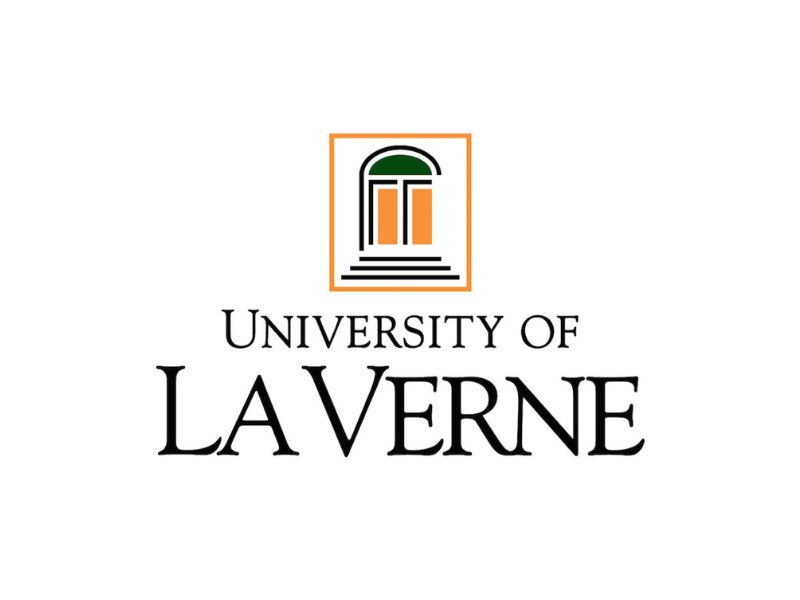 The University of La Verne is a private academic institution in La Verne, California that offers arts and science, business, public management, education, health, and law. It has over 50 undergraduate programs. The university offers more than 20 master's degrees, five doctorates, and six credential programs. Also, it is a pioneer in adult education and provides a specialized curriculum for adult learners.
This school logo shows the broad educational opportunities offered by a university. By looking at the door logo, people can visualize the strong commitment of WPU to helping students achieve their academic and professional goals.
9. Portland State University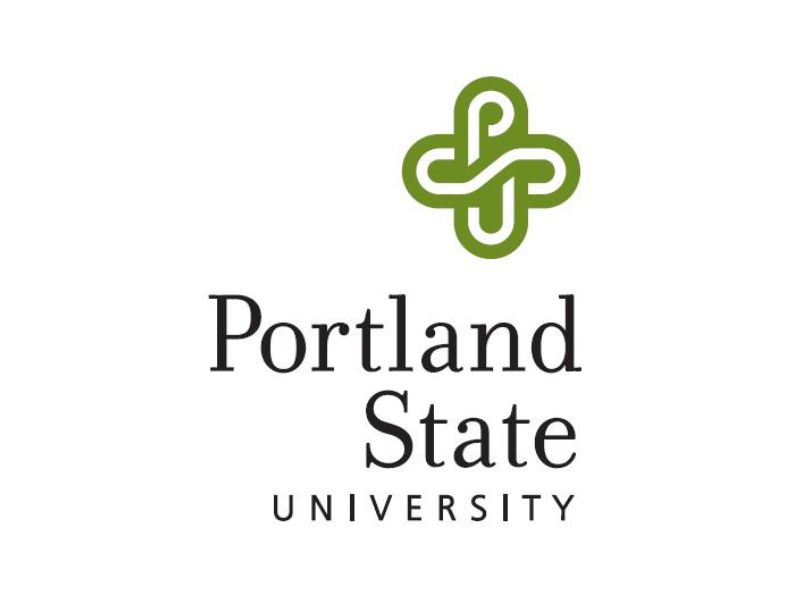 Portland State University is Oregon's most innovative public research university. The University aims to provide students with an excellent education at a reasonable cost. Being a large academic institution, it offers diverse expertise in over 200 undergraduate and graduate programs. Portland State University operates by its motto, "Let Knowledge Serve the City."
Portland State University logo uses a PSU logomark about the typeface. This green, black, and school logo has two versions. First, the horizontal logo is the primary format for most marketing, advertising, and communication purposes. Then, the vertical logo, as shown above, is an alternative design when the space or size is limited. Be inspired by these two fantastic logo designs.
10. Enderun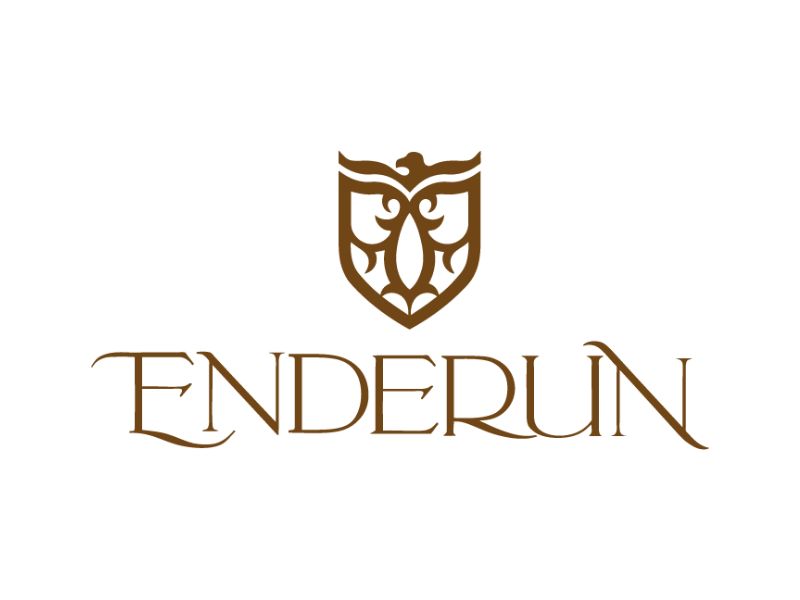 Established in 2005, Enderun Colleges aims to address the growing need for talented and management-ready graduates in a competitive global economy. It has become one of the premier management colleges in the Philippines. Endurun offers bachelor's degrees in international hospitality management, business administration, entrepreneurship, and sustainability. Plus, senior high school is also available with opportunities for international internships.
Indeed, Endurun Colleges' combination mark in brown and white color scheme excuse authority. By integrating an eagle in the emblem, Endurun conveyed leadership and power. The overall logo design emphasized the College's immersive learning environment supported by highly-experienced faculty and extensive local and international internships.
5 School Service Logo Examples from Penji
Below are five school logo designs created by professional graphic designers at Penji. Check them out to help you get started with your logo design.
1. Alcara Colleges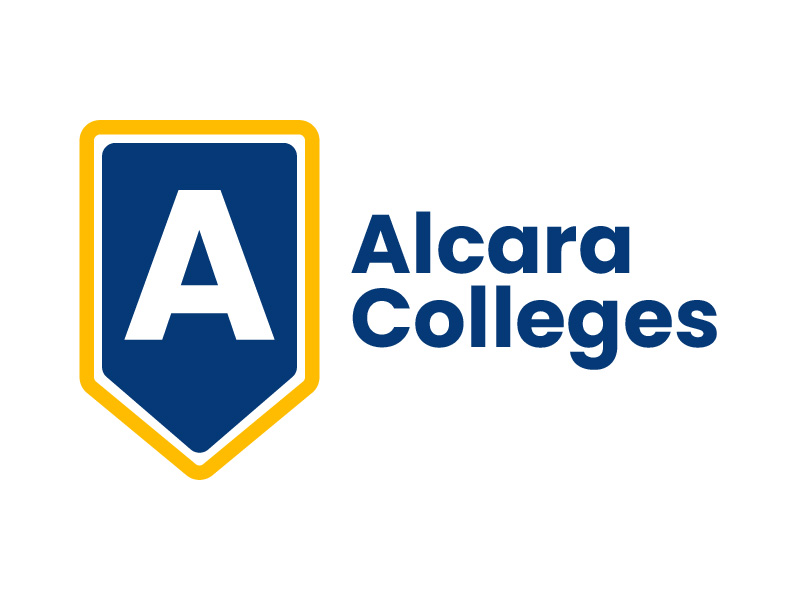 This school logo design is simple but appealing. It uses a perfect color scheme and a clear, easy-to-read typeface. This could be the best inspiration when looking for an effortless logo design.
2. Milestones Kiddie Academy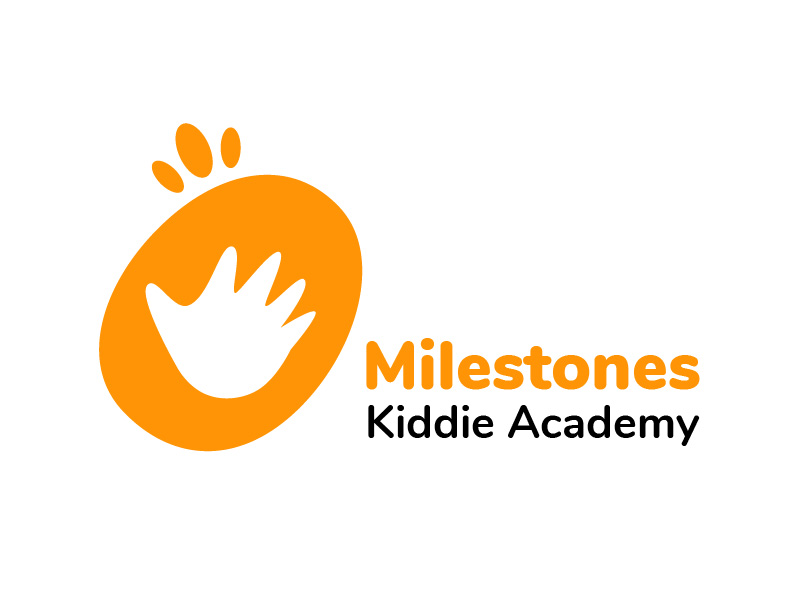 If you are building a preschool, this logo design is an excellent example. The creator of this logo had chosen only three solid colors. It makes it easy to recognize, especially the young learners.
3. Claston International School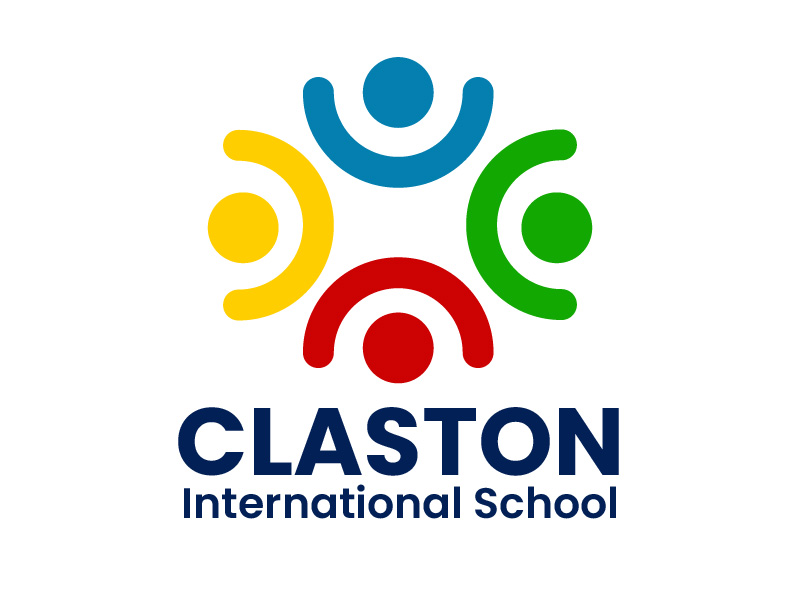 Claston International School offers pre-kindergarten to Grade 12 (PreK-12) to students of diverse backgrounds. As of the design, the four people icons in different colors represent the four departments such as primary, intermediate, middle school, and high school. In addition, these images also show the diverse background of students at Claston Internation School.
4. Edutek Higher Institute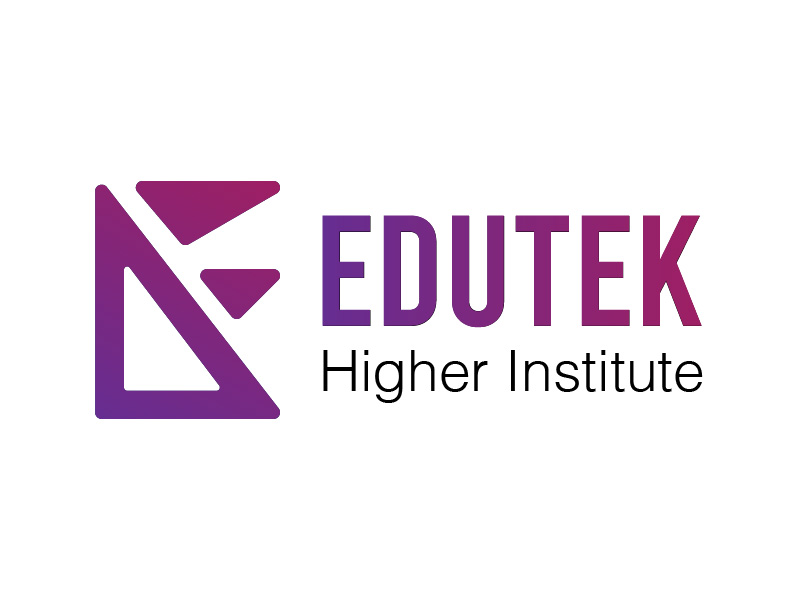 This higher education institute logo uses logo and letter marks in a combination of gradient and solid colors. The design demonstrates the innovative and technology-driven learning environment of this school.
5. Acceltune Music Academy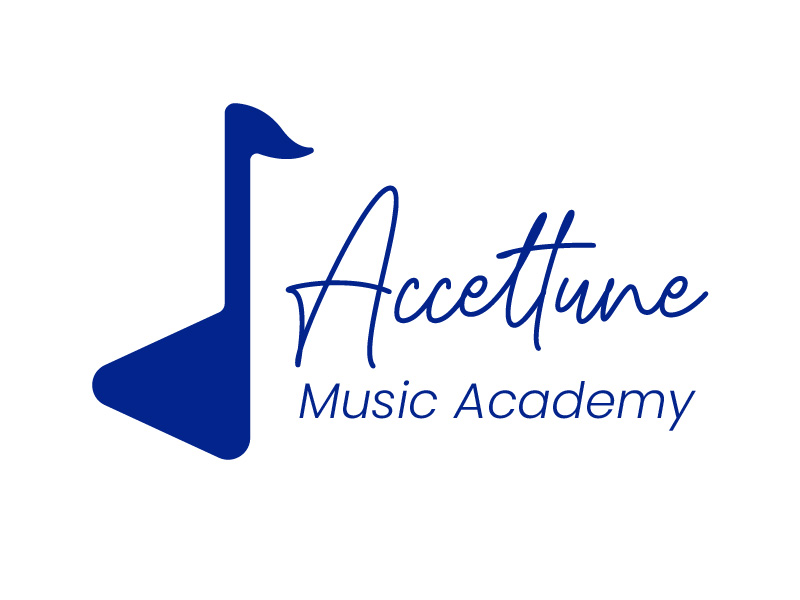 Acceltune Music Academy's design is an excellent example of a specialized training institution logo. The logo features a musical note as the personalized logo mark plus an artistic typeface for Acceltune. If you look closely, you'll notice that the triangular base of the note looks like a guitar pick. This symbolizes that the music school also offers classes for playing various musical instruments.
Avail of Unlimited Graphic Design for a Fixed Monthly Rate
Become the leading educational institution in your community with a professional logo. And if you want experts designing your logo, Penji has you covered! Our team of experienced Penji designers is skilled in creating unique and custom logos for any brand. You don't have to look elsewhere. Subscribe to Penji and try it risk-free for 30 days.
Before you go, we have a limited-time offer for our one-off designs! Save money by getting a logo here at Penji! Click here to get a logo from our Marketplace.