One of Penji's foundational beliefs is supporting our surrounding community. This belief is not just for the local community, but globally as well. Our team focuses on using creative jobs to help others. Hence, we present Penji for Good.
In terms of community based organizations, these nonprofits create opportunities for the better. By offering generous products and services, programs like these are essential for community empowerment. Hence, we created Penji for Good.
Penji for Good is a program that allows for nonprofits to use our services for $1 a month. This way, nonprofits are able to raise awareness by utilizing essential marketing tools. Penji for Good is about helping others who help others.
Helping Others Who Help Others
Our main goal with Penji for Good, especially, is to support community organizations that are facing impact from COVID-19. Creative content marketing can have a big influence on companies trying to raise awareness. With that, creative problem solving is the perfect solution.
Creating a strong brand can lead to better brand awareness. We believe that by supplying community organizations with affordable marketing materials, their impact can grow. The impact being participation, services, products and so much more.
The participating nonprofits are eligible for any type of design, fast turnaround time, and of course, our unlimited revisions. Also, all programs within your organization are able to participate. Let us take care of your marketing materials as a way of saying thank you. This way, your organization can focus on helping others and expanding your message.
Uhuru Furniture and Collectibles
For instance, Penji for Good collaborates with Uhuru. Uhuru Furniture and Collectibles is part of a national organization called the African People's Education and Defense Fund. This organization is dedicated to correcting gaps in education, health, and economic development within the African community.
This is a local Philadelphia program with a goal of creating sustainable economic development in the community. Uhuru sells beautiful furniture, household items and handmade pieces. All proceeds from these items go to the APEDF. Uhuru is located at 832 N. Broad Street.
Currently, APEDF works with Penji to create materials for a new program in Illinois. This program is the African Doula Project. The APEDF provides health, self-care and certification classes. These assist in creating more opportunities for women in terms of jobs in health-care, as well as for entrepreneurship.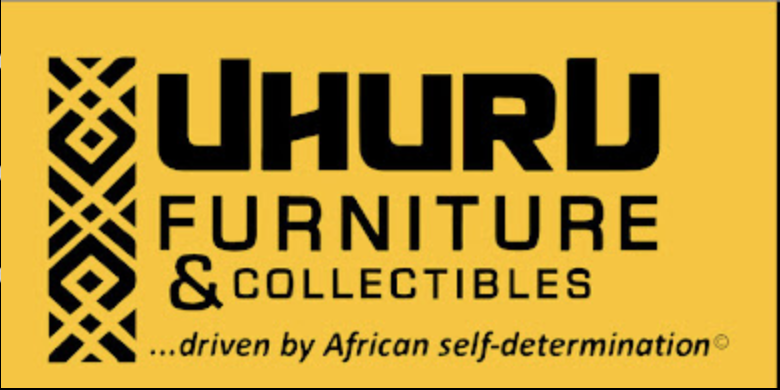 Get Involved Today
In order to participate in Penji for Good your organization must meet three requirements. After ensuring those are met, you are free to apply and then enjoy our services. Those requirements are that you must be a registered 501(c3) organization, have a direct and clear impact, and have acting programs going on.
Qualified organizations are able to enjoy Penji's services completely. Of course, we offer our unlimited graphic design to all of our Penji Partners. However, there is more! Enjoy our unlimited revisions, 1-2 day turnaround, easy to use customer support, and so much more.
Penji is passionate about helping students, immigrants, and mothers. We feel that by initiating creative content marketing to push a cause forward will allow for the organization's platform as a whole. We are currently accepting applications for 2023.
Penji for Good started in Camden, NJ. After seeing multiple organizations grow with rejuvenated logos, flyers, brochures and more, Penji knew the program had to continue. And of course, do more. Let us help you help others.