An Instagram ad template is a pre-designed and customizable layout that helps brands create engaging and visually appealing advertisements for Instagram. These templates are often made by graphic designers or with DIY software.
Instagram offers eight different ad formats: photo ads, video ads, carousel ads, shopping ads, story ads, explore ads, and reel ads. Instagram ad templates can be designed for any of these formats and may include elements like images, text, logos, and other graphic components. They are usually available in file formats like Photoshop or Adobe Illustrator, or as templates within design tools like Canva.
Why use an Instagram ad template?
If you're a marketer or business owner, you're probably already aware of the value of an ad template. They make your marketing campaigns look professional, they eliminate the need to start from scratch with every ad, and they can be customized to your unique goals.
Templates are great if you're looking to..
get more leads, engagement, and attention
raise brand awareness with consistent messaging and visuals
run a holiday sale, contest, or discount program
run a campaign introducing a new product or service
Another reason templates are convenient? You can save them in your "template browser" in Instagram and access them anytime. You can find this section in the reels tab. When you're roaming through reels and see something you like, you can tap the "use template" button. Once you get a healthy collection of templates that suit your brand, marketing will be so much easier.
Epic Instagram Ad Templates
Ready to upgrade your Instagram account and start getting attention for your brand? Let's look at some examples of templates done right.
Food brands have an easy time gaining attention on Instagram. On a platform that thrives on high quality imagery, food pictures are always trending & being shared. This summer-themed template is a great example of how to make a colorful offer.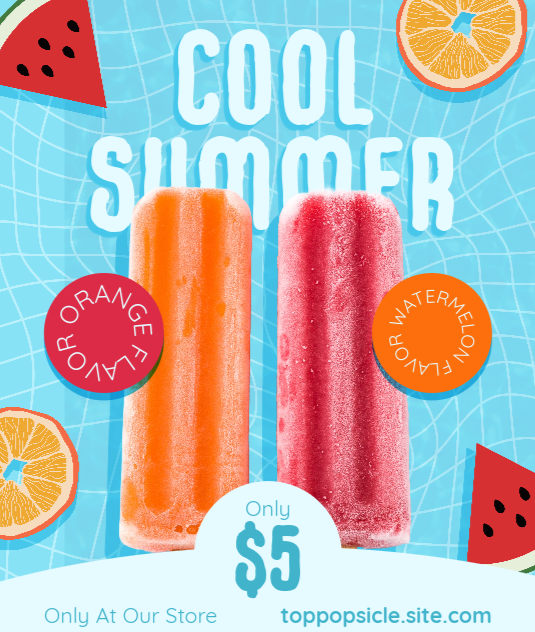 Some of the best Instagram ads focus not on the product itself, but on how it will feel to have or use the product. This is one such ad that taps into the nature human desire to identify oneself. The darkened half of the ad allows the text to take center stage, enticing the audience to read the caption and learn more.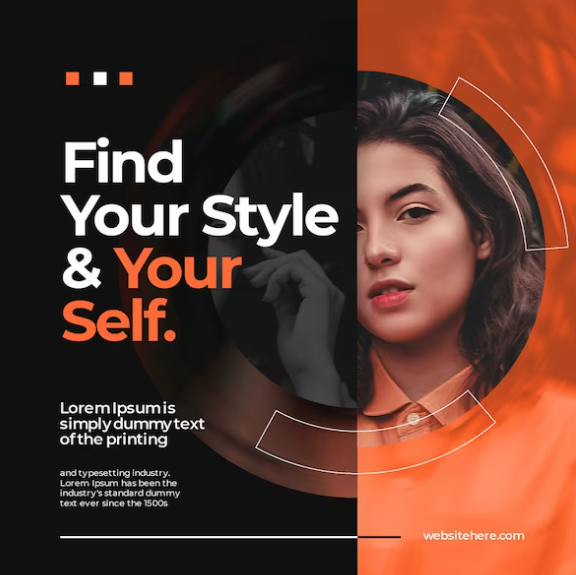 There are tons of graphic design styles making their rounds on the internet. Some brands opt for minimalism or a more professional vibe. Others aim for earthy and natural, and some borrow design themes from the past. This Instagram ad template has a retro feel with a bright orange background and old-school sale graphics.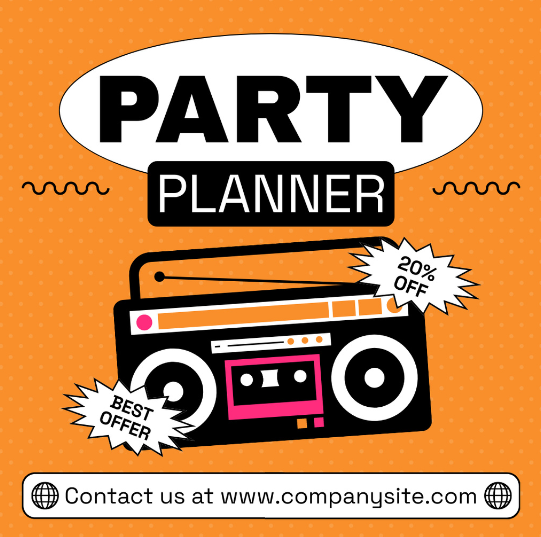 There's no better way to capture leads than with a freebie – but not just anything. Free digital products should be valuable to the target audience, offering them something tangible – whether it's support, information, or resources. It's common to see these sleek digital product mockups on platforms like Adobe and Canva.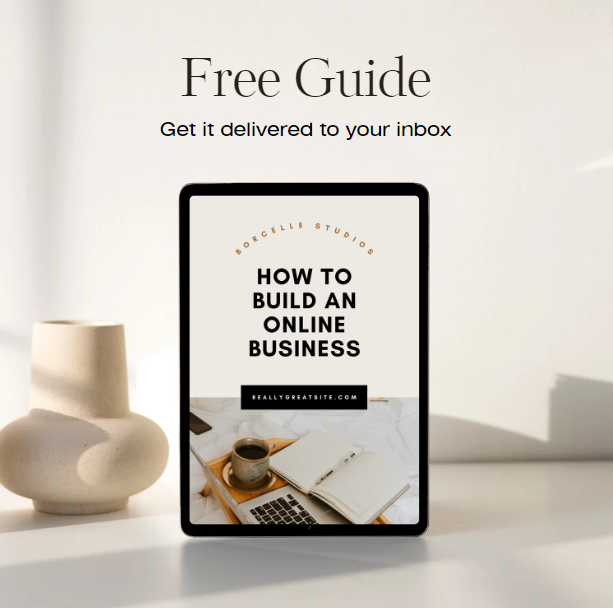 Sometimes Instagram templates are sold in packs, but be careful. The more stock photos and generic graphics that you use on social media, the more people catch on that you're using templates. It's great when you can customize a template and make it your own. But sometimes it takes more work to create a truly unique visual identity. This is typically where professional graphic designers come in.
Get Infinite Instagram Ad Templates
Don't wanna design ad templates yourself? Or maybe your team is too busy with more important design projects? Say no more! Penji's designers are ready to pitch in – Simply log into our platform, start requesting projects, and power your business with a steady stream of on-brand designs.
Our team will deliver a draft back to you in as little as one day. Penji users can request revisions with our point-and-click tool or even swap designers at no cost. Say good bye to unreliable freelancers and expensive hiring processes. Get Penji and solve all you design problems in one shot.
Wanna see how to get the most out of an unlimited graphic design service? Watch a demo here.