You have a great idea for a business, and it's up and running. But you're not seeing much growth from your advertising efforts. It might be time to change tactics and learn how to create a commercial.
The truth of the matter is that in 2022, most of our information comes from social media. In order to appeal to a large demographic, it is necessary to create engaging content. In the realm of online marketing, nothing is better than a good ad that plays before a video. Here's how to make a commercial that'll be shared all over YouTube.
Decide The Purpose of This Commercial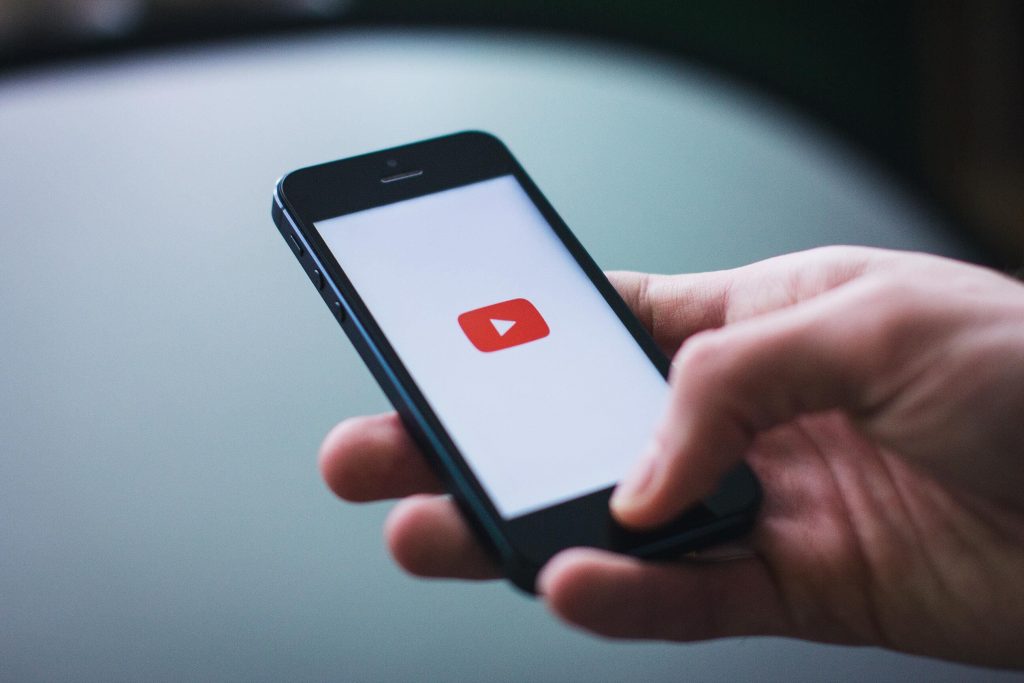 Of course, every video commercial wants to advertise something, whether that be a new milkshake shop or a huge blockbuster movie. That being said, for a commercial to be well thought out, there has to be a strategy in place. This strategy depends fully on what you want your ad to accomplish.
Does this commercial exist to create brand awareness? Come up with ways to inform the viewer on what your company is all about. Furthermore, the target audience should not know much or anything about your product/service.
Is it to influence a buyer's decision? In this case, create informative content with the intent of persuading the viewer to buy your product over the competition.
Is it to increase brand loyalty? You'll want to produce an ad that shows people reviewing or speaking fondly of your service.
Maybe your commercial is for growing sales, in which case the goal is to get new customers from different demographics. Branch out to other audiences, while testing new marketing strategies. For example, if you own a razor brand that primarily markets towards women, you may want an ad that showcases the razor's use for men.
Know Your Audience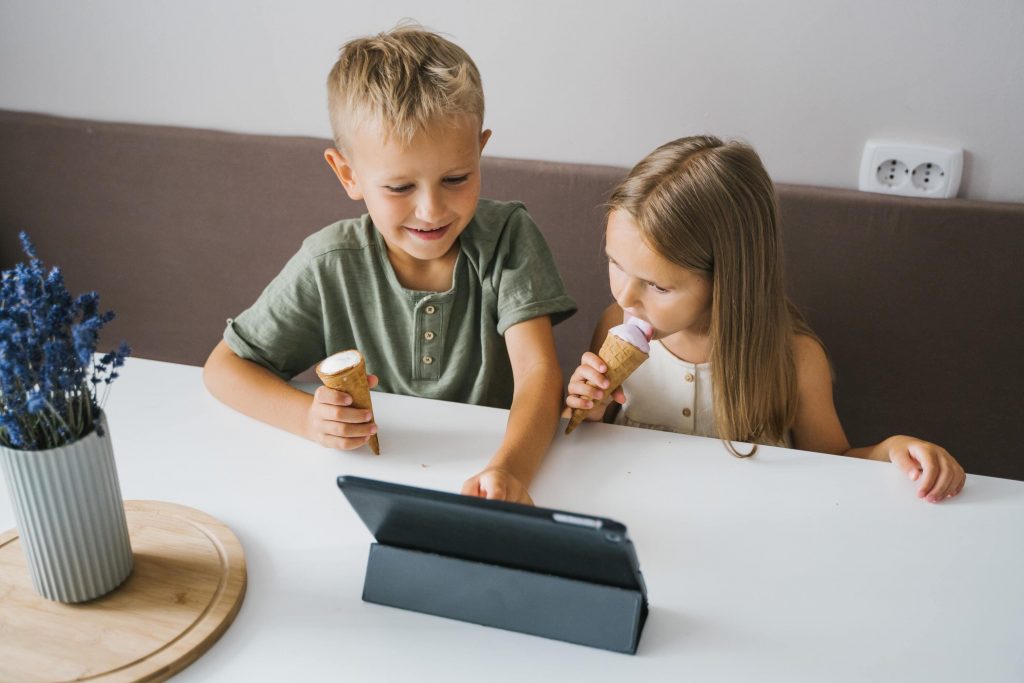 In conjunction with the ad's purpose, it is crucial to keep in mind that different audiences are attracted to different promotional strategies. If you are advertising this product to female adolescents, for example, you'll want to use modern language that appeals to our current generation. You might want to have a female protagonist or narrator for the target audience to relate to. Furthermore, if you're advertising to middle-aged men, you'll want to use language, humor, or emotional pull that relates to their life.
Acknowledging your target audience will not only boost your sales, but will also prompt Google to show your ad to the right viewers. This ensures that your hard-earned money doesn't go to waste.
Decide The Tone And Personality of Your Ad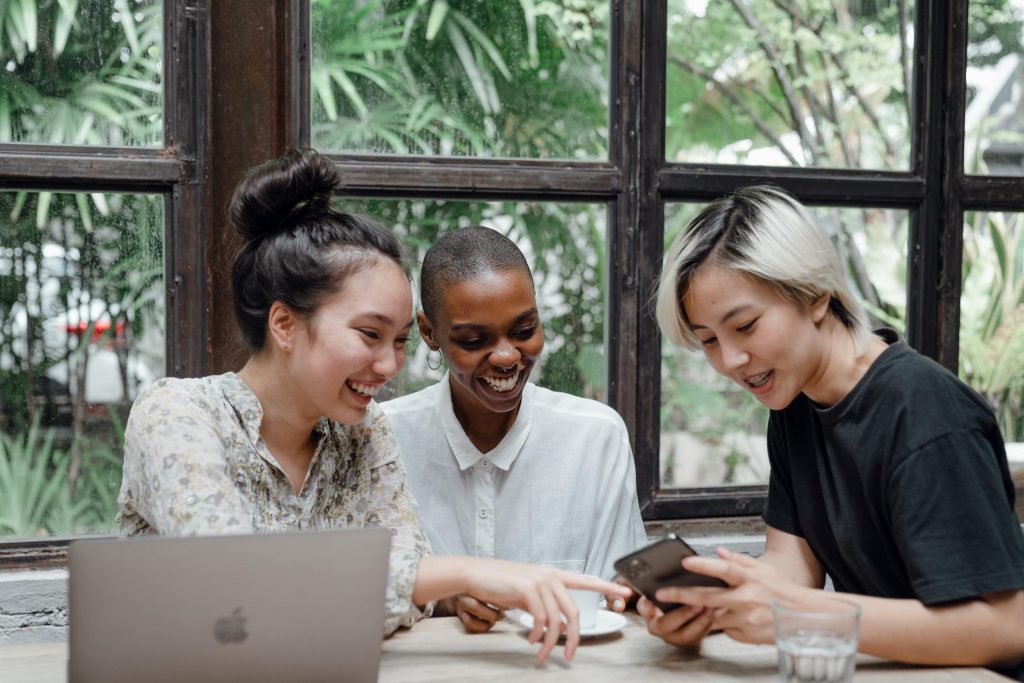 Every commercial out there, whether good or bad, has its own voice. In the world of advertising, it is crucial to be aware of your commercial's tone, and use it to capture an audience. There are multiple proven personalities that your ad can take on, each having its own benefits.
Will your commercial be…
Humorous? You may have noticed that a lot of insurance companies use humor to get their message across. Sometimes, the punchline has nothing to do with the actual service, and still, they manage to go viral. This goes to show that no matter how mundane or "boring" a company seems on the surface, a good joke can raise positivity for the brand.
Emotional? This is common for organizations that receive donations. Places like charities and animal shelters rely on an emotional pull that encourages the viewer to take immediate action.
Educational? Educational content helps inform the viewer on something they may not have known about. These ads usually open with something that would appeal to the average viewer, (such as a new way to save money), before going into detail on how the company or product works.
Creative? Experimental ads can draw in a lot of attention through pure intrigue.
Thrilling? Some commercials have a lot of action. This is very present in vehicle ads, as well as commercials for caffeinated beverages. If you are selling something that gives or requires a lot of energy, this may be a perfect fit for you.
Political? Political ads can do one of two things; they can drum up massive support for your brand, or provoke outrage and controversy. Both can be beneficial in increasing exposure.
You Need A Script
How do you get an audience to care about your product or service? A good advertisement doesn't simply inform the viewer of their product's existence. In order to keep a viewer's attention, you must entertain them in some form. This means writing out the plot of your commercial on paper.
Scripts from advertisements are notably different in structure than the scripts from movies or stage plays. Advertisers normally use this layout: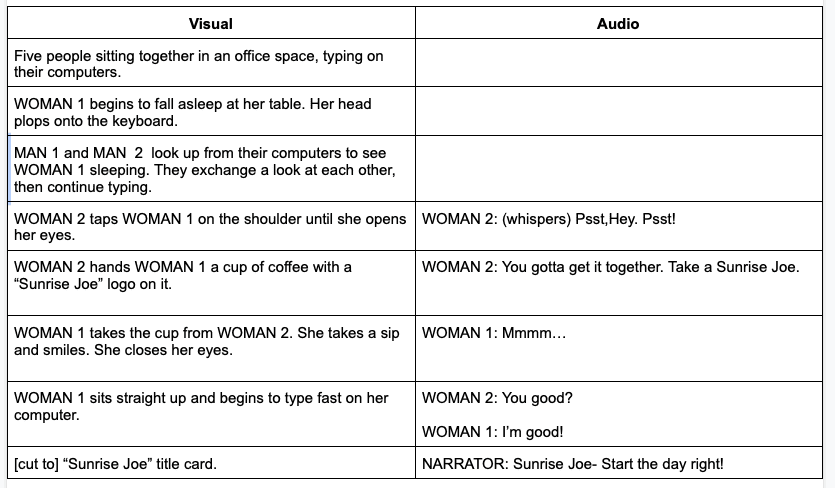 As you can see, the left side explains what the viewer will see, while the right side explains what they'll hear.
As a rule of thumb, always keep these three questions in mind while writing;
Who's the audience?
What's the message?
What's the story?
The final product should consist of a clear answer to each of these.
Storyboards
Unless your ad consists of a bunch of words on a blank screen, it will also need a storyboard. A storyboard is defined as a sequence of drawings, typically with a few directions and/or dialogue, made to represent a series of shots within a movie or television show.
In case you're sweating at that definition, don't worry; nobody needs to be a master artist to create a storyboard.
Here is an example: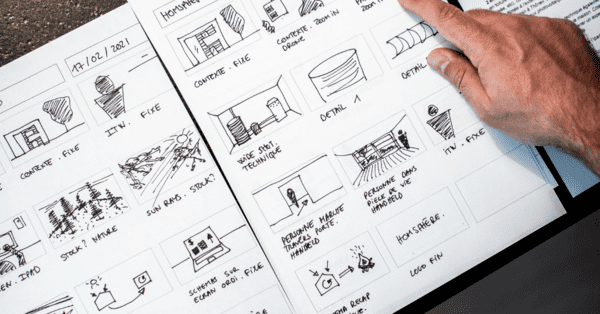 You may use paper and pencil, cards, or try some storyboarding software.
At this point, you are now ready to turn your big ideas into actions.
You Need The Right Equipment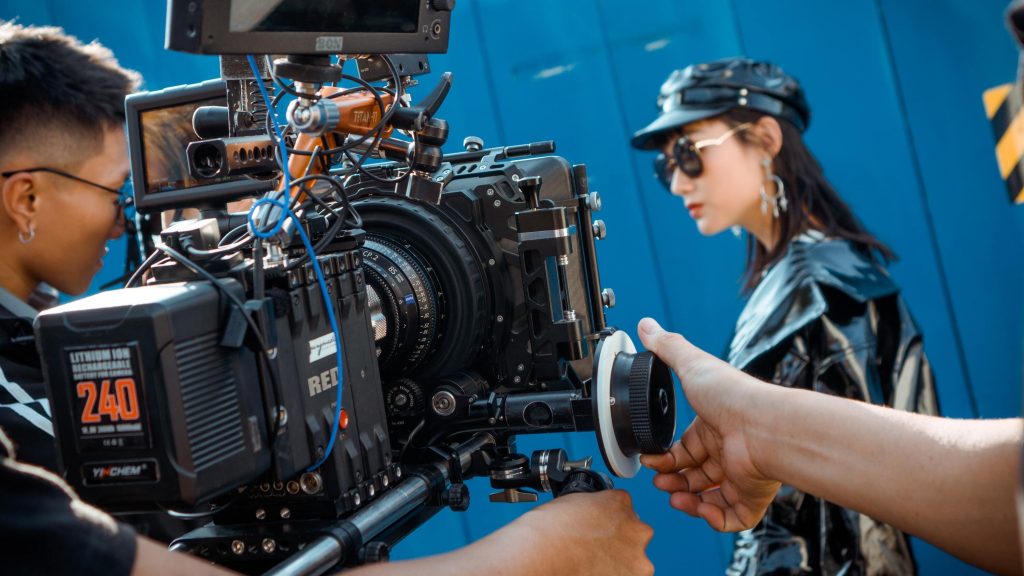 Who is going to film your YouTube advertisement? During the process of learning how to make a commercial, you may find yourself at a loss when it comes to camerawork. Depending on the company's budget, an advertiser must find the right tools to get their project to fruition.
Even on a tight budget, at least one high-quality camera is crucial for an online commercial. It is even better to invest in a professional camera crew. Consider also hiring another professional who works in visual effects and video editing. This is especially crucial for a commercial that has fantasy elements.
Alternatively, you can hire animators to bring your vision to light. Many advertisements use cartoons to portray their stories.
Keep in mind that the average online viewer has a short attention span; high quality is the most important part of gaining interest in your product. While filming your project, make sure that your message still comes across as simple and easy to understand.
After You Make A Commercial, Remain True to Your Message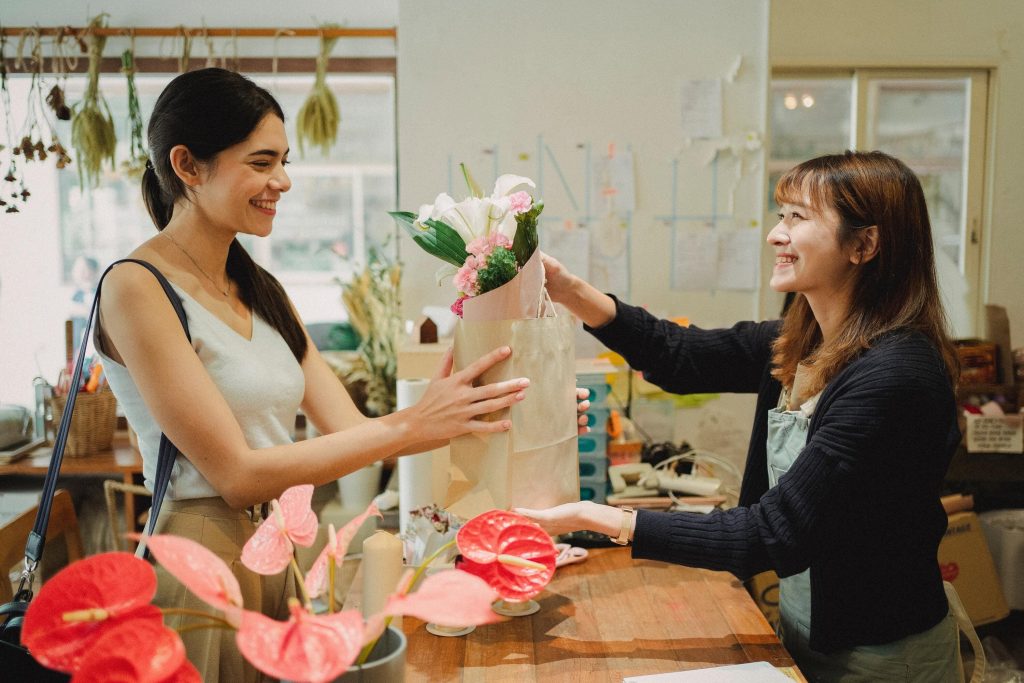 Once your commercial is fully completed and running on YouTube, be sure that your service reflects what is shown to the audience. Nobody likes a false advertisement, and the best way to gain loyal customers is for the product to reflect the feeling of the commercial. Always bring the best quality to your establishment, so that new customers will always leave satisfied.