The healthcare industry is heavily regulated and creating anything that is seen by the public takes effort. Don't settle when it comes to web design. It will harm you in the long run.
For instance, our healthcare clients here in Penji count on us to craft visual assets that abide by the rules but still allows the brand personality to shine through. Stick around until the end and we'll throw in the lowdown on how you can request for your own web design in three easy steps.
Meanwhile, here are 6 tips that will be a guide on how to create a healthcare website design that helps you stand out in the industry.
Convenient Access To Information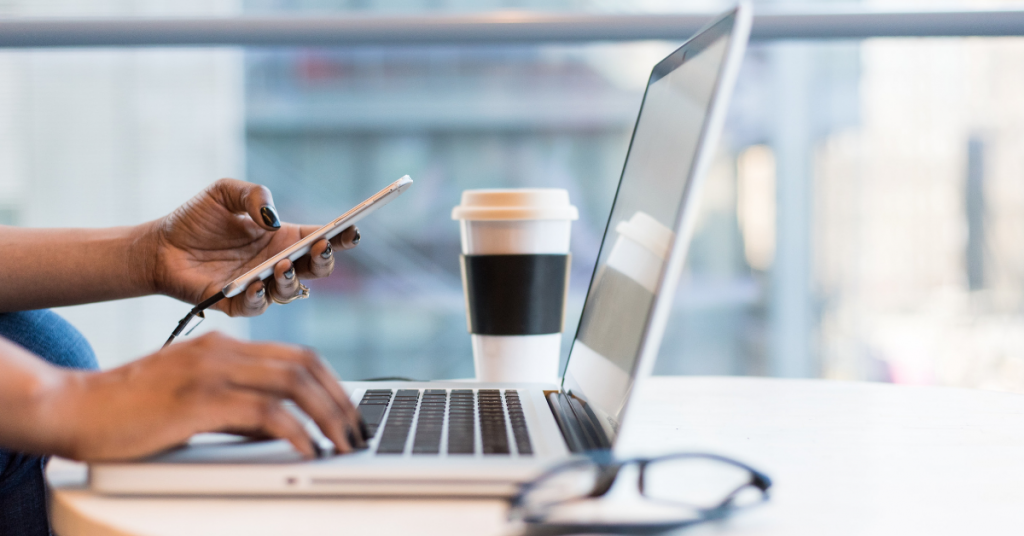 People who are visiting your website are on a search for specific information. Unlike many industries, your visitors have a real purpose for being on your site. Because of this, you'll need to make sure that everything they're looking for is easy to find.

If you are selling a product, your website should be clean and visually appealing. There should not be too many menus. The more options you provide, the more confusing it will be. Instead, optimize your space by providing relevant and important information like pricing, benefits, side effects, testimonials, etc.

If you are selling a service, your contact information should be the top priority. Your website visitors will be needing physical help with their ailment. The phone number and address should be one of the first things patients see on the website. Other information includes healthcare professionals, their experience, testimonials, pictures of the facility, types of treatment, and more depending on the type of service.

Scheduling Procedures And Appointments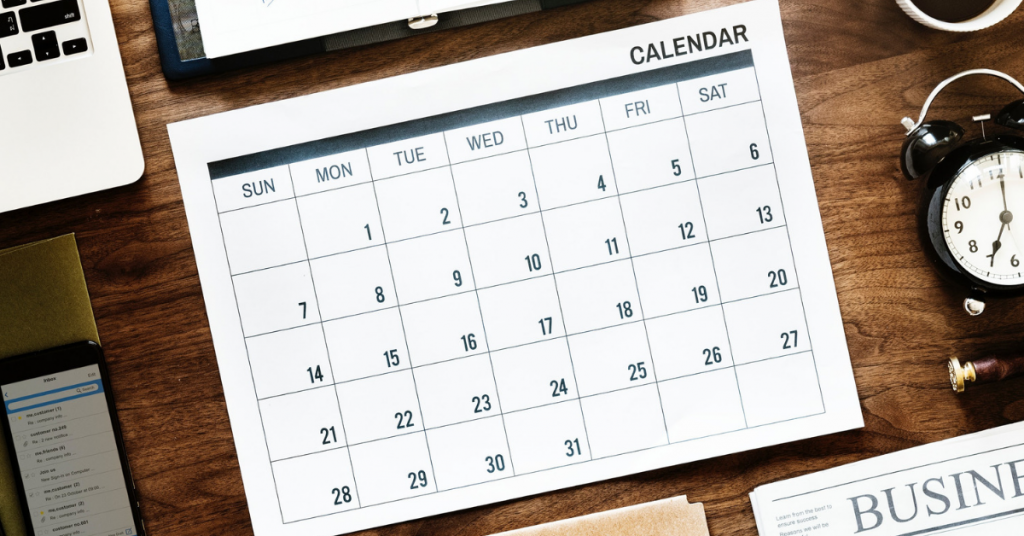 As a healthcare service, your scheduling page should be easy to access and use. Like most online forms, you need to gather only the most important information. If it's too long, you risk the chance that your potential patient will exit out.

There are a few options for efficient scheduling. Depending on your service, you'll have to find the best option for our patient.

Online form and email or call is a basic way to schedule patients. You'll have human interaction between the healthcare facility and the patient. This method allows you to answer any questions patients might have before they pay you a visit. The patient will have a more well-rounded idea of what you offer and how you can treat them. However, it may delay the process of scheduling and takes more time.

Another option is to have an online healthcare scheduler. By offering this option to your patient, they'll be able to plan around their schedule without having to get on the phone. As a result, you and the patient will be saving time on both ends.

Schedulers are heading towards AI technology. By 2020, 85% of technology will be between a customer and virtual assistant. By moving your business towards AI, you'll be able to optimize machine learning to better cater to patients. For example, AI software will be able to answer basic questions or request information that is needed.

Load Speed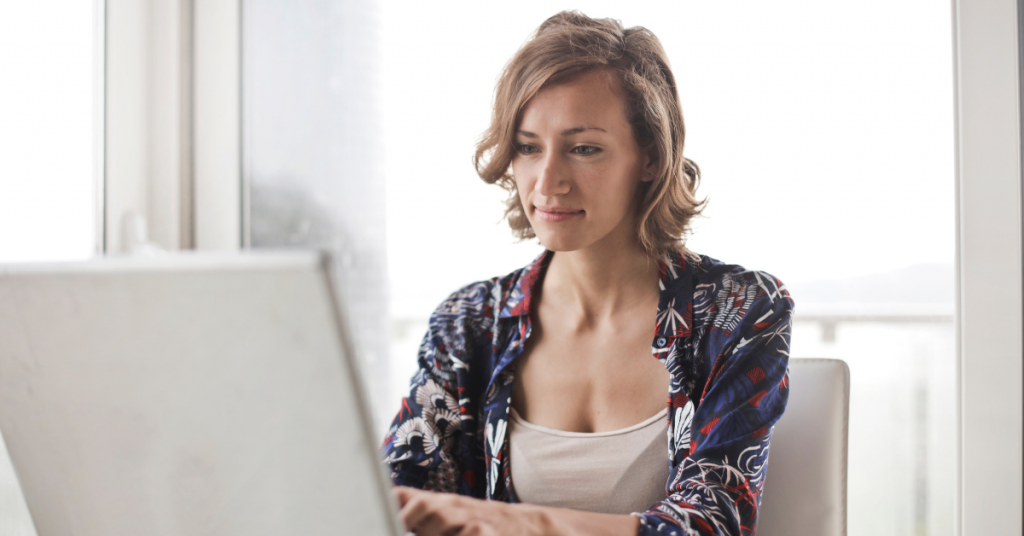 There's nothing more frustrating than going on a website and having to wait for an extensive amount of time for it to load. If your website takes forever to load, your visitors will leave immediately. You only have a few seconds before they decide to exit out.

Increasing your page load speed even by 1 second could have a significant impact on conversions. You'll also have a better chance on ranking on Google. Here are a few simple ways to increase your page load time.

Choose the best hosting option. For healthcare, you ideally want to choose the best server option for your website. It depends on the size of your business. A private practice will differ from a large hospital. Choose the best hosting option based off of your needs and scalability.

Run a compression audit. The smaller your files are, the faster your page will load. If images and videos are holding you back, it's possible to quickly fix it before it gets any worse. It's recommended that files and imagery are below 100KB in size.

Enable browser caching. Chaching allows for your returning visitors to load your webpage faster. Enabling browser caching lets you store a cached version of your site in a visitor's browser. This means that when a user returns to your site, it will load faster.

Increase Patient Engagement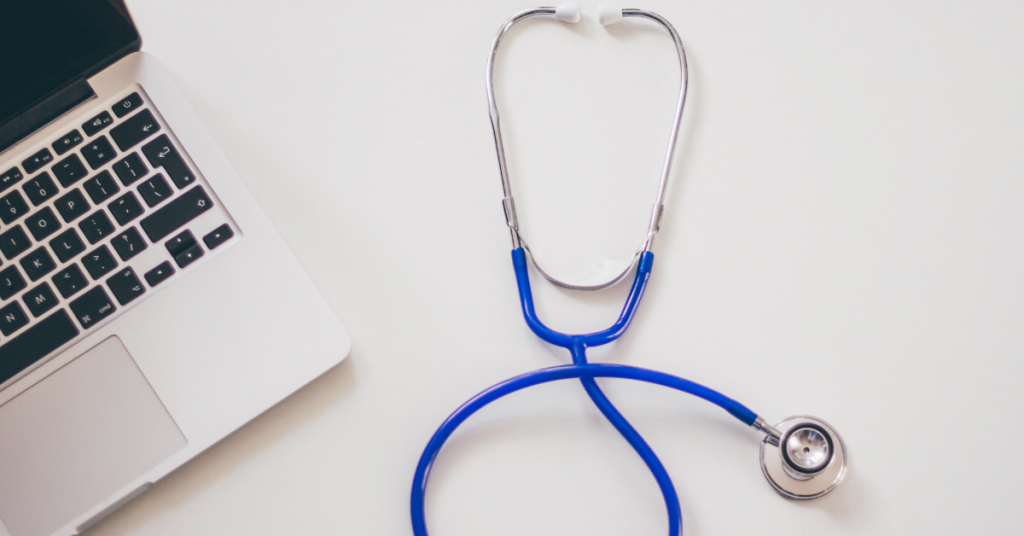 The connection between healthcare professionals and patients can be made through digital platforms. Because we are always on our laptops or staring into our phones, it's very likely that they will discover you online.

Social media in healthcare is incredibly important. But because it is a heavily regulated industry, you have to tread carefully with your imagery and what you say. Everything you put out into the public must be a part of a social strategy to create the right type of conversation and raise awareness.

Encourage patients to talk about your brand. Create good content and attach a call to action to lead them to the proper channels. A large part of converting your audience into customers is to constantly be present in their everyday lives.

One way to engage visitors is by using visual assets that spark interest. Check out our portfolio to see the kind of engaging graphics we do for our clients.
Interview Patients And Users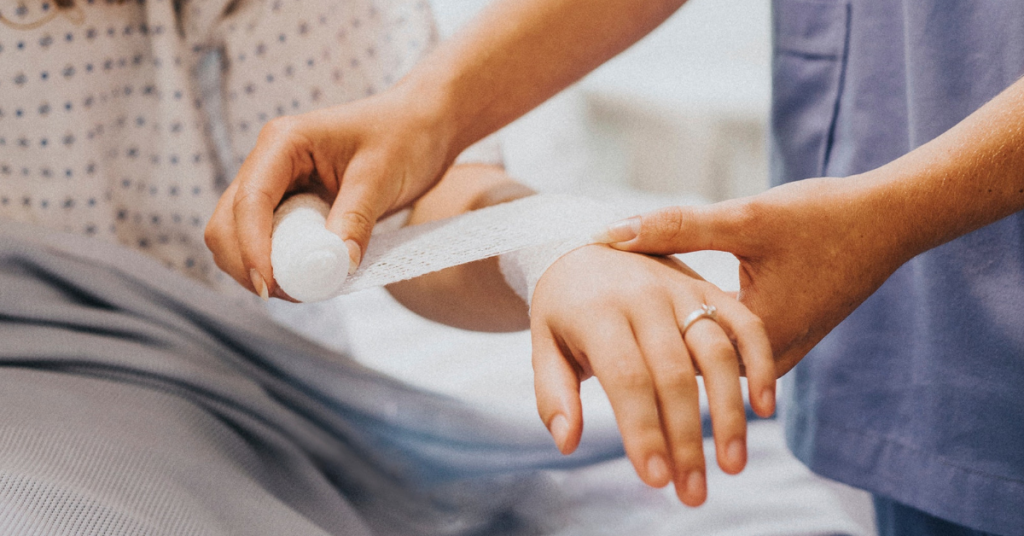 The best way to learn more about your patients is to simply ask them about their experience. You'll be able to learn the best ways to serve them as a healthcare professional. Perhaps you're missing a service that they desperately need, or maybe you're offering a service that nobody needs. Asking patients will allow you to refine your process and product offering so you can create the best service possible.

A great way to ask for feedback is in person. During and after you care for your patients, ask them about how they feel with the experience. You might be surprised at their answers.

Another way is by distributing questionnaires. Like most online forms, keep it short and sweet. Think about the type of information you're looking for and create a survey for your patients to review and fill out.

By interviewing your patients and users, you'll have useful content to share and use in your social strategy. You can use their comments as testimonials for your website and even ads! Not only will you be able to improve your service by interviewing your patients, but you'll also have great content to share with potential patients.

Design with mobile in mind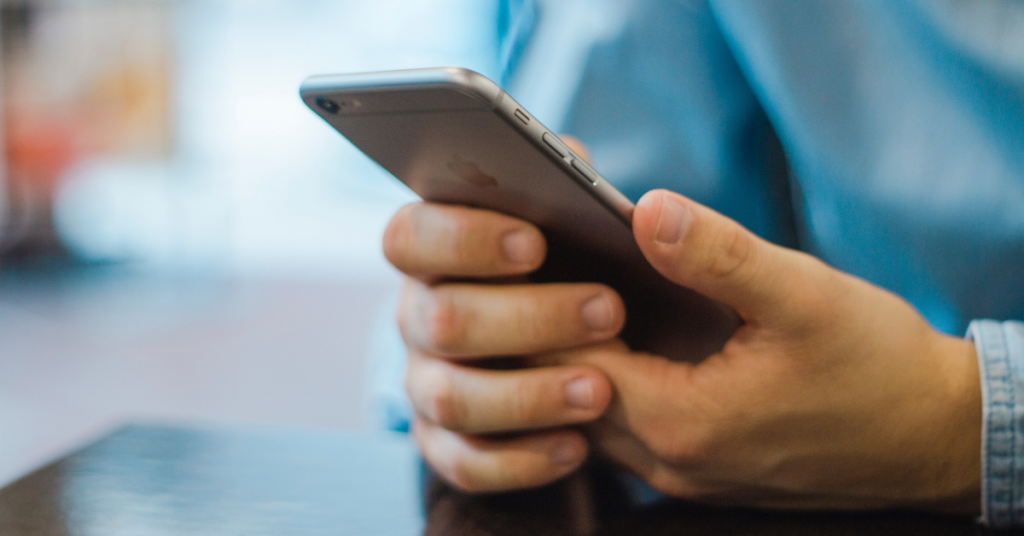 You know how digitally savvy your patients can be. With phones always in their hands, they are able to look you up at any given moment. Because of this, you must make your website mobile-friendly. Our graphic designers know how to design for mobile, so feel free to reach out to us if you need help with this part.

If you have potential patients looking you up on their phones and your website isn't working properly, that's a problem. You risk losing them and sometimes maybe even risking their health as a result. Healthcare websites should be accessible anywhere.
Requesting a Web Design From Penji
Website design is more than just eye-candy. It takes you closer to your clients and prospects and paints your brand as a reputable provider in such a competitive field.
Thankfully, Penji can be there by your side if you need an expertly-made website design that doesn't break the bank. We can do the heavy lifting while you focus on providing quality healthcare services for your clients.
Added to that, requesting a design from us is super easy:
1. Create the Project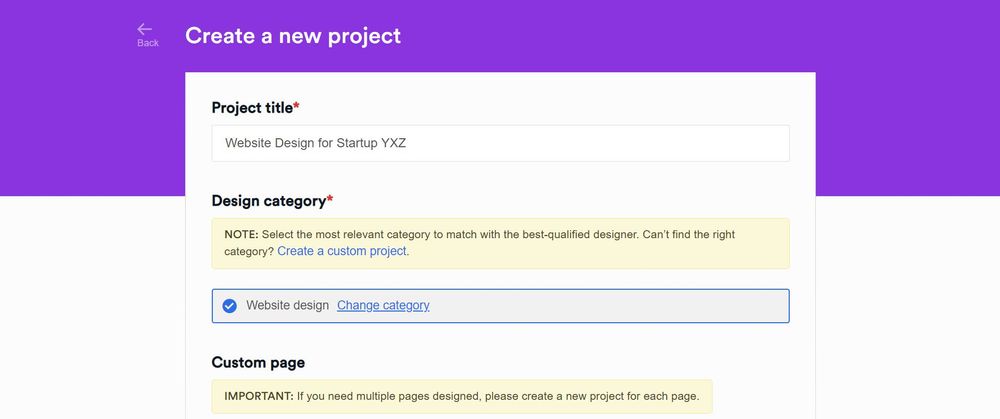 In the Penji dashboard, click the button, New Project. Type in the title of your project and choose website design from the categories. In the description box, describe the design you have in mind. Once done, click Create Project.
2. Review and Revise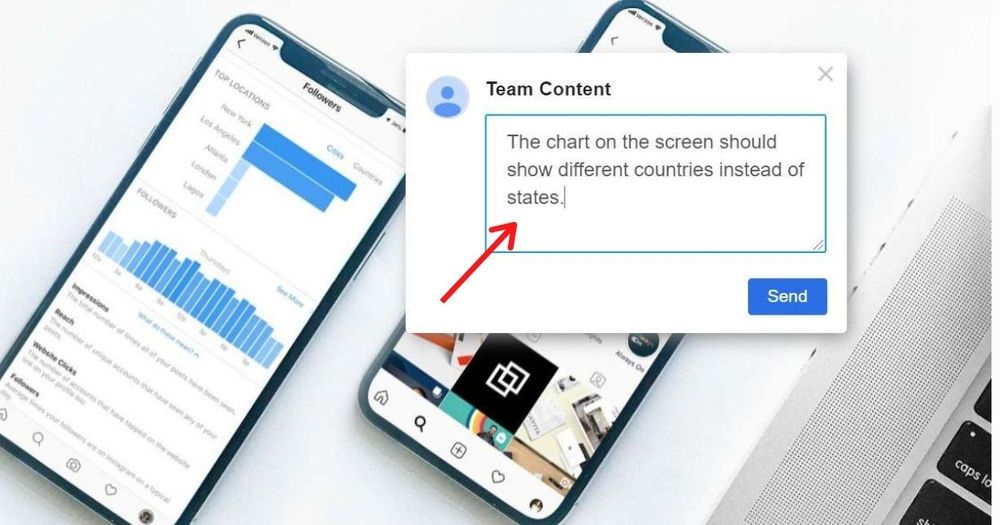 Within 24 to 48 hours, the assigned designer will submit a draft. Click on the file to view the design. If you need anything revised, click on that part and type in your comments. The design will be returned to the designer for revision. We offer unlimited revisions, so you can return the design over and over until you're 100 percent satisfied with it.
3. Download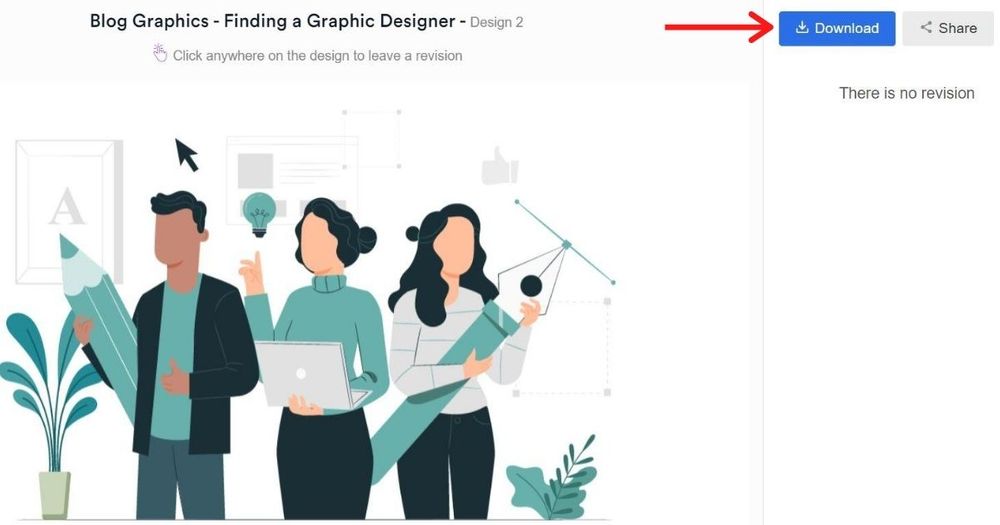 Once you're happy with the design, click the Download button and it will automatically be saved to your computer.
See? Easy-peasy! And you know what's the best thing about getting to request a web design from us? Your website won't have to look like a dozen other healthcare brands in the market. You'll have a unique, customized design that perfectly fits your brand!
Sign up with us today and try any of our packages risk-free for 15 days.