Building brand awareness in the healthcare and pharmaceutical industries require a high level of creativity in order to create branding that resonates with consumers. There's always going to be complex regulations that agencies have to follow in order to work within the industry. Because of that, it's recommended that pharmaceutical brands have their guidelines ready for their graphic designer to get to work. Forward-thinking marketers have been turning to professional graphic designers to get ahead of the competition.
One of these graphic design teams is Penji that have already worked with different industries, including healthcare. We understand how high-touch the requirements are. The best part is that our packages are reasonable and perfect even for startup companies. Check our pricing right now.
Here are 15 healthcare and pharmaceutical ad agencies located in Philly: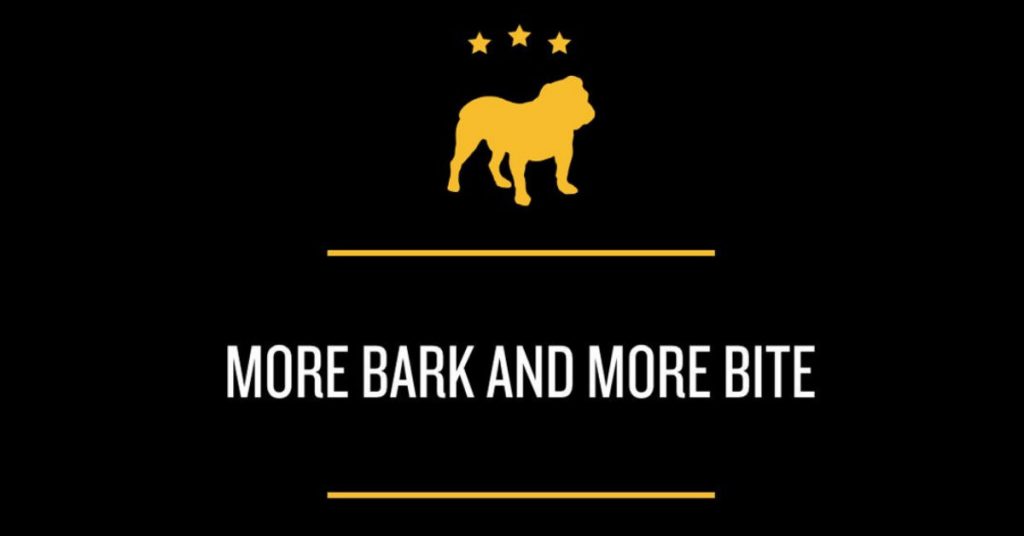 Pavone is a full-service advertising agency, with a focus on energy, entertainment, government, and healthcare sectors. They've worked with brands like Mount Nittany Health, Donate Life PA, Fulton Bank, and Insulet Corporation for 26+ years. What makes Pavone different from the many healthcare and pharmaceutical agencies in Philly is their bulldog mascot. Backed with an engaging story and an adorable office pet, Pavone has been able to create great work while maintaining a down to earth attitude.


AdMed is an integrated agency that designs and delivers modern training tools for pharmaceutical, biotech, diagnostic and medical products. The agency has a talented team of content developers, instructional technology experts, programmers, and animators. They are dedicated to understanding objectives and achieving goals by using state-of-the-art technologies. They also have a medical writing staff consisting of MD, Ph.D., and PharmD professionals with extensive industry experience.

SmartyAds is a media buying and selling company that features 8+ years of extensive experience in advertising. Spanning all verticals including health & fitness, technology, business, society, news, education, arts & entertainment, hobbies & interests, SmartyAds also covers specific healthcare segments: pharmaceuticals, biotech, products for diagnostics and treatment.
Generate leads the most obvious way

Your next ad will do well...if the design is right.

I need this!

CMI Media is an advertising media and promotions planning company in the pharmaceutical industry. The agency delivers professional health care media planning, consulting, and management. They focus on core service offerings of media, innovation, customer insights, technology, and buying.


Evoke is a marketing, media and communications agency designed for health and wellness. Their mission is to make the healthcare industry more human. Evoke is comprised of 550+ employees in New York, Philadelphia, San Francisco, Princeton, Chicago, Los Angeles, London, Singapore, and Dubai. Evoke has evolved into one of the leading marketing, media and communications agencies in the healthcare industry.

DiD is an independent advertising agency committed to helping people discover and experience health and wellness brands. They've been certified as a Women-Owned Business Enterprise by the Women's Business Enterprise National Council (WBENC). DiD tells stories and creates emotional connections between brands and consumers.


Sagefrog is a B2B branding and integrated marketing agency focused on healthcare, technology, industrial, and service industries. They have a process called JumpStart™, which integrates the strategy, tools, and programs needed to unlock the potential of B2B companies. Services at Sagefrog include branding, digital marketing, public relations, social media, and traditional and integrated marketing.


Digitas Health is a creative branding agency that focuses on healthcare marketing. They assist health brands in navigating a complex and shifting media environment to create deeper, more relevant connections with consumers. Digitas Health has 12 agency brands in more than 60 offices located in 10 countries.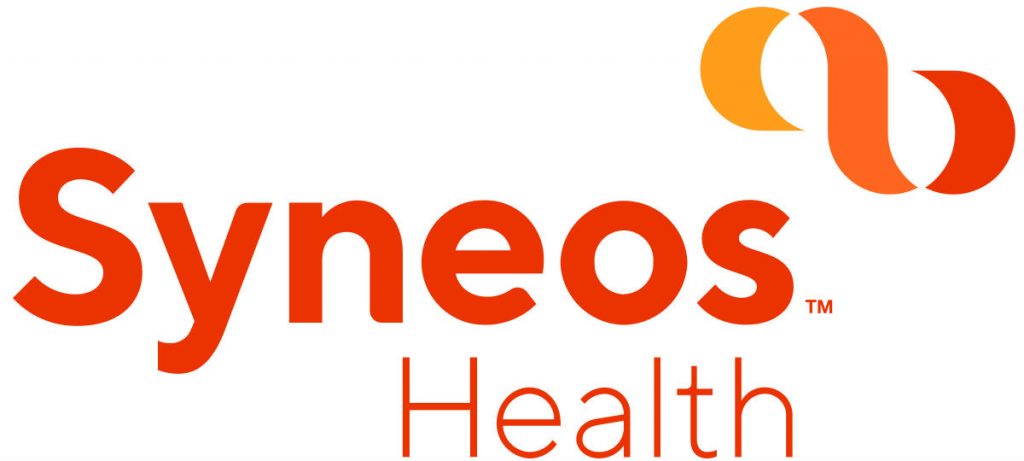 INC Research/inVentiv Health has joined together as Syneos Health. They focus on the biopharmaceutical industry, creating better, smarter, faster ways to help clients navigate an increasingly complex marketplace. Syneos Health is the only fully integrated biopharmaceutical solutions organization.


Razorfish Health is a healthcare ad agency with one of the largest in-house clinical staffs filled with M.D.s and scientists. They are full-service and offer digital strategy, experience design, SEM/SEO services, and scientific narrative and platform development to name a few. Razorfish Health focuses on 4 core elements: a foundation in deep science, dedication to creative storytelling, an aptitude to build meaningful relationships for customers, and a shared passion for improving health and transforming lives.

SPRYTE specializes in healthcare public relations. They utilize the media to impact reputations, build thought leadership credentials and impact SEO in healthcare. A few of their marketing tactics include blog marketing, editorial board briefings, influencer and blogger relations, media information kits, news releases, online press events, and more.


Navicor is an integrated marketing communications agency that focuses on oncology. They are a full-service agency that does everything from traditional sales tools to interactive sales aids, websites, and videos.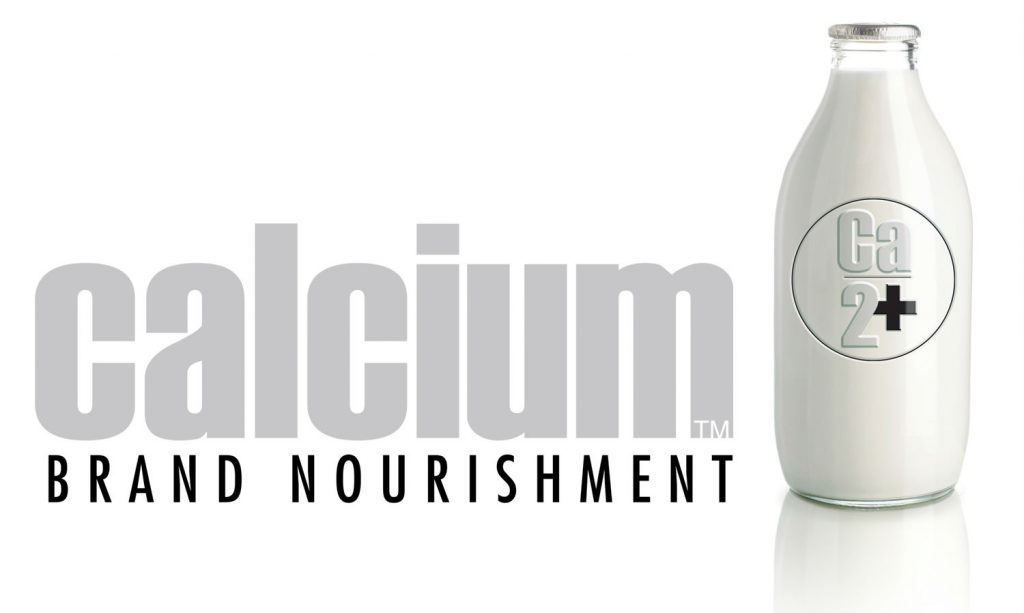 Calcium is a full-service, independent healthcare marketing agency located in Philly, New York, and San Francisco. They deliver a steady stream of powerful, engagement–building ideas–strategic, scientific, creative, and technical ideas. Calcium also has a charming cow mascot and cow-related copy on their website and social media. Not only do they promise good work, they work with you personally no matter how senior their level is.


Dudnyk is an independently owned full-service healthcare advertising agency that serves clients in the biotech, pharmaceutical, and medical device industries. The agency offers a full range of marketing and advertising services that cover pre-launch, launch, and life-cycle brand management.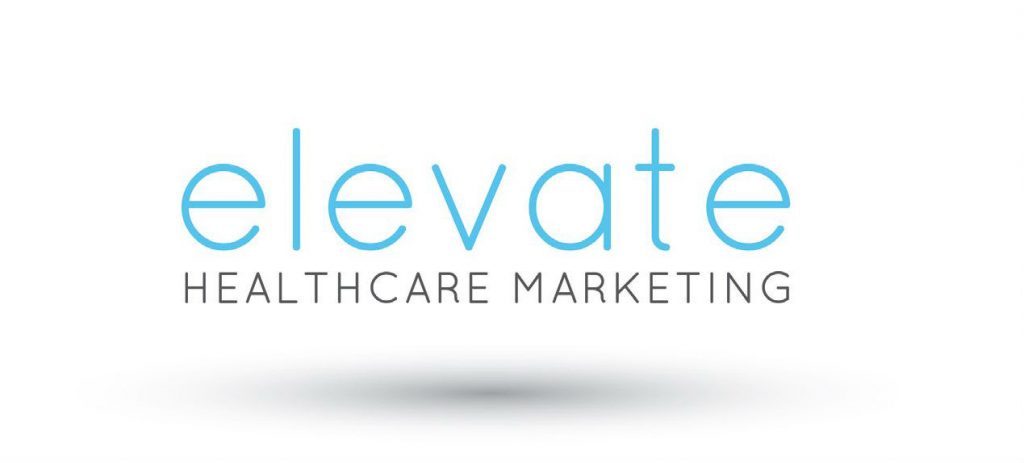 Elevate Healthcare is a strategic communications agency that drives commercial results for our pharmaceutical, biotech, and medical device clients. Their mission is to inspire healthcare marketing ideas, services, and products that result in healthy business and better lives for physicians, patients, and caregivers.
Graphic Design Services for Pharmaceutical Companies
Penji offers design services that can work with not just pharmaceutical companies but with other industries as well. Requesting designs is as easy as 123. To give you a glimpse, here is our step-by-step process.
Create a New Project Using the Platform
When you sign up with our team, you will have access to the platform where all design transactions will take place. Just click 'Create New Project' and you will be directed to a form. It's not complicated to complete and you can finish this in about five minutes depending on the design requirements.
Now, speaking of design requirements, we encourage you to write as much detail as you can. Remember, this will serve as a guide for the assigned designer. Once completed, you can just send the request right away.
Review Your Images Directly
If there are no clarifications from the designer, they will work on your project right away. Usually, they will send the initial drafts within 24 – 48 hours.
After receiving the files, you can just click, point areas where you want to change, and start typing your feedback. This is much easier than explaining it all. At least your designer can instantly pinpoint the changes required.
Download the Files
The last step is to download the files. It should be easy as there is a button at the bottom of the image. Plus, a download icon is available too. You don't have to tell the designers that you want the source files. These are readily available all the time.
If you are done with it, just mark the project as completed, and you can use the design for your branding.
See how easy the process is? You can check out our portfolio and see how great our designers are. Don't miss the chance to get the best marketing materials for your pharmaceutical ads.