Healthcare advertising can turn boring really quickly. Take a step back and look at what you can and cannot do. The industry is highly regulated so there are many rules you must follow when creating ads and moving forward with a marketing strategy. Because of this, you must give detailed instructions to your designer on any social, digital, and print media.
Here at Penji, for instance, our healthcare clients give us project briefs peppered with rules and restrictions. Lucky for them, our expert designers know how to craft creative designs that spark interest without needing to bend the rules.
That said, there is a way to break through the advertising noise and stand out amongst other healthcare ads. And because of the restrictions, it takes a higher level of creativity to create ads. Here are a few things to consider before creating your next marketing strategy.
Discuss the future of medicine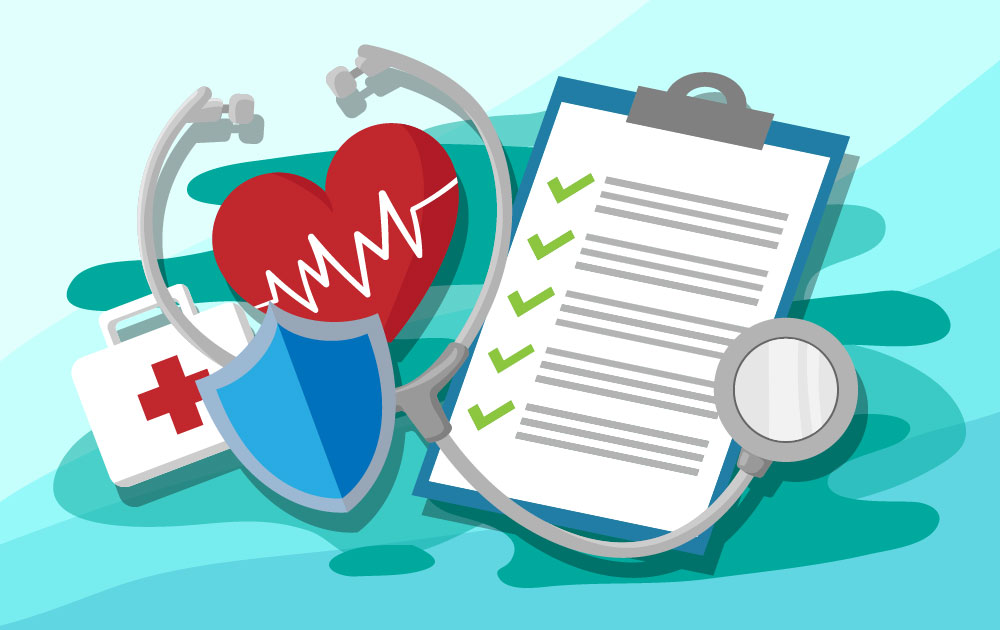 Modern medicine has developed enough that we are able to live longer, healthier lives. However, that begs the question – what next?

When you discuss the future of medicine, it's inspiring. Especially when you can back your claims with science, you're viewed as a pioneer in healthcare. This type of advertising is educational and gives your audience something to talk about. As a result, you're giving your audience the opportunity to feel smart when discussing healthcare. Not only will your brand receive attention for the ad, but it will also spark conversation and promote word of mouth marketing.

Technology within the healthcare industry is always evolving. From apps to wearables, tech has allowed consumers to get to know their own bodies in a way they've never experienced before. By optimizing your brand according to technology growth, you'll be considered forward thinking and a leader within the industry.

Promoting the future of medicine in healthcare ads allow consumers to think bigger. You're essentially providing a new solution to an existing problem.

Promote public health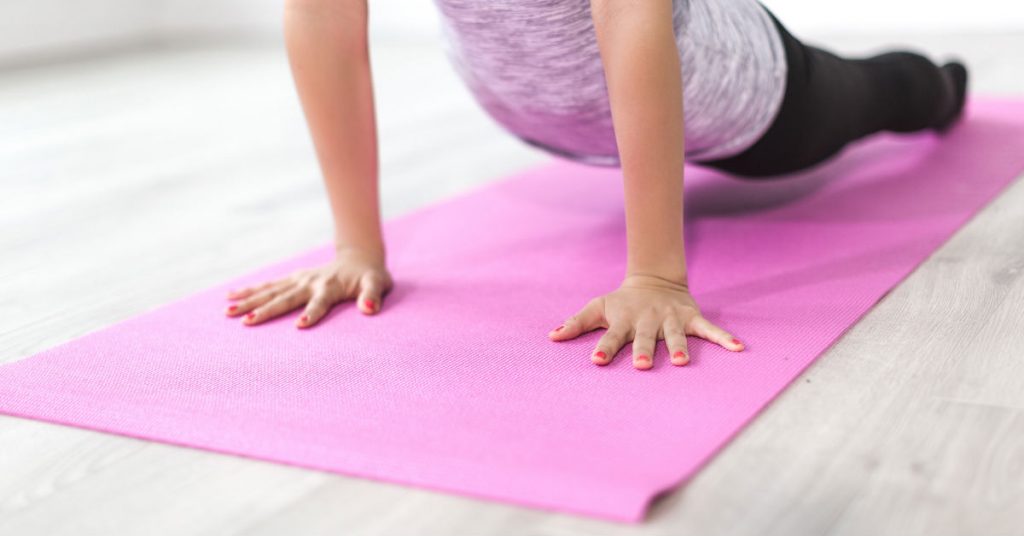 As a healthcare provider, there is a duty to provide information for the overall wellness of the population as a whole. Not only will you be educating the public on how to take care of their bodies, but you'll also be reducing the burden on the healthcare system for things that can be self-managed.

What's special about healthcare advertising is that it's rarely selfish. Wellness education comes first. When you show that you truly care about your audience, they will remember you.

Many problems can be self-managed. When advertising it's important to provide a message of value that allows your viewers to be taken care of as well as the healthcare system. You're essentially providing them an opportunity for a better life.

Something to remember during ad creation is to never use superlatives when speaking about your brand, facility, or practice. It brings ethical concerns and goes against regulations. At most, you may advise your viewers to seek a healthcare professional.

Hack the process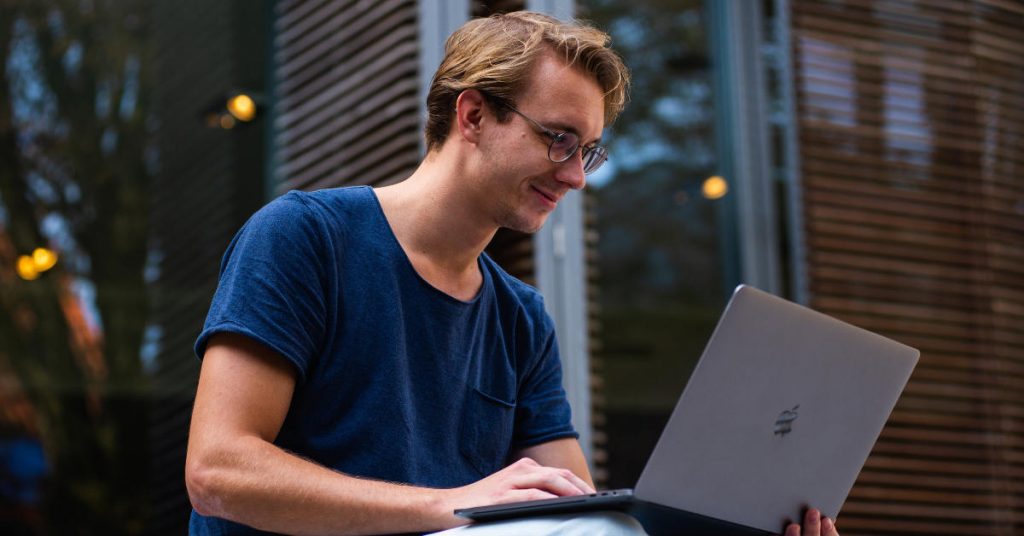 Research who your audience and customers are. The target marketing will help you optimize your efforts later on when creating campaigns. You want to know exactly where they are geographically, how they found you, and common traits. This will prevent wasted efforts on an audience that does not relate to your brand. For example, if you are a healthcare facility that is located on the East Coast, it may not be wise to advertise on the West Coast since your audience will not be able to use your services.

You should also understand any pain points and psychological principles that influence behavior change. By knowing what makes your audience want to move on to the next steps, you'll know exactly how to encourage them with your messaging. Research your current process and sort out any areas of opportunity. Thill will allow you to produce the results you want through your marketing.

Human-centric approach

The people who you're targeting and respect your brand are the most important thing to consider when it comes to any type of marketing. Whenever you're in the creation process, think about every point of the customer experience.

The beginning stage of when they are first introduced to your brand is crucial. In just a few seconds the viewers will judge if they like or dislike what they see. When they begin to see your brand elsewhere, make sure the messaging is the same. Consistency allows them to remember you.
In addition, think about how consumers feel when experiencing your brand first hand. Whether it's paying a visit to a facility or using a product, they will remember how they feel at that moment. If your branding is great but your service is poor, consumers will remember.

Every time potential consumers see your ads will influence their future relationship with your brand. As a result, all of your marketing must cater to their needs. Add value to their lifestyle, don't be an intrusion. Build your marketing strategy around the customer experience.

When it comes to platforms and technology, do your research on what works with your audience and what doesn't. If you know your audience is driving to work around 7 AM, consider radio advertising around that time versus at 2 PM. Or if you know that they are more active on their phones, optimize your digital efforts for mobile.

Every customer base is different, so you have to tailor your designs, promotions, and messaging for your target. They will feel that you are speaking directly to them and will be able to relate more. A truly personalized experience will guide you toward your goals. Check out our portfolio and get inspired by how our designs put people at the forefront for maximum impact.

Social Awareness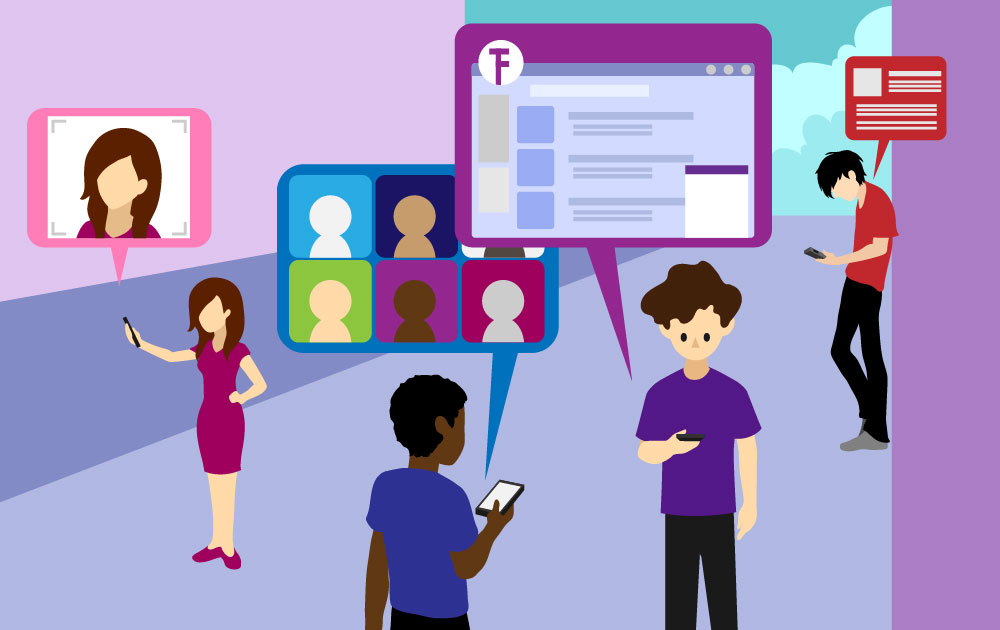 Social media is a fantastic platform to reach out to your audience. Even in healthcare, social platforms play a big role in how consumers feel about your brand. You have the opportunity to build a digital reputation and reach farther than other forms of media.

Start conversations with consumers to understand how they feel and if there is anything you should be improving on. When doing target marketing research, find the platforms they are most active on and build from there. You'll come to find that not every platform is for you, and that's okay! Work with the ones that work best for you.

If consumers have concerns or questions, be active in your responses. It can make a huge difference in how they perceive your brand. So, if you see comments, reply. They'll be thankful that you took the time to do so.
Requesting a Healthcare Ad Design From Penji
We won't even try to sugarcoat it: creating an excellent healthcare ad can be difficult. But our designers here at Penji don't back out from any challenge! Hand the task to us and we'll deliver, 100 percent satisfaction guaranteed.
Best of all, it only takes three easy steps to get a high-quality design from the top 2 percent of graphic designers!
1. Create the Project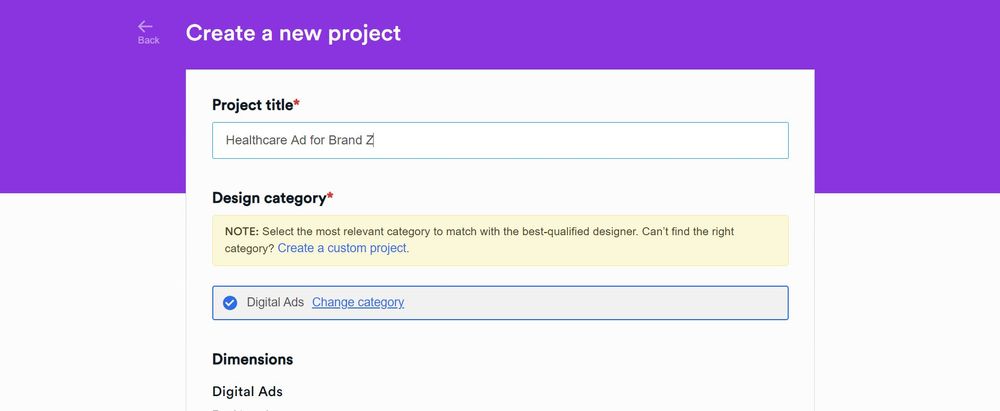 In the Penji dashboard, click the button, New Project. Type in the title of your project and choose ad from the design categories. It can be a print ad, digital ad, billboard ad, or any other type, depending on what you need. In the description box, describe the ad you have in mind. Once done, click Create Project.
2. Review and Revise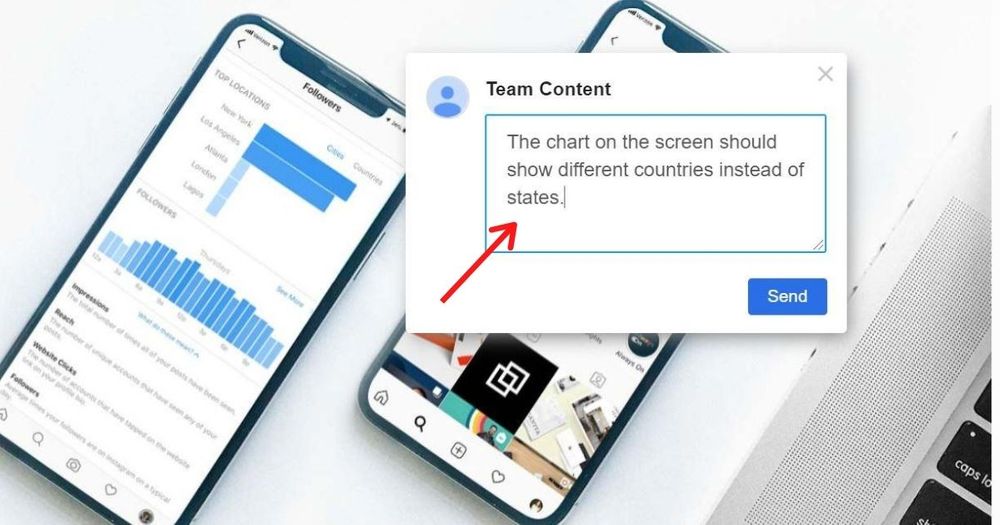 Within 24 to 48 hours, the assigned designer will submit a draft. Click on the file to view the design. If you need anything revised, click on that part and type in your comments. The design will be returned to the designer for revision. We offer unlimited revisions, so you can return the design over and over until you're 100 percent satisfied with it.
3. Download
Once you're happy with the design, click the "Download" button and it will automatically be saved to your computer.
Without a doubt, healthcare advertising can be one of the most challenging marketing tasks to take on. But with the right strategy, tools, and expert design, your campaign can give your brand a shot in the arm. Sign up today and try any of our packages risk-free for 15 days!