Behind every winning design is a skillful master of their craft. But in such a competitive industry, it can be difficult to stand out. That's why Penji is dedicated to showcasing our designers and their work.
In our first installment of the designer spotlight series, we will be focusing on Javier Lopez, whose portfolio includes advertising, illustration, visual strategy, and toy design!
Q: Can you tell me a little bit about your role with Penji, where you're from, and how long you've been with the company?
I am in the illustration squad motivated to help in other areas of graphic communication. I am from Venezuela but I have lived in Chile since 2015. I currently have 2 weeks since I started working at Penji in addition to the 2 weeks I had in training. So far I have found it to be a very entertaining environment to work and unleash creativity.

To summarize my last experience as a graphic designer, I can say that for the last 5 years I had been Head of Design of the Trade Marketing department of Sony Electronics Suc Chile.[Among] my functions was the coordination and development of visual communication strategies for Sony, taking care of graphic guidelines of the brand …that could be adapted to the needs of retail in the Chilean market.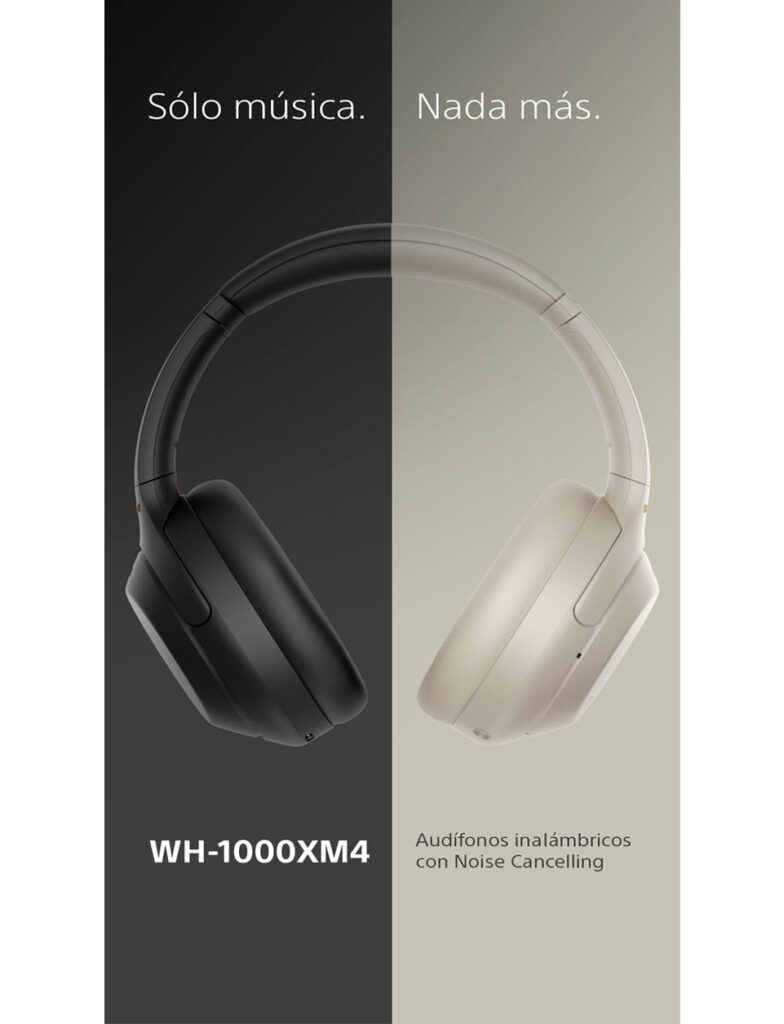 Q: What originally made you want to become a graphic designer?
I always felt a passion for the aesthetics of things. And when I got older I felt the need to accompany aesthetics with a message that was capable of guaranteeing its functionality in the real world.
Q: What are some stylistic tendencies that recur in your work? Would you say that your personal work possesses any consistent aesthetic qualities? If so, what are these qualities?
The aesthetic qualities of my work are based on directly accompanying the message that the client wants to communicate in order to create a powerful composition that generates sensations and feelings… [At] the same time [it must maintain] a clean and balanced composition.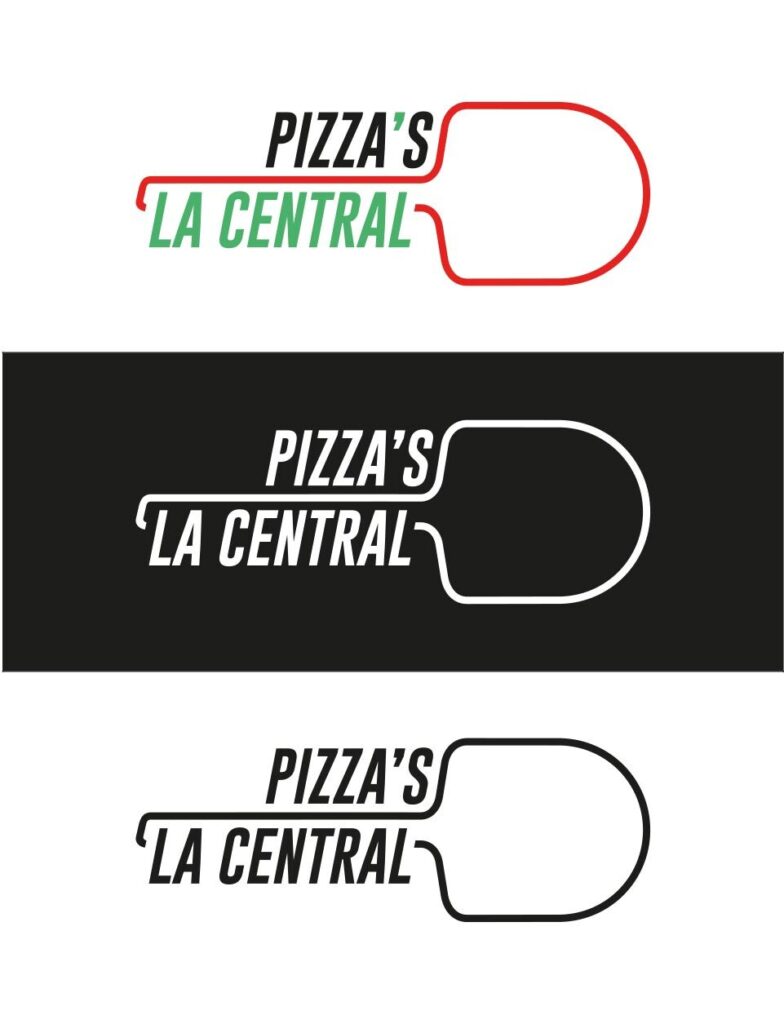 Q: What is your typical approach to a project? Do you have a standard method of operation or do you let each unique design set its own course?
The first thing I do is understand what the client wants to communicate and why. [After] this I put all the information related to the project to be able to generate compositional elements inspired by current trends. [This lets] the design take shape on its own.
Q: What is your favorite project you've designed for a Penji client? Why?
My favorite project so far… was creating icons for a company called Novel Ventures. I really liked this project since the visual identity that Penji developed for this company was very close to my personal aesthetic taste.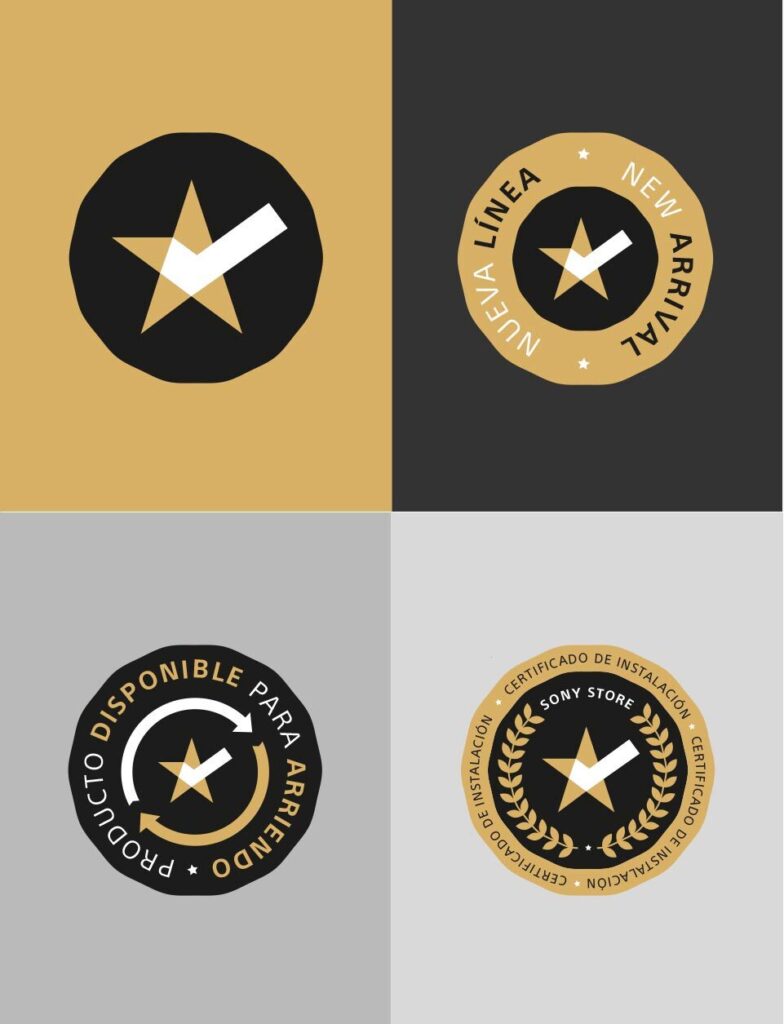 Q: What was the most challenging project you've designed for a Penji client? Why?
The most challenging project so far was [during] the training period, I had to make an illustration about "Creature of the Black Lagoon" with particular elements that were part of the composition. It was challenging because I haven't done such a complex illustration for some time.
Q: What would you say your strongest skill is? How have you honed that skill over the years?
My strongest skill is being able to diagram complex compositions without losing the readability of the message. I have achieved this by developing a clean graphic style where I take care of each shape, color, and element within the composition.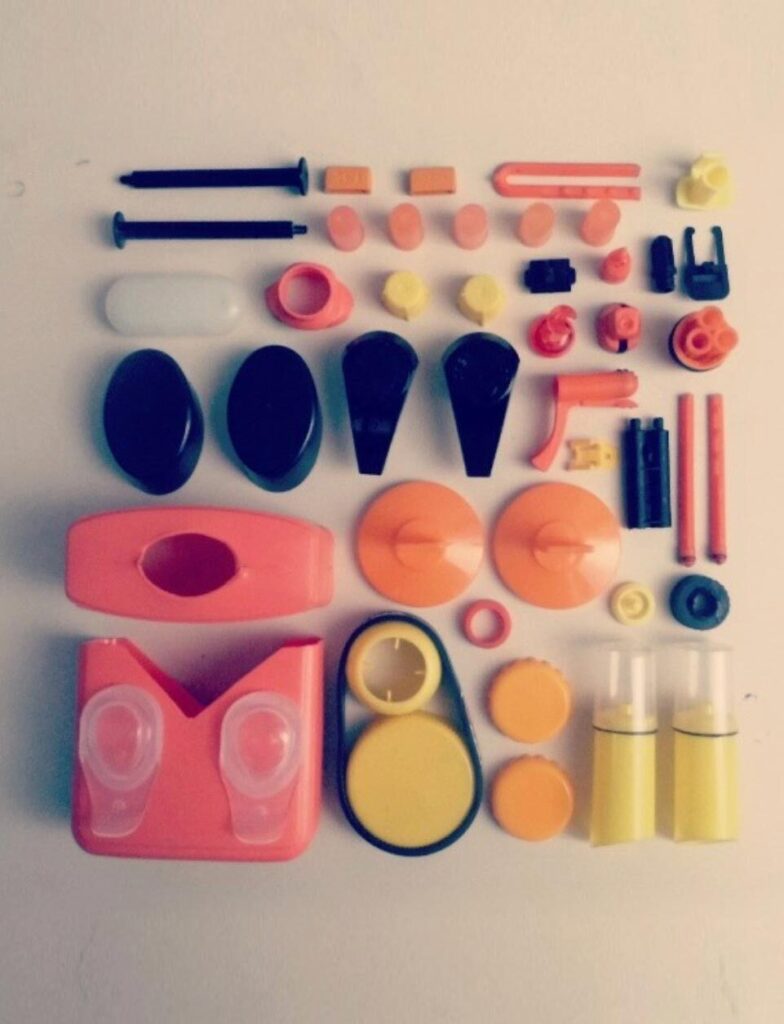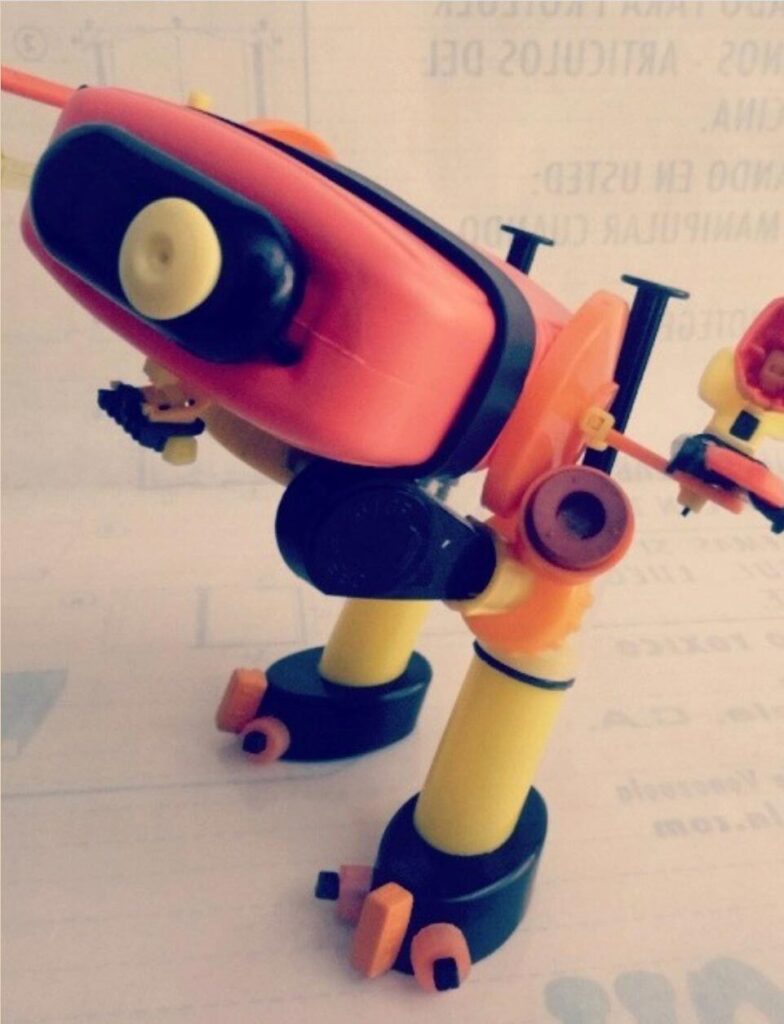 Q: Any graphic designers you would like to shout out?
I've always admired my college friend Daniel Gonzalez (vimeo.com/dega). He has always been an innovator of graphic communication. He resides in Germany and he is dedicated to data visualization.
Q: Graphic design is an insanely competitive industry. Any tips for the aspiring?
Both for graphic design and for life itself, you have to have perseverance. [Don't] be afraid of making mistakes, always try to do new things and, above all, [take] responsibility when facing challenges.