The health and beauty industry is a hundred-billion-dollar sector that rakes in earnings consistently all year round. In fact, a report says the international cosmetics market is expected to reach $863 billion by 2024. It's no surprise that health and beauty brands – cosmetic giants and startup companies alike – are working hard to get a slice of the pie.
Stand out from the crowd and let your cosmetic brand become a fan favorite. That's where Penji comes in. Penji is an unlimited design service that will attract the attention of your consumers. Get compelling designs for your packaging, website, and marketing materials. See the Penji platform in action when you watch the demo video.

Needless to say, the health and beauty industry is highly competitive. Just merely checking out health and beauty shelves at a drug store could give you an idea of how many brands there are. They all claim to offer the best products related to skincare, healthcare, makeup, fragrances, personal care, and oral care. So, how does a cosmetic startup compete in a cutthroat market? It all starts with branding.

Cosmetic Branding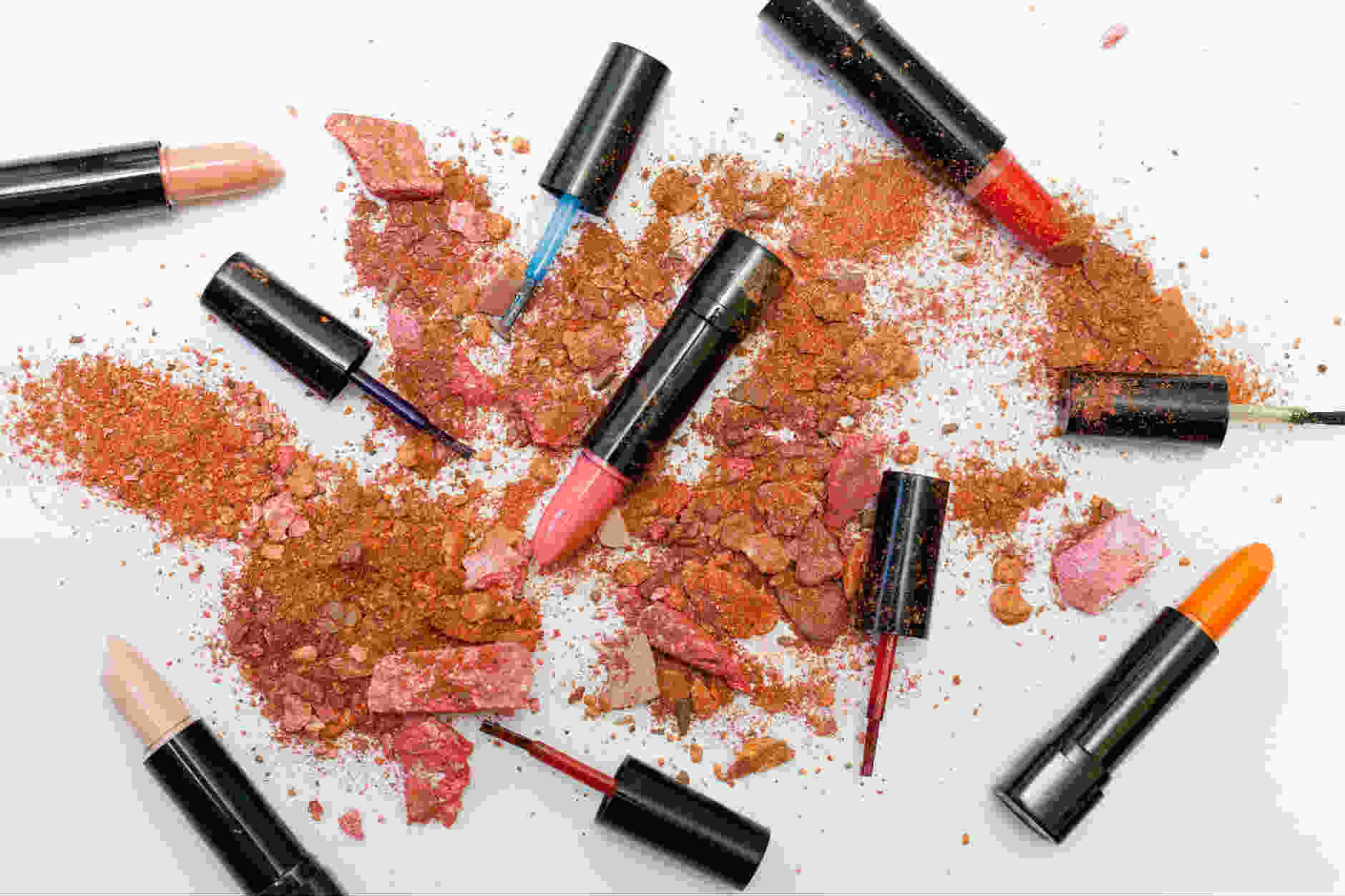 Branding is a crucial requirement in surviving a ruthless market like health and beauty. One important question to answer is, what makes your product line unique? Why would a shopper buy your brand and not the next product that also claims to be "long-lasting," "not tested on animals," or "free from harsh chemicals?"

To come up with a stable brand identity, a business must first know its target market. Experts usually do this by creating a customer avatar of an ideal customer. What does your ideal customer do on a daily basis? What does the customer want to get out of a cosmetic product? Answering these questions would allow you to narrow down your marketing messages and talk specifically to your target audience.
Create smart, effective campaigns efficiently

Meet your conversion goals using visuals that stand out

I need this!

Though marketing specialists and copywriters usually come to mind first when talking about tasks related to brand identity. But one role remains crucial in creating collaterals that make a lasting impression on prospects – the cosmetic graphic designer.
Graphic Designer Duties in the Cosmetic Industry
A graphic designer is responsible for various marketing collaterals that could either make your brand blend right into the blur of a gazillion cosmetic products or make your business stand out from the rest. Here are several tasks a graphic designer does as part of cosmetic branding:
1. Product Packaging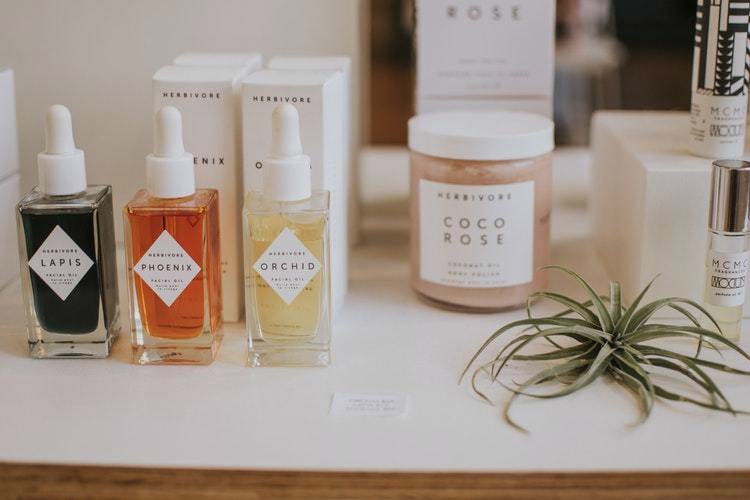 Product packaging is a make-or-break aspect for any cosmetic line. It does a lot more than informing customers about the ingredients of a product, whether it's been scientifically tested, or what benefits it offers users. The packaging is the first thing about the product that greets potential customers – it allows them to develop a first impression, encourages them to know more about it, and gives them a final push add it to their cart. Check out this article on Packaging Design Tips

A skilled cosmetic graphic designer would know how to make the packaging interesting without forgetting brand identity. For example, your product doesn't have to be dressed in an overly colorful packaging just to catch buyer attention if it's not in line with your branding. A carefully planned and thought of design would represent the brand well and attract your target audience while at it.
Get a packaging design exclusively made by our Penji designers. Discover the packaging designs produced by our team.
2. E-commerce store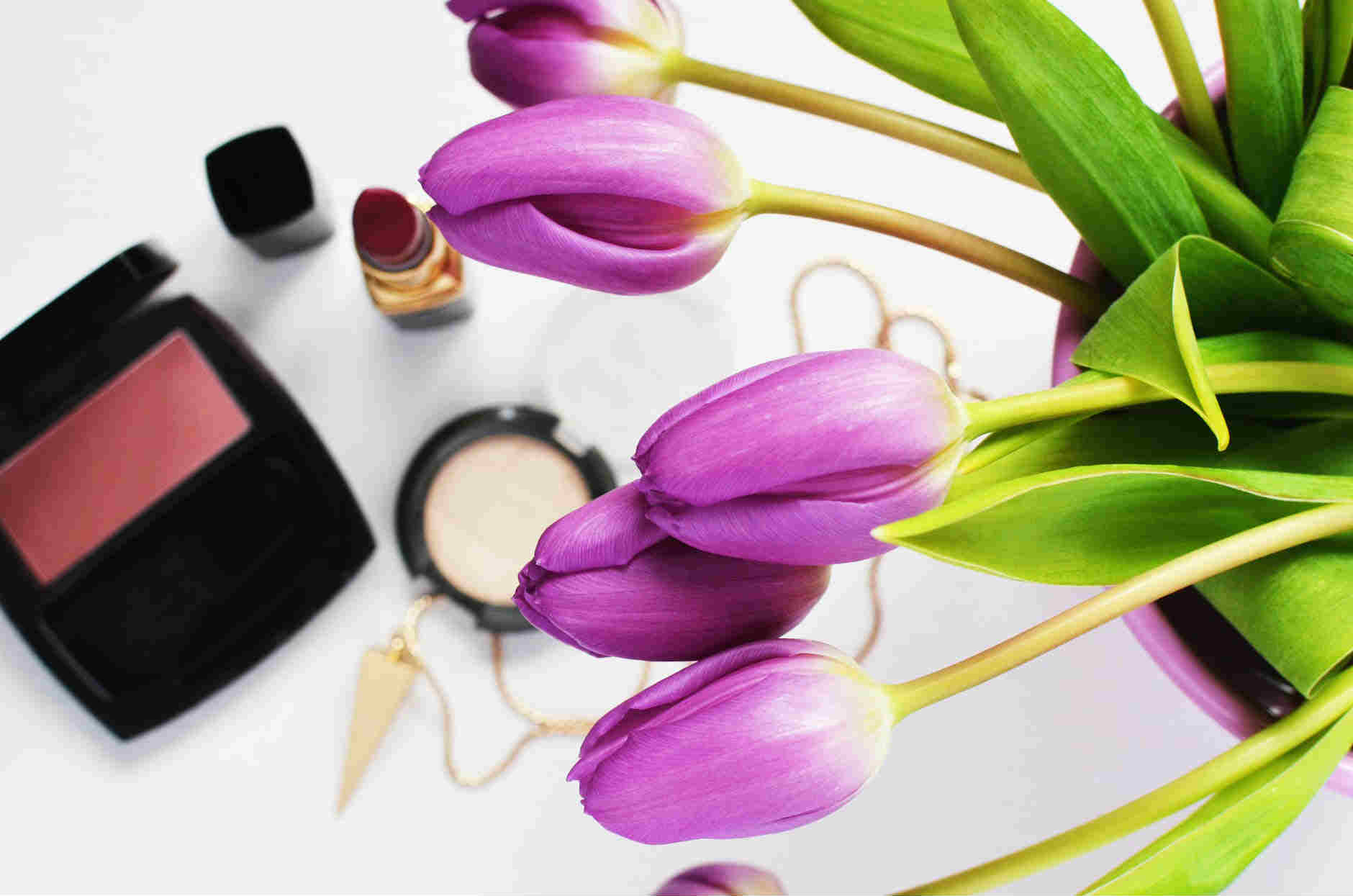 According to statistics, the beauty category grew online sales by 24% in 2017, outpacing the overall US e-commerce growth rate. Any cosmetic brand would want to ride in on this booming online shopping revolution by merely being present online.

A professional cosmetic graphic designer who is well-briefed about the brand identity would know just how to design an e-commerce shop that would let the personality of the brand shine through while keeping buyers' online shopping behavior in mind.
3. Store Signage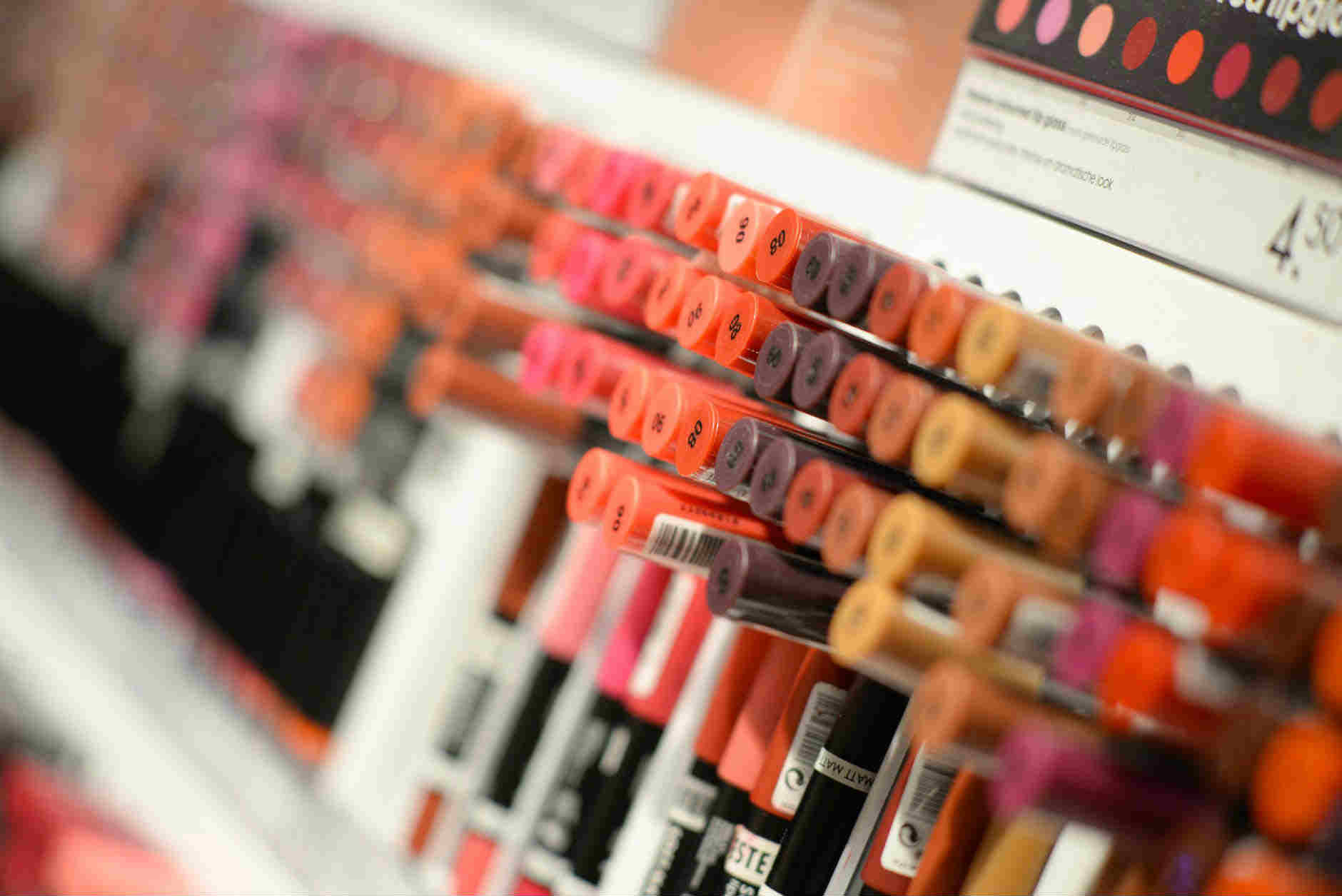 Store signage is another important asset for a cosmetic brand. Be it signage for a regular brick and mortar store or a pop-up kiosk, a physical shop should be able to reflect brand identity, inviting target market to check out the products.

Apart from the shop signage, display labels and store posters should also be taken into account. The graphic design of all printed graphic elements in the shop should be in coordination with one another for a cohesive look that translates to strong branding.
4. Social media collaterals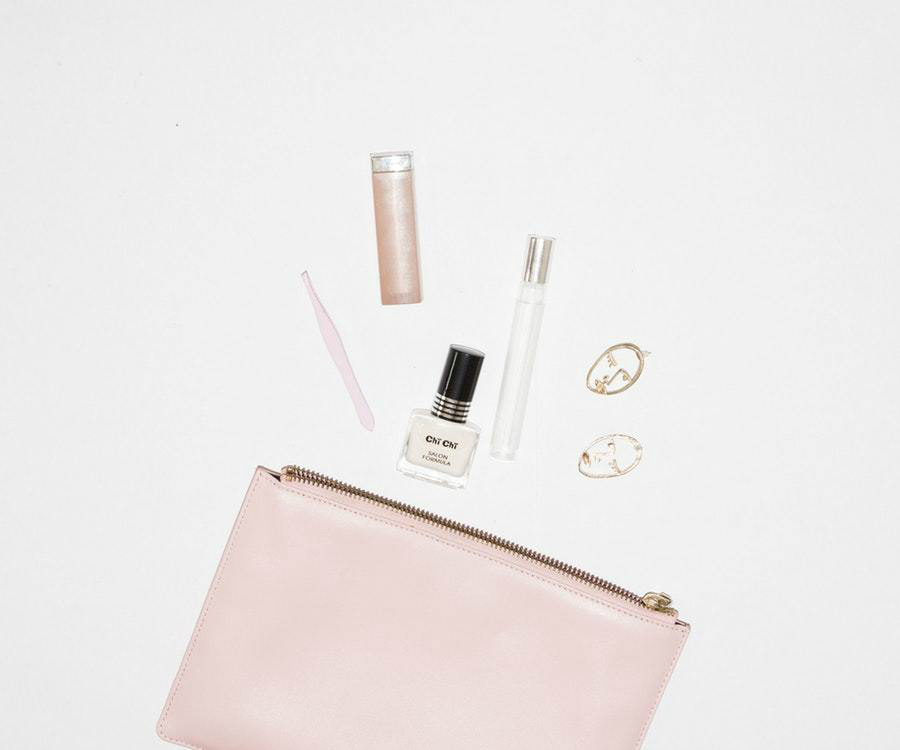 With consumers constantly being on their mobile phones every idle time they get, being active on social media is essential for any business. Having a cosmetic graphic designer create marketing visuals that are easily shareable through social media is a crucial step in growing a brand.

Various social media channels have different features and target audience. It is important to be familiar with each channel to be able to maximize its use for brand marketing.
Facebook

. With over one billion active users, a Facebook Business account is an invaluable asset to any venture. Visuals that are easily shareable in social media could immensely contribute to brand recall.

Instagram

. Instagram has become a powerful business tool most especially since the Shop Tab has been launched. Aside from Instagram feed, Instagram stories have also proven to be a strong instrument in updating a brand's community about products, news, and user-generated content.

Twitter

. According to a

survey

, users turn to Twitter throughout their shopping journey – from contemplating about buying a product to just before making the purchase. This makes the social media channel a valuable resource for retailers and a good venue for posting marketing visuals.

Snapchat. Snapchat is targeted at a younger audience segment compared to Facebook and Instagram. This multimedia messaging app has launched a feature called geotag filters. They allow people to use custom filters in specific locations, providing a good marketing tool for businesses.
How Cosmetic Branding Can Evolve With Good Design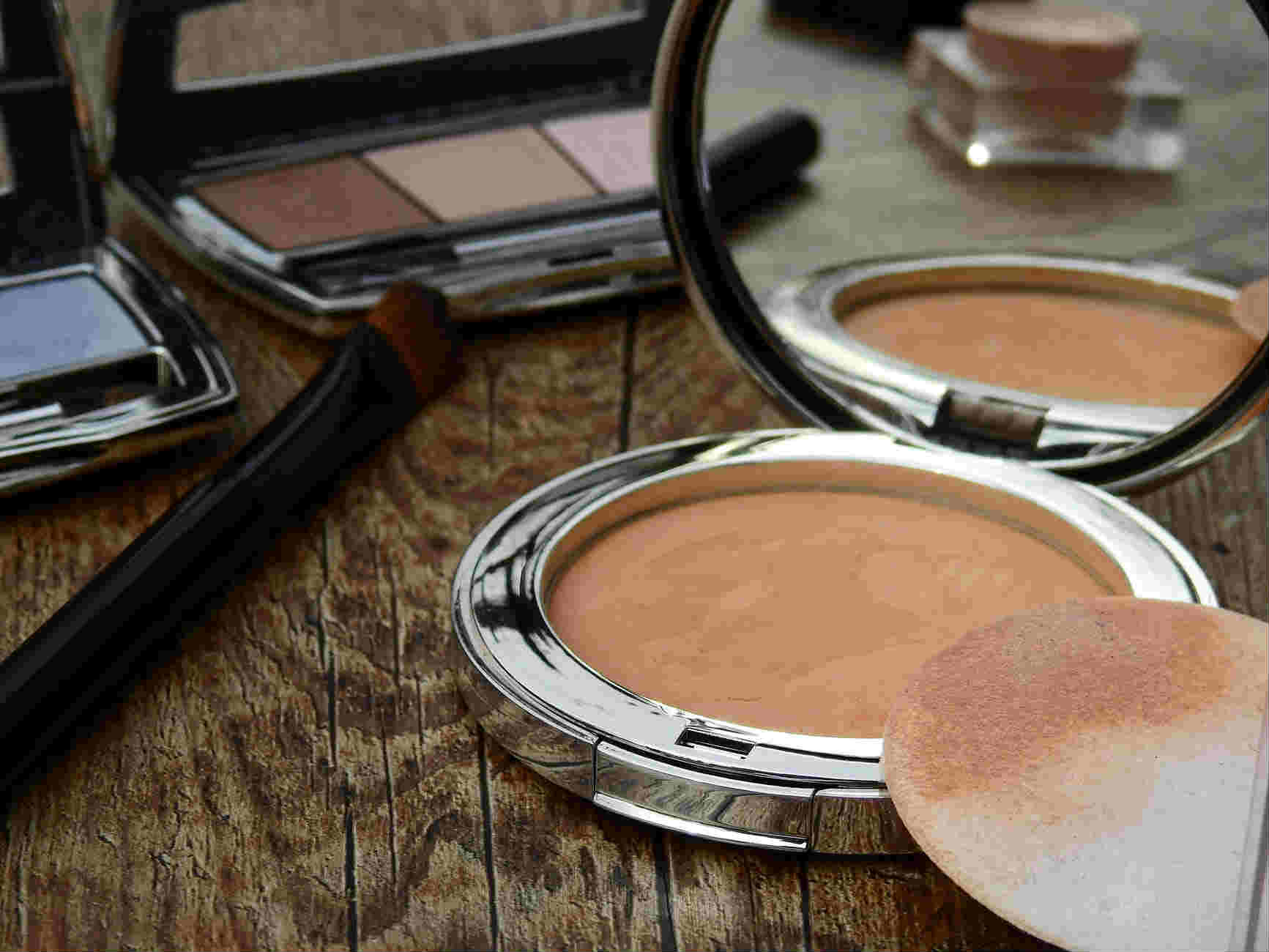 Unlike other products like food, homeware, or office supplies, cosmetics is a commodity that a consumer buys and uses to feel good about oneself. A slather of lotion, a touch of lip color, or a smear of eye cream offers an instant therapeutic feeling, making one feel confident, refreshed, and taken care of.

Good design takes this aspect to the next level – it leads users to the goal they want to achieve through the product. Design becomes a part of the whole experience. Investing in a powerful brand design can evolve a cosmetic brand and take it closer to the hearts of its customers.
Request Designs on the Penji Platform
Receive designs that you and your customers will love. Request on the Penji platform and get all the designs you need.
1: Create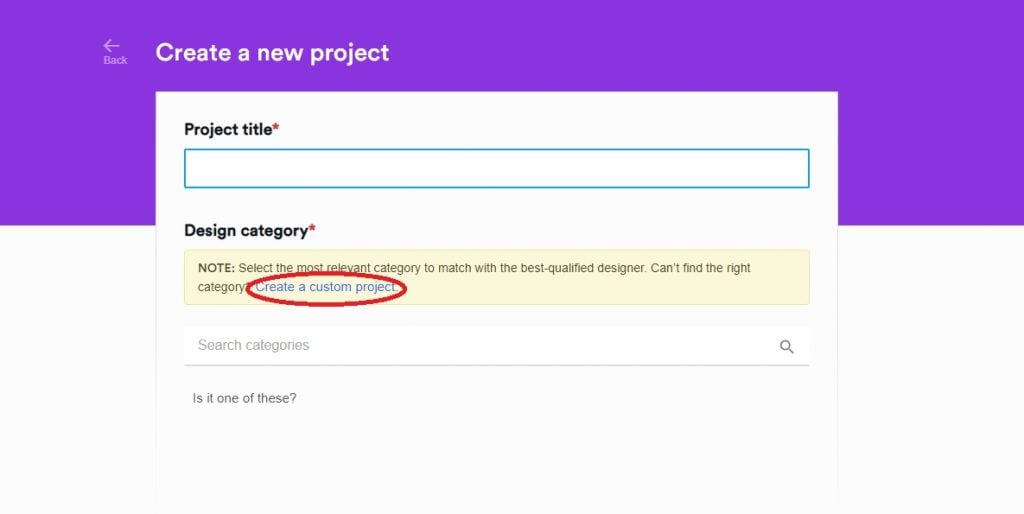 We want to know what you need. So, you need to create a design brief.
One, you need to click New Project.
Two, select the design category of your request. You'll see a drop-down with all the design types. If you can't find what you need, click Create a Custom Project.
Three, provide your design brief on the Description. Please follow the What to Include suggestions, so your designer knows how to work on the design. Plus, your designer can produce the first draft faster. Penji has a turnaround time of 24 to 48 hours on the first draft.
Finally, click Create Project, and your project is now active.
2: Connect

Once you Create a Project, we'll assign you to one of our vetted designers. You can message them about the project anytime.
3: Review

In most cases, you may not receive the design you envisioned. So, on the Penji platform, let your designer know how to revise your work. Use our nifty point-and-click feature. That way, you're specific with how you want the design enhanced.
Plus, you also have unlimited revisions. You won't have to pay extra for that.
4: Download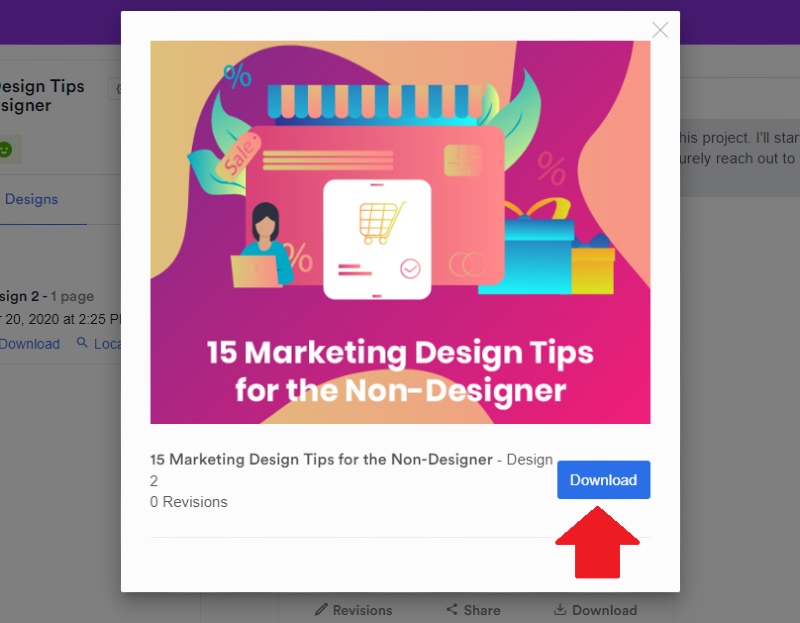 Once you're completely happy with the design, you can download it immediately.
Select your project, then download the design. It's that easy! No need to access it anywhere else. We store your files on a cloud, so that you can download it again anytime.
Beautify your Designs with Penji
Let your customers rave about your products. Secure your spot among the cosmetic giants when you use Penji. Don't worry about delayed projects, MIA designers, and expensive plans. Penji eliminates all that for you, so you could sit back and request. Focus on your business while we design for you.
For only $479/mo, get all the design deliverables you need. Get started on a Penji subscription today, risk-free, and no contracts.