Whether you're a small business just starting out, or you're a well-established company in need of a fresh look, you'll want to consider hiring a graphic design studio. Graphic designers are responsible for the overall look and feel of your brand, from your logo and branding materials to your website and advertising campaigns. So how do you go about finding the right graphic design studio for your needs?
Check out our list of the top 11 graphic design studios from around the globe! These studios come highly recommended by entrepreneurs and businesses alike, so you can be sure that you're getting quality workmanship with each project. From big-name studios with years of experience to up-and-coming design firms with unique perspectives, there's something for everyone on this list.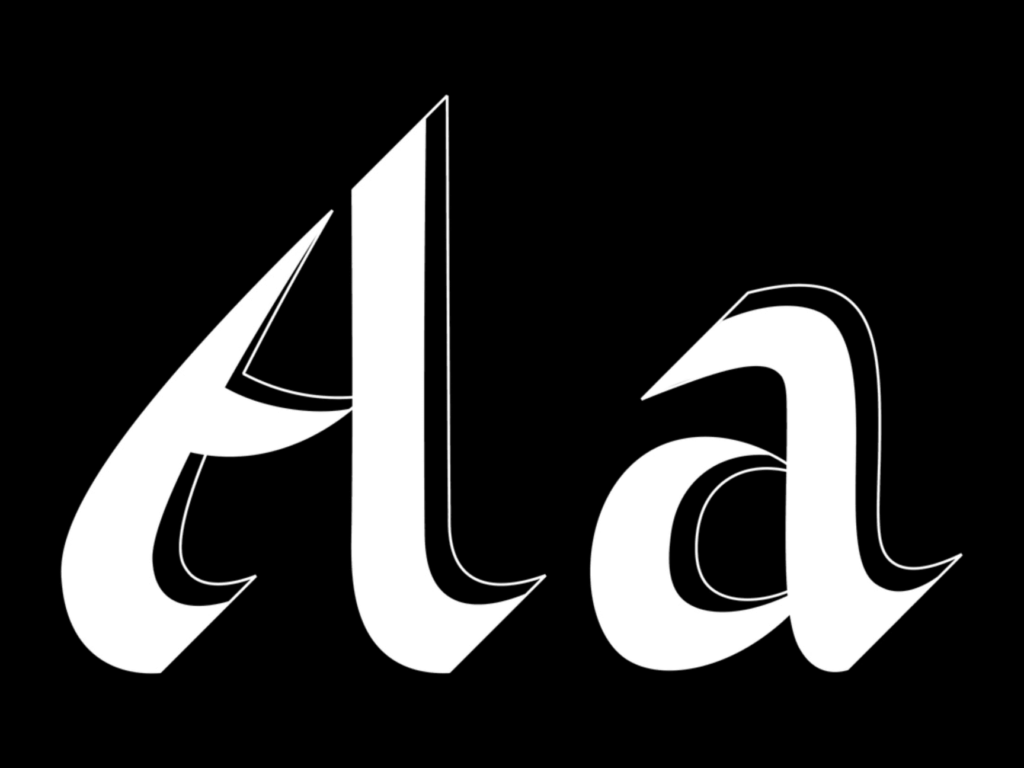 Headquarters: Singapore
Services: brand and visual identity, creative campaigns, print communications, and digital communications
Price: The price will depend on your project. But rental fonts are sold on their website for $20 to $40.
About: Kicking it all off, we've got Fable. This is a graphic design studio that specializes in conceptualizing brand identities. Known for its colorful and geometric designs, the table works with narrative-driven ideas. The studio strives to add personality to anything they produce.
Although the graphic design studio is based in Singapore, it works with companies all around the world. This includes The Balance Company, JuJu, and Wealth Destined, among others. Fable will always provide a clean and modern identity to your brand.
Need graphic design help?
Try Penji's Unlimited Graphic Design and get all your branding, digital, print, and UXUI designs done in one place.
Learn More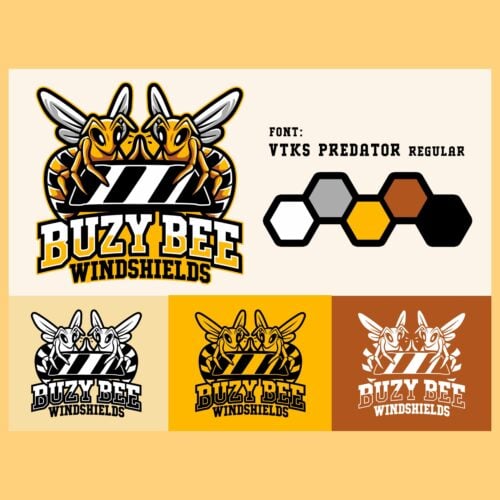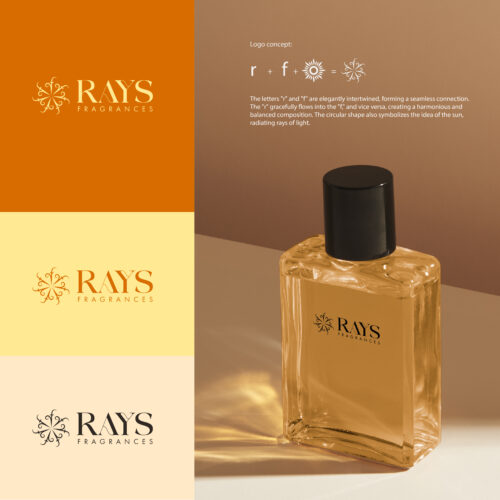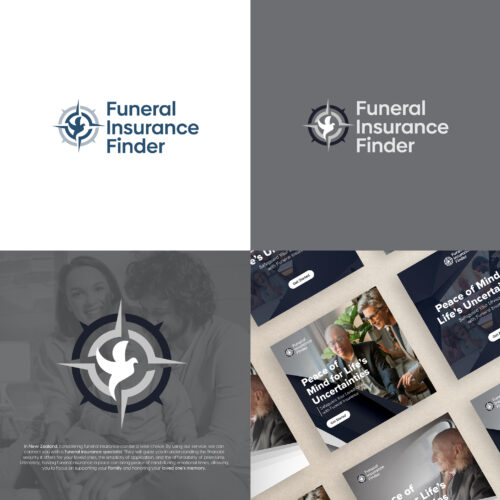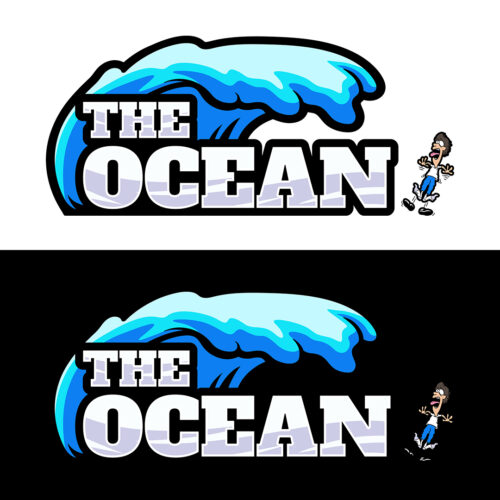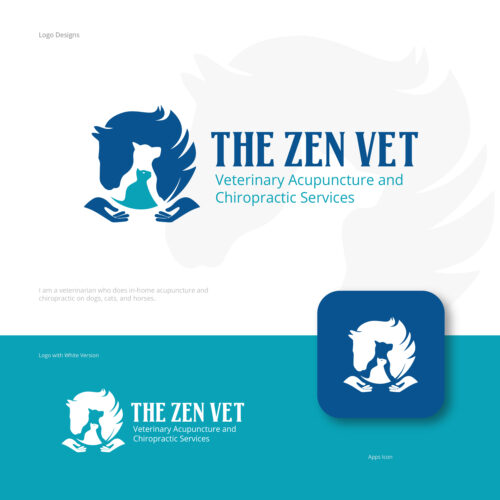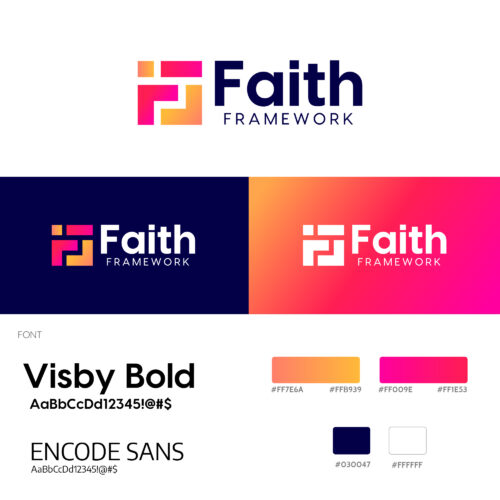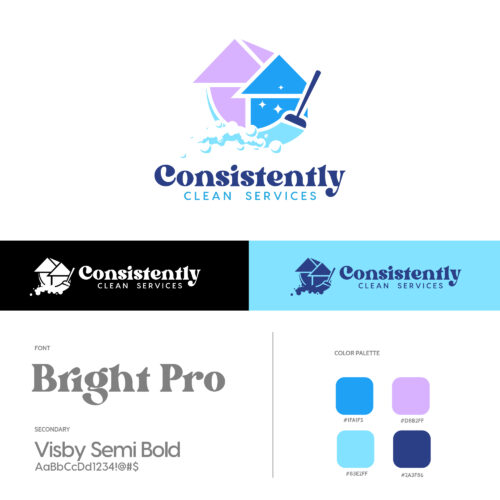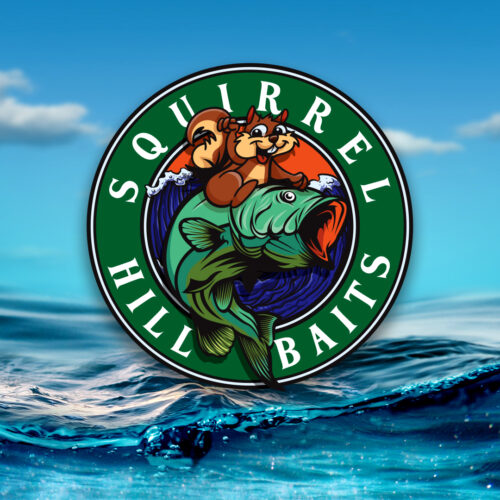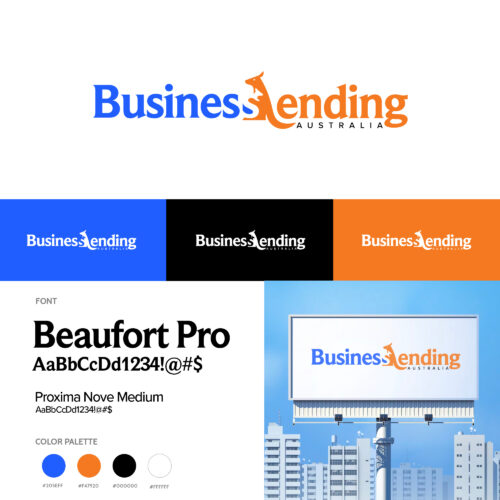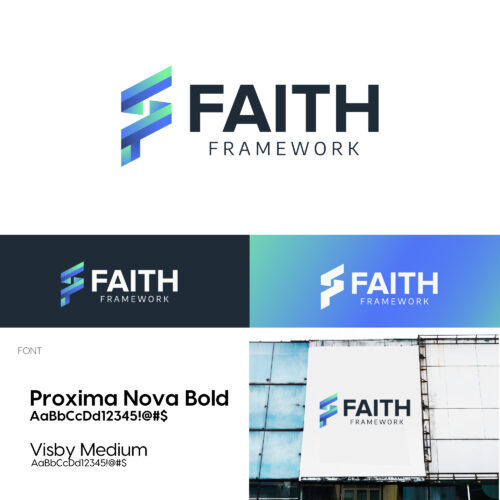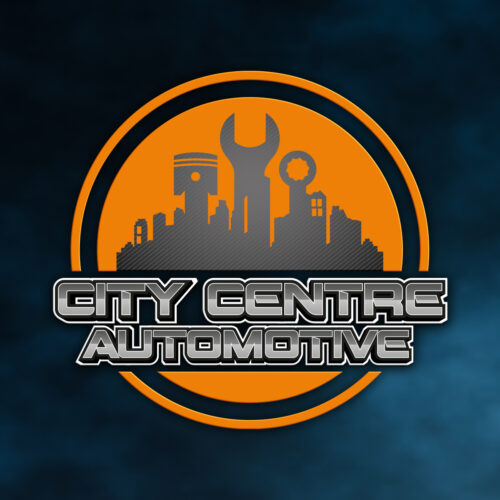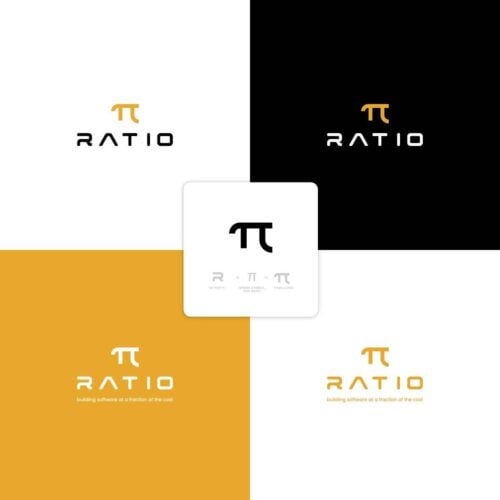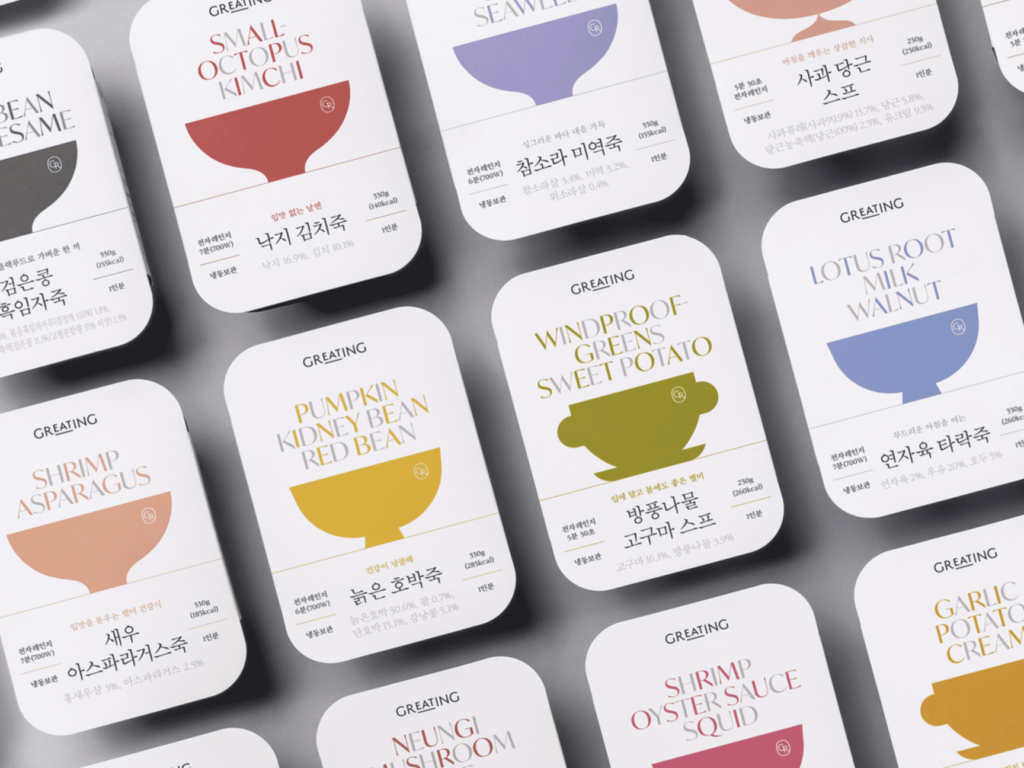 Headquarters: Seoul
Services: art and exhibition events, corporate branding
Price: You'll need to contact this company via email to discuss price ranges and project details.
About: Studio Fnt is hyper-focused on perfecting your brand identity. Founded in November of 2006, they work to "collect fragmented and straying thoughts, and then organize and transform them into relevant forms." In layman's terms, they will listen to your ideas, and then create an effective design based on your terms. Studio Fnt works with 2D designs as well as three-dimensional figurines. Furthermore, they conduct a range of international and local projects. They've worked with Bucheon International Fantastic Film Festival, Megabox, MilkLab, and more.
With their extensions list of collaborations, it's no surprise that the graphic design studio has been featured in many art books. They have their place in The History of Graphic Design and Asian Creatives.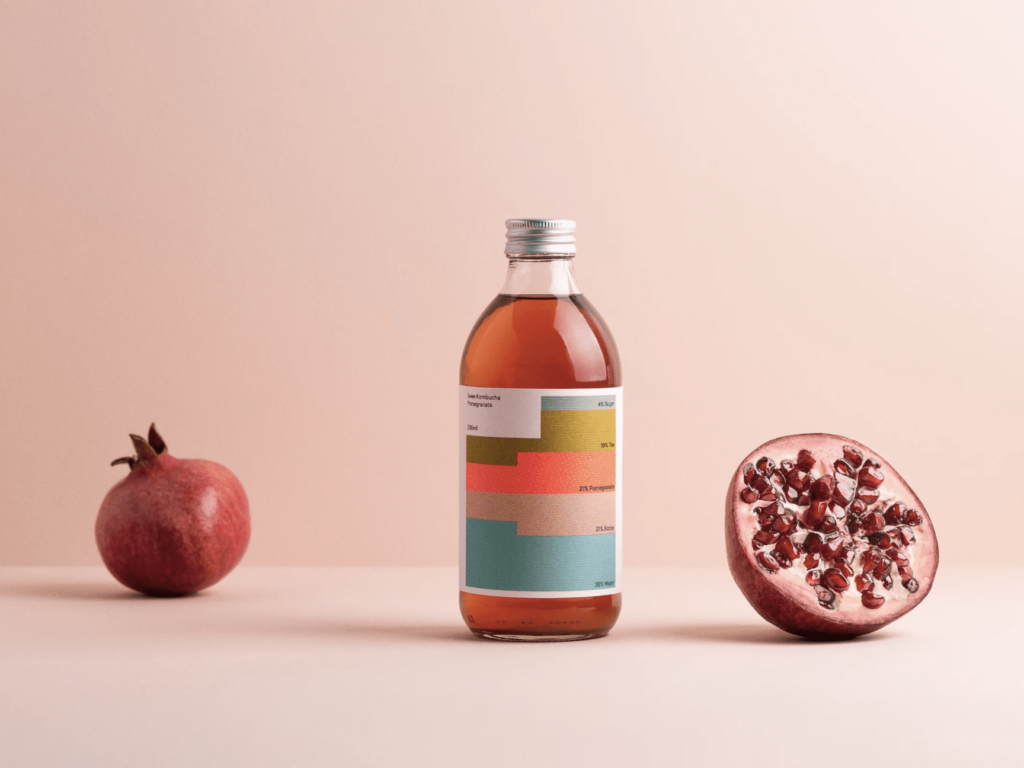 Headquarters: ​​Stockholm
Services: visual identity, packaging, product design
Price: Email the company at [email protected] to discuss your project details
About: Bedow has a story of hardships and triumph and its history. It all started with a desperate designer by the name of Perniclaw Bedow. He had no job and was likely running out of cash. It was at this point that he decided to take a chance and pave his own way. He started his own company; a graphic design studio named after himself.
As of 2022, Bedow is working with big-name clients just record media, memento film and UNICEF. The company's aesthetic is super playful clever and sophisticated. Overall, it's this style is that has earned them numerous Awards including the European German and Swedish Design Awards.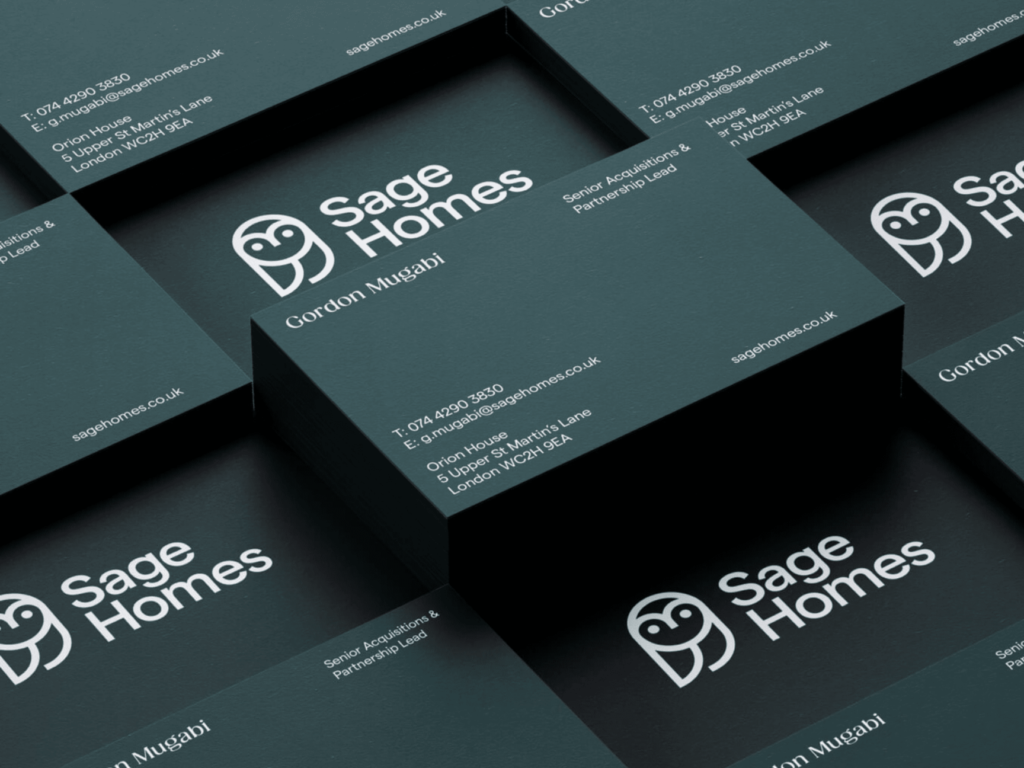 Headquarters: Stockholm
Services: developing and managing brands
Price: Contact [email protected] for all inquiries.
About: Essen International is known to be very reliable, taking full authority from beginning to end. This is a detail-oriented company that works both internationally and locally. They're known for their Partnerships with Swedbank Indy Beauty and of course the city of Stockholm itself.
I mean just look at the beautiful packaging above. Essen International is very strategic with its design providing a signature clean look that suits their clients' individual brands.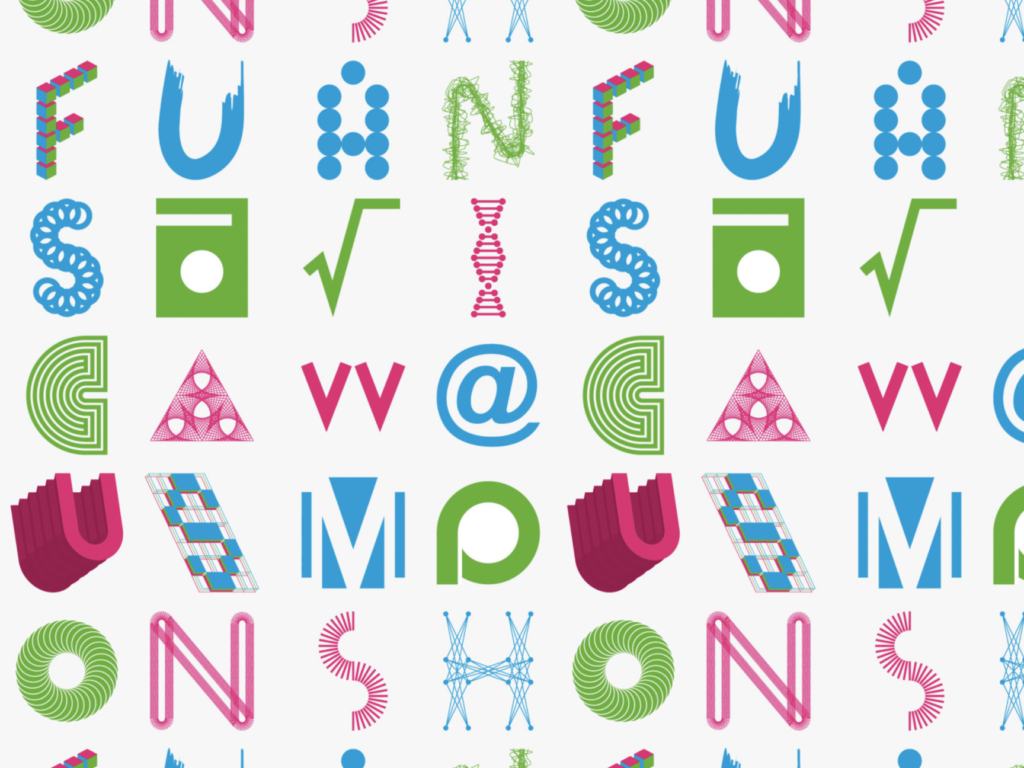 Headquarters: Tokyo
Services: creative strategy, branding, brand positioning, and messaging.
Price: Contact Eat Creative via email for all inquiries.
About: If you need another reason to love Tokyo, take a look at this graphic Design Studio; Eat Creative. As you can see, this company's designs are just as fashionable as the city it's based in. Specializing in web design and branding, Eat Creative has made a huge flash in the Japanese marketing industry. They've worked with TEDxtokyo, Volkswagen Japan and outside of the country they've worked with gap China.
Spell usual aesthetic is generally colorful and bold. That being said the company is very good at adapt cultures and trends when they need to. Overall, Eat Creative is never afraid to be different, and that's what I like most about them.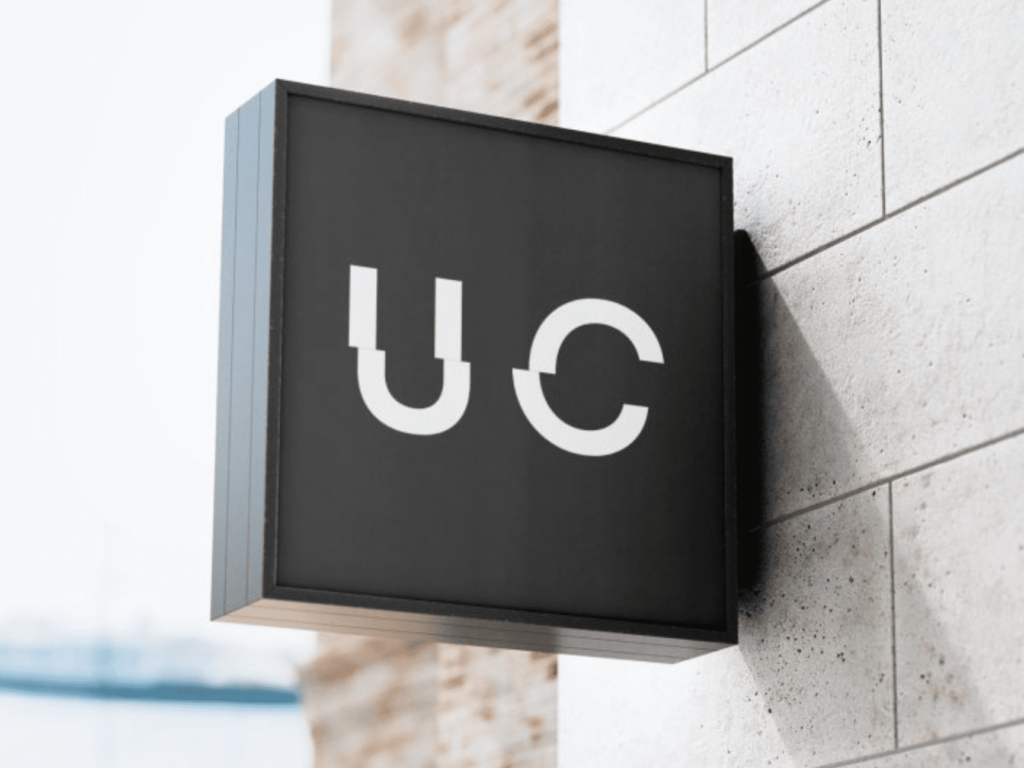 Headquarters: New York
Services: kinetic identity and typographic systems
Price: To work with DIA, contact them at [email protected]
About: If you're looking for a truly unique brand identity, then look no further. DIA what's its main focus on structured business goals. Their personal interest are always put on the back burner, focusing more on what's best for the client and their business.
You can clearly see this in the results of their projects. Bape work with Adidas discovery Channel Cartoon Network and FX. All with their different Target audiences and overall appearance. As a bonus, they also specialize in kinetic identity systems. Most of all, DIA focuses on flexibility. Any design from them can change its color scheme and various features for the required event.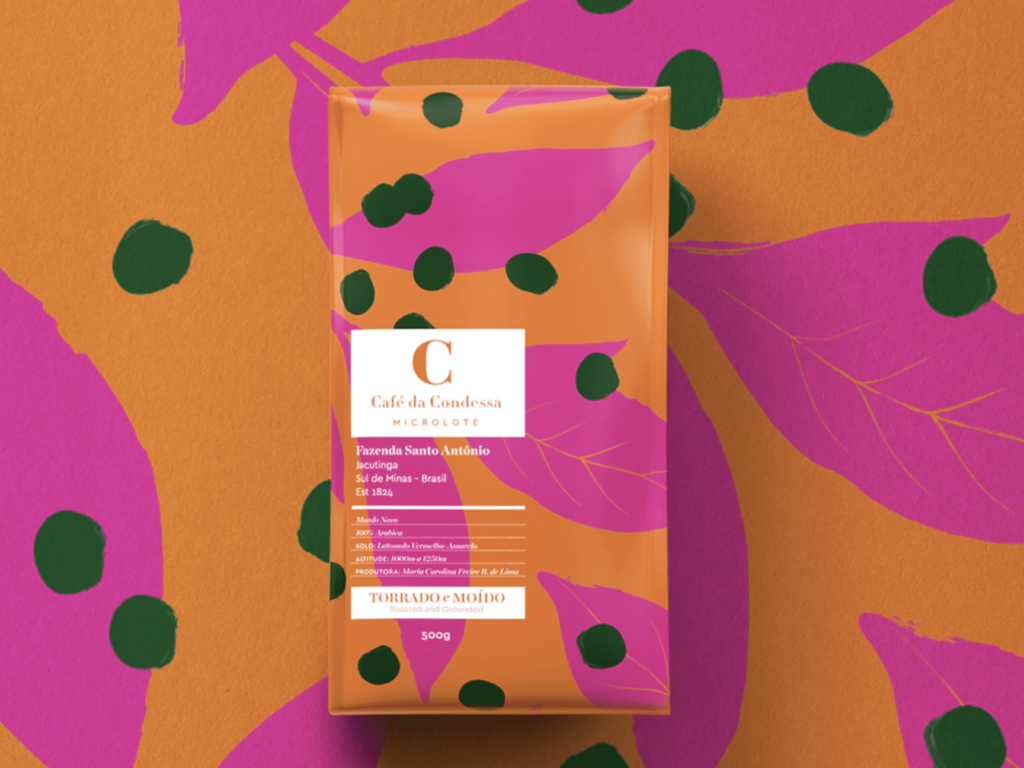 Headquarters: São Paulo
Services: graphic workshops, contemporary visual narratives, research in visual culture
Price: Contact the company via email to get a consultation.
About: You May or may not have heard of the company, but you've definitely seen their work. As a quick refresher, here's a quick list of their top collaborations;
Axe
Dove
Unilever
Skyy Vodka
Burger King
As you can see, their portfolio is pretty extensive. So you may be asking; why are they in such high demand? Well, Casa Rex is basically a jack-of-all-trades. They work with all types of companies and have advertised all types of products. And this makes the company very attractive to your average corporate business. Casa Rex's creations vary in color, typography design, and detail.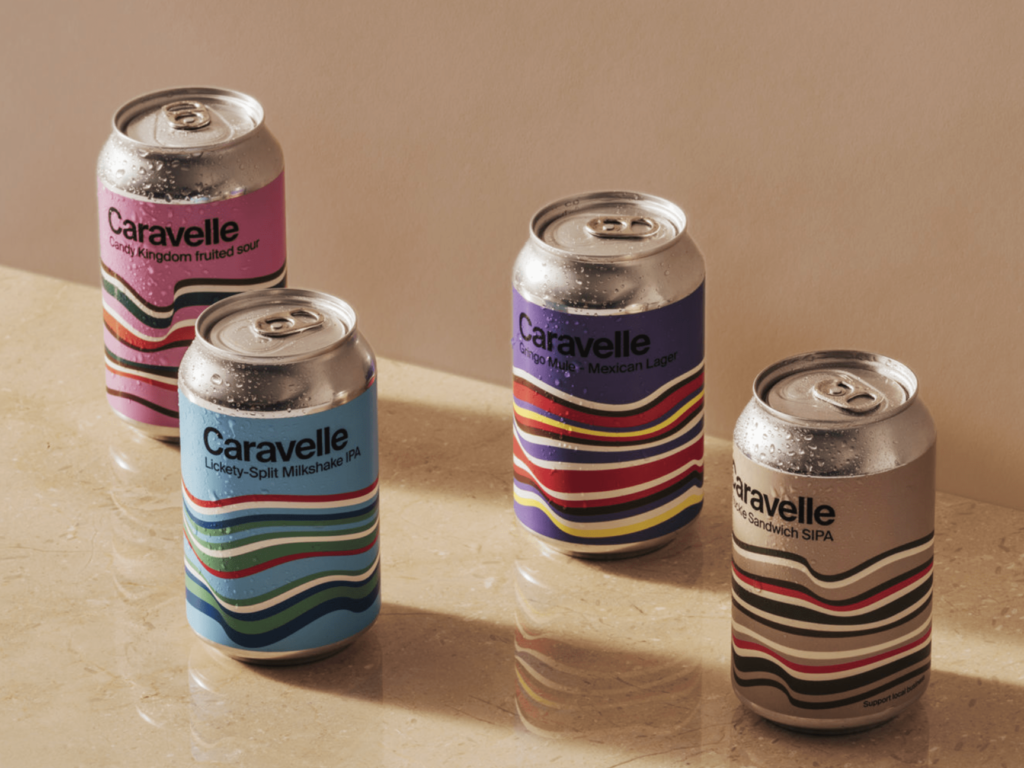 Headquarters: Barcelona
Services: Art direction, branding, Illustration, motion design, packaging, typography, and so much more.
Price: You can buy prints, clothes, and accessories at their online store. The price will vary depending on the item. For inquiries and commissions, contact hey(@)heystudio.es
About: Looking for something abstract? Vibrant? Different but still professional?
Well, "Hey" is the graphic design studio for you. This company. Primarily with color and geometric shapes. Hey create a unique and bold brand identity; something you won't find from any other brand. This studio work with CBS, Fortune Magazine, and even Apple. So, it's safe to say they're a pretty big deal.
The company's designers are also skilled illustrators, which gives their work a more authentic and artistic appeal. Whether you're in need of something for your overall branding or a specific campaign, Hey is always there to add some pizzazz to your presentation.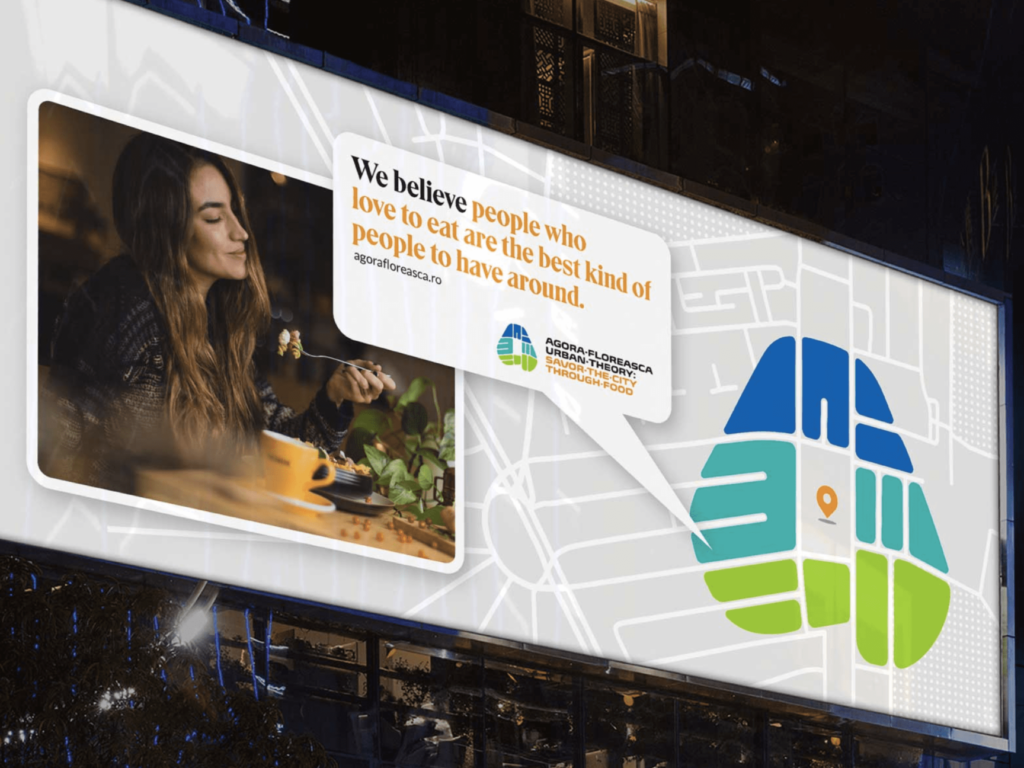 Headquarters: Bucharest
Services: brand innovation, rebranding, new brands
Price: You know the drill by now. Contact them via email for inquiries and information on prices. Their website gives you the choice of contacting their European or Asian locations.
About: Brandient describes itself as "a mobile taskforce of multidisciplinary experts specialized in brand innovation on emerging markets and industries." this is an award-winning design and strategy company. Their plan always consists of an entrepreneurial approach.
Brandient is bold and Relentless when it comes to their design strategies. They provide smart solutions to various companies Europe (Primarily Romania). Companies they've worked with include Bitdefender and CEC Bank. Overall, this company is just as clever as they are creative.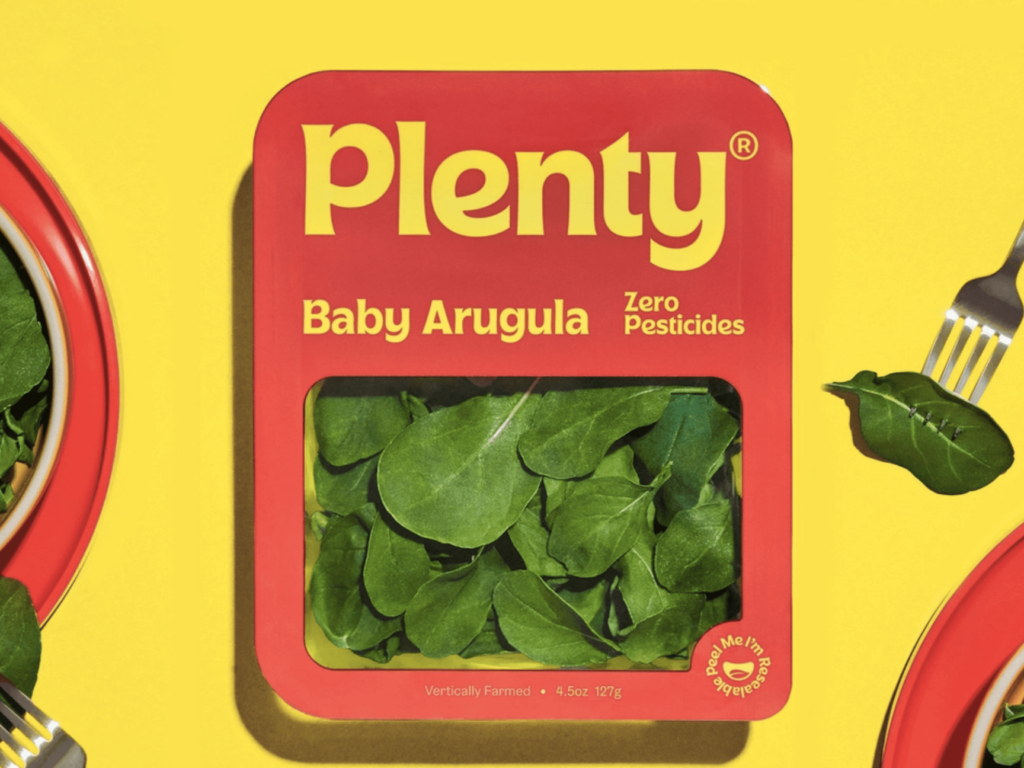 Headquarters: NYC
Services: Brand identity, packaging, typeface
Price: Contact the company via email to discuss project details and prices.
About: This company and after the lovely Jessica Walsh; a highly creative individual who is known for her collaborations with Stefan Sagmeister. When looking at her homepage, you can tell that she has a very unpredictable style that makes her client's brands stand out like no other.
As an angency, &Walsh will provide your company with exceedingly unique promotional material. This designer has worked with many companies including organic food brands pet food companies and vitamin providers. This team of designers uses an alluring combination of color and shape that'll turn your brand identity into a work of art.
1. Penji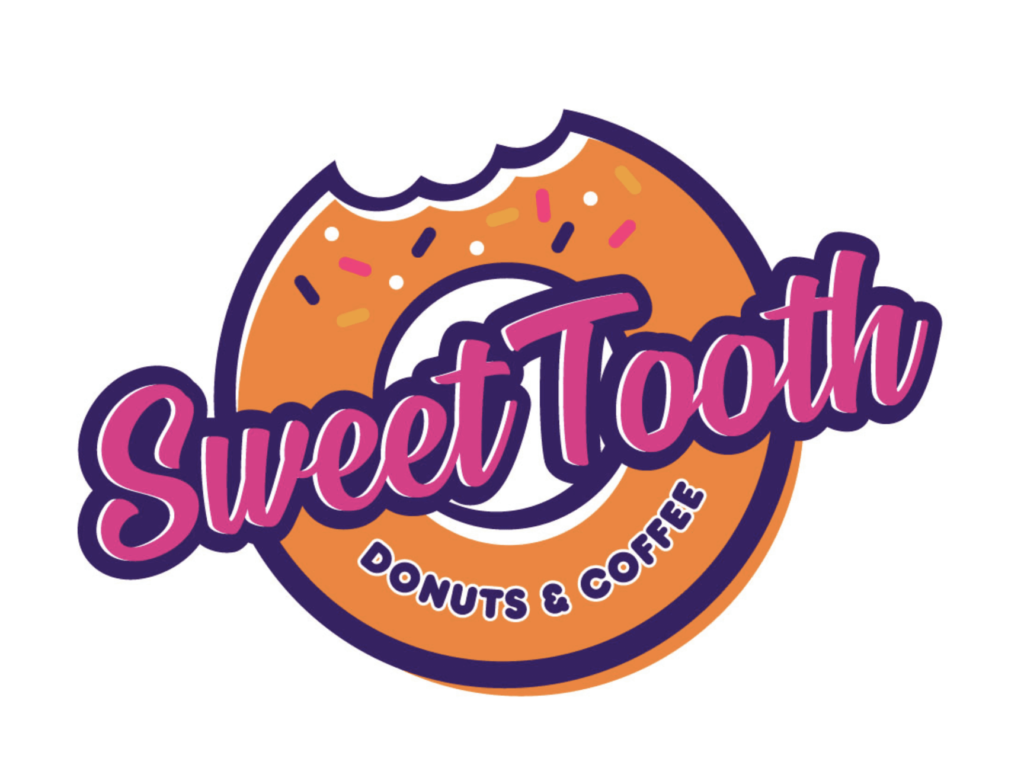 Headquarters: Philadelphia
Services: Graphic Design, mascots, caricatures, brand guides, illustrations, presentations, animations, and more.
Price: Starting at $499 per month for unlimited designs.
About: Penji is a firm located in Philadelphia. We're a start-up company that works to make graphic design as accessible and quick as possible, while refusing to compromise on quality. Our system pairs you with the best artist for your specific request and allows you to easily swap designers if you're dissatisfied.
Penji only hires the top 2% of the designers that we interview. This means guaranteed quality, no matter how big your ideas are. We've worked with Uber, Lyft, Best Buy, and CVS, among other trusted brands.
To learn more about Penji, be sure to check out our homepage.