Say you need an animation for a project of yours. While it may be unreasonable to hire a full-on animation team, you also don't have the skill set to create an animation yourself. That's where freelance animators come in.
To help you better understand where and how to find the skilled animators you need, we've broken things down into a list of 9 sites. Hopefully, this will save you time and money when looking for a freelancer for your next animation project.
1. Upwork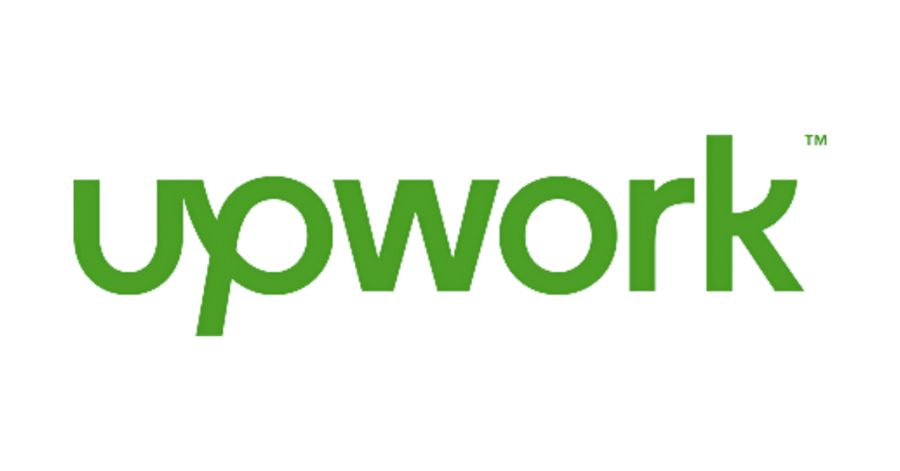 Upwork is one of the top websites for freelancing, and it's easy to see why. It's a place where you can find all kinds of freelancers at varying prices. Job openings are constantly posted, and that includes job listings for animation. No matter what your vision is, Upwork will help you find the perfect animator for the job.
It's surprisingly easy to get started. You can simply type the word "animator" in the search bar and choose from a library of freelancers fit for any budget.
Need graphic design help?
Try Penji's Unlimited Graphic Design and get all your branding, digital, print, and UXUI designs done in one place.
Learn More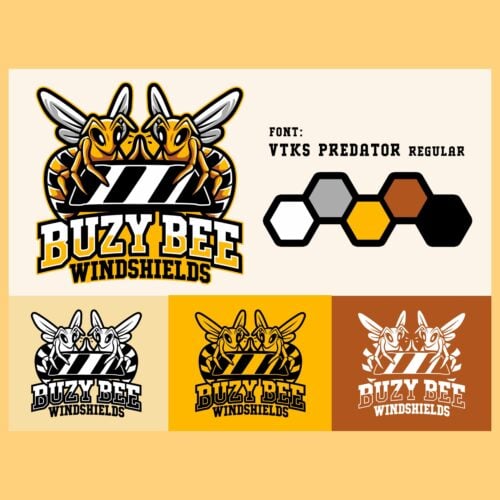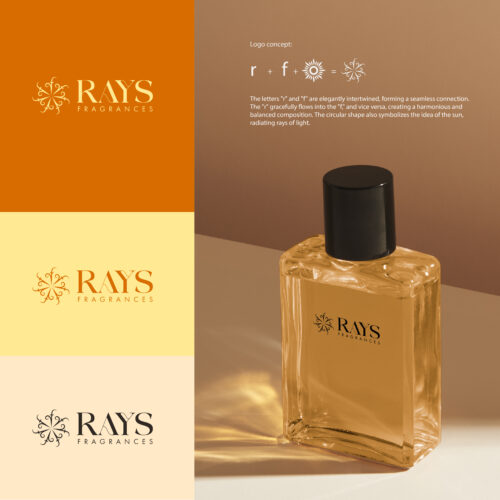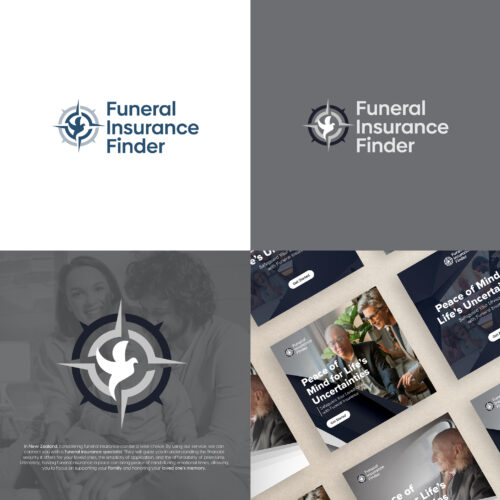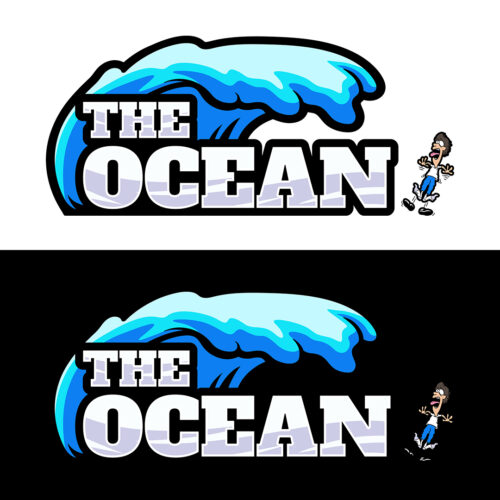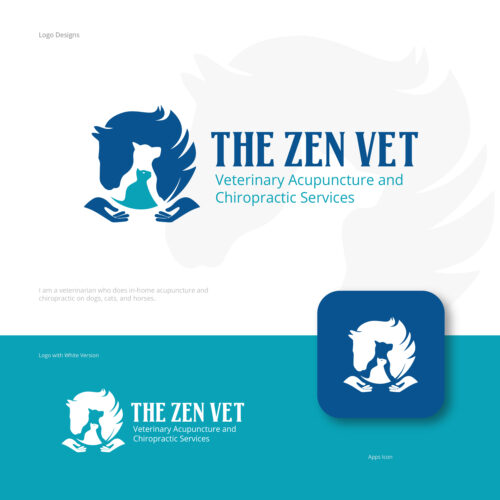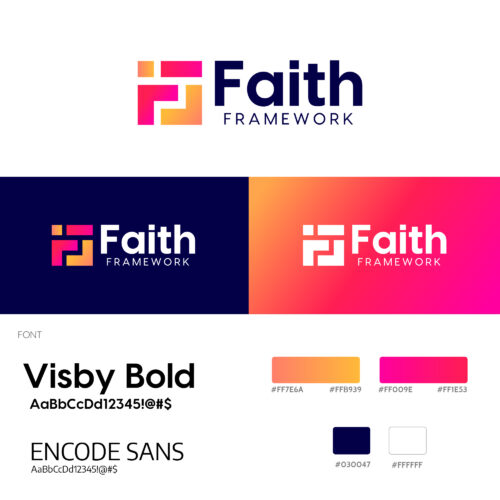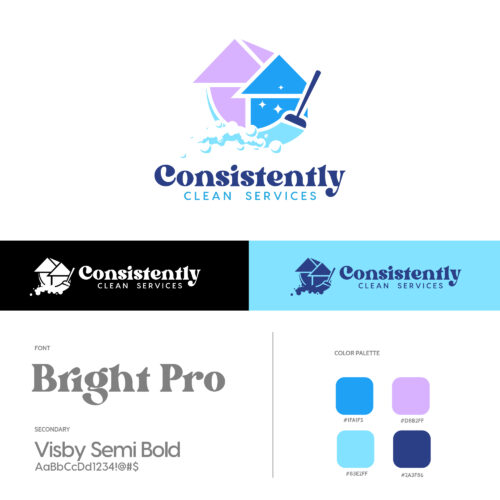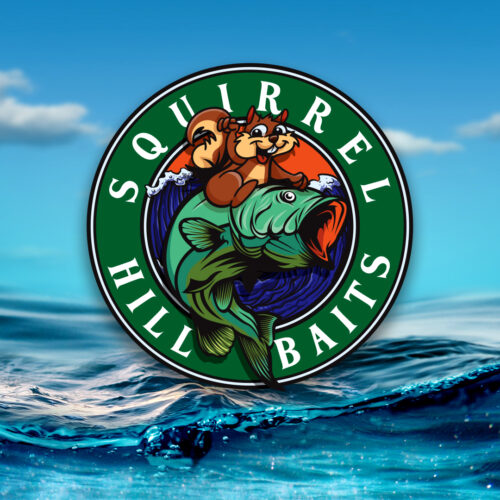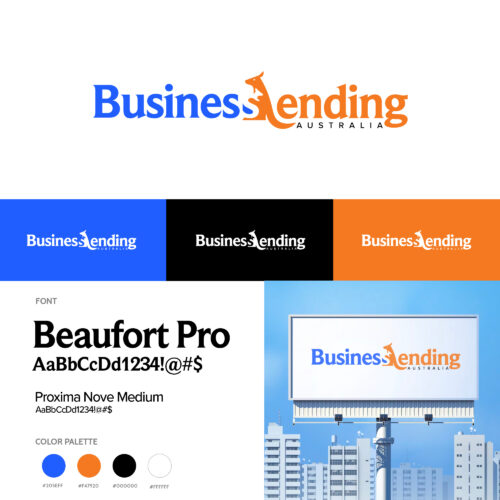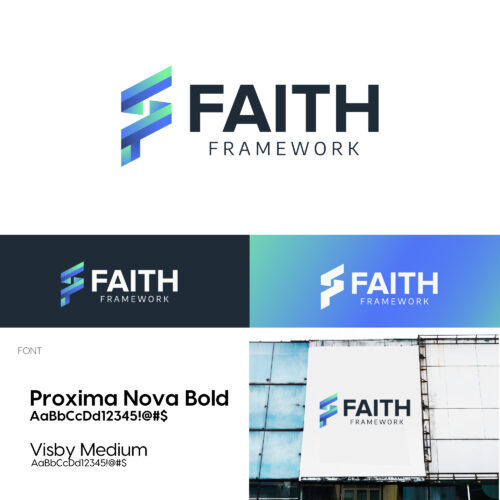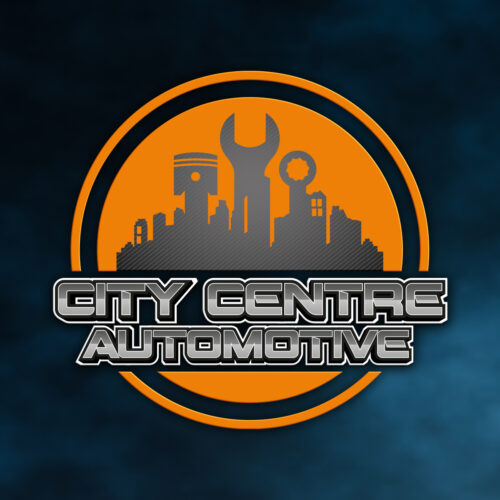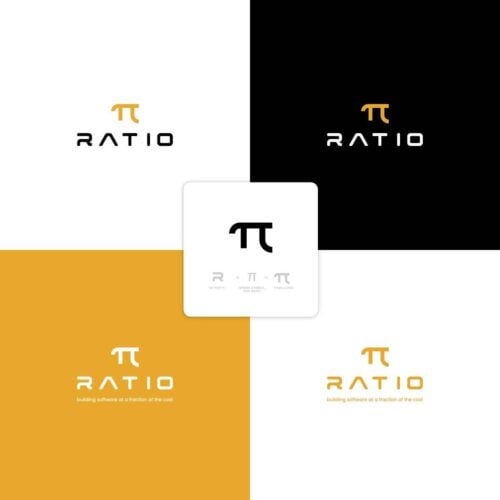 2. Fiverr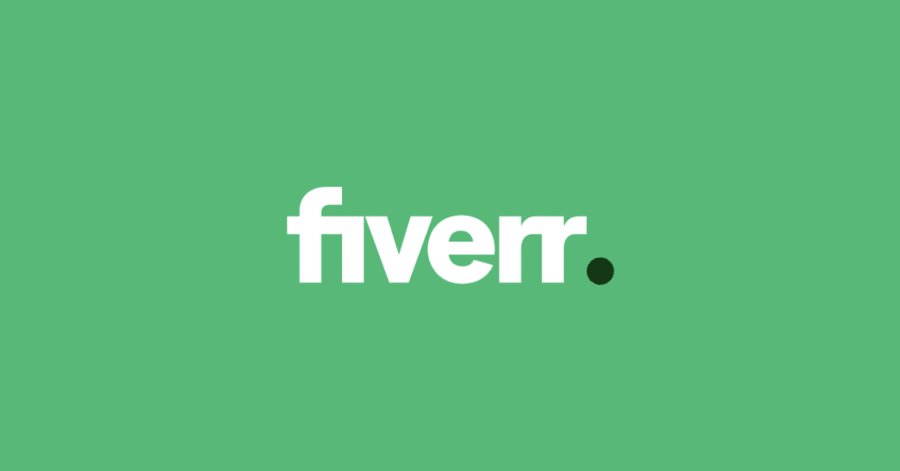 Fiverr is a lot like Upwork. It's another website dedicated to helping freelancers find new clients easily. The website is broken up into sellers and buyers. As a buyer, you'll be able to post job listings, as well as browse the endless amount of sellers offering their services. When it comes to animation, there are over 60,000 sellers to choose from. This means you'll never run out of options.
3. LinkedIn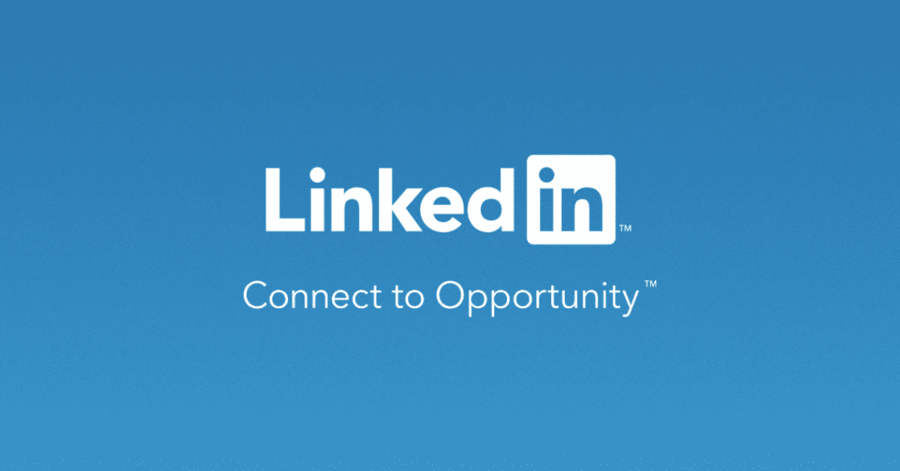 LinkedIn is unique in that it's a full-on social media site that's dedicated to providing job and employment opportunities. If you're an established company you probably already have a LinkedIn profile ready for use.
Don't have a profile yet? That's okay. LinkedIn makes it super easy to create an account and start looking for employees within minutes. And better yet, you can post one free job listing at a time. For an extra cost, you can promote a job listing in order to reach more people.
If you're looking for an established animator, LinkedIn provides many tools to help find a qualified candidate.
4. Twine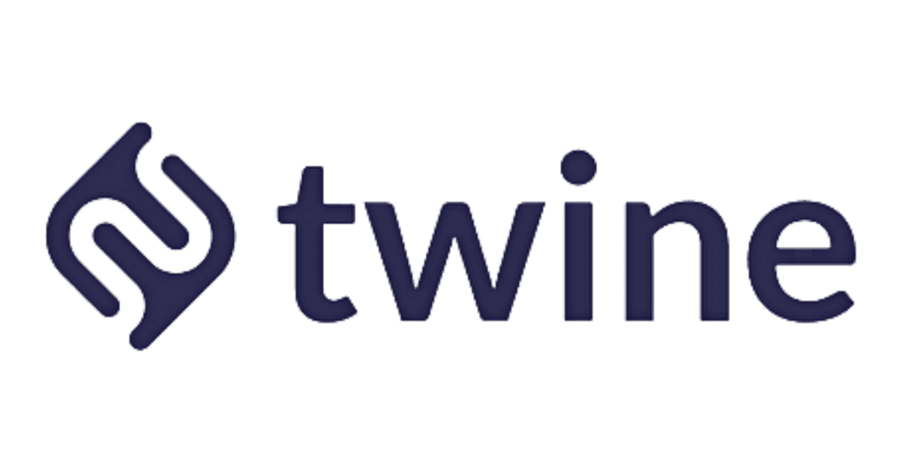 If you haven't heard of Twine, then this is your lucky day. Unlike the other freelance sites, Twine will do the vetting for you. No more wondering whether or not you have a quality animator on your hands. Twine selects and hand-picks freelancers before they even make it to the site. How cool is that?
Twine lets animators create their own profiles and showcase their portfolios. This will allow you to log in and browse through a detailed list of high-quality freelancers.
5. Behance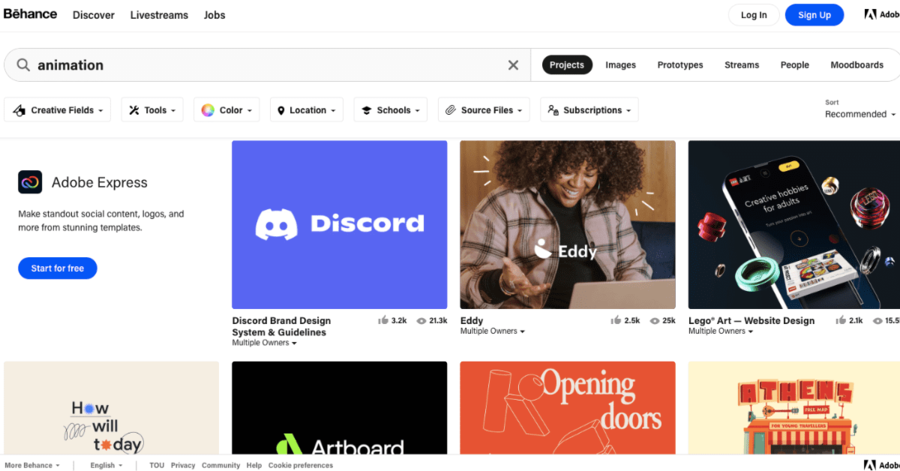 Behance is all about community. Much like LinkedIn, it functions as its own social media site. The difference is that this is social media specifically designed for creatives. Animators can actually build their portfolio here and connect with other artists to share feedback. As the freelance animators on Behance post updates on their latest creations, you'll be able to see their progress in real-time.
6. Guru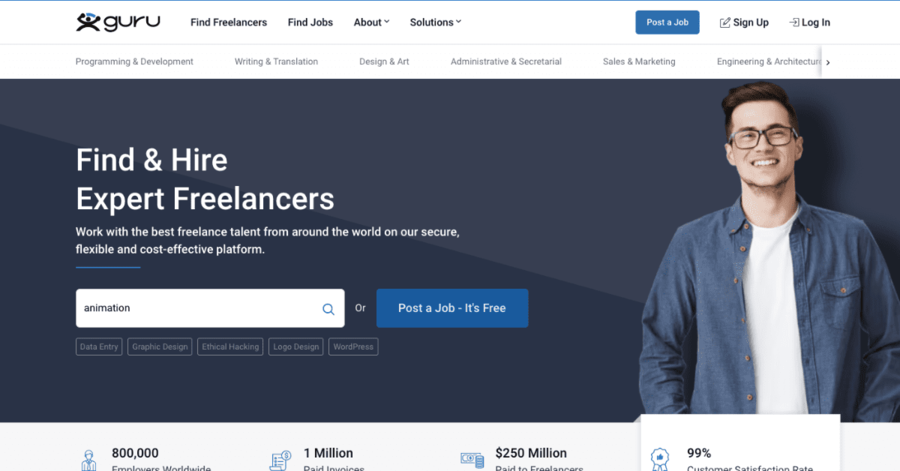 Guru is a cost-effective site that hosts freelancers of all different types. It provides various tools to help with project and payment management. What's really cool about Guru is that it comes with an immense amount of flexibility. You can set up your payment plan by the hour, by the task, or by each milestone. You can even specify your location constraints, making it easy to hire locally, or abroad.
7. Working Not Working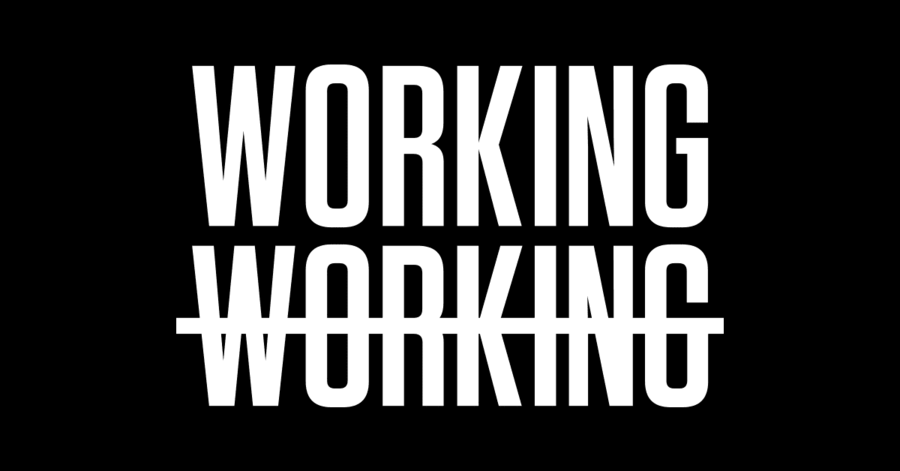 When you visit Working Not Working (WNW for short), you'll find unique job titles with a plethora of options. The key aspect of this website is that freelancers can mark their profiles as "working" or "not working." This makes it easier for you, the employer, to find freelance animators that are confirmed to be available. After all, there's nothing worse than having your eye on a particular freelancer, only to find out that they're not accepting clients.
8. Dribbble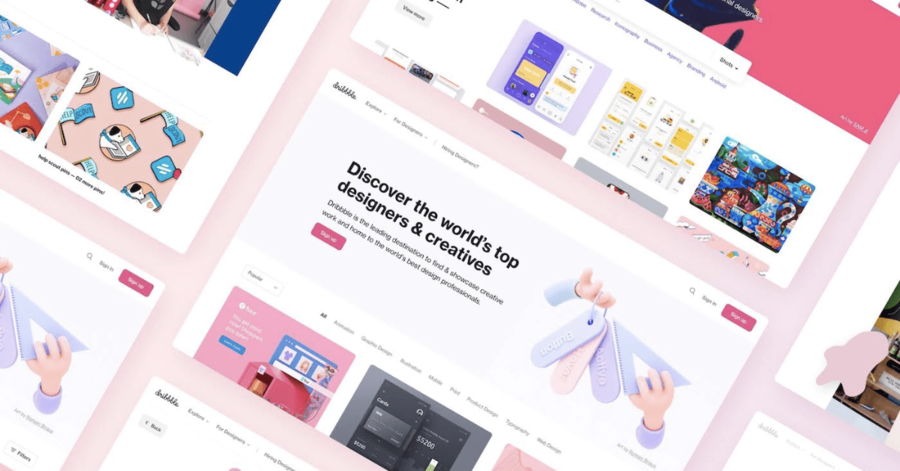 Dribbble is a space specifically for designers and artists to build a community and find lasting support for their work. As a client, you can go on their website and search by location. This makes it very easy to find freelance animators in your local area.
9. AnimatedJobs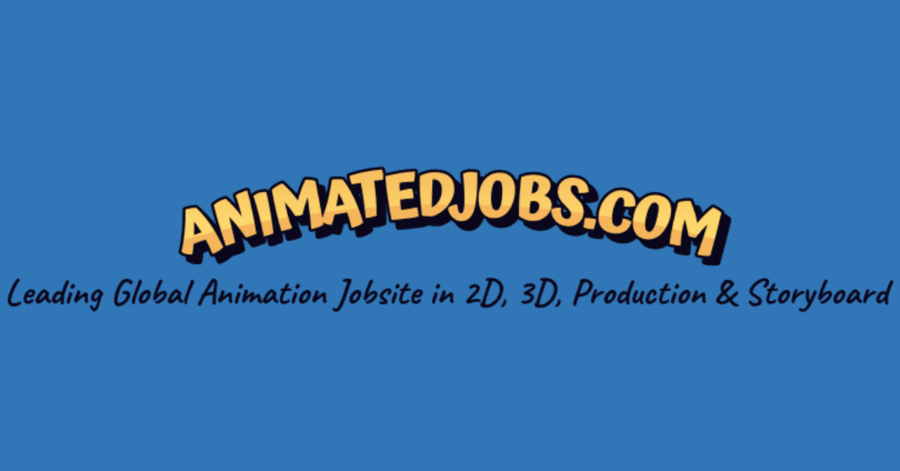 AnimatedJobs was created specifically with animators in mind. So if you're looking for a freelance animator, this site is curated to your specific needs. It's been trusted by some of the biggest studios in the industry, including Netflix, Brown Bag, and Lighthouse. You'll find many potential employees in the animation field. Whether you're looking for a 2D animator, a 3D animator, a concept artist, or a rigging supervisor, AnimatedJobs has got you covered.
Get Paired Up with An Animator from Penji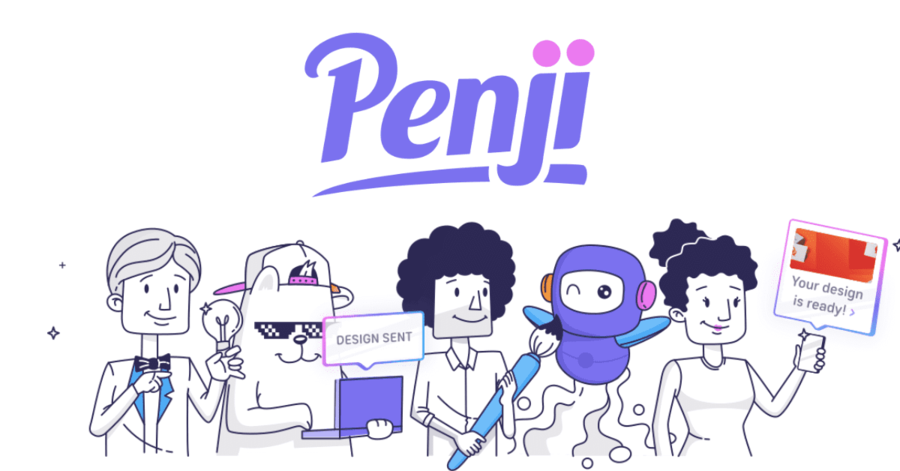 If your establishment needs multiple animation projects over a long period of time, then you may not have the patience to go through a list of freelance animators.
Lucky for you, there's another option available. Penji offers unlimited designs, including animations, at a fixed monthly rate. This means that you can request as many animations as you'd like without having to pay extra fees. If that didn't already sound cool enough, we'll also do the work of pairing you with the right animator for your specific needs at no extra cost.
Learn more about Penji here and sign up today.