The war between Russia and Ukraine resulted in thousands of casualties and millions of Ukrainians without homes. As a graphic design company, we avoid political statements. However, given the genocidal nature of Russia's invasion, none of us can stand idly and watch as innocent Ukrainians are being senselessly slaughtered. The unwarranted attacks on public facilities, daycares, hospitals, and schools were the final straw for us. We've taken a stance, and we chose to support Ukraine.
If you're a journalist, writer, blogger, or content creator, feel free to use any graphics below for your content. All graphics provided on this page are license-free and 100% free for you to use. We'll frequently update as our artists are updating more graphics.
If you're interested in helping Ukraine, we've compiled a list of reputable sources for your donations. Here are the 15 most reputable organizations you can trust.
Be wary of opportunists creating fake fundraisers and check the site online to make sure it's legit. Do a quick google search like this "https://fundraisingsite.com + scam" and see if it's been reported elsewhere.
Here are your free Support Ukraine Graphics!
Free Support Ukraine Illustrations, Graphics, & Banners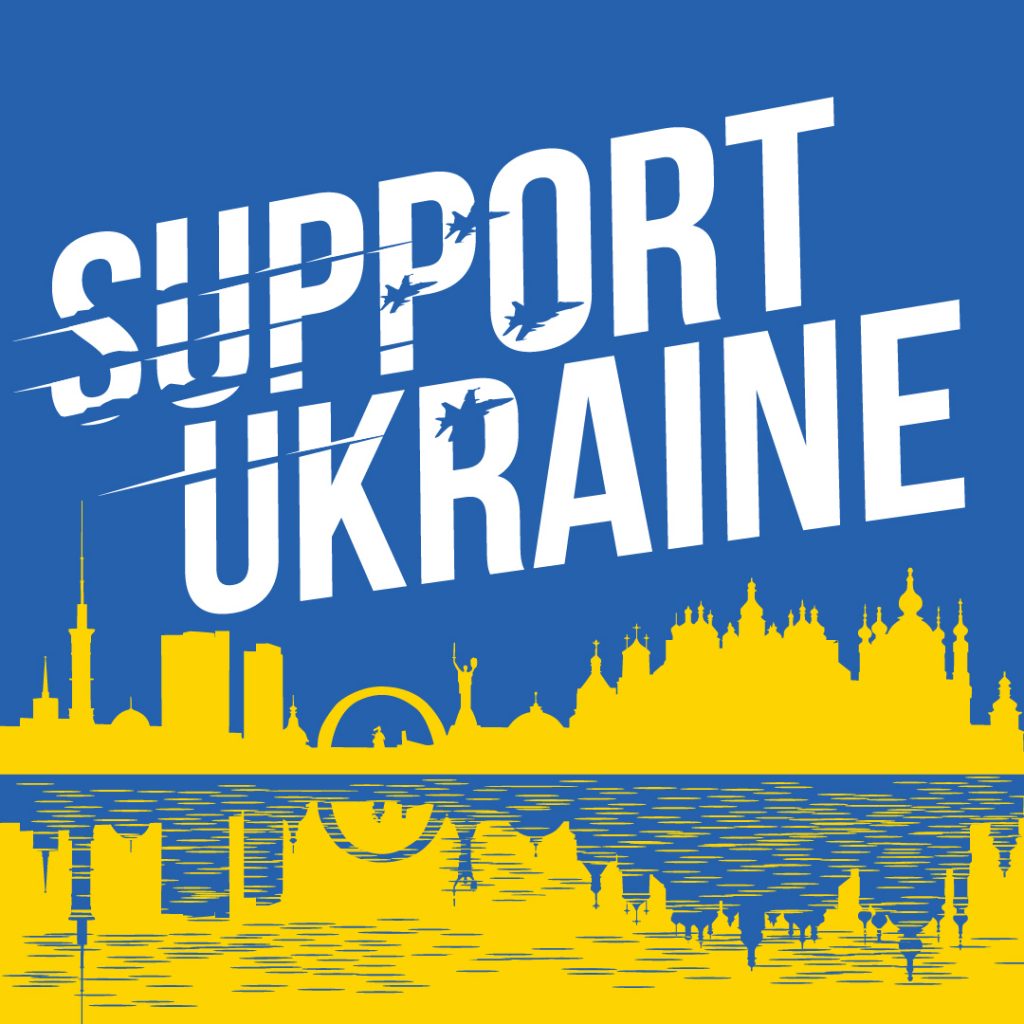 FREE Stand with Ukraine Illustrations, Graphics, & Banners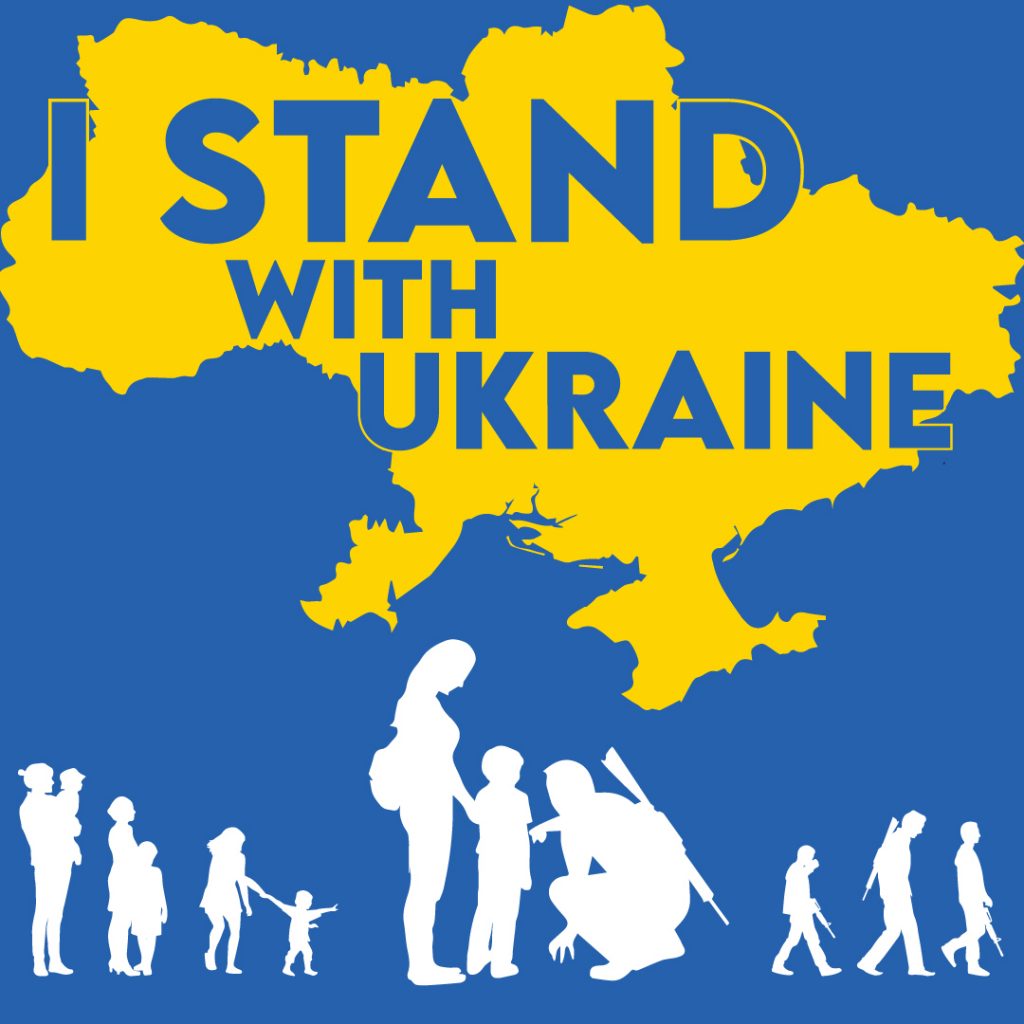 FREE President Volodymyr Zelenskyy Illustrations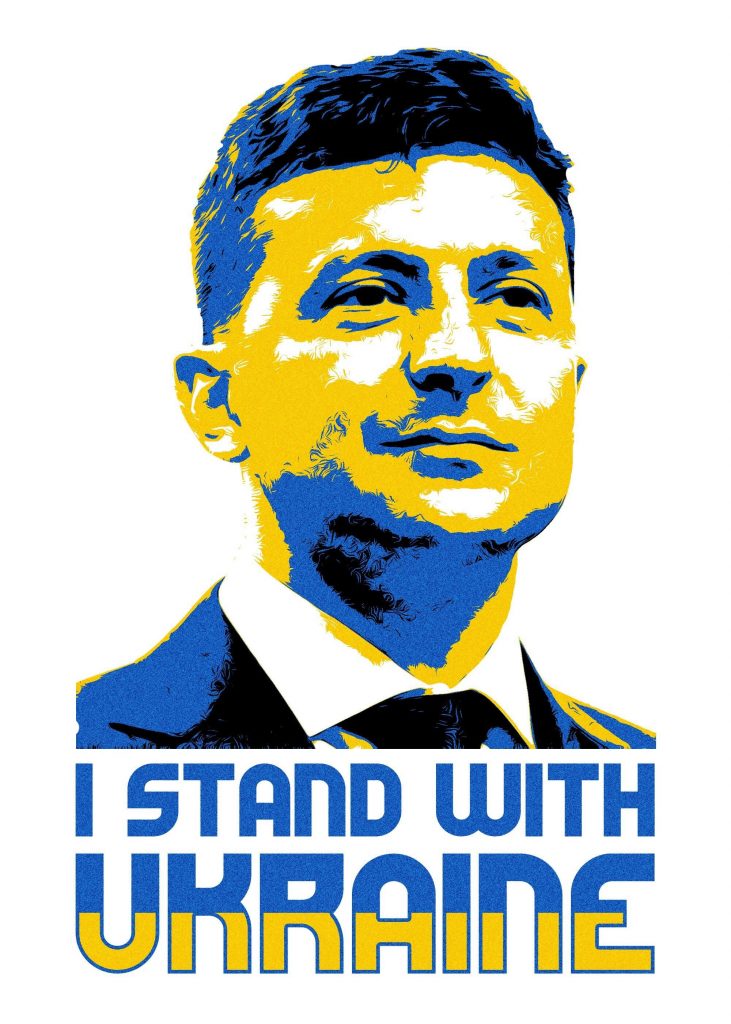 More free illustrations coming…check back often!