Every business needs a website, but not everyone is able to make it themselves. There are free sites available to create a website on your own, but you won't get the result you deserve. The best way to make sure your site matches your drive and motivation for your business is by finding a web designer. It's difficult to find your ideal match, but it doesn't have to be.
Here at Penji, we offer on-demand design requests and revisions. If you've never used our services before, Penji offers on-demand design services at a flat monthly rate. Most first drafts are ready within 48 hours, but larger projects will need more time. You're able to pinpoint the exact details you want to change, and teams can work within one account. With all these benefits, you're able to get exactly what you want without overpaying. Besides websites, we work on logos, advertisements, t-shirt designs, and more. But when you're thinking about finding a web designer, there are a few things you should keep in mind.
Visual hierarchy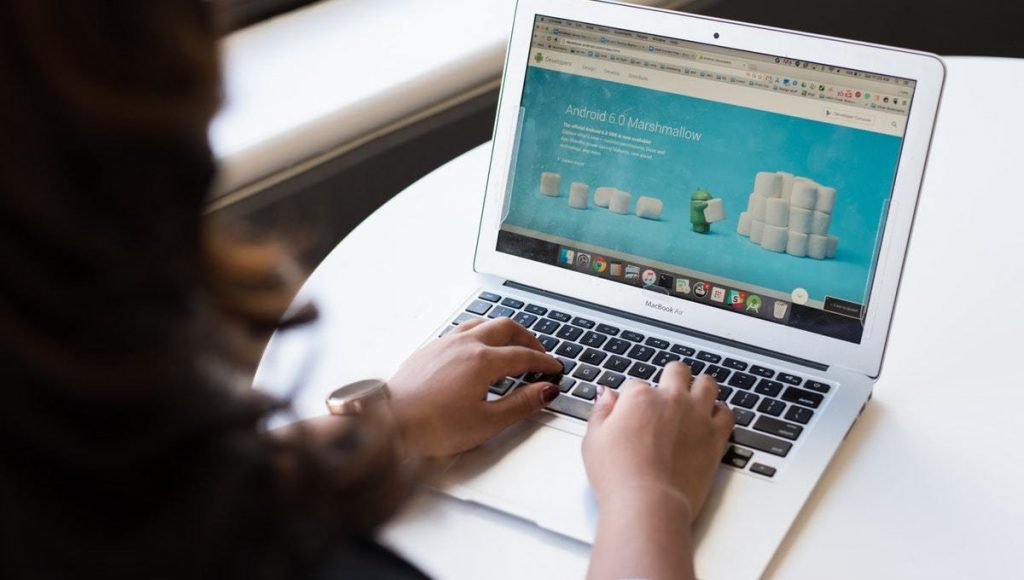 Every website benefits from some form of visual hierarchy. It balances out your website while appearing effortless. The best way to think of it as a triangle. You need fewer things at the top of your site to show their importance. it could be information about your company or the latest products. As you go down, there's room for more. The content doesn't have to be as important as the topics at the top, but consider what your audience still needs to know. It could expand onto other, less relevant products or related articles.
At the bottom of your page, this is where you'll put the bulk of your content. You'll typically find a list of links from the site or sometimes copyright information. Don't forget this crucial area. It's at the end, but it's still absolutely important. This is where people who are interested in your website will go to learn more. If you have their attention at the top, then it's easier to maintain it.
Web Safe Fonts

When it comes to your text, make sure your web designer is using web-safe fonts. There are thousands of fonts available, but not all of them are easy to use. Typically, serif fonts can be used, but it has to be done carefully. The larger the font, the less likely the copy will merge with each other. Some serif fonts are more web-friendly than others, so your font choice is important.
Sans serif fonts are usually safer for websites because they don't have the. If you need to use small text on your site, make sure your web designer knows so they can plan accordingly. It's okay to use a variety of fonts and sizes so long as it's not overdone. You'll lose readers on your style alone, so make sure you're thinking about the typography.
Color Palettes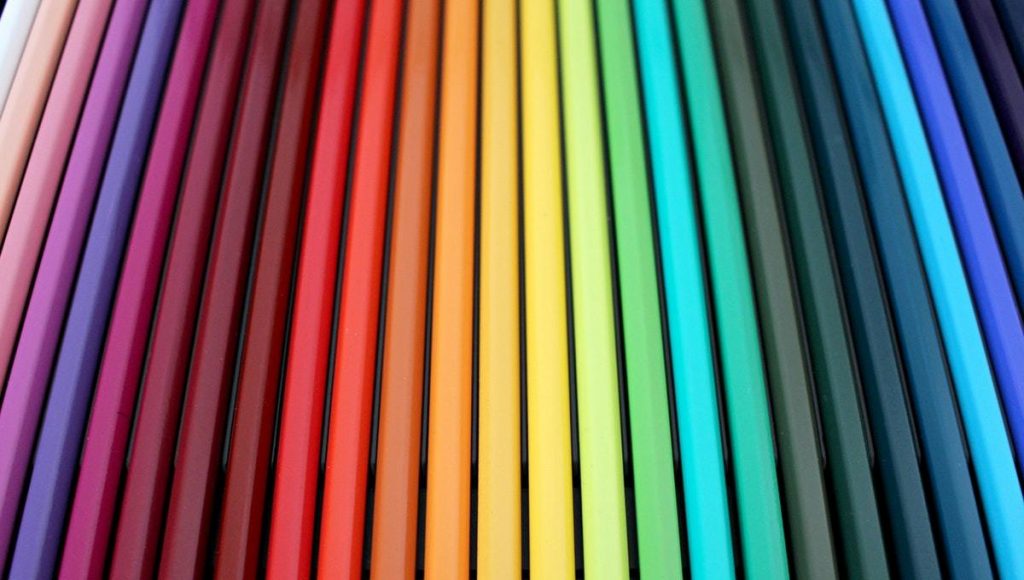 Color choice is similar to a font choice. All colors are available, but that doesn't mean they're web-friendly. Contrasting shades are helpful but beware of how bright or dark they are. You can't predict how bright the user's screen is going to be when they're looking at your site. If it's too light, you'll hurt their eyes. If it's too dark, they'll struggle to see the content. Your webpage doesn't have to have a white background either, but it should be a color that a reader can look at for long periods of time. It's hard to predict how long they'll be looking through your information, but it's best to be prepared.
On top of the selection, consider your audience. What mood should they be in when seeing your website? Cooler colors like blue and green are calm, while warmer tones like red and orange are vibrant. It's a small detail, but it's still something to consider when picking shades. Furthermore, your audience may not even need the colors. For businesses where a majority of their users are colorblind, it requires a whole new strategy.
Include White Space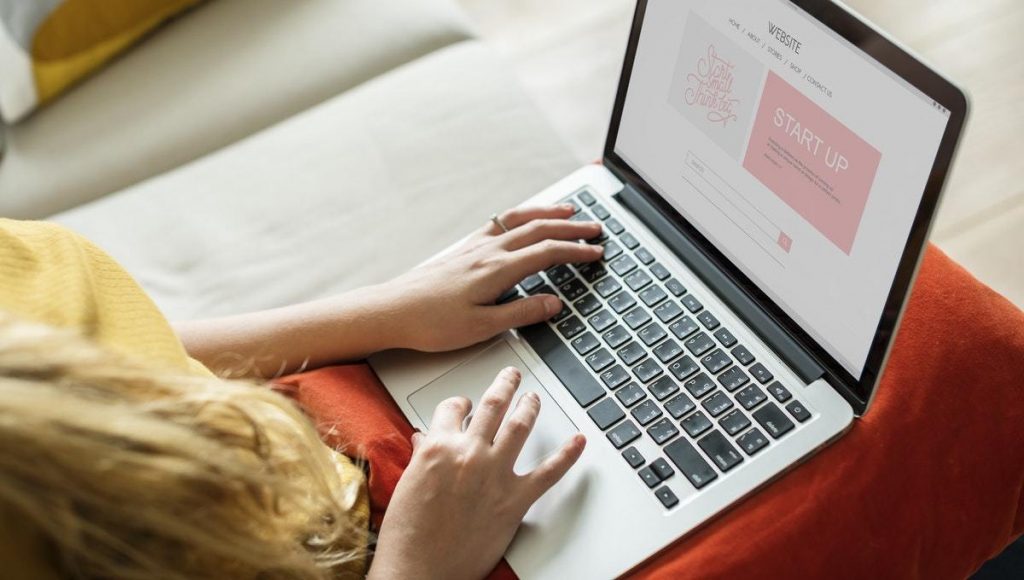 Don't underestimate the power of white space on your website. The term 'white space' doesn't always mean the space on your website should be white. It means you need room for your content to breath. Without it, your readers won't have space to look away from your information. They need to sometimes see something else before returning to process everything. When someone says, "There's too much going on" when referring to a site, it's because of a lack of white space.
Consistent Branding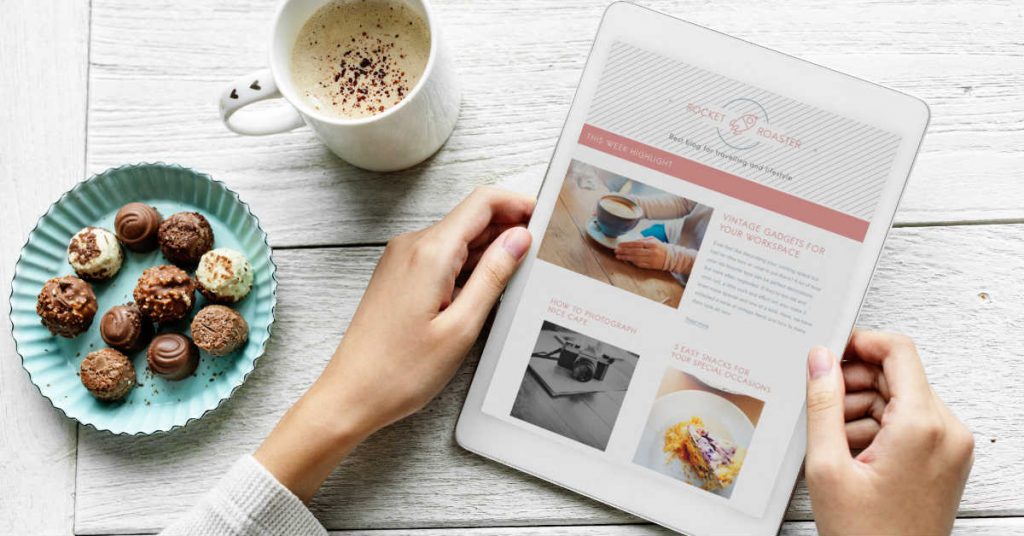 Perhaps the most important web design basic is having consistent branding. It's an easy mistake to use different colors, images, and logos on various pages of your site. Your users won't know they're still on your website if the branding changes significantly. The consistency is why some businesses stand out. If you think about some of the largest companies in the world, you likely think of their logo, color schemes, or a mascot. It's all a part of successful branding and making sure you're recognizable long after the users leave your site.
Clean Contact Page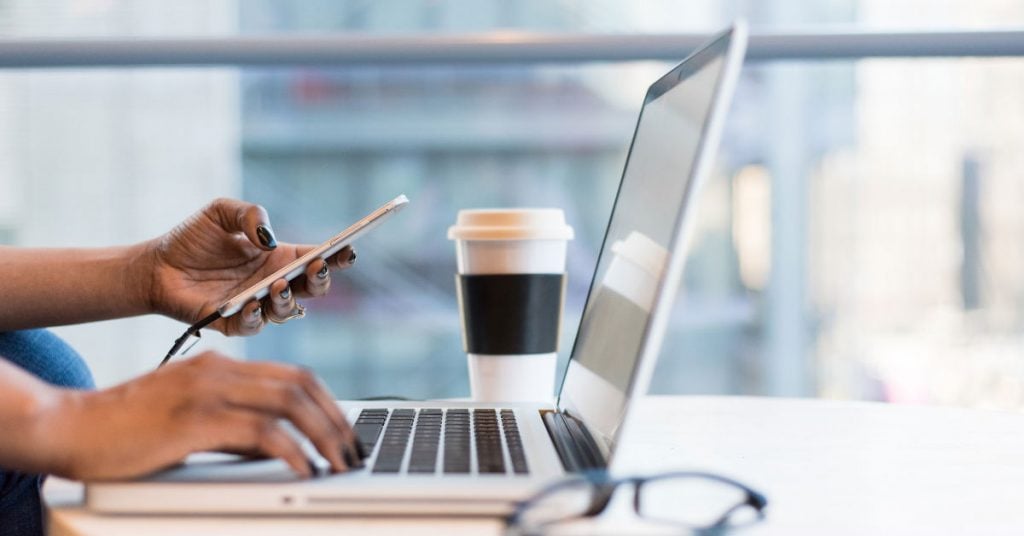 To make sure your customers can reach you, it's crucial to have a clean contact page. It doesn't have to be design-heavy, but it should be easy to follow. Depending on your business, you'll need a long list of information. Every section should have enough space for a lengthy answer. If you're asking for a message, consider the type of responses you'll get. Some will be a few words and others will be several paragraphs.
If there's no section to enter information, ensure there are multiple contact outlets. This means having a phone number, email or social media handles available. Your consumers shouldn't have to guess where they can reach you. Everything should be readily available to them.