Consistency is always the main point in branding. This practice also extends to your business' event marketing. Furthermore, according to EMI & Mosaic, at least 84% of attendees will have a positive opinion of the brand after the event. Let's delve in further on why brand-centric event marketing designs are a must and more!
Event Marketing Designs: The How and Why's
Why Brand Centric Event Matters?
Event branding is basically where your business branding and marketing campaign strategy works hand-in-hand. A successful event branding captures your business' essence. There are two forms of event branding:
Digital (websites, landing page, apps, email marketing)
Onsite (event or expo booth, color scheme, etc.)
However, reflecting your business brand into event marketing designs does not mean you should limit within its bounds. An excellent way to engage consumers is to have a little twist or an added fun to your events. Furthermore, an on-point brand-centric event marketing design will lead to:
According to Content Marketing Institute, 79% of marketers cite an increase in brand awareness during such events.
A signature color, which is your assigned branding color scheme, boosts brand recognition by 80%.
Portraying on-point branding during events will help highlight your brand's image.
It delivers a consistent experience.
How to Design an Event with On-Point Branding:
Color scheme
Assigned typeface
Logo
Customized theme
Icons
I'm sure you're thinking, "that's all?" but trust me, consistency is the key to brand-centric event marketing designs. It may seem simple, but applying such branding assets to your event will work wonders.
What is Experiential Marketing?
Experiential marketing, also known as engagement marketing, features real-life interaction between a business and consumer. It invites audiences to interact with a company. Here are the advantages of experiential marketing:
It encourages engagement.
A hands-on user-experience along with a tangible branding material is a great combination. It does not only show what a company offers, but it also reflects what it stands for.
Although experiential and event marketing sounds a bit similar, it does not mean its results are the same. Furthermore, according to Forbes, experiential marketing fosters a lasting connection between a customer and a brand. Also, it leaves a more significant impact, making it more memorable for potential clients. However, nowadays, experiential marketing is adapting a digital transformation, further explained later on.
Types of Event Marketing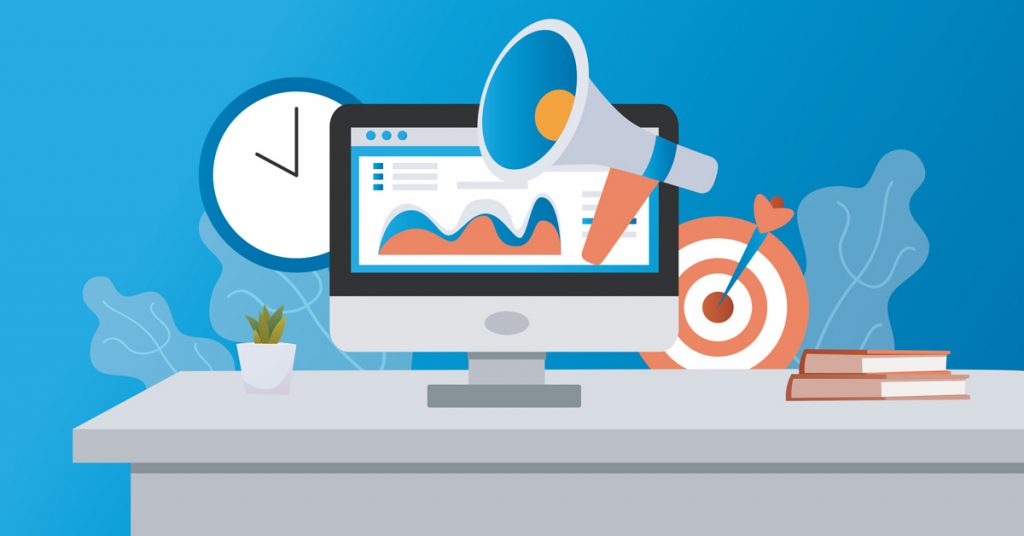 Online Events:
A web seminar. It mainly revolves around discussion, presentation, or workshops. They are available for real-time or pre-recorded. Also, webinar hosting platforms are integrating smart features into their webinar, allowing audience engagement. In a way, by choosing the right venue, a webinar could also extend as an experiential marketing tool.
It enables individuals around the world to participate in a virtual environment. Such events aim to mimic the look and feel of an offline environment. Nowadays, experiential marketing and virtual events are used hand-in-hand by tech-savvy marketers.
These are real-time events that are streamed to viewers. Nowadays, due to the pandemic, artists are taking advantage of live streaming platforms for concerts.
Physical/ Onsite Events:
It is a physical gathering of individuals in a specific industry or profession. It is an event where businesses showcase their product or service. Nowadays, virtual trade shows that are interactive are used to cope with the effects of the pandemic.
A conference is a gathering of company-specific individuals and attendees. Such events tend to be on a larger scale and are usually held by companies for educational purposes or training. Also, conferences are conducted nowadays online.
They are usually conducted for smaller meetings or field events. Similar to a classroom lecture, an expert shares information or tips for audiences. Seminars are also possible for online events.
They are composed of a small gathering. Usually, such events are conducted over breakfasts, lunches, or dinners.
Marketing Design Ideas To Copy
1. Zoomtopia 2020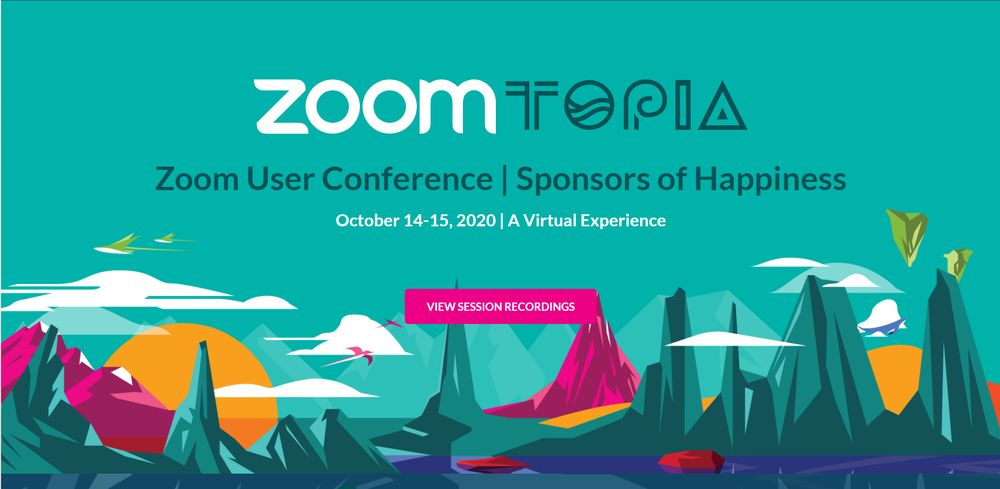 Event Marketing Type: Online Conference
Why it's great:
Zoomtopia's front page features a more fun and approachable event marketing design unlike Zoom's usual branding. This conference web design is a perfect example of a fun branding twist.
Its color scheme is attractive and pleasing to the eyes. It reflects the "sponsors of happiness" tagline that is included on the page.
The CTA button below is dressed with eye-catching vibrant color.
As you scroll below the page, it convinces the user to participate with its "why attend" section.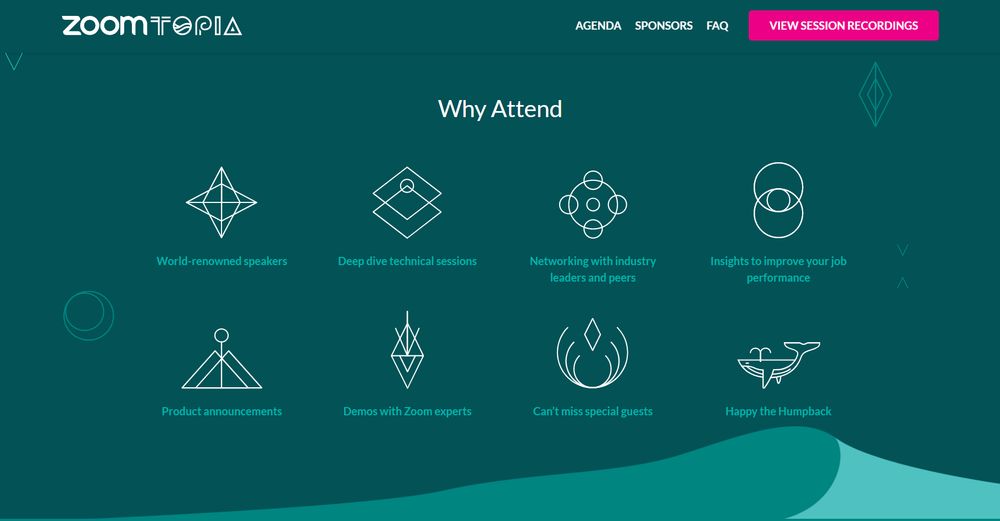 2. Adobe Summit 2021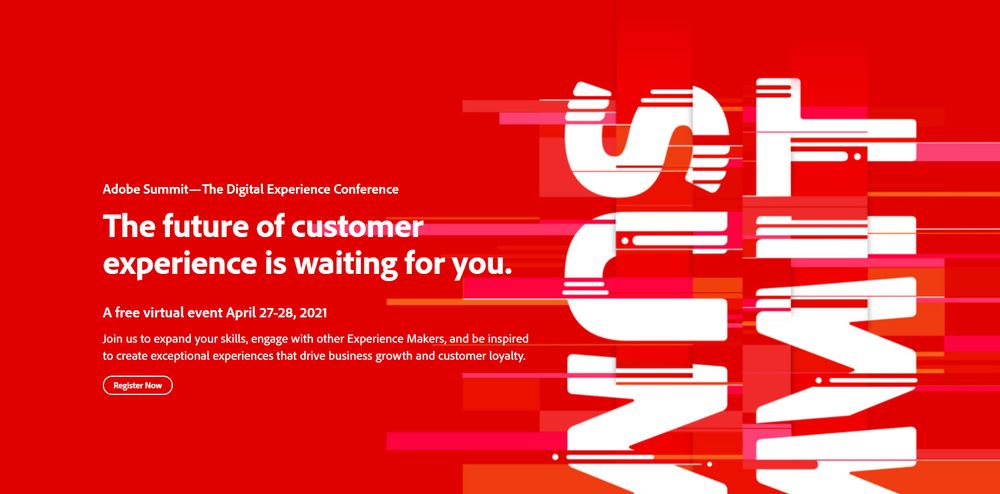 Event Marketing Type: Virtual Event
Why it's great:
The event marketing design uses the Adobe "red" for its main theme.
Eye-catching, simple, and sleek.
3. Social Media Week NYC 2021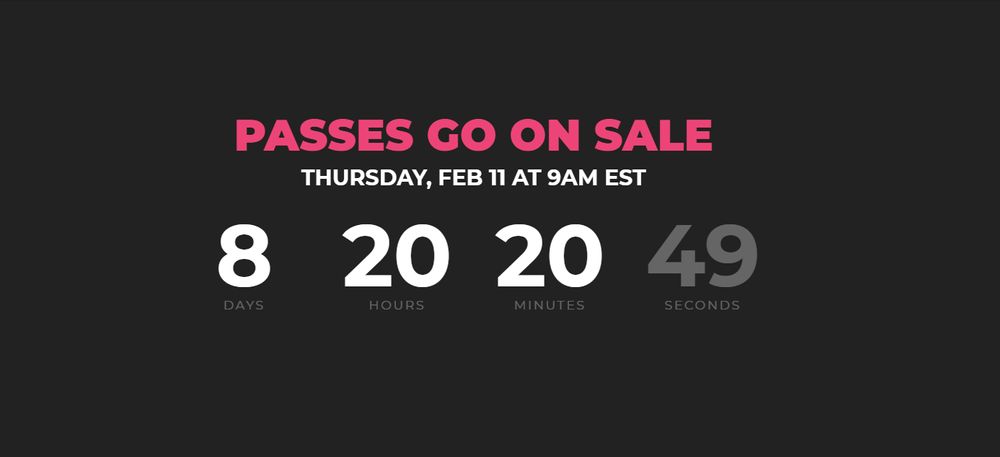 Event Marketing Type: Virtual Event
Why it's great:
The event title is on brand—#SMWNYC.
Smooth interface and transition.
It features a countdown of ticket sales—an excellent strategy to trigger an audience to buy.
Minimalist event web design.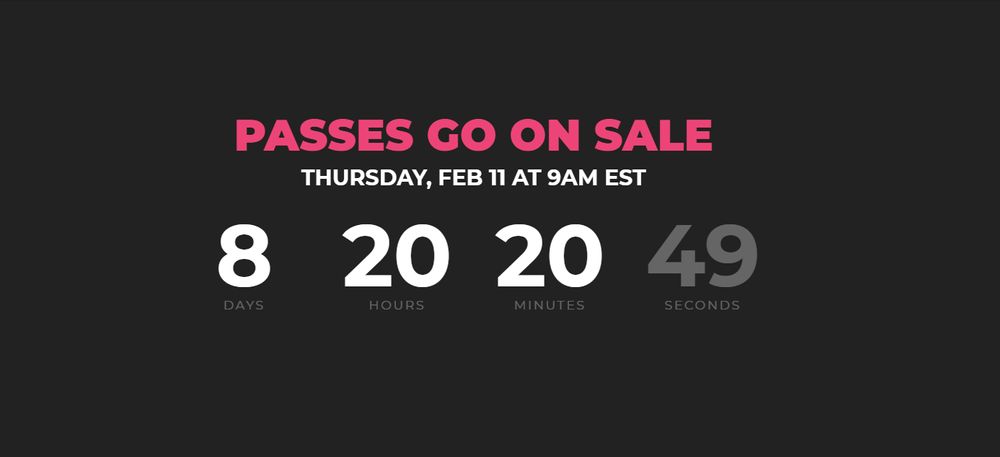 4. Slack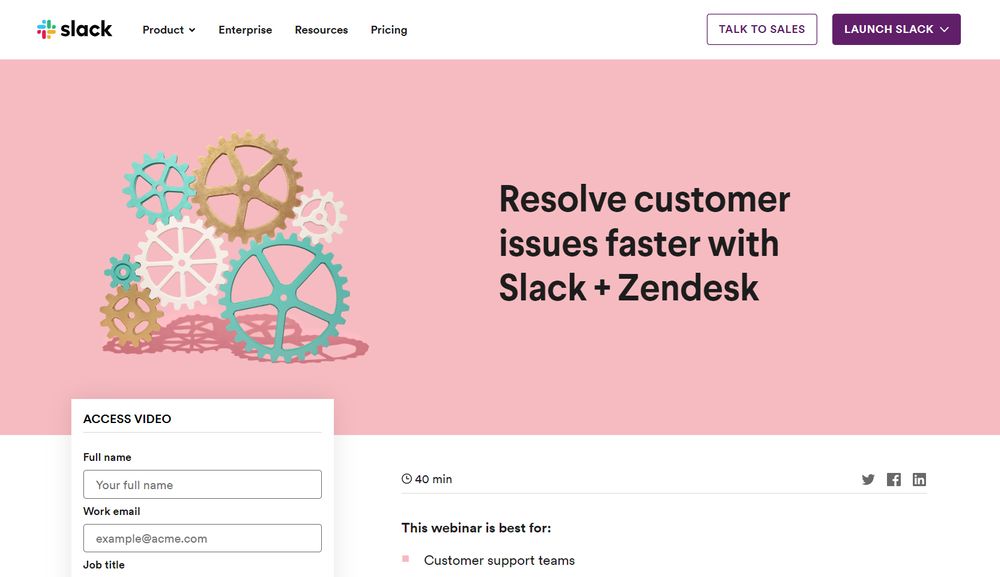 Event Marketing Type: Webinar
Why it's great:
The event title reflects the benefits of attending the webinar.
It has a simple event design.
As the user scrolls down, a more detailed user benefit is shown in bullet forms.
Straight to the point webinar description with statistics.
5. Scorpion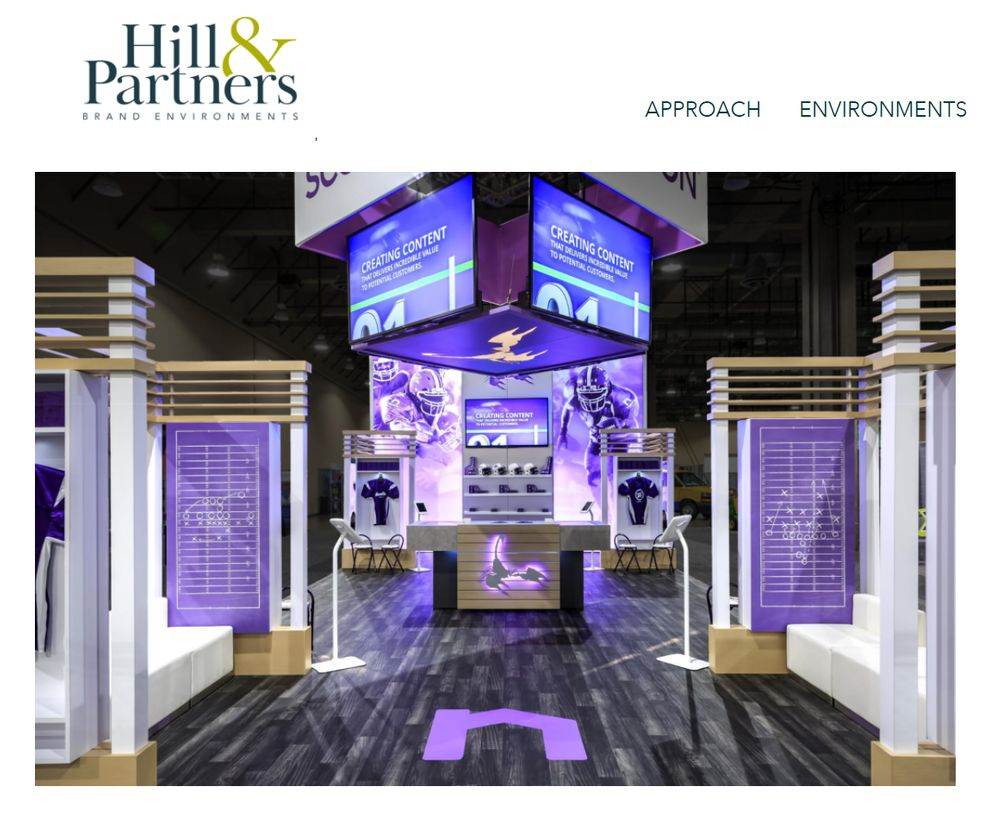 Event Marketing Type: Trade Show
Why it's great:
It features an event design that the brand wanted to focus on—sports marketing.
The booth's design delivers an excellent branding image.
It has a coordinated color scheme that is pleasing to the eyes.
The logo is displayed in a strategic position.
The branding assets used works well together.
Hire a Marketing Designer
For a successful brand-centric event, the best option is to hire a marketing designer. Usually, you'll never go wrong if you leave the event branding to the hands of a professional. As we learned earlier in this article, there are many ways to portray branding through event marketing designs. Furthermore, the expert you should be looking for is a marketing designer with stellar graphic design skills.
Penji is an on-demand graphic design service that will help you with your event branding assets. You don't have to worry about a binding contract or hidden fees. Just leave the marketing design to our seasoned designers: no hassle, no headaches, just on-point event branding. Learn more about Penji by scheduling a demo here.