One of the toughest industries to design a logo for is engineering. This is because it requires precision, ethical practice, and a commitment to accuracy. If you have an engineering company and want to show off these qualities, you need a logo that does exactly that.
Check out the ten fantastic engineer logo examples created by graphic design experts at Penji. Penji provides unlimited access to the world's most talented design team. Browse until the end to learn more about our services.
1. Integral Engineering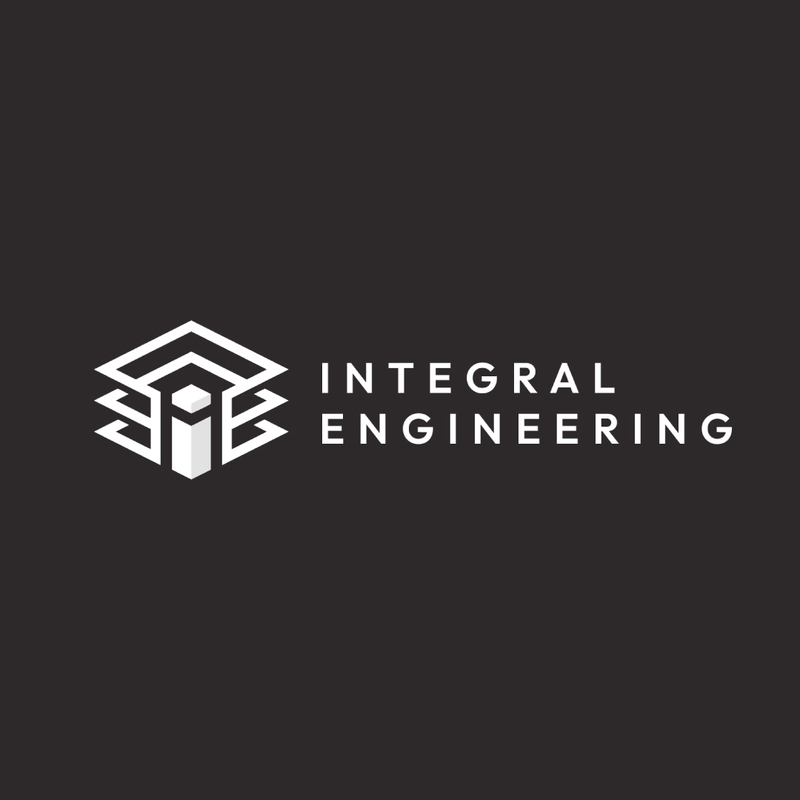 Let's start with this professional engineer logo design of Integral Engineering. It features a cube-shaped icon that looks like a building with the letter "i" inside. In addition, the black-and-white color combination makes the overall design more relevant to the industry.
Innovative engineering logos perfect for your brand
Create amazing logos in 1-2 days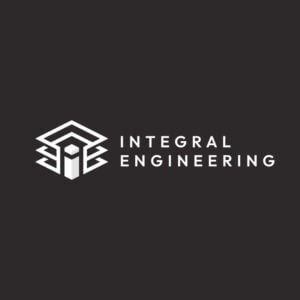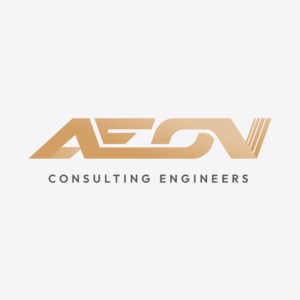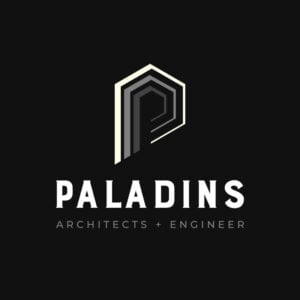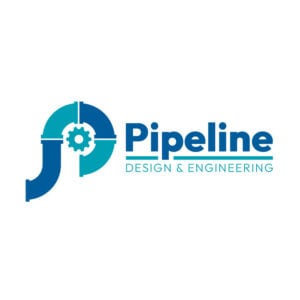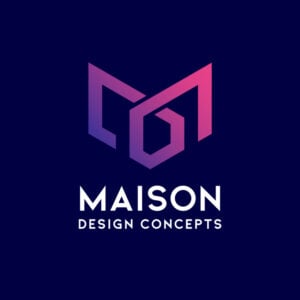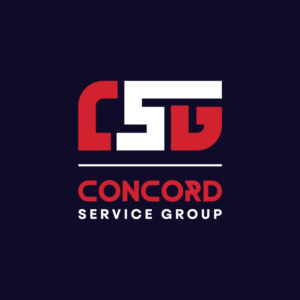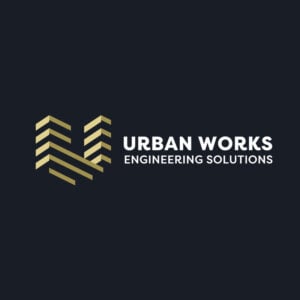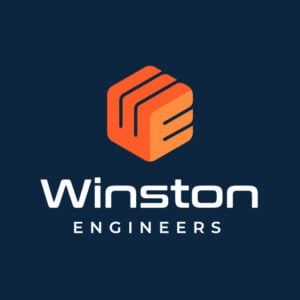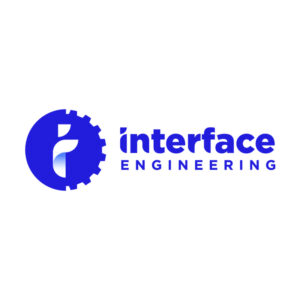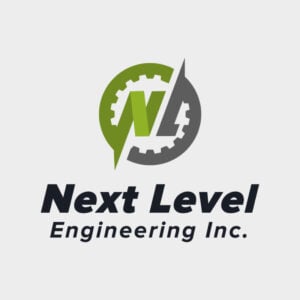 2. AEV Consulting Engineers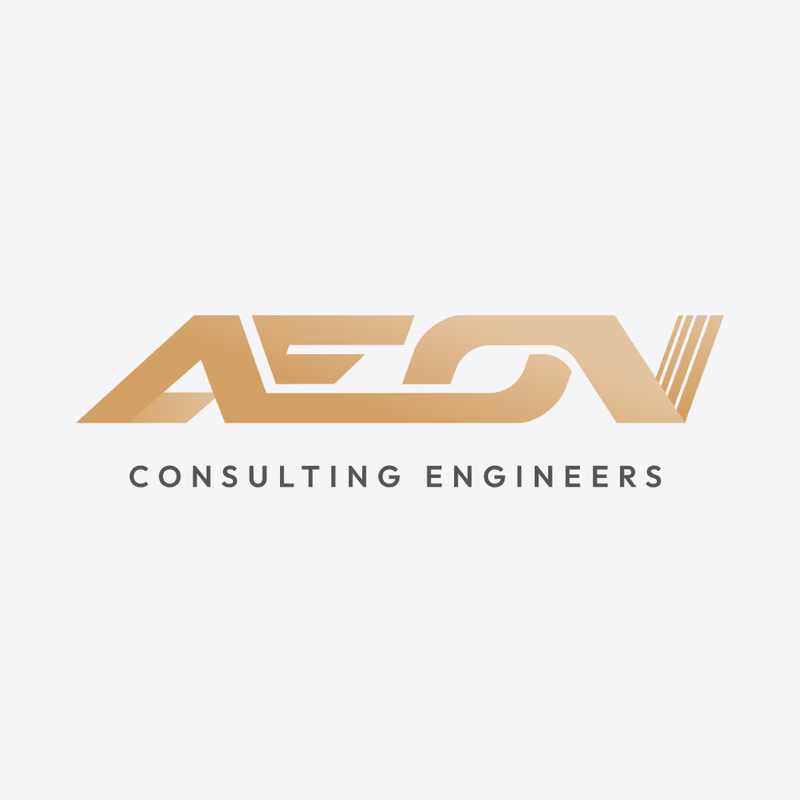 In contrast, this clean layout makes the logo visually attractive and organized. Lines and curves are the statement element in this design. To balance the overall look, the designers used simple typography. So. If you're into creativity and style, use this logo as an example.
3. Paladins Architects + Engineers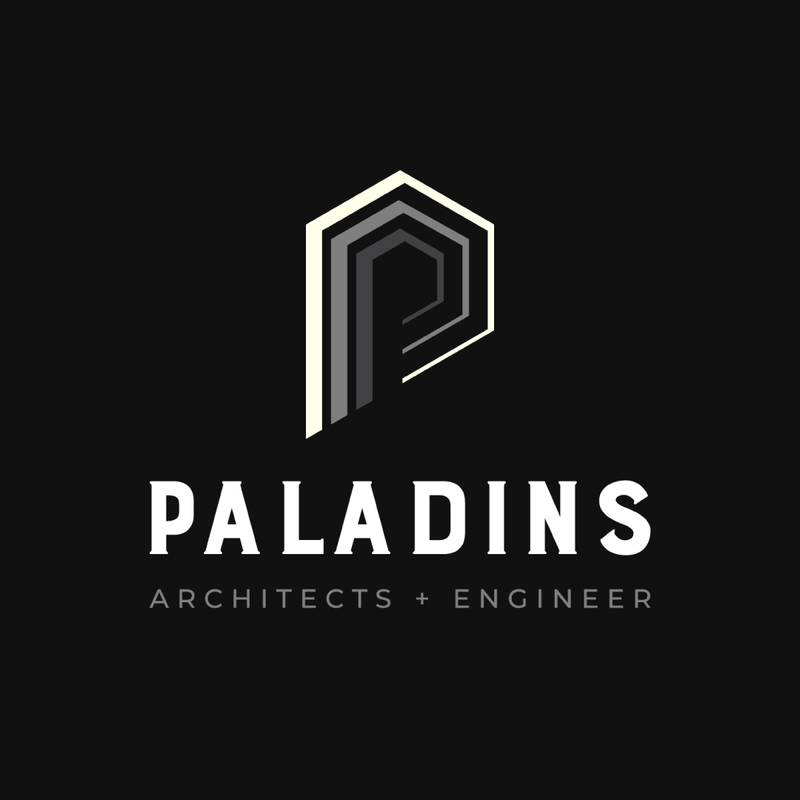 Paladin Architect + Engineers uses an abstract image of the letter "P" illustrated using geometric lines as their symbol. The gray and white colors of the logo stand out against a black background. When you are in engineering, darker hues leave a more mature expression. Bookmark this design if you're into symbols in dark shades and geometric patterns.
4. Pipeline Design and Engineering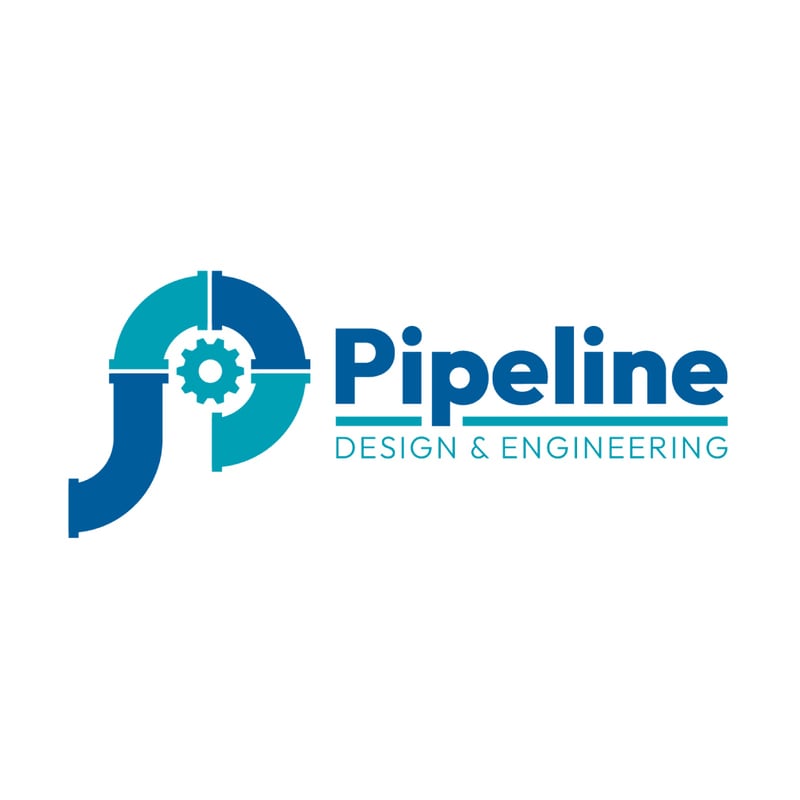 The shades of blue and white background are also common among engineer logos because they speak of simplicity and quality. The two-toned pipe illustration reflects the brand name and the type of services the company offers.
5. Maison Design Concept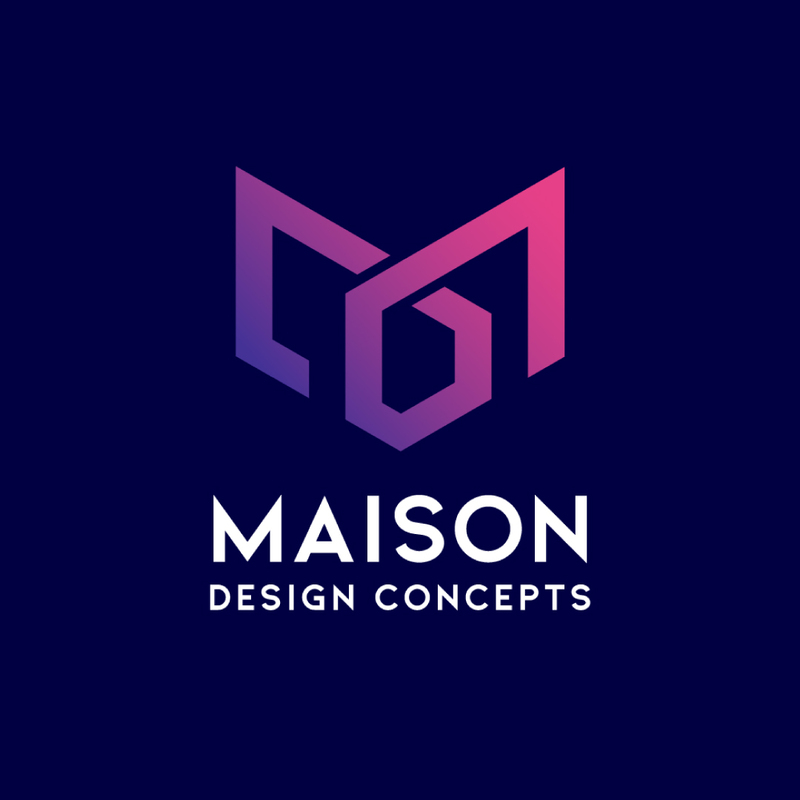 The Maison Design Concept's logo is a good inspiration if you're a fan of gradient colors. The pink gradient iconic symbol strategically positioned on top of the brand name is the focal element of the design. The dark blue background makes the design look amazing!
6. Concord Service Group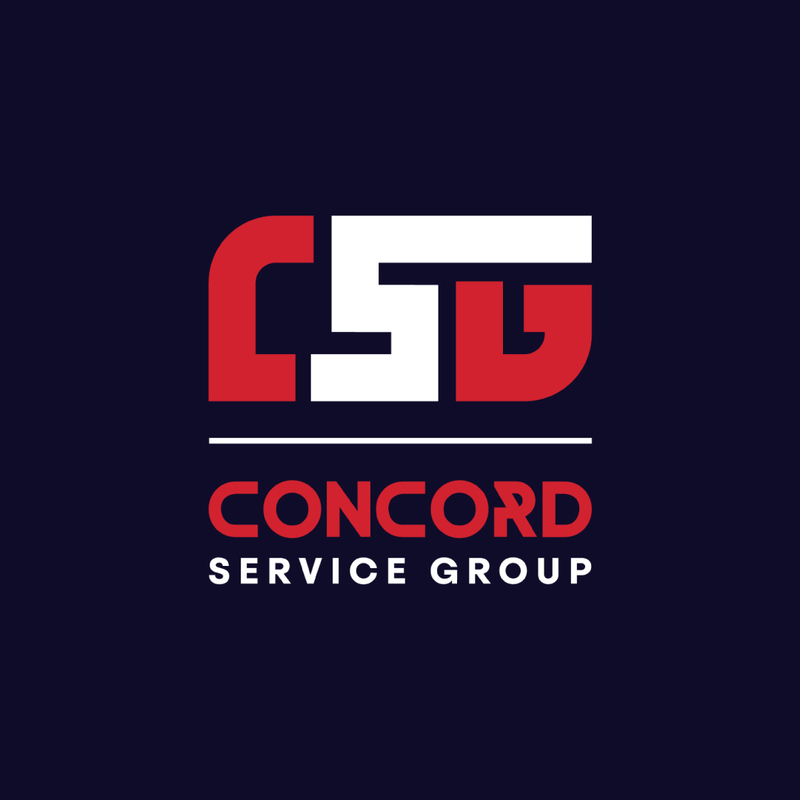 Here's another version of a logo with a blue background. Concord Service Group shows off its initials as part of the logo design. The color palette of the letter marks resonates with integrity and accuracy. This example is right for you when you're planning a logo with fewer iconic symbols.
7. Urban Works Engineering Solutions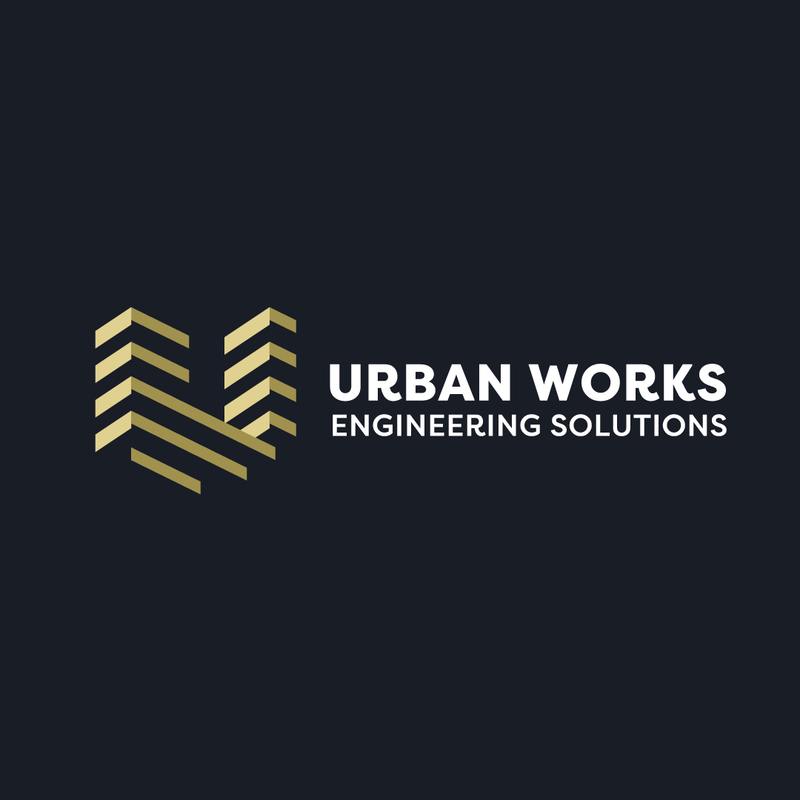 The Urban Works Engineering Solution emblem looks stunning with the integration of two building images facing each other. The geometric figure also shows the letter "U" when viewed as a whole. We also love that the typography looks swag but is not exaggerated. Overall, the balanced size of the logo and the positioning of the text make it a highly-flexible design.
8. Winston Engineers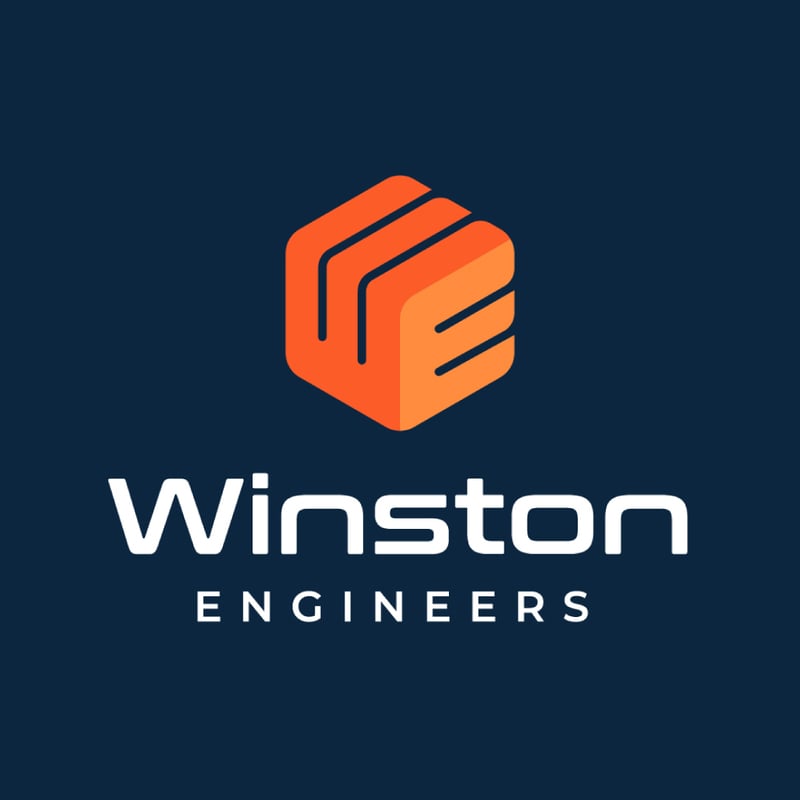 Simple but impressive! That's a good description of the Winston Engineers logo. Although the dominant color is blue, the designer broke the monotony by adding a bright orange cube image.
9. Interface Engineering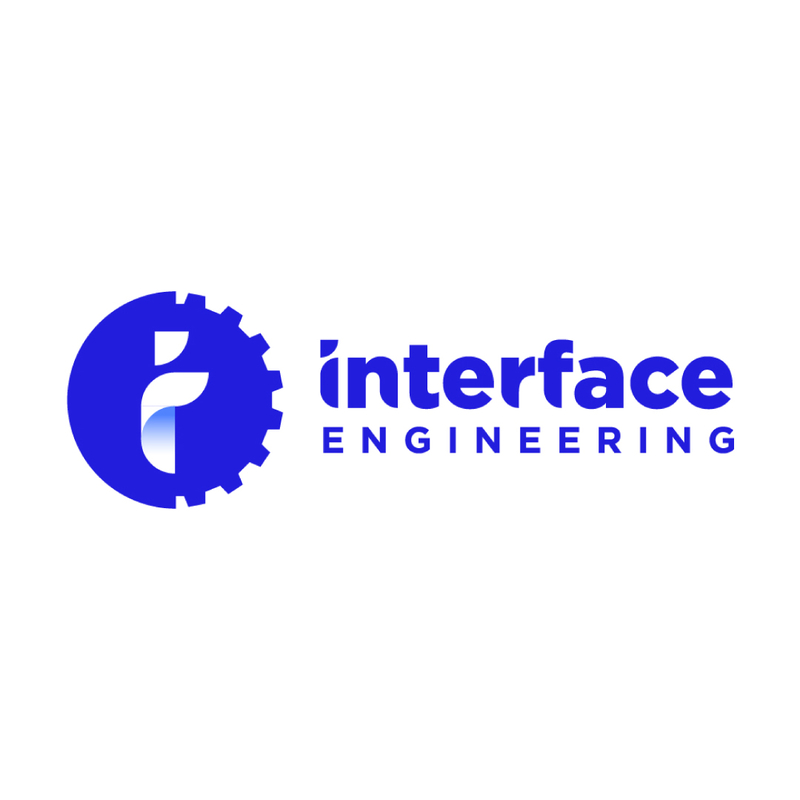 The straightforward engineer logo design may look familiar to others. But potential customers will like its eye-catching symbol. So if you're looking for an organized, memorable, and timeless logo, use this design as inspiration.
10. Next Level Engineering Inc.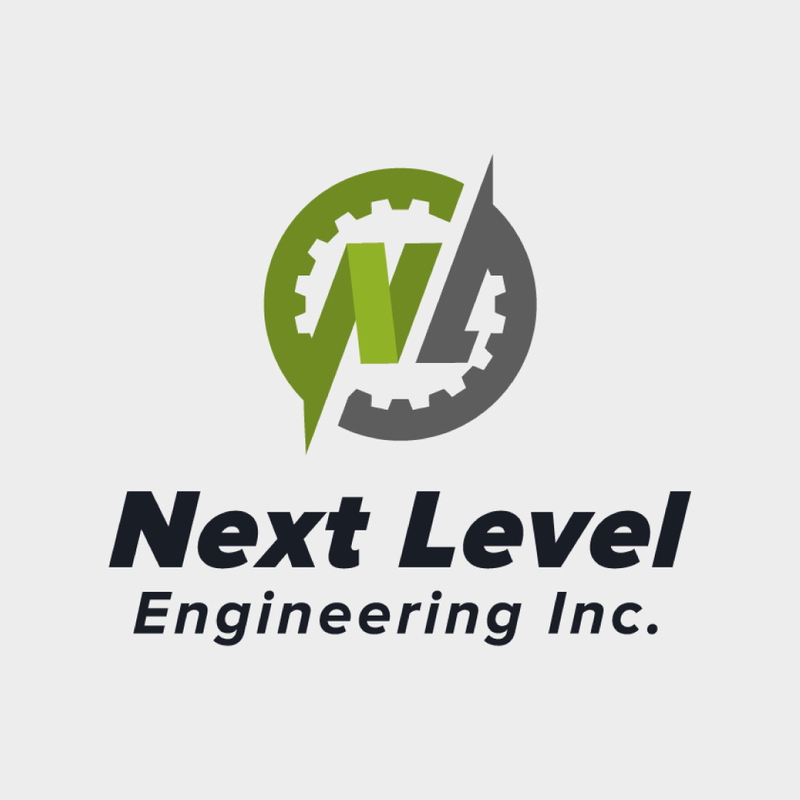 Next Level Engineering Inc's circular brand mark is a perfect logo. Even without the lettering, one can always recall the visually- appealing and creative "NL" logo design.
Engineer Logo Design Best Practices
Before you continue planning your new logo, it is essential to learn the best practices for developing a successful company logo design. The more information you have, the higher the possibility of a successful brand mark. It is best to note how to choose the right layout, color, symbol, and typography and match them with your own set of parameters.
Layout
For logo layouts, focus on finding a structure that gives your flexibility or versatility. Generally, it involves paring down the elements and dropping anything too complicated. Also, minimalist logo layouts not only scale well but also demonstrate the kind of straightforward sensibility clients expect from engineers.
Color
Color defines confidence, intelligence, and reliability. It's a powerful element that attracts more potential clients for an engineering business. Many firms' engineer logos incorporate blues and greens in their color palettes. If you need more options regarding color, color theory 101 will help you a lot.
Typography
Bold Sans-Serif fonts are popular in the engineering field. These timeless fonts give an impactful impression while also showing a sense of strength to your brand. If you want a thinner font, try increasing the spacing between letters or using a more prominent symbol to balance your logo visually.
Symbol
Take inspiration from your company's work and use it as a primary input in your logo design. For example, a mechanical engineering logo might integrate a gear symbol. However, some companies use angular, abstract symbols. For any sign you consider, make sure it works with the rest of your logo to create a unified brand system.
Special Features
Create an engineer logo that separates you from the competition. Containers and separators add structure to your logo.
Use sharp corners and fine lines on these features to communicate precision and accuracy.
Try the font and color pair options for a more dynamic logo design.
These features let you vary the text within your engineering firm's name—to show off every side of your services. Lastly, use the symbol replace text option for a powerful first impression. By swapping a letter for a symbol, you communicate multiple layers of meaning at once. Once you've found the unique features that suit your engineering logo, you're ready to take your design from prototype to final product.
Create your Engineer Logo Design with Penji!
Need more inspiration? Browse over one million designs of logos, branding, web and apps, animated graphic, illustrations, and many more. Book a project today and enjoy the fastest turnaround time ever. Penji offers unlimited graphic design services for a fixed and monthly subscription. Click here to select a plan that matches your design needs.