Penji's world-class design team includes some of the best talent on the market today. But while you may have seen the work, you might have missed the individual behind it. That's why Penji is dedicated to showcasing our artists.
This week, we interview Mexico-based graphic designer, Oscar Sánchez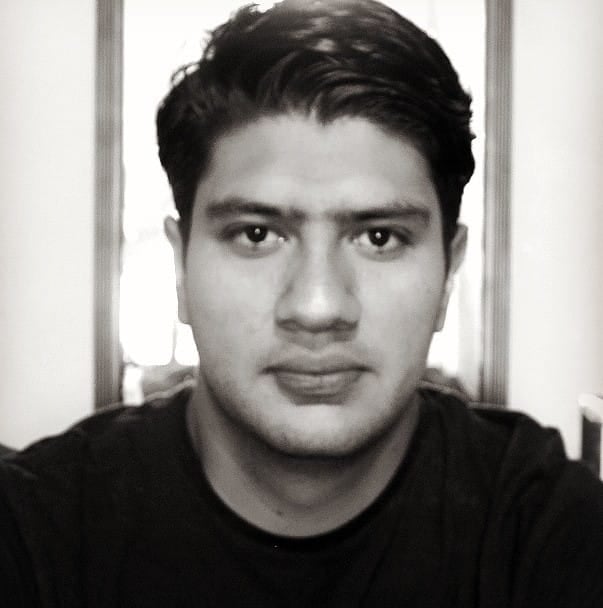 Q: Can you tell me a little bit about your role with Penji, where you're from, and how long you've been with the company? A briefing of your CV?
I'm a graphic designer on the daytime team. 100% Mexican power. I've been with Penji for 1 year and two amazing months.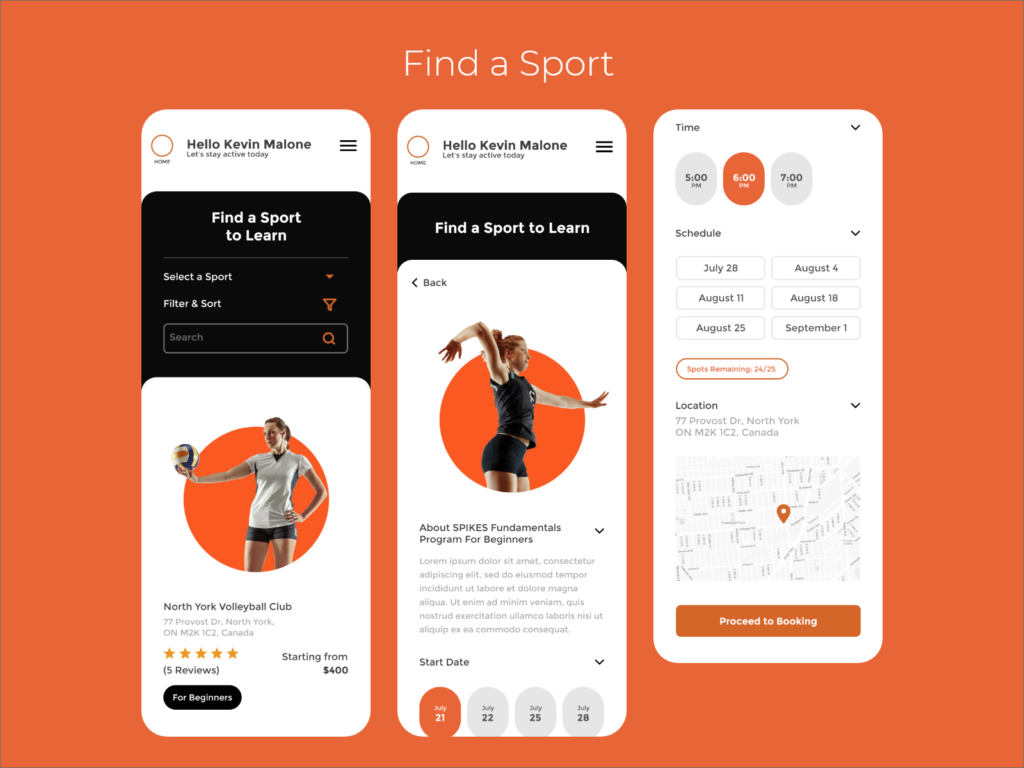 Need graphic design help?
Try Penji's Unlimited Graphic Design and get all your branding, digital, print, and UXUI designs done in one place.
Learn More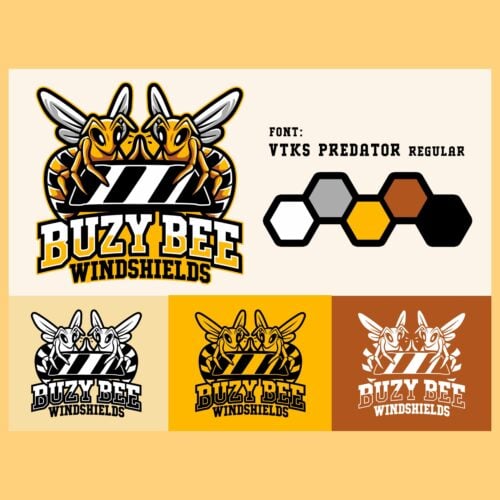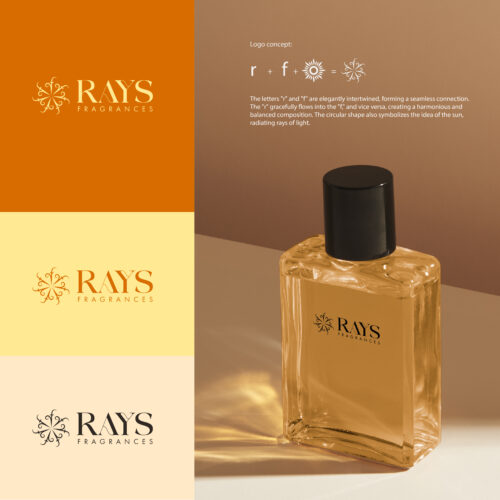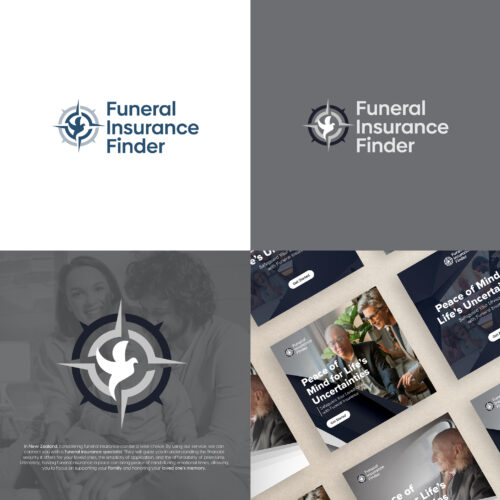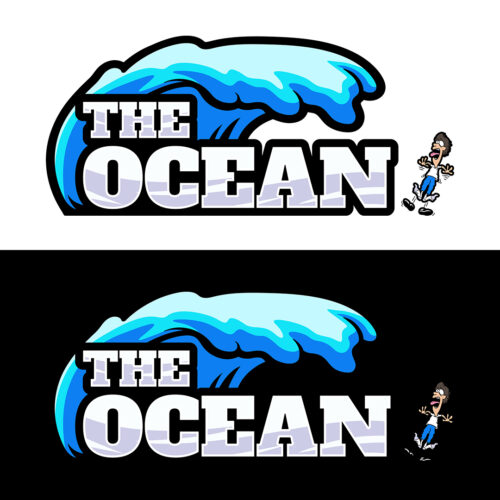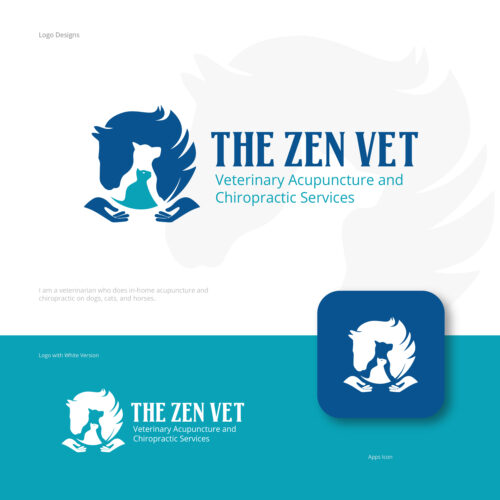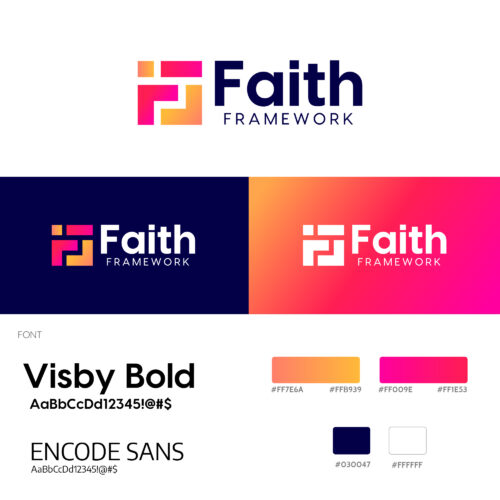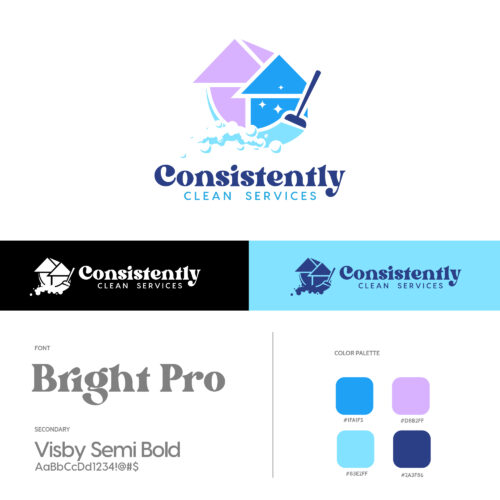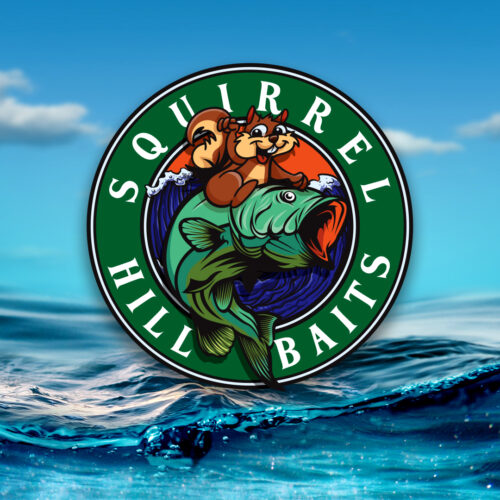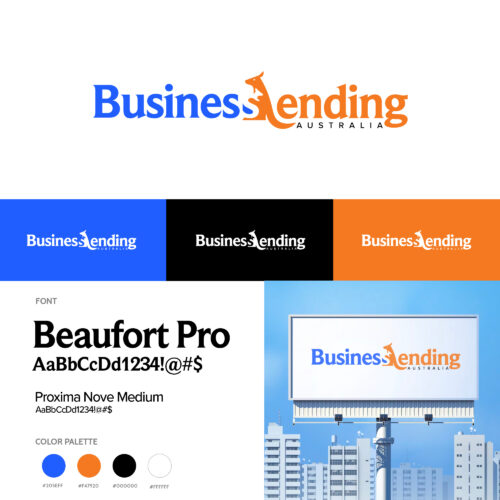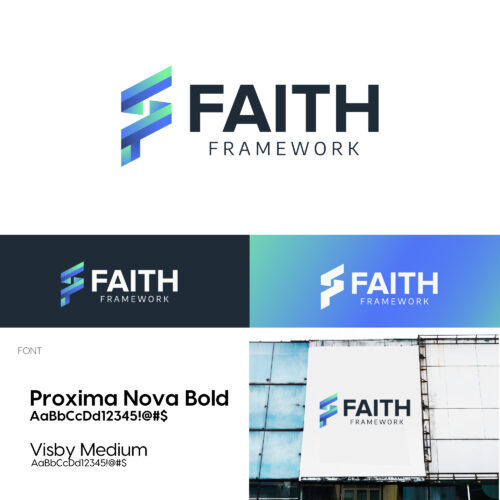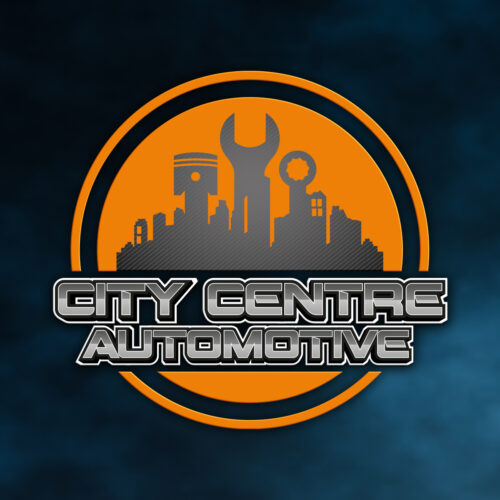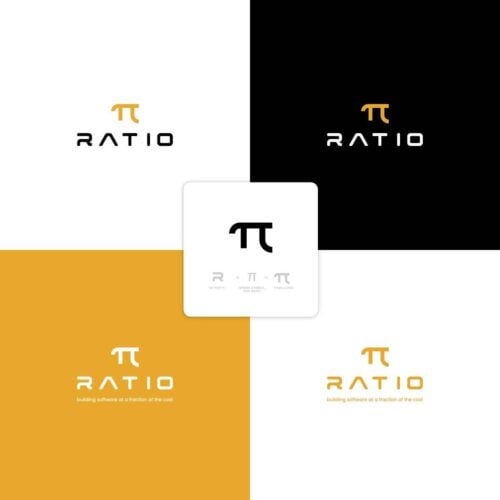 Q: What originally made you want to become a graphic designer?
I was always fascinated with colors and shapes since I can remember. I always loved to draw and explore new techniques to express myself. It's something that's in your DNA, like a habit, something you can't stop doing and it's just a matter of time to make it official.
Q: What are some stylistic tendencies that recur in your work? Would you say that your personal work possesses any consistent aesthetic qualities? If so, what are these qualities?
I try to keep my designs minimalistic but not too boring. I'm not a huge fan of over-saturating my canvas. [One thing] that I always use is a flat design which is something that I adore. Always simple.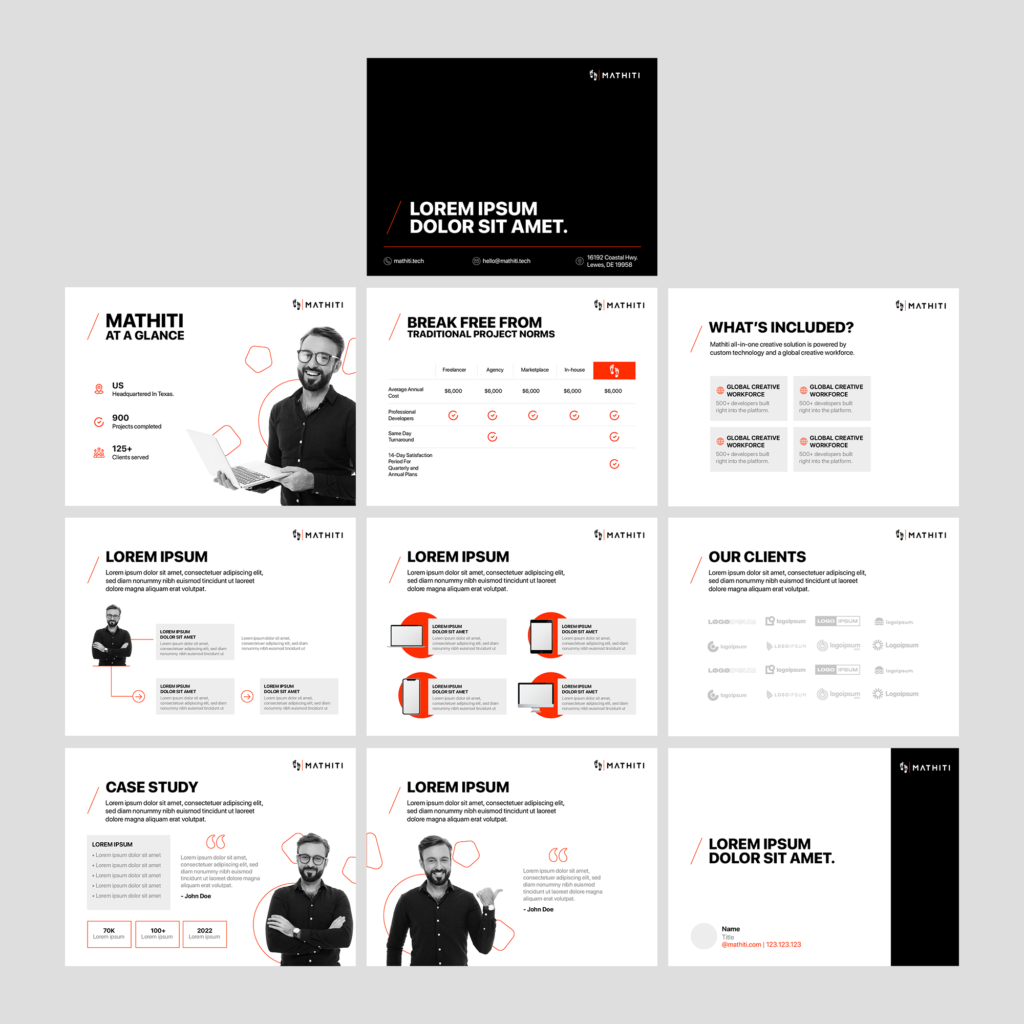 Q: What is your typical approach to a project? Do you have a standard method of operation or do you let each unique design set its own course?
I always read all the requirements and spend some time researching clients' personal likes, previous projects, thoughts, etc. This is extremely important to deliver a design that's gonna work. Trust me, you can save a lot of time by doing this. Once you have your whole brief then you can start to make a rough draft. Until then, don't even open your adobe illustrator.
Q: What is your favorite project you've designed for a Penji client? Why?
I think it was a project called "Token Tuesday Logo" client loved this project and I had a lot of fun designing the coin character, also this project was designed during my 90-day period and it's something that I can remember with warmth.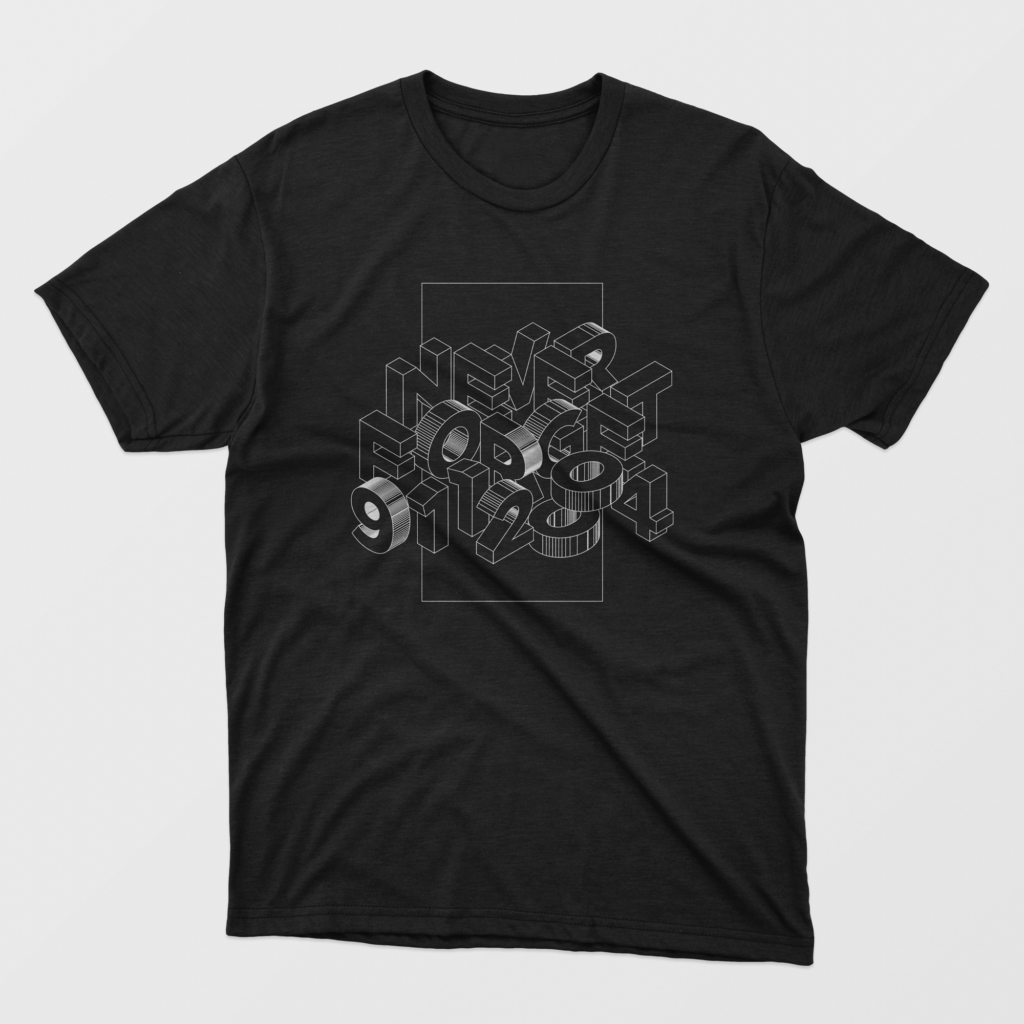 Q: What was the most challenging project you've designed for a Penji client? Why?
There are a few I can remember. There was [one] project where I had to do hundreds and hundreds of changes for this client. She never stopped doing changes, she was like a machine yo! Lol.
Q: What would you say your strongest skill is? How have you honed that skill over the years?
I'm always open to learning and sharing my knowledge with all my comrades. Penji has taught me to listen to them and help them when they come to me. Knowledge is useless if you can't have someone to share it with.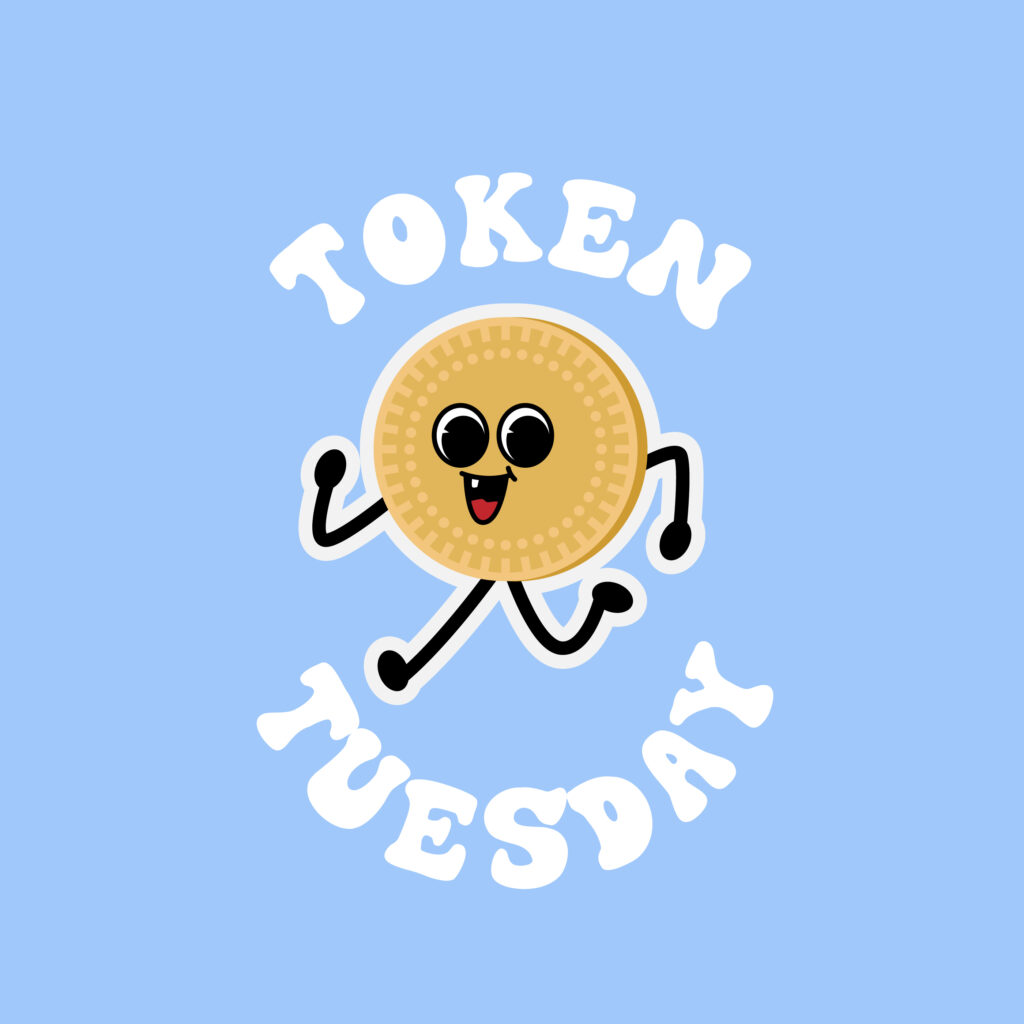 Q: Any graphic designers you would like to shout out?
Big shout out to all my Latino designers out there! Especially my Mexican peeps.
Q: Graphic design is an insanely competitive industry. Any tips for the aspiring?
Always stay [continously] learning, and never stop designing. The only way to become a great designer is by sitting your butt in front of a computer and designing. Read about composition, layout, and color. Go to conferences, and talk with professionals. Know your client's necessities. You gotta eat it, you gotta breathe it.