Do you want to get a jump start on video advertisements? Perhaps you want the name of your new brand to appear all over YouTube. While there are many ways to promote your company, both on and offline, you should create a YouTube channel for business as a surefire way to gain followers and traction.
Create YouTube Channel for Business: The Benefits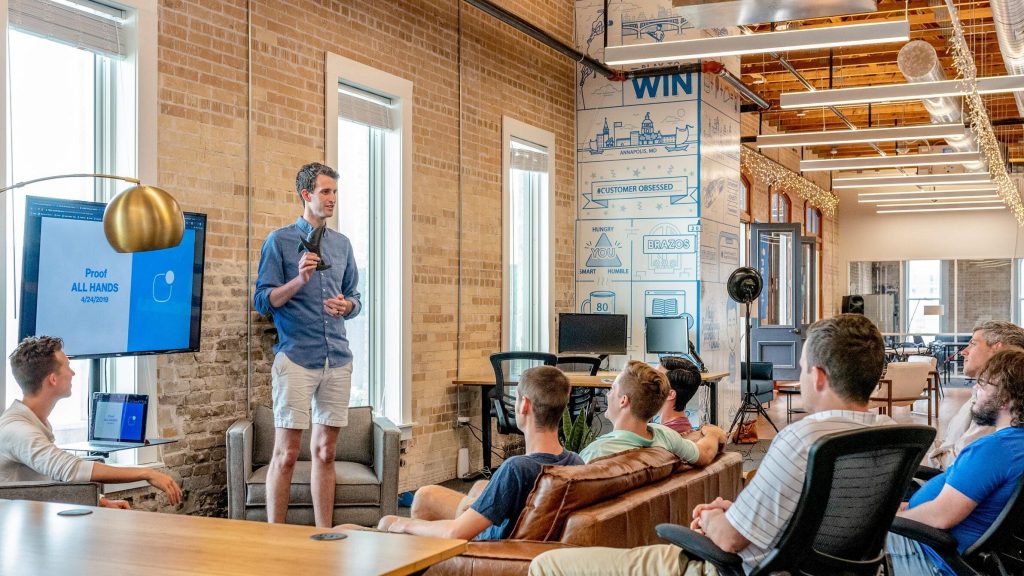 Did you know that YouTube is the second most viewed website on the internet? It comes right after Google in terms of popularity. The most important thing to know about YouTube is that it has a monopoly on video streaming services; there hasn't been a noteworthy competitor since its launch in 2005. If you're an advertiser looking for a place to post videos, then YouTube channel creating is your best bet.
While Facebook, Twitter, and Instagram all have their core consumers, many people from all demographics visit YouTube every day. As a growing company, it is just as important to have a YouTube channel for business as it is to have any of the big three social media pages. In the 21st century, people primarily gain new knowledge for online platforms, and YouTube is no exception.
Need graphic design help?
Try Penji's Unlimited Graphic Design and get all your branding, digital, print, and UXUI designs done in one place.
Learn More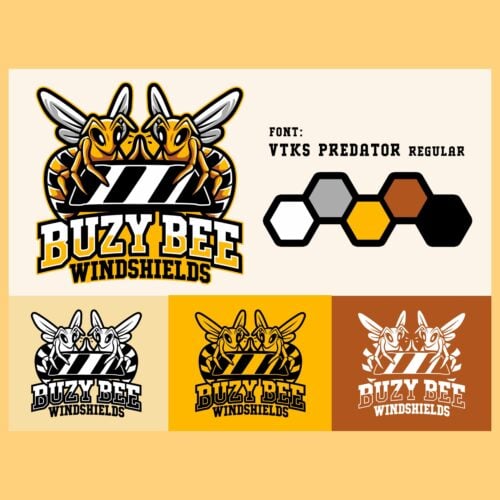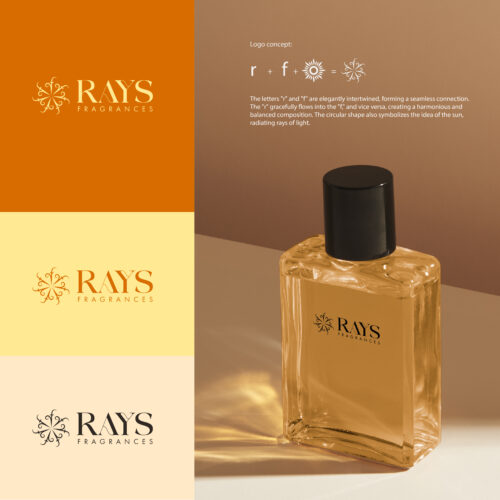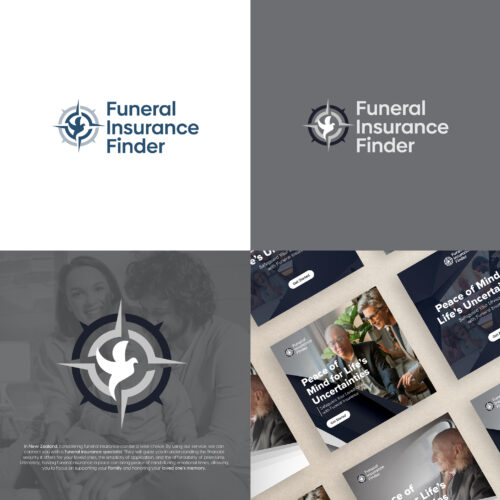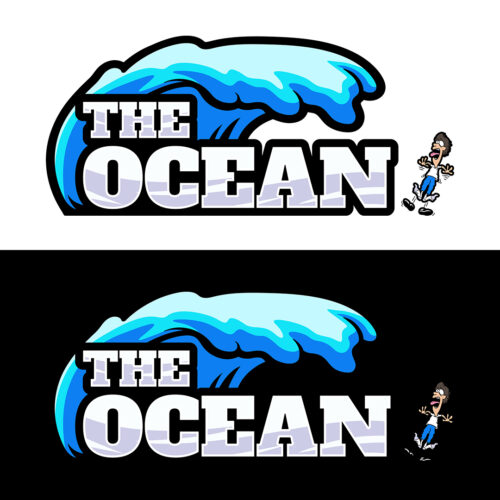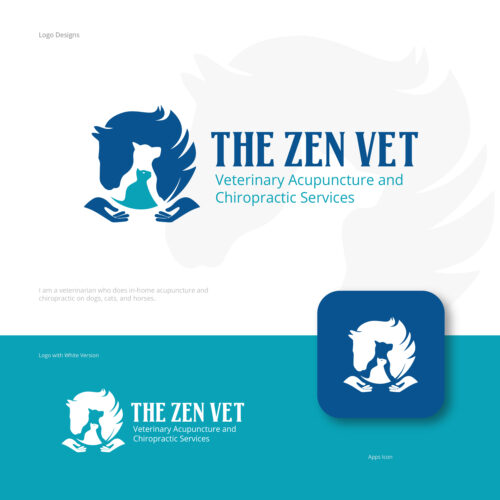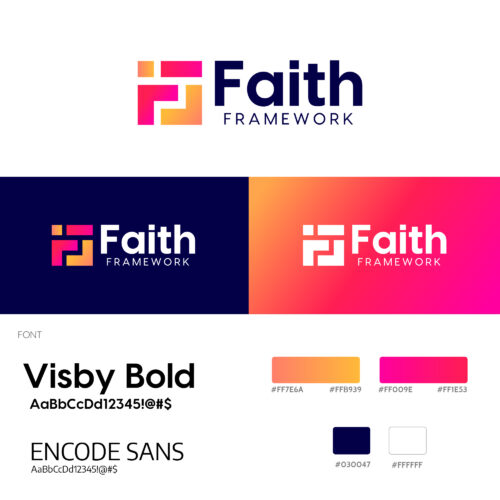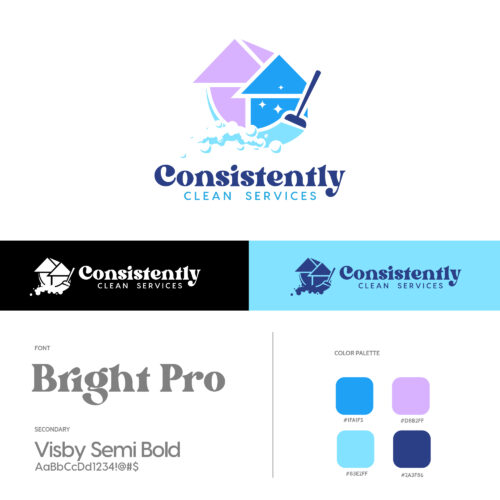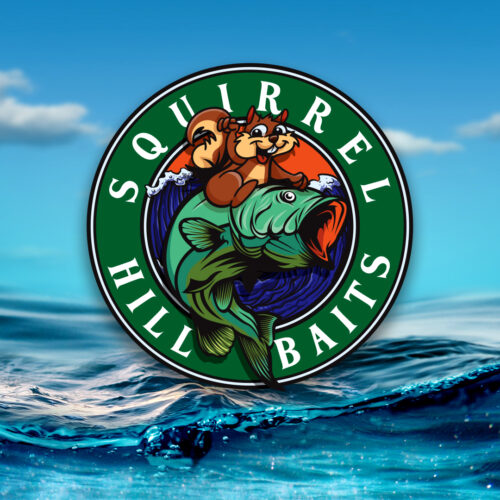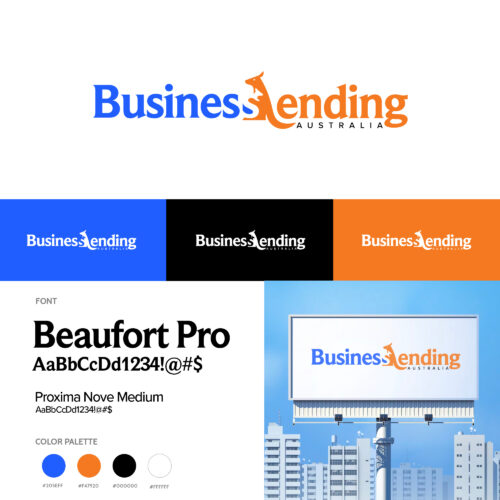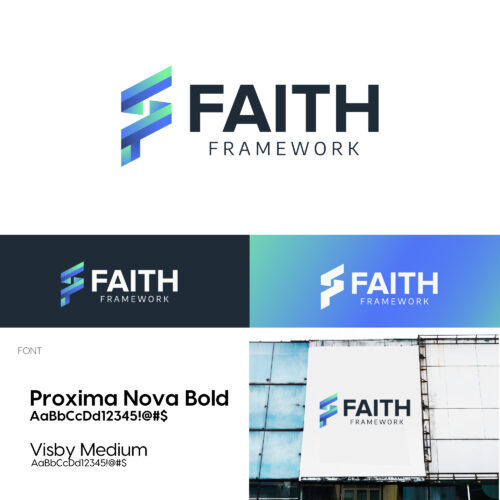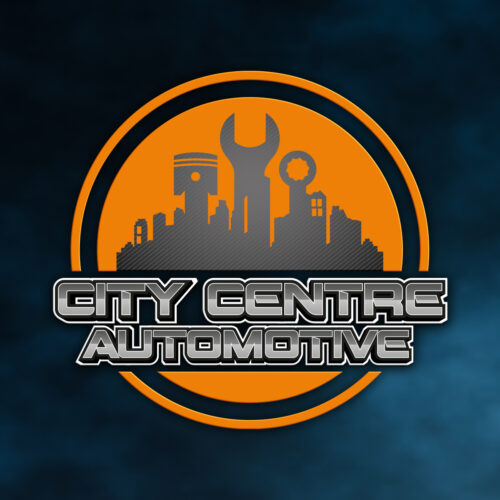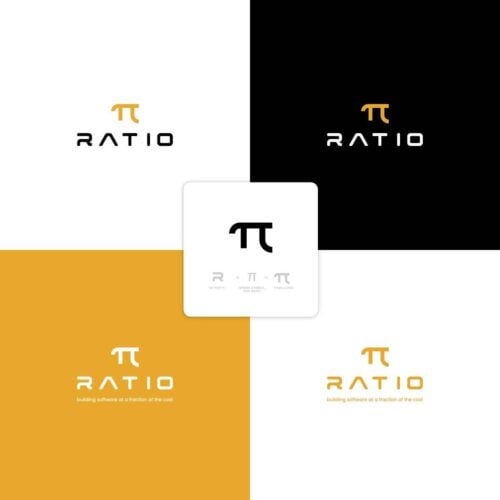 Getting Started:
The first thing that you'll want to do is create an account. This process should be simple; because YouTube is owned by Google, all you need to do is set up a Gmail account. Most companies already have this set in place.
Once you are logged in, select the profile icon on the top right corner of YouTube's homepage. From the drop-down menu, click on "Create a Channel."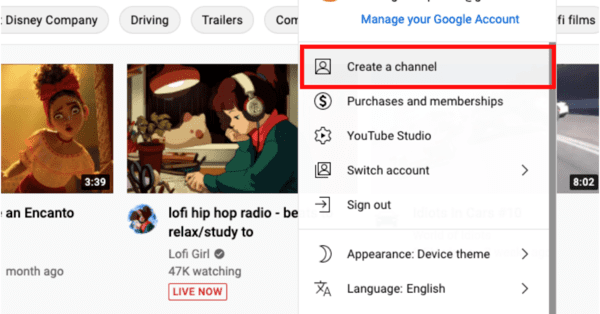 Enter the name of your company, and then press "Create Channel." Do not worry about coming up with the perfect title; this display name can always be changed.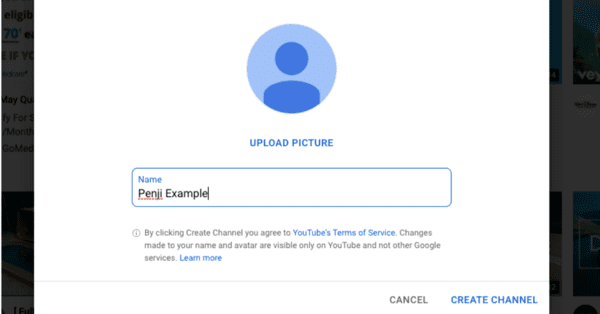 Your channel's homepage should have the option to manage videos, and to "Customize Channel."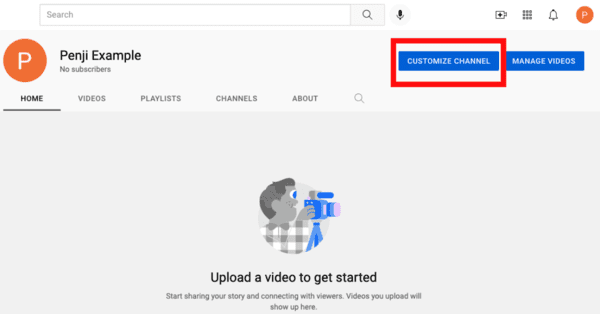 After selecting "Customize Channel," you will see that there are three tabs; Layout, Branding, and Basic Info. YouTube provides all business owners with the tools to better optimize their channel for viewer discovery.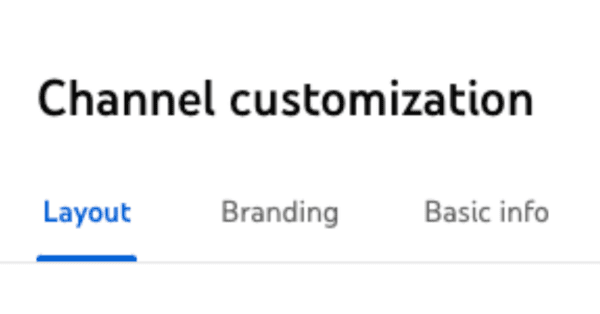 Branding
The "Branding," tab covers the channel's banner and profile picture. These options are crucial when creating a youtube channel for business. Oftentimes, the profile picture will be the first thing a viewer sees when searching for your page on YouTube. This is why it is important to have a gorgeous professional logo already in use.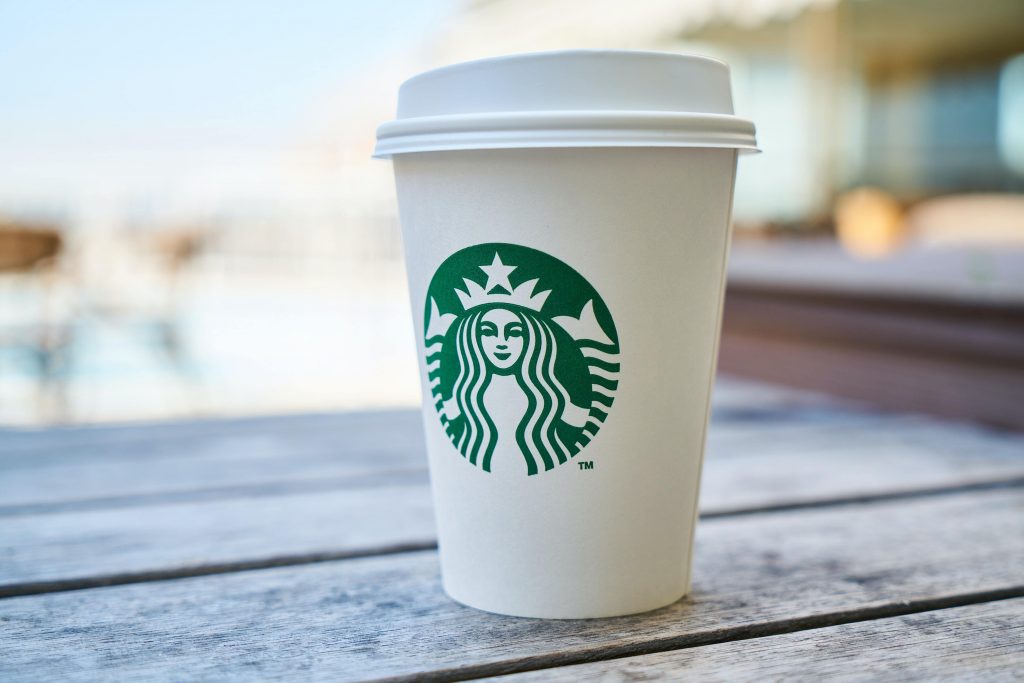 You will frequently notice that most companies use their logo as their profile picture. Though other ideas include a close-up of the brand's product, the first letter of a logo, or a company mascot. The key element is recognizability; you want the profile picture to encapsulate what the brand is all about.
Because this image will show up on the YouTube watch page, it is important to make sure that it looks good shrunk down. Keep in mind that on YouTube's mobile app, the image will be shrunk down even more, with its corners cut off. The profile image must look professional no matter how your audience is viewing it.
The next thing to consider is the channel's banner image. Much like the profile picture, a business wants its art to look presentable and professional. After all, the banner encompasses what your audience first sees when visiting your page. Keep in mind that on mobile devices, YouTube will sometimes crop this imagery.
Basic Info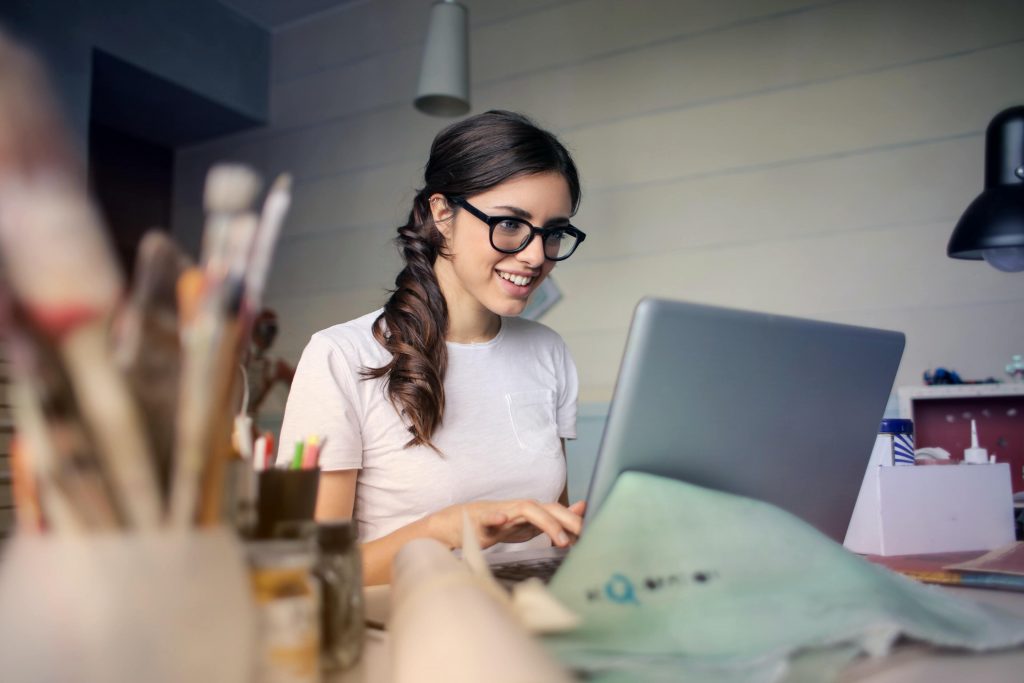 The "Basic Info" tab is where you will write your channel's description. You never want to leave this section blank, as it lets people know what your brand is all about. Write a few simple sentences that encapsulate the offered product or service.
You will also need to provide a business email, links to other social media, and a link to your official website. This creates a seamless transition from site to site so that potential customers can access your company on all platforms.
Layout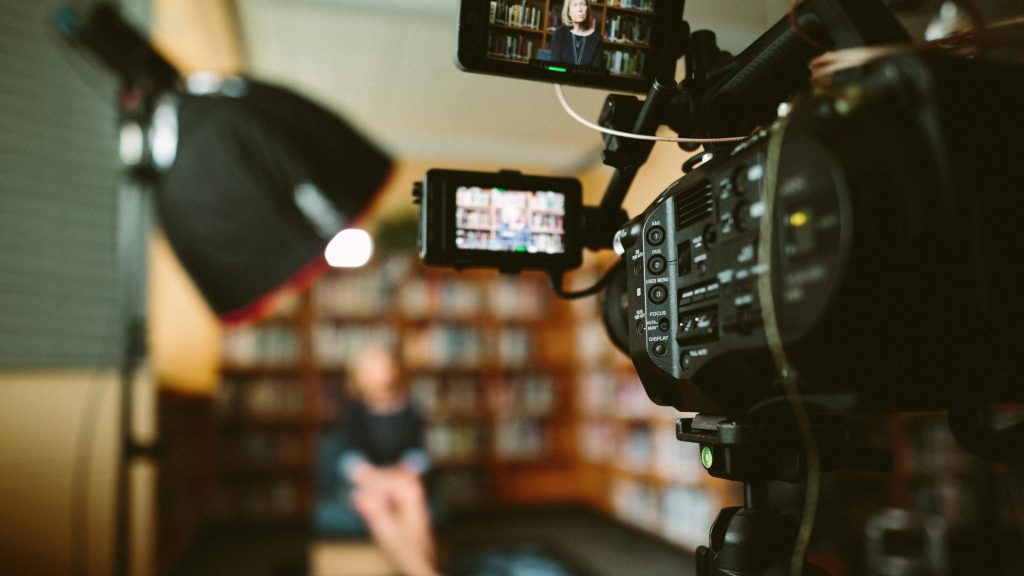 The "Layout" tab is primarily used for channel trailers and featured videos. Companies have a chance to highlight the exact content that viewers are exposed to when stumbling onto their page.
Adding a channel trailer is a great way to efficiently showcase the purpose of your business, without wasting any time. People tend to learn faster when exposed to audio and visual information. Be sure to make your channel trailer short and engaging. Think of it as a mini commercial.
"Featured Videos" is a simple way to draw attention to new products and services. You can update your featured videos as often as you please.
Add Managers to Your YouTube Channel For Business
What if you wanted more than one person to help out with your channel? Fortunately, YouTube lets businesses invite other people to help with editing details and uploading videos.
When customizing your channel, take a look at the menu on the left hand side. Click on "Settings"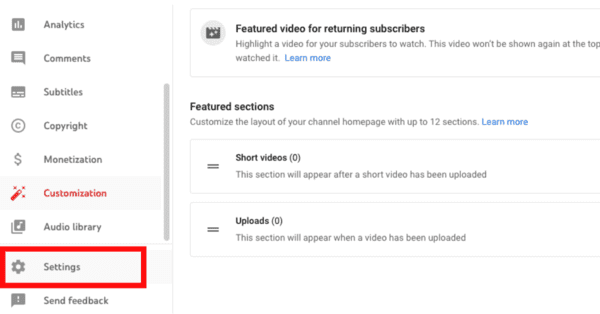 Within the pop-up menu, select "Permissions."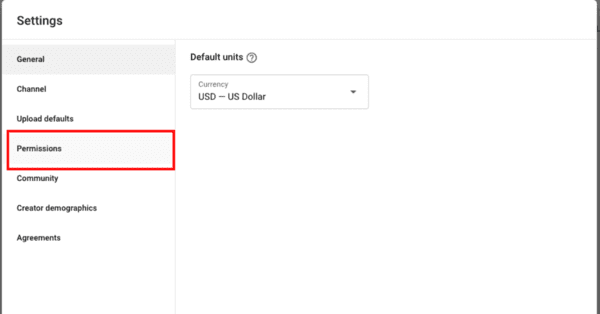 On the upper right hand corner, you should see the option to "Invite."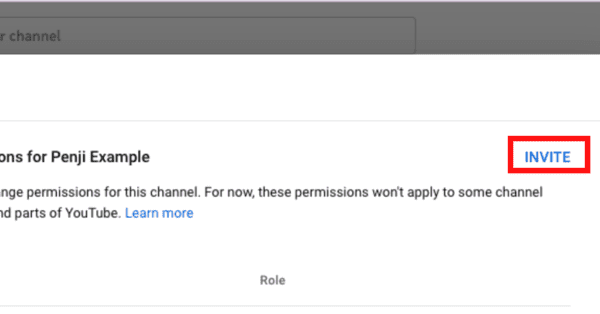 Adding managers is as easy as typing in the email address of anyone you'd like to help with your channel. You can then choose exactly kind of access they have.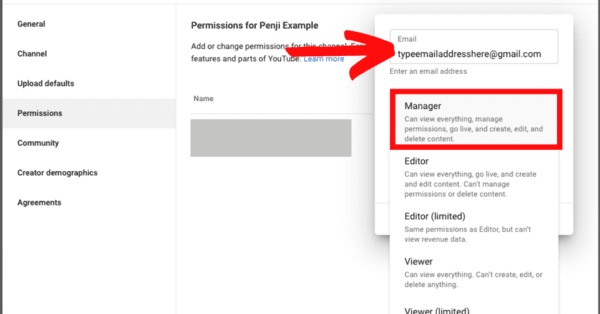 More Tips to Create a Business YouTube Page
When it comes to creating a YouTube channel for business, you are not only competing with other established companies, but also content creators and influencers. You will be working to stand out amongst over a million google accounts. Luckily, there are ways to ensure that your voice is heard.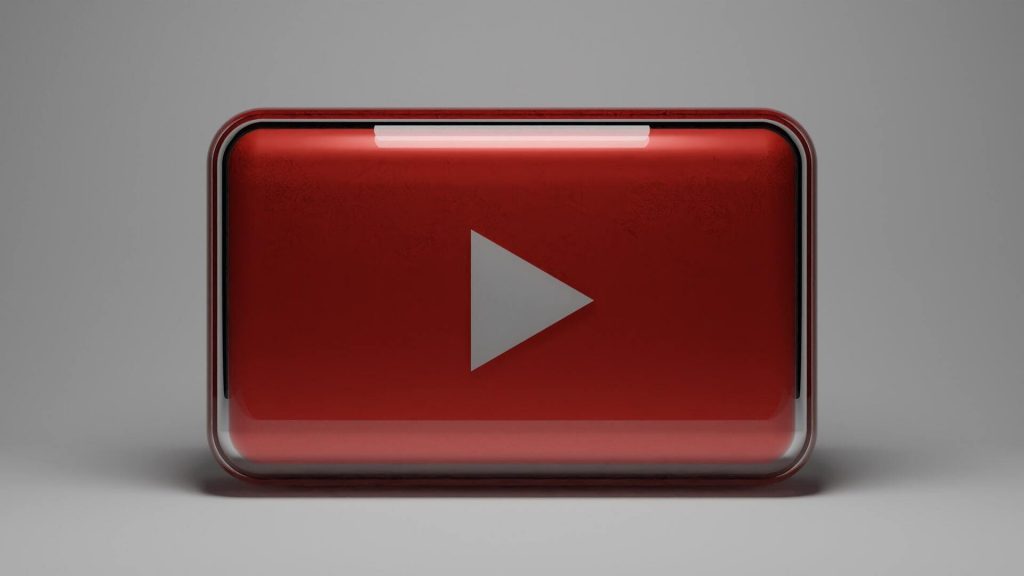 Adding to the "Featured Channels" section will signal your organization as an active participant in the YouTube community.
Subscriptions and Liked Videos should always be set to public. This way, people will be able to view the channels and videos supported by your company. Highlighting industry leaders and influencers is a good way to gain communal respect.
Be sure, however, to not highlight direct competitors to your brand.
Use colorful, eye-catching thumbnails. A thumbnail is just as important as the title of a video.
Your videos do not always need to be YouTube ads. The truth is, people love to see actual content from a commercial channel. Feel free to post videos on how products are made, behind-the-scenes footage, new launches, in-depth customer reviews, etc.