When it comes to outdoor advertising, movie ads nearly dominate the avenue of noticeable media. This is due to a variety of factors.
For starters, movies provide entertainment value. Therefore, people will naturally gravitate toward these advertisements, rather than your average billboard or poster. Furthermore, movies have many features to go off of. Think of the stellar colors, portrayals of action, romance, drama, and comedy. Oftentimes, the source material gives advertisers a lot to work with.
We're all familiar with movie trailers, but people also give as much attention to movie posters, billboards, and everything in between. Let's see what these cinematic ads can do in the world of outdoor marketing.
Types of Outdoor Movie Ads
We witness new cinema trailers being released every day. And of course, we see these same trailers as previews while eating popcorn at the theaters. Oftentimes, we forget that there are many forms of movie ads, especially in the OOH market. Here are the most common ones:
Billboards
Posters
Indoor Posters
Public Transit Ads
Billboard Trucks
These ads can show up in a number of areas. Of course, they appear in the lobbies of movie theaters. Though you'll also come across them in retail spaces, on the street, on highways, and plastered on a moving vehicle.
Let's analyze what makes them tick all the boxes of a good movie ad.
Need graphic design help?
Try Penji's Unlimited Graphic Design and get all your branding, digital, print, and UXUI designs done in one place.
Learn More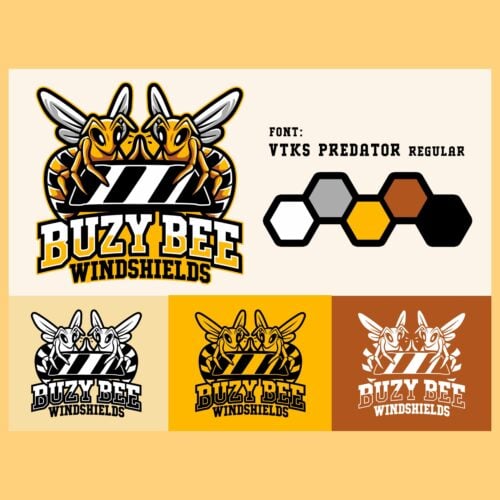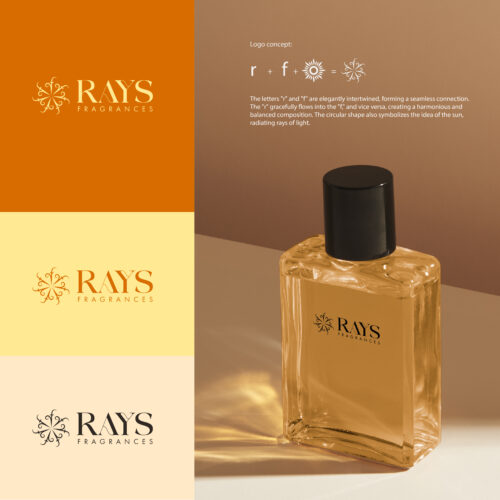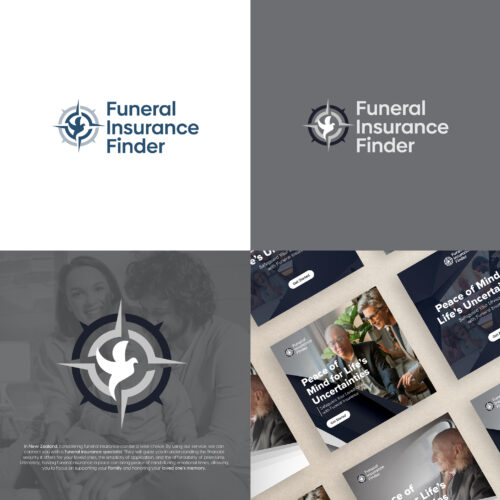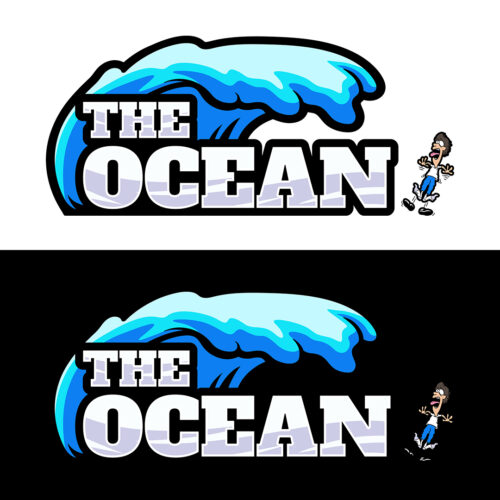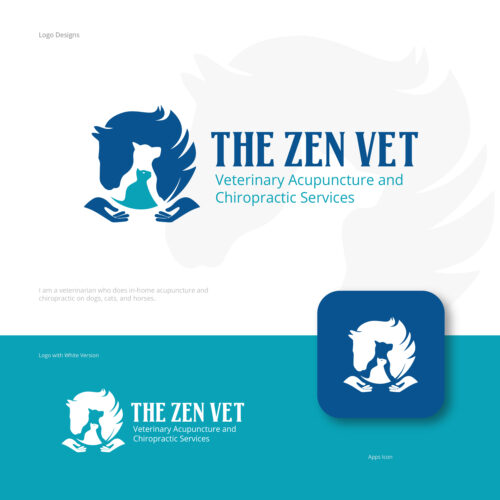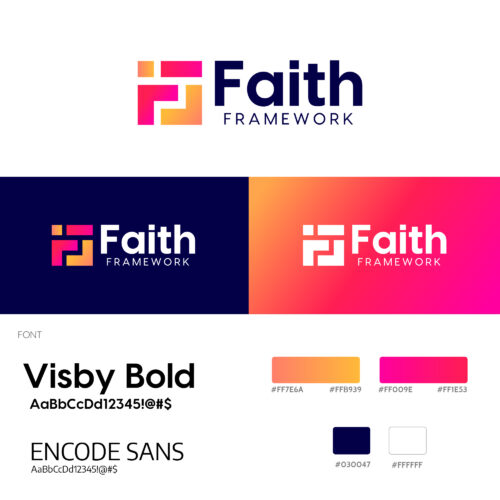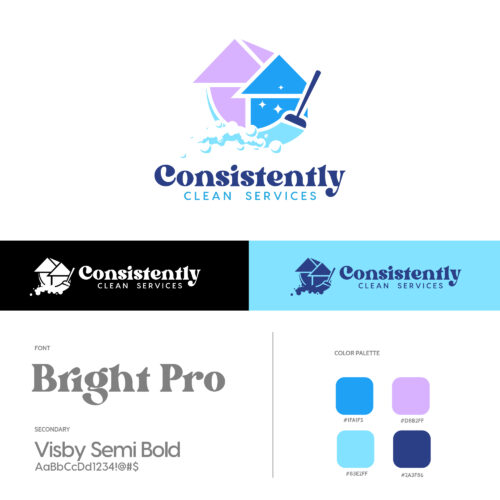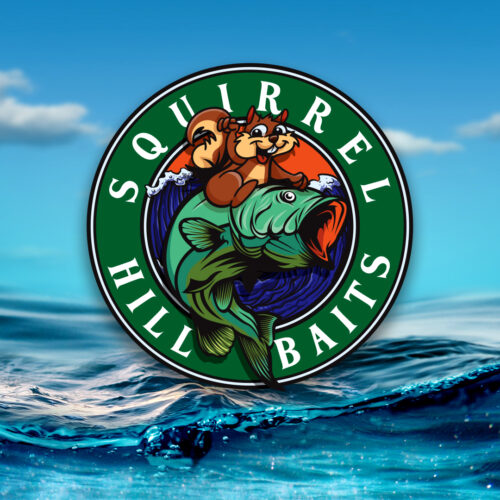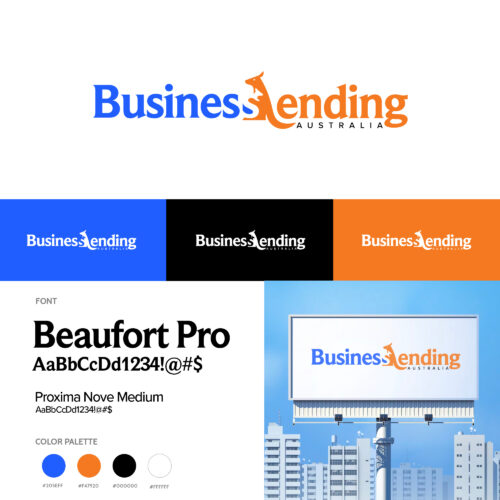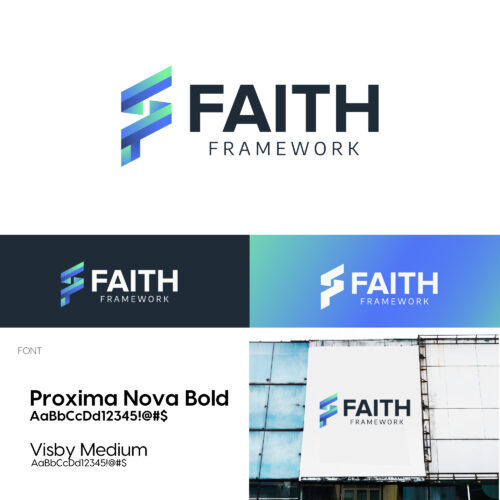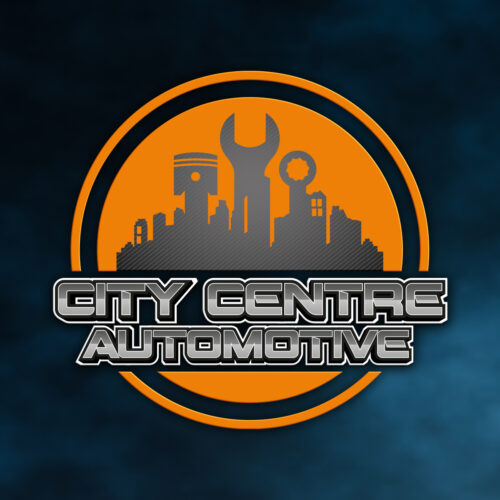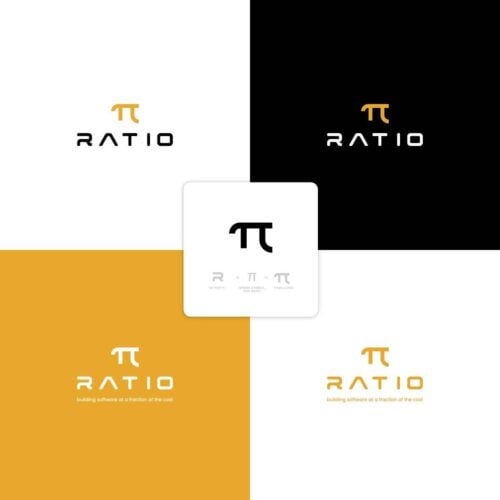 Best Billboards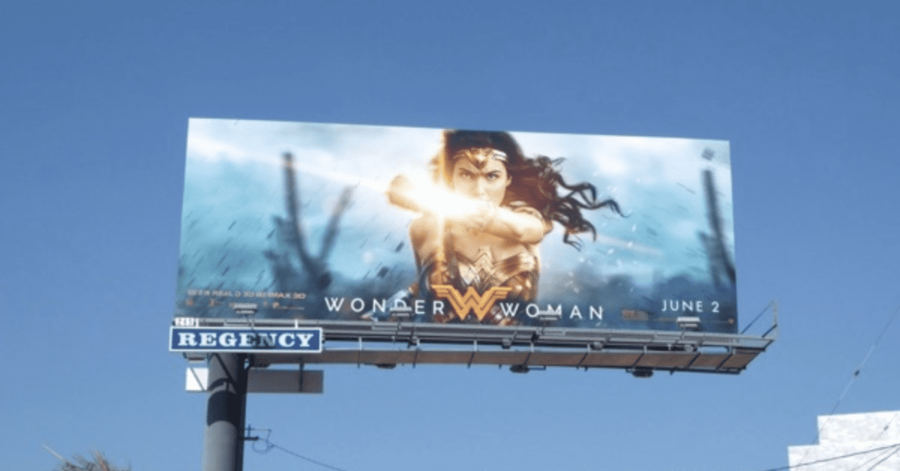 This billboard displays a movie ad for 2017's Wonder Woman. Looking at the setup, it's quite simple; it's a screencap from the actual movie, with slight edits to add visual effect. The shot they chose to blow up is very powerful. It showcases the character, Diana Ross, front and center, treading through the surrounding area with light emitting from her wrists.
Without context, it looks intriguing and action-packed. And within context, it reminds you of the mesmerizing scene that perhaps you'd like to see again.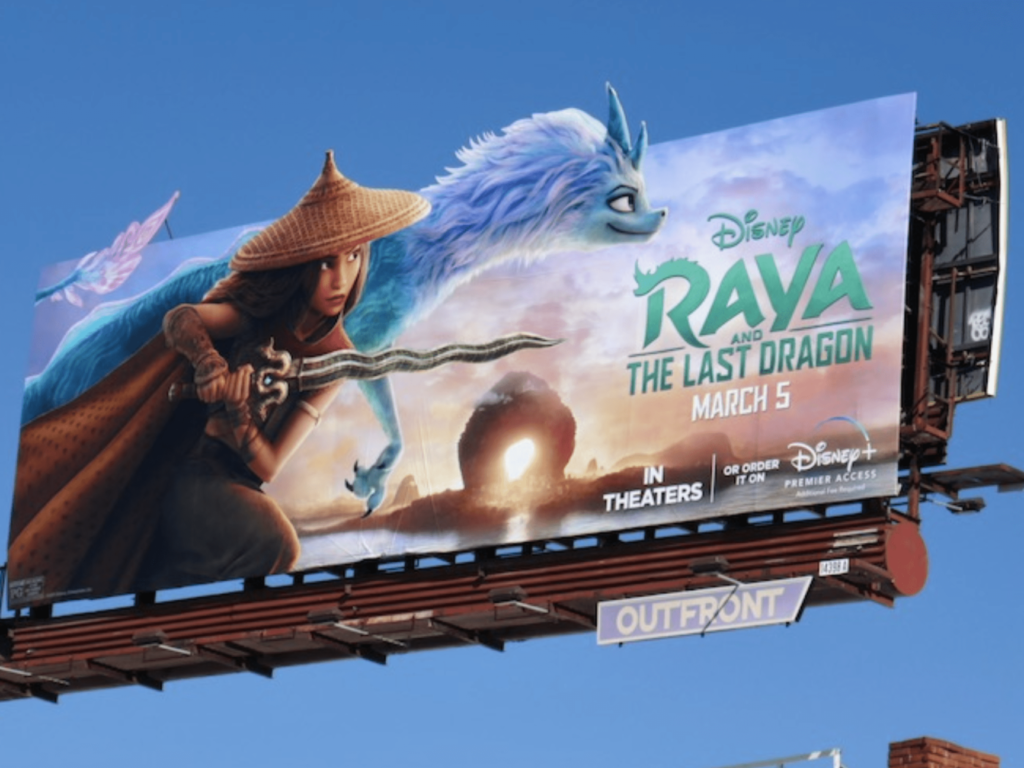 Billboards made for children must use lots of colors and movement in order to captivate their target audience. This movie ad for Disney's Raya and The Last Dragon accomplishes this and much more.
As with all Disney movies, the character designs are amazing. This art also alludes to a grandiose story with lots of action and adventure. Most importantly, this ad contains all the necessary information about the movie, all in clear view.
The name, release date, and potential streaming platforms, are absolutely crucial to include in every movie ad.
Best Posters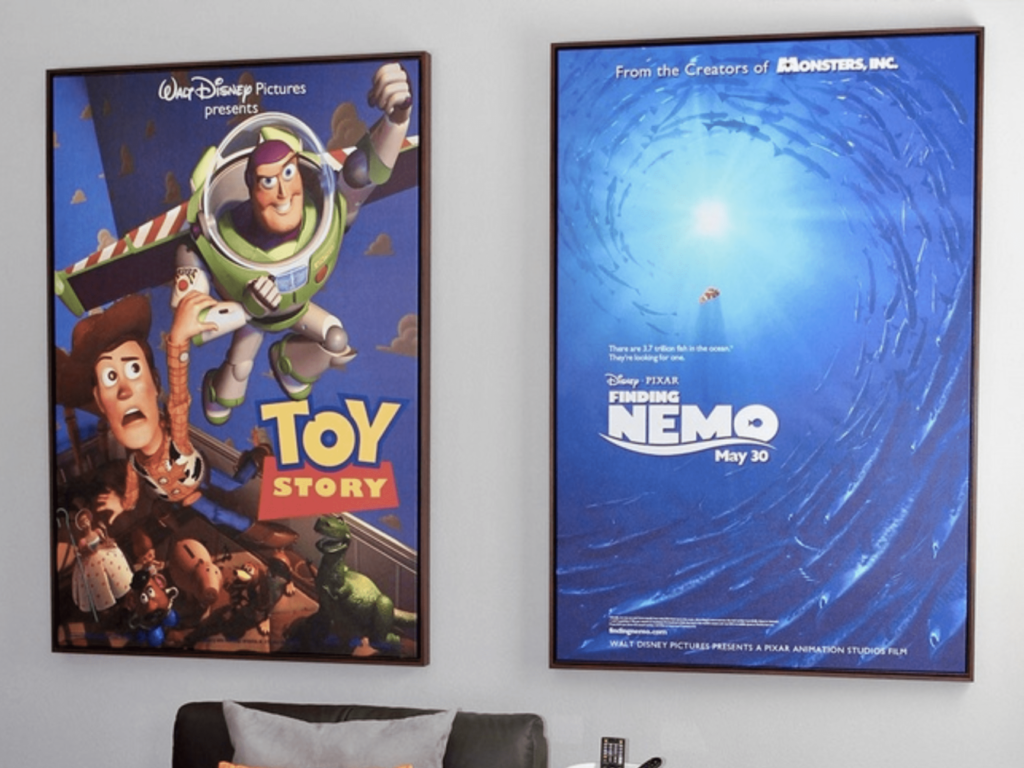 Okay, so I'm probably cheating by showing two posters at once. However, both can be an excellent approach to demonstrate the differences in marketing strategy for two distinct target populations.
When it comes to marketing, children's films can be hard. You must appeal to both children and parents.
Toy Story enthralls children with brilliant colors, chaos, and character expressions. On the other hand, this Finding Nemo poster wants you to feel something. They want you to be moved by nostalgia, as though the story will take you on an important journey.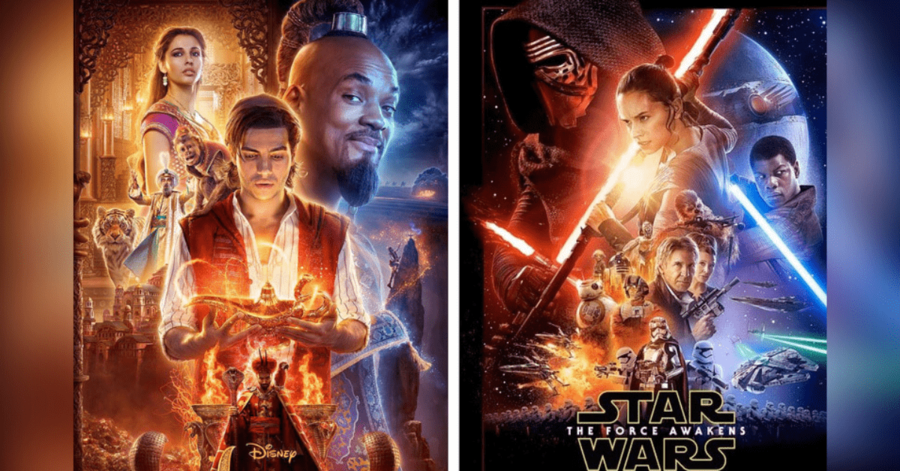 Here are two more movie ads.
Both films are completely different. One is for the youngsters, while the other is for the whole family. Even so, you can see how similar these posters are.
If you're wondering why that is, it's because these movie ads depict a working formula.
Portraits of various characters, each sized and placed according to relevance, are a simple technique to draw attention to a film.
Furthermore, the three primary hues are red, blue, and yellow.
And they're all here, working together to make an eye-catching poster.
Best Transit Ads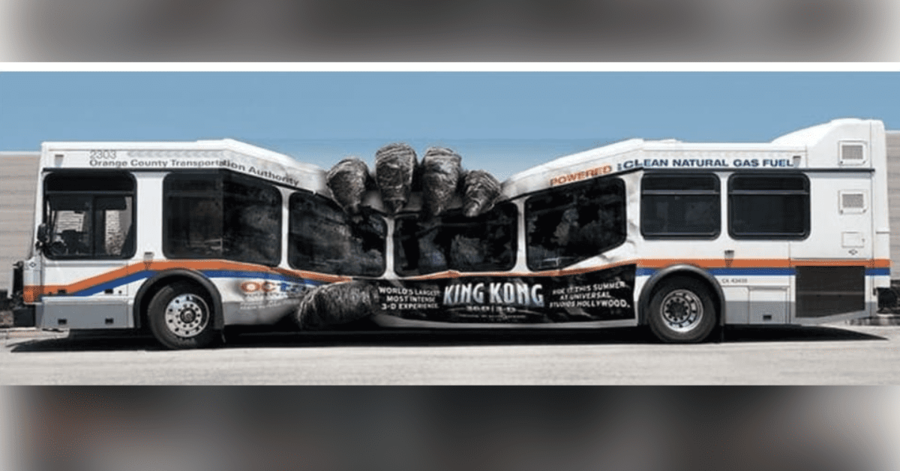 The most effective transit ads are the ones with a full wrap. The most effective full wraps create an illusion by utilizing the bus's structure. Both qualities are demonstrated in the King Kong advertisement. I want you to take a goof a look at the hand that is "grasping" the truck. While you don't have to create an illusion, it is difficult for passersby to miss one.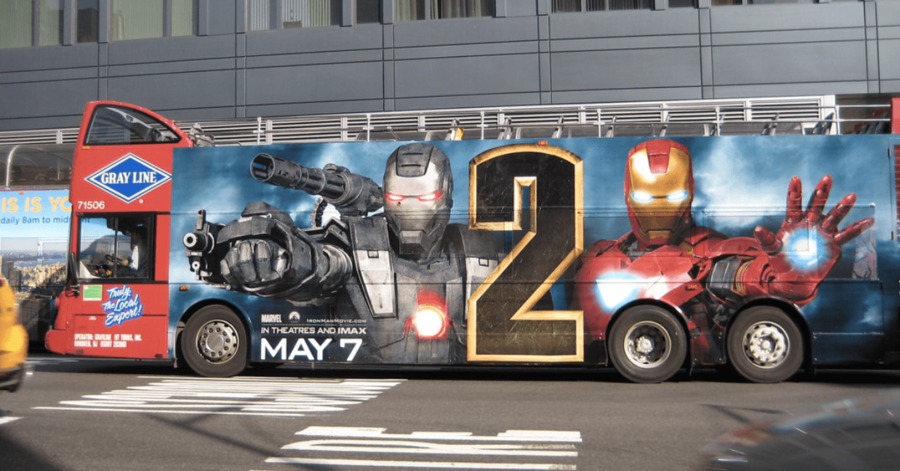 Some movie ads prefer to make use of double-decker buses. This enables the creation of large displays that take up more space without the complications of a full wrap. This Iron Man 2 exhibit is a fantastic example. There are recognizable characters next to the number 2, implying that there will be a sequel. It generates an instant buzz.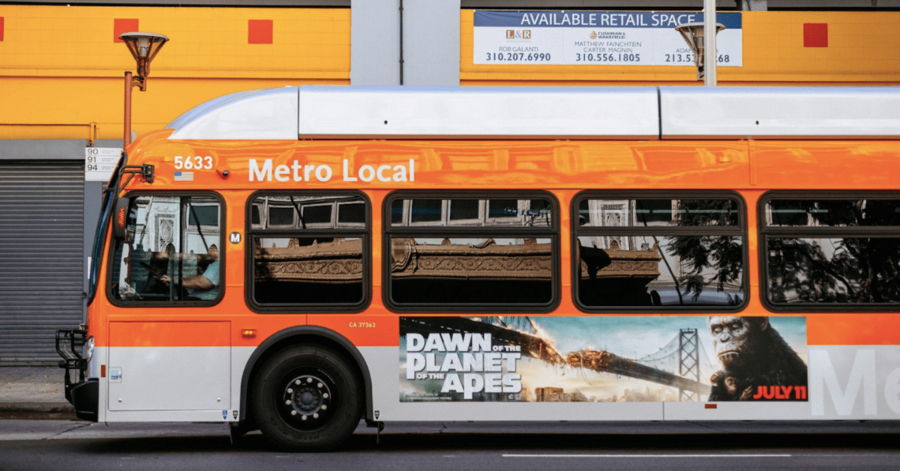 Of course, you can always select a standard bus exterior advertisement. A tiny ad placed immediately below your bus's windows can be effective.
These choices are also applicable to trolleys. Other types of transportation, such as subways and trains, may be more difficult to find. This mode of transportation is more reliant on interior advertisements. Because they seek as much exposure as possible, movie ads rarely do interior commercials.
Best Billboard Trucks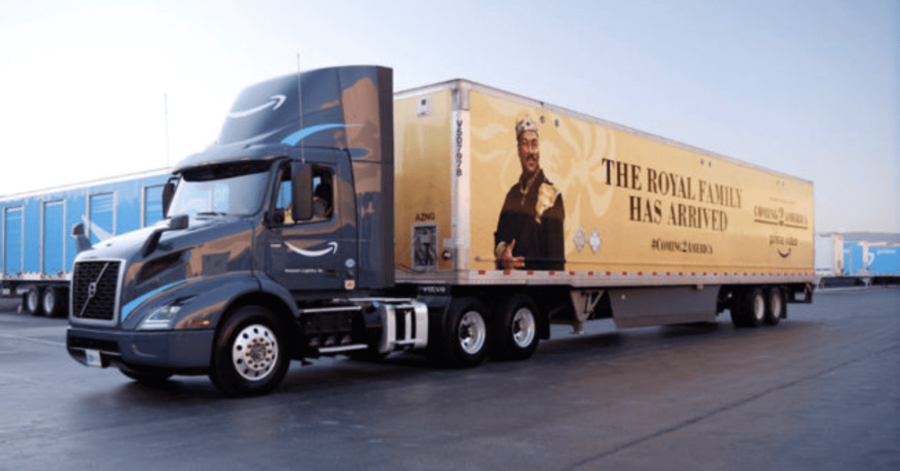 Various products are frequently transported by billboard trucks, either for delivery or production. This is a simple, but effective full wrap for Coming 2 America. It was seen on various Amazon Prime trucks. To highlight the character's affluence, it depicts the movie's star, Eddie Murphy, against a gold backdrop.
A recognizable face is sometimes all that's required.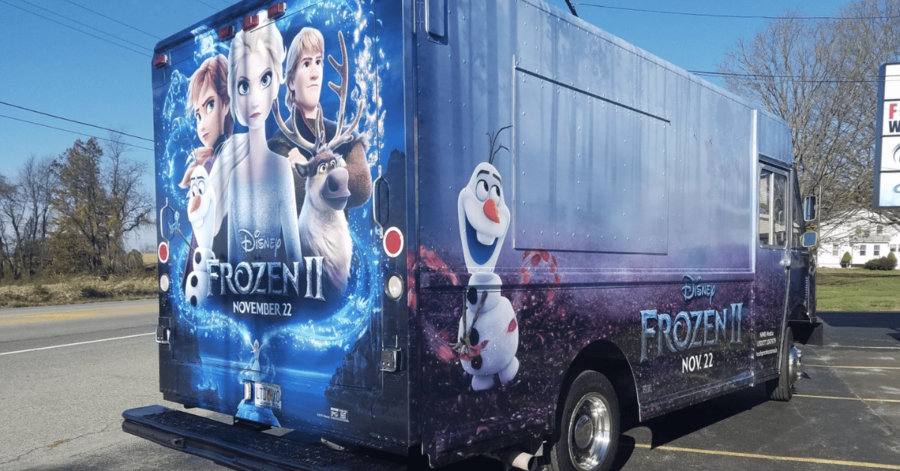 Even smaller trucks are frequently seen in full wraps, as shown in this Frozen 2 advertisement. The characters are displayed in their entirety, as this is also a sequel to the previous film. The commercial features more than just characters. It also depicts the scenery and environment in which the film is set. The new woodland that's being explored in Frozen 2 was prominently advertised in its trailers. So, if the environment is significant to you, don't be scared to give it more room in your movie ads.
Guerrilla Movie Ads
Of course, out-of-home movie ads come in a wide range of formats. Some of these ads are very unconventional. Let's take a look at some guerrilla marketing examples.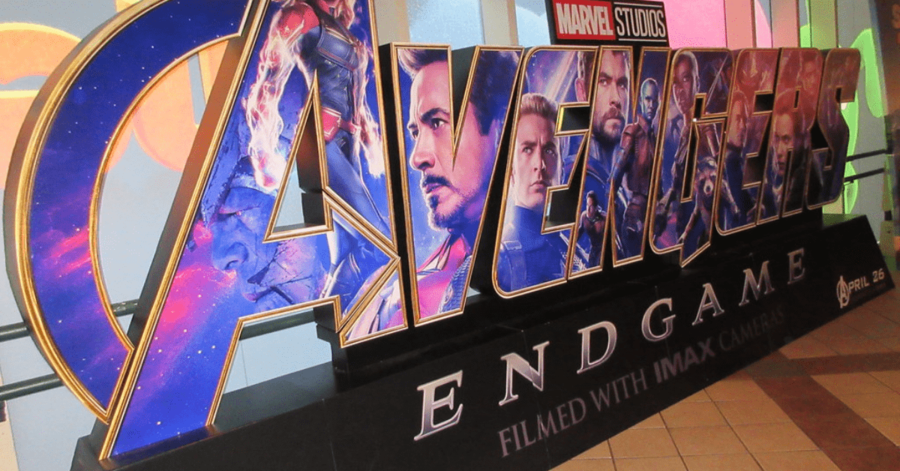 When it comes to huge, blockbuster movies, these lobby standees are fairly common. They are, nonetheless, a sort of guerrilla marketing. This method works best when a film tries to challenge the status quo and draw attention to itself. This display is Marvel's method of indicating that "Endgame" is more important than any other film in that theater.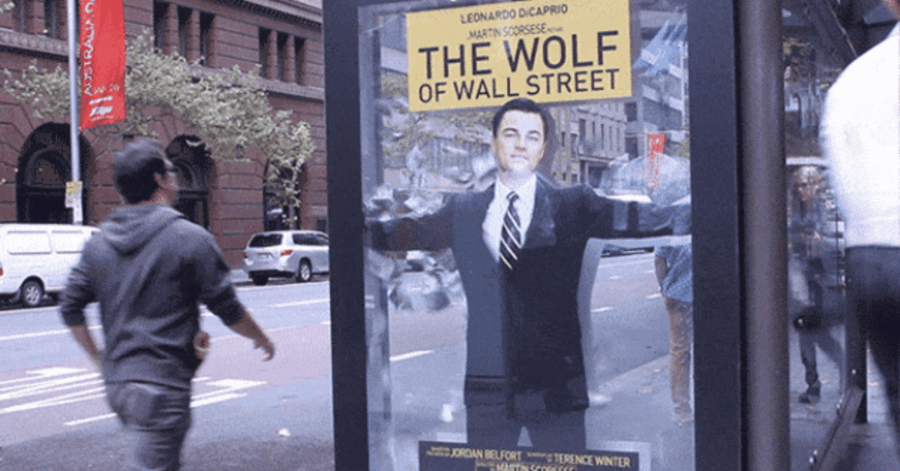 Companies with a large budget can be incredibly inventive with their guerrilla marketing strategies. Here's an example of how it could work outside of the lobby. NYC witnessed a bus stop ad with actual money being blown about an enclosure for the Wolf of Wallstreet. A heap of $100 bills. To decrease the chance of robbery, the safe was unlocked and enclosed safely late at night by trusted staff. The purpose of the advertisement was to make viewers feel both amazement and envy for the main character.
While movie ads have been around for a long time, the business is always looking for fresh ways to get a film's name out there.