The recent pandemic has made us all more conscious about hygiene and cleanliness. This is the reason professional cleaning companies are seeing higher demand. If you are starting a cleaning service business, you need a well-crafted logo to go with it.
Browse until the end of this blog for beautiful logo samples created by highly-skilled graphic designers at Penji. You may also check Penji's demo video about how the service works. But, before that, let's look at the cleaning service logo designs of 10 companies in Philadelphia.
1. EverGreen Maids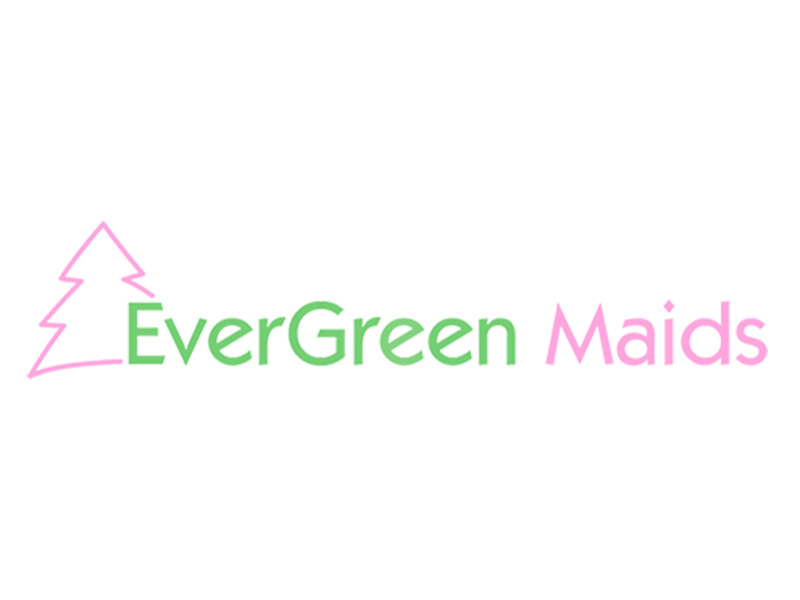 EverGreen Maids' pink and green logo is simple and pretty. It features a pine tree icon on the left side of the text marks. A pine tree is an evergreen coniferous tree with clusters of long needle-shaped leaves. This makes the symbol apt for a cleaning service logo design that puts a premium on making your home clean, fresh, and relaxing.
EverGreen Maids understands the challenges you experience when looking for a cleaning service. They are a family-run business established to serve residents of Philly. EverGreen Maids hires and trains the best cleaners to meet quality standards.
Cleaning service logos that sweep customers off their feet
Create unique logos for all industries in 1-2 days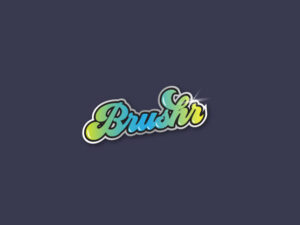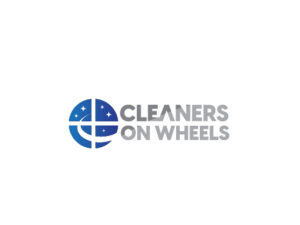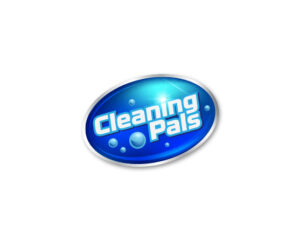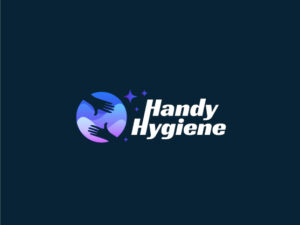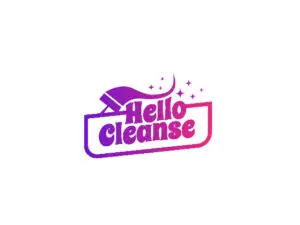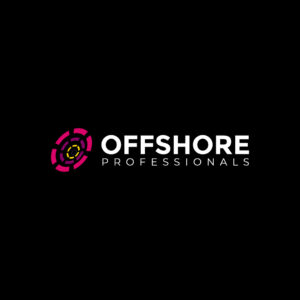 2. Cleanzen Cleaning Services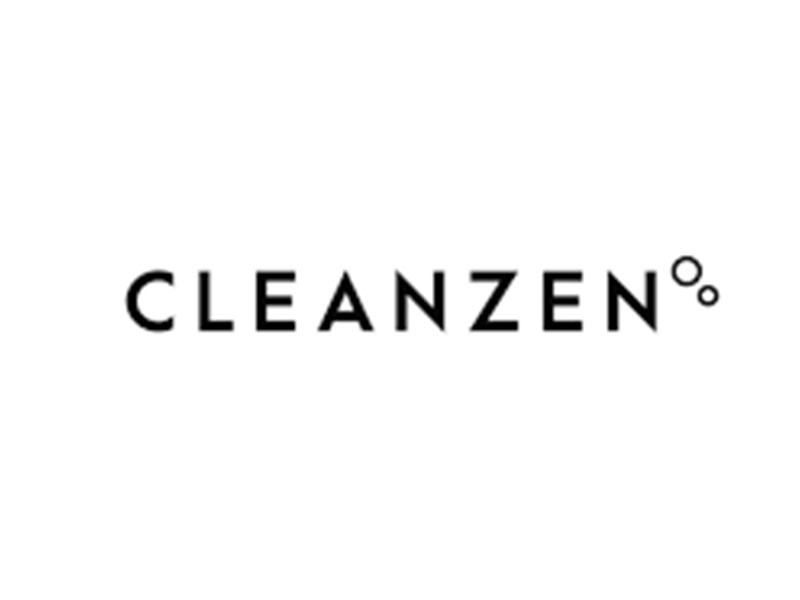 This is one of the most uncomplicated logos on the list. Cleanzen cleaning service logo uses the most uncomplicated font style with two floating bubbles. The overall design demonstrates the company's mission to provide a hassle-free cleaning service making their customers enjoy a sparkling home in no time.
Cleanzen is a convenient service that connects independent cleaning professionals with clients. The cleaners arrive on time, armed with their cleaning equipment and supplies, and deliver the squeaky-clean results you need in your home.
3. Scrub! Residential Cleaning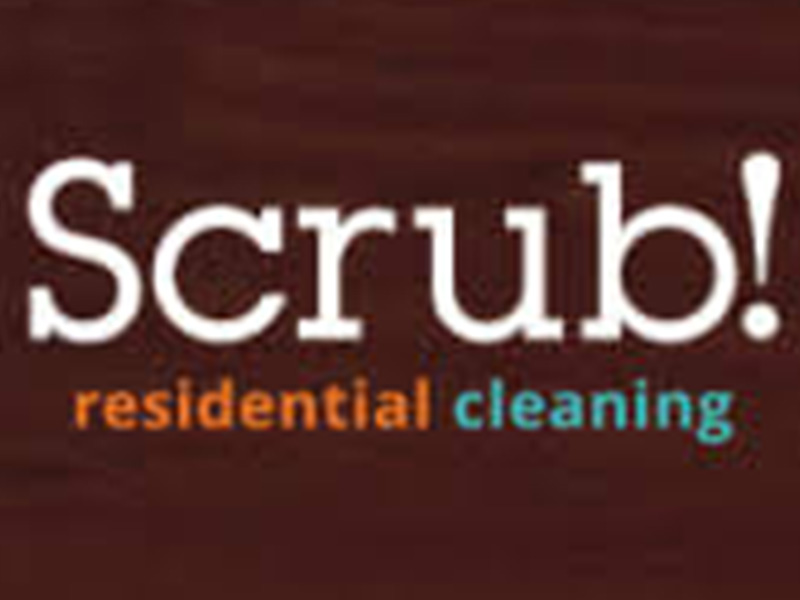 Scrub! Residential Cleaning has an eye-catching and enthusiastic logo. Its solid brown background signifies wood, a primary material for building houses. So, if you're looking for a logo design that shows your commitment to delivering quality cleaning service, this is a good example. Scrub! Residential Cleaning has been serving the residents of Philadelphia for the past ten years. The company aims to provide outstanding service to its clients and make their lives less stressful.
4. DB Cleaning Services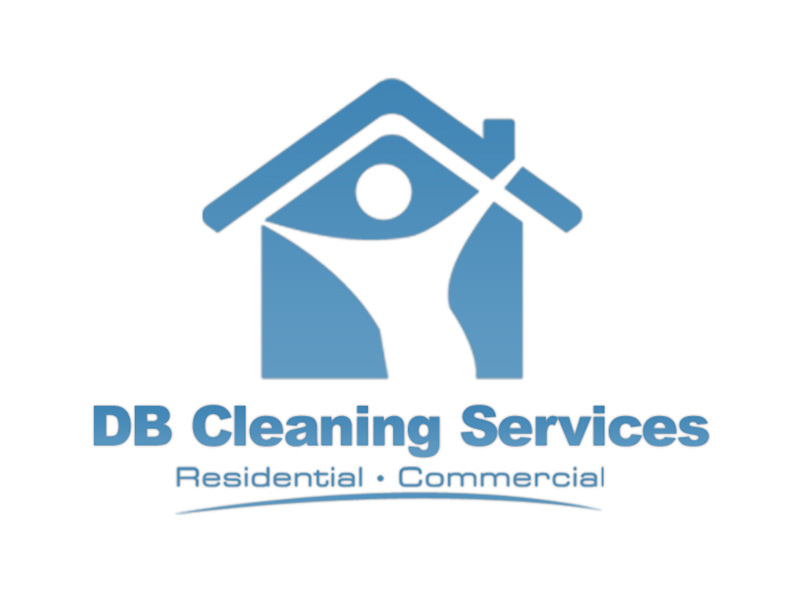 The neat-looking DB Cleaning Services logo leaves a positive first impression on potential customers. The owner and the logo designer have chosen a blue and white color scheme that symbolizes order and cleanliness. Behind the text is a house icon representing DB's target market- residential and commercial space owners.
5. Philly Maid Green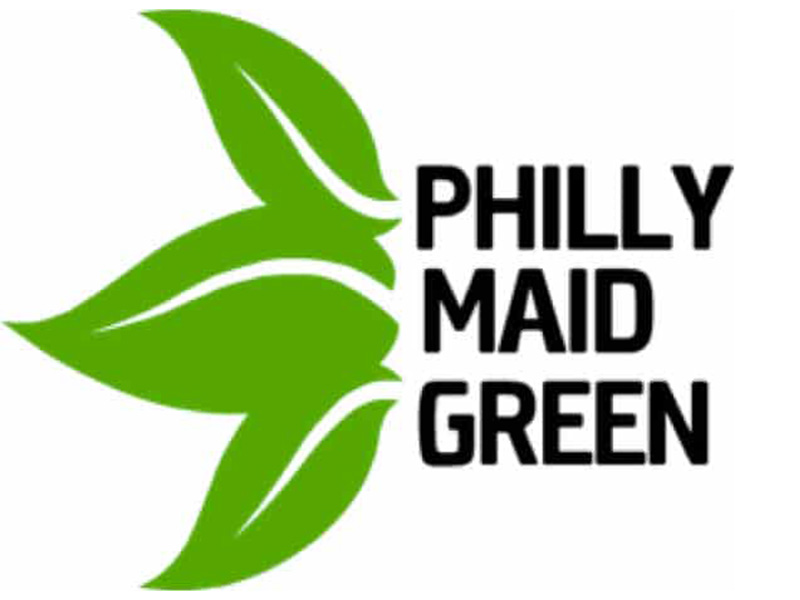 Woman-owned Philly Maid Green has been green and cleaning homes and offices for seven years. Its founder is an environmentalist dedicated to promoting sustainability and integrity. Philly Maid Green is fully licensed and insured and uses 100% non-toxic cleaning supplies. The background of its owner and the company's mission is the apparent reasons behind Philly Maid Green's logo. This design features bright green leaves beside a vertically-arranged text that reads Philly Maid Green. Be inspired by this effortless yet memorable cleaning service logo.
6. Eds Cleaning Service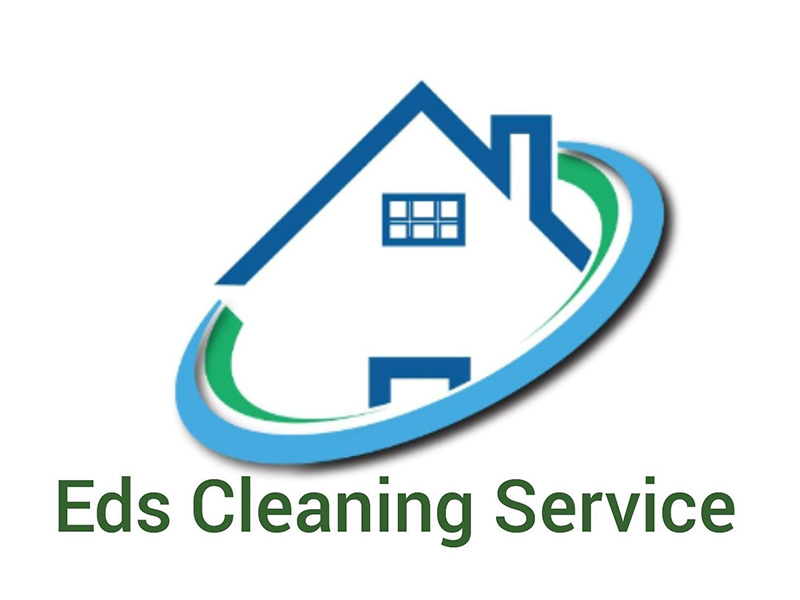 This is an excellent example if you are looking for a combination logo. Combining the powerful symbolism of imagery, in this case, a roof with a circular mark can be particularly effective as a logo. If you are a new business interested in pursuing the power of brand mark, this is the best way to do it.
7. Hometress Cleaning Service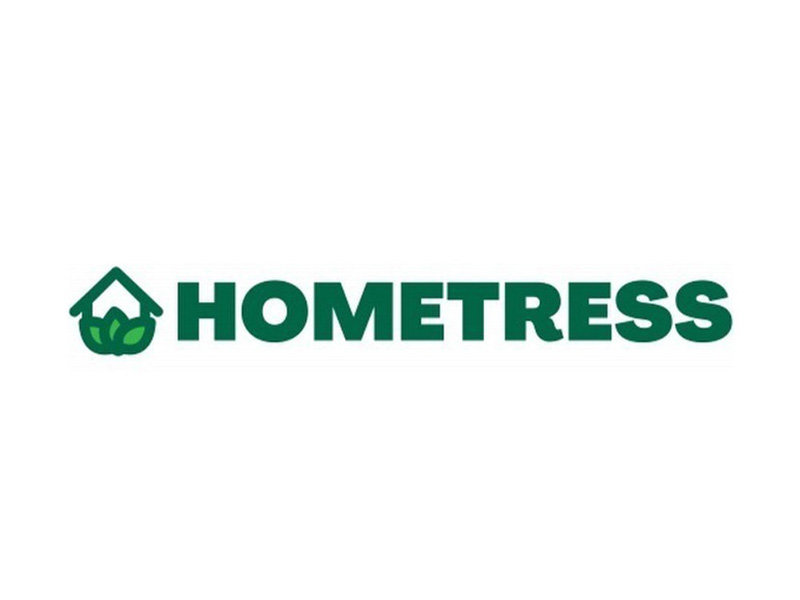 This is the simplest logo design from this cleaning company's list in Philly. It has a small house with a lotus-like symbol beside the brand name. Overall, the design makes the brand easy to remember. Homestress prides itself as Philadelphia's most trusted cleaning service. Hometress offers residential cleaning, especially for busy professionals who don't have much time to clean their homes.
8. City Cleaning Company, Inc.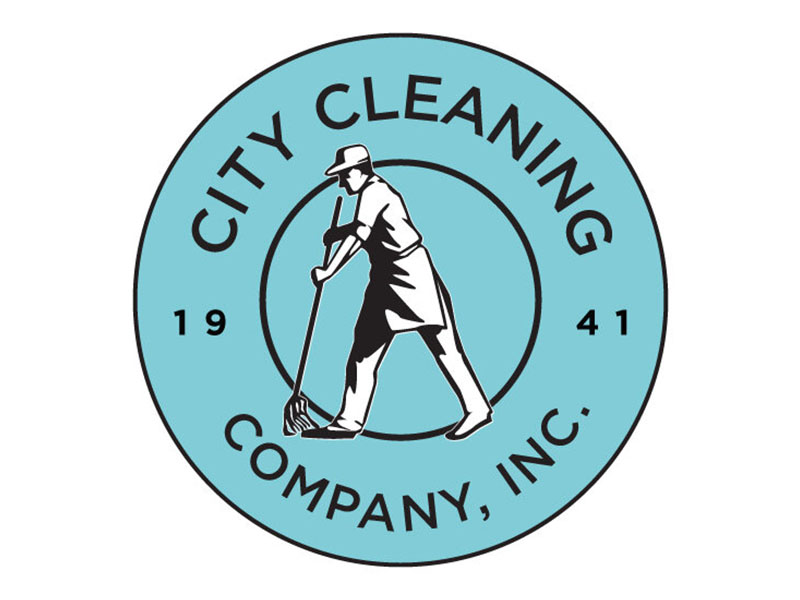 City Cleaning Company's emblem has a timeless and clear-cut design. A man holding a mop is the focal point of the logo. Meanwhile, "1941" is the year the company was established, which is an excellent way to integrate your brand's story.
City Cleaning Company, Inc. is a pioneer janitorial and construction clean-up firm established in 1941. Its job is to clean the newly-constructed offices, institutions, or industrial sites without disrupting productivity. As a company specializing in post-construction clean-up, it has served hundreds of construction projects in Philadelphia.
9. NaturallyNeat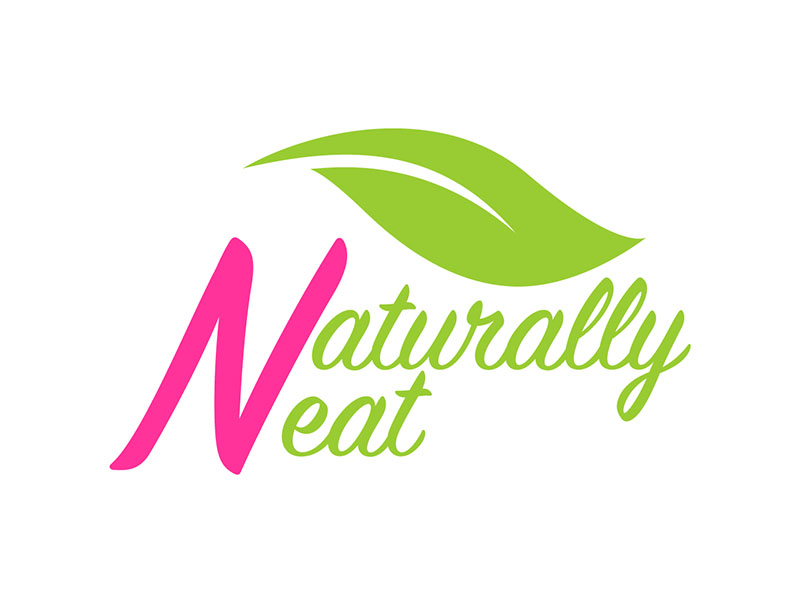 NaturallyNeat, LLC's logo is glowing with pink and green symbols and texts. The white background makes it more attractive, creating a dainty look. NaturallyNeat, LLC is a premier environmentally-friendly company that prioritizes health, wellness, and quality cleaning services. It has provided cleaning services for residential and commercial establishments in Philadelphia and its surrounding states for over a decade.
10. Hi-Shine Cleaning Services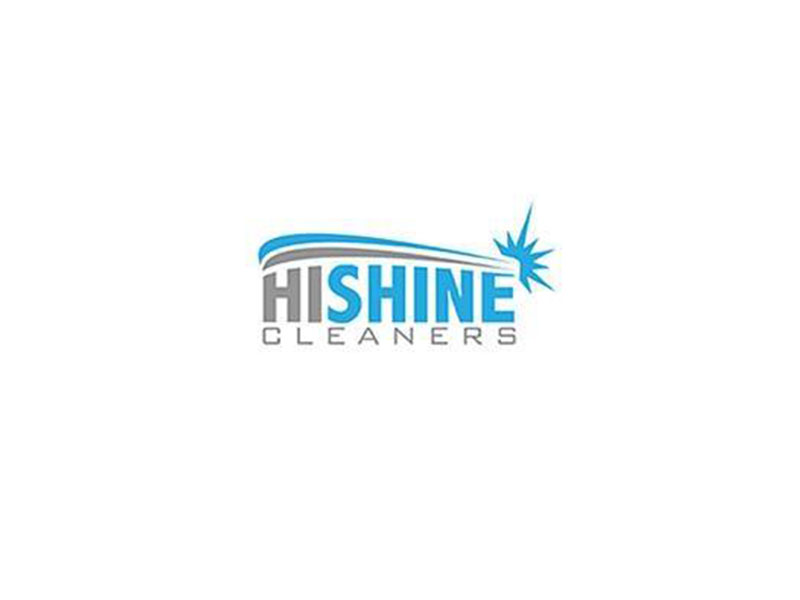 HiShine Cleaners logo also uses a blue and white color combination. But, the texts in varying styles and sizes set it apart from the competition. Although the color scheme is quite common, the logo can create a positive and lasting first impression on potential clients. A workplace that shines! That is the tagline of Hi-Shine Cleaning Services. It is a woman-owned firm specializing in cleaning services for any commercial facility in Philadelphia and the neighboring areas.
As a professional and friendly company, HiShine strives to build nothing but delighted clients.
5 Cleaning Service Logo Examples from Penji
Below are five cleaning logo designs created by talented graphic designers at Penji. Check them out to help you get started with your logo design.
1. Brushr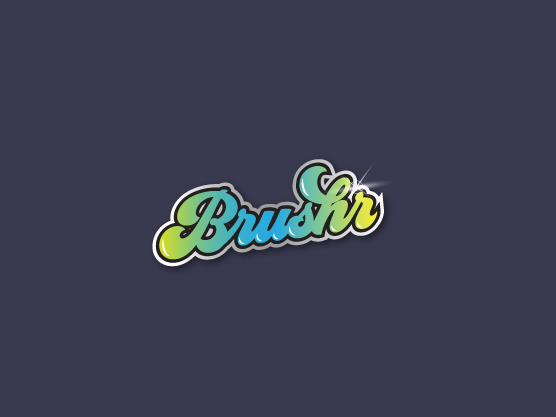 The gradient letter marks of the Brushr company logo make it unique compared with competitors' logos. The designer opted for a solid gray background to complement its bright color scheme. So, if you are looking for a powerful symbol, you can use this as your inspiration.
2. Cleaners on Wheels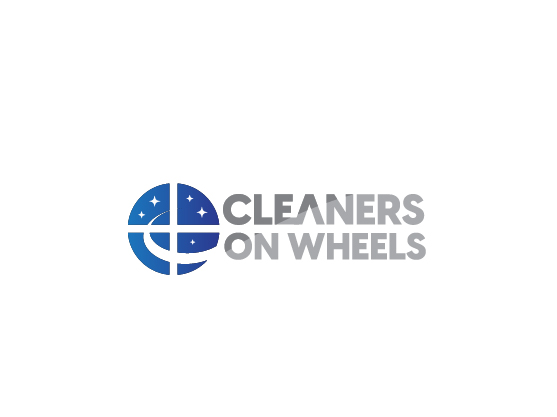 Cleaners on Wheels is a mobile cleaning company. Inside its circular logo is a letter "C" from the brand's initials. The designer has chosen a blue and white color scheme to demonstrate cleanliness and organization.
3. Cleaning Pals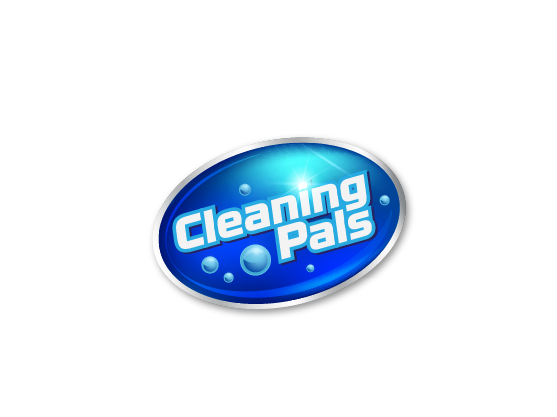 Cleaning Pals' flexible logo design can be used in every marketing and branding asset. This enables the logo to be resized easily and fit any marketing materials your company needs.
4. Handy Hygiene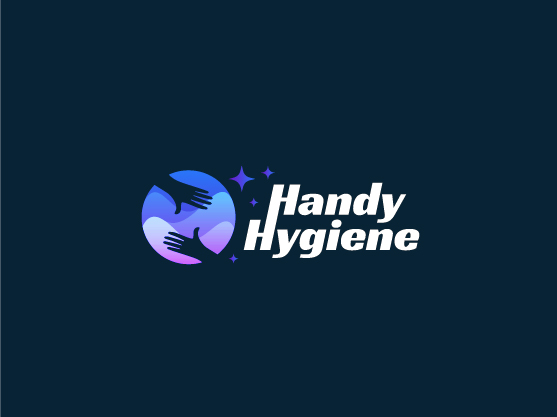 Handy Hygiene uses a combination mark for its logo design. Inside the circular icon are hand silhouettes representing highly-trained cleaning professionals. They are committed to providing quality cleaning services for residential and commercial spaces.
5. Hello Cleanse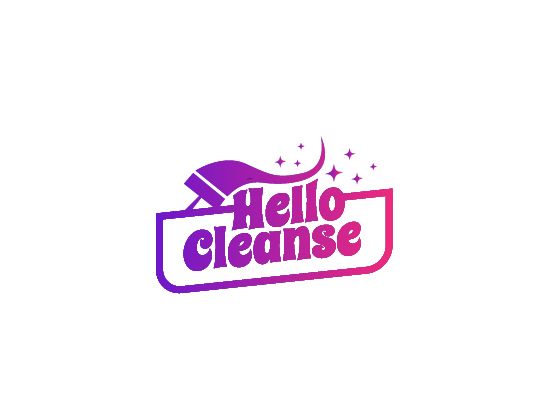 Hello Cleanse logo uses a gradient pastel color. Stars symbols add emphasis and brand personality to this cleaning service logo. If you're into personalized branding, this logo might suit your taste.
Try Our 30-Day Money-Back Guarantee
Still curious about how to create a perfect logo design? Visit Penji's Art Gallery and browse over 1 million designs created by the world's top 2% talents. Whatever your business needs, we'll help get designs done for you. Try it now and get a full refund through Penji's money-back guarantee.