Digital advertising is getting smarter by the day. When you browse a brand's website, their ads seem to follow you everywhere you go. Whether you're browsing another site, the ads pop up, luring you to finish what you've started. These ads are called banners, and they show up to particular people due to targeting. So why do companies exert an all-out effort for their banner design? And how do you make your banner grab user attention? Keep on reading to find out.
What are Web Banners and Why Do Companies Use Them?
Web banners or banner ads are what companies use these days to advertise their products or services. They can come as a static image (.jpg or .png) or an animated one (.gif). Whatever type of banner companies use, these banner ads lead to one or two primary goals: traffic and sales.

When users click on a banner ad, it redirects them to the company's website or landing page. This is where the company then leads potential customers to the next step in their funnel. Whether it's to sign up for their monthly newsletters or subscribe to their service, company banners help bolster marketing campaigns.

Why are companies so hellbent on using web banner ads? Here's a list of reasons:

Increase web traffic
Sell a product or service
Improve brand awareness
Announce brand updates such as discounts or sales
Retarget customers who visit your site or abandon their cart
Garner more leads
With these reasons in mind, creating a banner design that grabs attention is the end-all-be-all of web banner advertising. This is because banner ads rely on graphic design more than anything else.

If you ever need help with your banner graphic design, Penji is the name you can trust. For a flat monthly rate, you can get not only banner ad graphics, but any design project you can think of.

What Goes Into a Banner Design
The way to make users click on your banner is through a compelling graphic design, coupled with an excellent copy. Follow these tips on how to make banner designs that convert.
Hierarchy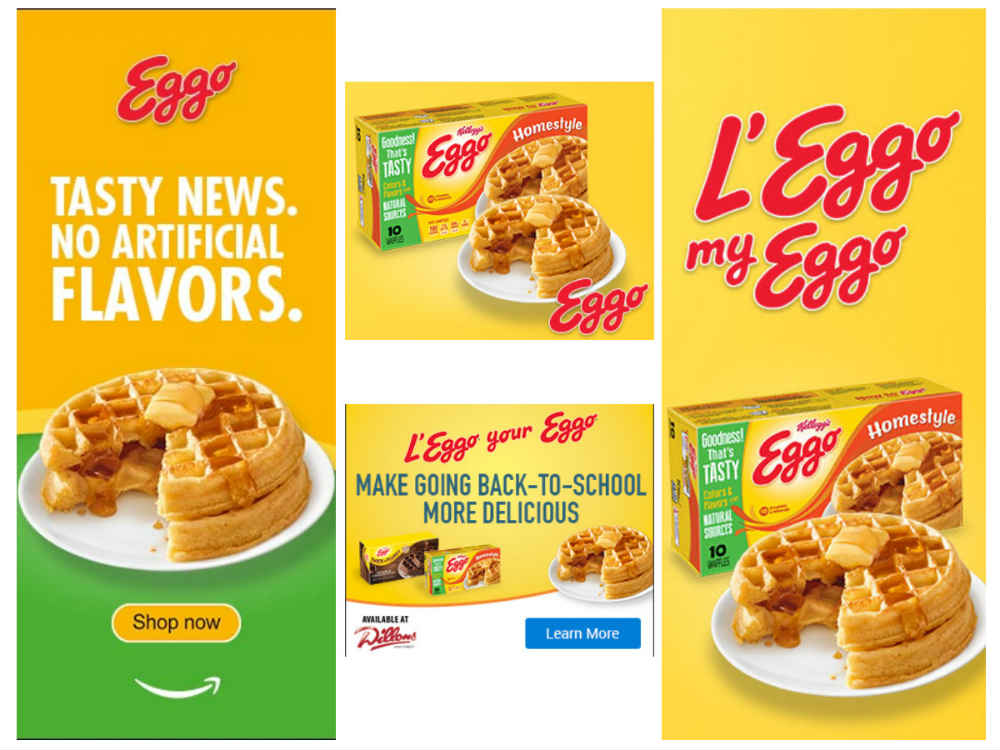 First off, since banner designs have limited spaces, you have to be strategic with the design structure. The text must be legible, designs must be uncomplicated, and hierarchy should drive the eyes methodically. Choose from the most common banner sizes:

Square (250 x 250)
Medium rectangle (300 x 250)
Large rectangle (336 x 280)
Leaderboard (728 x 90)
Half page (300 x 600)
Mobile leaderboard (320 x 50)
Once you've chosen the size, ensure that you make your designs easy to breeze through. Here's what Kellogg's did for their Eggo campaigns. They start with the product name on top with a contrasting background. Next is the concise copy, then the image of the product underneath. Lastly, they finish off with a call-to-action button on a green background. The juxtaposition of the colors, text, and images creates structure and digestible information.
Brand Details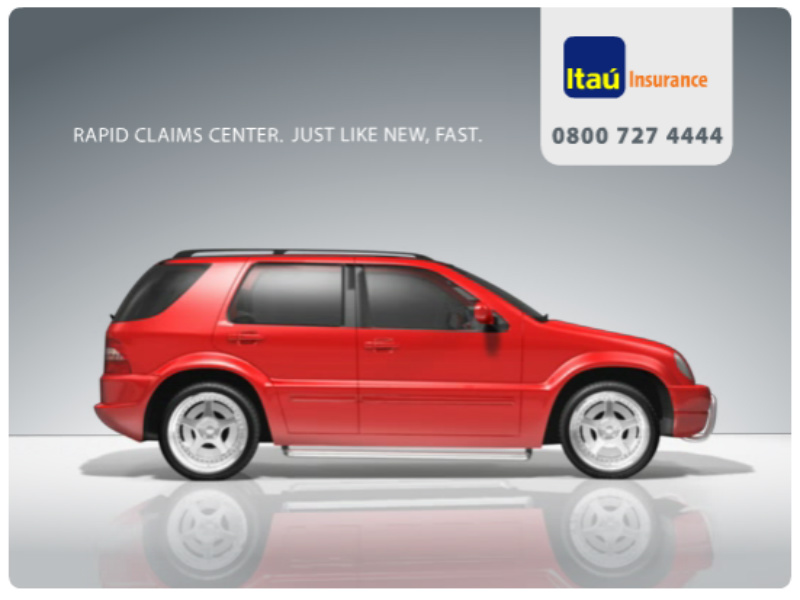 Of course, a banner advertisement is futile without the company details. Include your company logo, name, or any contact information. Although web banner ads lead to a brand's landing page, a phone number might be apt for those browsing on their mobile. People who are on the go can easily save the number from the banner and connect.

It's easy to remember and punch in the number for Itaú Insurance, which is evidently displayed on their banner.
Brand Image Illustration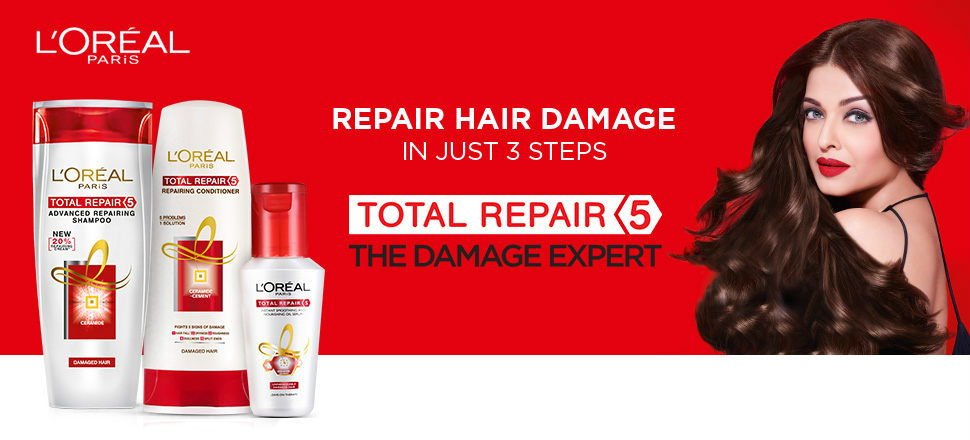 For a user to notice your campaign, you'll have to show a graphical representation of your product or service. Remember that these banners are displayed through targeting, which means these people were already interested in your product or service. All you have to do is seal the deal with compelling graphics.

L'Oréal shows off their product images and an image of a woman with lustrous and healthy hair. This ensemble will resonate with those audiences who have similar pain points.
Good Copy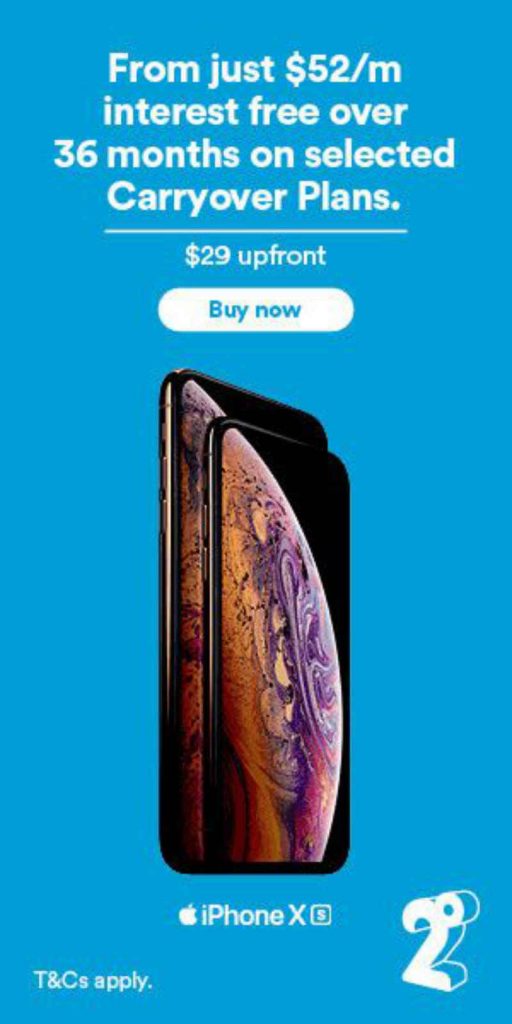 Your banner design should contain the value proposition. In other words, a good copy. You can do this in several strategic ways. Some brands tend to sprinkle fun and humor on their copy, and some go for the straightforward approach — just like Apple.
Social Proof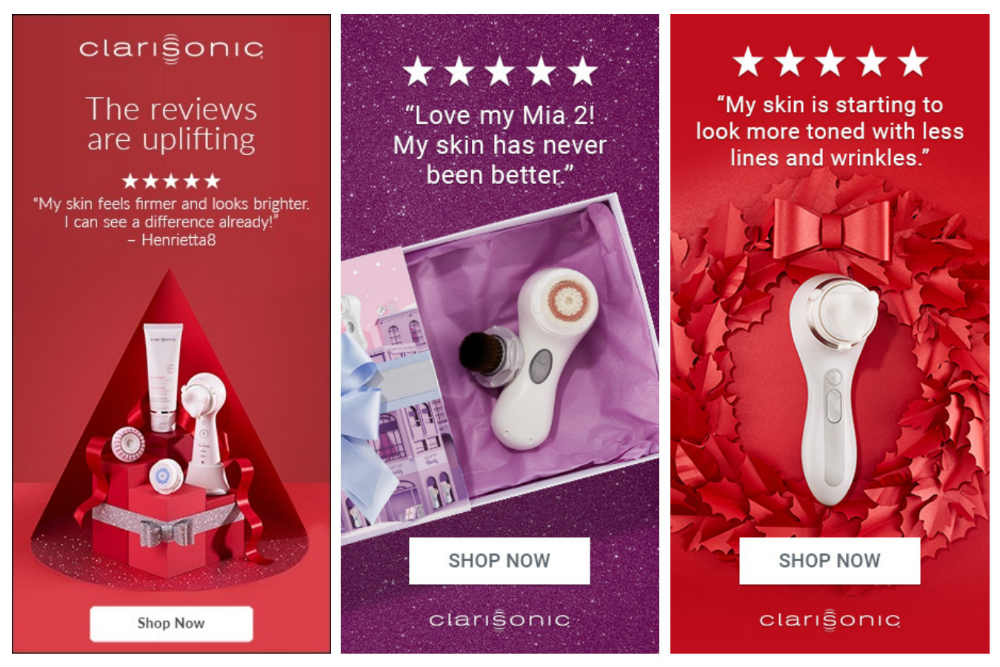 Another way to urge customers to try out your product or service is through social proof. More often than not, consumers now browse the net for product reviews and testimonials. Take advantage of this trend, and you'll see your traffic increase.

Clarisonic not only showcased their product images on their ads, but they also added testimonials from real customers to encourage potential clients. You'll instantly notice the five-star rating, and you'd almost want to read the review below it.
Bold Call to Action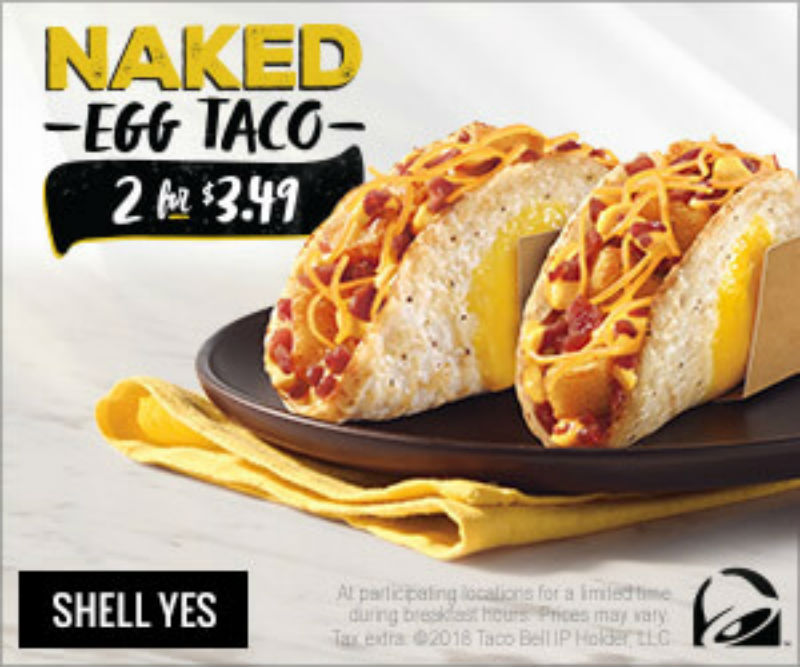 Present your calls to action in a conspicuous manner. Whether you use a bolder font or incorporate humor, call-to-action buttons are the driving forces of your campaigns. In this example, Taco Bell went with relevance and fun. Instead of a "Hell Yes" button, the company displayed "SHELL YES" to promote their Naked Egg Taco.
Custom Typography

Typography establishes subconscious reactions from your audience. Just like color psychology, font psychology is also another design element brands make use of. However, try not to go for common typefaces and fonts. Make your banner design pop by showcasing unique typography.

This example from Amnesty International is akin to its writer recruitment ad. The typeface looks like a handwritten style, which implies how writers still write the conventional way.
Communicative Color Schemes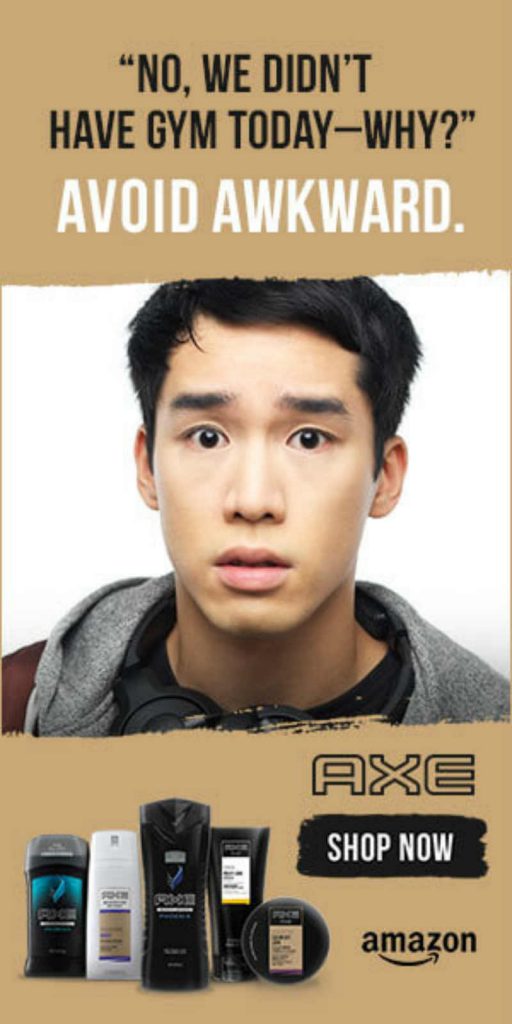 The color scheme choice is also a deciding factor for consumers to click on your banner ads. You'll have to stick to color palettes that communicate with your target market. For instance, Skittles or M&M's would probably choose brighter colors than monochromatic ones to appeal to children. Likewise, Bank of America would probably don their company colors, blue and red, when promoting their services as showing off vivid colors might decrease credibility.

Here's an excellent example from a brand that caters to men, Axe. The color choices from this particular banner design scream machismo as brown, black, and white are suitable colors to represent the male gender.
Conclusion
The rising prevalence of banner marketing will surely put companies, regardless of size, neck and neck, with each other. The fact that marketers can monitor and manipulate their marketing budget when dealing with web banners is a plus. That said, there's no time like the present when it comes to banner advertising.