The emergence of artificial intelligence (AI) and machine learning continues to unlock powerful tools for artists and designers. It's inspiring to see how far they've come. AI-generated images are easy to notice whenever you read a magazine, browse your social media, or watch prime-time news. Discover the fascinating world of AI art and try at least one AI graphic generator on this list.
1. DALL·E 2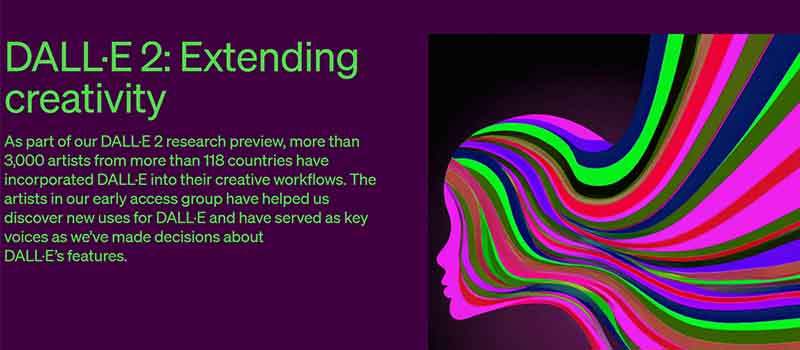 DALL·E 2 is undeniably the hottest AI graphic generator. It was the first AI-powered image generator that was good enough to create wildly interesting images and was widely available to enough people to go viral. And while first doesn't necessarily mean best, DALL·E 2 has much going for it.
The biggest thing is that DALL·E 2 is ridiculously simple to use. Sign up for a free OpenAI account, type what you want to see, and click Generate. Within a few seconds, you'll have four AI-generated image variations. OpenAI also built ChatGPT, so you'll be right at home if you've used that.
Key features:
Produce multiple images per time in minutes
Image quality and accuracy are excellent
Able to edit the generated images
2. Midjourney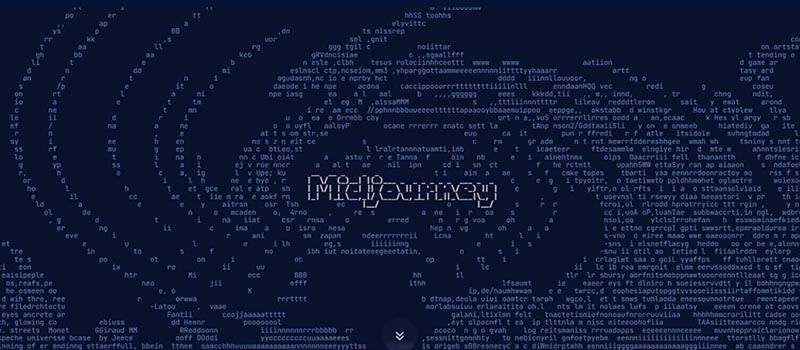 Midjourney is also one of the best AI image generators, with comprehensive capabilities and high-speed image generation. Input a text prompt and let Midjourney do the rest.
Many artists use Midjourney to generate the images they want as inspiration for their work.
The artificial intelligence painting "Théâtre d'Opéra Spatial," produced using Midjourney, got first prize in a fine art competition at the Colorado State Fair, beating out 20 other artists.
However, at the moment, Midjourney is hosted on a Discord server. To generate images with MidJourney, you have to join his server and employ Discord bot commands to create images. But that's easy; you can quickly get started within minutes.
Key Features:
Easy to get started
Quick to produce AI-generated image
The quality of the generated images is great
Four output images per time
3. Dream Studio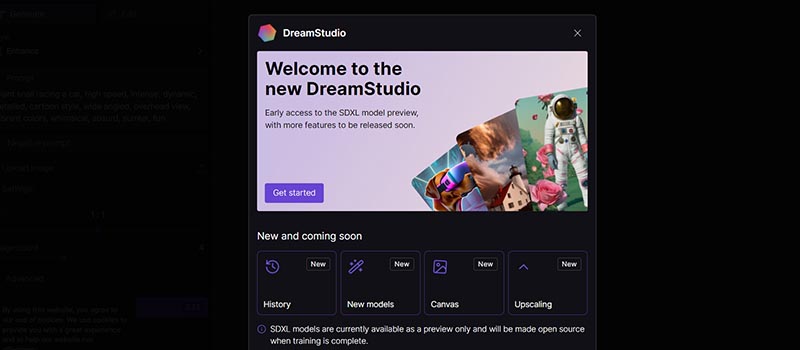 Dream Studio, also known as Stable Diffusion, is one of the most popular text-to-image AI generators. It is an open-source model that converts text prompts into images in seconds. Additionally, it can produce photorealistic artworks by combining an uploaded photo and a
written description. Dream Studio can create photographic images, illustrations, 3D models, logos, and any photo you can imagine.
Key Features:
Fast AI image generation
Multiple image generations per time
The results come with high quality
Customization options to edit the generated AI images
API Access
4. Deep Dream Generator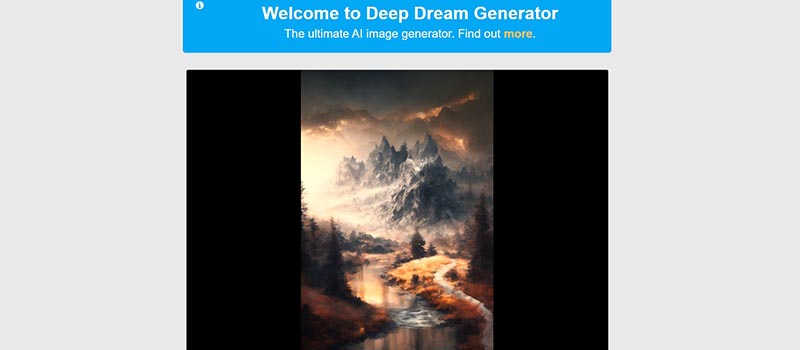 Deep Dream is a popular online AI art generator tool. It's effortless and comes with AI tools for creating visual content. The tool can generate photorealistic images from text prompts, merge a base image with a famous painting style, or generate a new image based on the original image using a deep neural network trained on millions of prints.
Key Features:
Easy to use
Able to create realistic and abstract images
3 AI models to choose from
5. StarryAI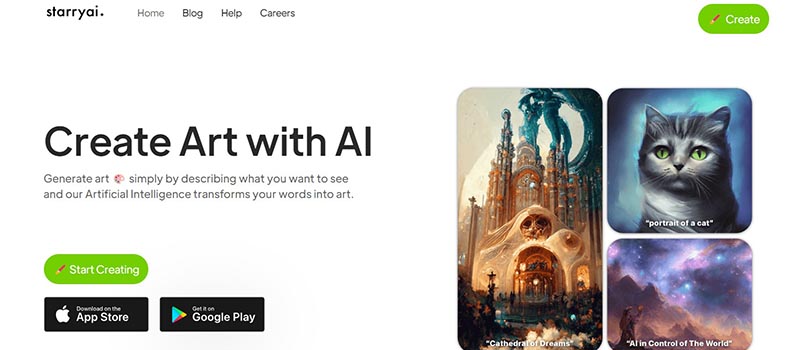 tarryAI is an automatic AI image generator that turns images into NFT. It can process images with machine learning algorithms and does not require any input from the user.
One of the best things about StarryAI is that it provides full ownership of the created images, which can be used for personal or commercial purposes.
Key Features:
Fast and easy to use
AI image generator app for both Android and iOS devices
It can be used as an NFT generator
Able to create realistic images, abstract images, and product render
6. Artbreeder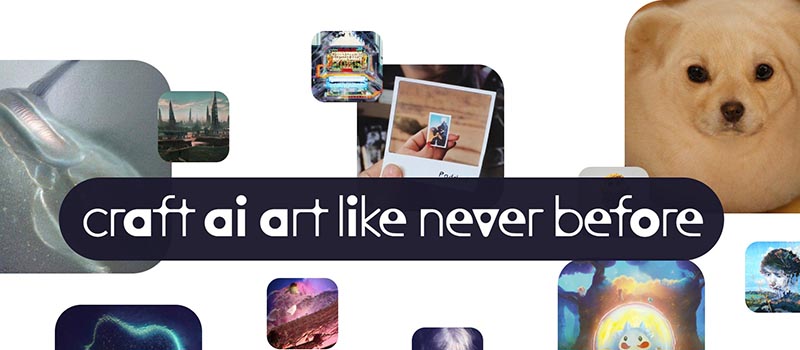 Through machine learning, Artbreeder creates creative and unique images by remixing images. You can use it to create landscapes, animated characters, portraits, and other images. However, the quality of the generated images could be better than other AI image generators.
Key Features:
Create different image variants
Generate landscapes, anime characters, portraits, and more
Manage illustrations in folders, downloadable in JPG and PNG formats
7. Photosonic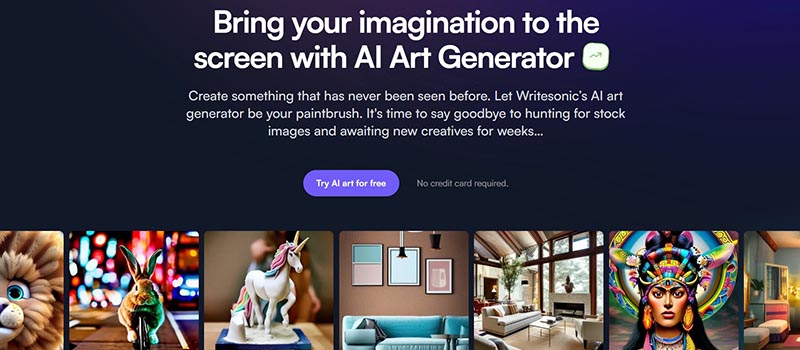 Photosonic is a web-based AI image generator tool that lets you create realistic or artistic images from any text description using a state-of-the-art text-to-image AI model. It enables you to control the AI-generated images' quality, diversity, and style by adjusting the report and rerunning the model.
Key Features:
Easy and fast to use
Ten free image generations
Full rights to use the generated images for any personal or commercial purpose
8. DeepAI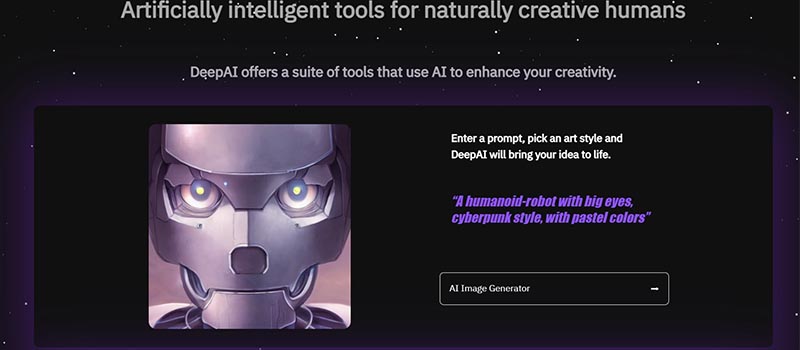 This is an AI Text-to-image generator. Its AI model is based on Stable DIffusion and can create images from scratch from a text description.
DeepAI is free to use and allows you to create an unlimited number of images, each unique. It also has a free text-to-image API a developer can use to connect it to another software project. However, the quality is not as photorealistic as other AI image generators listed in this article.
Key Features:
Easy to use
Unlimited image generations for free
Text-to-image API access
Create unique and creative AI images
9. Dream By Wombo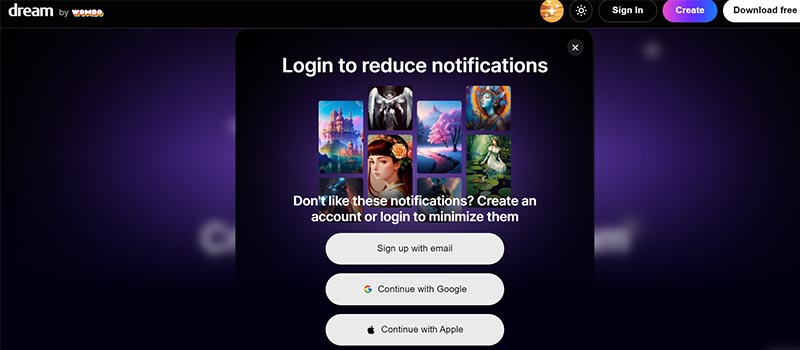 Unlike other AI image generators, Dream By Wombo offers unlimited image creation without any restrictions on its features and without any cost. This AI generator is the best option for people on a budget or students still in the learning process.
Plus, it is super simple to use Dream By Wombo. You must create your account, enter a text, and choose the style you want for your image. Once your picture is generated, you can save it or create another by selecting a different type.
Key Features
Mobile friendly
Multiple styles available
100% ownership of generated images
Recreate NFTs to enhance creativity
High definition pictures
Enables artwork to sell as NFTs
10. Nightcafe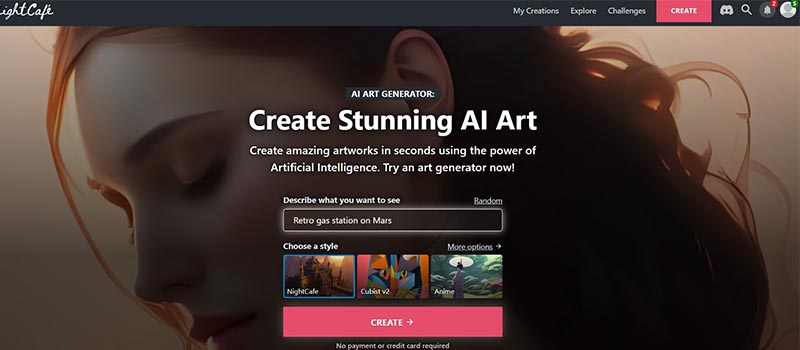 Nightcafe is the ideal AI text-to-image generator to create authentic and creative images with simple words. You use essential English words to generate customized photos that precisely depict what you want.
With its easy-to-use software, Nightcafe is ultimately beginner friendly. The appealing and convenient website interface allows anyone to create and enhance pictures with a single click. Every creation you make is saved permanently in your account, so you do not have to worry about storing it separately.
Key Features
Different style options
Create your AI community
Enables printing of high-quality creations
Logo generator
Low to the high resolution available
Style transfer
Conclusion
Whether you're a professional graphic designer or just a casual user who wants to have fun generating images, there's an AI image generator out there. With so many options, finding the one that best suits your needs is easy. We hope this list has helped you with your research. And if you want to work with talented designers, Penji can help. Watch this demo video to learn more.