We're all familiar with out-of-home (OOH) advertising. Every day, citizens walk past various billboards, bus advertisements, and outdoor banners. As a result, we've grown accustomed to the norm that is OOH marketing. If you're running a business that prides itself on originality, then perhaps it's time to go an alternate route. Marketers are always devising new ways to get their name out, and right now, it's all about ads on bikes.
Believe it or not, ads on bikes are the new craze that's sweeping the outdoor marketing world. It's true that we've been riding bicycles for hundreds of years. Though it's only in the modern era that bikes have joined the ranks of cars and buses in terms of mobile advertisement.
You might be on the fence about whether a bike advertisement is really a good investment. It's good to have this critical eye, so lets examine ads on bikes to see if it's worth your time.
How do ads on bikes work?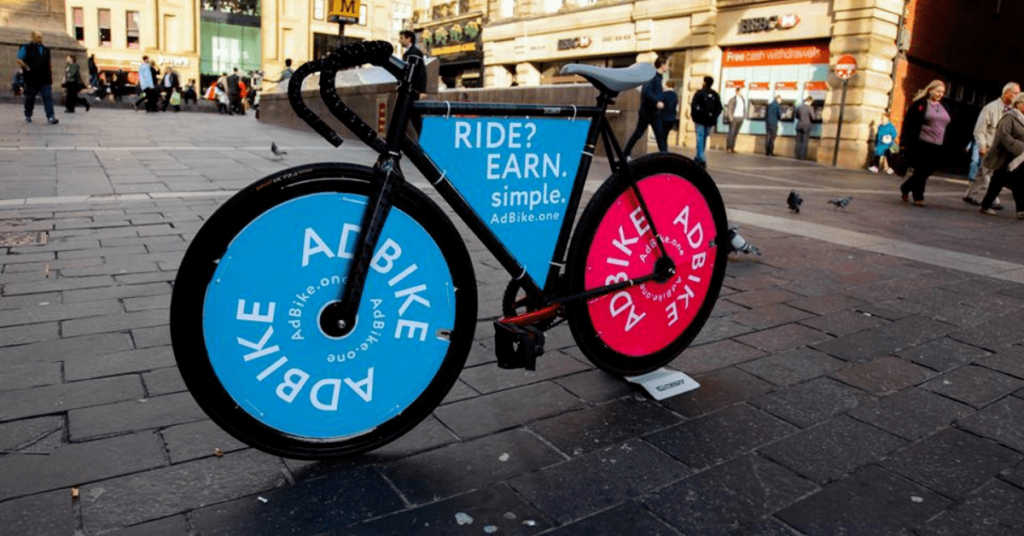 The definition of bicycle ads is pretty self-explanatory. They describe the posters and billboards attached to bicycles. Companies make these ads to carry a message as the cyclist travels to designated areas. They are known for their significant on-street noticeability, as well as their many variations.
The hired cyclists are usually deployed in groups, cycling in various locations to expand the brand's reach. We can often see them wearing shirts, jackets, and helmets that represent the company in question. The more branded the bicycle is, the more impact the advertisement will have.
Depending on your desired location, there are many services that will help advertisers get started. Because it is a relatively new medium, bike advertisement companies are usually local. There exists larger companies, such as traffic displays, which target a wide number of regions.
Of course, every marketing company will have its own rules and regulations. It's a good idea to research carefully to figure out what's right for your business.
Need graphic design help?
Try Penji's Unlimited Graphic Design and get all your branding, digital, print, and UXUI designs done in one place.
Learn More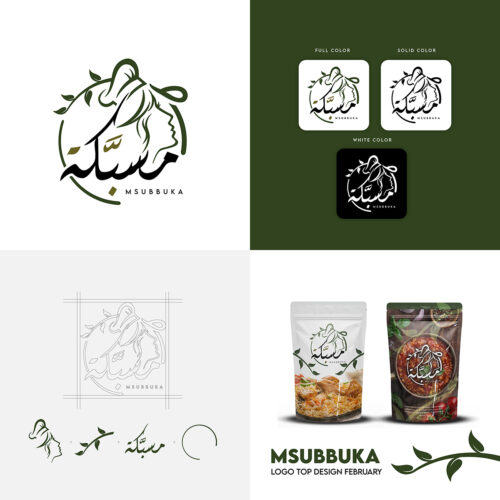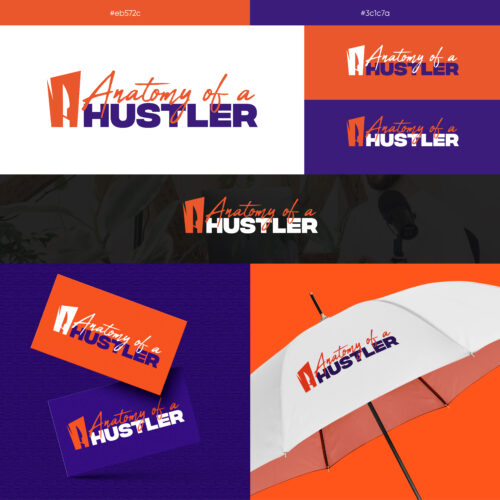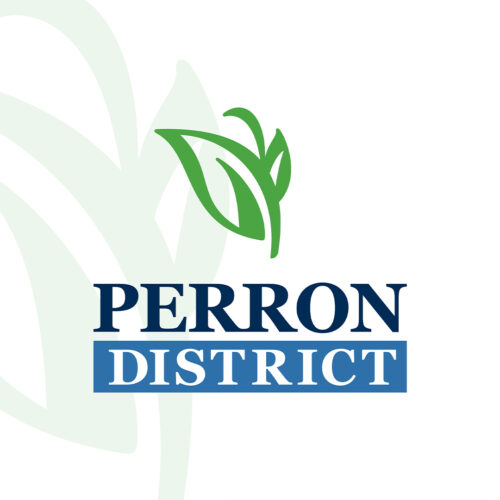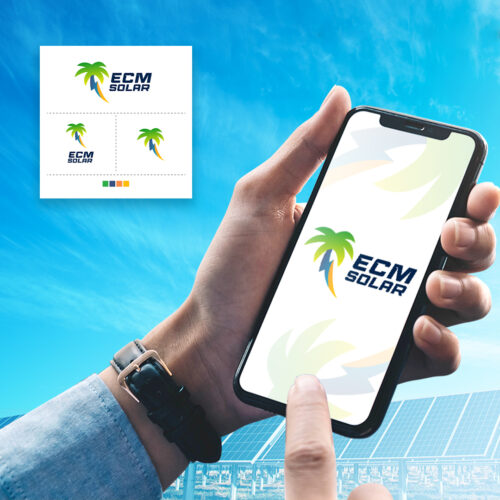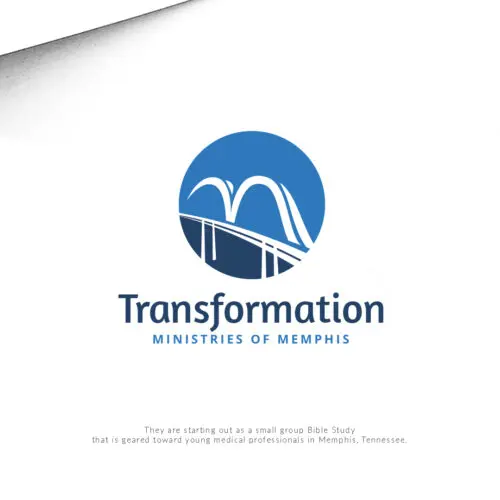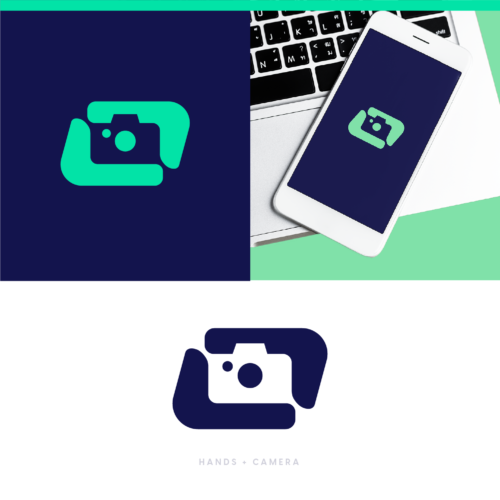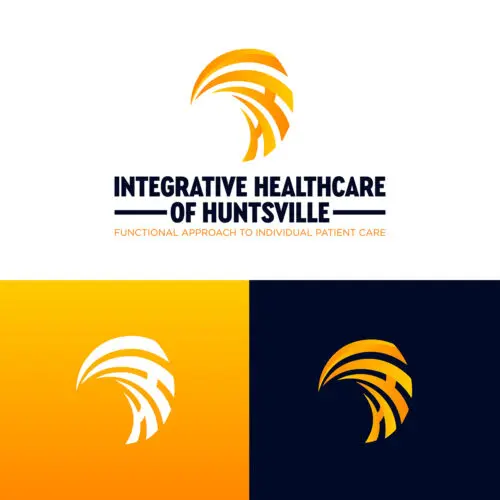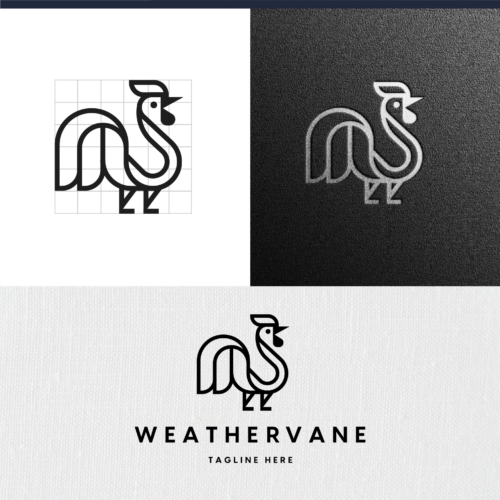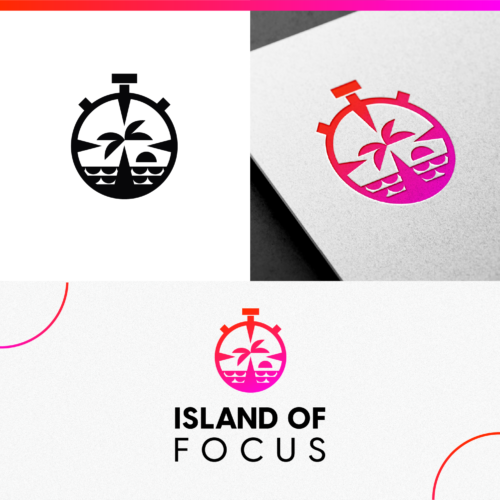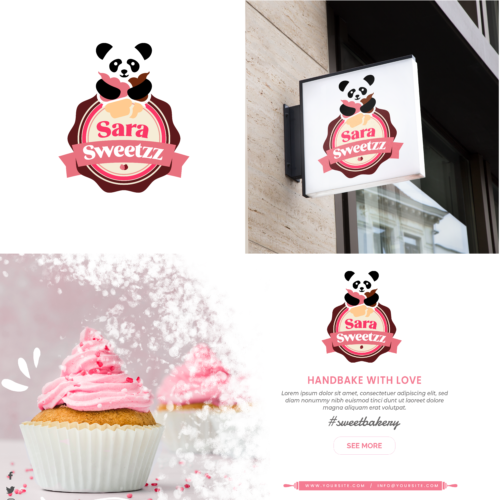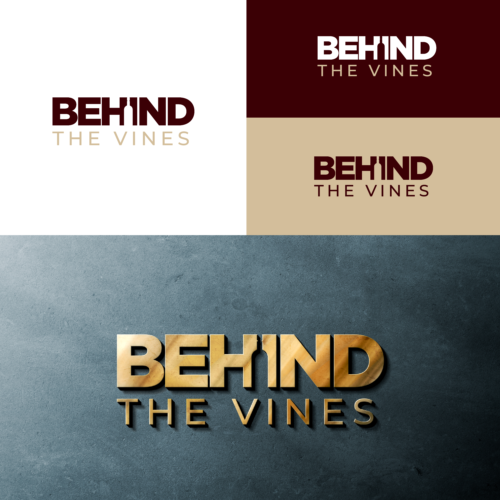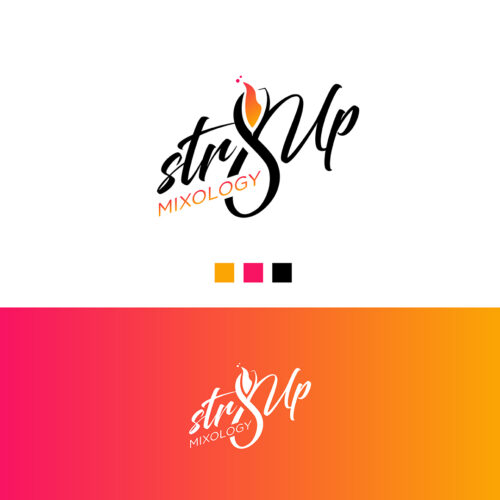 How Much Does a Bike Advertisement It Cost?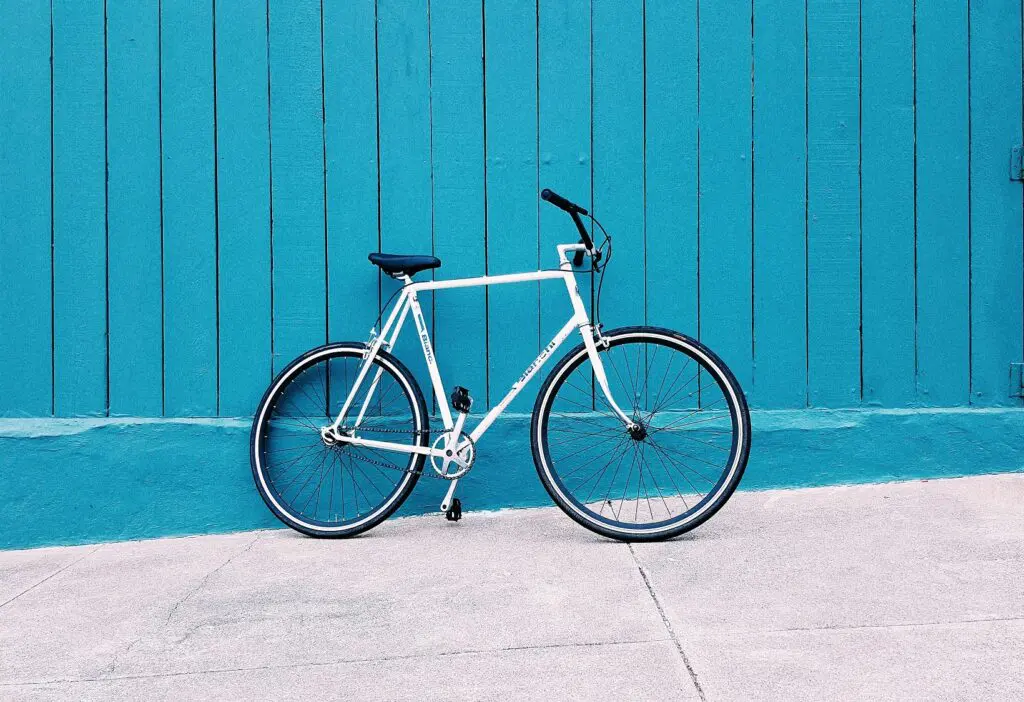 Because ads on bikes are less common, coming in many variations, there is no typical cost.
That being said, bicycle advertisements are known to have cheap prices compared to billboards and other mobile ads. This is because they require fewer materials and less labor to construct. This is the main reason bicycles have become a trendy medium for mobile advertising. They offer a wide reach without the pricey commitments.
The exact cost will typically depend on the number of ads you'd like to produce, and the duration of the cycle. Advertisers should communicate with various companies to negotiate a perfect price.
What types of companies use ads on bikes?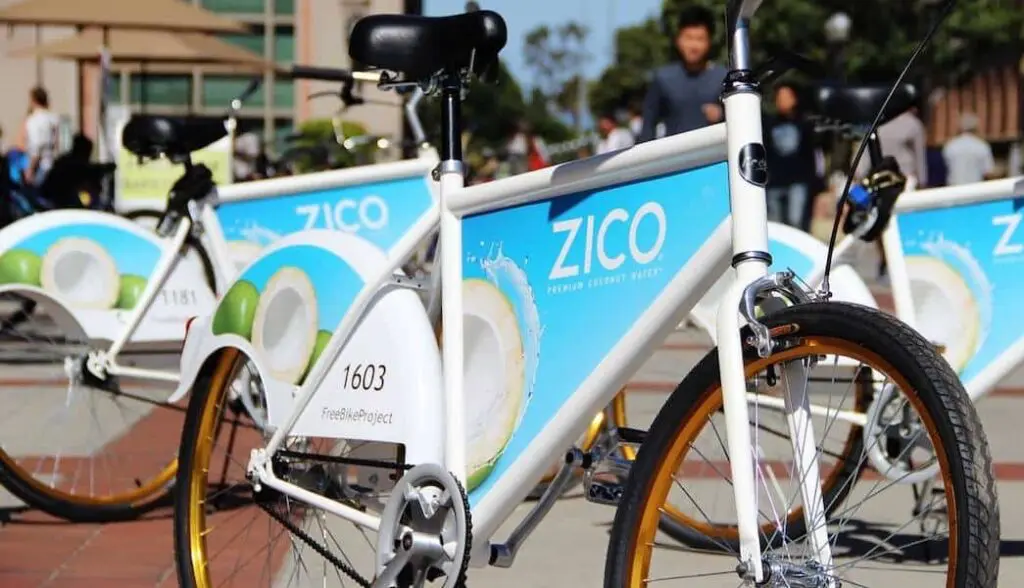 Frankly speaking, any company can effectively put their ads on bikes. These bike ads work best, however, for companies that wish to advertise locally. This is the old-school, literal version of geofence marketing.
Bike ads can reach certain places that other OOH ads cannot. They can ride to the corners of certain buildings, the sidewalks, the streets, busy squares, parks, and even concerts.
Unlike most mobile ads, the law does not constrain bicycles to the familiar rules of the road. This should certainly pique the interest of businesses who'd like to reach very specific locations.
Who do bike ads appeal to?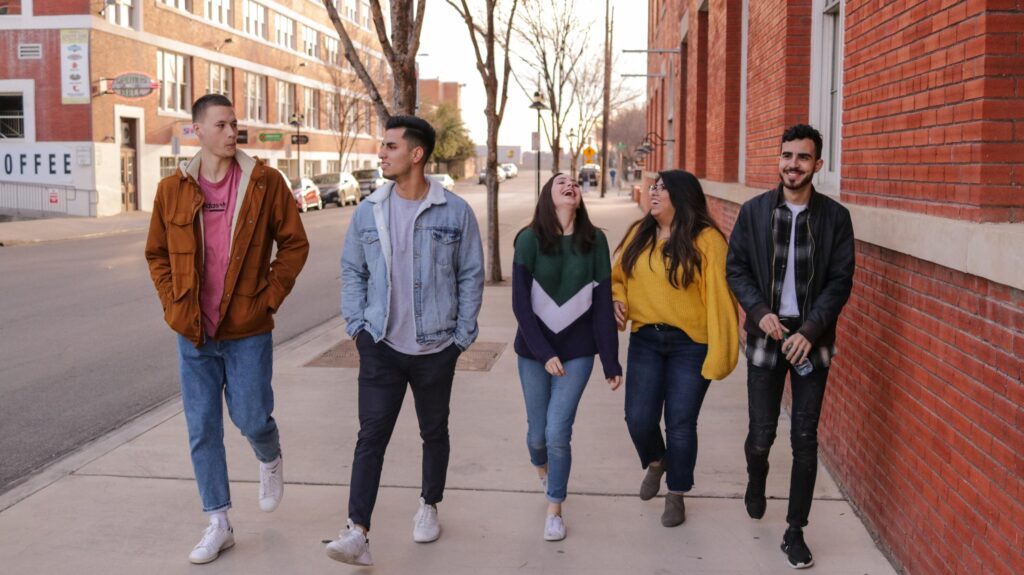 Much like the companies who use them, bike advertisements can appeal to almost any demographic. Because of its more recent appearances, this marketing strategy is a novelty by most citizens. Amongst the constant hustle and bustle of the city, people are quite used to seeing ads on taxis, buses, and trucks. Seeing an ad on a bike will be a breath of fresh air to most.
Rural and suburban areas may have their fair share of billboards. But because of their sparse populations, there is often a lack of traffic. This works to benefit bike ads, as they will be one of the few mobile advertisements in the area.
Ads on bikes also appeal to environmentalists. As you can probably tell, there is no gas or pollution involved in cycling around town. It is known to be an eco-friendly, energy-saving marketing tactic.
What options do you have for ads on bikes?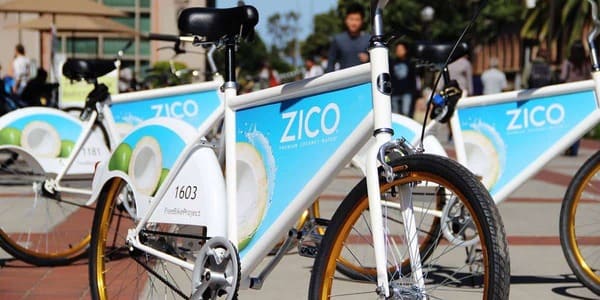 These advertisements come in a plethora of formats, with many sizes, shapes, and colors to choose from. The most common variant of bike advertising is a mobile billboard. These can attach themselves by using single-track trailers, elongated tricycles, or a bike made specifically for the intended ad.
Other ad locations include on the bicycle wheels, above the wheels, or attached to the bicycle frame. While these options are less noticeable, they often require fewer resources and labor.
How should you design a bike ad?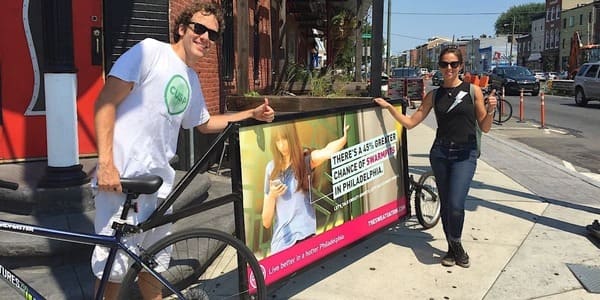 The design of your bike advertisement should depend on its shape and size, as well as your brand's overall goal. Here are some general guidelines for designing a bicycle ad;
Use bold lettering
Experiment with unique fonts
Use bright colors
Take inspiration from your company's other advertisements.
Keep things simple. The medium itself is enough to draw attention
Use high-quality images
Make sure your ad does not look cluttered. Bicycles often pass by quickly, so your ad should encourage people to focus on one thing
Get Unlimited Graphic Designs with Penji
Whether you need physical designs (eg. packaging, outdoor ads, business cards) or digital designs (eg. social posts, web or app designs) Penji has your back. Our unlimited graphic design service radically improve your output and the quality of content you're creating. If you're ready to put your graphic design on autopilot, check out how it works here. There's no risk, revisions are included, and you can cancel anytime.