Acumen Research and Consulting forecast that the global 3D printing market will reach $41 billion by 2026. What was once considered only fit for prototypes and one-off manufacturing has become a practical investment for commercial printers.
3D printing is the process of making three-dimensional objects out of a digital file. It begins by using a program to craft a model. There are tons of 3D modeling software available today. Many of them are free to use. This list includes five of the best options on the market today, organized by price.
What is solid modeling?
Solid modeling is a type of 3D modeling that generates water-tight models. It is also referred to as "manifold" printing. This differs from polygon modeling, which generates walls with zero thickness. While this is fine for creating computer graphics, it isn't effective for printing tangible models. Solid modeling puts an emphasis on physical fidelity. The virtual environment looks as much like the real environment as possible.
What is open-source software?
Open-source software (OSS) refers to software issued along with its source code. Its design is publicly accessible. People can use it, change it, and distribute it freely. Anyone with the source code can help improve the design and functionality of the overall project.
Need graphic design help?
Try Penji's Unlimited Graphic Design and get all your branding, digital, print, and UXUI designs done in one place.
Learn More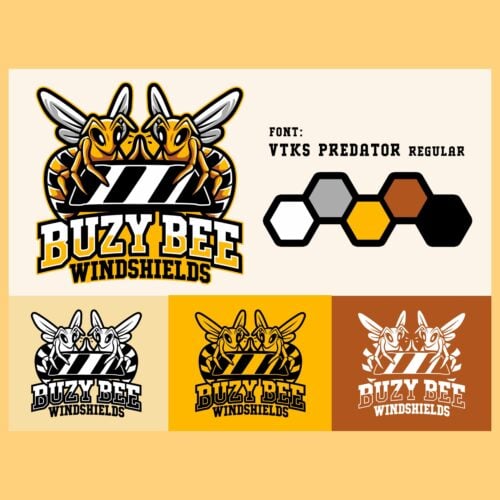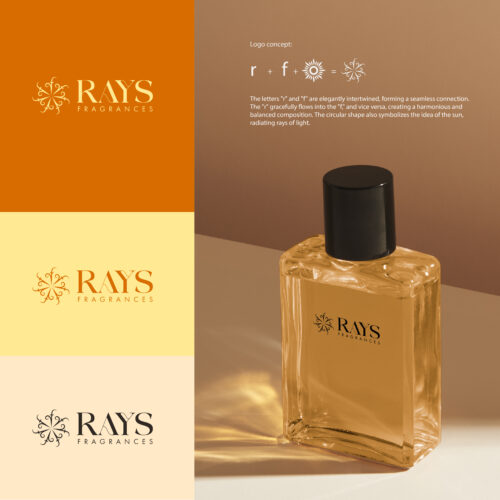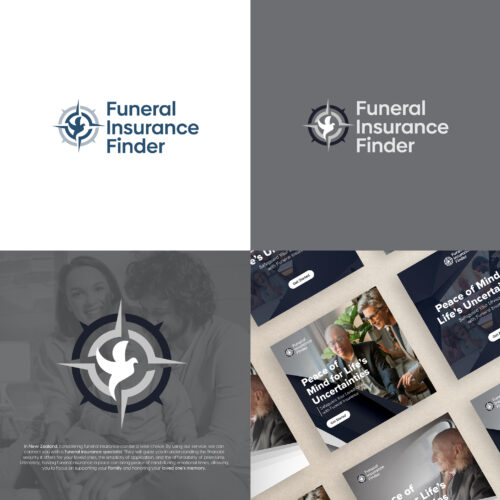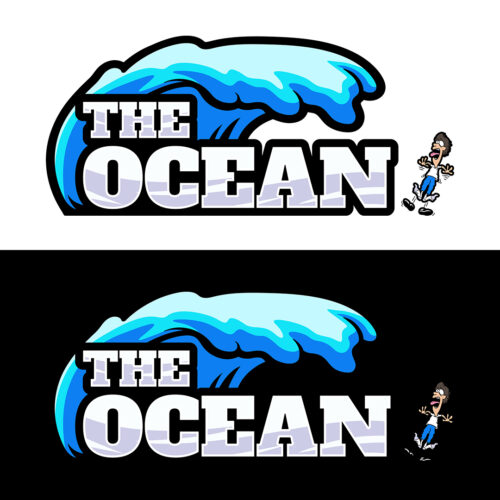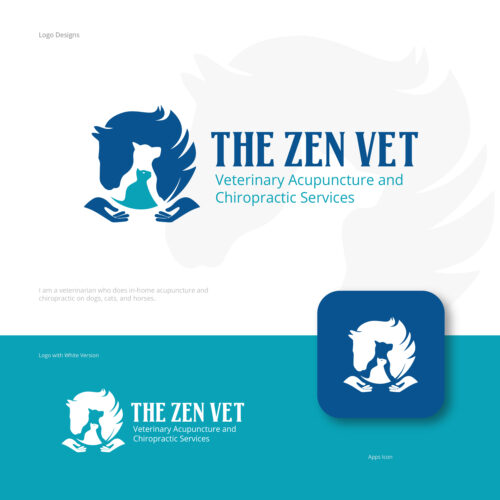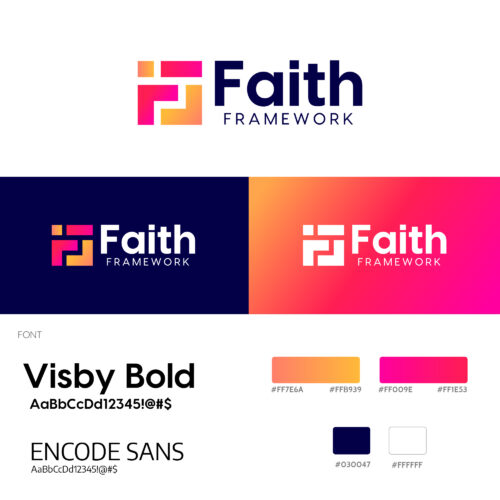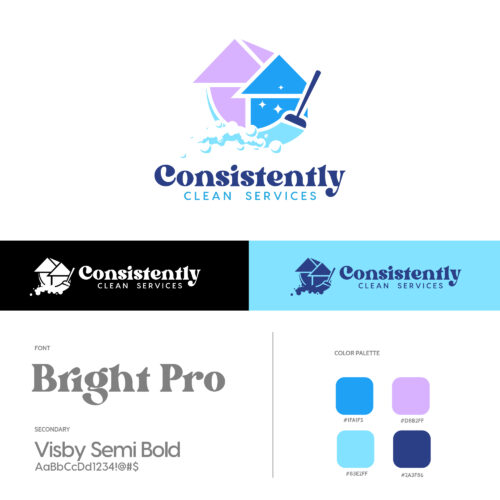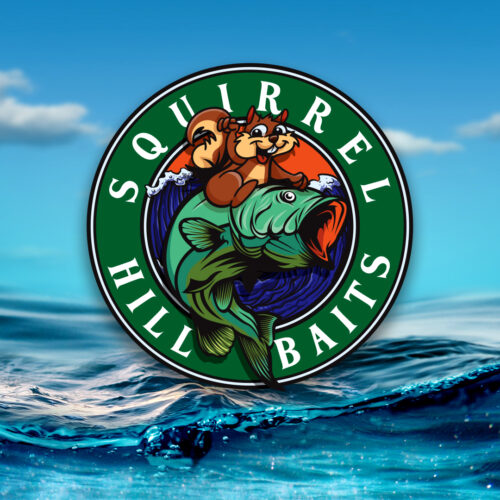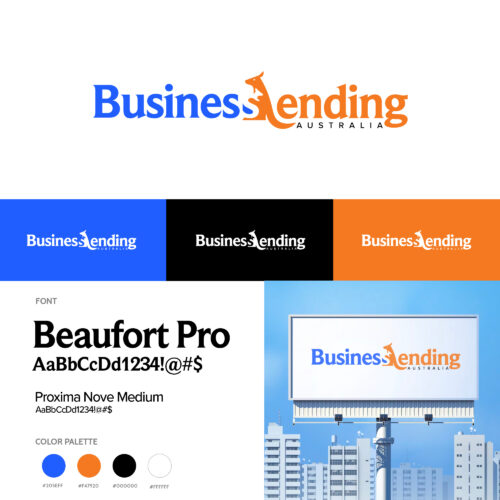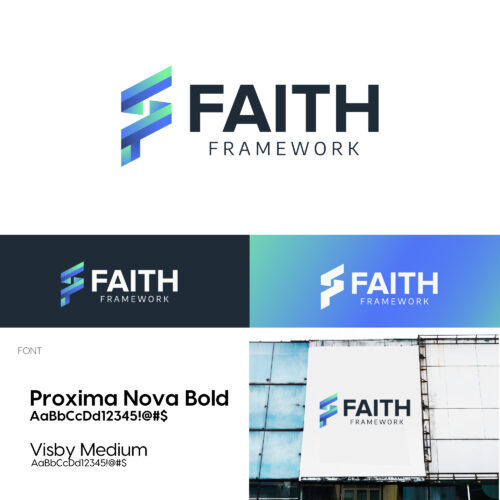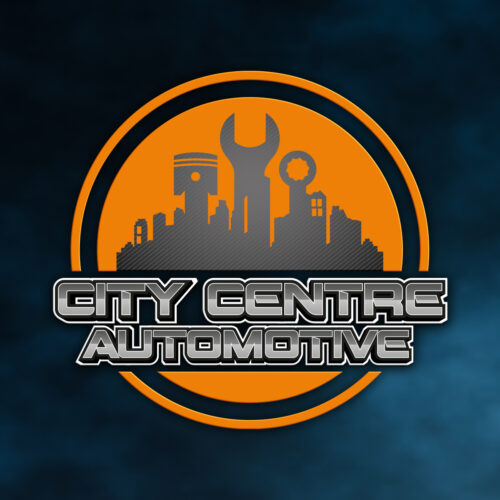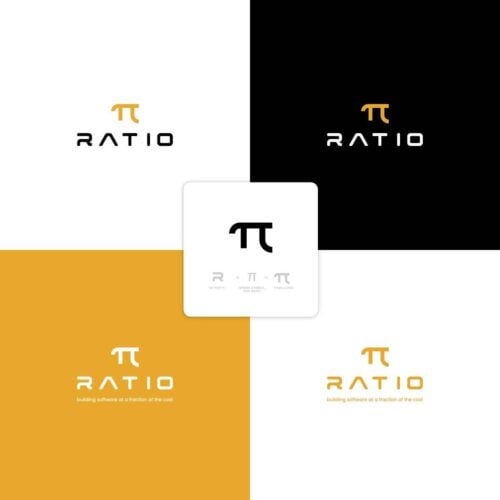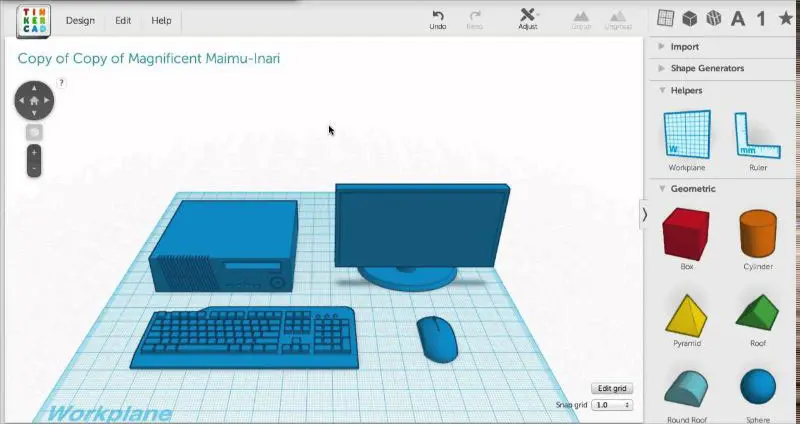 Tinkercad is a free modeling software geared towards less experienced 3D printers. And children, too. Essentially, this is likely the best place to begin if you're just dipping your toes into the practice.
This open-source software is browser-based. All you need to use the app is a secure internet connection. The software's intuitive block-building concept lets users develop models from a set of simple shapes.
Tinkercad is full of guides and tutorials, making it a perfect starting point for the aspiring modeler. It's simple to use, but advanced users may find its services limiting.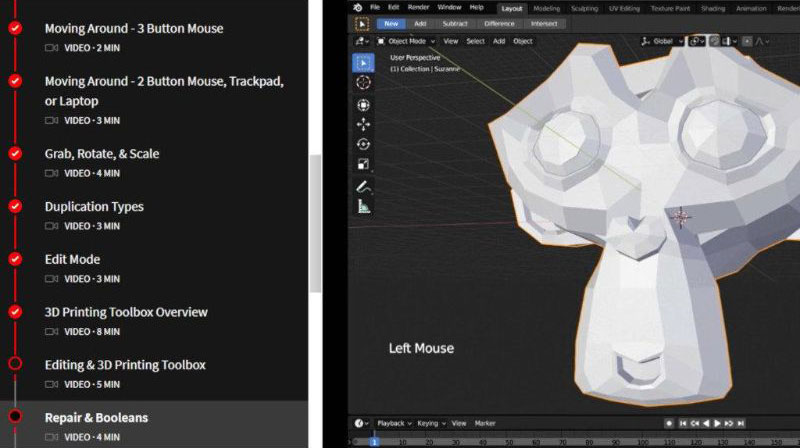 Blender is a free modeling software first designed for 3D animation and rendering. It uses polygonal modeling, an approach that models objects by using polygon meshes to represent their surfaces. Initially seen as software for artists, it is quite accessible. It does not, however, offer solid modeling.
Blender is capable of working with many facets of 3D creation, including modeling, animation, and simulation.
The Blender program was designed for a specific animation studio and was not originally intended to be shared worldwide.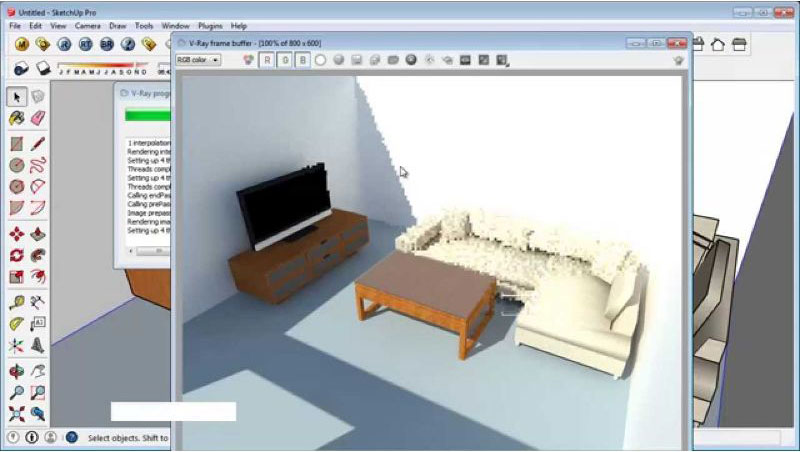 SketchUP Free markets itself as "the simplest free 3D modeling software on the web — no strings attached." And that claim holds up. It's browser-based, which, again, means you can simply run it from your web browser. However, they offer a "Pro" version for $299/year. SketchUP is the most affordable paid software on this list.
SketchUP is noted to be useful for interior and exterior design projects by architects. But it comes equipped with enough tools to attack just about any 3D project.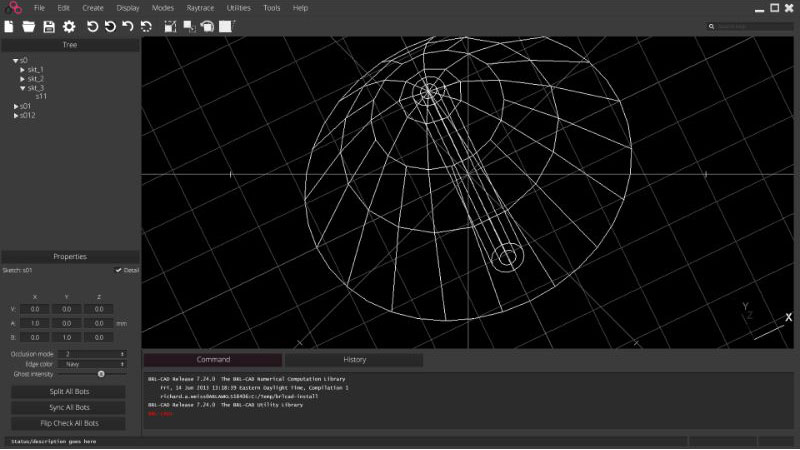 Developed and used by the US Army to support ballistic analysis, BRL-CAD uses specific coordinates to arrange geometric shapes, making it highly precise. Its usage by the military speaks to how reliable it is, but also how difficult; it's certainly intended for advanced users.
BRL-CAD used to be quite costly, but it's since become an open-source program. This is great news for users looking for free software that's dense with features, such as ray tracing and geometric analysis tools. It's also capable of solid modeling.
BRL-CAD offers an expansive library of complex shapes that users can mold into designs. With over 400 tools at users' disposal, BRL-CAD still offers great run speeds for its feature-rich design.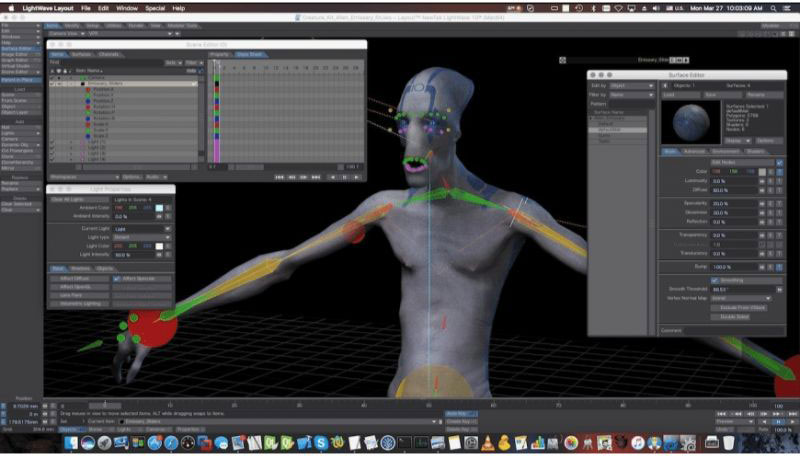 Lightwave has something of a storied past. It has been on the market as a standalone application since 1994. Lightwave 3D was once considered the premier app for sci-fi TV shows. Now, its 2020 update has made it a hot topic once again. It includes features like mapping, environment lighting, subsurface scattering, and much more. The software is perfect for industry use, including entertainment, mass media, and mechanical projects.
Lightwave 3D operates as two apps: Modeler and Layout.
In Modeler, you build the assets. You can create objects or edit existing objects. The Layout app lets you light, animate, and surface the objects you build in Modeler.
Lightwave 3D's pricing begins at a one-time payment of $995 per feature. They offer a 30-day free trial, as well as a discounted price ($195) for students. It's a great application for those looking to learn the basics.
A Briefing on Slicers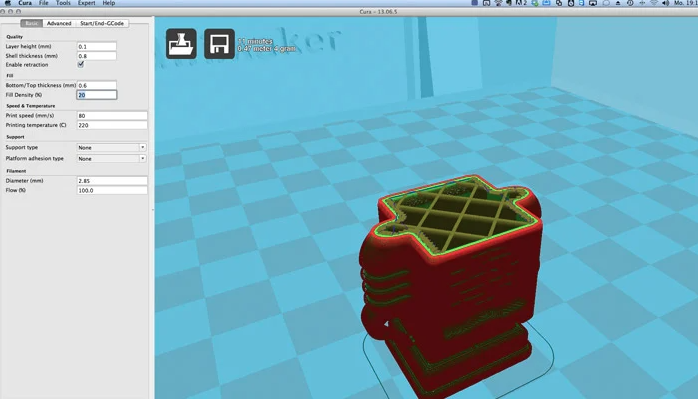 You've finished the design process in your modeling software. But bringing the model to life requires another piece. A slicer is software that connects the 3D model to the printer. It divides the model into individual material layers on the z-axis. It takes the CAD model and "slices" it into layers, turning the model into a G-code.
The slicer software includes 3D printer settings like temperature, layer height, print speed, etc. in the G-code. The printer reads the G-code and makes the model layer by layer.
For a more in-depth rundown of the slicing process, read about 3D slicer software.