In this digitally-driven world, you can't deny the power of online marketing initiatives. However, traditional advertising collaterals such as the trusted brochure still has the power to convert prospects into customers. In a research study done by Bentley University, 95% of people who receive brochures become aware of a business. We all know that there is a strong correlation between brand awareness and sales.
In this regard, the best marketing strategies are the ones that involve the use of both digital and traditional methods. For this article, we will focus on the selling clout of the brochure design and how to make it an effective marketing tool.
Who Uses Brochures?
If you have a business, whether it's a startup or an established one, the use of a brochure should be a part of your marketing arsenal. If you already have an existing one, take a second look at it. It may already be screaming for an upgrade. If you're in the restaurant, fashion, home improvement, travel, or automotive industries, you'd be well off with a thoughtfully-designed brochure.
The bottom line is, a brochure can showcase your products and services and educate people about what you have to offer. Whatever business you have, brochures can work for you where digital marketing can't. Imagine meeting a prospect in a trade show, you'll see how easy is it to hand out a brochure instead of asking him to visit your website.
Here are the design essentials you need to include in your brochure to make it effective in promoting your brand:
Eye-Catching Cover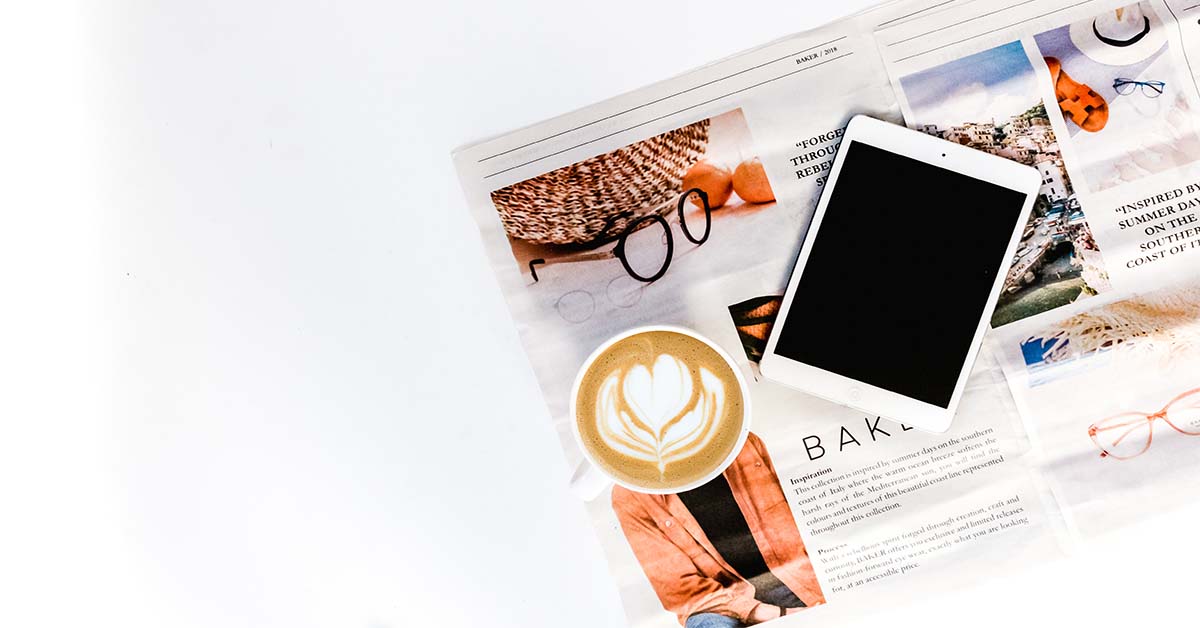 Make your cover as awesome as you can. When you hand it over to a potential customer, it should grab their attention enough to browse through all the pages. It should be simple yet attractive. It must include these three components: your company's logo, a killer headline, and a high-quality image or graphic.
When placed side by side with other brochures, yours should stand out and make people want to take a closer look and pick it up.
Graphics and Illustration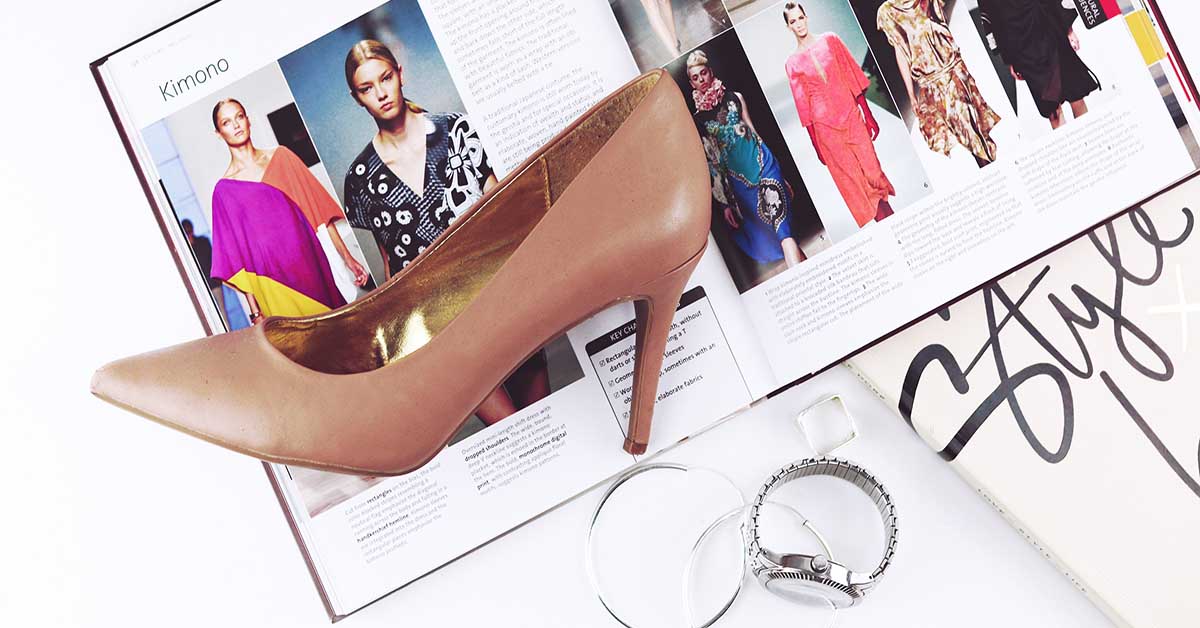 To make your brochure a pleasure to flick through, add graphics and illustrations that are appealing as well as attention-grabbing. Make sure that they are appropriate for your audience and relevant to the design. Don't add graphics for the sake of adding graphics, it has to make sense.
Try your very best to avoid using stock illustrations as they can look the same as all the others. A professional graphic design service doesn't have to be expensive, you just need to know where to look for talent that delivers.
Captivating Photos

Add images that are of high-quality to make your brochure design appealing. Stock photos can be good but nothing beats hiring a professional photographer to do the job. Your photos must be crisp, clean, and pleasing to the eye.
As with the graphics and illustration, always aim for originality. This is what will set you apart from your competition.
Compelling Text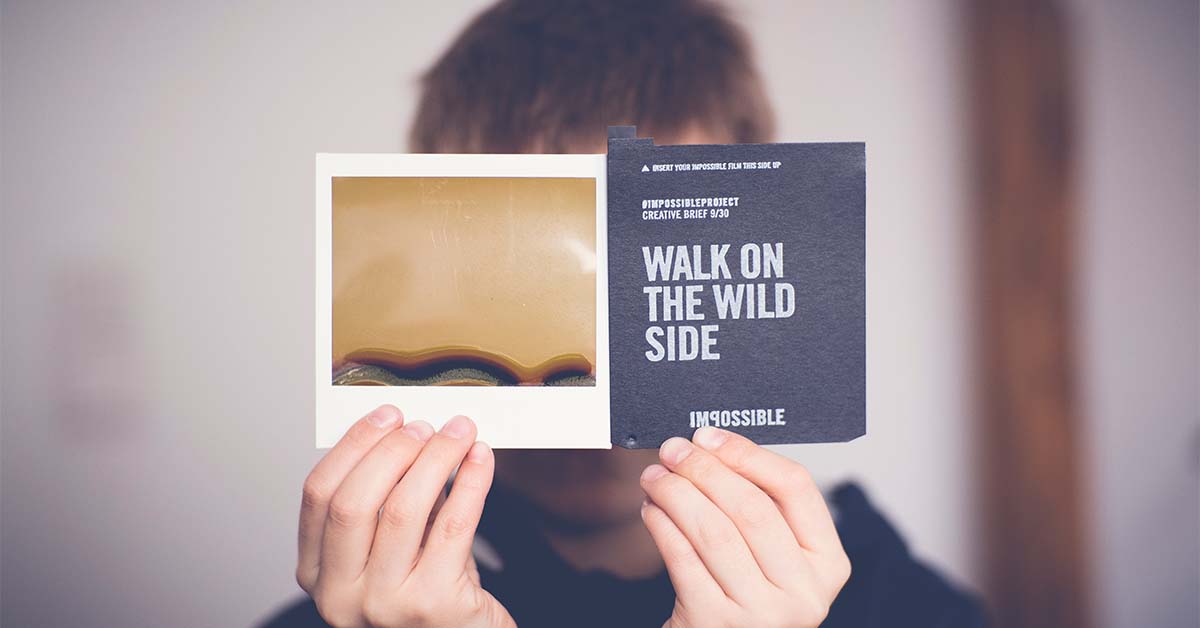 Include headlines and content that would cause the reader to pause and digest what they have just seen. A perfect example of this is a fitness or dieting brochure that has a leading headline such as "How to Lose Weight in 8 Days." You'll grab their attention and will make them want to learn more about it.
Your content should include information such as your company name, your contact details, a list of your main products or services, and other data that you think would be relevant. A good tip is to avoid using big words that could put off your readers. Instead, make it straightforward and simple.
Excellent Color Choices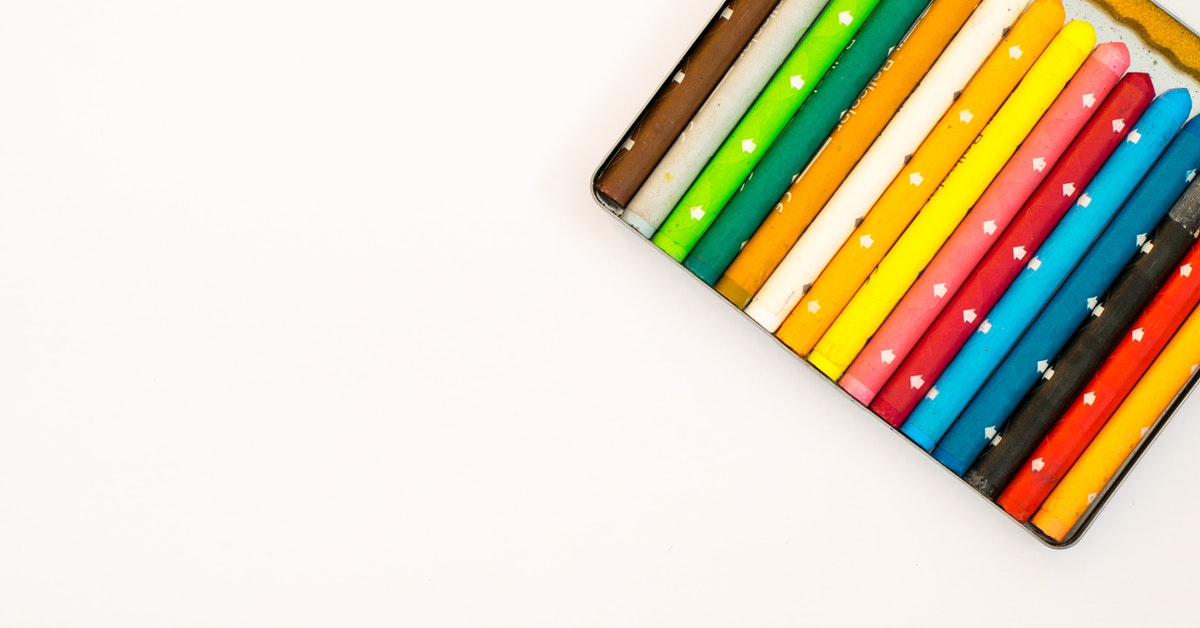 The choice of your color combination is crucial in designing. From logos to business cards to your brochure, colors can be powerful in setting the mood and tone of your marketing campaign. Colors can influence consumers' purchasing behaviors and how they perceive you as a brand.
Different colors can evoke different emotions, so choose your colors wisely. As an example, blue is most favored by men, hence you can see it commonly used in products or services that cater to men. Your color inspiration should come from your existing marketing materials to create a 'oneness' in your overall design.
White Space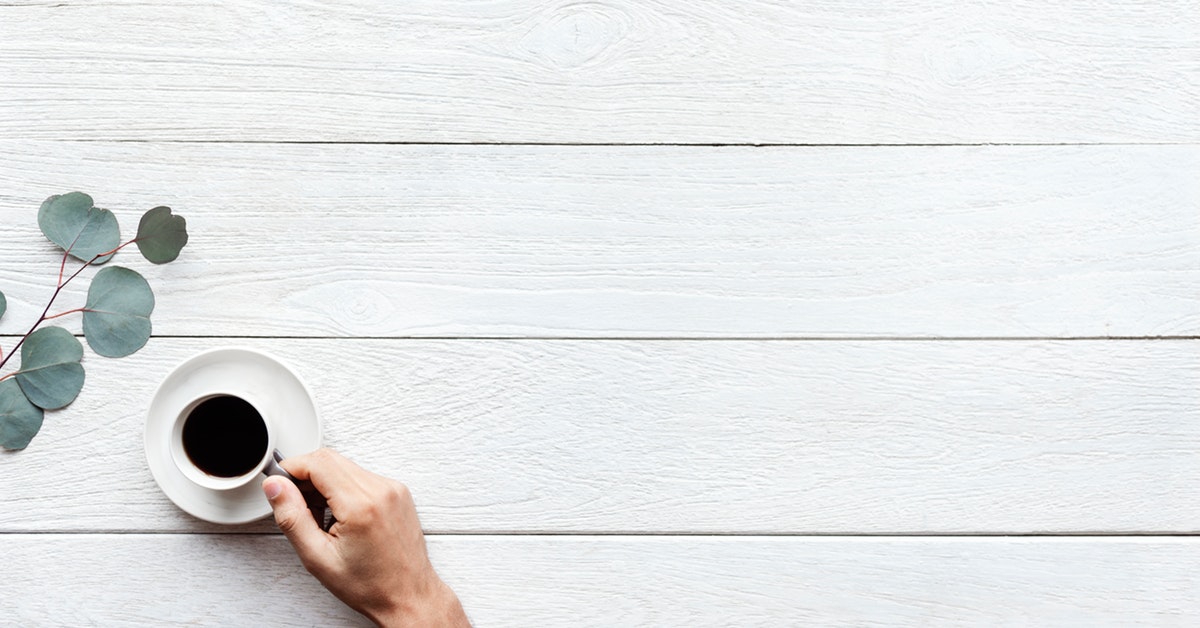 As much as you would want to make the most of your brochure and fill it up with text, images, illustrations, and graphics, it's not advisable to do so. Adding white space in any design material keeps it from looking cluttered and overwhelming. White space can add emphasis to a piece of information that you think needs more attention than others, plus it makes your brochure more readable.
Boxes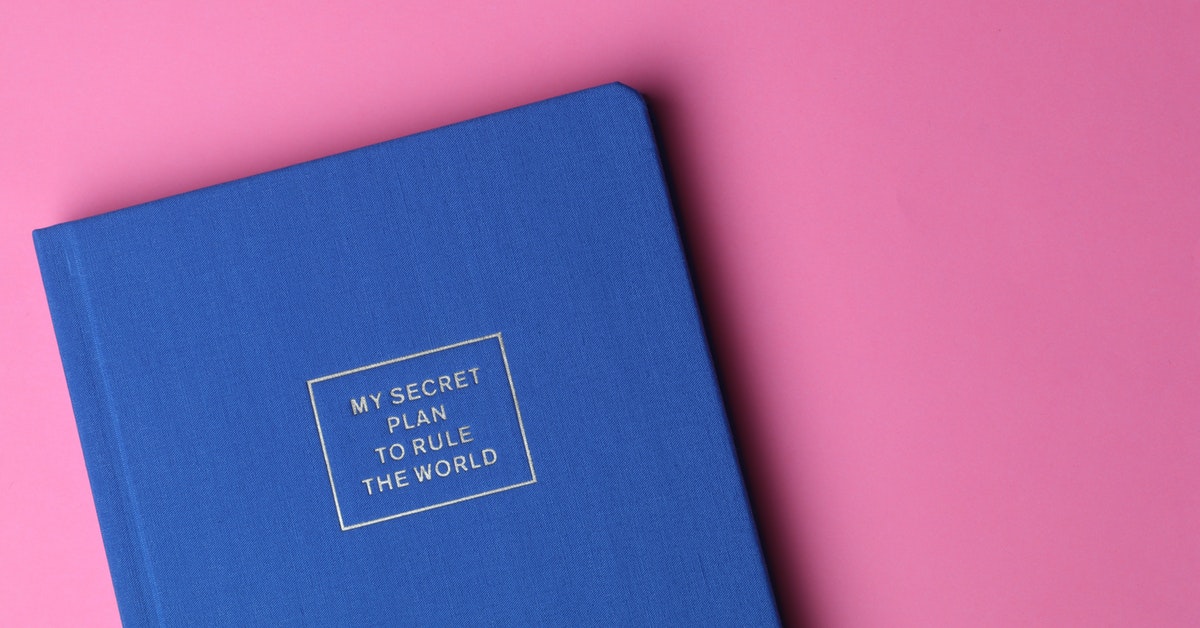 You can organize your text by placing them inside boxes and make them stand out from the rest. It could be a quote or a special offer that you want more people to take advantage of, or a special promo that they can redeem upon presentation of the brochure. Boxes can accent what you want to highlight in your brochure, and along with the use of white space, these will create a balance in your design.
Call-to-Action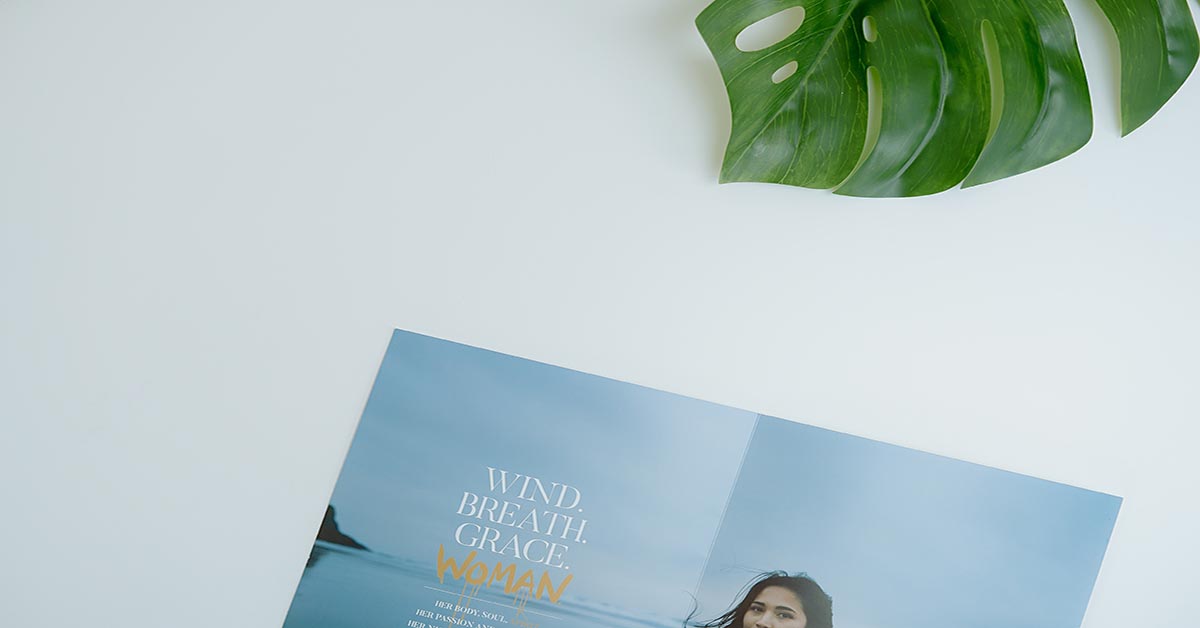 When your prospects like what they see, they'll want to know the when's, the where's, and the how's. This is where you'll inform them who to call, where to get your product, and if it's an event, where to get the tickets.
This is one of the most important components of your brochure, so make sure that readers won't miss it. It's the reason you have a brochure in the first place.
Final Thoughts
Paramount to everything else when designing your brochure is to keep your customers in mind. Design for them, make them want to read your brochure, make them want to hold on to it as a keepsake if you must. Use the right paper, use the best quality printing services, do your best to create a marketing tool that works towards getting sales and overall success for your company.