Finding graphic designers doesn't have to be hard. There are creatives out there that want to help you succeed. You should know exactly what you want and have the necessary guidelines for you graphic designer hire to begin on the project.
But how do you know where to find graphic designers?
Believe it or not, there are thousands of graphic designers looking for jobs right this second. You just have to find the best one for the job.
So, if you're looking for someone to design a logo, website, app, or even printwork like flyers and business cards, there are easy ways to find a graphic designer with that specialty.
We compiled a list of graphic design resources for you to explore. Through these sites, you'll be able to view designers' portfolios and interact with them to build a strong relationship.


Behance is the go-to place for designers to show off their work. Not only will you discover where to find graphic designers, you'll also be able to view their portfolio. You'll be able to search for specific types of projects, creative fields, and even by location.
You'll be able to find undeniable creative talent just by browsing Behance. The best graphic designers around the world post their work. As a result, you'll have a great selection of designers to choose from.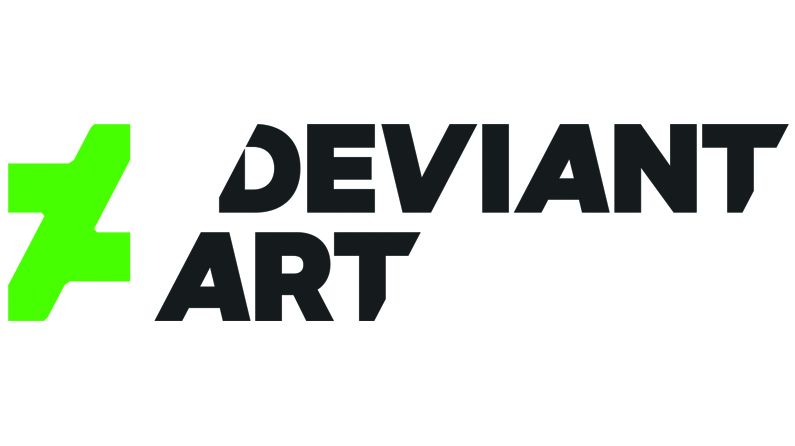 DeviantArt is a classic online platform to find graphic designers. The website is known for showcasing artistic talent. You can browse through millions of creations made by the DeviantArt community.
Many artists that submit their work to the site uses it as an online portfolio. What's great is that you can begin engaging with each artist by sending them a message about their work. Since DeviantArt's community is so large, you're bound to find a graphic designer for your project.


Coroflot was created for designers, by designers. They made a space to connect creative professionals with hiring companies, usually used to recruit exceptional talent. However, their hiring platform comes with a cost.
Pro Search Package
Open access to search the largest database of designers
$199/mo
Pro Search + Job Post Package
Pro Search + One Job Posting per Month ($494/mo value)
$399/mo
High Volume
Pro Search + Three Job Posting per Month ($1084/mo value)
$799/mo
Coroflot vets their designers so you can start off by searching through the best of the best. So, if you're wondering where to find graphic designers, product designers, or even in the architecture or apparel field, you should try Coroflot.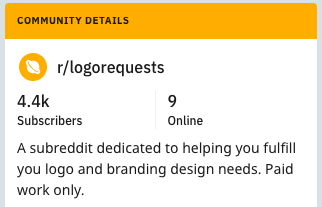 You can find just about anything on Reddit. The subreddit r/LogoRequests is a community of logo designers who offer professional quality graphic design. As you scroll through, you'll find request after request for what each client wants designed.
r/LogoRequests looks out for their designers. According to their rules, there should be:
1.No Advertising
2.No spec work.
3.No Freebies
4.Must Include a Creative Brief
They go through a system of no commenting. Personal messages only. Be sure to read the rules before submitting a request, because the mods are very strict.
Colleges and Universities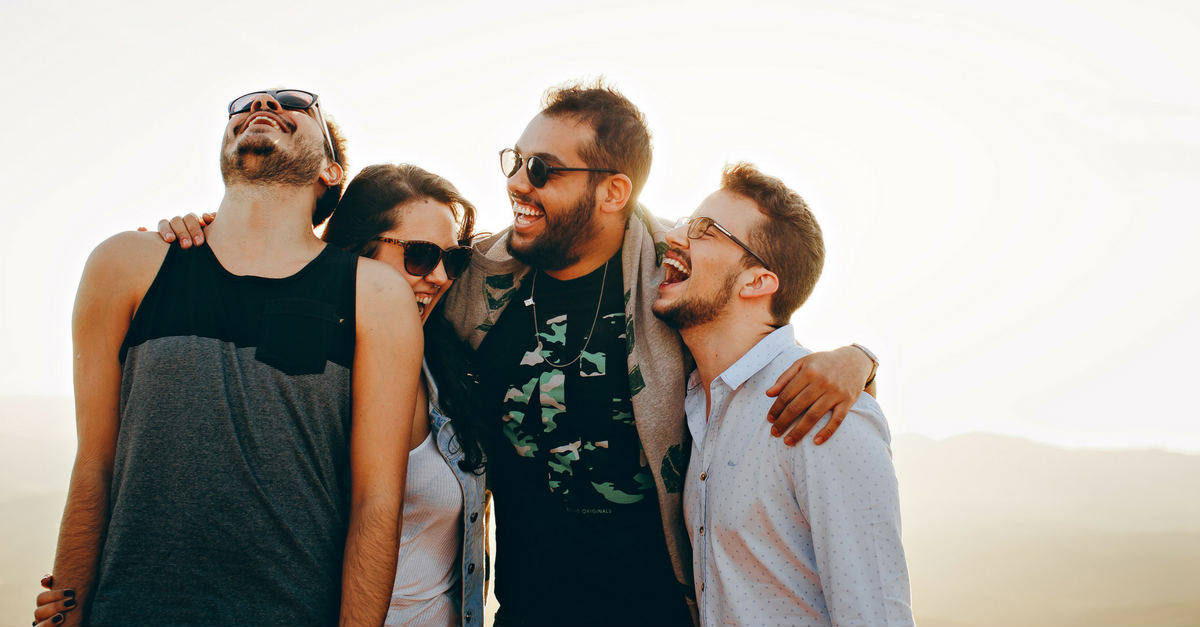 When you're wondering where to find graphic designers but don't have a large budget, go to your closest colleges and universities to offer internships. You may even be able to find a permanent hire. Students are skilled and eager for real life experience. Give them the opportunity to help you build your brand into what you want it to be.
If there aren't any colleges or universities near you, submit a request with their Careers Services department. Because they're trying to help their students succeed, they will do everything in their power to find the best fit for you.


One of the most powerful career platforms is LinkedIn. You can find graphic designers and view their job history. This includes any work that they've done in the past that may be relevant to the project you need help for. You'll also see if they've won any awards for their work or was endorsed for their skills. It gives you more validation when choosing your next graphic design hire.
Whether you're looking for an in-house designer or a remote designer, LinkedIn provides you all the information you need to make an educated decision. If you want to make it a little easier on yourself, submit a job posting. Graphic designers will be signing up themselves because they're genuinely interested in your company.
If you are an avid user of LinkedIn, connect with graphic designers and post a status that you are hiring for a graphic design position. Because even if the graphic designers in your network aren't interested, they may have graphic designer friends who might be.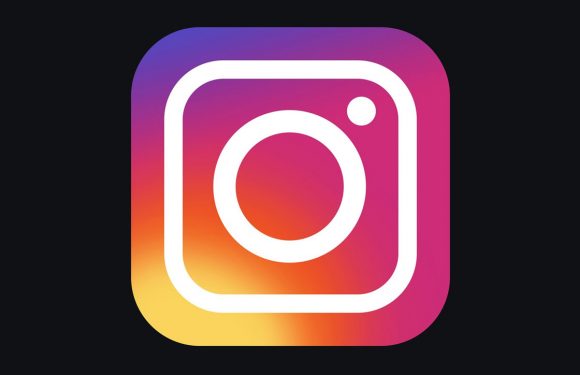 Use social media to connect with talent. Because Instagram is image heavy, you will be able to see and shuffle through design profiles whenever you want. It's easy to interact and engage with the community through following, liking, commenting, and direct messaging. It's easier than ever to let the designer know you're interested or even just to pay a compliment on their work.
You'll come across quite a few graphic design freelancers on Instagram. Their feed is their portfolio. If they keep it consistently updated, you'll know that they are always enhancing their skill set. Start a conversation. You'll never know where it could lead.

As you're wondering where to find graphic designers, Penji is always available to help. You won't just get one designer, you'll have an entire graphic design team to help you reach your goals. The best part is that the designers have to go through an extensive process before getting hired, so you know you'll be getting quality work.
Not only is Penji great with design output, they are also contract-free! You won't be bound by an expensive contract where you don't have room to change your requests. You'll be able to make as many requests as you want, as many revisions as you want, and cancel when you want.