Touted as the go-to sporting goods store, Sports Authority was a household name in the industry. It distributed different leading brands in the sporting goods niche, such as Under Armour, Nike, Coleman, Adidas, etc. But what happened to Sports Authority?
The brand garnered over $2.5 billion in sales in 2015. However, it went on a downward spiral in 2016. So many of its customers have wondered what happened to this juggernaut of a sporting goods store. In this article, we write every detail you need to know about why Sports Authority lies in ruins today.
History of Sports Authority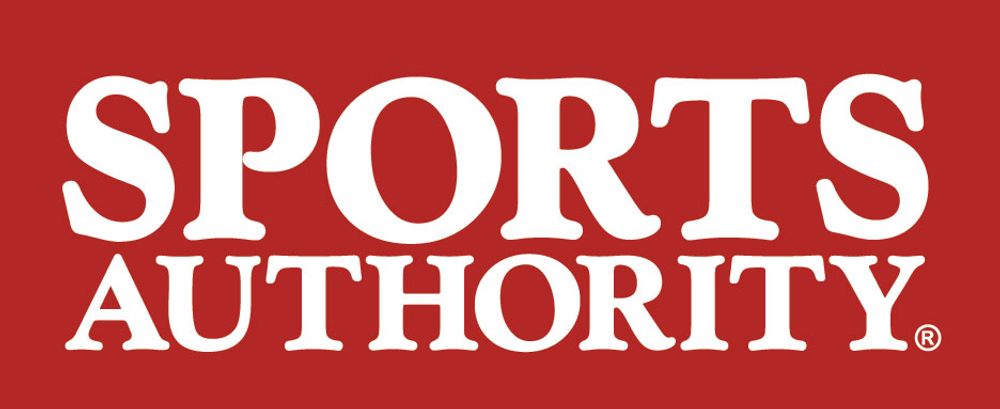 Formerly known as The Sports Authority, Sports Authority, Inc was once the most prominent sporting goods retailer in America. When Sports Authority was at its prime, it operated over 463 stores in Puerto Rico and 45 states in the U.S.
The brand sold various sporting goods brands, including Sims, Aspire, SA Gear, Bodyfit, Parkside, Ram, Tommy Armour, etc. Sports Authority branded most of these products, which several other manufacturers made.
How it started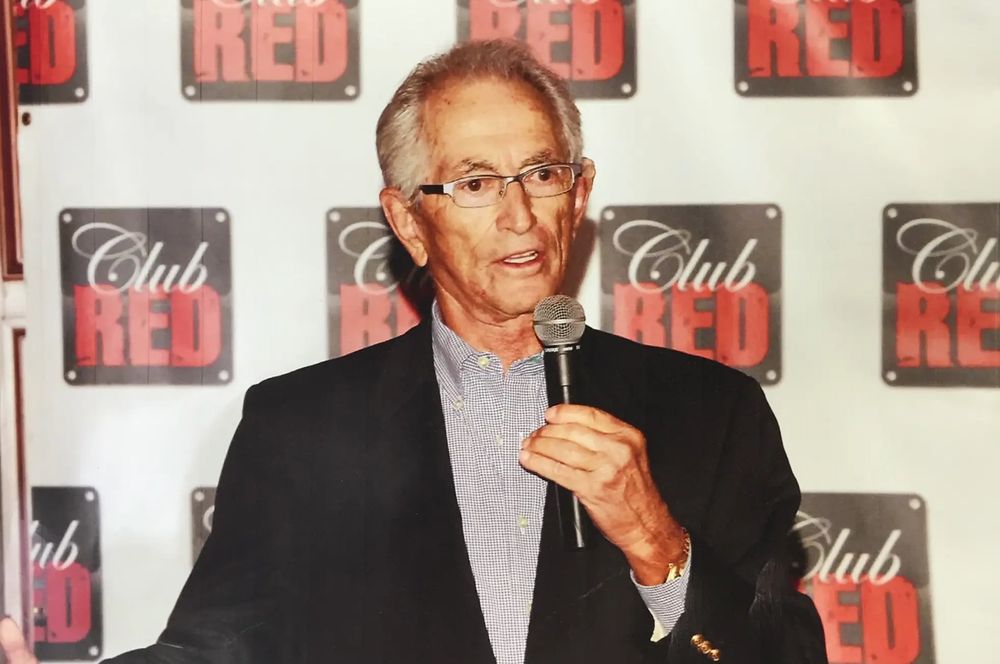 Sports Authority became a public company in 1987 and opened its first store in November of the same year in Fort Lauderdale, Florida. Jack Smith, Herman's World of Sports CEO, wanted to bring the concept and growth techniques that had made Home Depot and Toys "R" Us successful. He opened the first Sports Authority store in 1987 and, by 1990, had expanded to eight megastores in Florida.
Smith, a fitness enthusiast himself, wanted to bring full-scale expansion by acquiring the capital. Kmart's chairman Joseph Antonini believed in Smith's confidence that he would expand the company to full scale. In the same year, Kmart acquired Sports Authority for $75 million.
And in 1990, Sports Authority doubled the number of its stores to 19 stores all over the United States. The rapid growth came with proportional revenue gains, which didn't do well on the balance sheet. As a result, the company was in the red and lost $3.3 million in that fiscal year.
A technological advantage
Although the brand didn't fully realize profits, Sports Authority invested in technological infrastructure. This offered them an upper hand over the competition by ensuring they were on top of their inventory. The company didn't need distribution facilities with this technological infrastructure as the system keeps their shelves stocked. This means having the advantage of shipping items to individual stores directly.
Doubled store locations
The store locations grew rapidly in 1991, doubling their operations. The company expanded its stores' numbers to 36. The rapid growth in the 1990s contributed to Sports Authority's revenue of about $240 million.
One of the reasons why Sports Authority enjoyed rapid growth was because of the combination of significant discounts and excellent features in their products. Another reason was Smith's perception of providing excellent customer service by keeping displays more attractive, selecting high-quality displays, and hiring competent employees.
The company grew to an even more large extent in 1992, increasing sales by 70 percent. And in 1993, Sports Authority became more independent and less dependent on Kmart.
Kmart's downfall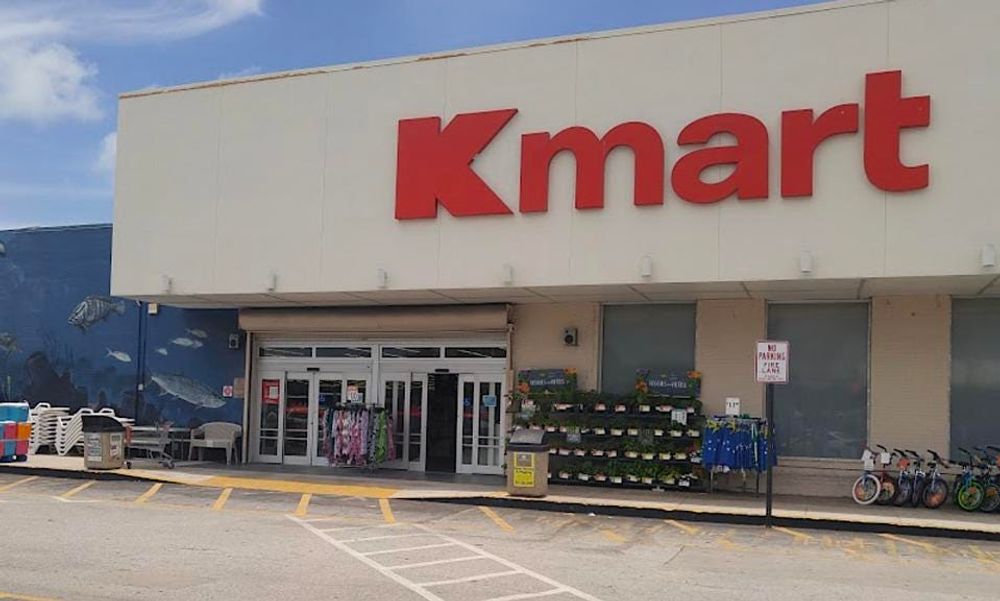 On the other hand, the company's parent company Kmart had struggled to keep up with the increasing competition. Kmart garnered a $974-million loss in 1994, which pushed them to make their three specialty stores public, including Sports Authority. And this would become a boon for Sports Authority.
Kmart's downfall would soon make Sports Authority a retail giant in the sporting goods industry. By 2015, Sports Authority operated more than 400 stores across the U.S. and Puerto Rico. The company also accumulated over $2.5 billion in sales and revenue. Sports Authority garnered over $250 million in sales and revenue via its eCommerce stores and other sales channels.
What Happened to Sports Authority? Factors that Led to the Bankruptcy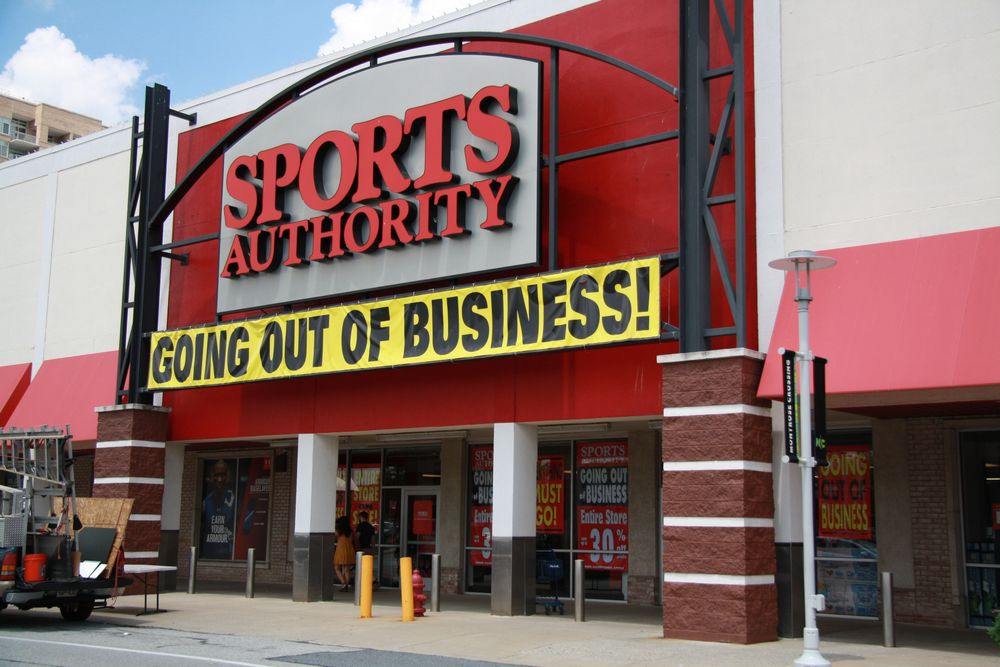 Sports Authority was once the largest sporting goods retail store, with over 100 years of dominance in the industry. With more than 14,000 workers, Sports Authority became the top retail store that carried the most popular sportswear brands worldwide. The company had merged with other top sporting goods brands such as Gart Brothers and Oshman's SuperSports.
Unfortunately, the company failed to keep up with its biggest competitors, like Dick's Sporting Goods and Lululemon. Michael Foss, Sports Authority's CEO, said that the brand underperformed against its competitors. The CEO admits that the company could've made a few improvements in the customer service areas and eCommerce channels.
Sports Authority filed for Chapter 11 bankruptcy on March 2, 2016. This was then converted to Chapter 7 bankruptcy after a few months.
Here are some of the proceedings of the bankruptcy in chronological order:
March 02, 2016 – The brand filed for Chapter 11 bankruptcy.
April 26, 2016 – Sports Authority announced selling all its assets and remaining store locations.
May 18, 2016 – The brand sold its stores to a few liquidators
May 25, 2016 – Michael Foss announced that all stores would be closed by August 2016
June 30, 2016 – Dick's Sporting Goods triumphed in the auction to acquire Sports Authority's intellectual property and brand name.
July 28, 2016 – Sports Authority's website was redirected to Dick's Sporting Goods' website
One of the primary reasons for Sports Authority's demise is the lack of innovation. Other sporting goods retailers were cooking up new athletic clothing lines that cater to the younger demographic. However, Sports Authority didn't recognize any of the new trends. This would lead to their downfall due to competition against the most prominent brands such as Amazon, Target, or Walmart.
Moreover, the company failed to prioritize its online presence. Meanwhile, other brands were augmenting sales via their omnichannel.
Overall, Sports Authority is left with over a billion dollars in debt. The company has 99 creditors with less than $50,000 in assets. The company confirmed that most of its 463 stores would stay open. However, the 140 stores identified for closure remain earmarked for closure.
Conclusion
What happened to Sports Authority should teach every entrepreneur a lesson. It's crucial to keep up with trends and competitors to avoid getting left behind. For instance, relying on multiple channels for marketing and sales is vital nowadays. If you want to be in the game for years, keep innovating and ensure your marketing strategies are top-notch.
Need help with marketing designs? Try Penji's unlimited design service for 30 days risk-free. Or sign up now to get 15 percent off your first month!