Thinking of breaking into the wedding industry? Whether you're a photographer or an event organizer, getting in is quite simple if you know what to do. Every business owner can tell you that breaking successfully into any niche takes a lot of blood, sweat, and tears, so what's their secret? The secret lies in keeping your head above the proverbial water filled with stiff competition.
Read on to know more about tried-and-tested ways to break into the wedding industry and produce results that would make every obstacle worth your while.
1. Gain Enough Experience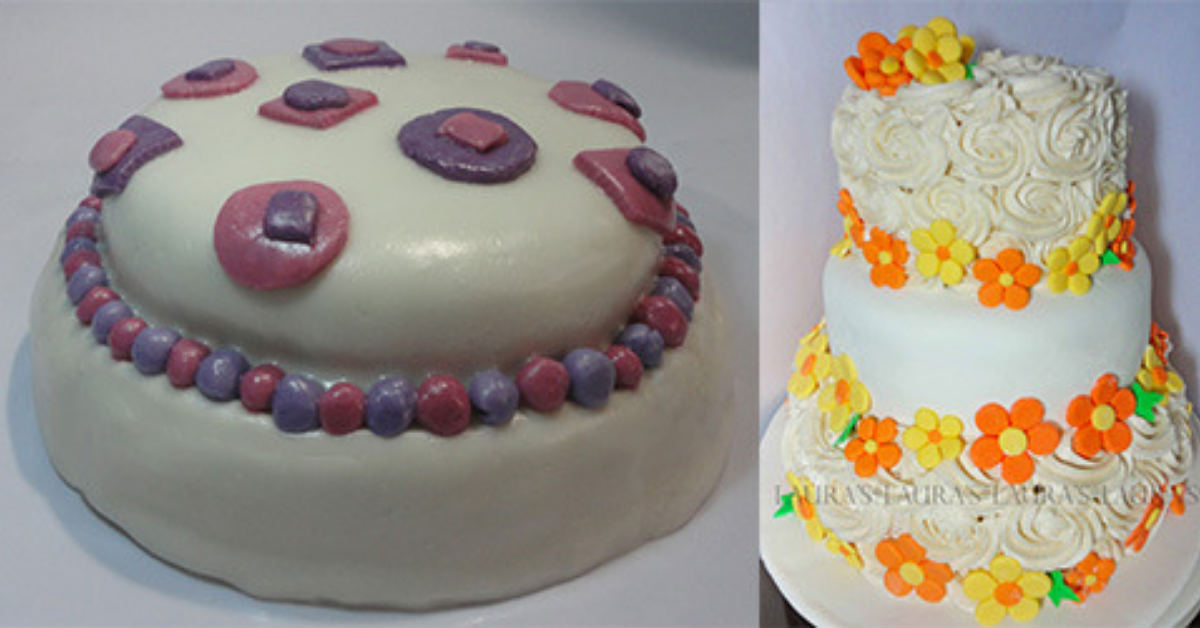 This may be impossible to do since everyone has to start somewhere without any experience. You may be right, so to do this, you may want to start by offering your services to a friend for free or for a very low price just so you can get your first client. Of course, it's already a given that you know what you're doing, but no one has yet to give you their business.
You can entice people, especially those on a tight budget, to try you out with a deal that they can't refuse. You can then start creating a portfolio that you can use as an advertisement. If you're a photographer, you can try tagging along with professionals even if they're not in the wedding industry so you can get a glimpse of how they actually work. You can ask if you can take photos of your own that you can also add to your portfolio.
My sister and I have started a customized cakes business a few years back and our first venture into fondant cakes was a nightmare, to say the least. Then a year of trials and mistakes after, we can say that we have improved a lot as we whipped wedding cakes one after another.
2. Define Your Brand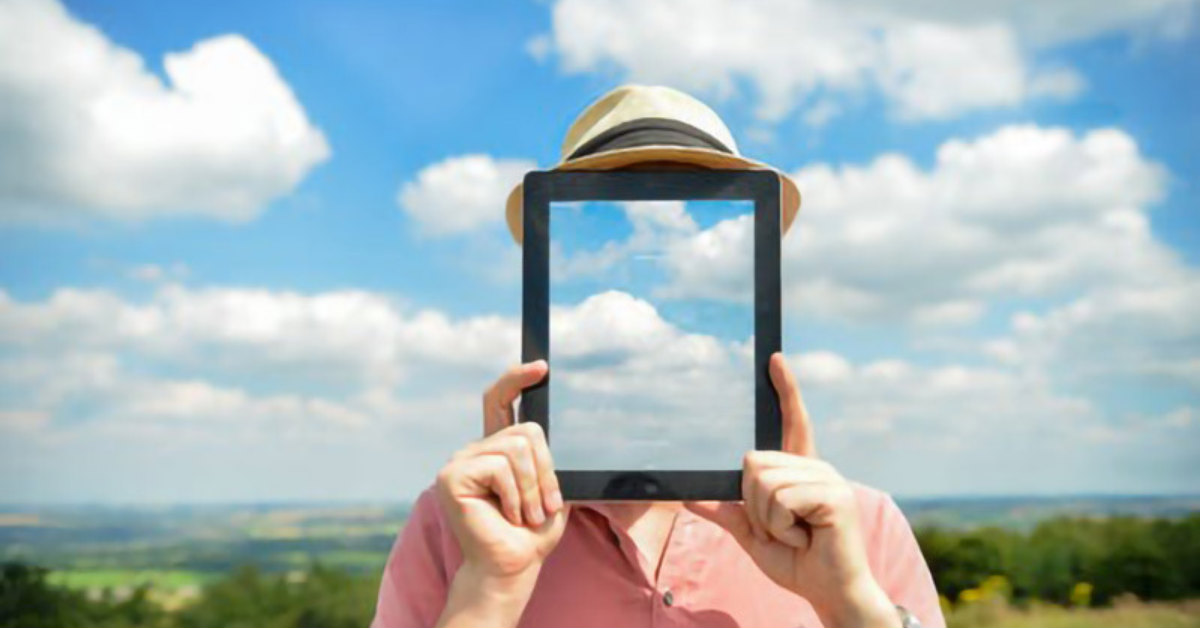 To the new entrepreneur, this may be something that only needs their afterthought, but the truth is, this is something that you should be doing from the very start of your journey. Your brand is what you will communicate to your audience and it's important that you project the right one. Your brand is the face that you will show to the world and tell them that you're ready and capable of working with them.
The right logo, colors, fonts, images will attract the very exact people you are aiming to work with, so be very careful in creating them. If you want to cater to couples who want to go the road less traveled, use colors and fonts that show them that you are on the same page. You can try using black instead of white, or bold fonts instead of scripts.
3. Understand Your Market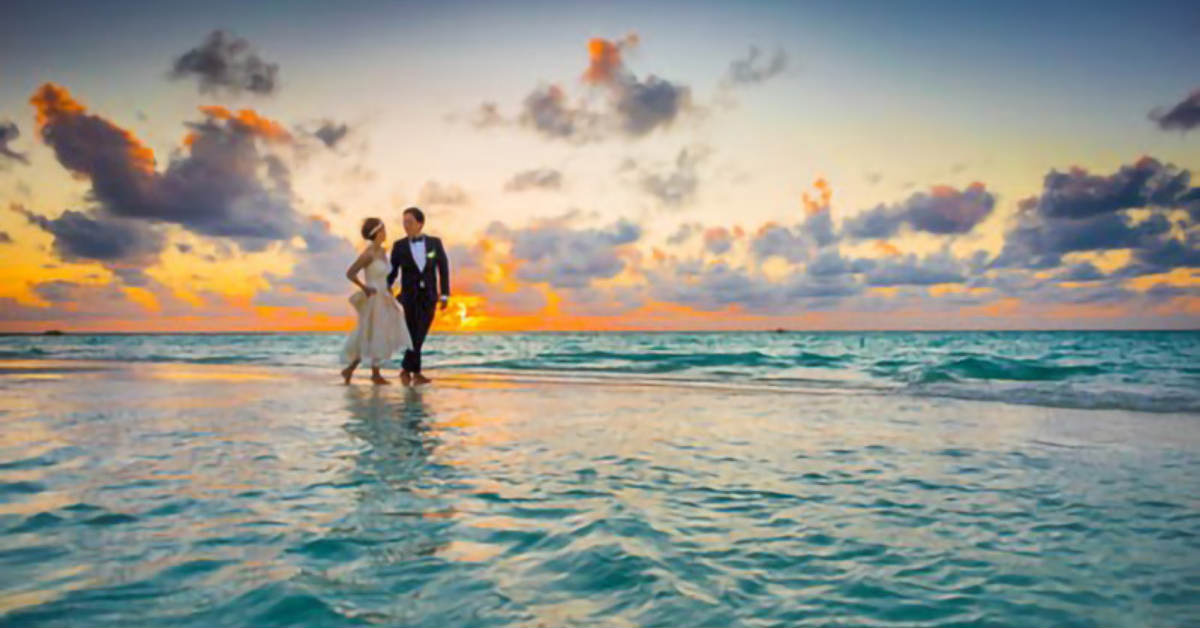 It's almost impossible to please everybody so it's essential to determine who you're targeting as your market. Being generic won't give you as much mileage when everyone else thinks and does the same. Know who your audience is so you can customize your marketing strategies accordingly.
If you're in a large city, your target market choices could be so varied as opposed to when you're in a small town. You can't possibly charge a higher price or create a beach-themed wedding in a landlocked town. Understand them so that you can think of ways to give them the services or products that they really need and want.
4. Create a Website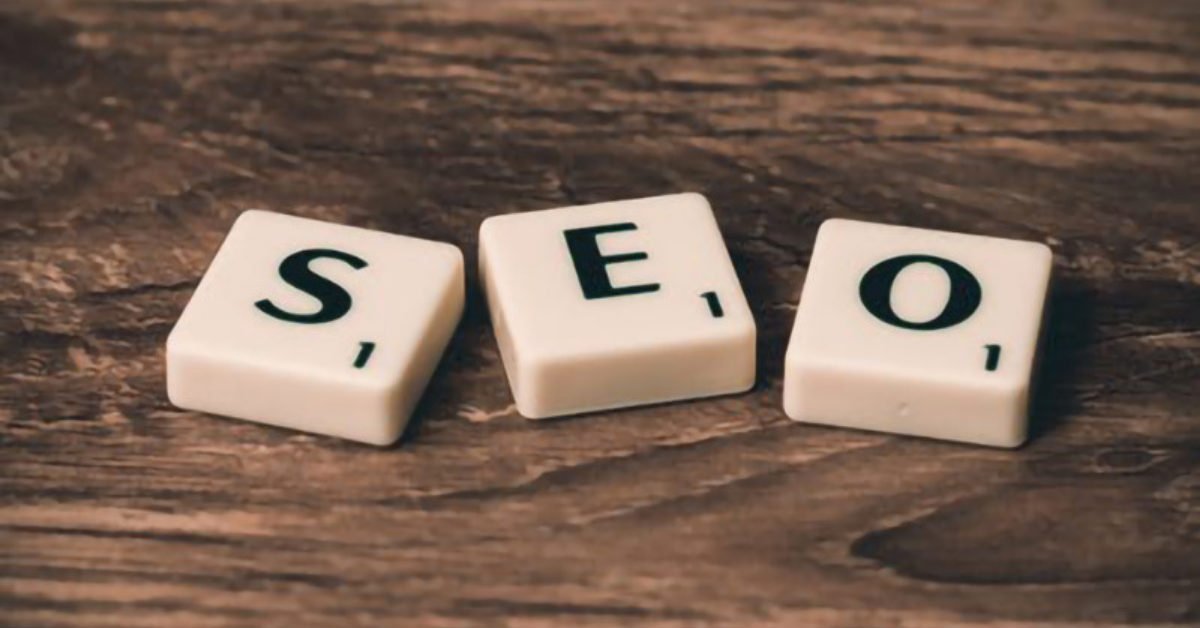 If you still haven't done so, create your own website. People nowadays look online to search for whatever they need and to make it easier for them to find you. Getting a website will work wonders for your business. Think of it as an employee that works for you 24/7, your prospects can search for information without waking you up in the middle of the night.
If you already have one, it's always a good idea to ramp it up. Get your website to rank by using good SEO practices that will place you on top of the search engines. Your target market can find you easily when they see you on the first page. You can do the SEO yourself or you can hire a company who will do it for you for a fee.
5. Make Your Online Presence Felt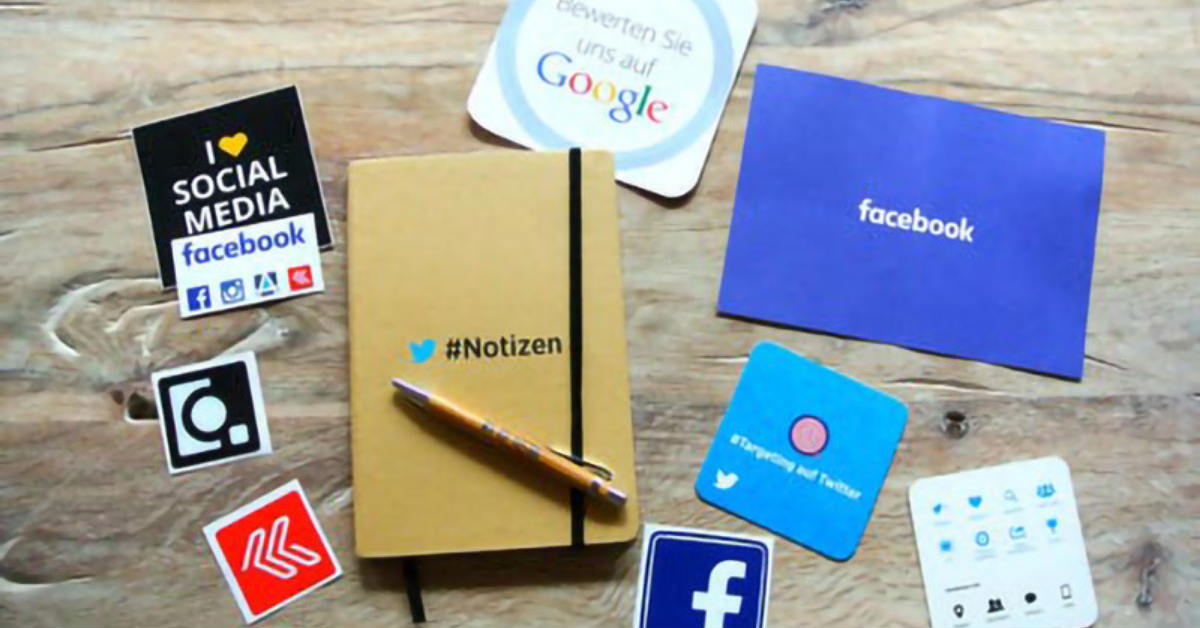 With a fully functional website that's ranking and increases conversions, you need to step up a notch higher by taking advantage of the powers of social media. Your online presence wouldn't be complete without the help of these platforms. Facebook, YouTube, Instagram, Snapchat, and any others you can think of, use them by creating an account with each one of them.
It doesn't hurt to create accounts on all of them even if your target market doesn't go on Facebook or stay longer on Instagram. Even if you reach one prospect on one social media platform, it's still one prospect that you can convert into a sale. But creating accounts doesn't stop there.
You need to create posts that will grab their attention enough for them to share or like. This will help spread the word about you plus it gives them the chance to engage and interact with you. A good way to build trust and establish relationships.
6. Build Relationships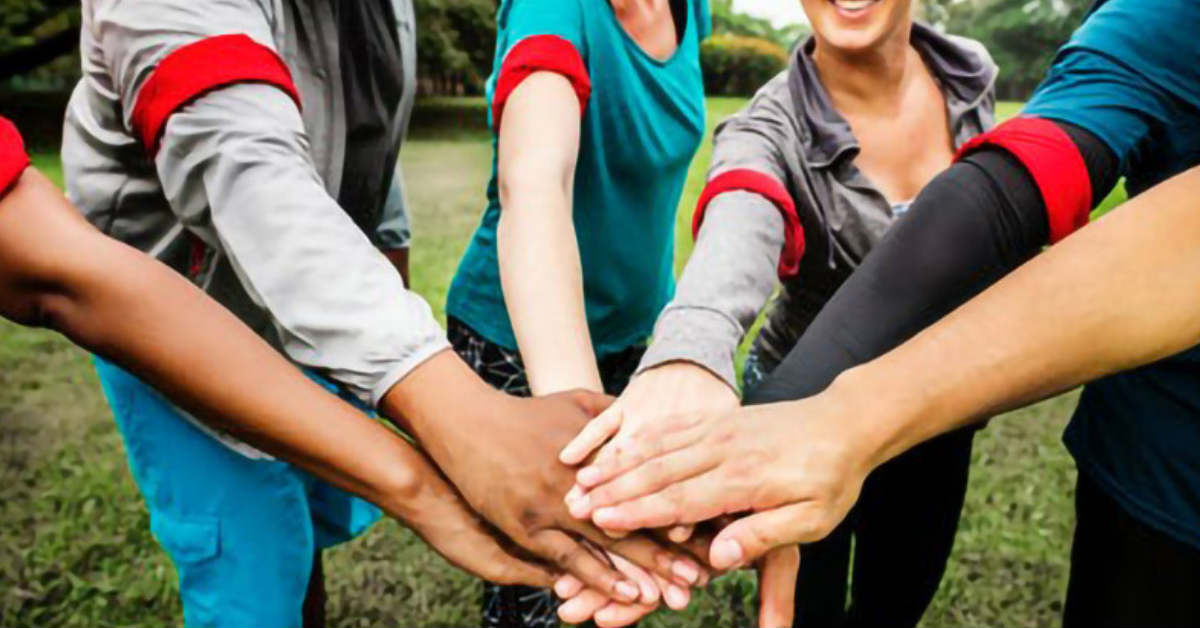 Which leads us to our sixth way on how to break into the wedding industry. As mentioned earlier when trying to gain experience, reaching out to those who are already established in the industry can give you a boost. They can open the doors for you to meet new people that could possibly lead to clients and other professionals in your niche.
If you're an event organizer, you can partner with photographers that could refer people to your business, and vice versa. You can also join online communities that can get you in touch with people with the same business interests as you do. This is called networking and could lead to more people in your contacts list that could help you with your business and your profits as well.
It's also highly recommended to keep in touch with previous clients. A bride will most likely listen to family and friends who recommend the right people for the job. When your clients have a good experience with you, they won't hesitate to let in a good word about you.