Logos are the center of a brand experience. Think of all the big brands we proudly associate with. What do they all have in common? A strong, memorable, and timeless logo design – and of course a great product.
If I ask you to think about your favorite brand of all time right now, the first thing you'll visualize is probably their logo. That's how much logo design is important to branding and business.
Your logo is what sticks in people's minds after they leave your website. It's a representation of your company's identity and vision. And with a good logo design, you can establish trust and credibility.
People are judging companies more and more based on their appearance. In fact, the first impression users have of a website is about 94% design-related. And one of the biggest mistakes we've seen companies fall for is taking their logo design for granted.
A poorly designed logo can hurt your whole visual identity and branding. And it only takes a customer 10 seconds to form an opinion about a logo.
That is why we believe that logo design should be a priority and should be done by professionals.
Why is logo design so hard?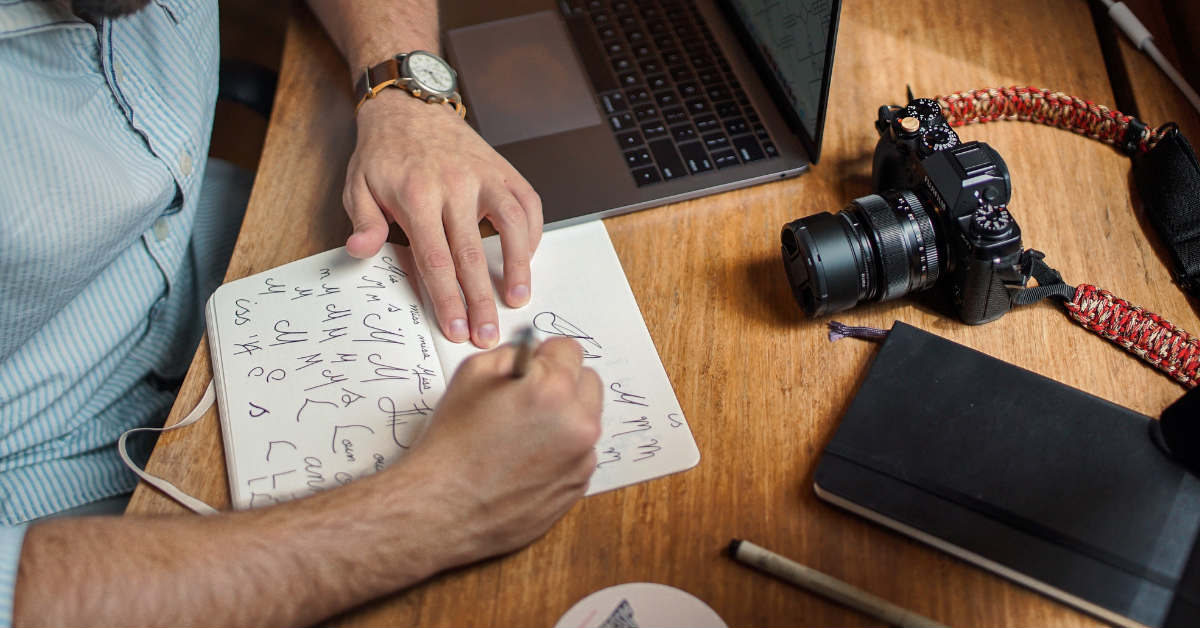 Designing a good logo might look straightforward and effortless. Yet, in reality, it's anything but easy. Logo design in one of the most challenging and demanding design endeavors. In fact, a lot of people get stuck for months in design before getting the perfect logo.
A logo design stays forever with the company. After you publicize your logo, it's hard to go back and change it. Although some brands do change their logos over time, it's not really recommended. Your logo is the first thing people think of when they hear your name. If you keep altering it, they'll forget you.
The second reason why logo design is so difficult is that your logo needs to convey messages while staying simple. When people look at your logo, they should get a feel of what you stand for. Think of Nike's logo, it's sharp and gives a sense of accomplishment. You can already sense what their products are about. And yet, Nike's logo is one of the simplest logo designs ever created.
Another reason why logo design is challenging is that it's hard to recreate a vision when you're not the designer. A logo should embody the company's identity and vision. And for many people, communicating their brand attributes in words can be difficult.
Your logo is your company's signature and emblem. People will judge how trustworthy and professional you are based on how your logo looks. That is why designing your logo yourself can be risky – unless you're a designer yourself.
At Penji, we offer unlimited logo design service to companies of all sizes. We understand how hard it is to find a designer that makes your desires come true. And we know how challenging it is to find a designer that takes the time to understand and incorporate your brand's identity. That is why we offer unlimited logo design and revision to our clients.
We believe that unlimited logo design and revisions are the best way to make our clients happy, and here's why:
1. Guaranteed Customer Satisfaction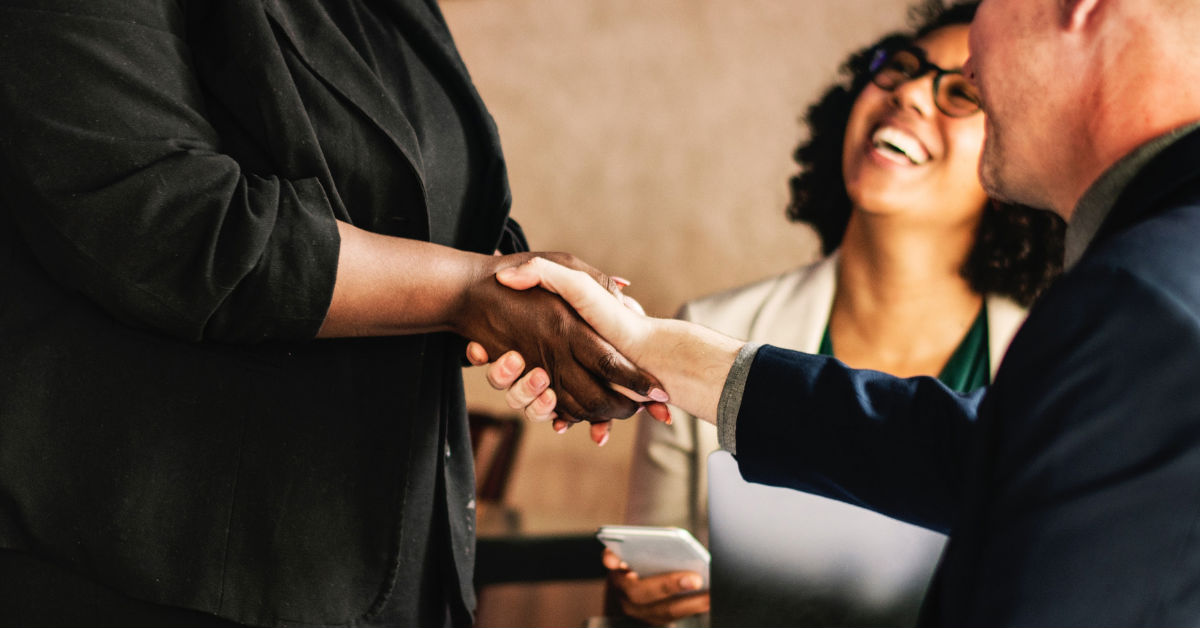 Unlimited logo revisions mean that you can ask for changes until you're convinced of the result. It doesn't matter if it takes one or ten revisions. The designer's job will be complete when the customer feels confident about their logo.
Most design services – agencies or freelancers – offer a limited number of revisions. Which pushes people to pay more or even reach out to other service providers to get the results they want. With an unlimited logo design and revisions service, you get it all done in one place. And with Penji, it's for a fixed price. When you sign up for an unlimited logo design service, it's practically impossible to leave displeased.
2. Alignment with Brand Identity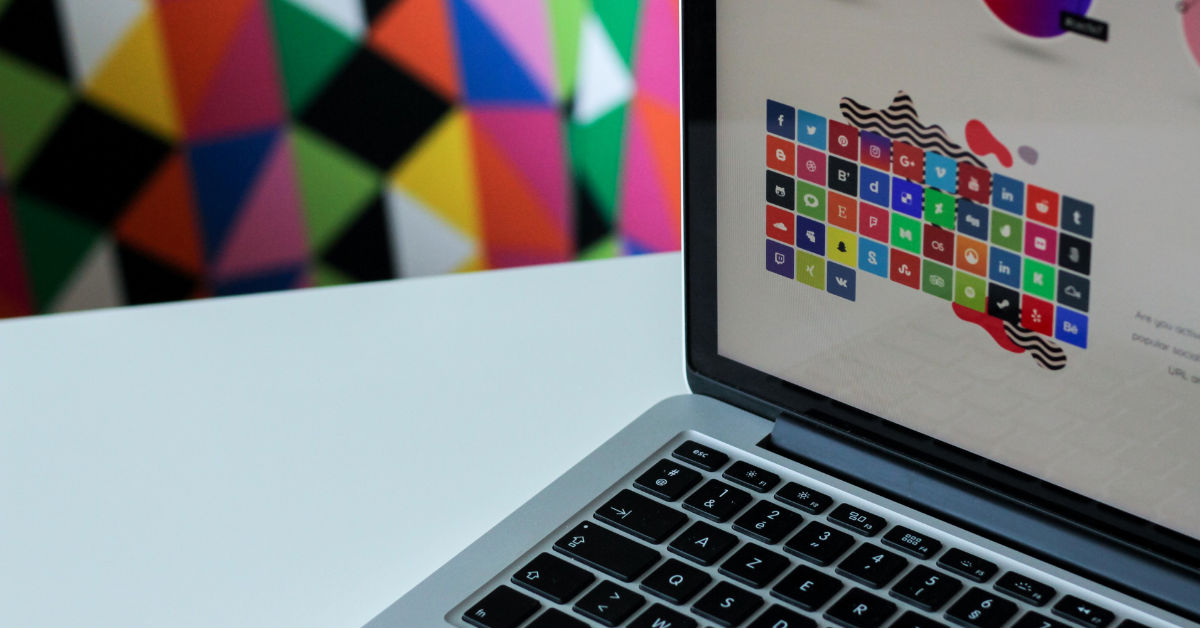 Some argue that unlimited revisions service usually hides a designer who's not confident enough in their work. However, Sagi Haviv, partner at New York graphic design firm Chermayeff & Geismer & Haviv, states that many of the world's most successful logos were not liked on first viewing.
"If you are presented with a design for your company logo that is immediately likable and resonates with your values, you might be wise to take a long hard look at it, bin it, and start again."
Which means that a designer that doesn't do revisions might be more harmful to your company than you think. Revisions and alterations come for improvement. And if there's room for improvement, unlimited revision can be your best friend.
It's often hard to communicate brand values to a designer. If you don't get a chance to edit and refine your logo, you might end up with a result you can't use.
The unlimited logo design feature puts at your disposal a designer who listens to your needs and carefully incorporates them in your logo design. Through multiple revisions, your assigned designer learns more and more about your brand's identity, taking you closer to the logo you aspire for.
3. The Highest ROI You Can Find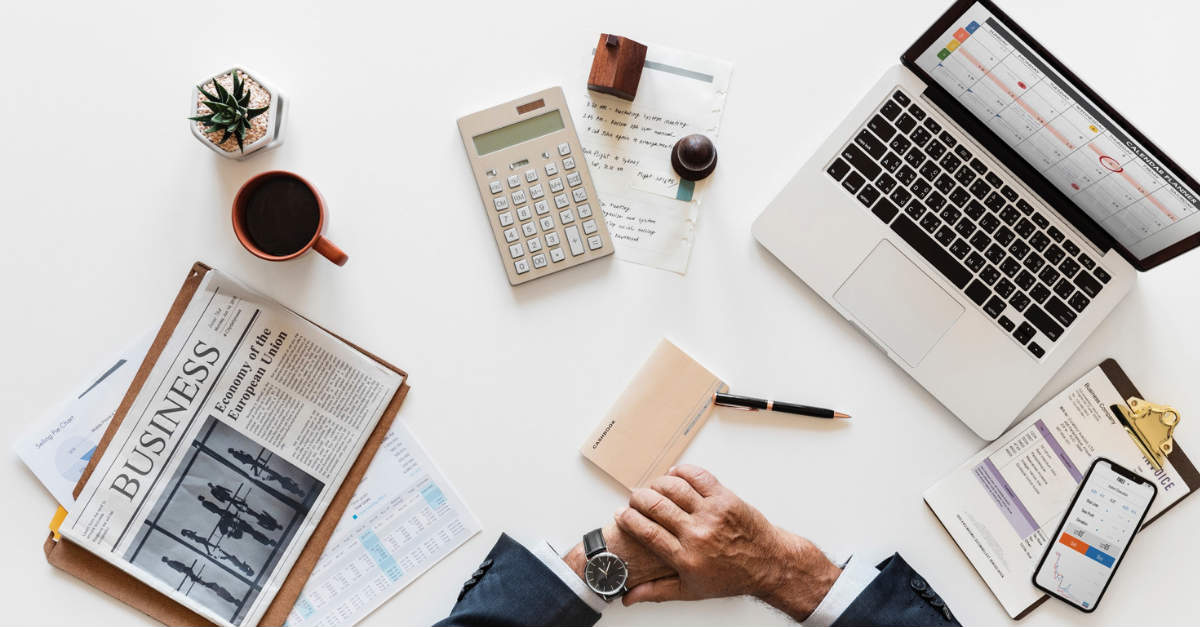 An unlimited logo design service offers you multiple rounds of edits with no additional cost or hidden fees. Design agencies and even freelancers charge additional fees for every extra round of reviews.
Additionally, with an unlimited logo design service, you can create more than one logo. If you have two or three ideas of how you see your logo, you can get them done. And the best part is that you don't have to spend more. Unlimited logo design allows you to get all the design you need at a flat rate.
The return on investment of an unlimited logo design and revisions service is better than anything you can find on the market. With a regular designer, you pay for each logo and each round of reviews. With Penji, you can get all the logo designs and revisions at a flat rate. And not it's not a Black Friday deal, it's always like this at Penji.

4. Unlimited Possibilities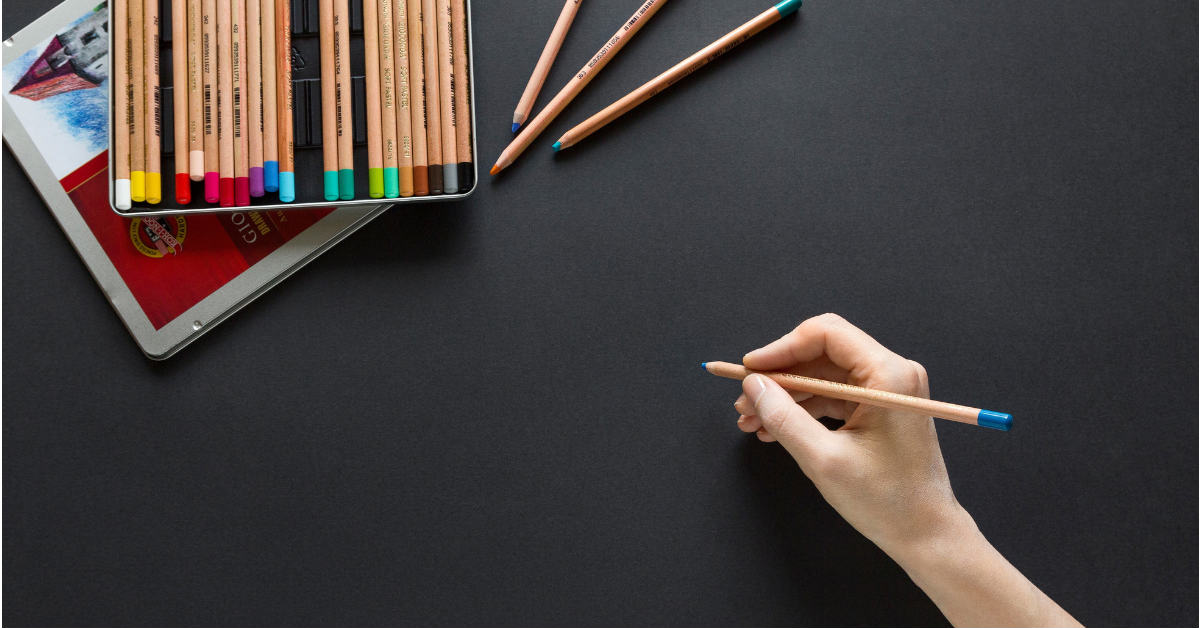 The great thing about unlimited logo design is that you can create designs for all different purposes. You can create logo designs for different companies or sides projects. At Penji, we create designs for companies of all sizes, for solo entrepreneurs and even agencies. Unlimited logo design works marvels for all design needs.
CONCLUSION
Customers develop opinions about your brand in milliseconds. These first moments are all that matters to make a good first impression. And your logo is one of the first visual elements people see and judge you on.
Creating a good logo design is hard. A poorly designed logo can make customers run away. Ask yourself, would you trust a company with a cheap or hideous logo? I wouldn't. A logo says a lot about a company, notably how professional and trustworthy it is.
That's why your logo design shouldn't be a DIY endeavor. Although it looks accessible and within reach, creating your logo yourself might be tricky. If you create your own logo, it will be hard for you to see what is wrong with it. You'll be an insider, and won't be able to assess its value objectively.
On the other hand, with an unlimited logo design service, you can materialize all the design ideas you have in mind, and endlessly ask for edits. Unlimited logo design allows you to reach the logo of your dream. And at Penji, we made that our mission.
Updated November 26, 2018