If you've spent any time online in the past year or so, then you've heard of TikTok. Although the app is known for its young audience and viral dances, it has begun to have a massive reach. Whether you're a small business owner or a big-time marketer, now is the time to learn the TikTok algorithm.
While YouTube has always been the capital for video marketing, TikTok has a stronghold on our current generation. If you're looking to appeal to a young audience, you can use the TikTok algorithm to your advantage.
Why TikTok?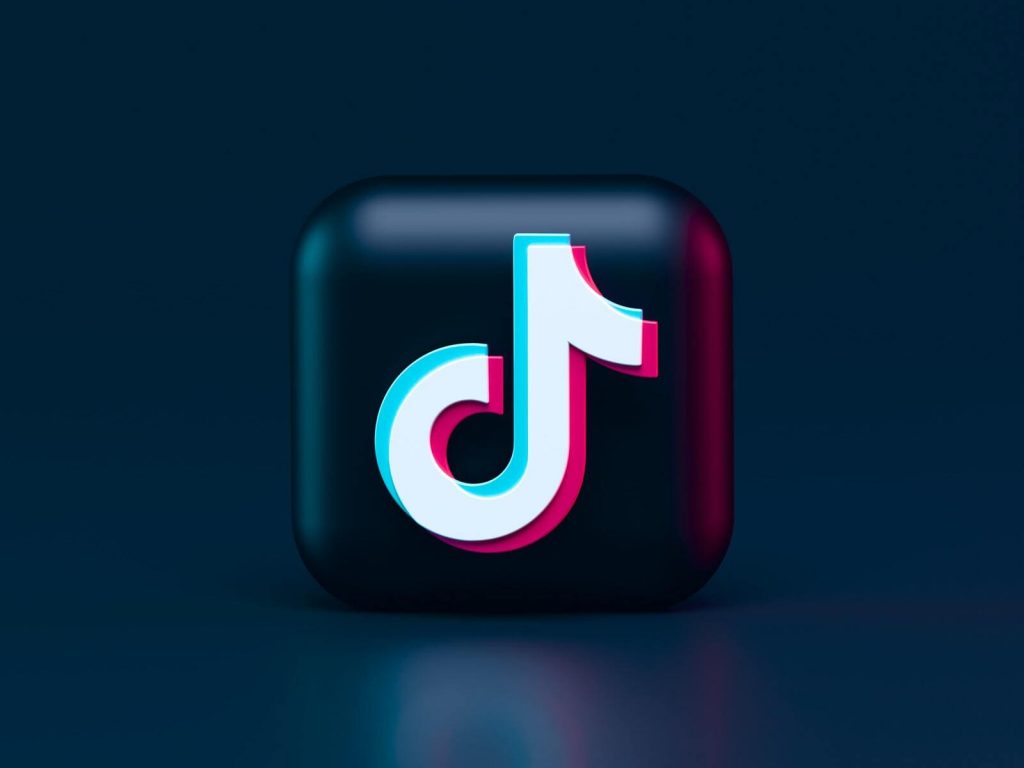 When it comes to any new platform, it is common for prospects to wonder whether it is worth the investment. What makes TikTok so special? You may be surprised to learn that the video service has many benefits when it comes to video marketing.
TikTok has many avenues and communities to take inspiration from. There are hundreds of small business owners, social media personalities, and even digital illustrators who are currently making a name for themselves.
TikTok has a complex history. But as a corporation, it is based in Beijing, China. It started with a simple music-based app called Musical.ly. While it gained some traction early on, its parent company pushed forward, deciding to merge it with another app. Thus, TikTok was born—a well-known platform based on short, vertical videos.
Today, the app is known as the cornerstone of Gen Z culture, with billions of visitors every single day. Unfortunately, there are still many businesses that do not take advantage of this untapped market. This makes it an ideal space to capture a young demographic.
Here is an in-depth look at the benefits of TikTok marketing.
Need graphic design help?
Try Penji's Unlimited Graphic Design and get all your branding, digital, print, and UXUI designs done in one place.
Learn More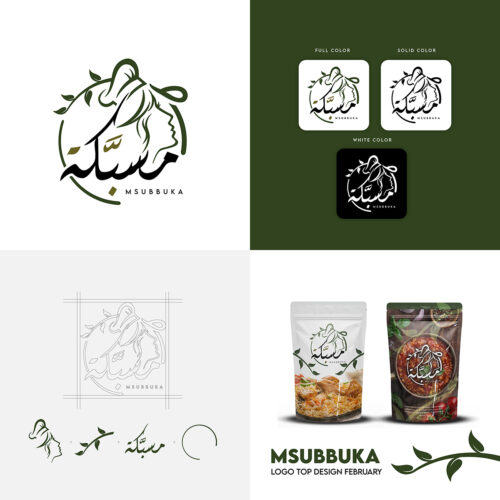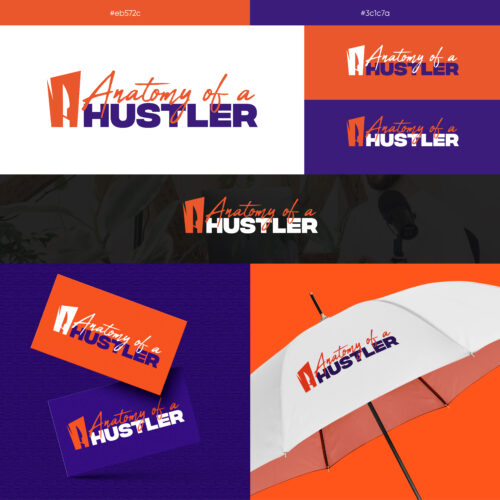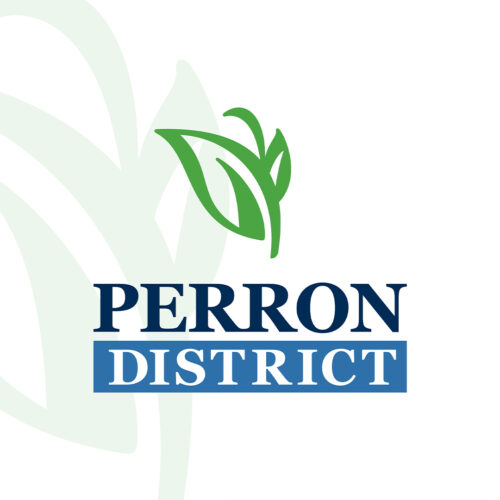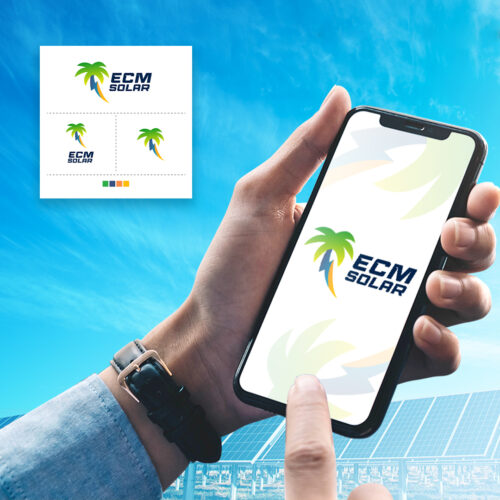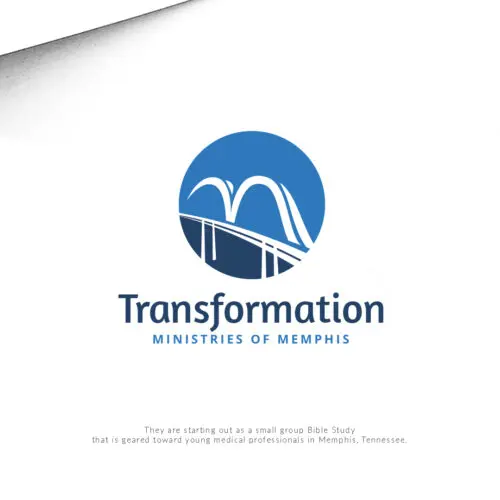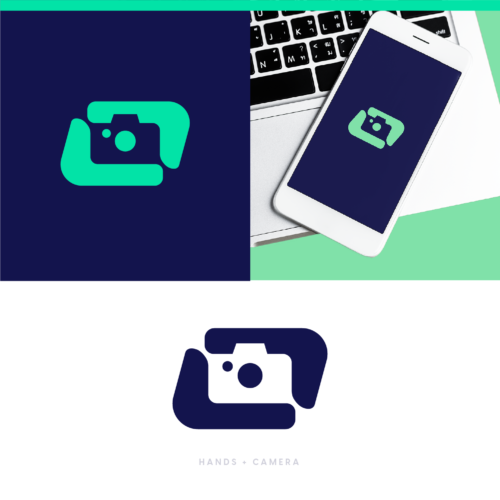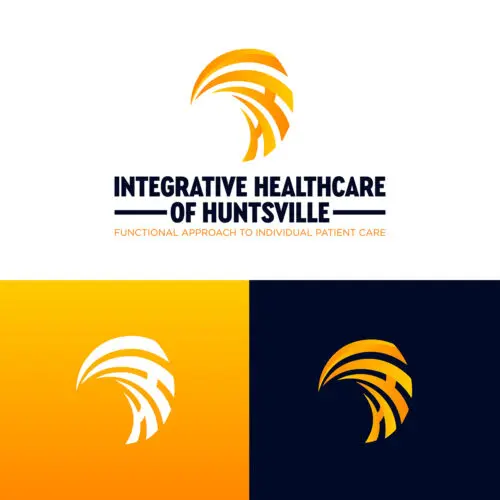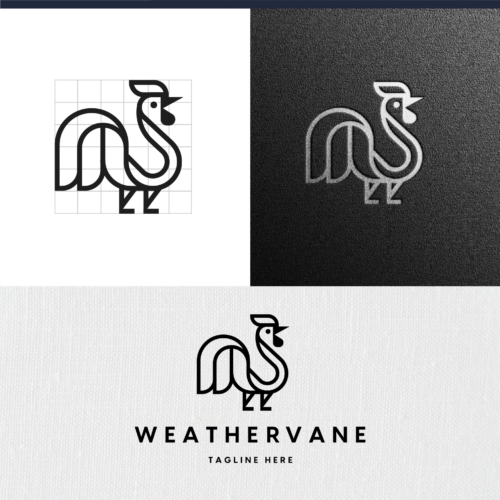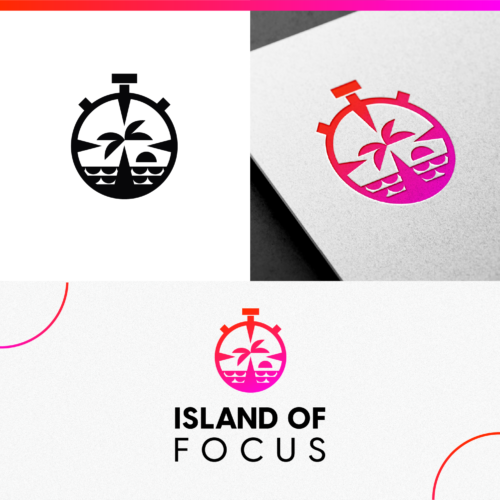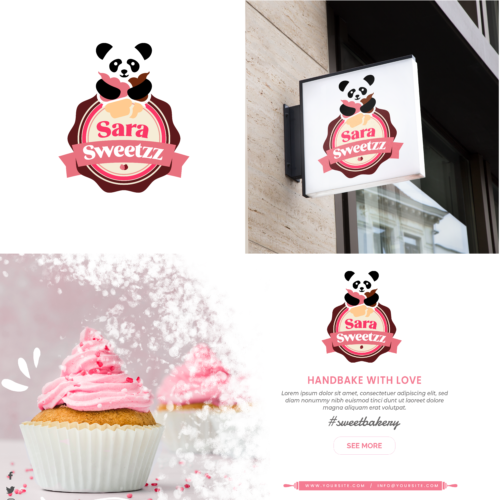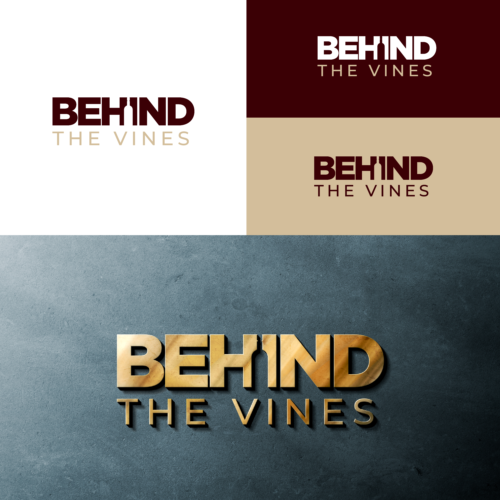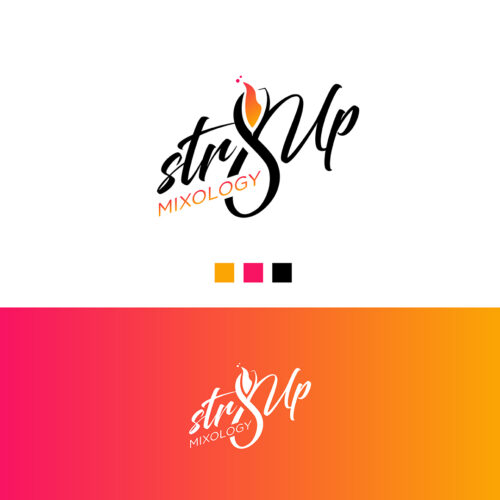 The Structure of TikTok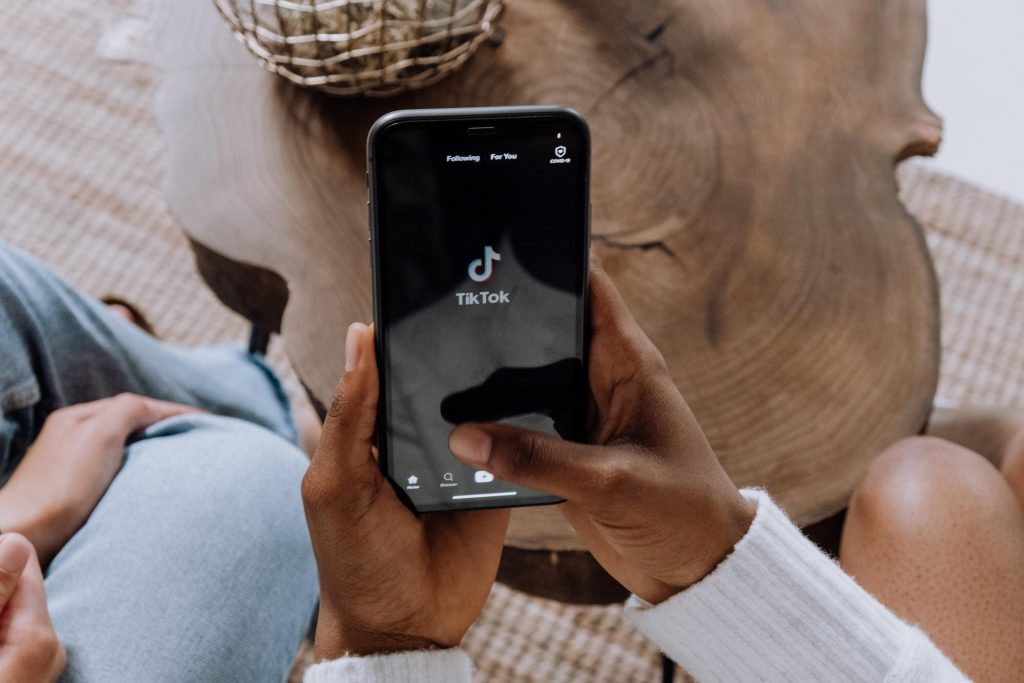 To get to know TikTok's algorithm, you must first understand how the app is set up. As soon the app opens, users are greeted by two main features which they can scroll through. Viewers are able to easily switch between the "For You" and "Following" feeds.
The "For You" page's goal is to recommend a constant stream of videos that are specifically tailored for the user in question. Meanwhile, the "Following" page generates a stream of videos from the creators the user follows. As a content creator, marketer, or business owner, your main goal should always be to make it onto people's "For You" pages.
At the bottom of Tiktok's two main sections, there is a menu of other features to take note of.
TikTok's Menu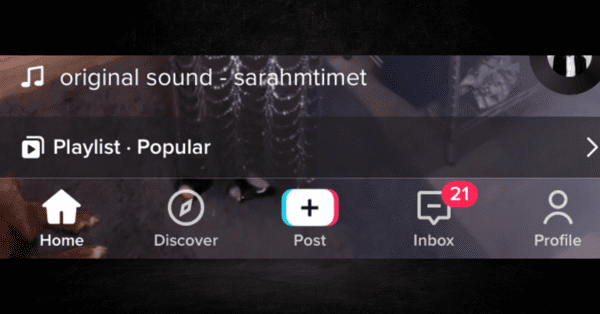 The "Discover" feature is TikTok's search engine. While the app does not primarily run on this feature, users often employ it to look for a specific video. Whenever a search function is involved with a program, you can take advantage of SEO. It is highly recommended for any business or brand owner to gain knowledge on general SEO. Once you are educated in this field, you can thoroughly optimize your content for any website's search.
Here's a good beginner's guide on How To Do SEO.
Next on the menu is the option to create your own videos. Because TikTok is tailored to provide an endless stream of content for its users, creating they make it easy to create videos. Users simply click on the "+" icon, pick a sound, a filter, and start recording. The service currently lets you choose between 15 sec, 60 sec, and 3 min long videos.
The Inbox is where users receive notifications for live streams and video updates from their followed creators. They also get notified when someone else follows them, or when someone likes or replies to their comments.
The Profile section is all about your own account. It is where users set up a profile picture and channel description. All your videos are uploaded to your profile, which is what users see when they come across your channel.
TikTok's Algorithm Mechanics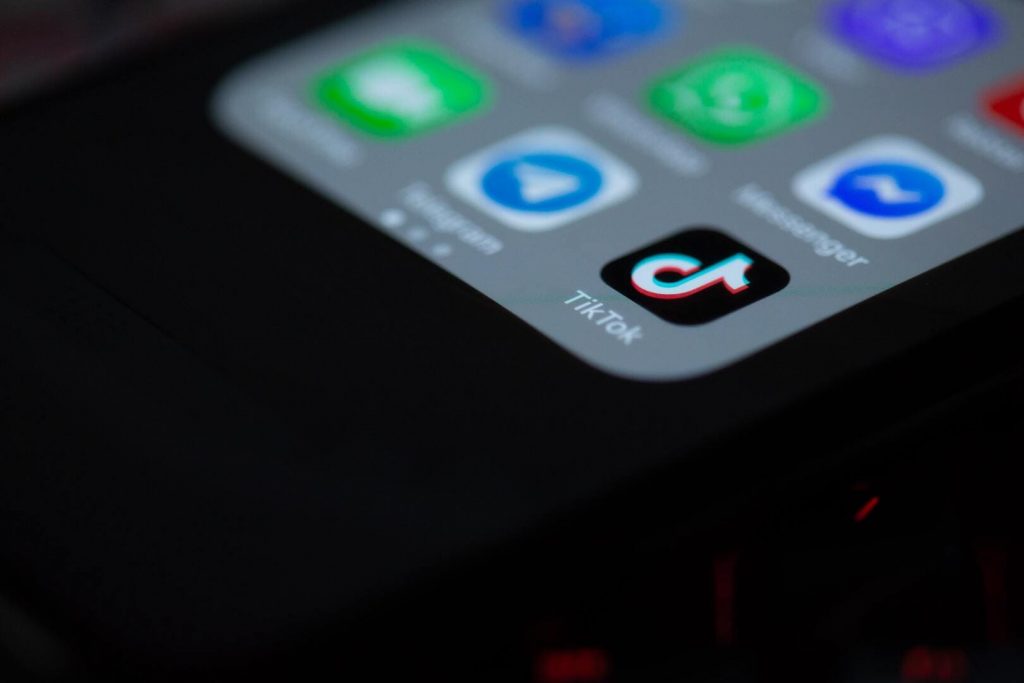 Most of your followers and supporters will find out you exist by scrolling their "For You" page. This means you should primarily focus on the "For You" page to optimize for TikTok's algorithm.
Relative to most platforms, the Tik Tok algorithm doesn't care about how many followers a creator has. Furthermore, it does not take into account the success of their previous videos. This is why you may see one video from a random channel go viral while the rest of their content has a fraction of the engagement. TikTok values two main things when it comes to pushing something onto the "For You" page: number of likes and general view time.
Basically, when a video is uploaded, it goes through three phases:
Phase 1: your video is shown to a small group of people to see how they react to it.
Phase 2: When the Tik Tok algorithm determines that people are engaging with your video, it goes into the "testing phase." This is when your content is pushed out to a larger group of users. Total watch time, likes, comments, and shares are essential to pushing things forward.
Phase 3: As people like and engage with your video, it will begin to show up on people's "For You" page based on their individual interests.
Making Appealing Videos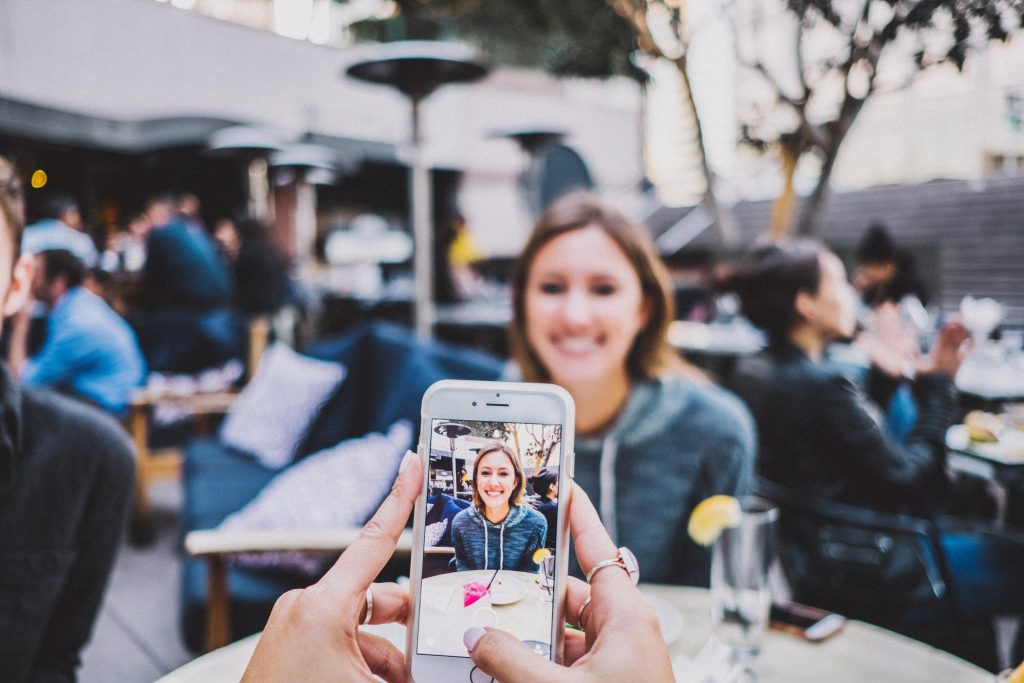 While videos often get popular through luck or trial and error, there are particular things a creator can do to get their video through all three phases.
First, you'll have to optimize every video for likes. Because TikTok's endless stream makes it easy to get views, the app instead values the number of likes a video receives. It is also important to incentivize comments and shares. The best way to do this is by making fun, engaging videos that spark a conversation.
Sounds and filters are your friends. TikTok's amazing features let you add popular sounds and visual elements to your short videos. These features then act like their own hashtags. Whenever a viewer taps on the right-hand icon indicating sound, they see a page listing every video which uses said audio.
Adding hashtags within your descriptions is essential. It lets TikTok know what algorithmic categories to put your video in. For example, if you're uploading a video about your coffee shop, your description should contain hashtags relating to coffee, food, and beverages.
Here is a detailed overview of TikTok hashtags.
You'll notice that most trending TikTok videos use popular sounds, filters, and hashtags. Using all of these features to your benefit will help boost any video idea to the top. Of course, there's always going to be a learning phase on TikTok. Though with time, anyone can benefit from the app.