Valuable Money Saving Ideas For Your Startup
by Khai Tran, 05/03/18
As an entrepreneur, starting a business with little means is frightening. Starting a business on a low budget is hard, but very doable. You might not have lots of money, but you do have time, and time is very valuable when birthing a business. Invest time in yourself and your company. If you don't have a fortune to invest in yourself and your company, you're in need of some money saving ideas that can help your startup grow and survive.
Baby Steps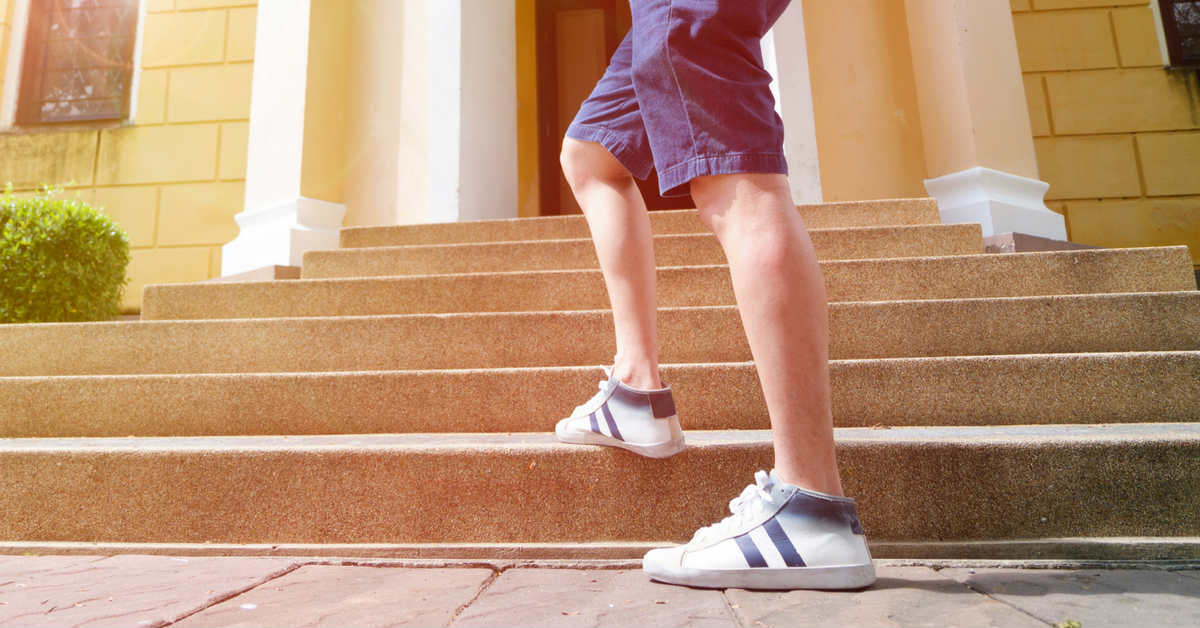 The idea of founding a business can be intimidating. It is intimidating to start a company. Many times, startup founders are eager to jump right in and start making money. If you have a team who is willing to jump into birthing a company with you, you, more than likely, also have an idea of what it is you want to accomplish with your startup.
Our advice? Hit the ground running. Have set goals. Measurable goals. Achievable goals. It's understandable that you want to be super successful super fast, but success will come in due time. The most important thing you can do is to actually start. Don't let the thought of starting a business scare you.
Something to keep in mind is to start small. Plant small seeds in order to grow big trees. You don't need top of the line equipment or a fancy office to work in. Start with what you currently have and move forward.
Set Your Salary Low
There, more than likely, will come a time when you need to make a sacrifice. This is that –temporary– sacrifice. As the founder/CEO of your company, it's understandable that you want to be making the big bucks. However, this is the time that your company needs you the most. When you're just starting out your company, stay humble. One of the best money saving ideas is to set your salary low. Focus on the wellbeing of your company and employees. In other words, direct your revenue towards the salaries of your employees in order to keep your business going.
Recognize that at the beginning, you're not going to only be the CEO. You're going to have to wear many hats and take on many responsibilities for your startup to be able to succeed. Remember not to let your pride distract you from the needs of your startup.
Get Sponsors
Established companies and investors are always looking for ways to interact audiences who aren't typically in their immediate reach. Finding sponsors that want to invest in not only your work, but in your relationships as well. The purpose of your startup is to better the way a client receives a service. Align the financial needs of your budget with the vision of your startup to search for sponsors that would benefit you the most.
Have Partnerships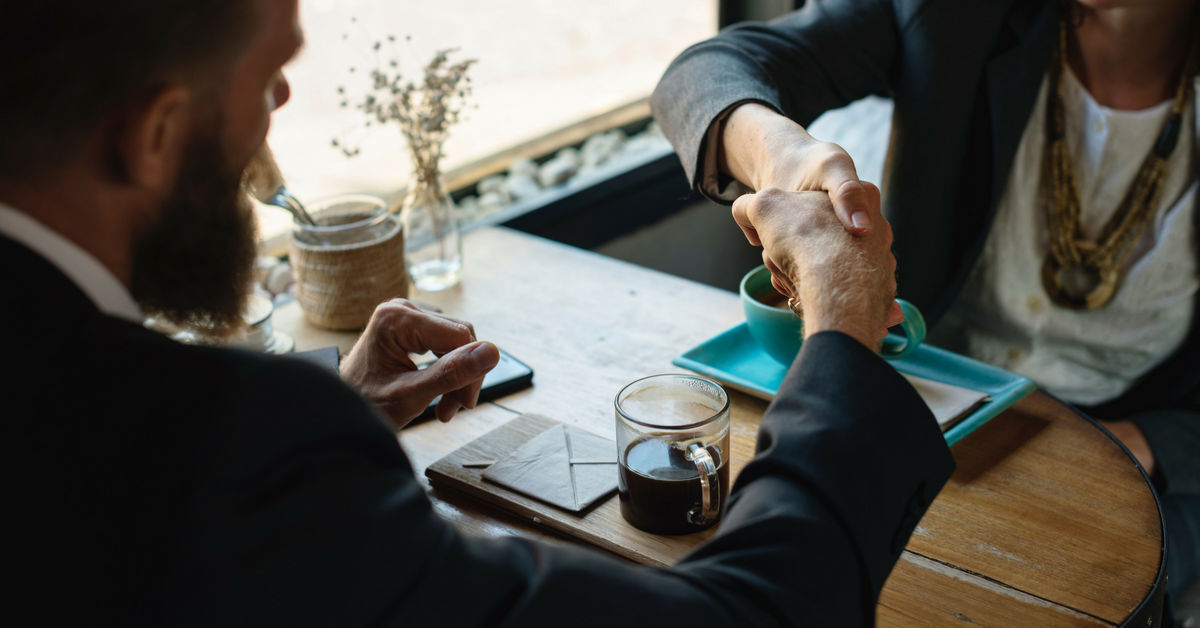 If you're unsure about recruiting a bigger company to invest in you, don't panic! There are other great money saving ideas that can help your startup succeed, like partnerships. Partnerships are a great way to develop skills that your business may lack from a company or organization that excels in. Build a relationship with a company that will help you understand their wants and needs in a partnership. Connecting and developing with other companies or influencers will help you expand your business to other networks you may not have been in contact with before.
Outsource or Contract Out
Another great money saving idea is outsourcing. Outsourcing means that you can "hire" someone as a contractor. When you outsource, you're using someone outside of your company. Typically, this person will have a certain talent or skill that your company needs. Hiring staff to work in-house can become expensive, from the actual hiring process to training and benefits. Consider outsourcing to help reduce your labor costs, as well as enhance your pool of talent and expertise for your company.
An example of outsourcing that is often utilized in the startup realm is graphic design. Shortly after startup companies are formed, they realize that graphic design is a crucial tool used to communicate information easily to their clients. However, not every startup can afford to have an in-house designer that can give them all they need. This is where a contracted graphic designer comes in. Think about finding an unlimited graphic design company. At Penji, we deliver you unlimited graphic design and unlimited revisions for one flat monthly rate. This means that you're getting designs on demand as you need them, and you're saving money by outsourcing to a company that specializes in a service you need.
Utilizing Social Media Marketing
One of the best money saving ideas that your startup should practice is social media marketing. The reason social media marketing is so amazing is because of the fact that it's free. Social networks like Pinterest, Instagram, Facebook, Twitter and LinkedIn cost nothing to sign up for and can connect you with brand influencers in your industry. When you're using social media for your business, it is the start of a relationship between you and your customers. Social media marketing drives traffic from your social networks directly to your business.