Launching an eCommerce business can be easy with all the platforms and tools available to business owners. They have been designed to make it simple and convenient even for those without enough technical knowledge. The biggest challenge is attracting people to flock to your store and convert them into paying customers.
One of the best ways to get engagement for your eCommerce business is to use the power of social media ecommerce. Research has found out that companies that use social media to engage prospects gain up to 40% more revenues than those who don't. There's no denying the advantages of using social media for your eCommerce business and this article will show you how to do it with the most effective platforms.
Facebook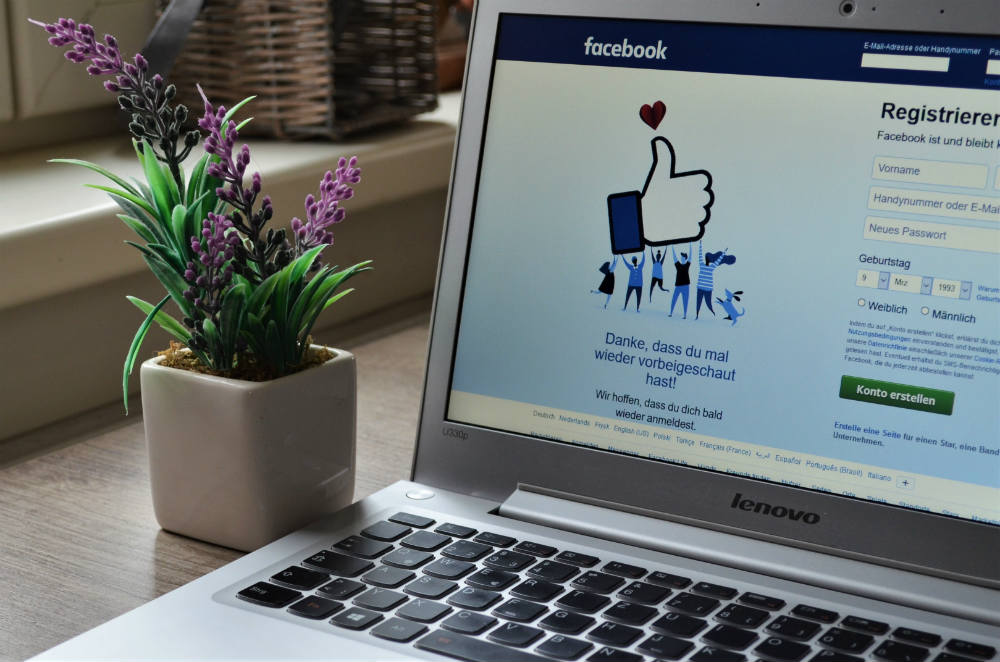 With over a billion users worldwide, Facebook is probably the best platform to use for your social media eCommerce. You can connect with your followers and fans and build trust and loyalty. Not only is it good for visibility, but you can also widen your reach when people share and like your posts.
Twitter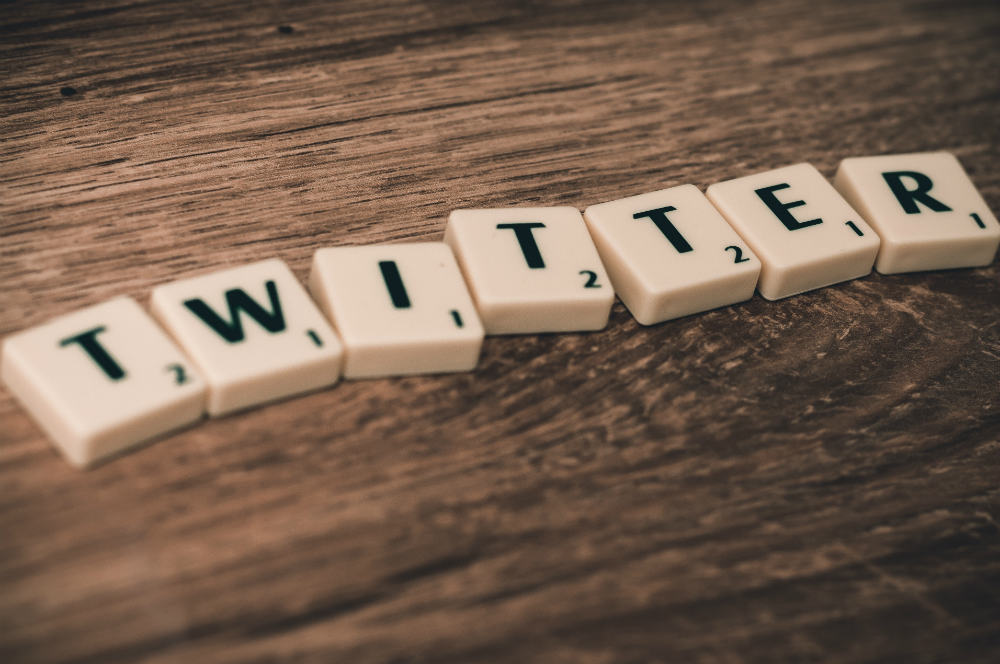 Twitter now has the "Buy Now" buttons to encourage direct selling on their platform. It has a huge user base with more than 300 million accounts. You can tweet your photos, content, events, and more to get seen by a lot of potential customers.
LinkedIn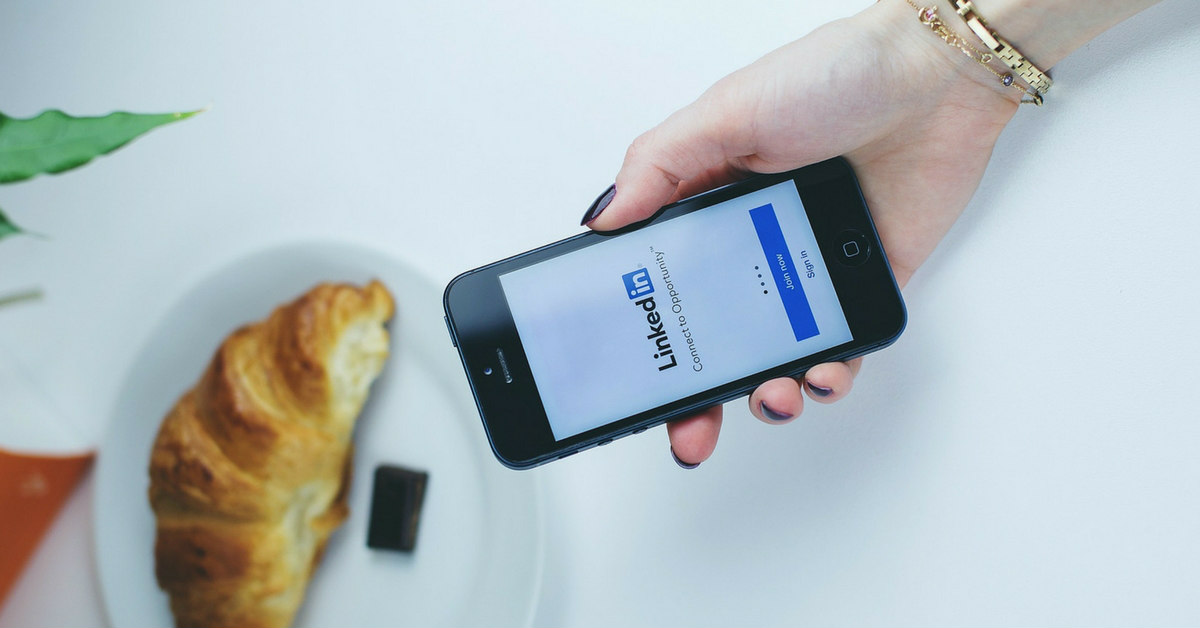 Boasting its 500 million strong users, LinkedIn lets you connect with your followers and share content with them. This platform is much like Facebook, but more professional.
Pinterest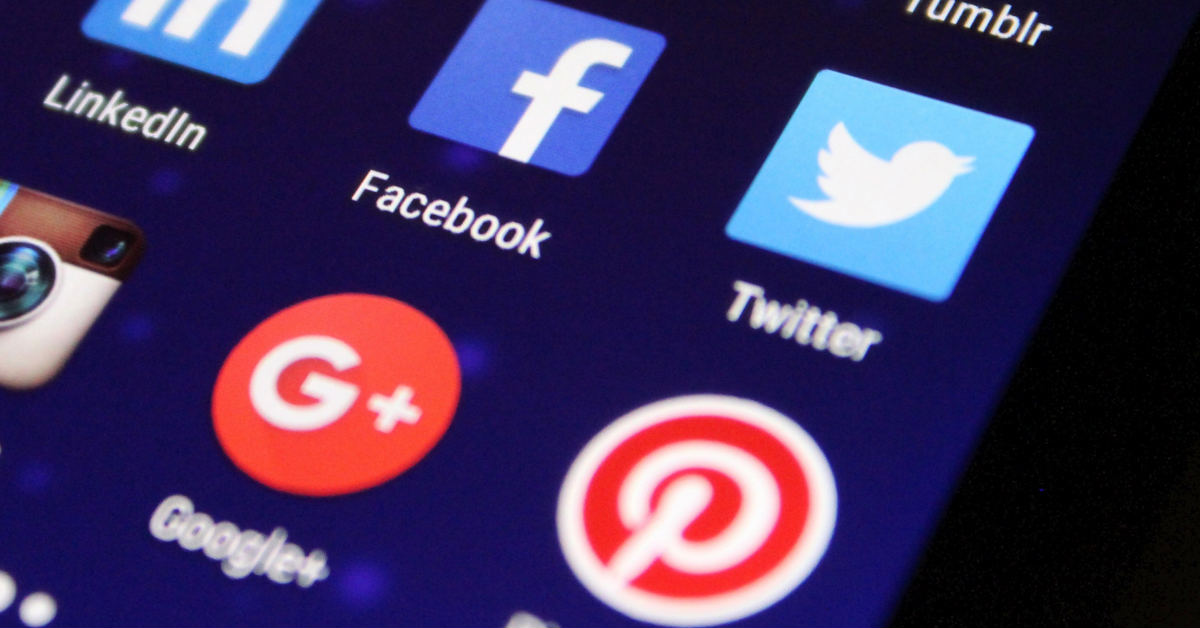 The entrepreneurs' best bet in terms of selling their products is Pinterest. It is a great way to showcase your wares. You can pin all your product photos and your followers can pin them on their own boards. They have the option to sell directly on site that can help merchants with their eCommerce business.
Instagram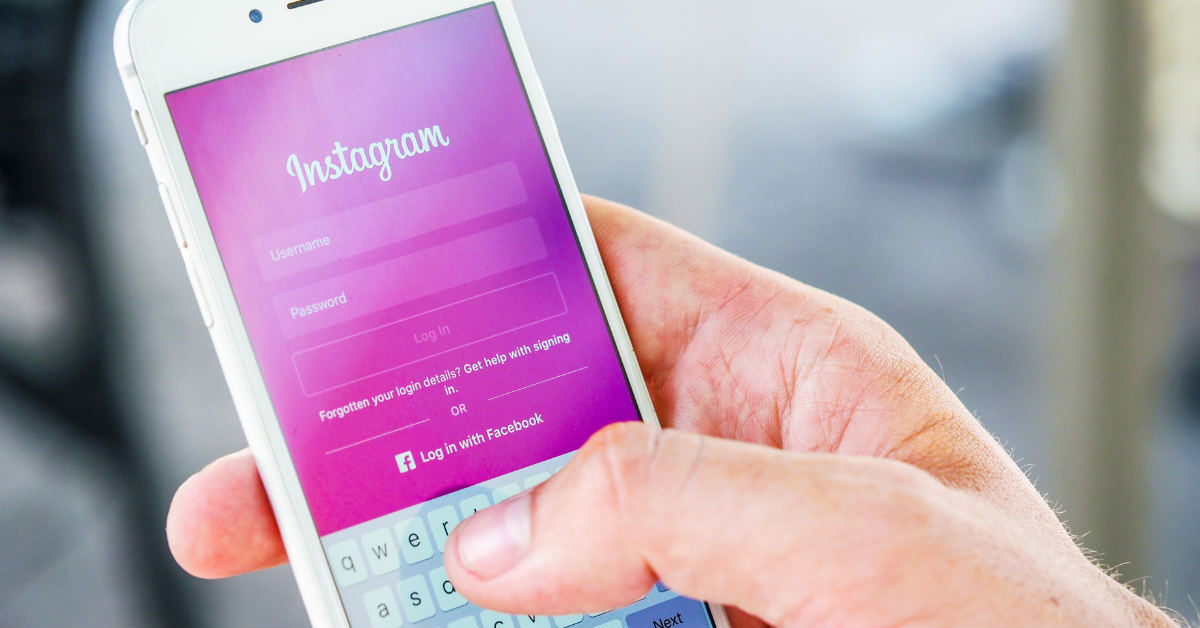 Another photo showcasing platform, Instagram has multiple filters that allow users to share with other social media networks. And in 2012, it has become a part of the Facebook family so don't be surprised to see them using similar ad options.
Google+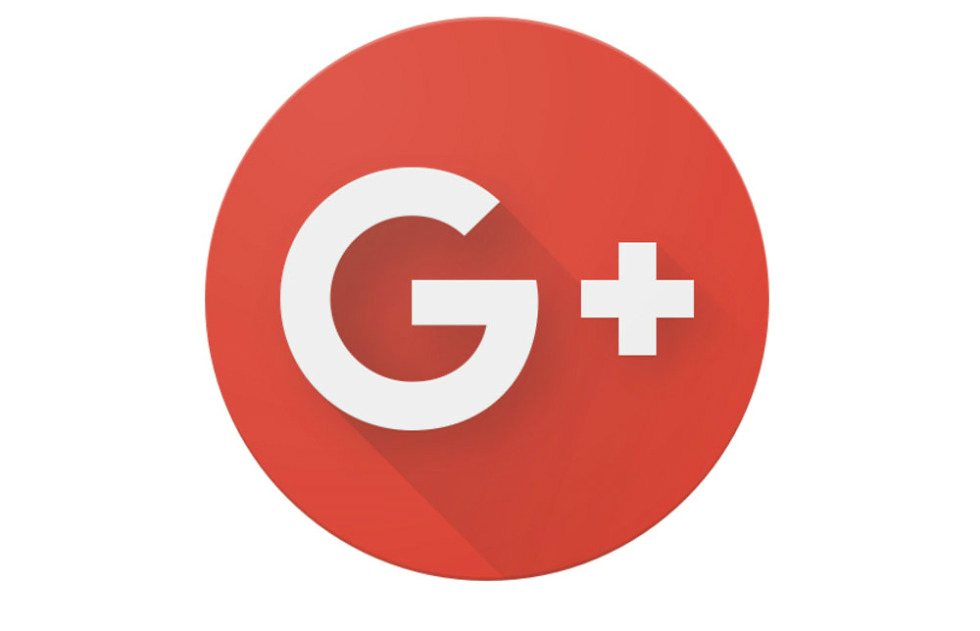 Not to be outdone by Facebook, Google has its own social media platform, Google+. With over 300 million users, you can engage and build relationships with more people to establish your company branding.
Snapchat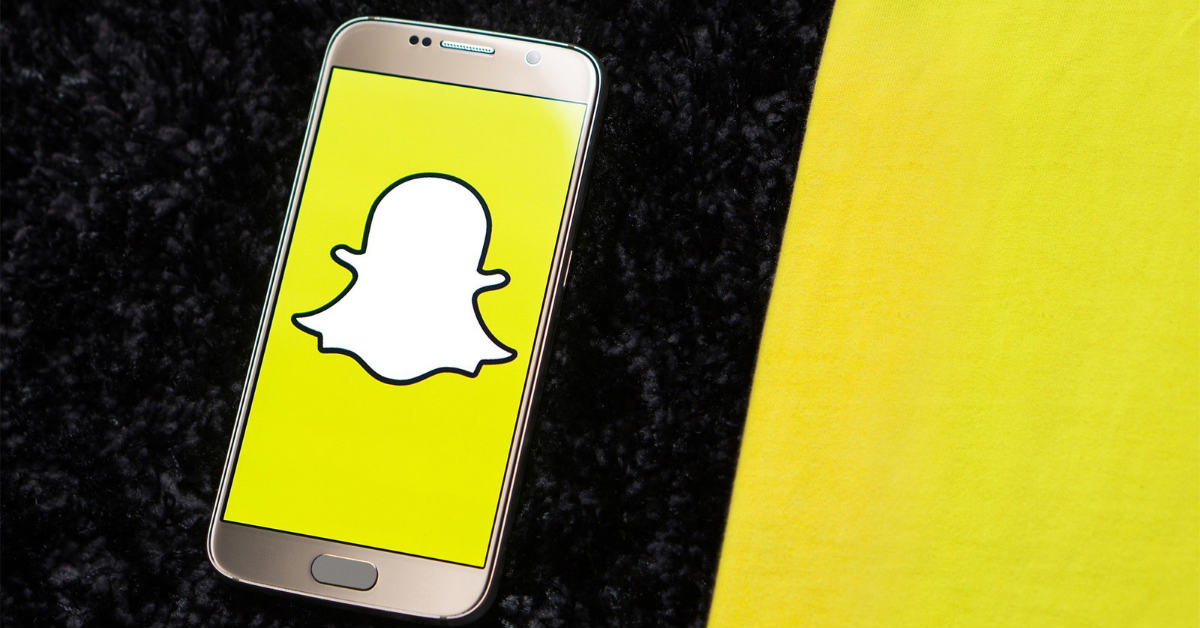 Popular with the younger generation, the millennials, and the Gen Z, Snapchat has its own marketing capabilities that you should take advantage of. It lets you post photos, videos, and content that can reach its more than 150 million daily active users.
How to Use Them
Define Your Goals
Before embarking on your social media journey, you have to set goals for your company. Set benchmarks so you would know if the particular platform is working for you or not. Are you looking to get more engagement? To reach more people? To gain more conversions?
Whatever your objectives are, determining them early on can help you plan your next course of action. You can also get insights based on what your intended outcome is and customize your next marketing strategy based on the data collected.
Provide Value
People want to share posts that would look good on their walls or accounts. Make sure that you employ the help of graphic designers that can create amazing images and designs that would grab your followers' attention. Ensure that the content you share will provide not only entertainment but also information that is relevant and helpful to your target audience.
Use SEO
Optimize your posts by using SEO practices that will help you rank in search engines. Keyword research can make a big impact on your overall ranking. But if you do not have the patience or knowledge in SEO, you can always hire someone to do it for you. Believe us, it's all worth the money.
Share Customer Reviews
If you're just starting, getting reviews can be quite tricky. There are many ways to encourage buyers to leave a review, but once you get it, proudly share it for all the online world to see. This will build trust with your fans when they see how genuine your company is.
Online buying can be a challenge with all the scammers out there, but reviews will make them more confident in buying from you.
Engage With Your Audience
What better way to get to know your prospects than engaging with them? This may look like a simple task to do, but the benefits are so plentiful, you'd think why you haven't done it before. This will give you insights on what your target audience wants, what they would like to see in your products, and what their behavior is. You can then adapt your product design or marketing strategies based on the data that you gather.
Use Paid Advertising
Almost all of the social media platforms listed above offer the use of paid advertising. Although social media is free, you can use their paid ads to give you a much-needed boost. As an example, Facebook has ad redirects that you can use to remind previous visitors to the products or services you offer. This can turn into sales once they are reminded of your company.
Get the Help of Influencers
Influencers have a big pull and importance with their followers. Most likely, these influencers are experts in their field and their opinion is what you should aim for to get more people to try you out. Find one that fits your niche and get them to help you build relationships with their followers.
Share Pictures and Videos
They say that content is king but when you add images and videos to your posts, you'll get more engagement. The attention span of viewers tends to get shorter as time goes by. With pictures and images, you'll get your message across more effectively. People want to watch more than reading, besides, there are more you can show when you use images.
Final Thoughts
Consumers nowadays turn to the internet for most of their purchases and it is only wise to use social media to get more sales for your eCommerce business. They key is to use high-quality images, thoughtfully designed graphics, and engaging videos to entice people to share your posts. Think of your social media accounts like your online storefront that works for you 24/7 without breaking your bank.