Taking the next step into starting a business can be daunting. But, the process doesn't have to be as complicated as you imagine. There are a few things that will help you start a business at home without sacrificing everything. You may have heard that you have to give up an arm and a leg to get your business going, but that's not necessarily true.
Start a small business at home without the stress of giving up your life savings. It's possible to be your own boss. You just have to take the necessary steps in order to make that dream a reality.
Here's how you can maintain a balance between work and your lifestyle.
Don't Quit Your Day Job

It's exciting to start on a new venture, but it may not be best to quit your day job just yet. Having a job while you begin on the details of your small business will allow you to have more financial freedom. You won't have to worry about when the next paycheck is coming in and will be able to fund your endeavors.
When you start your small business at home, you begin with the setup. This could mean designing the best logo, creating a website, finalizing IRS paperwork, and so on. You don't need to quit your current job to do this. All of those things can be handled without risking a steady stream of money.
Convert Your Hobby
Having a hobby is fun and you invest a lot of your free time to it willingly. What if that could be your job? What if you can make money doing what you love? Sounds like the typical American dream. However, it's definitely possible. Converting your hobby into a small business at home has its benefits.
You'll have a sense of pride for doing what you do. Those that know you already understand how much you enjoy your hobby, and can possibly convert into paying customers. If you have a following on social media that are focused on your skills, they will be more than happy to refer you to others in their network.
Crowdfund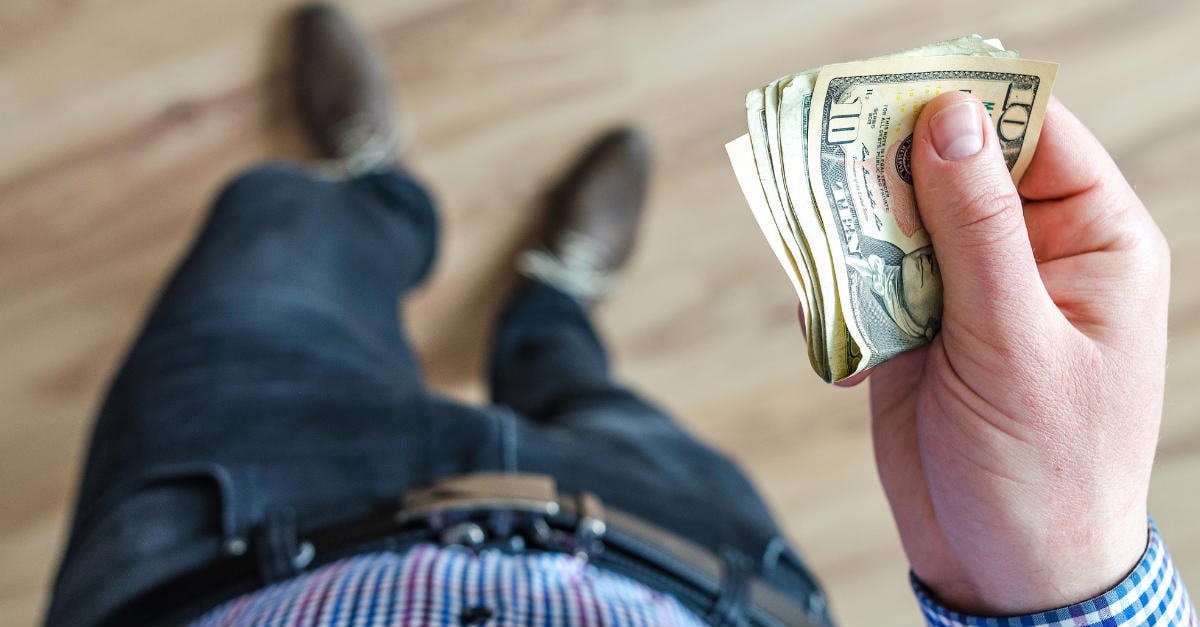 Don't break the bank by spending all of your own money. It won't be enough to sustain you in the long run. Instead, sign up for crowdfunding websites like Kickstarter and pitch your idea to the public. Not only is this a great way to advertise your product or service, you'll also be able to see how to refine your offering to make it better.
Crowdfunding is a great time to sell and gain a loyal following. Accept pre-orders from people who are funding your project. With their excitement, they'll spread the word quickly to their friends and hopefully you'll receive more customers as a result. When you crowdfund for your small business, you will be free to get started on your small business without having to leave home.
Run Trials
If you are not sure if certain offering from your small business will work out, give it a test run. The best part about having your own business is that you are able to try things if you want to. There's no one to answer to but yourself. Run trials until you have the information you need to create the ultimate product or service that you know your customers will love.
In addition, you should A/B test campaigns. Find your true target audience now so you don't have to struggle finding them in the future. You'll have a great start on your small business. Gather the data for what works and what doesn't and double down on them to ensure that your work is a success. You can try these out by using small business tools for marketing, advertising, and even analytics.
Spend Wisely
When you start a small business at home, you're going to be tempted to buy things with the money you're saving from not having an office. But, you should actually save you money and spend only if it's important. Make purchases that benefit your business. If your purchase has a direct positive effect on growth, buy it.
Starting off, you're going to want to get everything at one go. However, you'll be surprised how long you can go without purchasing everything in the beginning. Spend only when you need it, not just when you want it. You'll come to find that you may not even need some of the things you thought you did in the beginning.
Choose Quality Customers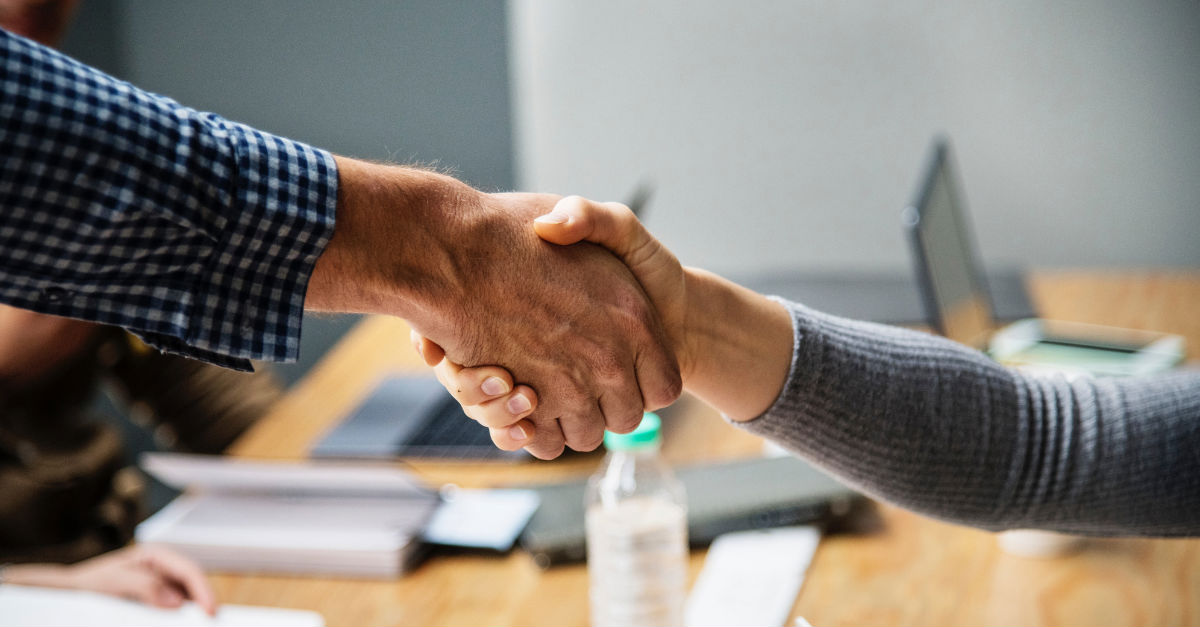 Your customers are everything. Without them, you wouldn't have a business at all. You'll be tempted to accept anyone and everyone, but that strategy won't fare well for the future of your business. Some clients can actually hurt your progress. Whether it's spending hours on the phone with them or constantly altering your process just to please them, it takes up the time that you could be spending on clients who appreciate you.
Target your customers wisely and you won't be disappointed. Do the proper research. It may take a little while in the beginning, but it will pay off later. Ask questions and narrow your niche to find the special customers that will take you to where you want to be. Your business is precious and quality customers will help move you forward.
Find A Mentor
When you have someone who has done what you're doing helping you, the process will be much smoother than doing it alone. A mentor has a wealth of knowledge that is incredibly helpful. They'll guide you through how to start a small business and set you up for success. Mistakes you could be making will be avoided and they'll even help you with things you didn't know you needed.
Find that special someone who will stick by you through thick and thin. It's different from hiring a co-founder. Because a mentor is not directly in the business, they have insight on how you can succeed. It's also ultimately up to you if you want to take their advice. But, with their wisdom, you'll be able to reach your business goals.
Updated December 16, 2018