It's challenging for small businesses to go neck and neck with the big industry players. Big companies have more resources and budget to cover for their marketing campaigns. On the other hand, small businesses have to be frugal when it comes to advertising. But that doesn't mean they can't elevate their brands through marketing. In this technologically-centric world, there is no shortage of affordable small business advertising ideas.
Moreover, technology also paves the way for a more targeted advertising approach. This is hugely beneficial for small businesses as every dollar spent is returned sevenfold. And small businesses should whip up the most captivating marketing tactics to gain traction. The effectiveness of advertising for your small business has been proven and tested for years. Here are some benefits from creating the best small business marketing ideas:
Generate more leads
Increase store visits
Highlight products or services
Increase website traffic
Boost brand awareness
Improve local searches
Bolster online presence and sales
Stand out from the competition
Marketers have to be very smart when creating advertising tactics. And any marketer knows an essential element for your small business advertising is graphic design. When marketers write compelling copy, coupled with eye-catching graphics, they grab their prospects' attention. And this is vital if your small business is competing with more prominent companies in the same industry.
Lucky for small businesses, Penji is here to offer quality and affordable graphic designs at a flat monthly rate. Our on-demand graphic design set-up is built for small businesses that need unlimited graphic designs to set up shop. Watch the demo video of how Penji works and read until the end as we show you a step-by-step guide of Penji's user-friendly design platform.
Meanwhile, you can get small business advertising ideas from our list.
Host a local event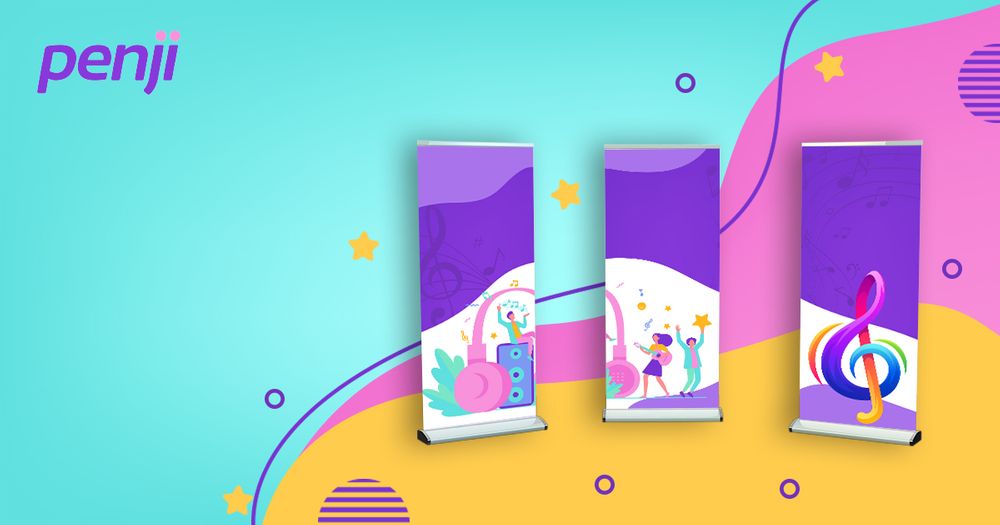 When you're setting up your small business, gaining attention should be your topmost priority. And one way to make noise is by hosting a local event. It doesn't have to be a big prim-and-proper event. Organize a casual event that attracts your target audience. A small party, workshop, product launch, a webinar, or a charity event are a few examples.
Run a referral program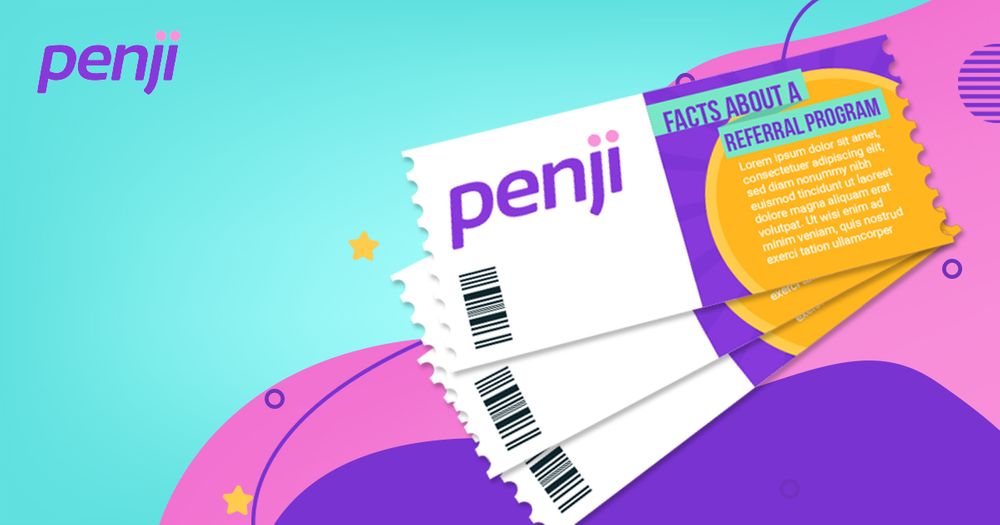 Small businesses must rely on word of mouth marketing. Aside from other advertising methods, word of mouth can scale your venture quickly. Plus, it doesn't cost you anything. An example would be to give coupons to customers who can refer two or three new customers. Or if you're in the restaurant business, you can ask consumers to dine in with five other people for a free drink or dessert.
Join trade shows
Trade shows are excellent opportunities for small businesses. Not only is joining trade shows affordable, but you can boost your brand name, provided that you join relevant trade shows in your niche. Moreover, trade shows increase local geographical presence as most of the attendees would be from nearby areas.
Create a Google My Business account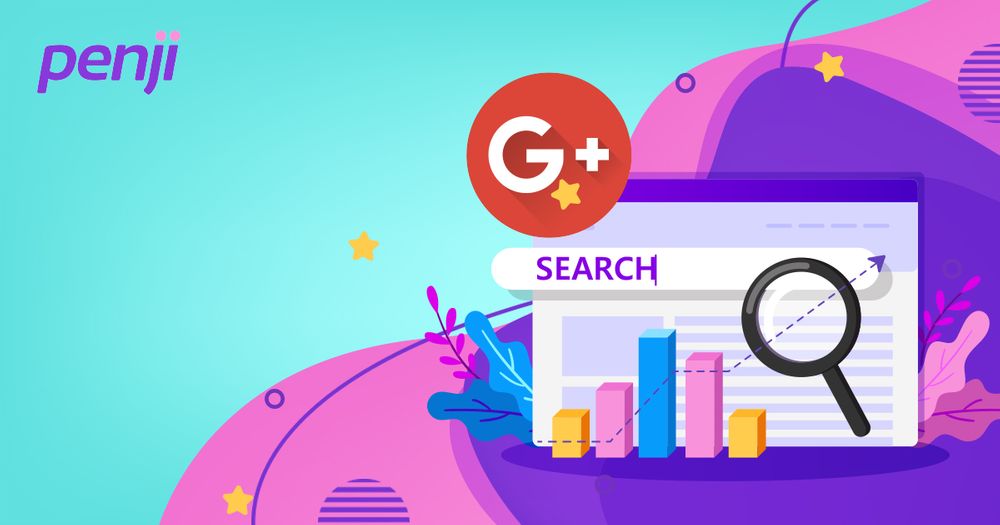 Creating a Google My Business account leads you closer to your target audience online. This opens up doors for a stronger online presence on Google Search and Google Maps. Your Google My Business account acts as a "business listing." And the best part is — it's free!
Do an online contest or giveaway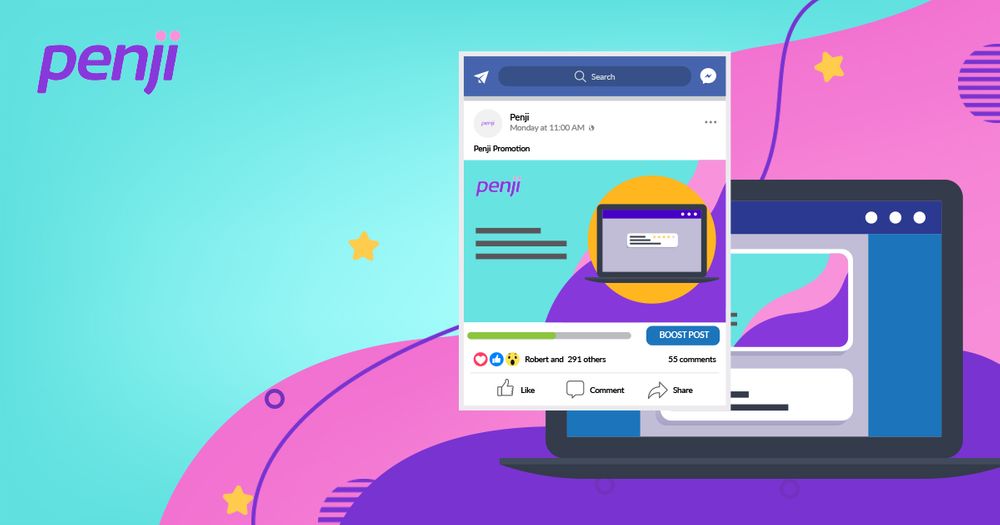 Another simple and affordable small business advertising tactic is by organizing an online contest or giveaway. You can build your contest around user-generated content. For instance, if you're in the apparel business, you can ask your audience to upload apparel graphics suggestions and tag your social media page. This will let their social media circle see your brand. And whoever has the most creative graphics wins.
Work with other small businesses
What better way to help small businesses than to work with other small businesses? Of course, choosing another small business in your niche is a bad idea and is probably futile. No business would want to work with their competitors. But what you can do instead is tap into other small businesses with an overlapping target audience. This ensures that their target market will likely be interested in your offers. You can either trade website space or backlinks with other brands.
Distribute promotional items
People are always excited to receive free stuff or merchandise from brands. Whether it's a pen or a stress ball, people are grateful for gifts because they're heartily given. For small businesses, promotional items could be your ticket to tugging at your audience's heartstrings. But that doesn't mean it has to break the bank. There are small business promotional items that are unique, functional, and affordable. The most important thing is that these promotional products provide value over aesthetics. Tote bags, string bags, penlight keychains, custom mugs, wall clocks, hats, lanyards, to name a few.
Send out an email newsletter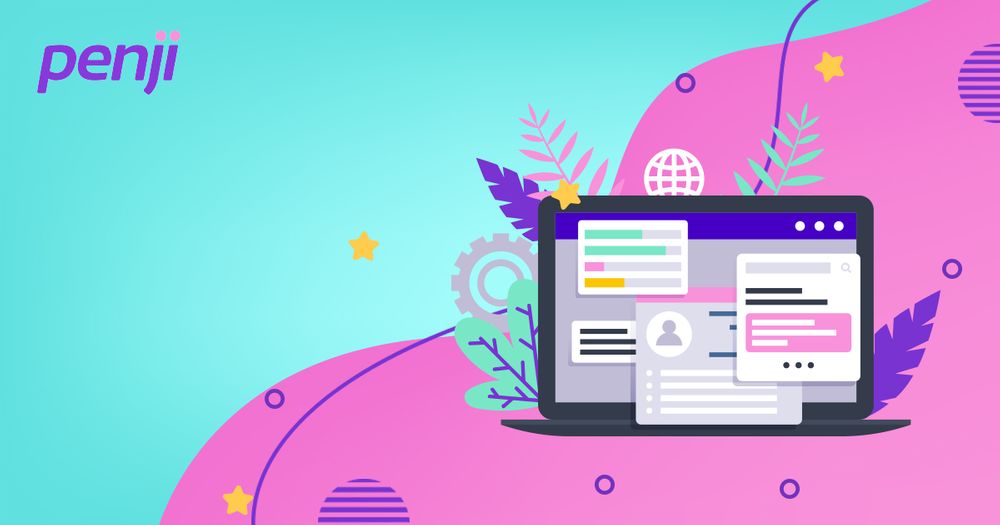 Email marketing is an effective digital marketing strategy that can give your business a higher ROI. Plus, email marketing is relatively cheaper than other online paid advertising methods. You have to ensure that you hire the right copywriters, so your emails get read from start to finish. Plus, marketers can personalize emails, segment email lists, and even track results. You can let your audience know about your new products or services, limited time offer, exclusive discounts, and other irresistible incentives in your email.
Advertise in local newspapers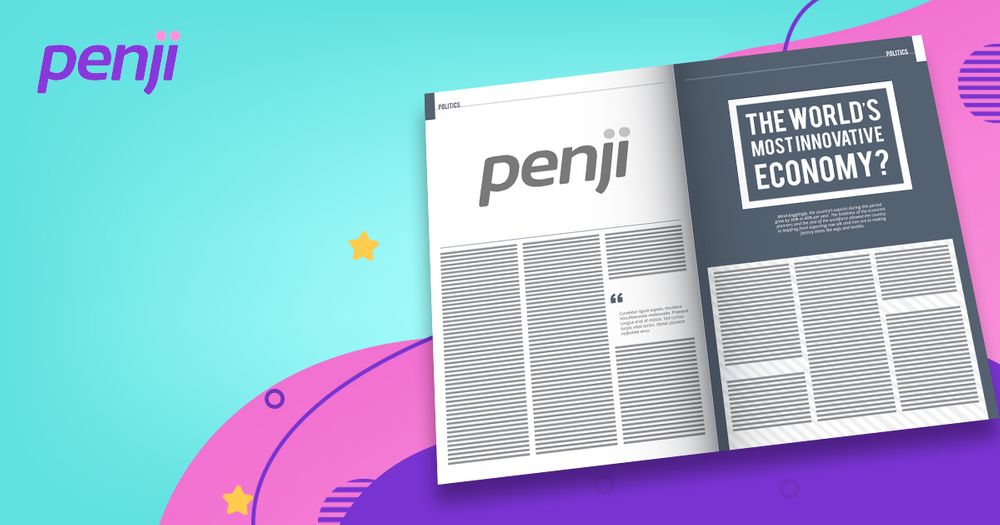 There is so much opportunity for growth when you advertise your brand in a local newspaper. The followership is extensive, and your ad will be displayed among thousands or millions of readers. Although it's not a very targeted approach, local newspaper ads invite more local prospects.
Boost social media posts
Whether your goal is brand awareness, website traffic, foot traffic, or revenue increase, social media marketing will help you achieve your goals. More than half of the world's population is on social networks. This staggering figure is the primary reason why more and more brands are amping up their social media marketing strategies.
Whatever social media channel you're advertising, you have the option of boosting your post's visibility. Moreover, most social media networks let marketers narrow down their most relevant audiences. Plus, small businesses can also take advantage of budget optimization options. They will be able to control and monitor every dollar spent on ads. Last but not least, social media pages are free, which means your posts will boil down to graphics and copy.
PRO TIP: Even if you don't boost your social media post's visibility, your post can still go viral. As long as you create eye-catching graphics, social media users will likely share your post. In turn, your brand will gain recognition and boost online presence. And this is why you must entrust this colossal task to experts like Penji. Check out our extensive portfolio.
Work with micro-influencers
Influencer marketing is arguably one of the most effective advertising methods today. While most brands would tap into big celebrities to promote their products, small businesses can still achieve their goals by working with micro-influencers. But to ace influencer marketing, remember these tips:
Find influencers with similar values, principles, and beliefs
Check their followership authenticity
Foster a relationship with the influencer
Collaborate with influencers for the promotions
Be genuine
Sponsor local sports teams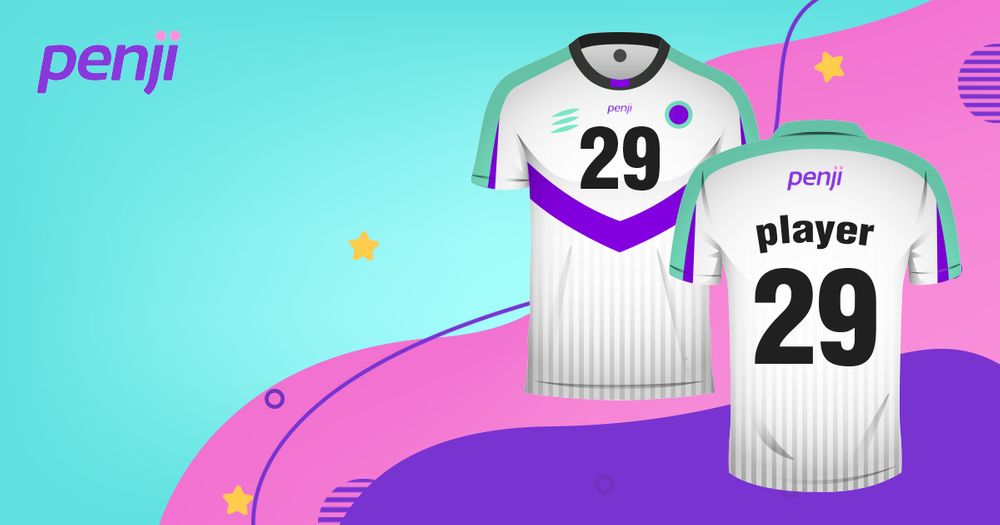 Although small businesses might have to shell out money for this, sponsoring a sports team can garner sales. This is because the reach is extensive. Imagine having your logo on each player's jersey. Plus, broadcasting the game on television is also another opportunity to get excellent marketing for your brand.
Requesting Small Business Advertising Designs on Penji
Startups and small businesses have this misconception that graphic design is expensive. Partially, this is true. But that's probably because you haven't known about Penji's unique business structure.
Penji is an on-demand graphic design service. This means clients can subscribe to Penji and cancel their subscription anytime without penalties and contracts. Penji had once started as a small business that aims to help other struggling startups and small businesses. This is where the on-demand design service's passion stems from.
By offering unlimited graphic designs at a fixed monthly rate, small businesses can anticipate their advertising budget. Plus, Penji's plans are incredibly affordable. Here's a table of the plans, pricing, and inclusions: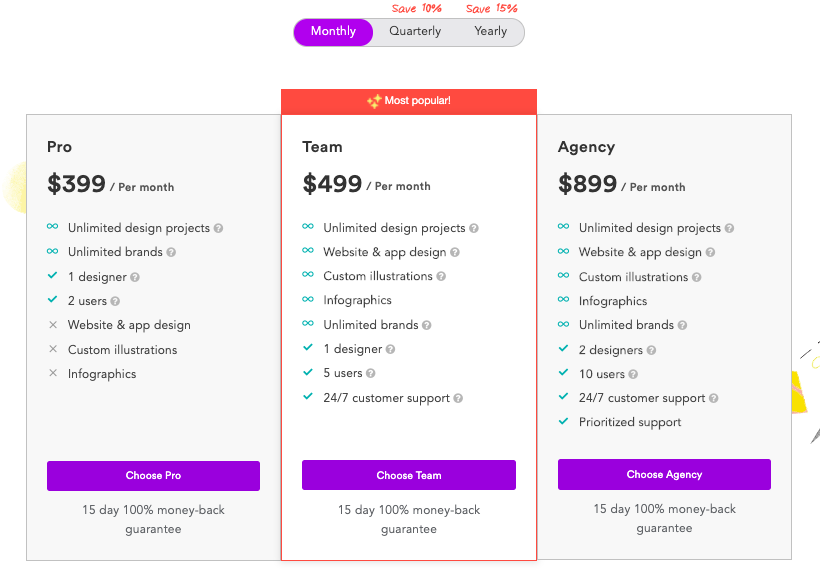 Subscribing to Penji also means you'll get access to a customized design platform. Clients won't find this unique platform elsewhere. Penji ensures clients will have seamless design experience, collaboration, and communication with designers.
All it takes is three steps:
Create a new project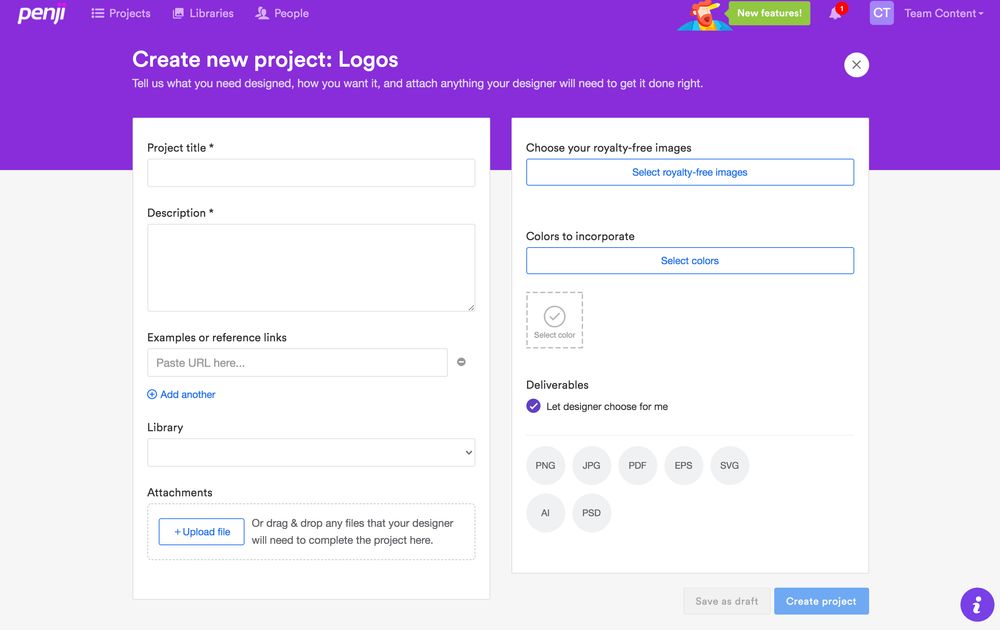 On the dashboard, click on "Create a new project." Then select from the list of design categories. If what you want isn't on the list, then you can click "Custom project" instead. You will then be asked to fill out a description form with all the design details. Your input will make or break the outcome, so ensure that your instructions are clear and concise.
If you can't explain the design in words, you can upload images or links for reference. For each project, you will be assigned a dedicated account manager who oversees the project from start to finish. And you'll be assigned the most suitable designer for the job.
Last but not least, you may add up to 10 team members from your company on the platform. This way they can still write their insight or suggestions and communicate with the designer.
Review and revise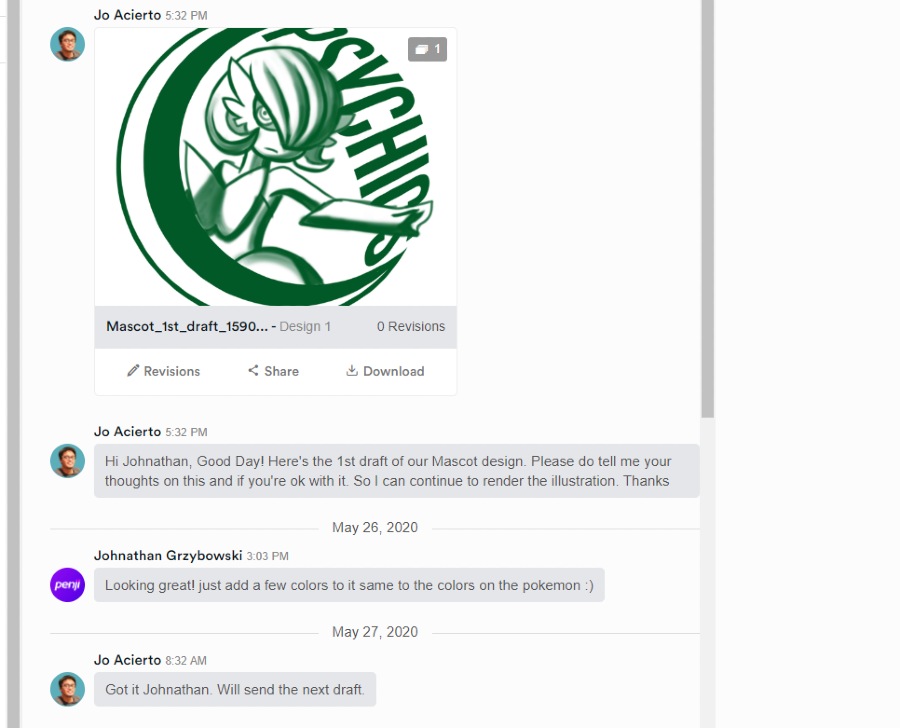 Setting up your small business means you'll be running on a tight schedule. And this is why Penji's fast turnaround time is beneficial for you. Designers submit the first draft after 24 hours. However, for complex designs, expect to receive the first draft within 48 hours.
Penji's user-friendly platform also means you no longer have to use another software or website to collaborate. Penji has a point-and-click feature for revisions. And since your plans will come with unlimited revisions, don't be shy to ask until you're 100 percent satisfied.
Download file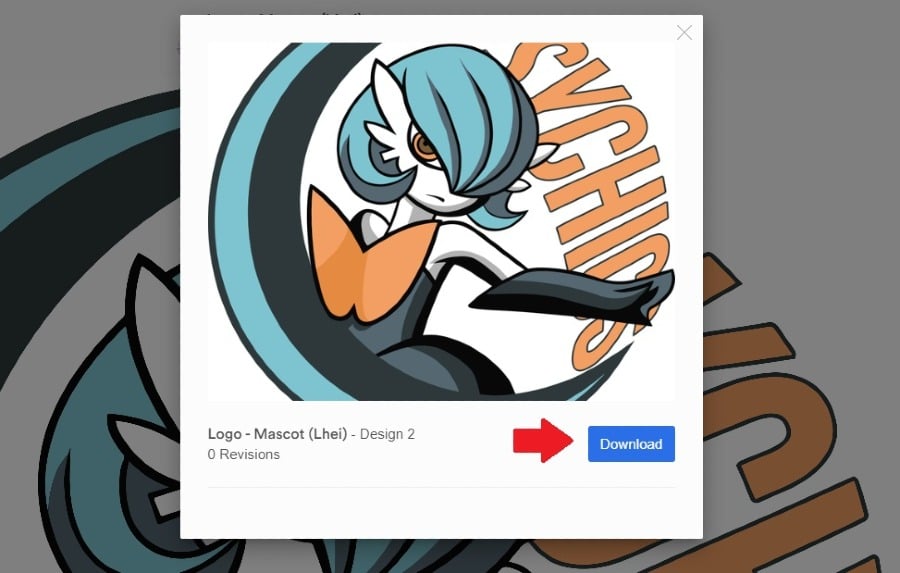 Once you're happy with the design, download it from the same platform. It will then automatically save on your computer. Use all designs commercially without any copyright issues as you'll own all design licenses and rights.
Another unique feature of the Penji platform is its inventory. Your designs will be stored in the system for up to 90 days, even if you cancel your subscription. The designs can also be segregated into different folders so you can track your old and current projects.
Small business advertising is imperative for people to notice your brand. That being said, you must entrust all your designs to professional graphic design services like Penji. But we also understand that small businesses might be hesitant in committing to a full month with Penji. That's why you can sign up here and try out Penji for 15 days.