Selisse Berry: Out & Equal Workplace Advocates Fights for LGBT Equality

By Sekinah Brodie, 05/16/19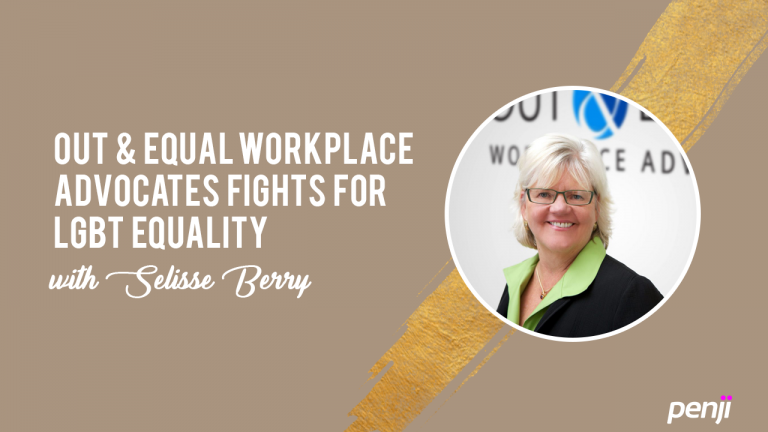 Episode #24 of Shades of Success features a transparent conversation with Selisse Berry. Selisse has been advocating for LGBT equality for over 20 years. In the interview, she details her struggle with coming out, moving away from religion, and inclusion within Fortune 500 companies. You can listen to the interview here.
Selisse Berry
Selisse Berry is the Founder and former CEO of Out & Equal Workplace Advocates. Out & Equal is the world's largest non-profit organization specifically dedicated to creating safe and equitable workplaces for LGBT people. Selisse built the global LGBT workplace equality movement by creating a network of multi-national companies to work toward LGBT education, empowerment, and visibility.
When Selisse founded Out & Equal, only 3% of Fortune 500 companies had LGBT protections. Through the work empowered by her vision and leadership, nearly ALL companies now protect their LGBT employees. In the past 20 years, Out & Equal has impacted more than 40 million people in over 60 countries. Out & Equal has brought the promise of equality to employees from every part of the globe.
Selisse is the editor of Out & Equal at Work: From Closet to Corner Office, an anthology of personal stories of LGBT trailblazers. Selisse serves on the boards of Center Link and the International LGBT Travel Association. She is an avid traveler and volunteers with refugees in Lesbos, Greece.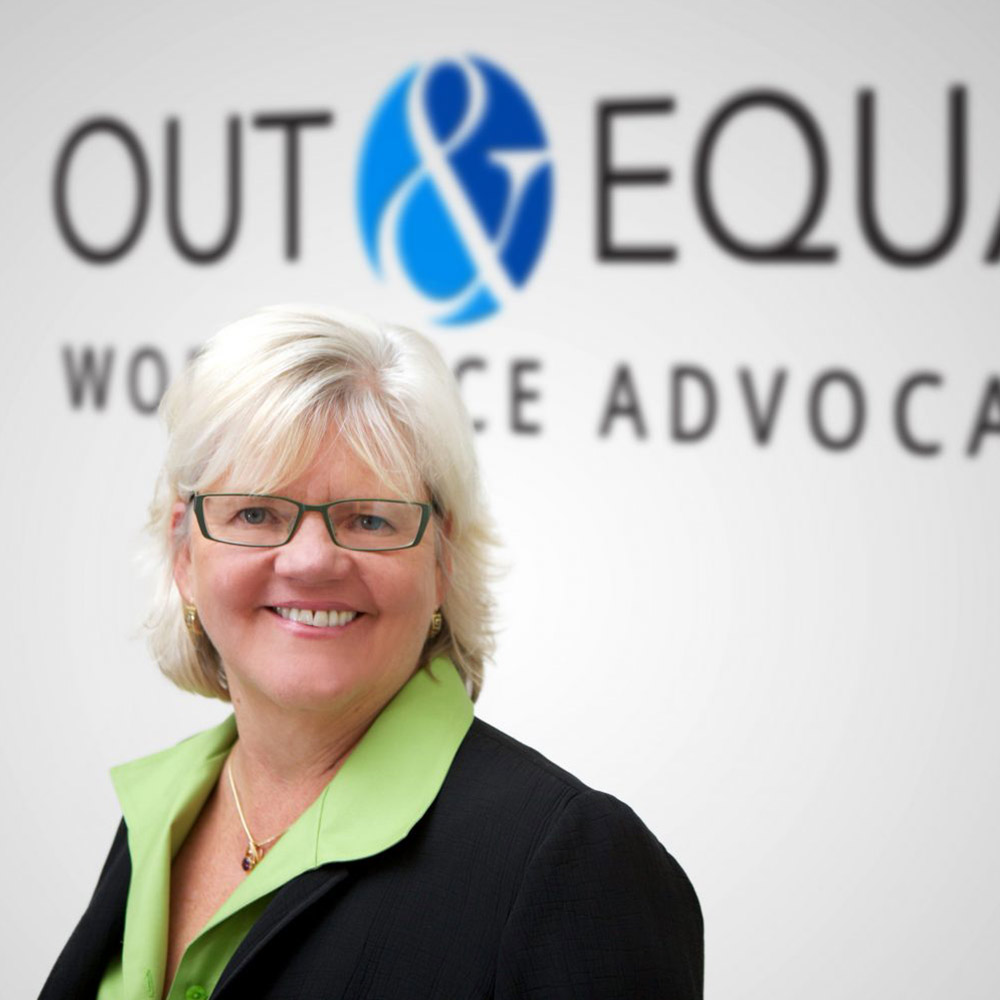 Out & Equal Workplace Advocates
Out & Equal Workplace Advocates is the world's premier nonprofit organization dedicated to achieving lesbian, gay, bisexual, transgender, and queer workplace equality. The organization partners with Fortune 1000 companies and government agencies to provide executive leadership development. This includes comprehensive training, consultation, and professional networking opportunities. The goal is to build inclusive and welcoming work environments.
One of the most popular events for Out & Equal is the annual workplace summit. This is an event where employees and experts from around the world gather to share strategies to create workplace equality. Workplaces should be inclusive of all sexual orientations, gender identities, and expressions. The plans for Out & Equal to scale for the future is to continue working with large corporations to normalize the inclusion of all people, regardless of orientation.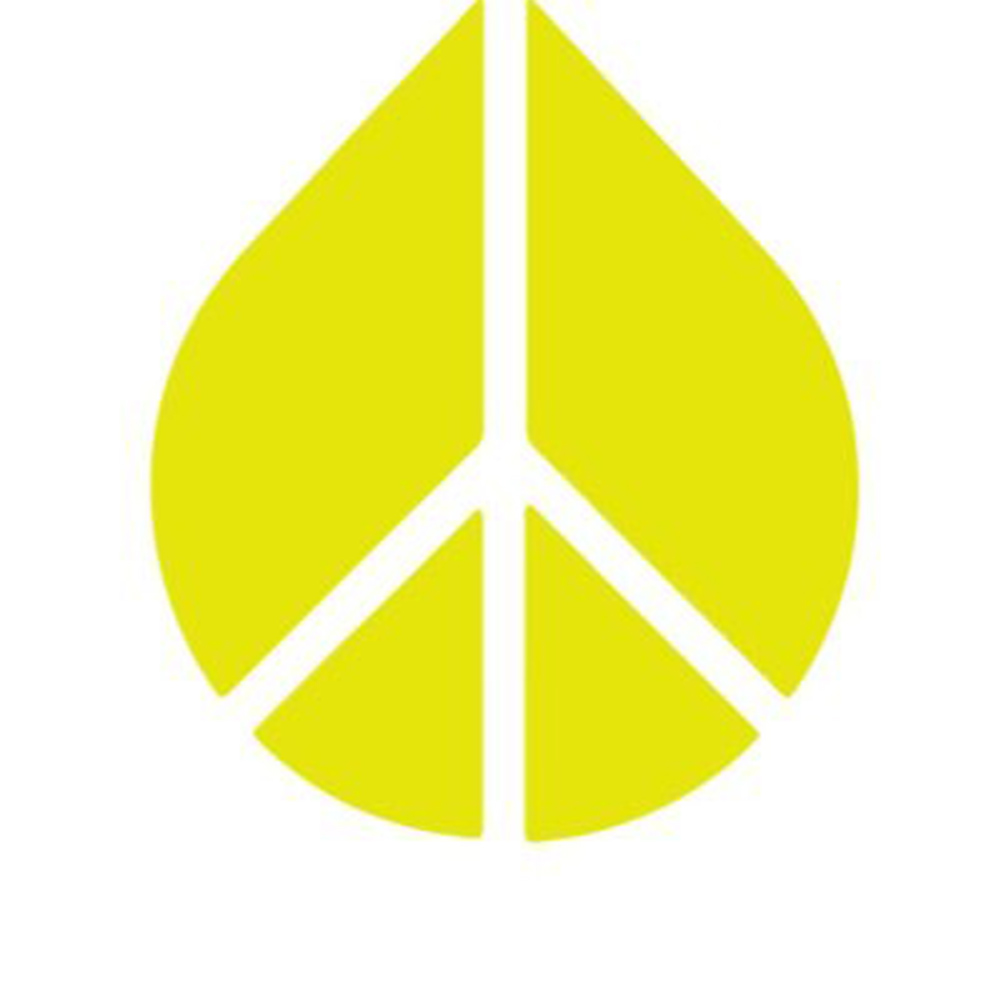 Interview Highlights
[02:32] – Coming out journey and family's response
"When I finally came out to myself as a lesbian, I quickly learned that the Presbyterian Church was not as thrilled with that realization as I was. So I spent a lot of time in the closet, and then eventually came out at a seminary. I feel so passionate about people, we should all be able to do whatever we want to do. Regardless of who we are and who we love."
[03:24] – Family's response to her sexuality
"My dad started out like this isn't really going to work out very well. But, he really came around full circle. My niece is also a lesbian so she's has become quite the supporter. I also have a sister who is a born again Christian. She doesn't really support my lifestyle. However, we're not that close."
[04:48] – Stance on religion
"I consider myself a spiritual person. Not necessarily Presbyterian, because I feel like the church has done so much harm to women, LGBT people and POC. I can still feel like a spiritual person and go to a huge church occasionally if I decide to.
The church has really missed the boat around welcoming LGBT people and women specifically. Some of my have been working for years around the ordination issue within the Presbyterian and Methodist Church and there's still so much resistance. It's just sad to me. A lot of younger people don't want to be a part of an institution that denies some of their best friends."
Check out more Shades of Success here!