Productivity Tips For Graphic Designers

By Tina Lombardo, 03/09/18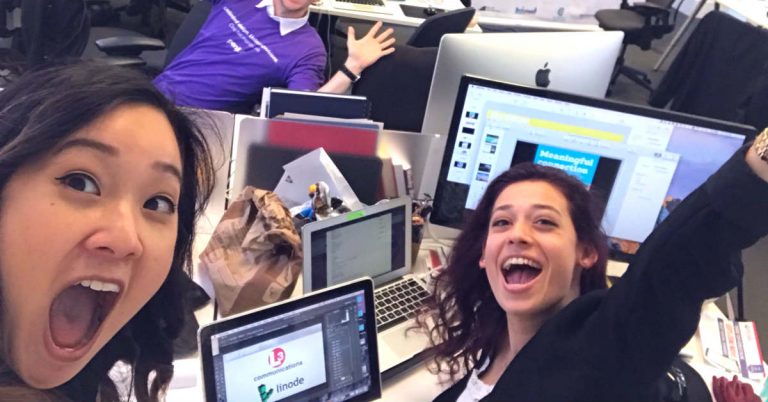 Even when you're not working for a client, there's plenty of ways for the productive designer to stay busy and improve themselves. Check out these seven productivity tips that graphic designers needs to know.
Always Be Designing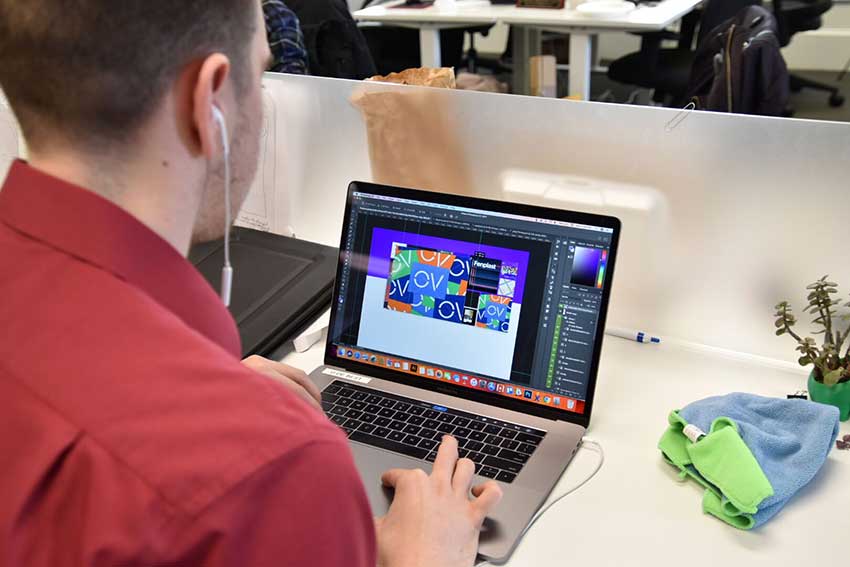 You don't need a paid project to brush up on your skills. Even if it's just sketching, always have a side project that you can work on when you have downtime. Make it something you're passionate about. Use it as a "free learning experience" for your next assignment.
Break Down Big Tasks
When a large project comes in the door – or better yet, several projects – take the time to organize yourself. Take large projects – like a marketing campaign with multiple visual deliverables – and break it down into manageable milestones. Give yourself enough time to complete all your small tasks.
Strategize
Don't start designing blind. Know where you need to go (aka the final visual deliverable) and plot a road map to get you there. For example, if you know you need three logo options sent to your client for approval, be sure to complete and ship your mockups ASAP. As graphic designers, don't be too invested in an idea that may change.
Speak Up
Graphic designers want to please clients and give them exactly what they want, but sometimes you need to speak up. You don't want to flat out say "No" to a client request. However, never be afraid to suggest a different solution or explain why you disagree. Remember, your client hired you as the graphic design expert. Speak your mind and explain your thoughts clearly – save yourself unnecessary work with good communication.
Brain Dump
Some of the best ideas are born from brainstorming. When you're trying to come up with the next big idea, there are no right or wrong answers. Even a "bad idea" can eventually develop into a winner. Collaborate with your clients, fellow designers or friends during a brain dump. Keep track of your thoughts in a design journal – maybe if you don't use the idea on this project, you can circle back to it later.
Blog About Your Industry
In between projects, publish a blog that lets people know what you're up to. Give your take on news within the graphic design industry. Review new software when its released. Talk about projects you've recently done or that you have coming up. Link your blog back to your online portfolio. Blogging is an excellent way to passively market yourself and find your next job.
Stay Positive
Working as a creative professional can be a grind. Find ways to stay positive and keep balance in your life. Remind yourself why you became a graphic designer by working on pet projects. Have a creative hobby, like music or gaming, that you can enjoy when you're not working. Encourage yourself to keep designing, hunt down your next gig and stay positive.