Penji has been featured by Philadelphia Magazine for their mid-year startup update. Since the beginning of 2018, Philly Mag has been closely watching the growth of 10 startups. Included in the mix are Amino Payments, Keriton, LeagueSide, NeuroFlow, Onyx Valley, PhillyWisper, RoundTrip, Tozuda, and VitalTrax.

Early 2018
When we first met with Philly Mag, we sat down with Fabiola Cineas to discuss what we do, why we do it, and where we want to be later in the year. Back in early 2018, Penji was still less than a year old. However, unlike many startups, we chose to not seek funding and completely bootstrap Penji. Because of this, we were able to centralize our mission on helping other startups, small businesses, and agencies succeed in the graphic design space.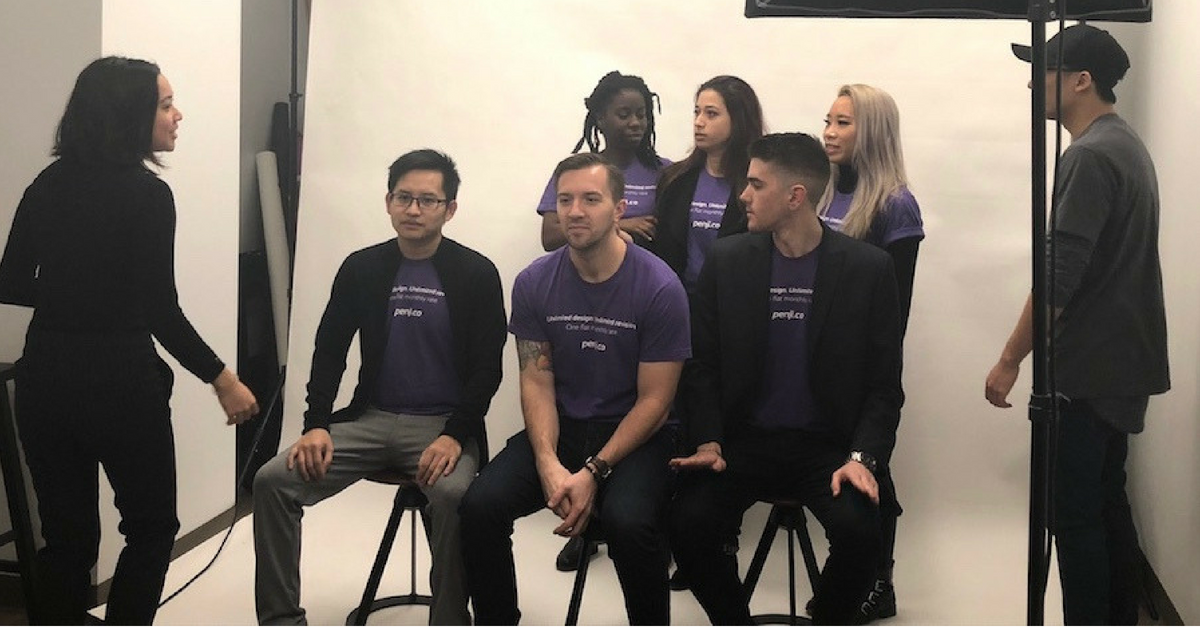 * Photography by Philly Mag
Penji has been diligently fine tuning the process of taking design requests and making them a reality. Graphic design at an affordable price has helped hundreds of businesses grow at their ideal pace. Penji has been designing everything from logos, flyers, pitch decks to websites and apps. With our custom web-based software, it has been possible.
Another focus for Penji has been the City of Camden, NJ. For the purpose of helping non-profits in the area, we created Camden Unlimited. Since the launch, non-profits from the city have been added to Penji's roster of clients for $1 per month. The service includes everything in the Professional package. We wanted to be a reliable tool for Camden. Graphic design without barriers has helped those who have been helping the city for ages.
"We want to help the city of Camden grow by offering jobs to students and residents in the city and encourage startups joining the city to do the same"
–Khai Tran, Penji co-founder to Philly Mag
Mid-2018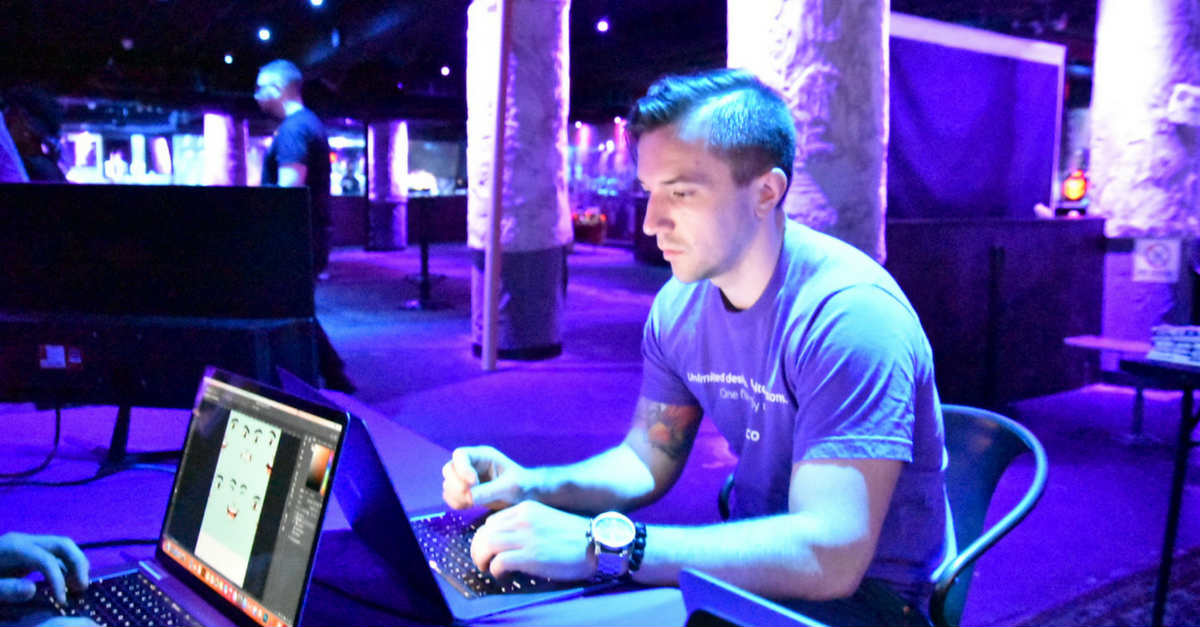 Fast forward to mid-2018. The teams have grown exponentially in a short amount of time to properly support current and incoming clients. The decision to stay self-funded is paying off with the freedom to grow, be creative, and innovate at a quick pace. Our work is human-centric, and we wish to focus on creating a positive experience for our clients.
Penji wants "to stay true to our community conscious values and people-centric philosophy. We are at a good place within our business, organically growing every month, and operate 100 percent on cash flow from our business," Johnathan Grzybowski to Philly Mag
Penji has been sponsoring and attending multiple events across Philadelphia and Camden including Philly Tech Week. As a young startup with a booth, we were excited to say the least. Team members scoured the floor, meeting entrepreneurs, startup leaders, and even a few clients who happened to be present! Needless to say, the event was a success and we hope to attend more in the future.
There's still another half of 2018 to go, but this is only the beginning. With new features coming out and Penji 3.0, we hope to continue to bring value to those who are in need of graphic design help.