Outdoor advertising is everywhere. It's an everyday part of life consumers don't always recognize as a marketing technique.
It becomes a part of their commutes and daily sights during the day. This is a major point to keep in mind when creating one, as you don't want people to get too comfortable with your ad and ignore the call to action. It's a valuable tool for any marketing strategy, and here's why:
High frequency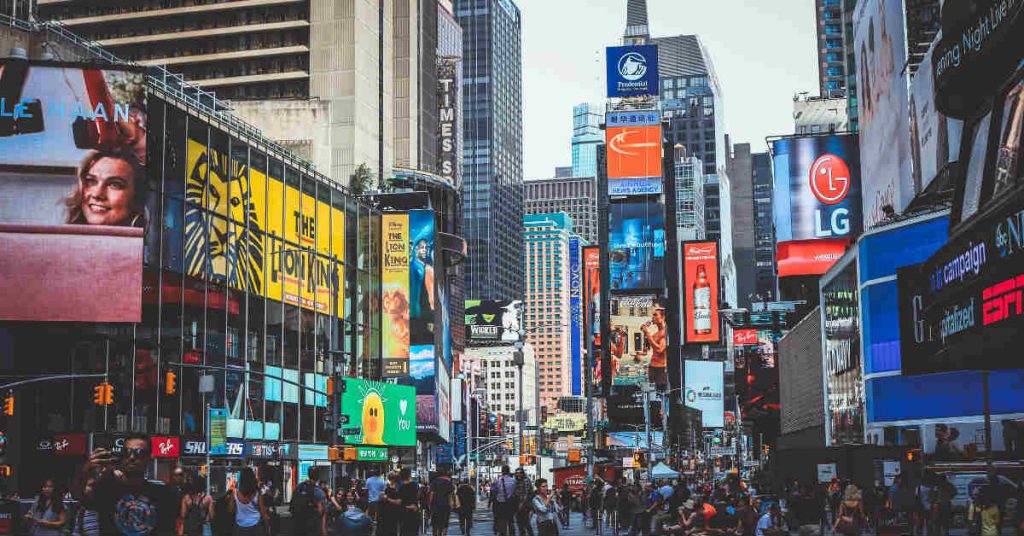 Outdoor advertising is everywhere. It's next to retail, highways, and homes across the country. Some ads are seen millions of times in a single day based on where it's placed. On an everyday commute, people can pass dozens of billboards if they drive on a major highway into a city. Smaller routes also host many opportunities for outdoor ads. For commuters who take public transportation and don't see billboards, there's are still many options. On buses and trains, there are options for different sizes and locations.
If you pick somewhere like Times Square, there's even more frequency with a different type of advert. Digital advertising is becoming a large part of outdoor advertising, with billboards and screens adopting the style. Since it rotates between various other ads, there's another opportunity to increase the frequency.
Picking the right location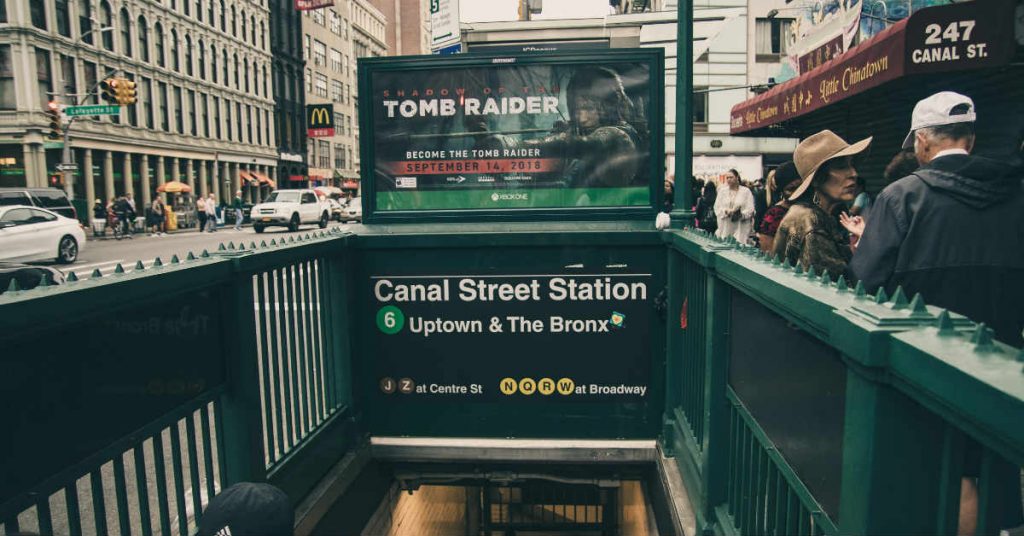 The benefit of varied types of outdoor advertising is it can be completely localized. For workers with an established routine, they'll pass the same bus stop or billboards. Their employer could be in the next state or town over, but it doesn't change what they see during their commute. The same person is passing by your advert a few days a week. Multiply this by the people who make the commute and you'll see an increase in potential customers.
This is valuable for all kinds of companies, but it benefits local and small businesses the most. These groups, unlike major corporations, depend heavily on the local community for revenue. There's no established name or brand recognition outside of the area. With hundreds of organizations in the area, an advert strategically placed near your location is an answer to increases sales. For resident businesses, it's not necessary to have a major campaign to garner traction. Instead, it requires knowing high-traffic locations and times to place advertising to bring in the right audience.
Increases brand recognition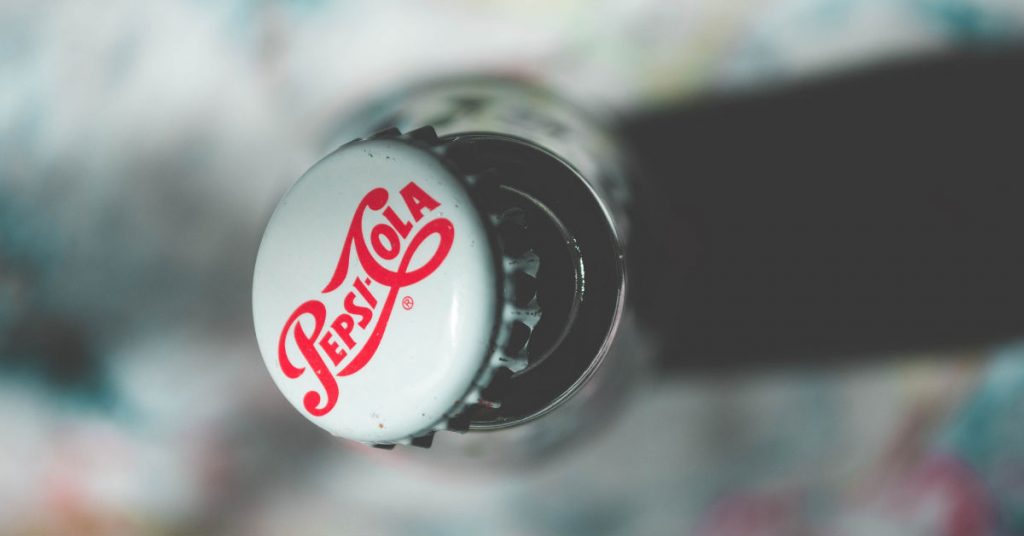 Businesses need a brand, and one of the easiest ways to establish a brand is with a strategy including outdoor advertising. As we established earlier, this is a great way to increase the frequency because more people are seeing your advertisement. If you buy a location with multiple commutes such as a bus route, train line, or a billboard on a highway, that's three opportunities for your customers to know what your brand is like. Each advert should appear similar to each other, whether it's design, content, or a mix of the two.
Strong graphic design helps create effective brand recognition. Sometimes businesses keep it simple by just putting the text on it without any design. With this ad, there's nothing remarkable about only black text on a white background. Graphic design is needed to help your organization become remarkable to potential customers. This helps break the monotony as well. The last thing you want to do is make mistakes with your branding.
Brand recognition brings digital outdoor ads to another level. This is a chance to rethink your designs and create a moving image to resonate with your audience. This doesn't mean it has to be over the top and elaborate, but it should maintain your brand's style. Creating digital ads boosts how effective a billboard can be. Traditional styles continue to show results, but with all the technology and resources offered today, there's room for both to co-exist in boosting a brand image.
Hard to miss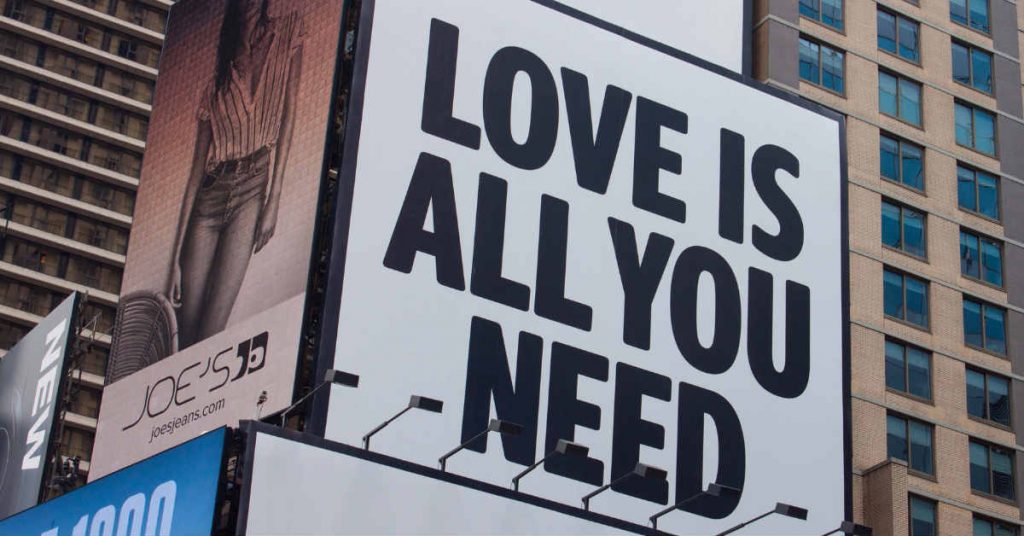 Some advertisements are easy to miss because they're hidden by competing images. This doesn't mean it isn't worth the time, but with outdoor advertising, it's hard to miss. The most common form of outside ads are billboards, which can provide as much as 672 square feet of space on the structure itself. This is an enormous amount of space, but it can go quickly if it's not planned accordingly. Many spaces even allow designs to stick off the billboard, which can provide more ways of branding and hitting your target audience.
This is another area where you need graphic design. A designer can create ideas that still promote your business but are more appealing, and even harder to miss by customers. This might mean adding an outrageous border that looks like it's jumping off the sides of the billboard. It could also mean adding large false objects onto the billboard if there's a ledge provided. It's important to know the space available to make an advert that's harder to miss for consumers. The use of bright colors, large text, and vibrant images guide consumers in recognizing your business. They might not need your services now, but you're in their mind once they do.
Fits in with established strategies
When creating your marketing strategy, other types of adverts and designs are already in the creative process. It could even already exist in your existing material. Think of it as an extension of your social media or print advertising. It might need some adjusting to fit into the space provided, but outside of that, it's very adaptable to your current plans. You're able to spend more time thinking of strategies instead of design. With the foundation of your advert already laid, you can discover how to make it more appealing within the brand. It allows your creatives and designers to consider other ways of promoting your business.
Updated February 13, 2019