The upper hand of investing in online advertising is that marketers get to choose from a myriad of options. However, the only way to be successful in digital marketing is when you select the right platform. This would depend on your goals, target audience, and the most critical factor — budget.
If online advertising costs are still a blur to you, you've come to the right place. Read on to learn more about the most commonly-used online marketing platforms and their costs.
Online Advertising Costs: Google AdWords
Google AdWords is one of the biggest online advertising platforms. Investing in Google AdWords means you'll get an advantage as Google is the top search engine today.
Most consumers would type in the product or service on search engines before buying. For instance, if you're searching for "acne treatment new jersey," this will pop up on Google. You can quickly determine if they are paid ads because of the "Ad" indicator before the website URL.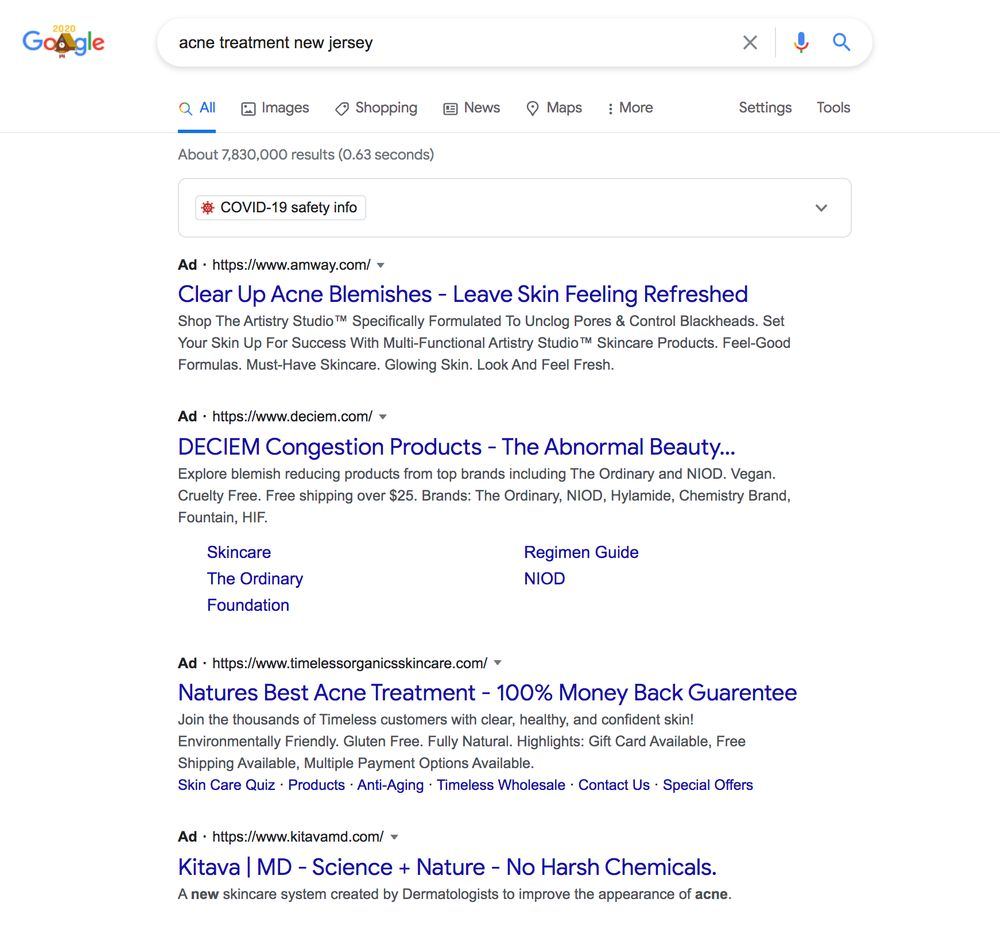 Google ads are the paid advertising you see on top of the search results. Some are also displayed on the top, side, or bottom of a web page. Here's an example from Freepik: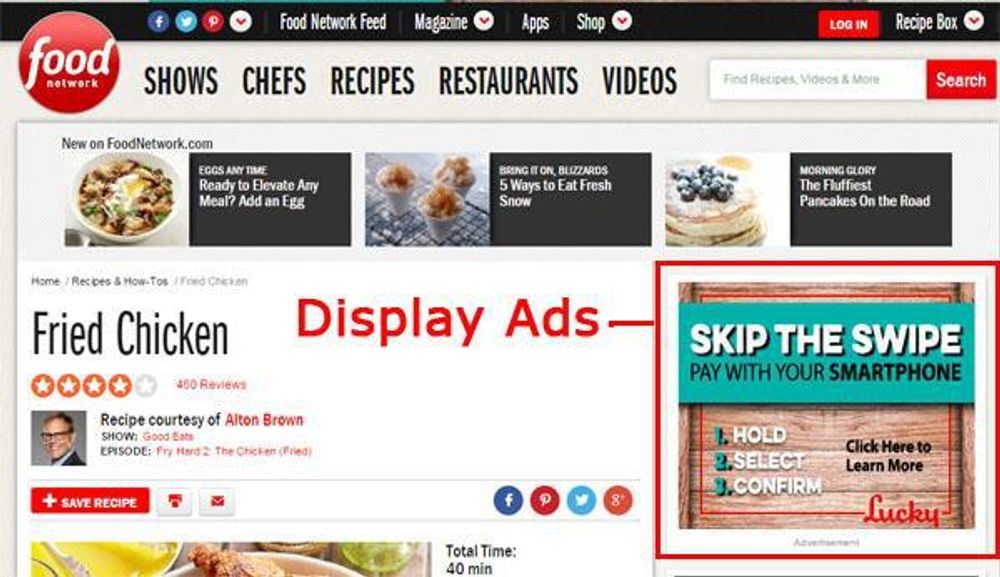 Google ads are displayed according to the winning bid. When a user types "acne treatment new jersey," here's how Google's algorithms do the auction:
Google algorithm checks if marketers are bidding on those keywords
The algorithm ignores those with non-matching keywords and ad violations
Google will display ads with a high Ad Rank
How much does Google AdWords cost?
Now comes the fun part and the question you want to be answered most: How much does Google AdWords cost? To give you a straightforward answer — it depends on a lot of factors.
Google Ads is divided into two: Search network and display network. The former is based on the user's typed query. While the latter is based on the page, the user is visiting. Examples of ads in the display network are banner ads that appear on a web page. Both networks are considered as PPC (Pay-Per-Click) advertising, which means advertisers only pay whenever a user clicks on the ad.

Once the auction begins, Google will calculate your Ad Rank by considering your maximum bid and quality score.
Maximum bid is the highest amount you set, either manually or automatically. The higher the bid, the more chances of ranking in the top position. If you set $3 as the maximum bid, that doesn't mean you're paying $3 per click. It will be determined through a formula and is called the "actual CPC."
Quality score is the quality of your keywords, ads, and landing pages. This is rated between one to 10 and will be based on ad relevance, expected clickthrough rate, and landing page experience.
Ad Rank is the combination of the ad with the highest maximum bid and quality score.
The actual CPC formula is divided by the Ad Rank of the ad below yours by your quality score and add $0.01. Here's a table that explains how to get the actual CPC:

Marketers can still rank their ads even though their bid is lower through other factors like the quality score. This makes it easier for small businesses to level the playing field with more established companies. Since every query requires an auction, your ad position and ad spend may differ throughout the day.
Now let's move onto the Google display network. There are three options for display network's pricing:
CPC (cost-per-click) means you pay when a user clicks on your ad
CPM (cost-per-thousand impressions) means you pay for every 1,000 views
CPA (cost-per-acquisition) means you only pay when ads end up in conversions after setting a target amount
Finally, the last factor of your online advertising costs on Google AdWords will depend on your industry. But the average cost-per-click across all industries is $2.32.
Here is a list of the average CPC for both display network and search network ads from HubSpot: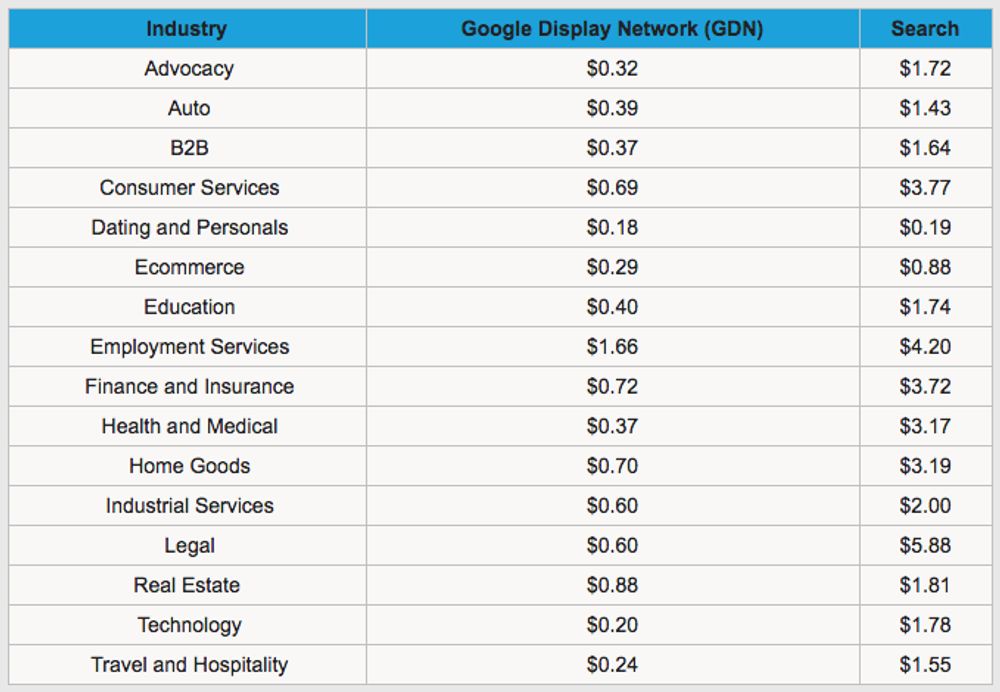 Online Advertising Costs: Facebook Ads
It's no surprise why marketers invest in Facebook Ads as Facebook is the biggest social media network to date. Ads on Facebook appear in a desktop's News Feed, mobile's News Feed, and the right column on the app on a desktop. Here's an example of a Facebook ad from Slack: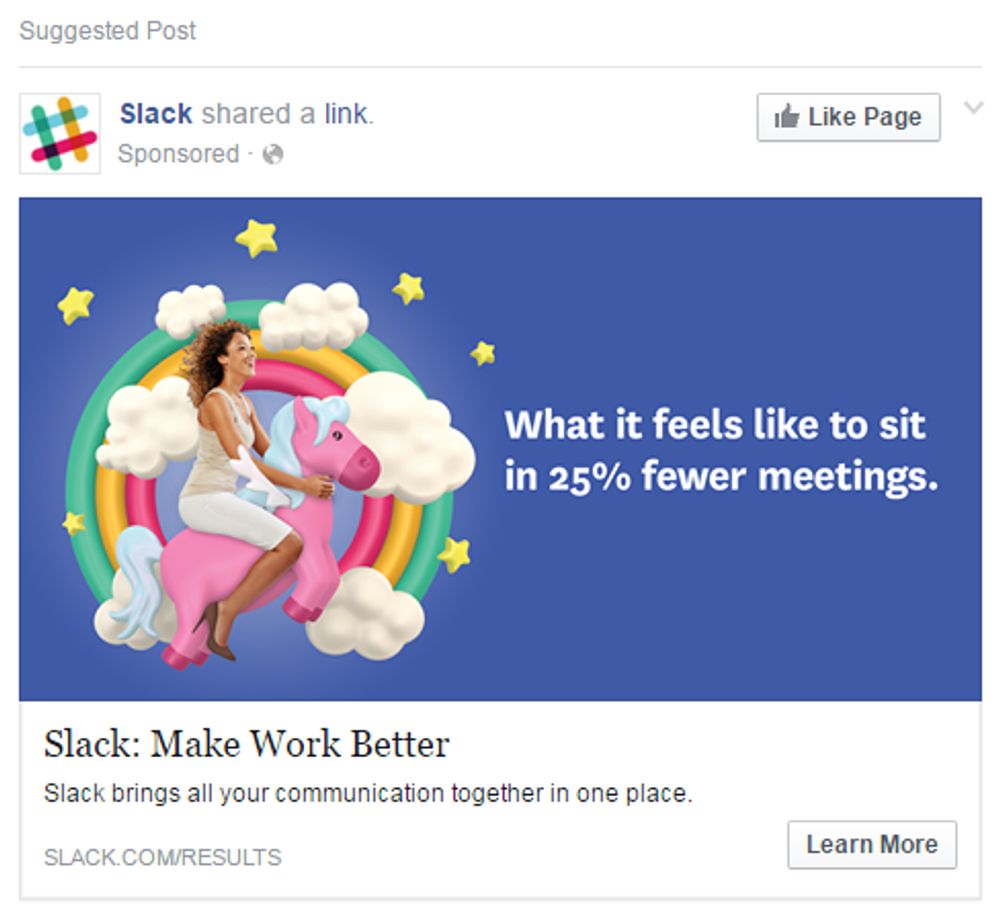 The way these ads show up on someone's feed depends on user behavior. For instance, a social media user has recently liked a page; similar ads will be displayed on that user's feed. As marketers, you may use targeting options to narrow down your audience to increase conversions.
How much do Facebook Ads cost?
Once again, there is no one-size-fits-all answer to this question. Facebook ad costs will depend on the cost-per-click or cost-per-impressions bidding model. In terms of CPC bids, the cost per click is around $0.97. On the other hand, the cost per 1,000 impressions is around $7.19. And this is across all industries.
The advantage of using Facebook for advertising is that you can set your budget in two ways. You can do this through Facebook's Campaign Budget Optimization and set campaign budgets. Or you may also set individual budgets for ad sets. This makes it easier for marketers to put a cap on their ad fees.
For setting campaign budgets, Facebook automatically maximizes your budget to the best-performing ads. This is done in real-time, and you can increase or decrease the budget manually. This means you're getting the most results at the lowest costs.
For both campaign budgets and ad set budgets, you may set the daily budget or lifetime budget. The daily budget refers to the average amount you're willing to spend on your campaigns or ad sets. Additionally, the lifetime budget is the total amount you're willing to pay for a campaign's or ad set's run-time.
Online Advertising Costs: Instagram Ads
Instagram is another channel to advertise your brand if you want a more visually-centric marketing approach. Instagram relies heavily on images than text.
And since Facebook bought Instagram in 2012, online advertising costs on this channel are controlled on Facebook. The only advantage is that Instagram offers many options for your ads through different formats. You can choose between:
Stories Ads
Photo Ads
Video Ads
Carousel Ads
Collection Ads
Ads in Explore
Here's an example of a Stories ad from Starbucks: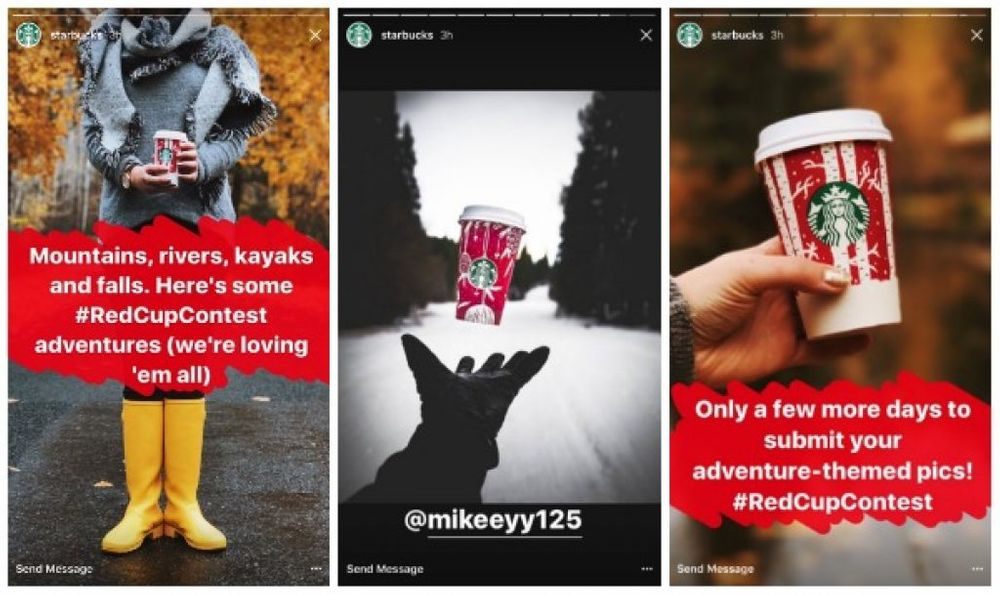 You'll be using the Instagram Ads Manager to make changes and monitor your campaigns.
How much do Instagram Ads cost?
The pricing for Instagram ads is very similar to that of Facebook. So if you already have Facebook ads and are familiar with the dashboard, then creating Instagram ads will be easy.
You'll do everything on the Facebook Ads Power Editor dashboard. Like Facebook ads, you may also set daily and lifetime budgets. The range of the cost per click on Instagram is $0.20 to $2. The average cost per thousand impressions on Instagram is $6.70.
Related Post: Creating a Social Media Design Strategy that Works
Online Advertising Costs: YouTube Ads
Video marketing can garner leads and conversions. According to G2 Learning Hub, about 71 percent of YouTube users converted after watching explainer videos in 2016. Without a doubt, YouTube ads can boost your online presence, especially if your audience is teenagers and young adults.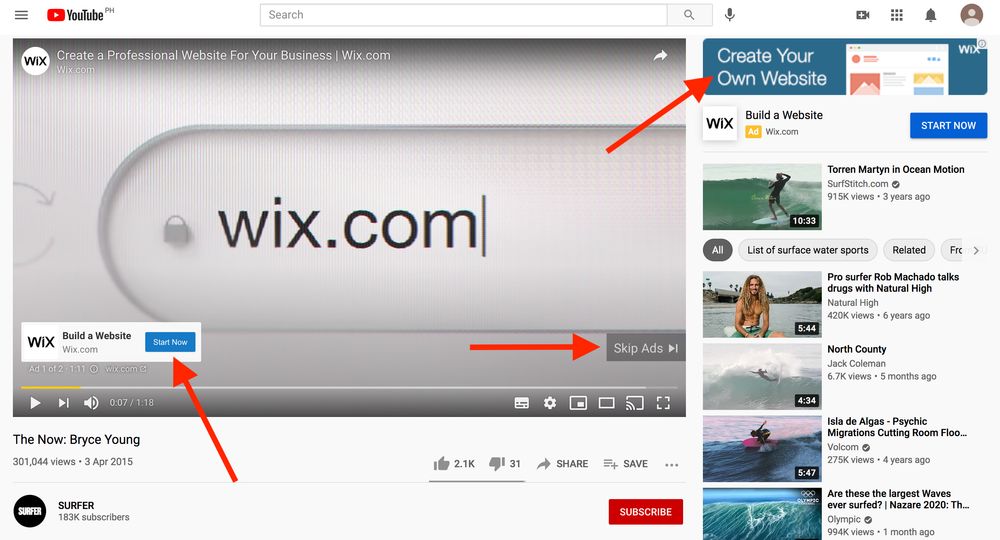 Setting up your YouTube video campaigns is relatively easy as well. It takes three steps to set up:
After creating a video ad, choose which type of video ad formats you want for your campaign
Find your target audience by setting the demographics or psychographics on the YouTube dashboard
Set how much you want to spend on your video ad campaigns
How much do YouTube Ads cost?
Marketers can choose between many YouTube ad formats. Some of them are skippable and non-skippable in-stream ads, video discovery ads or in-display ads, or non-video ads such as banners and overlays.
Skippable ads
The skippable in-stream ads are played before or during the video. Users can skip the video ad after five seconds, and marketers only pay if users opt to watch beyond the five-second mark.
You will see the text "TrueView," which is a type of payment option on YouTube. TrueView means that marketers only pay the cost per impression when users watch the first 30 seconds.
Non-skippable ads
On the flip side, non-skippable video ads play for about 15 seconds and are, of course, non-skippable. Advertisers pay the cost per a thousand views. In-stream ads cost around $0.10 to $.30 per view, depending on marketing goals and target audience.
Bumper ads belong to non-skippable ads. But these ads are quick and catchy, lasting only six seconds, and are best used for brand awareness campaigns. Bumper ads will cost marketers a certain amount every time the ad receives a thousand impressions. It should cost around $1 to $4 per 1,000 views.
Discovery ads
TrueView Discovery ads are the "organic results" on YouTube. They are displayed along with other search results when you type in your query. These ads contain a thumbnail and three lines of text, and an "Ad" symbol on the left.
When users are interested, they click on the ad. The online advertising costs for Discovery ads are measured by CPC (Cost-per-click). These ads will cost around $0.30 per click.
Non-video ads
Then we have the non-video ads. These ads can either appear on the right-hand sidebar or float at the bottom of the video. Moreover, these ads appear once the video starts playing. These ads usually contain an image, text, and a call to action. When users click on the ad, they are taken to the advertisers' websites.
Masthead ads
Finally, there are masthead ads that offer a quick and extensive reach. These ads float at the top of the YouTube video and autoplay for 30 seconds with the sound off. These ads either come in widescreen or a 16:9 aspect ratio format. These are the costliest, and advertisers need to get a quote from Google sales representatives.
The Ultimate Key to Online Ads
Whatever online advertising channel you choose, your ads should dwell on these two factors: Compelling graphics and catchy copywriting.
Users are bombarded with a lot of these ads when browsing online. And the only way to pique their interest is to give them something creative and unique. Hiring experts means a higher ROI from your online ads. As for the added online advertising costs, that depends on the type of services you choose.
Content Fuel copywriters offer around six to eight blogs or a total of 4,000 words for $389 a month. As for graphic design, on-demand services such as Penji will make a worthy investment.
Penji not only does your online ads' graphics, but they can handle any graphic design project for your business. From branding, digital ads, print ads to custom illustrations, and web and app designs, Penji ensures quality work always.
Here are some of Penji's online ad examples for clients: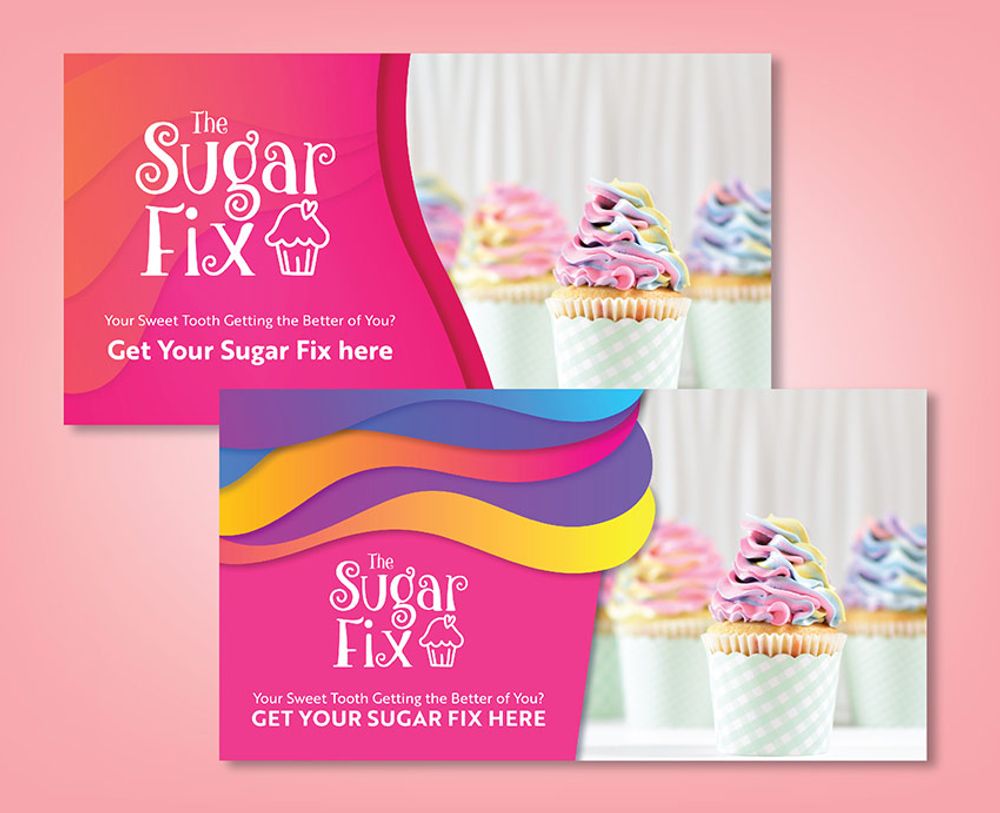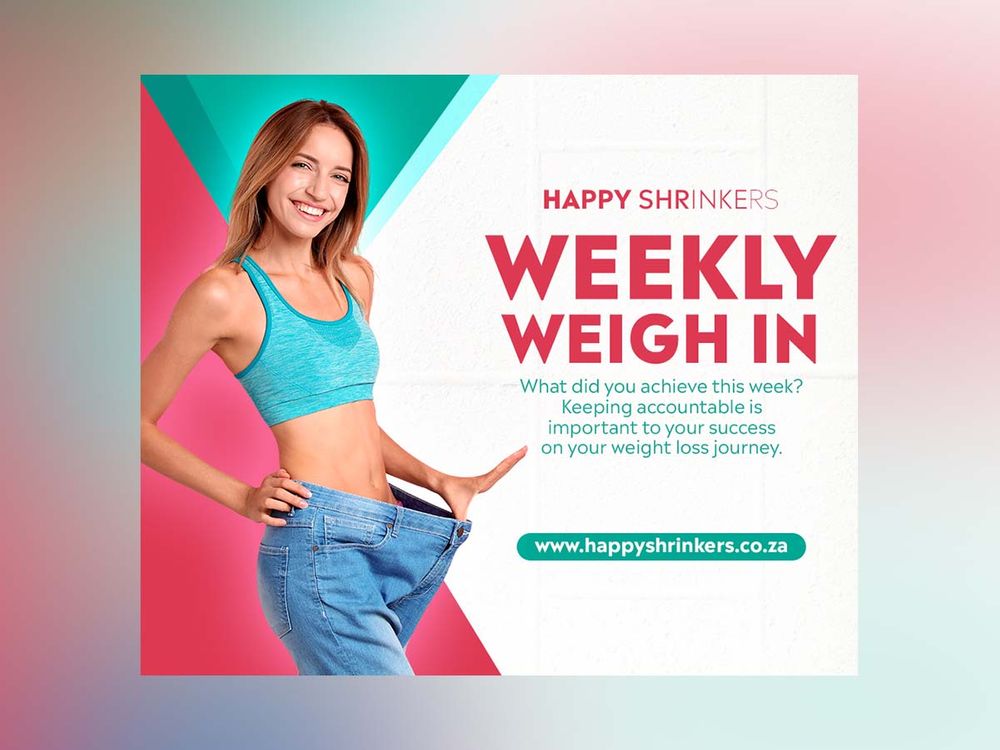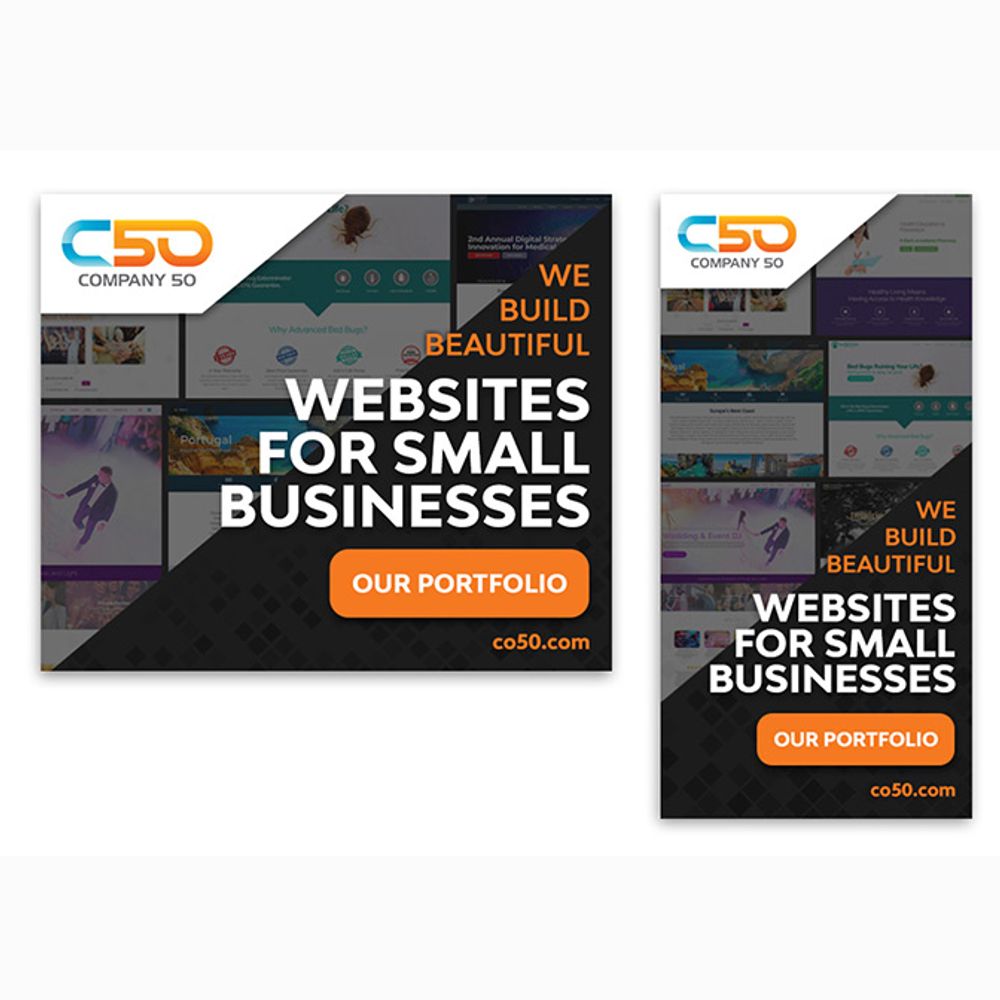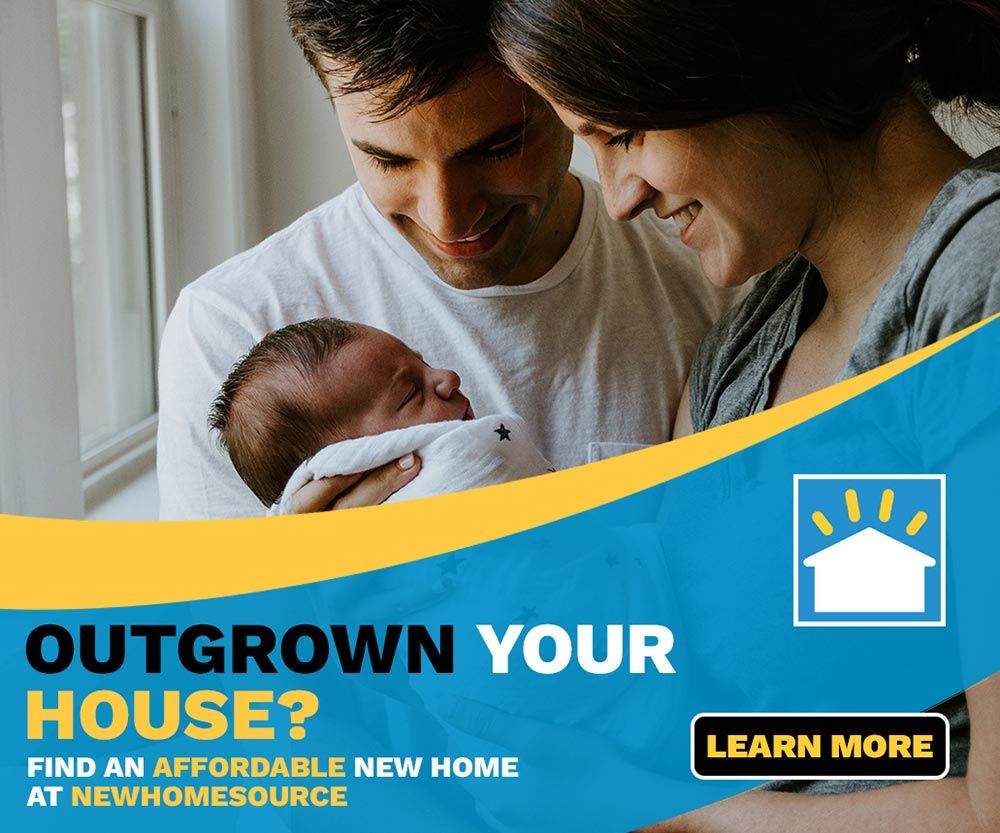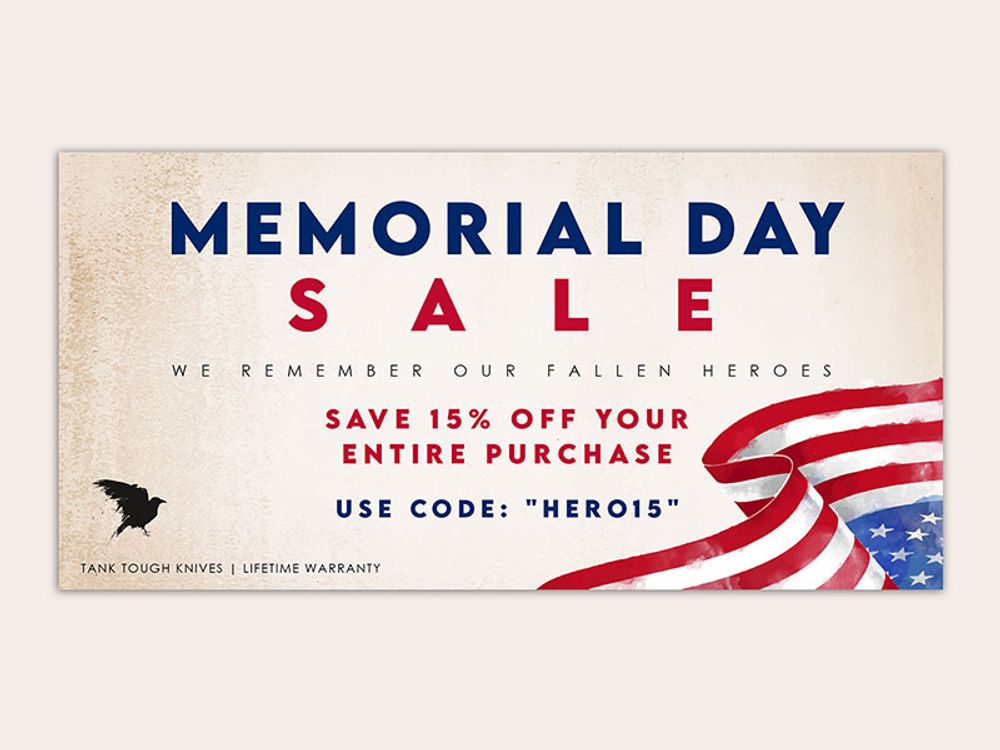 Related Post: 25 Infographic Design Examples and How You Can Request Your Own
Wrap Up
If you want to heighten your brand's online presence, online ads are the way to go. Unlike traditional advertising, online advertising is more targeted, versatile, and cost-efficient. Moreover, online advertising costs will depend on the advertiser's budget and needs. This makes it an excellent channel for startups, small businesses, and large corporations. If you want to level the playing field with your prominent competitors, start with online ads. And if you need help with your online ads' graphic design, try Penji's services for 15 days risk-free. See how you can quickly boost awareness and conversions in no time.
Updated January 4, 2021