Your branding is one of the most instrumental aspects of your business. It will act as the foundation and make an impression on your audience. There are several elements to building a brand including marketing, advertising, research, and reputation. A strong brand builds consistency and trust with your audience. It's important to avoid small mistakes as they can hurt your brand, and too many may hurt you beyond repair. We consulted with some of the top brand agencies to get their take on this. Here's what they had to say.
Social media platforms are not cohesive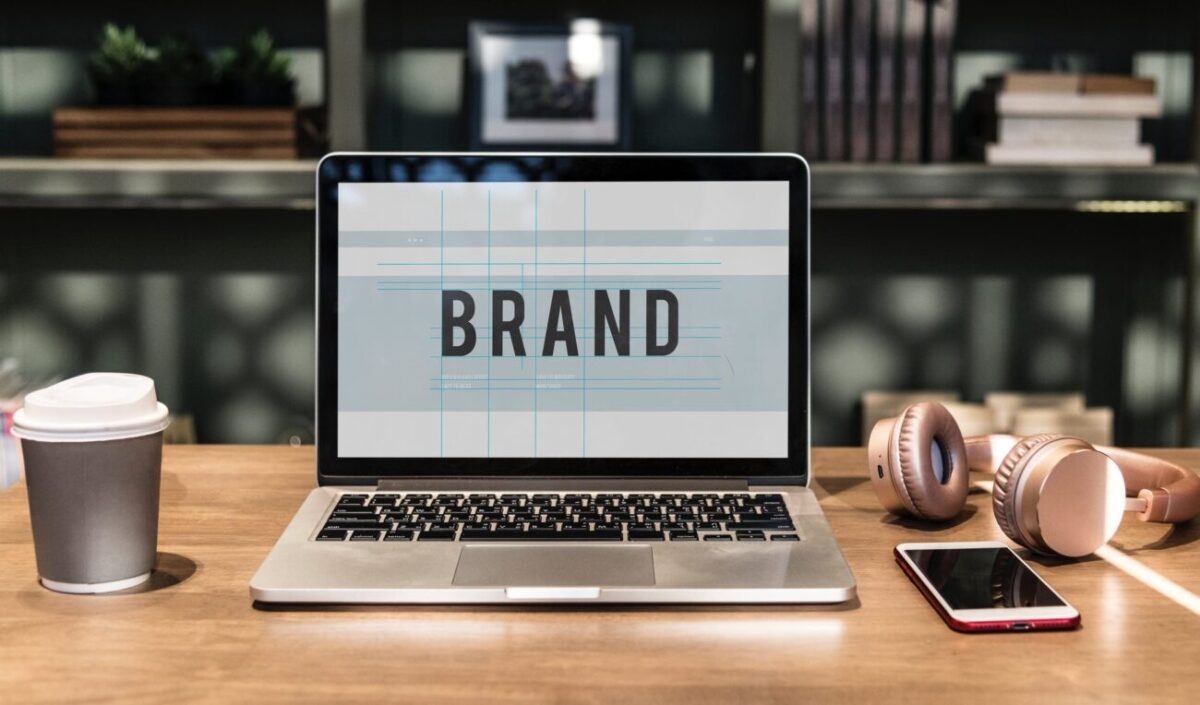 Social media has become one of the most effective marketing platforms in the last 10 years. With the majority of the world having some sort of social media platform it's important to build a presence. As with everything else in branding your social platforms should be cohesive. Take Instagram for example. When you have an Instagram page with one style it is more aesthetically pleasing to the eye.
This will naturally cause people to stay on your account longer and communicates a consistent message. This consistency should be visible across all social platforms (Twitter, Instagram, Facebook, Youtube, etc.), The less confusion of who you are the more your audience will trust and believe in you. This trust creates loyalty, organic referrals, and champions for your brand.
Tagline is not strong
A tagline is a short slogan that reinforces a key aspect of a product or brand (Hinge Marketing). You have probably heard "I'm Loving It" or "Just Do It". These are McDonald's and Nike's taglines respectively. There's a reason you can identify these taglines within seconds of hearing them. These companies have branded these taglines along with their logos for years.
The tagline will represent the message of your company. What do you want to portray with this short sentence? Amazon's tagline is "everything from A to Z". This conveys how vast their selection of products are within their company. With this message, you will have to make sure it's in line with company vision and target market. Some of the mistakes brands make when creating their tagline include:
In addition to your tagline, doing proper research before you name your company is crucial. Steph Nissen, Owner of Atomic Revenue LLC spoke to this in detail.
"I've seen so many companies name their business, only to later Google it and see that it's been used 5 times already. Don't get too creative or unique with the spelling. Your name should be simple and easy to remember."
Mistakes like this can be easily avoided as it only takes a few seconds to do a Google search. Understanding the magnitude of how your brand will represent you will be motivation enough. Taking the extra step to make sure all your ducks are in a row will save so much time in the long run.
Not doing target market research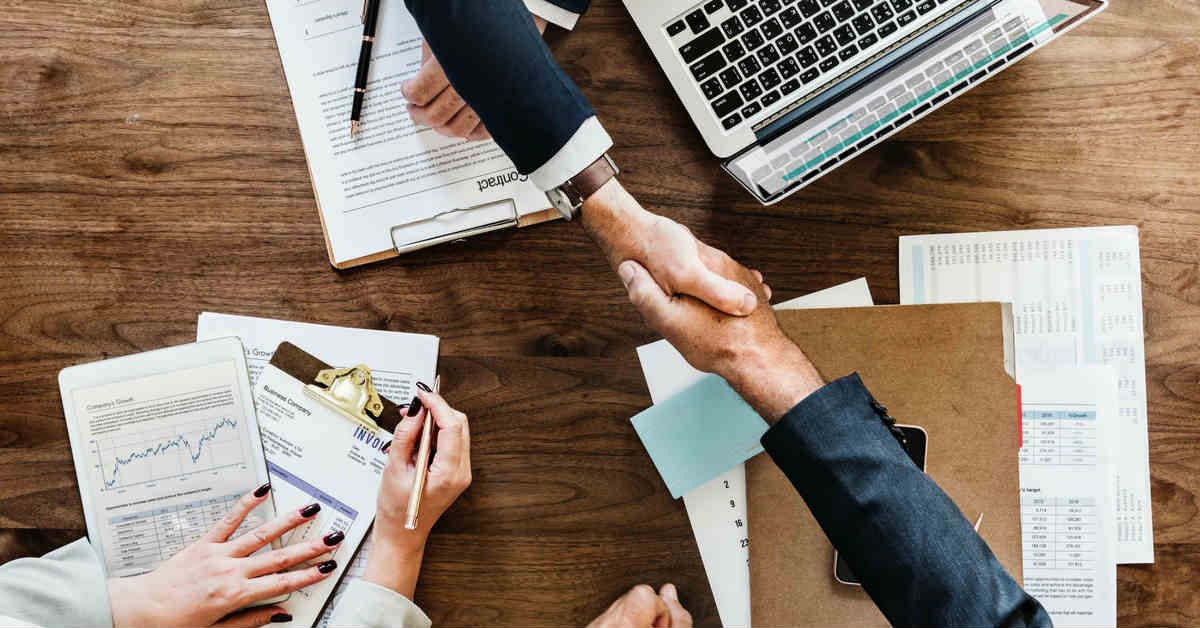 Marketing and branding begin with your messaging. You cannot craft a powerful message until you find out who your target audience is. This starts with doing market research. What are you creating? Is there a need for it? What problem will this solve? These are just a few of the questions you must ask before beginning research. Once you have identified your product and how it can help – ask yourself who can it help.
Where does your audience live?
What are their hobbies/interests?
You may think some of this messaging is irrelevant but it's not. When your brand begins to grow you will want to advertise to people. Being that ads cost money to make you want to make sure they are reaching the right people. This will optimize time, money and resources. There are ways to customize ads (Google, Facebook, Instagram, etc) so that they go to very specific groups of people. Once you have discovered who your niche is you can
Trying to please everyone
There's no brand, idea, or person alive that can please everyone. Some people will love what your business does and some will think you're wasting your time. Both opinions are valuable in getting better. For most startups, there is a rough transition period of figuring out their brand identity. Brands can spend too much time trying to cater to multiple markets. Instead, just focus on zeroing in on one niche audience. Your base will grow as the product grows.
"Everyone is not your customer. When you target everyone, you target nobody" – Steph Nissen
Not knowing your identity ties into also not maintaining your brand. When you create your mission and vision you must stand behind it to be taken seriously. If things become unsteady and you switch up that confuses your audience. It's impossible to create brand loyalty when you constantly change your branding. Of course, you should adapt and change with the times. However, don't sacrifice your foundation to try and please everyone.
Be Authentic
In the world of marketing, the word authenticity is often used very loosely. Everyone has their own definition of what is authentic to them personally. As a brand authenticity shows that your brand has integrity, loyalty and can be trusted. Without these elements, it's difficult to create a loyal network of champions. For some insight on brand authenticity, I reached out to Ryan Eppley, Director of Partnerships at Rec Philly. He spoke on listening to your audience to build a level of transparency.
"Stop talking AT your audience and start having a conversation with them. Feedback is so important for early-stage companies. Talk to your early adopters and actually listen to them, don't just hear them."
There's a big difference between the two. He explained more about how important it is to know yourself and your brand as well. "You should be able to say what your brand is in one sentence before you start marketing. It is important to know yourself, as well as who you are trying to serve".
With this knowledge in mind, you are well on your way to building a strong brand. With time, research, and transparency you can avoid these simple mistakes. Staying diligent and true to yourself will be the key to success.