Businesses have held workshops for their employees. It has been beneficial for training employees and improving workplace conditions or processes. And one type of workshop to add to your list is a mental health workshop.
Some businesses have launched workshops in their office to help employees with their overall mental well-being. Learn more here about why you should invest in mental health workshops and ideas to try in your workplace.
Relevant Article: 10 Best Mental Health Apps in 2022
Why Should You Invest in Mental Health Workshop Activities
1. It reduces burnout and stress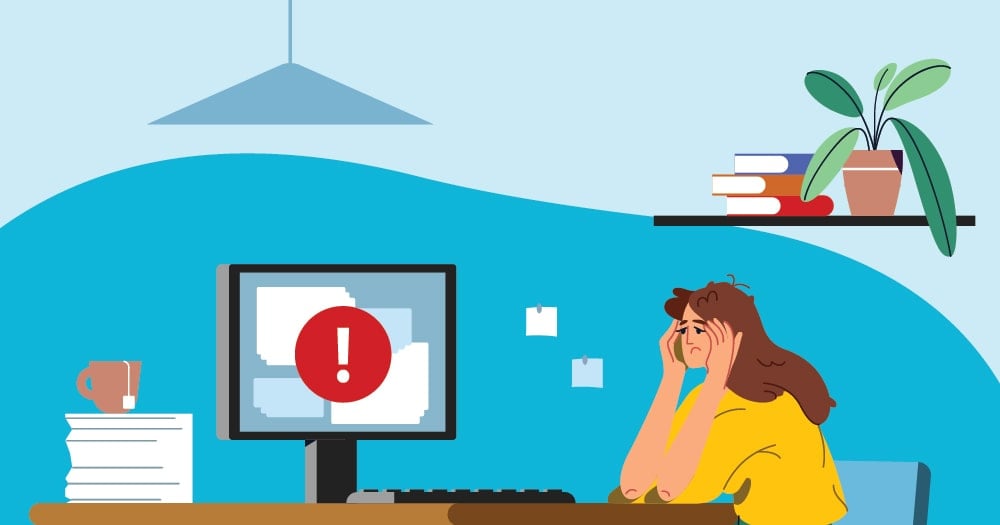 You might think that having a mental health workshop could be counterproductive. In truth, having one for your workplace can do wonders for your employee's mental well-being. With the help of these activities, you can expect happier and more energized, and efficient employees.
2. It normalizes mental health discussions at work
Discussions of mental health in the workplace can still be met with judgment. But with steps taken, such as opening conversations and mental health workshops, more employees are free to speak up about their mental well-being.
Need graphic design help?
Try Penji's Unlimited Graphic Design and get all your branding, digital, print, and UXUI designs done in one place.
Learn More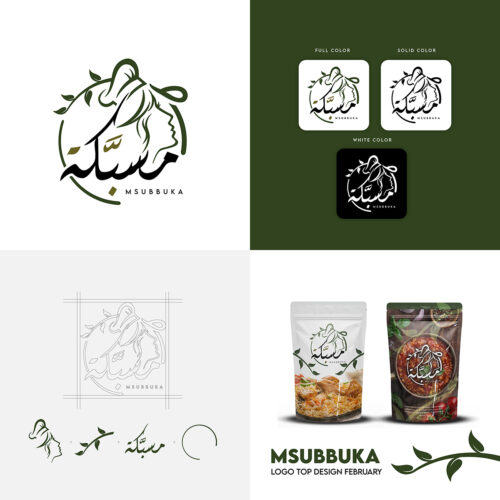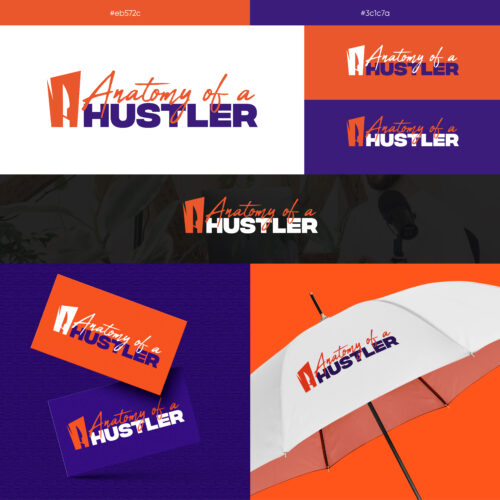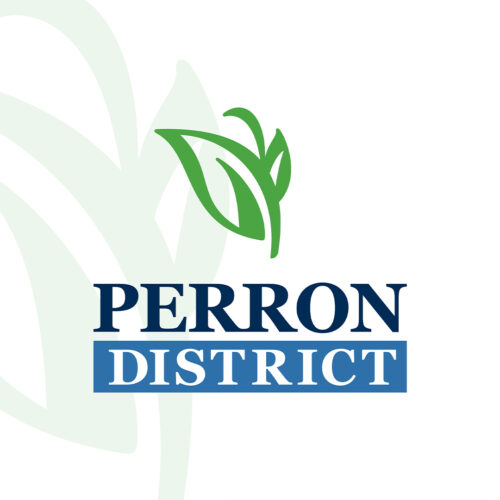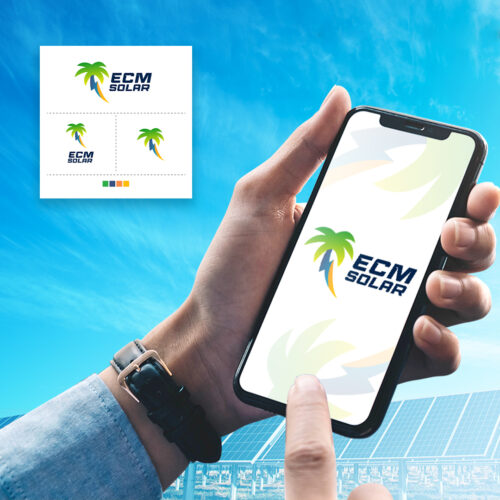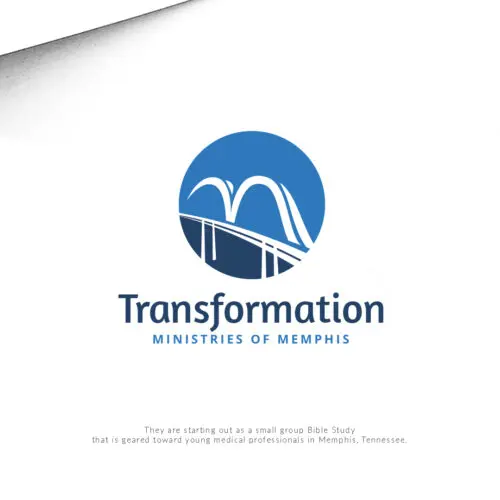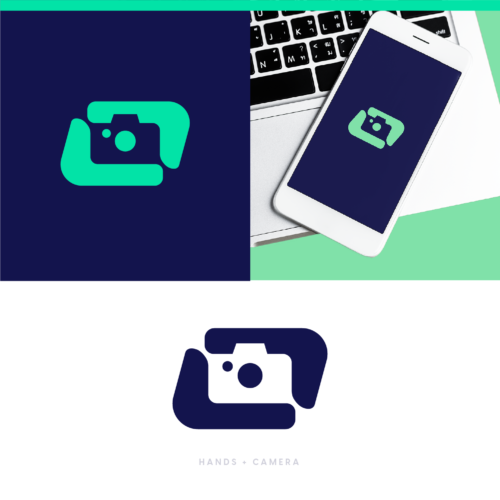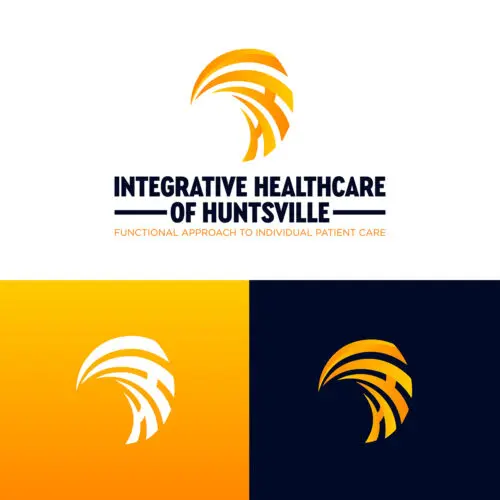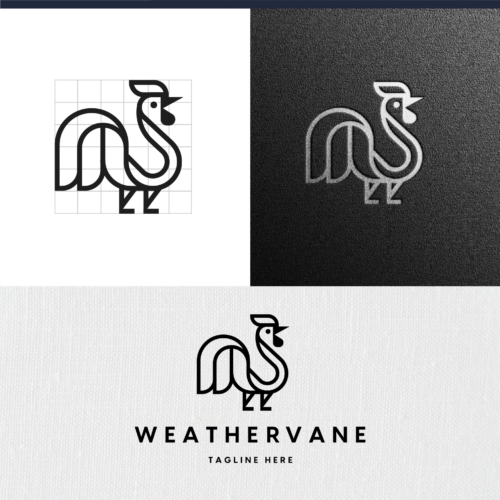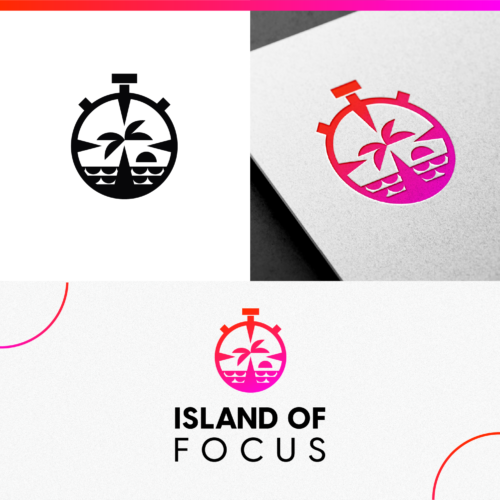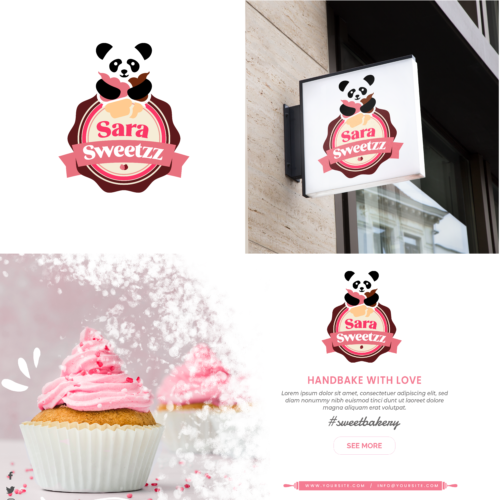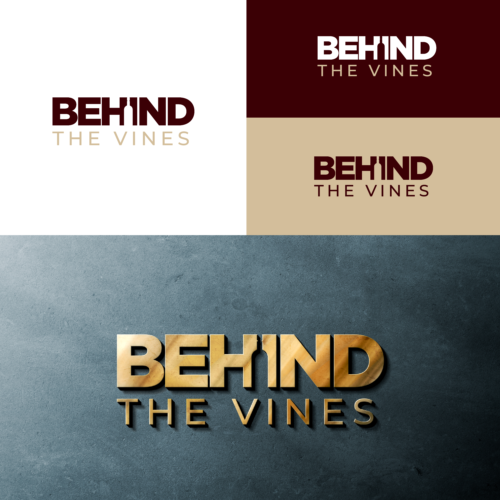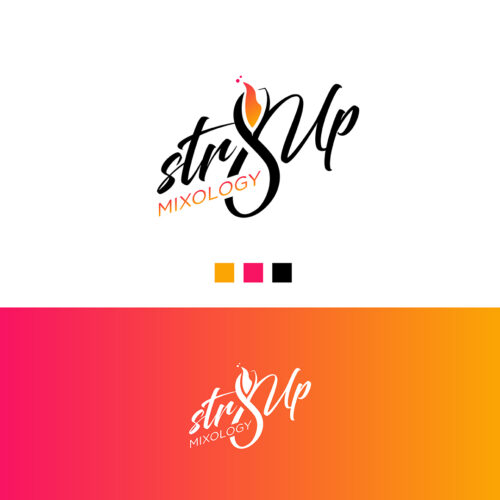 3. It contributes to a healthier working environment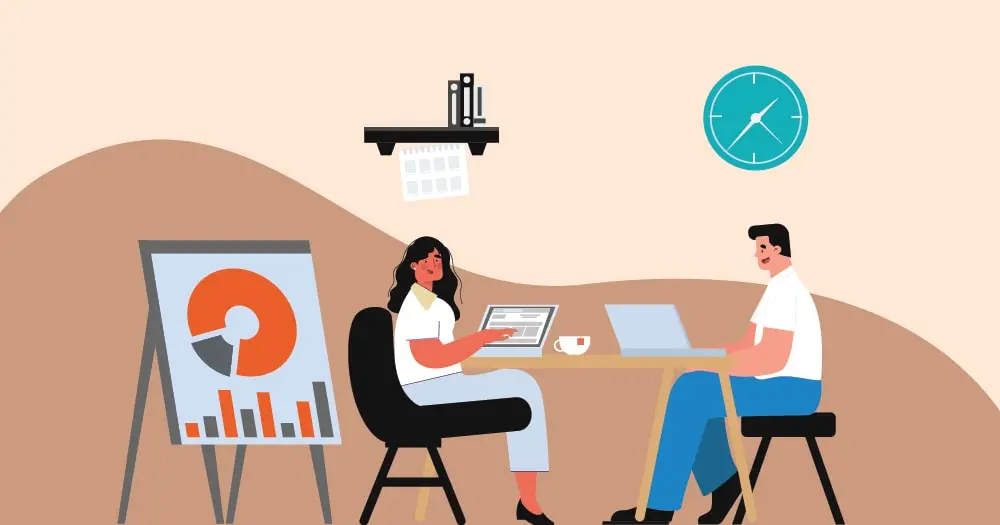 Workshops may not seem like a necessity for some employees. But with workshops, you can help employees connect to one another. In turn, they can learn more about each other and how to work better in the company. They can rely on one another, trust each other, and be honest and transparent about what they need to complete their tasks.
4. It helps employees to become more understanding of one another
People can have different experiences of mental health illnesses. When you hold mental health workshops, employees can understand that others may exhibit mental health symptoms or are diagnosed with mental health illnesses.
It's not about going easy on someone, but they can empathize with what some employees may be going through daily. They can check in with one another or lend a hand if they need more assistance with certain tasks.
5. It can help others detect early signs of possible symptoms or illnesses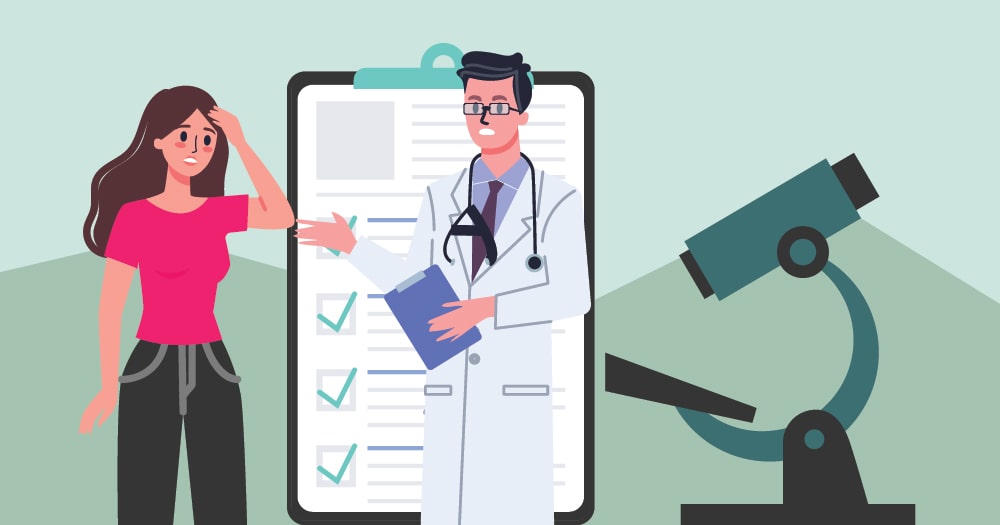 Sometimes, people may not recognize that they would exhibit symptoms early on. But mental health workshops can increase awareness of warning signs. And it could encourage someone to seek help.
Mental Health Workshop Ideas
1. Mental Health Awareness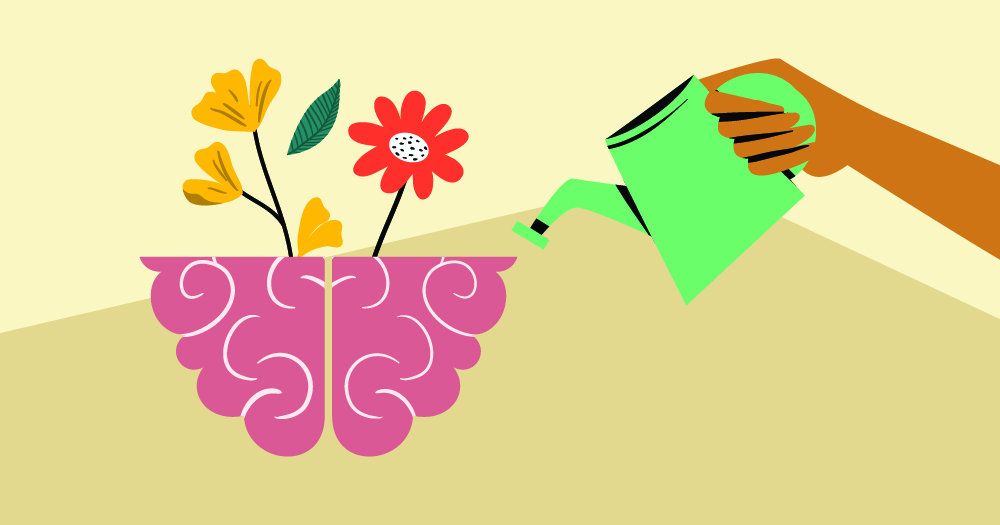 This workshop can be the first workshop you could hold for employees. It would help employees understand several mental health illnesses and debunk myths about some of them. They could also learn about mental health strategies and techniques they could use at home or work.
This workshop can be an open forum where employees with existing mental health conditions or those experiencing mental health symptoms can share and help each other get through whatever they're experiencing. Another activity is gratitude exercises where employees can voice out what they're thankful for in the office.
2. Mindfulness
Take some hours off of work with a mindfulness workshop. Mindfulness yields benefits, such as reducing chronic pain and improving memory. In fact, many businesses have launched mindfulness programs at work, such as yoga, meditation, and qigong. You will need to hire an instructor for any of these programs.
As for the duration of mindfulness workshops, you can have it for half a day, maybe in the morning, so your employees are energized to work in the afternoon. Or do it the other way around so by the time working hours end, everyone is calmer as they go home.
3. Mental Health First Aid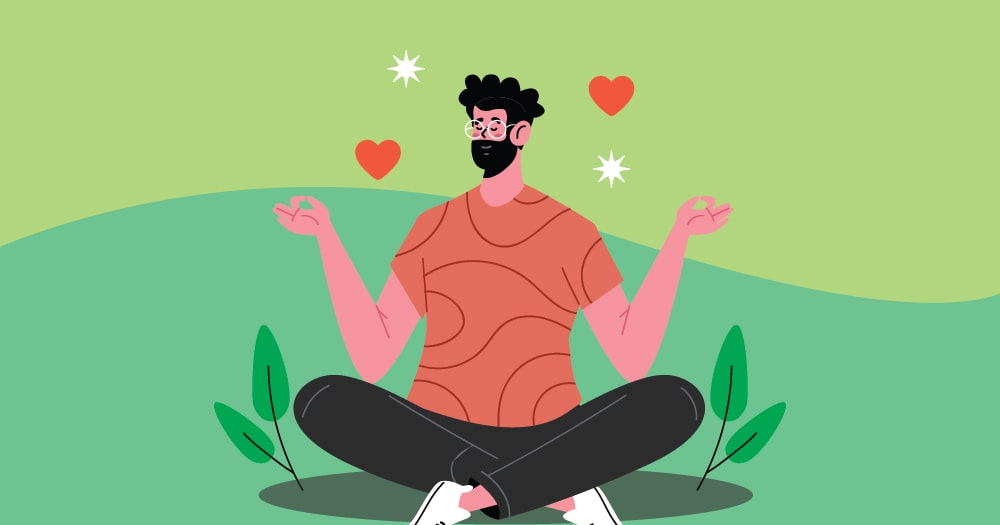 You may have therapists on board to help you and your employees with your mental well-being. But therapists may not be immediately available for mental health-related emergencies.
A mental health first aid program can be beneficial for the managers and employees to help each other get through some situations that they may be facing at work. Managers can apply their learnings from this workshop to each other as well.
A mental health professional is the best facilitator for this workshop, seeing as this may require medical intervention. You might need to practice scenarios to help you apply the learning your instructor has taught you.
4. Self-Care
Self-care can be difficult to do. If an individual may not have self-care practices, they might feel more stress, leading to burnout. Having a self-care workshop can become a reminder for management and employees to take care of themselves during their days off or before and after work.
Here, some employees can share self-care tips that others may follow. Perhaps, they could write down self-care goals, which they need to work on for their mental well-being journey.
5. Stress Management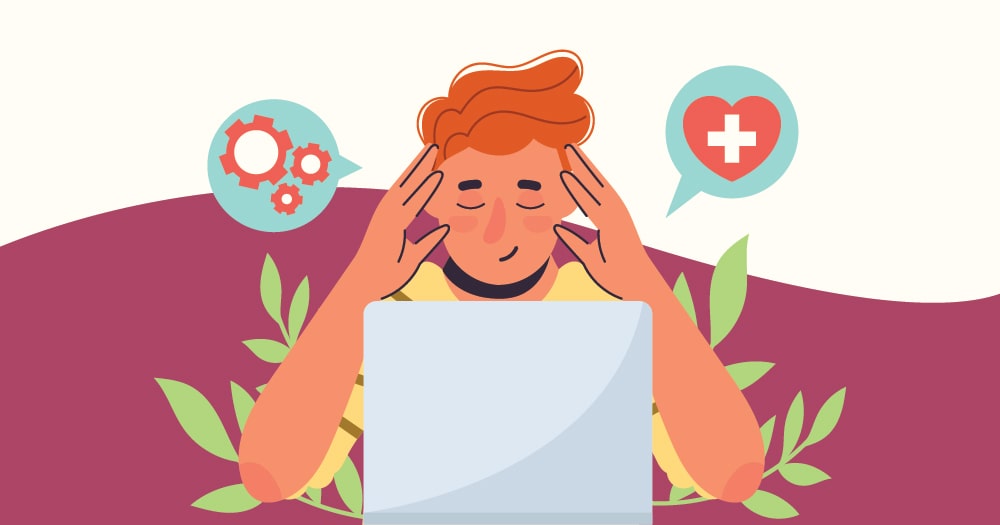 Stress is a constant at work; it can't be unavoidable. But management and employees can manage their stress better through a workshop. You can find an instructor for this workshop, or if you have enough materials, management and HR can team up to create your stress management workshop. Your employees can play games or use skits to visualize how to manage stress in different scenarios.
6. Healthy Communication and Building Better Work Relationships
One symptom of toxic workplaces is poor communication. And if you don't want your business labeled a toxic workplace, healthy communication is key. You can have a workshop for better and more effective communication strategies.
Aside from this, once you have established that you want to enhance communication in the workplace, you can connect this to building better relationships at work too. You can have an ice breaker or have people form groups to know each other better.
7. Coping Strategies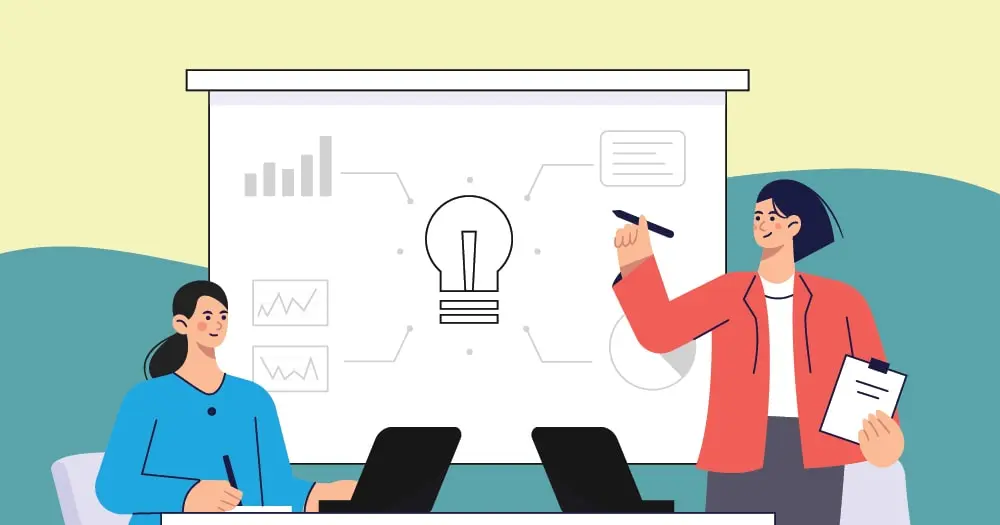 Employee mental health has become a serious concern since the pandemic hit. Businesses weren't prepared with immediate work-from-home set-ups and endless Zoom calls. To prevent further burnout and stress because of the pandemic, your business can hold a mental health workshop for those fatigued during the pandemic. Perhaps, your business is going back to the office, and that transition may not be easy. A coping-themed mental health workshop can ease employees back to the office.
Perhaps, some employees need to cope because of their personal lives. You can set up a workshop at work by gathering employees and letting them pour out whatever they're feeling.
Key Takeaways
Mental health workshops are another way for your workplace to embrace employee mental well-being. In addition, managers can play a more active role in helping employees with their conditions, struggles, or illnesses. At the end of the day, what matters is that you are trying to look after your employees, and you're trying to improve your overall working environment.
Need to lighten the work load for your team? Let Penji handle your daily graphic design needs. Sign up for a demo to see how it works.