Many businesses are finally tackling mental health in the workplace. But many consumer brands are taking it to the next level by discussing mental health in their campaigns. Mental health marketing campaigns are a great way to open up conversations about mental health conditions and well-being. Plus, you can inspire people to seek help or assist others in bettering their mental health and well-being. And if you want to make an impact through marketing, here's how you can execute a mental health marketing strategy.
Why Do Businesses Create Mental Health Marketing Campaigns?
1. Raise Awareness and Promote Better Mental Well-Being
If the topic of mental health is close to your heart, or you want to advocate for better mental health initiatives, having a campaign can raise awareness among the public and in your workplace. You can start at the office by talking to your employees about their mental well-being and by opening conversations there. Talk to team members who have experience regarding mental health and well-being. They would have insights about certain mental health conditions or topics you can open up in your mental health campaign.
Or perhaps you can ask your target audience on social media. In what ways can you help your target audience through mental health initiatives?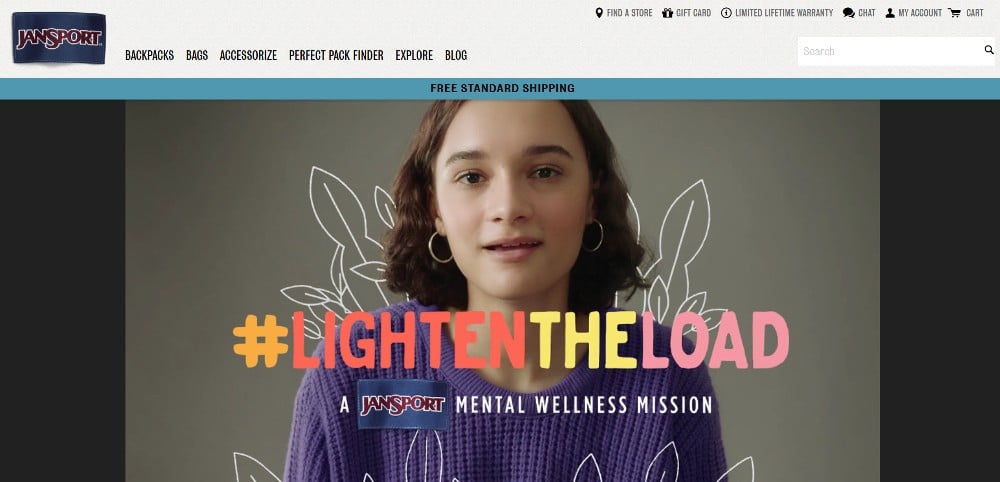 That could serve as inspiration for your mental health marketing campaign. And here's another example of how to raise awareness through mental health marketing. Jansport created the Lighten the Load mission alongside Teenager Therapy to reassure teens that sharing about their mental health struggles is okay.
But if your muse isn't coming to you, how about looking into different mental health organizations? There, you will get an idea of the advocacies or causes you can support.
2. Reduce Stigma
Let's face it, talking about our mental well-being can be challenging to raise to our loved ones. And businesses can help spark those conversations for individuals that may exhibit mental health symptoms. If you aim to destigmatize, you can try starting a campaign on social media with a hashtag. Once the social media campaign is over, you can use tweets or posts from the audience to use as ads. Of course, you have to ask for their permission before using it.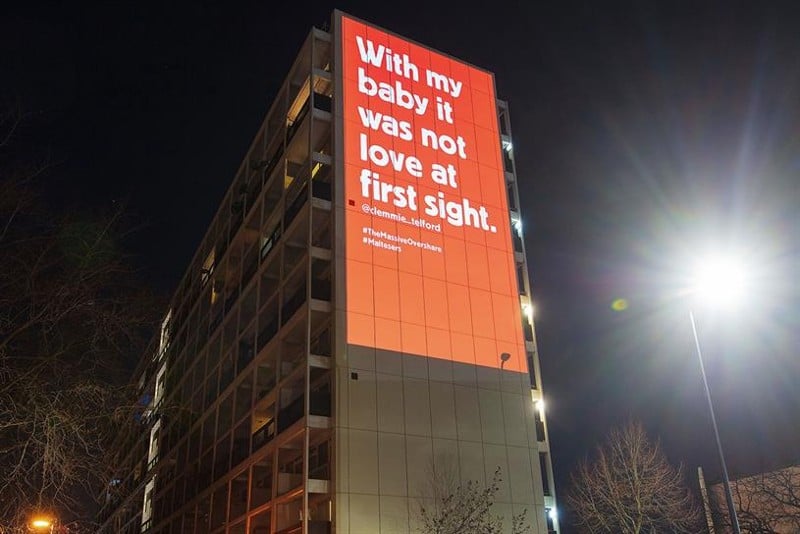 Image Credit: Campaign Live
Maltesers UK did this by posting ads with slogans about the struggles that mothers experience with postpartum depression. Plus, they have a hashtag, the #TheMassiveOvershare, which encourages mothers to share their experiences. Some tweets were posted in outdoor ads.
3. Show Support for Certain Causes or Advocacies
Tackling and discussing mental health is one thing. But you can give the mental initiatives, advocacies, and causes close to your heart the spotlight in your mental health marketing campaigns.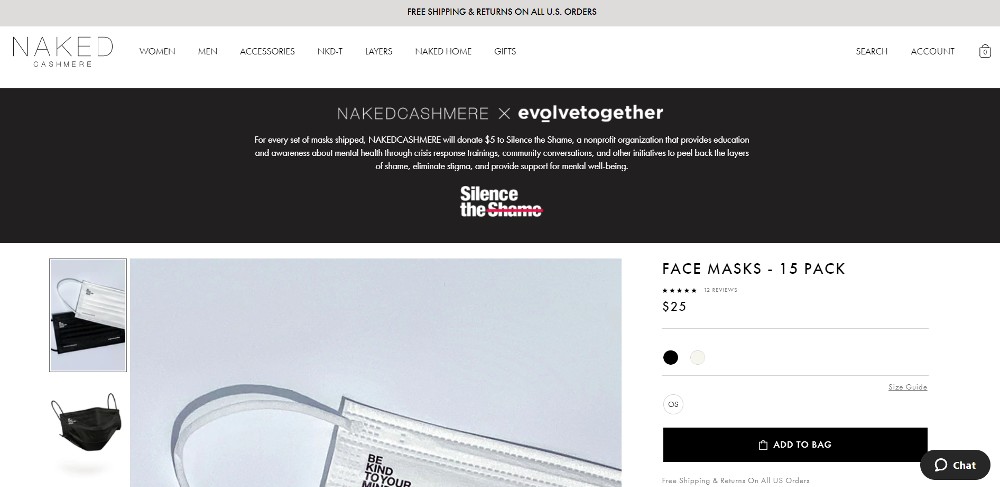 Donations to causes or advocacies are the most common form of mental health marketing for most brands. Here, you can partner with a nonprofit or promote a cause to which you will donate proceeds. Brands like Leret Leret and Naked Cashmere have vowed to give a percentage or set an amount per every product sold to a nonprofit or charity of their choice.
Advantages of a Mental Health Campaign
It opens conversations about mental health
It shows that your business values mental well-being
You can encourage others to learn more about causes they might not know yet
Your target audience may be inspired to get the care they need
It will make people care for their mental well-being even more
Your target audience could view your company as an ally
Potential employees may be drawn to your company
Designing a Mental Health Strategy
If you want to start a mental health marketing campaign, like Jansport and Maltesers, you need to be extra careful, especially with wording, visualization, and imagery. Here's how you can start designing a mental health marketing strategy for your business.
1. Research and Talk to Professionals or Those with Experience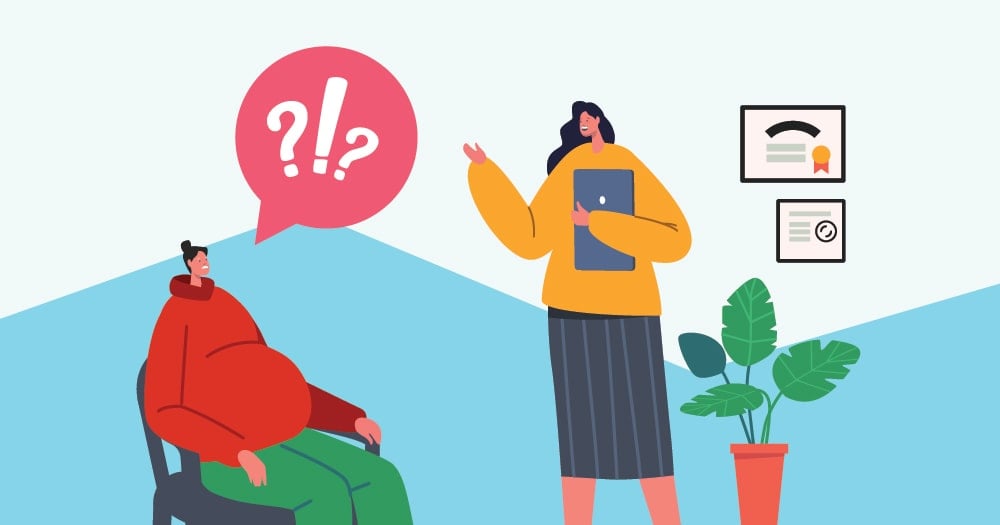 You need to research thoroughly the mental health topics you want to discuss. This requires you to look for resources regarding mental health topics. For example, mental health organizations or offices of mental health would have insightful resources and data to help you kickstart your mental health campaign.
Talking to professionals is another way to get insight into dealing with mental health campaigns. Or, if that's not a viable option, you can speak to your team regarding the mental health campaign you want to start and brainstorm from there.
2. Decide What Topic to Tackle and Set Goals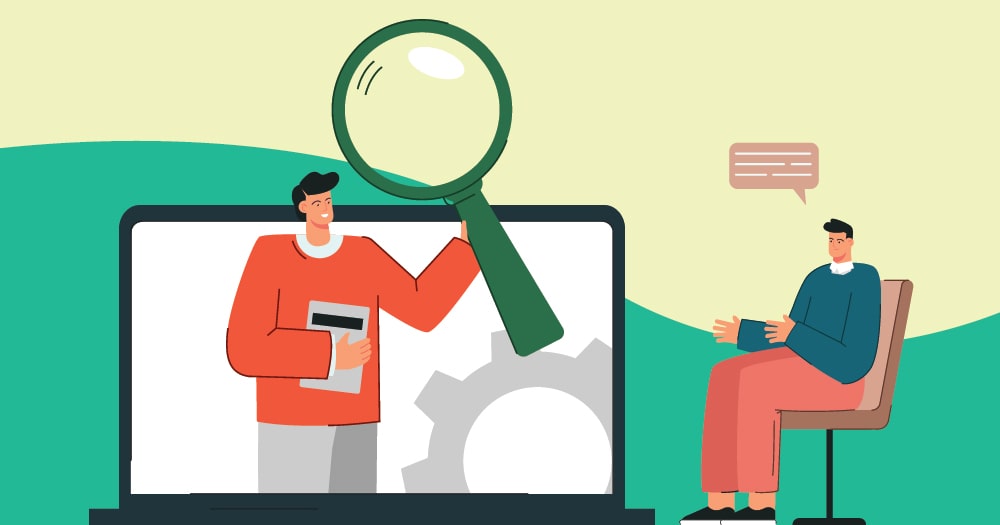 It's great you want to tackle mental health in your next marketing campaign. But what do you want to discuss in your mental health campaign? Is it depression? Perhaps you want to discuss anxiety? Or maybe you want to tackle mental well-being?
With this in mind, know what your goals are for this campaign. You can choose to give your proceeds to a charity or cause. Maybe you want to raise awareness on mental health and your company's stance on mental well-being. You can also get people talking.
3. Choose What Marketing Strategies to Execute and Prepare Marketing Materials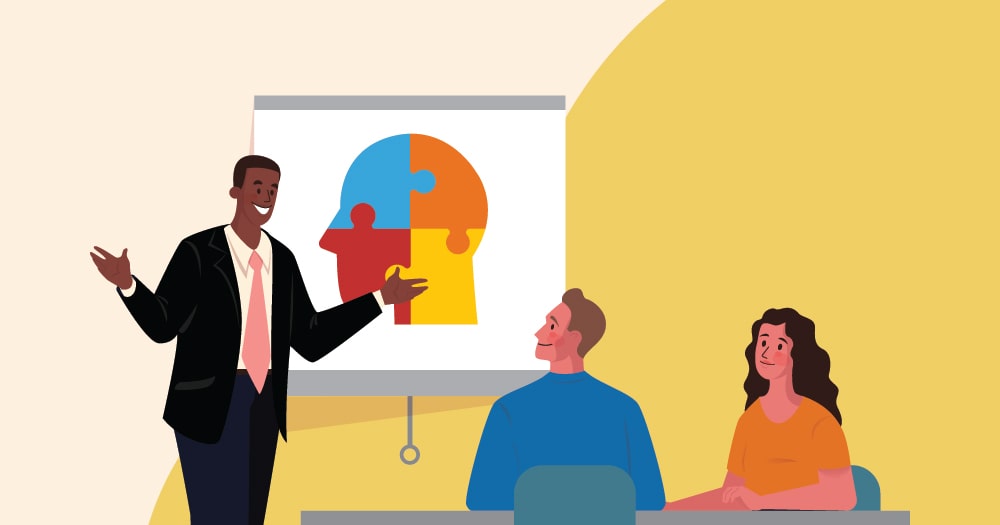 Once you've decided on the topic you want to discuss, determine what marketing strategies you want to execute for these campaigns. Here are some mental health marketing strategies to do for your mental health campaign:
Cause-based/cause-related
Digital advertising
Print advertising
Outdoor advertising
Social media
Content
Influencer
Email
Pay-per-click
Once you've chosen the marketing strategies for your campaign, you should also prepare the copy and designs. At this point, expect that you may have to change up different imagery or wording to ensure that you're careful with how you're promoting mental health to your audience.
Final Thoughts
It takes careful planning and execution to create a mental health campaign. You want to spark conversations and normalize the idea of caring for your mental well-being and not face stigma over their mental health condition. And your business can help inspire your target audience or other individuals to seek help or prioritize their mental well-being. Who knows, if you go through with this, your future mental health marketing campaign can make an impact on just one person.
And if you need marketing collateral for your mental health campaign, Penji is right here for you. If you need advertisements, social media posts, and landing page designs, Penji will support your campaign from start to finish. It all starts by subscribing to Penji and creating your first project request. Write all the details of your design in a design brief, and let Penji designers take care of the rest. Watch a demo here to see what Penji can do for your business.