Nowadays, cliche stock images don't make prospects bat an eye anymore. Aside from the fact that they're outdated, they also make your brand mundane. And if you want to stick out like a sore thumb, start looking into product and marketing illustration.
As entrepreneurs and marketers, you want to present your offerings compellingly. Since illustrations are self-explanatory, they are best when used for your products to add creativity. Plus, illustrations can also be used in products because they're easily digestible. In turn, this adds up to the overall user-friendliness factor when your products reach your customers.
As for advertising, marketing illustration also presents your offering in a lighthearted way. Naturally, people don't like being sold to. That said, using marketing illustration would let your story and branding unfold creatively.
As we all know, your products don't sell without effective marketing tactics, the same way your marketing tactics don't work without amazing products. So if you think you have both, it's high time you start investing in product and marketing illustrations.
But don't be taken aback by hiring illustrators with hefty fees. Illustration design has evolved in a way that caters to any business level — whether you're a startup or multinational corporation. And this is all possible, thanks to Penji, an on-demand design service that provides unlimited custom illustrations and graphic designs.
What's so special about how Penji's business structure works is getting more for less. That means paying a fixed rate of $499 a month in exchange for UNLIMITED custom illustrations. If you want to know more about Penji's excellent services, we can show you by signing up for a demo. Otherwise, here are different illustration types and how you can use them for your products or marketing.
Spot Illustrations
A spot illustration is a stand-alone design that tells customers exactly what it wants to portray. When you're looking at a spot illustration, you no longer need in-depth interpretation to understand it. Spot illustrations are typically easy to read and understand.
Although people sometimes confuse this type with icons, the stark contrast is how you use them. Spot illustrations are more complex than icons. Plus, spot illustrations can be used outside a website UI.
Since spot illustrations rely on storytelling graphics, they are mainly used as marketing illustration materials. It can be for your email content or online ads, so your audience can quickly digest information.
Icons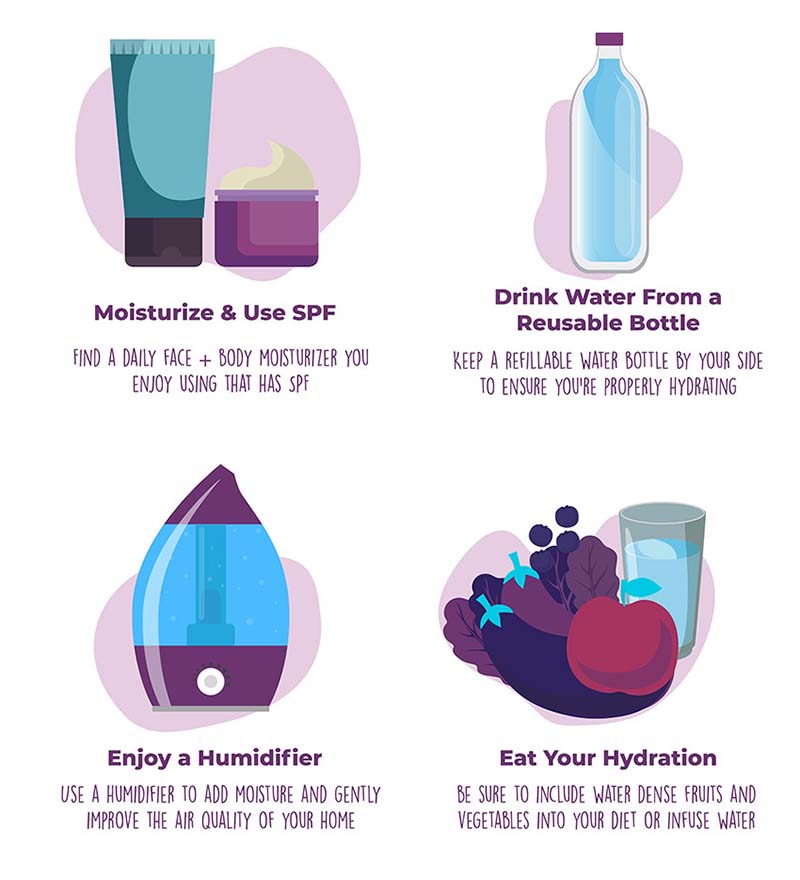 Spot illustrations are relatively bigger than their counterpart — icons. Icons are typically 16×16 px, and they are more straightforward in terms of the overall concept. Icons should be easily understandable that they break language and culture barriers.
Think of icons as part of your website UI. If you cater to various nationalities, icon illustrations must be the universal language that transcends all nationalities.
While icons aren't for marketing illustration, they can be best paired with your products. That's because they have the power to explain the product features easily. There is no need to add captions as icons go beyond texts.
Vector Illustrations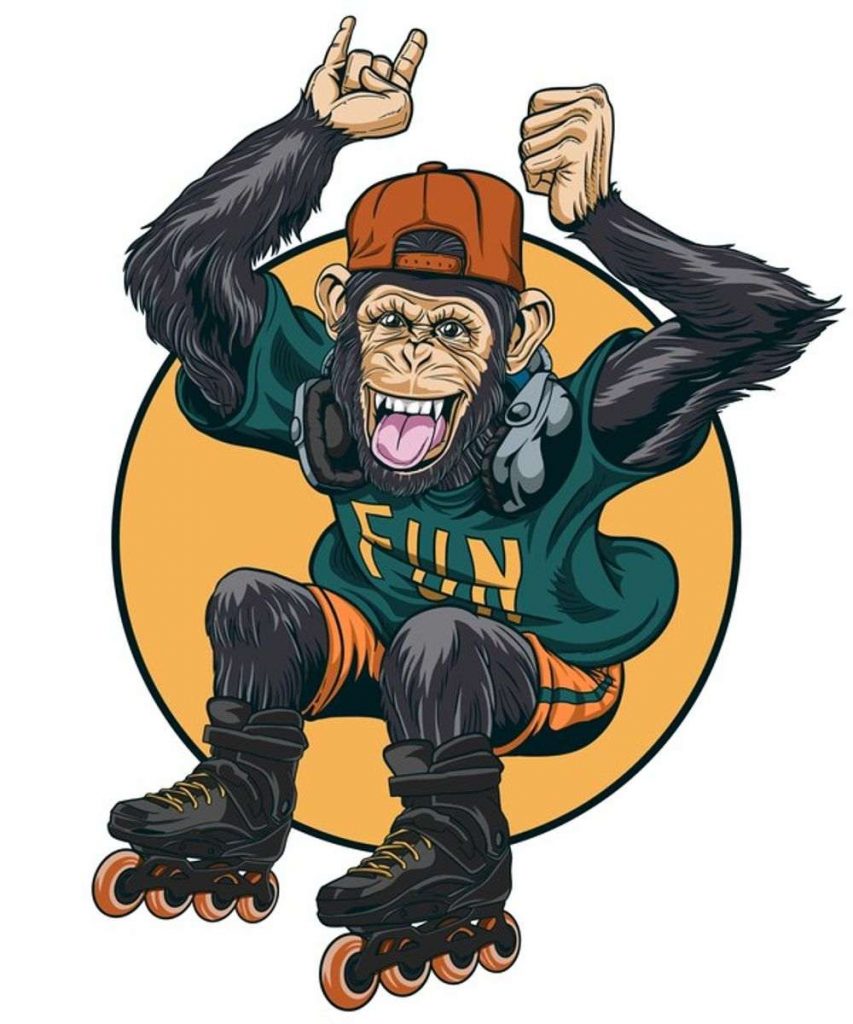 Realism is another type of illustrations that are popularly used in magazines, books, and other published literary works. Vector illustrations are the opposite. This type of illustration dwells more on flat designs.
Compared to other types of illustrations, vector illustrations entail crisp and cleaner lines. Plus, they have bolder colors and designs that pop out of every marketing material.
And speaking of marketing material, vector illustrations are perfect for promotional items. You can use these on your limited edition products or your products in general. Why? Because you can quickly scale vector illustrations to whatever size you want without destroying the design quality. You can use it for your product packaging, t-shirt designs, caps, mugs, eco-bags, stickers, and more.
Editorial Illustrations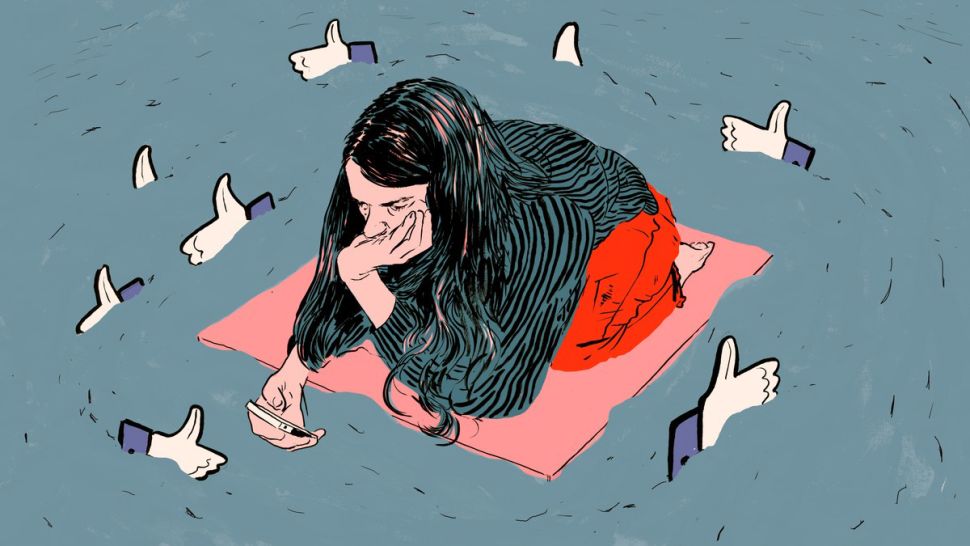 Editorial illustrations can be perfectly in tandem with any content, and that's because editorial illustrations are complementary elements. This artwork is created as an accompaniment to written text.
That being said, editorial illustrations are rarely used in products. But they are perfect as a marketing illustration tool because they augment the content such as blogs, newsletters, or magazines.
Hero Illustrations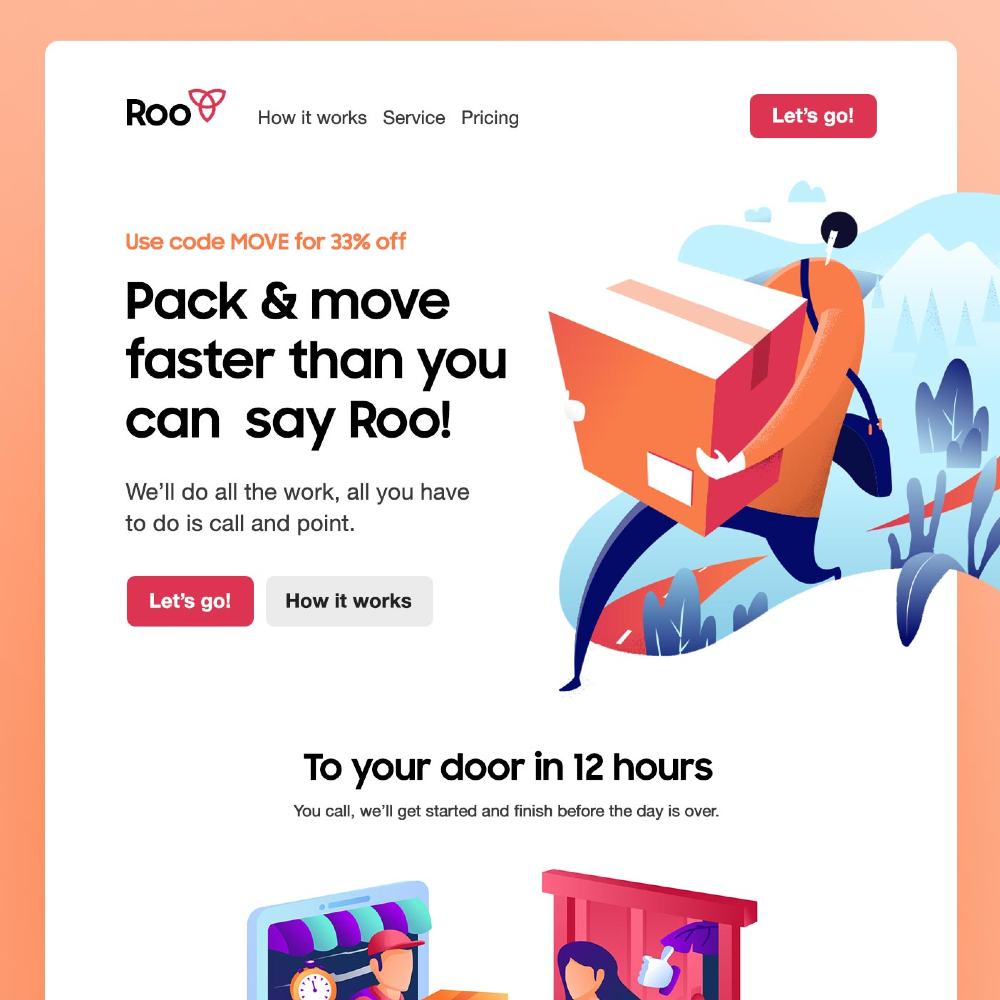 We're pretty sure you've seen hero illustrations while browsing online. Companies rely on hero illustrations because they're incredibly eye-catching. They are huge, beautiful, whimsical, serious, and unique.
If you still don't have a clue, hero illustrations are the large images sprawled across web pages. They are typically displayed above the fold, right underneath the website header.
Since hero illustrations are relatively larger, they are in no way used for products. But they are the perfect marketing illustration tool that can captivate your audience at first glance. Think landing pages, websites, online ads.
Cartoon Illustrations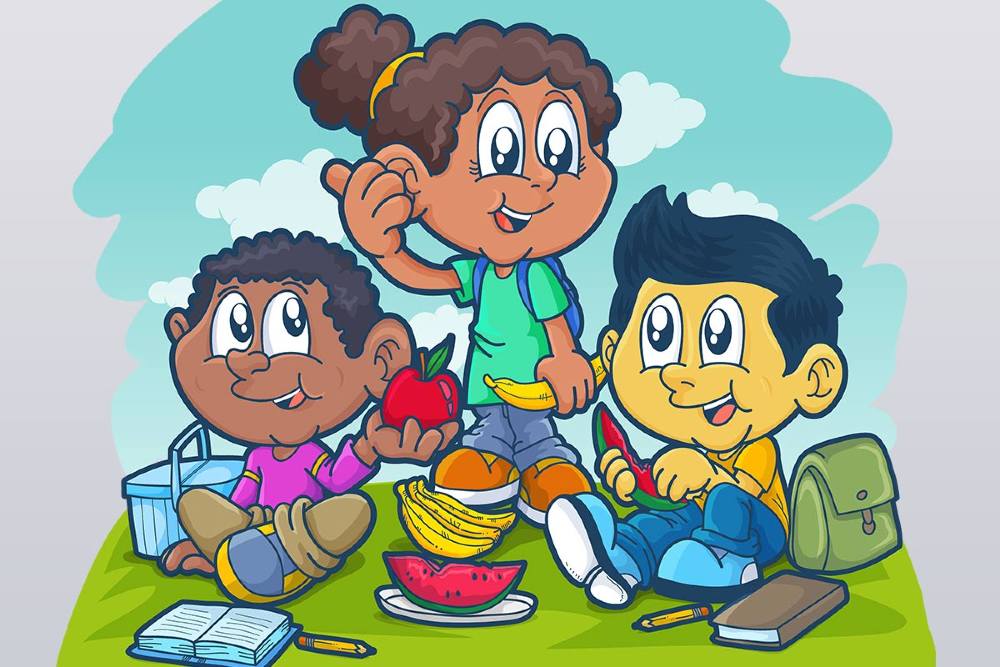 Cartoon illustrations are refreshing and are typically humorous compared to the other illustration types. They are more whimsical and have a different messy structure and finish that make cartoon illustrations unique.
While widely prevalent in children's books, cartoon illustrations are undeniably used in marketing. When you use cartoon marketing illustration, you poke fun at your audience. You can use cartoon illustrations on your homepages or landing pages.
Caricature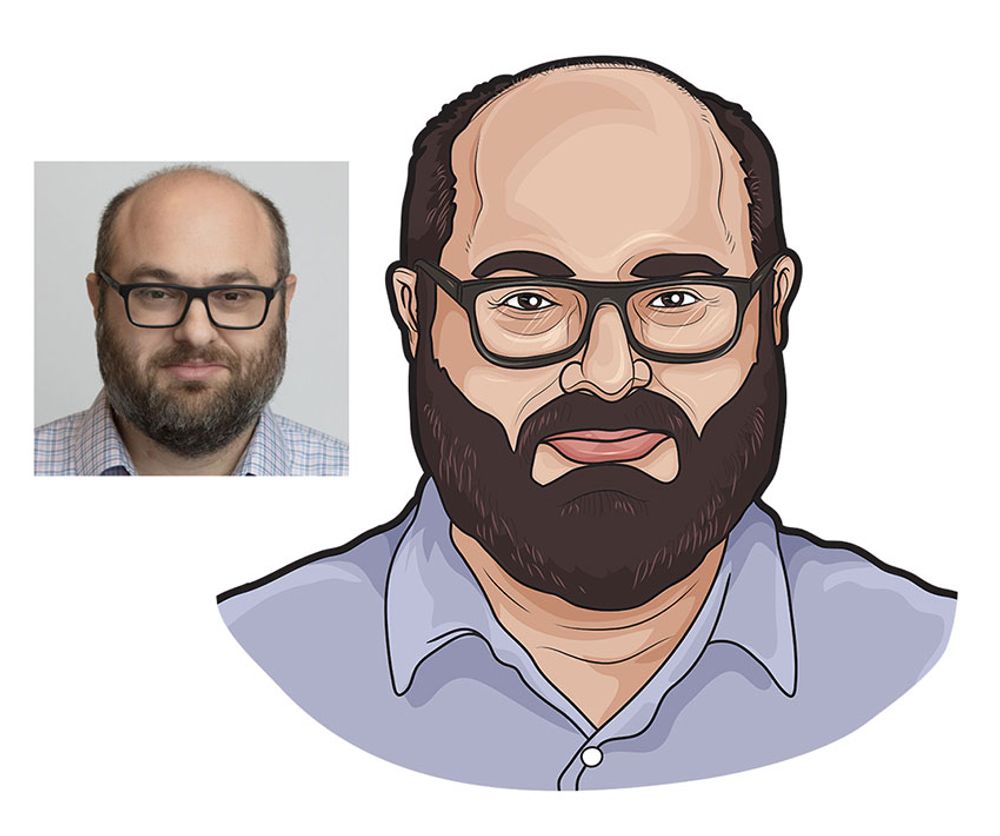 Caricatures are another unique illustration type that digitally hand-draws a real subject. But instead of the real picture, caricature exaggerates the subject. Hence, making the head larger or more comical.
While you can showcase caricature for your products, it is also excellent as another marketing tool. Marketers can replace real pictures of the team on the website with caricature designs.
Requesting Product and Marketing Illustrations on Penji
Whether you want illustrations for your products or marketing, Penji can make it all happen — within 24 hours. The fast turnaround lets you request as many custom illustrations in a month. Plus, you also can't find Penji's efficient process elsewhere. It's easy and uncomplicated, here's how it works:
Create a project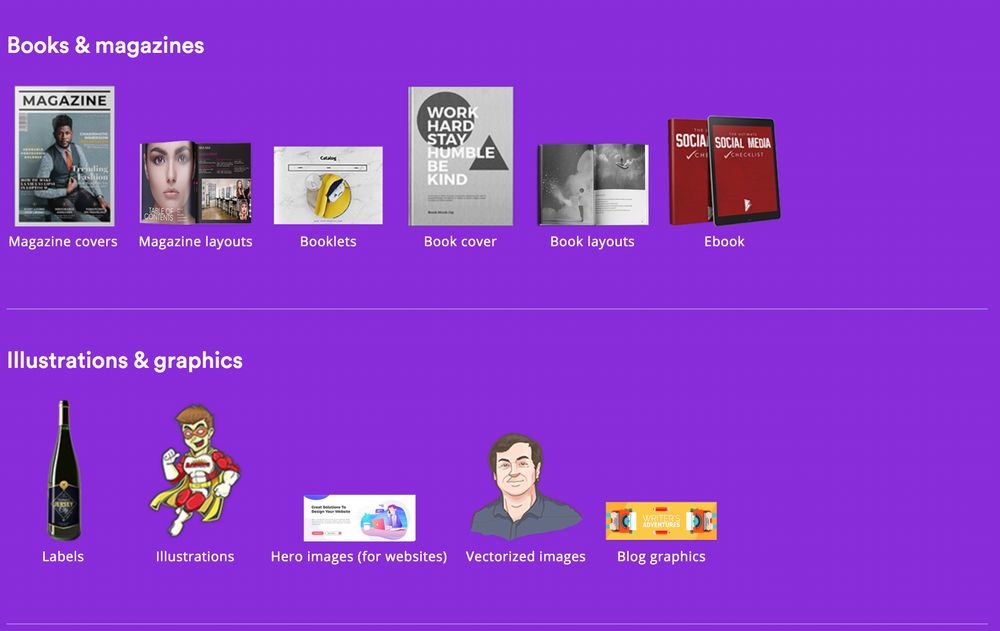 Log into the Penji dashboard and click "Create a project." Then choose from the categories. For illustrations, choose "Illustrations." Otherwise, scroll from the extensive list of categories to start your request.
Then fill out the form by giving a detailed description of the project. This is crucial so the illustrator will know what you want precisely. You may also upload images and links for inspiration if you can't describe it in words. Then, we will assign you the best illustrator and account manager for the job.
Review and revise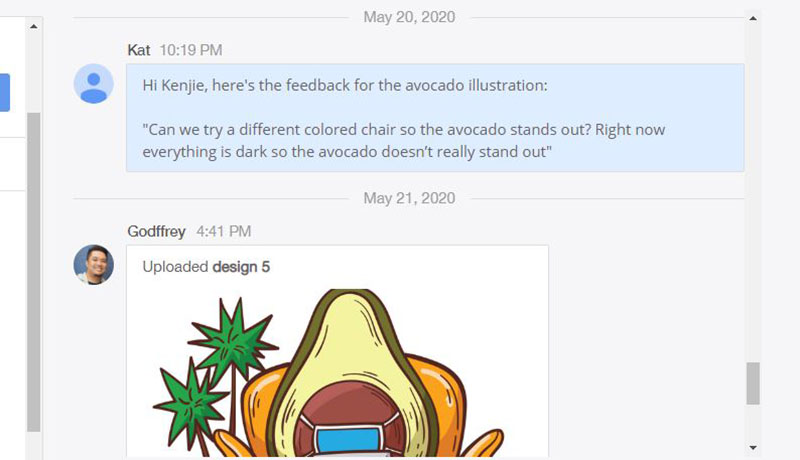 Wait for the first draft within 24 hours. For more complex illustrations, expect the first draft within 48 hours. If you want to request revisions, you may click, point, and write on the designs for your requests.
We don't stop until you're 100 percent happy with the illustration. So you can request as many revisions for free until you're happy.
Download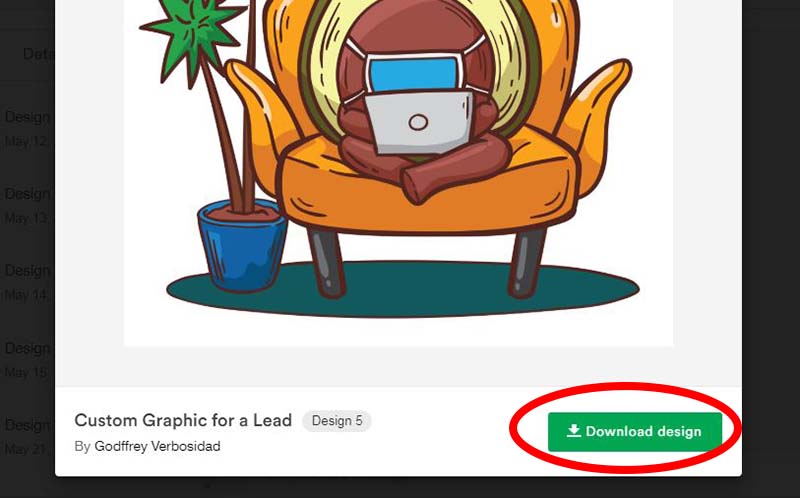 Next comes the fun part — downloading the file! You no longer have to leave the Penji dashboard. All you have to do is click on "Download," and it will automatically be saved on your computer. Last but not least, you'll have all rights and licenses to all illustrations created for you.
All these features and benefits at a flat monthly rate. If you want to have a flawless and streamlined design process for your products and marketing illustration, subscribe to Penji. Our 15-day money-back guarantee lets you try our unparalleled service, so sign up to start requesting illustrations now. And if you don't like it, don't worry, we don't hold grudges. You can cancel anytime — no questions asked.
Updated June 29, 2020