As a content strategist, your marketing graphics play a huge role in building a brand's reputation. Imagery affects how a business is perceived and can help in the process of building a loyal following. These followers may even convert to paying customers.
Make sure your content represents your brand identity. It's incredibly important to leave a good impression to your audience because they can stumble upon your content at any time. Most will only view for a few seconds, so show your users who you are and what you do in a way that is easy to understand.
Your digital presence includes your website, social media, mobile, and all online advertising. Here are marketing graphics that you should include to achieve your content marketing goals for your brand.
*All designs below are designed by Penji.
Infographics
Incorporating infographics into your content strategy is one of the easiest ways to distribute information so that it's quick and easy to absorb. Articles can get long, and you may not exactly have 15 minutes to read through the entire thing. Infographics contain data that is presented in an aesthetically pleasing way.
When creating an infographic, you'll see that it is a mix of design, writing, and analysis. It's effective in combining important text and relevant images into a design that represents complex data. People love facts, figures, and statistics. Add visual elements and you'll have potentially viral marketing graphics for your brand.
Not only are infographics great for your online platforms, but they're also highly shareable. If your audience resonates with the information in your marketing graphics, they will most likely distribute it throughout their networks. As a result, you'll receive more brand recognition and be viewed as an industry expert.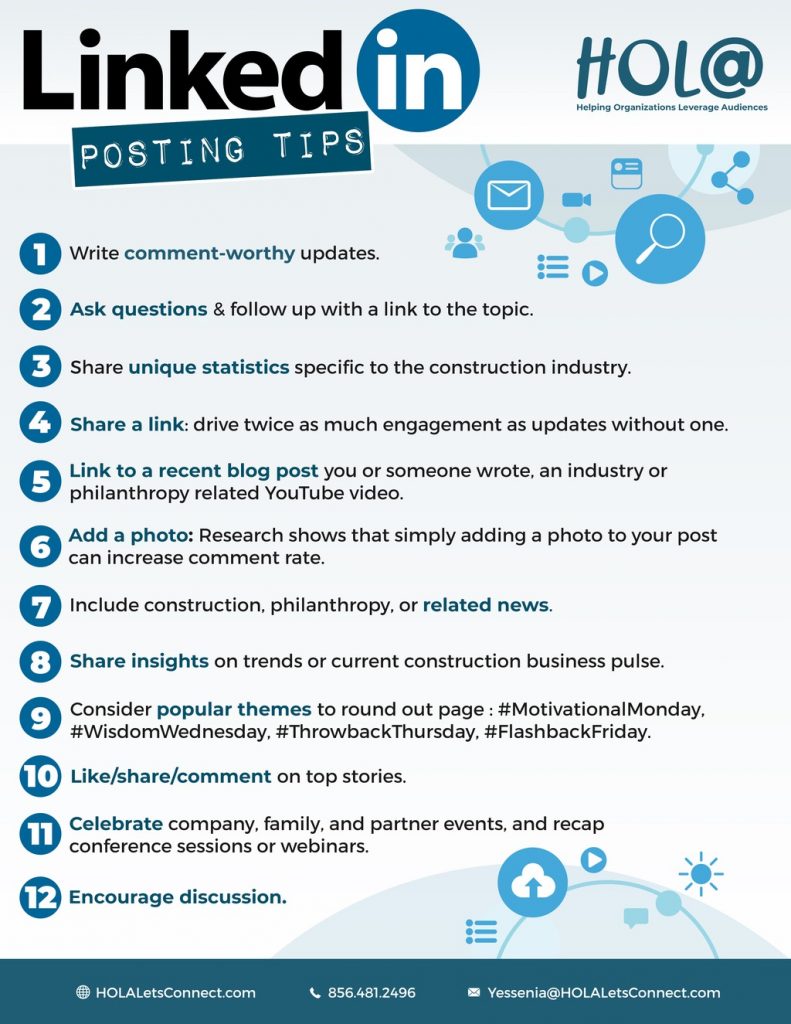 Blog Hero Or Featured Image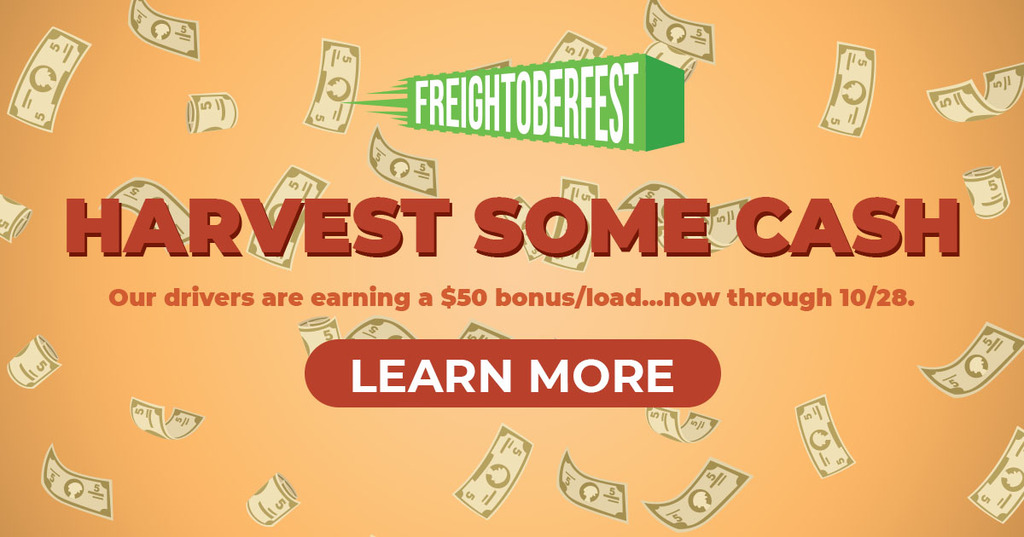 This is the first image your audience will see when they find your blog. You want the marketing graphics for this space to directly relate to what they are about to read. It can be a static image, an animation, or even a video. These images can be photographs, stock photos or videos, custom designs, or illustrations.
Whether you are a marketer or just dabbling in content strategy for your business, there are 7 factors, designated by Angie Schottmuller, that your hero image should convey:
Keyword Relevance – Does the image visualize the targeted keyword or referring link text?
Purpose Clarity – Does the featured image help identify the page purpose and/or offer?
"Caption Test" Audit – Display just the image to someone not working on the project, and have them write a caption. Does it align with what the page is about?
Design Support – Does the featured image support and enhance seamless flow of page design leading to the CTA? (i.e. photo size, complementary CTA color, contrast, complexity.) Does the featured image have a subtle cue pointing in the direction of the CTA? If yes, +1 BONUS! (e.g. eye path, lines, shadows)
Authenticity – Does the featured image represent the organization and offer in an authentic, credible fashion? (i.e. genuine, honest, believable, actual vs. stock photo, brand-aligned)
Added Value – Does the featured image add value by showing detail or context to improve relevance, demonstrate benefits, and answer questions?
Desired Emotion – Does the featured image portray desired qualities or emotion to resonate and inspire action? (Considerations: mood, lighting, scene, body language, colors, urgency)
Customer "Hero" – Does the featured image depict the customer as the "hero" once equipped with this solution?
Blog Post Images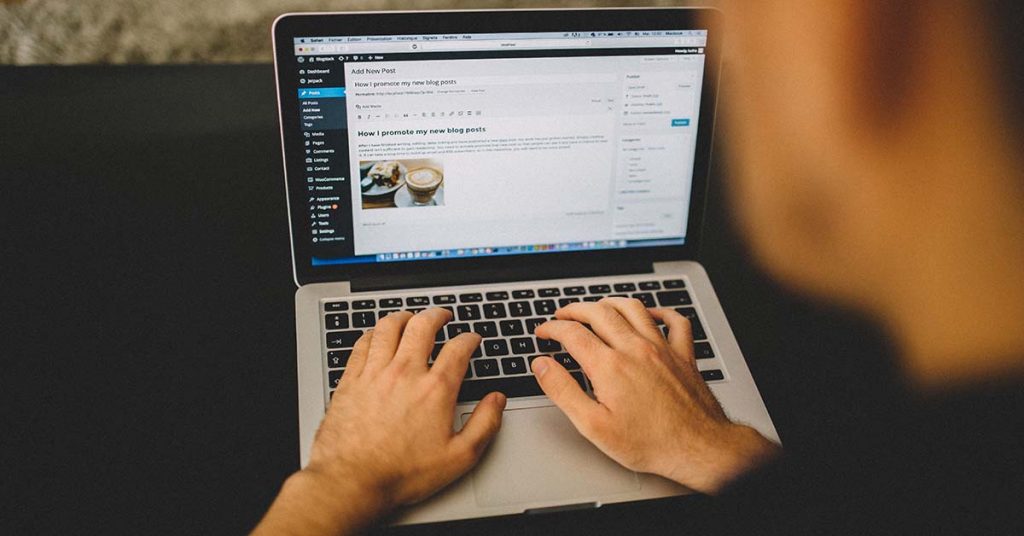 The text in your blogs are important, but your readers may be too lazy to read through everything you've written. To make sure they take in the information you set out for them to read, add images to support your ideas. These marketing graphics will go a long way in terms of helping your reader.
When presented with a wall of text, it's boring and difficult to skim. Break it up into small paragraphs and place relevant images throughout your piece. Your marketing graphics must be clear and high quality. Poor images will hurt you just as much as not having any images at all.
Any marketing graphics, both pictures and video, must be legal to use. Ideally you want to upload as much custom content as possible, but you won't always have the time and resources for that. There are free options like using your own photos, custom designs, and stock photo sites like Pexels and Unsplash. If you're using a picture that is not yours, you must credit the source. You can even purchase images to use on sites like Shutterstock if you feel it will support your blog.
Memes
The internet is littered with memes. And there's a good reason for it. Memes are fun, shareable, and relatable. They're universally understandable so the value of using memes as marketing graphics will elevate your content strategy.
Viral memes, better known as "dank" memes, engage with millions every day. Funny enough, memes represent the bare-bones of content. With low-maintenance design and simple captions, it still takes a level of skill to create a good meme.
If you're ready to start using memes as marketing graphics, stay authentic. Just because a meme works for a certain brand does not mean it will work well for yours. And if you decide to design your own meme, stay up to date with what's trending and how to properly use it. It can get embarrassing if used improperly.
Social Media Posts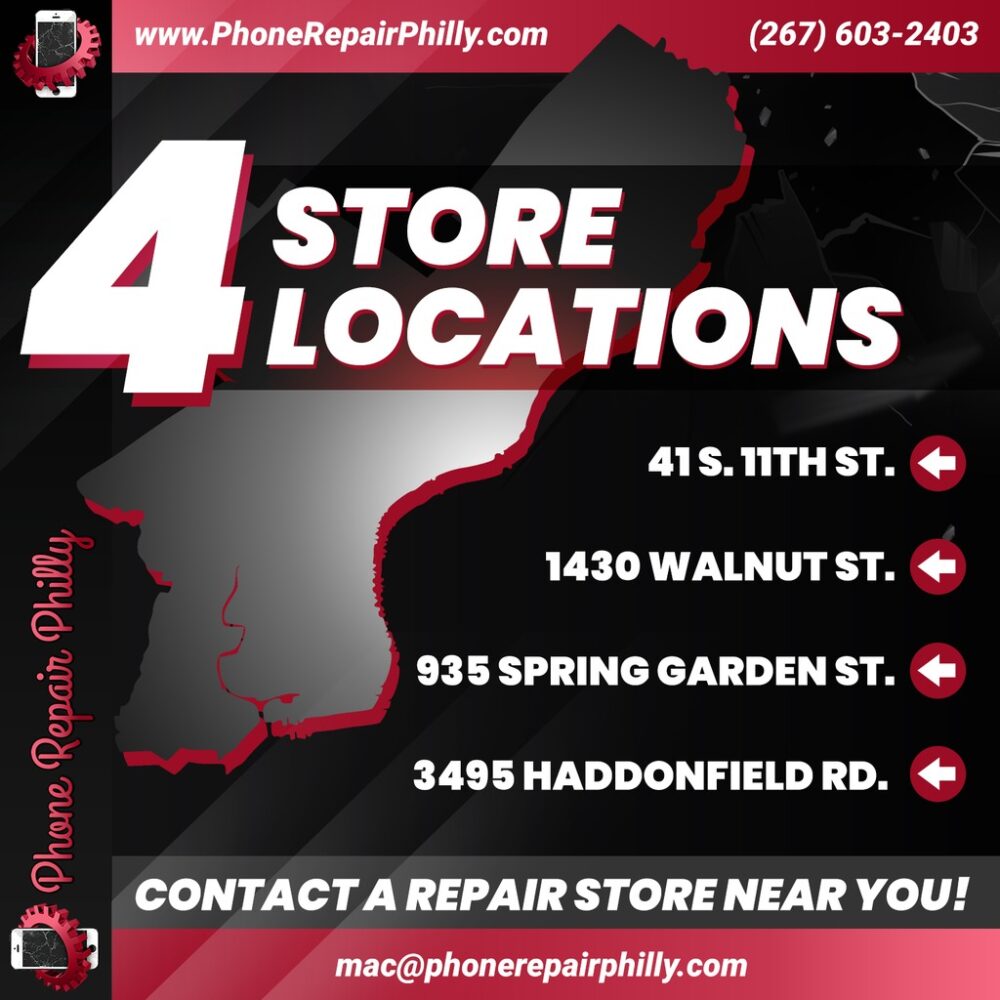 Social media is highly visual. Marketing graphics must be used strategically on the digital platforms of your choice. Before deciding on what to post, figure out what your social media goals are. Are you running a campaign? Are you growing your audience? Do you want your followers to read a blog post on your website?
Create content that your audience will actually care about. Your marketing graphics should matter to those who are looking at it. Luckily, you have many options to choose from. You can post about your company culture, testimonials, memes, infographics, holiday-specific, job listings, event promotions, and much more. The key is to choose the types of posts that are relevant to your brand.

Updated October 25, 2018