You won't run out of things to do in Tampa. You can drink craft beer, visit museums, view aquatic life, and have fun in amusement parks. Plus, the city is rich in culture and history, too, as the city has a strong Cuban influence. Aside from that, what makes Tampa thrive is the other businesses that give life to the city. For them to shine against those that make the city alive, they need help from a marketing agency Tampa businesses entrust their company with for their campaigns. That way, they can get more awareness and recognition from locals and tourists.
In this article, I list down 20 marketing agencies in Tampa that have produced memorable campaigns for their clients.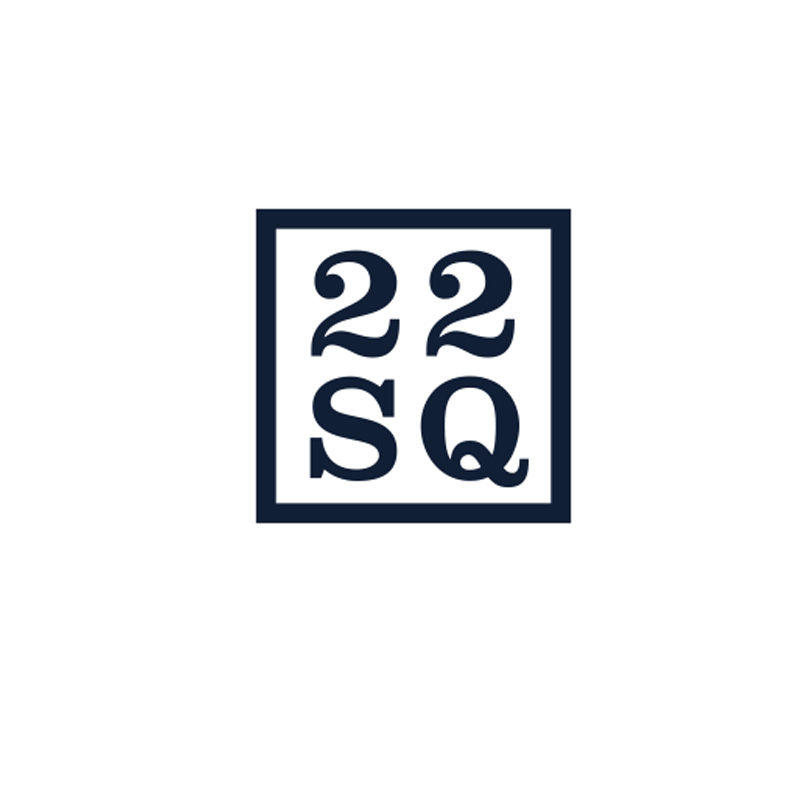 22squared is an award-winning Alabama-based creative agency. However, it's also an advertising and marketing agency Tampa businesses can hire for their campaigns. Through creativity, leadership, and skills, they bagged honors from the Effie Awards. Plus, they're proud partners to some big brands like the Ad Council and Paramount. It's this way 22squared can get more recognition and produce more viral and high-quality campaigns.
Mission: to use their collective creativity to make a positive impact on business, culture, and well-being of others
Clients: Advent Health, Publix, Baskin-Robbins
Highlighted Services:
Broadcast
Print
Interactive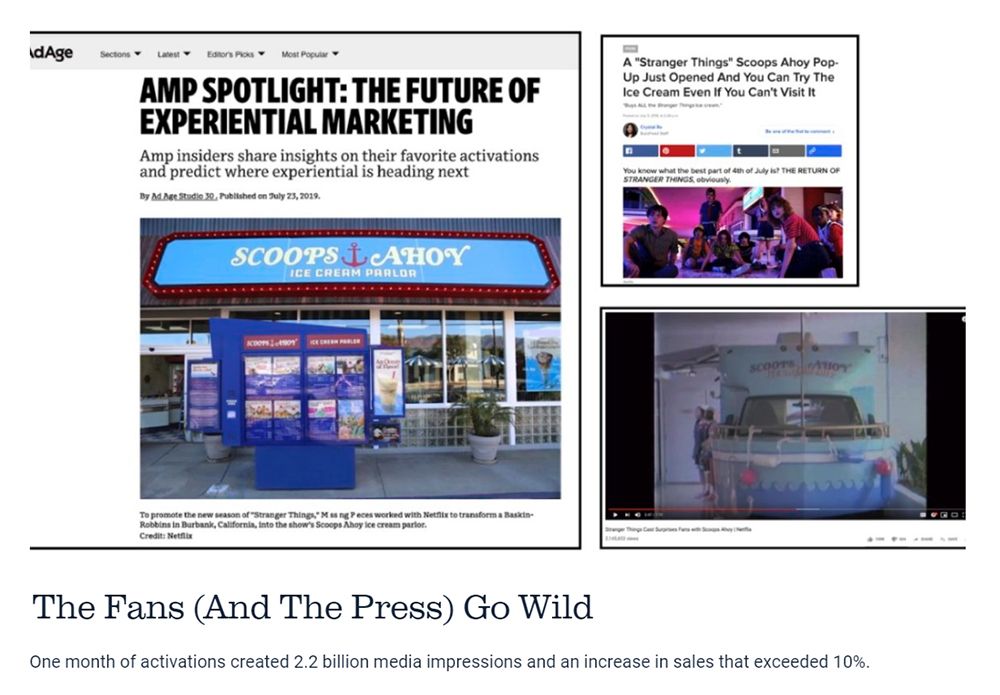 Failure didn't stop founder JG Griggs to make Red Wall Marketing a success that it is today. He didn't give up on making Red Wall a marketing agency Tampa businesses trust. That's why he set out to learn and improve his skills over time that even the owner from his sales job taught was impressed by him. He got inspired by that and worked towards putting Red Wall Marketing on the map.
As for the agency's name, JG Griggs drew the name from a 1986 book called Redwall. He thinks businesses shouldn't be in the red, and that he stared at a red wall in an office. The agency specializes in web design and branding based on their work.
Mission: to give businesses the tools and resources needed to have a powerful marketing plan
Clients: The Forte School of Fine Arts, Granby Chamber of Commerce, Tampa Bay Startup Week
Highlighted Services: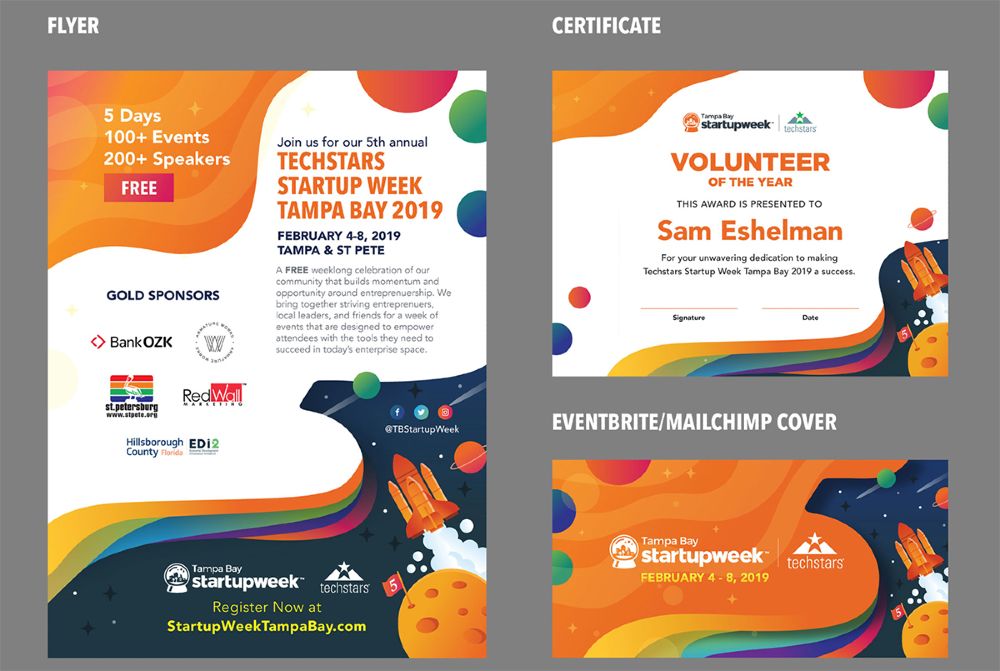 For those needing targeted marketing strategies, Leverage is the Tampa SEO agency perfect for the job. If they want to achieve success for their clients, they follow a four-step process to make it all work. The first step is to position the brand as an industry leader. Then they strategize to help their clients attract the customers they want. Once they've found the customers, they aim to produce content that will drive results.
Finally, they put retention strategies in place, so their customers will stay loyal to them. Thanks to this process, they've gotten accolades from Hermes Creative Awards and Communicator Awards (to name a few).
Clients: Marine Pointe, The Laurel, Soho Juice
Highlighted Services:
Web Design
Mobile Development
Search Marketing (SEO & PPC)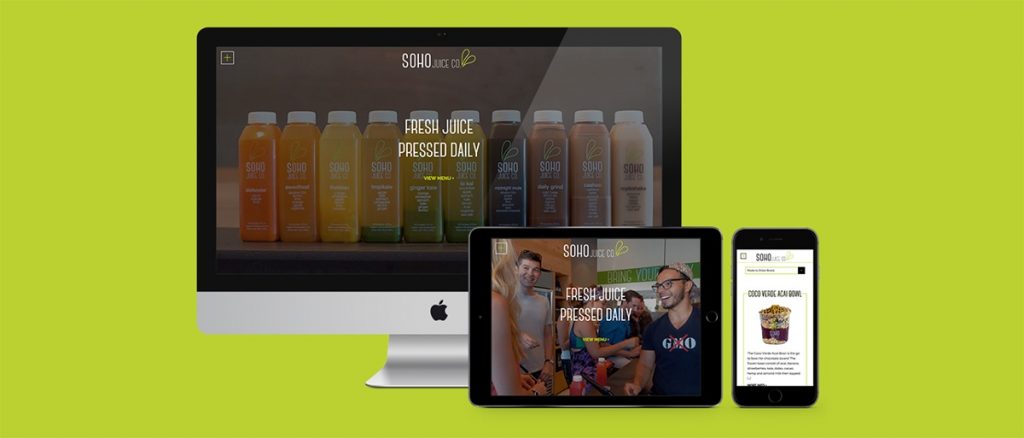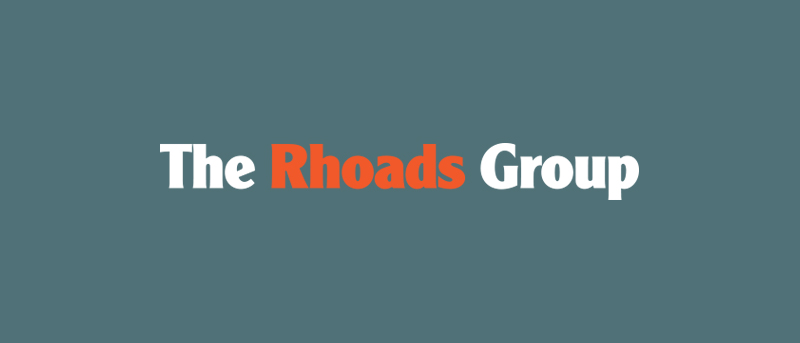 Loren Rhoads, founder and president of the Rhoads Group follows four basic tenets, so he has a reliable team and provides measurable results. He believes in listening and learning, finding solutions for a high ROI, working hard, and maintaining integrity for all their work. In that way, they can tell their client's story whatever challenges they have.
That's why the agency is one of the best Tampa ad agencies since they won Cannes Lions awards for their work. Plus, they're also a Hubspot Certified Partner, so that they can further their reach.
Mission: to apply their experience and passion bring their clients results-driven advertising and to strive to innovate the process while learning new tech, keeping clients on the verge with dynamic creative, strategic planning, and precise targeting
Clients: Margie's Yoga Studio, Ubu Color Salon, Jim Browne
Highlighted Services:
Full Service Advertising
Media Buying & Planning
Social Media Marketing
The Rhoads Group's Work for Jim Browne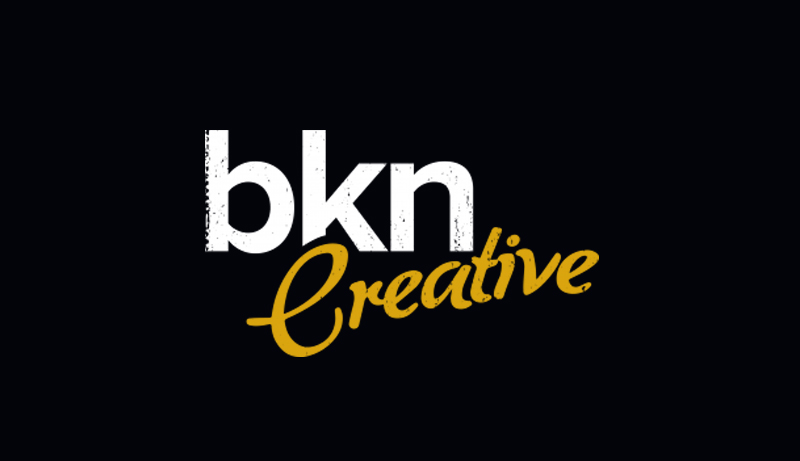 The Tydlaksa-Dziedzic brothers, Kevin and Brandon, established one of the well-known Tampa creative agencies, BKN Creative. For them, branding is at the core of all their services. That's why most of their work aims to position their clients through campaigns or rebranding. They attribute their success to their collaborative, fun, and dedicated team who work tirelessly to realize their clients' vision. For their work, also, they've gotten honors from Expertise.com and the AIGA.
Clients: Tampa Hispanic Bar Association, Maverick Home Remodeling, Two Beards and a Boston
Highlighted Services:
Graphic Design
Photography
Package Design

"Be heard, be seen, be loud," is the tagline seen on the Schifino Lee homepage. Schifino Lee gets its name from its founders Paolo Schifino and Ben Lee, who continue to lead and ensure the success of their clients. Plus, they observe five core values: being passionate, having a winning spirit and client-first mindset, doing the right thing, and staying humble and helpful.
Based on their work, they've done outdoor advertising, social campaigns, and branding. They've been in the agency industry for more than 20 years and have bagged awards from The Telly Awards, W3, Addys, and among others.
Clients: Tampa Museum of Art, Alessi Foods, Grenlec
Highlighted Services:
Branding
Interactive
Public Relations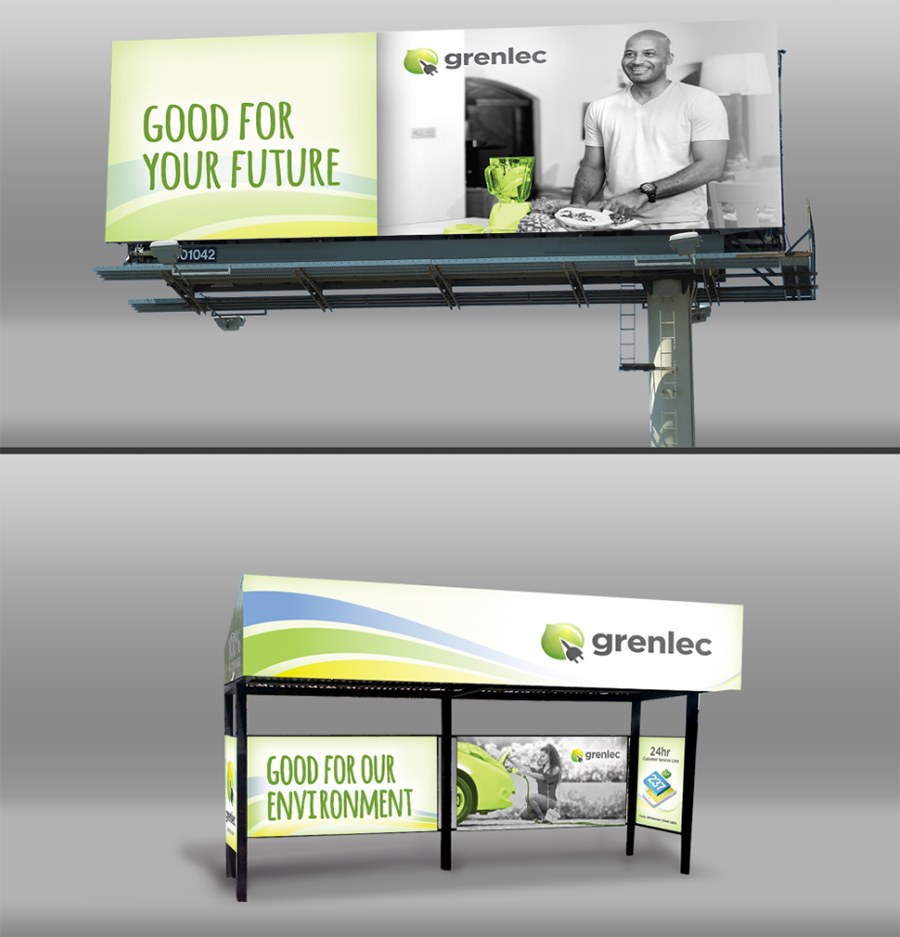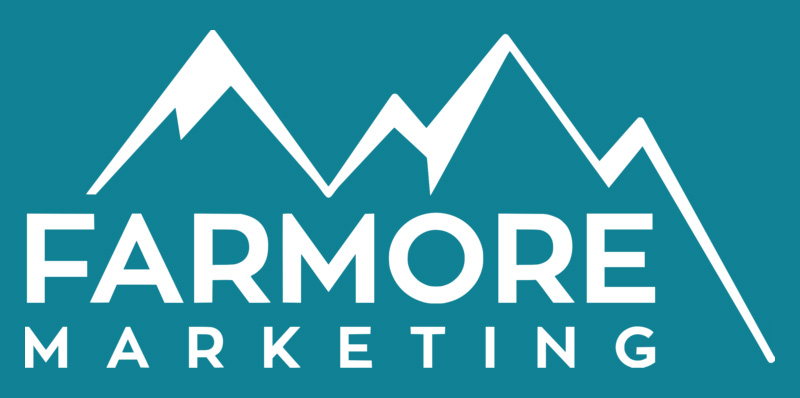 A partnership is integral to the growth of Farmore Marketing, Inc. They're a leading marketing agency Tampa businesses approach for their marketing needs. The agency differentiator is they use simple yet creative solutions to tell a brand's story. Through craftsmanship, and a custom strategy, they impress their clients and exceed expectations. Besides, they have the knowledge and skills to put their client on top.
Mission: to provide personalized marketing solutions to fit client needs
Clients: Monin Gourmet Flavorings, Tampa Bay Sporting Clays, TECO Peoples Gas
Highlighted Services:
Video Marketing
Branding
Photography


EraserFarm has an interesting background in their name. For one, to them, the eraser won't get rid of mistakes. Instead, an eraser is something that gives them willpower and passion for working harder for their clients. The second one is coincidental because the daughter of their creative director (and her friends) imagined "Eraser Country," where they came up with rules for that place.
Aside from that, EraserFarm adheres to a mantra that small is big. It means they can manage with a small team, think bigger, and fit into smaller spaces where others can't.
Clients: Bonefish Grill, Intrepid Powerboats, Outback Steakhouse
Highlighted Services:
Consumer Insights & Campaign Analytics
Video & Motion Graphics
Digital & Social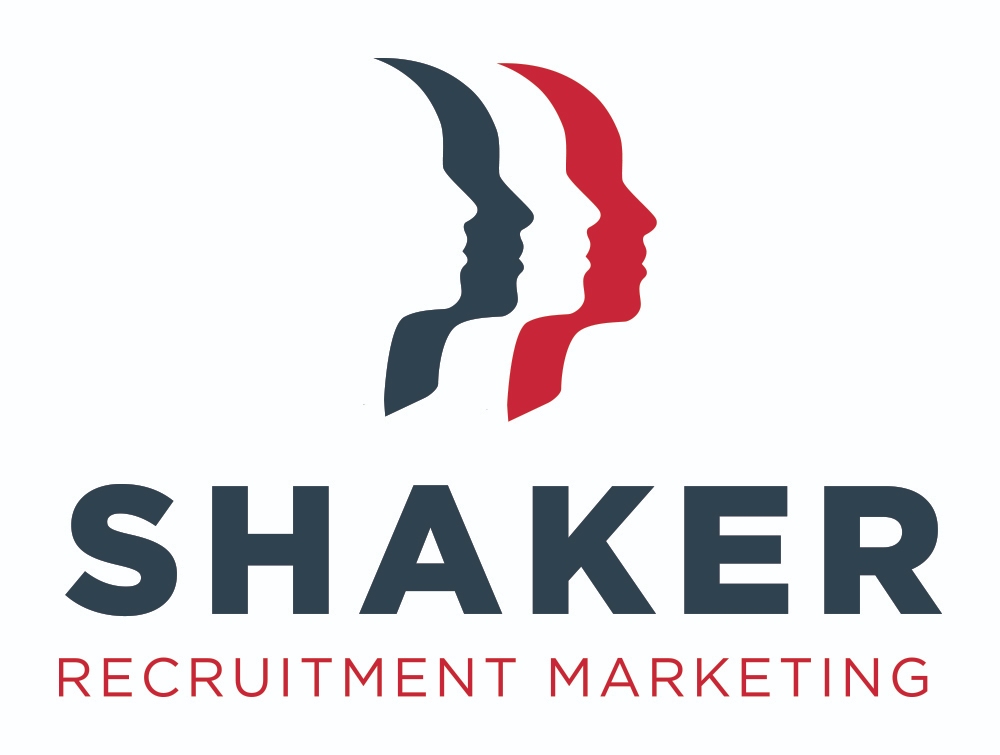 In 1951, Joe Shaker founded Shaker Agency, focusing on the classifieds. It's not until the '60s that Shaker Recruitment Marketing become a full-service agency providing recruitment advertising services. They've expanded their services by adding web design and development and other digital strategies in 2016.
As the years pass, they use a "Right" approach so their clients get the results they need. It's through the right message, outreach, and experience that they could craft a winning strategy for their clients locally and nationally. Even if their headquarters are in Chicago, they serve clients through their Tampa, Minneapolis, and St, Louis offices.
Mission: to help their clients and business partners exceed their recruitment goals, and to help our employees achieve their professional aims
Clients: McDonald's, Option Care, Ulta Beauty
Highlighted Services:
Employer Branding
Web Design/Development
Internal Communication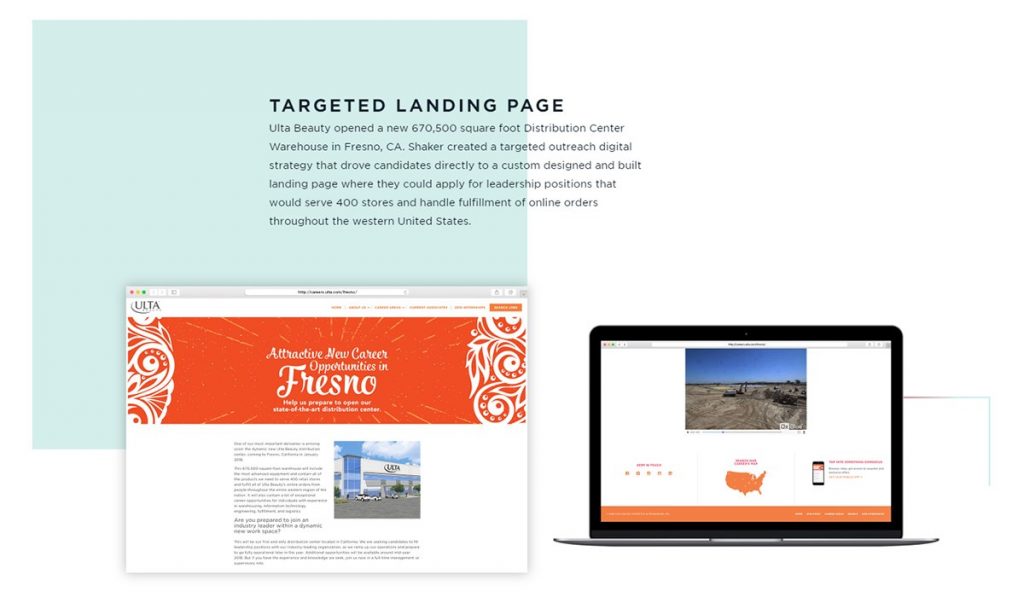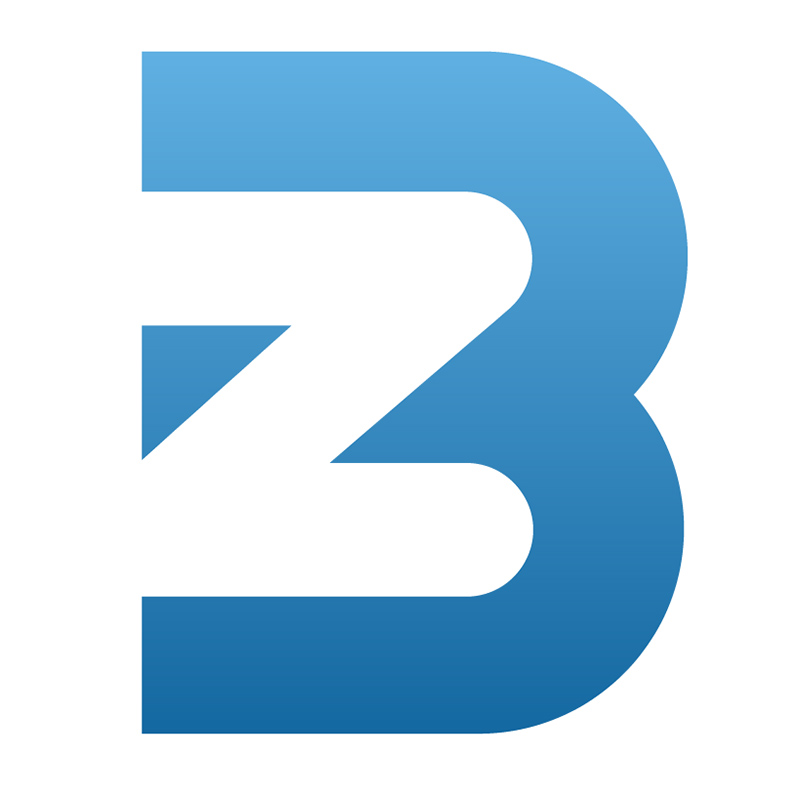 Bluleadz started its operations back in 2009 after learning from Hubspot TV. A year later, they became a Hubspot partner and used their Inbound Marketing learning to advance their marketing agency. As the agency grew, so did their clients and the results for their clients.
Through their education from Hubspot, they have different plans for marketing, executive, and sales leaders. Also, they personalize it according to their needs. They received nothing but praise from satisfied customers over the execution of marketing goals and other digital-related services.
Mission: to transform the way companies market, sell, and service their customers
Clients: INSITE Hospitality, Dosal Capital, SkySlope
Highlighted Services:
Inbound Marketing
Website Design
Blog Creation and Blogging Services


They're unlike other advertising and marketing agencies in Florida because YouConnex focuses mostly on biddable media. It means they'll propel their client forward by giving them a space to show off their campaigns. For those who want to utilize their services, they can learn more about biddable media and their offerings through their free video course for six weeks.
This way, they can make an informed decision over their advertising and marketing campaigns and have YouConnex enhance their growth further.
Clients: Coca Cola Beverages Florida, Brew on The Grid, SmartGuard
Highlighted Services:
Digital Media
Programmatic
Mobile
YouConnex's Work for SmartGuard

InPlace Marketing was established in 1971, focusing mostly on the homebuilders and real estate sector. They've expanded their services to other industries as they grew their agency. Based on their selected work, they've developed and designed websites, advertisements, and marketing materials.
They also offer video productions for those who want TV spots or a brand video. As a leading marketing agency Tampa businesses can trust for their campaigns, they've produced high-quality work thanks to their small team.
Clients: CalAtlantic Homes, Home Dynamics, Hendry Marine
Highlighted Services:
Marketing Plans & Strategies
Market Research
Media Plans & Placement


Those who manage a luxury lifestyle brand can hire United Landmark Associates as their marketing agency in Florida. They're real estate and luxury brand specialists for more than 30 years. They're also a Google Certified Partner to ensure client success in helping them rank on the search engine.
Plus, they've become masters at lead generation too. Aside from that, they bring out the elegance in each client, as shown in their work.
Clients: Kolter, Hyatt, The Laurel
Highlighted Services:
Strategic Visioning
Planning and Design
Social Media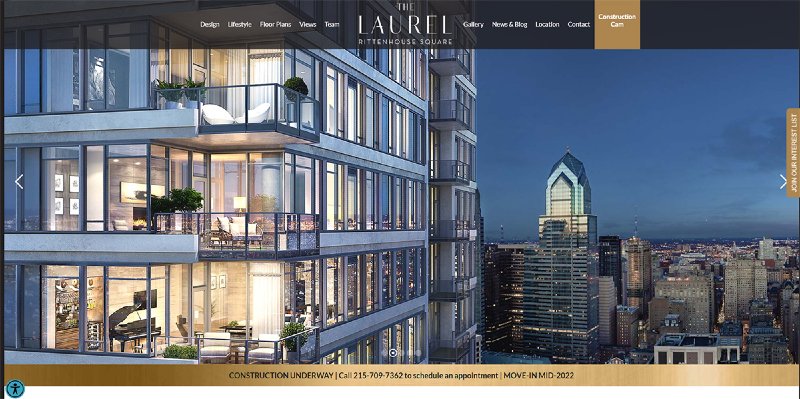 Before Social Forces started its run, they knew that other agencies had been in operation. Yet, that didn't stop them to hone their qualifications and skills to serve their clients. That gave them a chance to execute their idea of making their clients as a partner to their shoppers. The most important aspect for the Social Forces crew is that they connect the brands and customers and establish a real connection between them through their work.
Speaking of, they've connected customers to brands as in the case of the Circle K campaign and their Sounds of the Swamp campaign.
Clients: 7-Eleven, Doritos, American Red Cross
Highlighted Services:
Social Shopper Marketing
Consulting
Social Content Marketing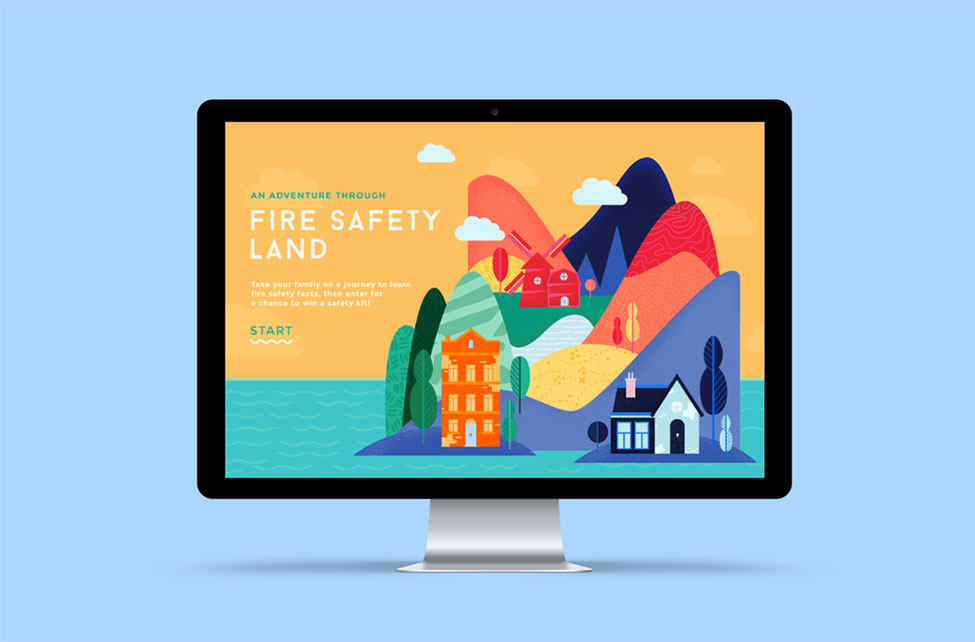 The Private Club Agency has a particular focus on the membership, gender gaps, and entertainment challenges of private clubs. This puts them at an advantage among other marketing agencies in Florida because they know their concerns. For the agency to succeed, Gabriel Aluisy heads the team.
Through his expertise and experience with private clubs, he and his team can produce excellent results for their clients. Plus, they ensure they attend to every client with care; that's why they take on only a few every season.
Clients: Hammock Beach Resort, The Players, Carrollwood Country Club
Highlighted Services:
Membership Development
Management Advisory
Brand Positioning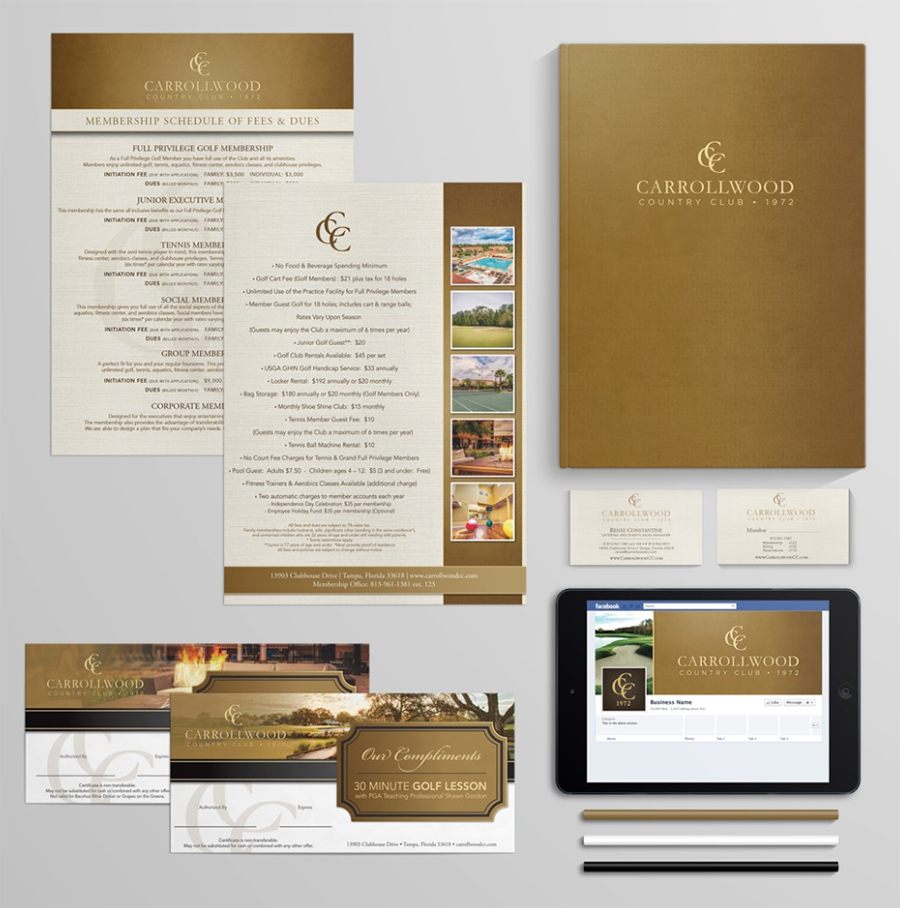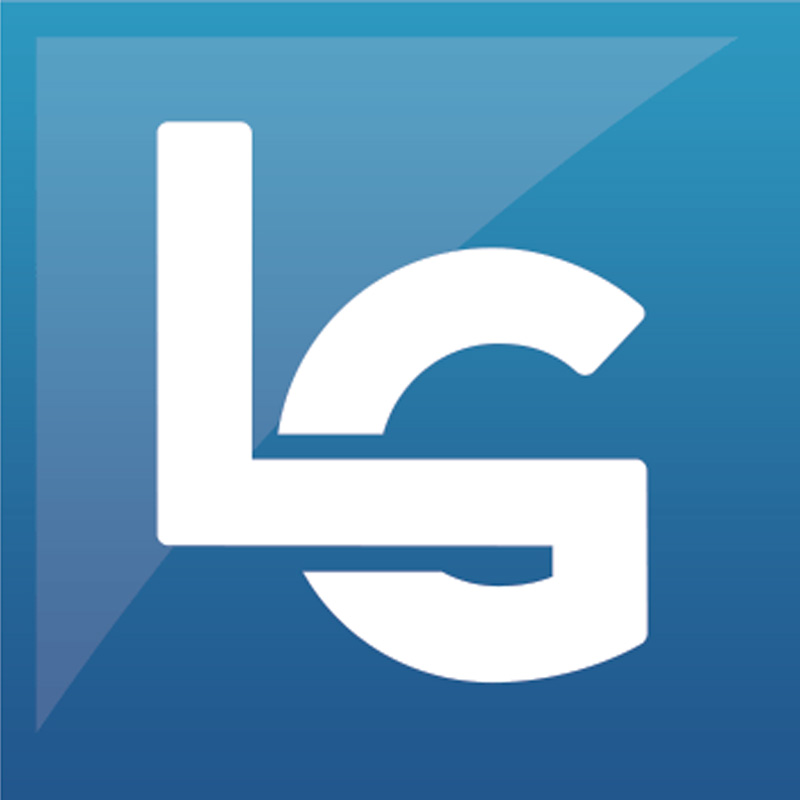 Water is the common theme for Linger Geralds. They know how to dive deeper so they could create effective campaigns for their clients. Plus, they observe this philosophy, "fishing without knowing the waters is a long, expensive day in the sun." They even mentioned how many brainstorming sushi they ordered (it was 410 by the way).
Besides that, they've partnered with big companies, managed media departments, and even created a tour video for Eric Clapton.
Clients: Premier View Institute, Wynn Resorts, Jones Group Real Estate
Highlighted Services:
Marketing & Advertising
Video Production
Online Advertising
Linger Geralds' Work for Jones Group Real Estate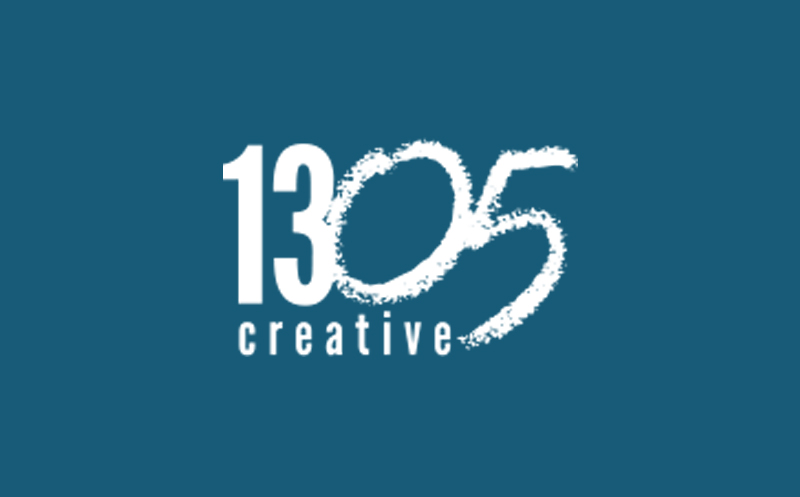 Since 1999, thirteen05 creative has launched award-winning websites for clients. They've received those accolades from the American Graphic Design Awards. Aside from that, they're also a Tampa SEO company and have provided designs for trade shows, brochures, and logos. So, they're a full-service marketing agency. Founder Rich Byrd continues to lead the small team and their office dog, Chewy.
Clients: PawnMaster, Apex Sports Events, Global Jet Sales
Highlighted Services:
Digital Marketing
Web Design
Social Media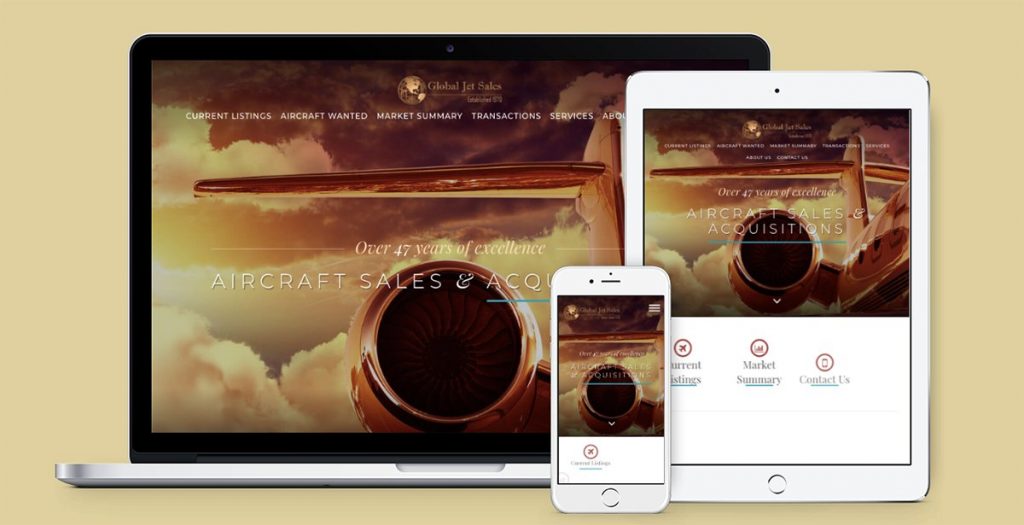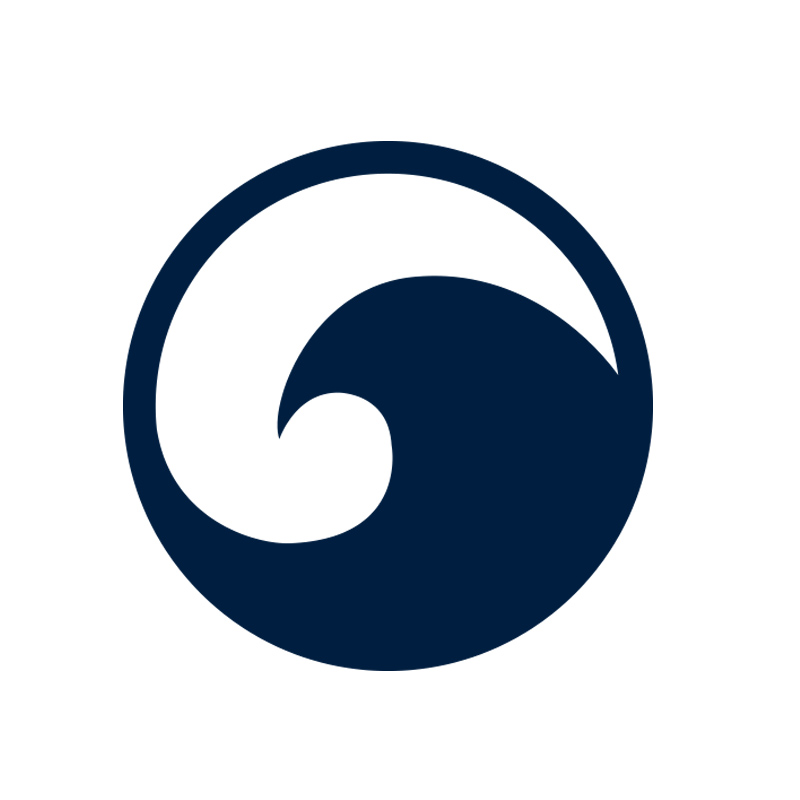 Bayshore Solution was founded in 1996. Since then, they launched 1,900 websites and have won more than 300 awards for the past five years. Besides that, they've partnered with Hubspot to widen their reach and Google to apply their knowledge on SEO and SEM.
As for their work, they've done branding, designed websites, and created landing pages, among other things. Plus, their work has yielded results like reduced bounce rates, tripled conversion rates, and double leads.
Mission: to create innovative digital experiences and strategies that build trust, inspire action, and connect the right audiences with their clients
Clients: BankUnited Direct, Coverall, Patra
Highlighted Services:
Web Development
CRM & CMS Custom Integrations
Brand Storytelling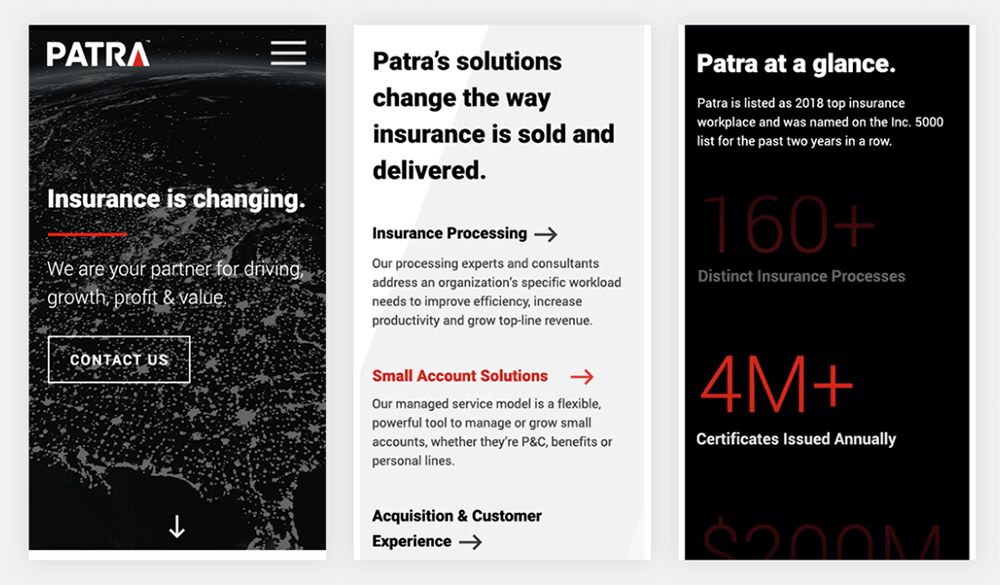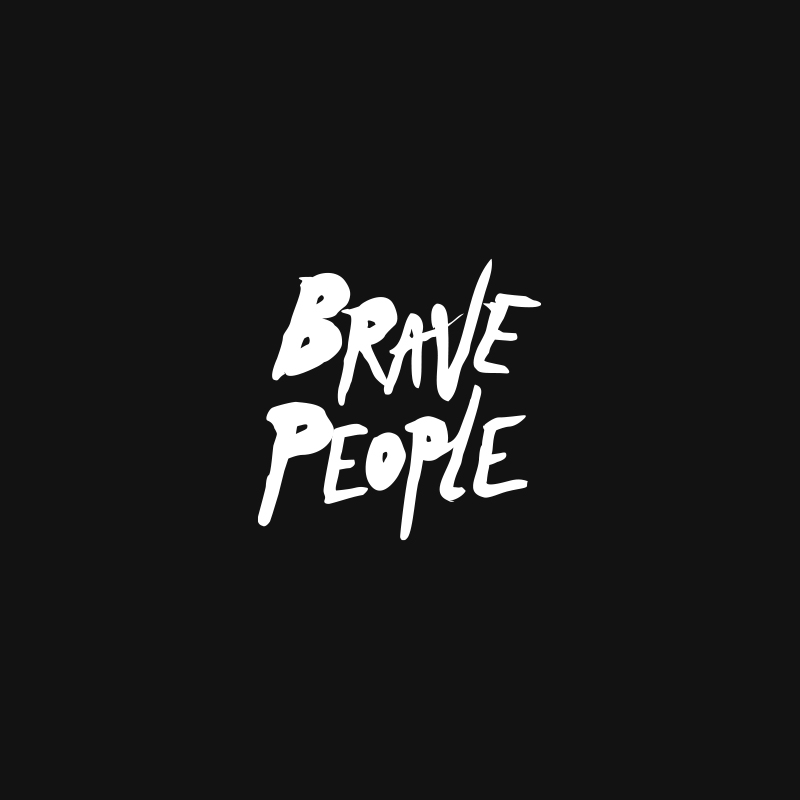 The brave team from Brave People have tackled companies from different sectors and even Fortune 500 companies since they began operations. As one of the many award-winning marketing agencies in Florida, they strictly follow a five-step process to ensure their campaigns work. They start with agility (code, planning, or design). Then, the team comes in so they can further collaborate with clients. After this, they iterate, knowing they can still improve. Then they monitor results until the end.
Meanwhile, they'll make you feel like you're part of their agency on their about page, since they share their Daily Jams Spotify playlist and their brave-isms (e.g., it's M&M o'clock, I feel like I love that idea).
Clients: Nickelodeon, iQor, Eye Heart World
Highlighted Services:
Digital Strategy
Social Media
UI/UX Design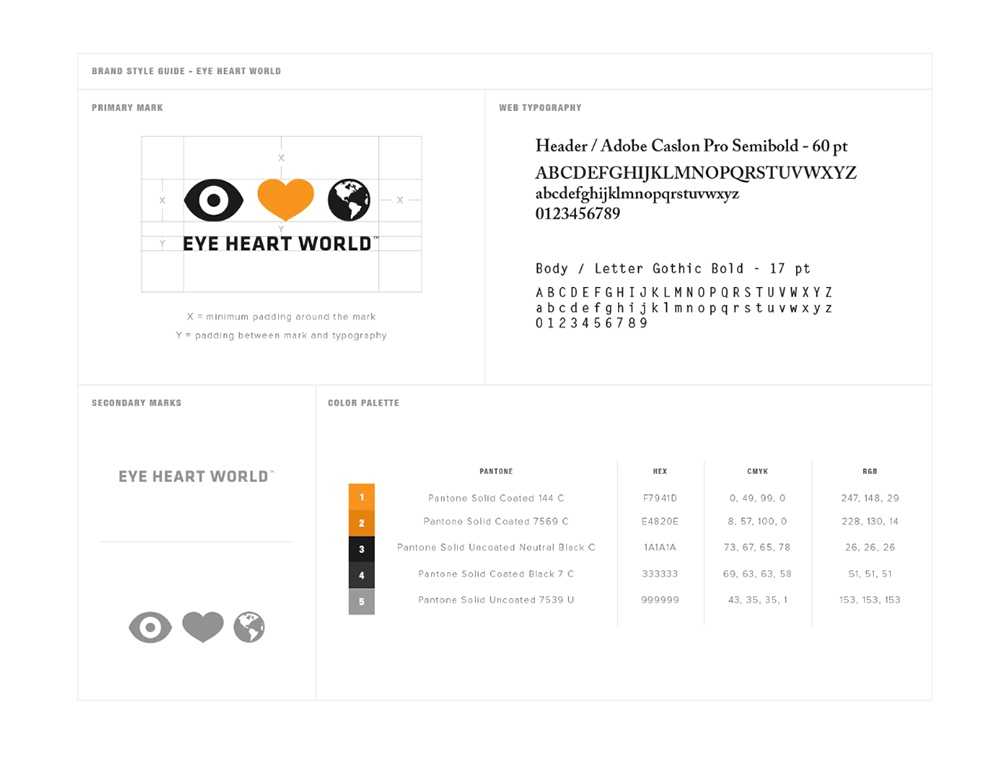 Even if one-half of the agency name is no longer with them, the team at ChappellRoberts honors its founder, Deanne Roberts, by making an impact and a difference. Colleen Chappell now leads the company and has helped grow the agency to new heights. Change fuels ChappellRoberts to create meaningful campaigns and measurable results.
It's their talented and skilled team of magicians (and an average of 41 cups of coffee a day) that make all of it possible to deliver change. That's why they're a premier marketing agency Tampa businesses can tap for any challenge that comes their way.
Clients: Crisis Center of Tampa Bay, Feeding Tampa Bay, Kaufman Eye Institute
Highlighted Services:
Advertising
Marketing
Branding