ABC4 reports that over 90% of businesses in Salt Lake City are small businesses. If you're one of these small businesses, you are competing with others to vie for your target audience's attention. And if you want to get more recognition and grow your business to new heights, choose a marketing agency in Salt Lake City from our list.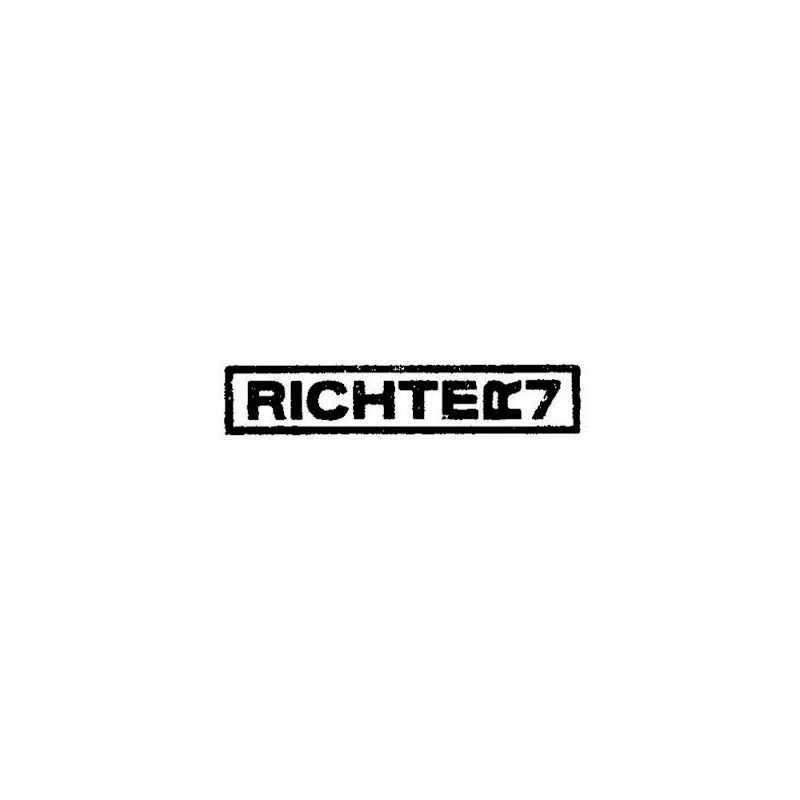 Richter7 is a leading marketing agency Salt Lake City has to offer because their clients love the work they produce and have won awards for it. They've been in the agency business since 1971 and have helped countless brands not only in Utah but across the US too. They aim to help raise brand awareness for their clients and increase customer lifetime value.
Based on their work, they excel in advertising campaigns that put their clients on the map. As for the partners at Richter7, they've gathered their expertise and experience to advise and guide their team in making their work successful.
Clients: Utah Museum of Fine Arts, Zions Bank, Hogle Zoo
Highlighted Services:
Audience Profiling
Conversion Tracking
Web & Mobile Design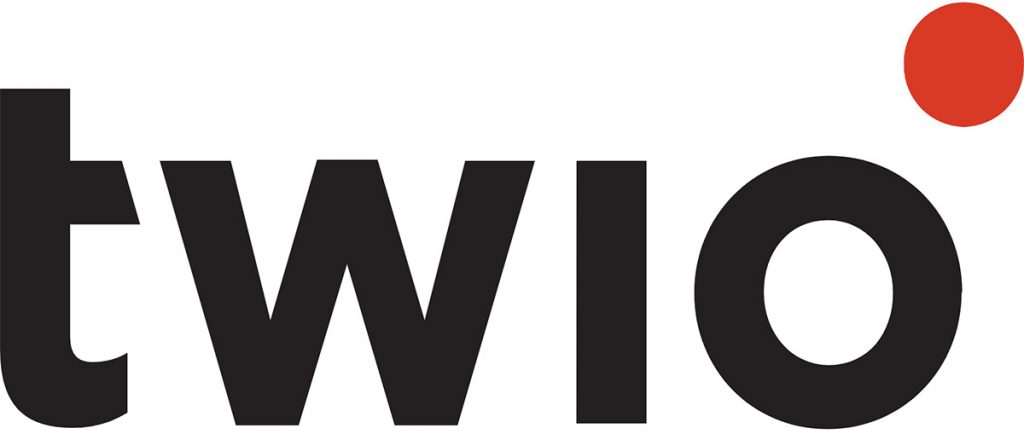 Established in 1998, Bill Cutting, founder of TWIO Brand, integrated traditional advertising and web development and brand strategy in their agency. For their clients to grow alongside them, TWIO wants to start by learning about the brand first.
To execute creative storytelling, they craft a brand strategy and positioning approach to make it all work. It's that way they elevate their clients' relationships with employees and customers. It's their tried-and-tested process since its establishment, and they've served more than 400 clients around the world.
Clients: Women to Women Digital, Berkeley One, Ray Quinny & Nebeker
Highlighted Services:
Visual Identity/Logos
SEO
Marketing Automation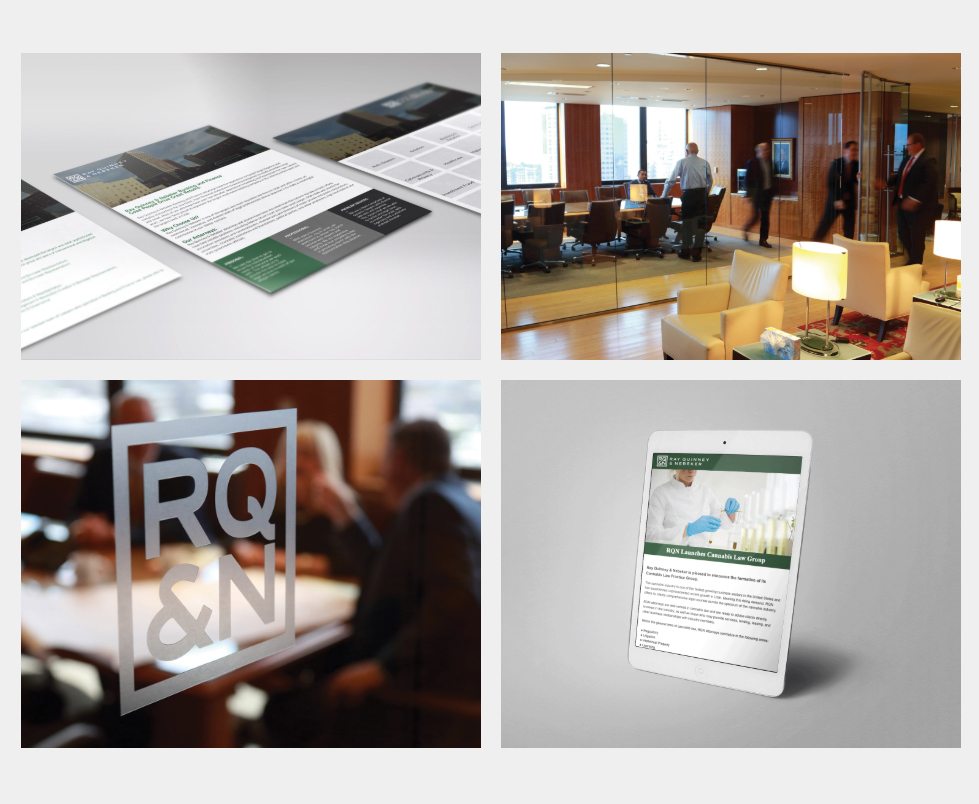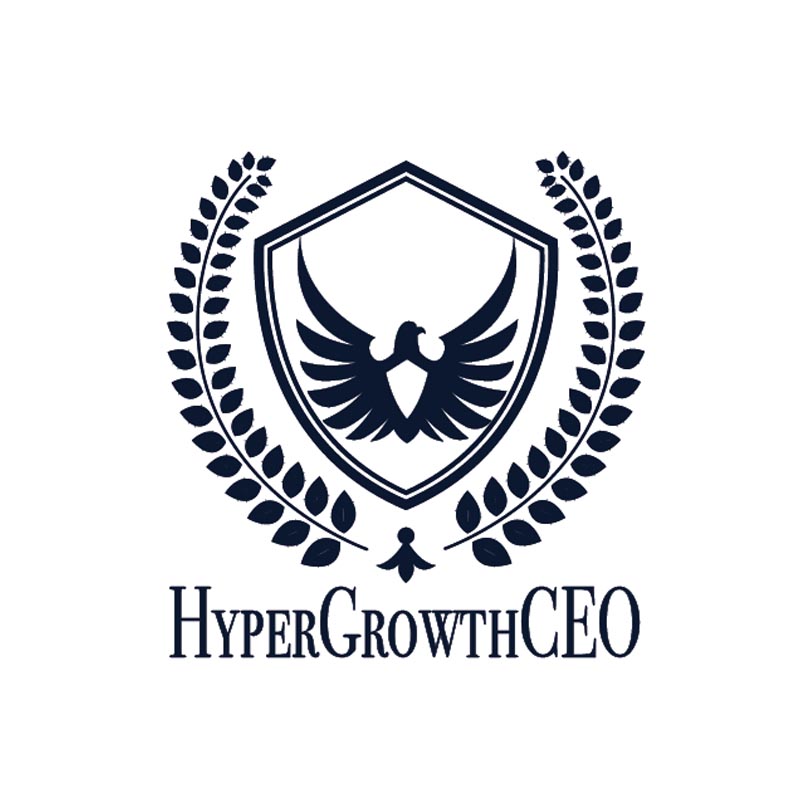 Co-founders Shawn Spainhour and Andrew Page established HyperGrowth CEO. The crew at HyperGrowth CEO believes in this saying, "mortality gives us a sense of urgency." That's their basis in accomplishing projects for clients. It's this way of thinking that gives them their edge compared to ther marketing or advertising agencies in Salt Lake City.
Based on the work, aside from web development, they also care about the community. They play a massive part in the community by offering a 10% discount off their services to nonprofits and veteran-owned businesses.
Mission: to build lasting relationships with clients
Clients: LexisNexis, Med USA, Fusion Networks
Highlighted Services:
Content Marketing
SEM/SEO/PPC
Lead Generation


Creativity and technology enable Axis41 to become a marketing agency Salt Lake City businesses go to for their marketing and advertising campaigns. They have four approaches in enabling growth for the client. They depend on strategy, brand, technology, and campaign to make it successful. As such, they've executed UI/UX and branding strategies for some of their clients. Based on their projects, they've produced tangible and exceptional results that helped the brand develop.
Mission: to build a client's brand by executing their digital presence
Clients: Best Buy, AT&T, Adobe
Highlighted Services:
Persona Development
Social Media Marketing
Target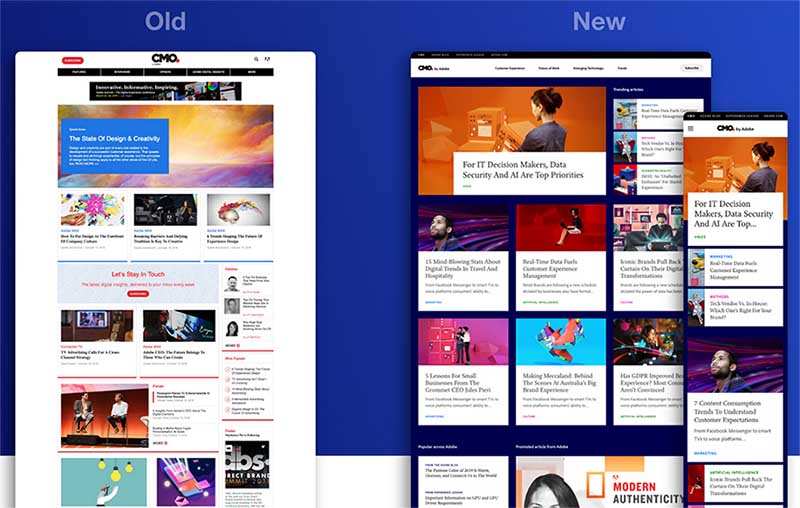 In 1997, Rumor Advertising started its operations for clients. The agency is called Rumor Advertising because they believe in the power of how a rumor spreads, and people can't stop talking about it. According to the president of Rumor Advertising, Shane O'Toole, they want to make a difference, create a positive impact, and move the needle for their clients.
That's what they want for their clients, and the agency thinks outside the box so they can deliver exceptional results. Most of the work they've showcased excelled in outdoor advertising and branding.
Mission: to deliver measurable results to clients in the most cost-effective and creative way possible
Clients: Wamsutter, Intellibed, University of Utah Health Care
Highlighted Services:
Pay Per Click
Integrated Advertising
Social Media Advertising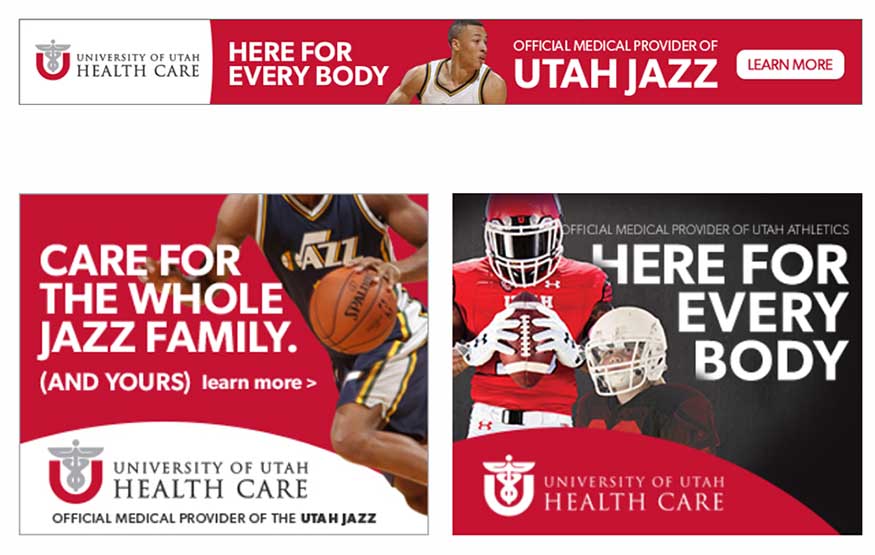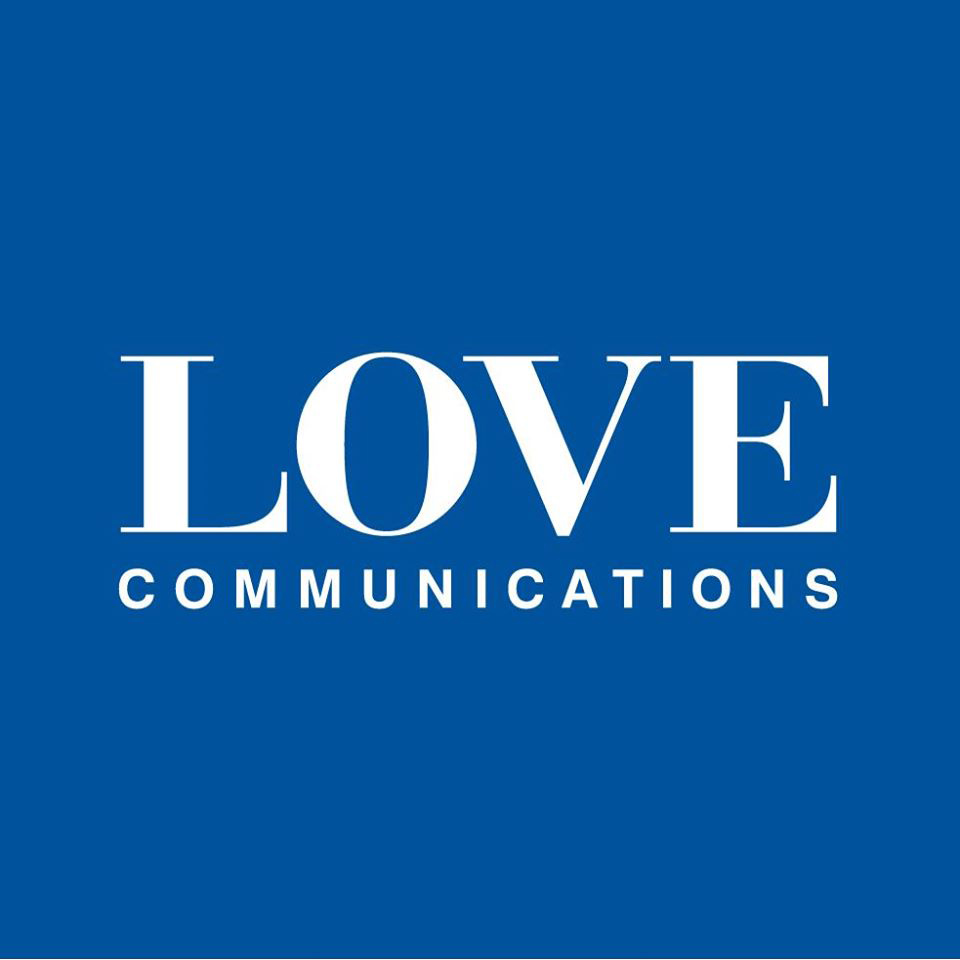 Before Love Communications became a 44-person full-service advertising and marketing agency, they were only a three-person startup back in 1999. Since then, after receiving accolades and welcoming new people, they've grown to become the go-to marketing agency Utah businesses entrust their campaigns. Their approach is to listen to and assess challenges, after which they create strategies and execute them.
However, they don't stop at that because they measure and monitor those results and start the process all over again.
Mission: to help clients drive results overnight and build stronger brands over time
Clients: Salt Lake Tribune, Kane County, BioMérieux
Highlighted Services:
Digital
Media
Public Relations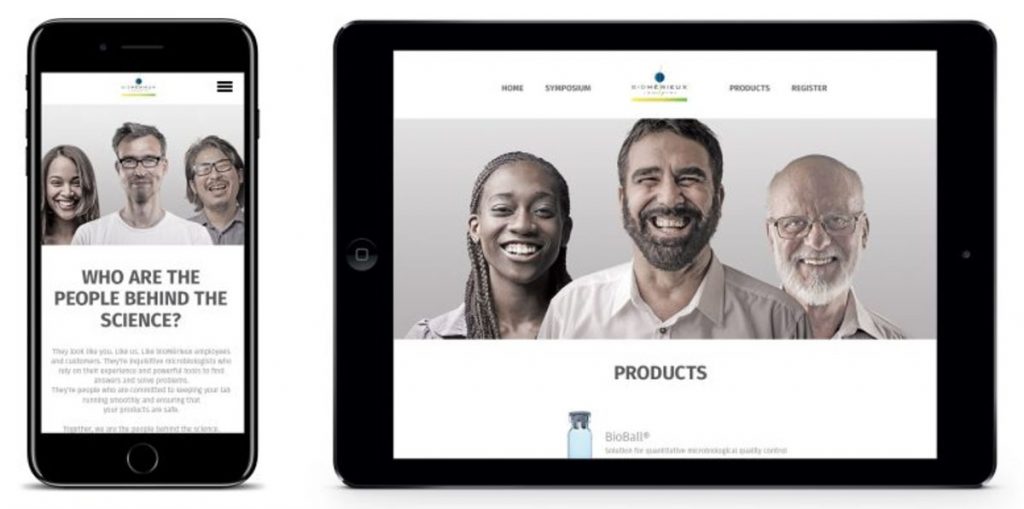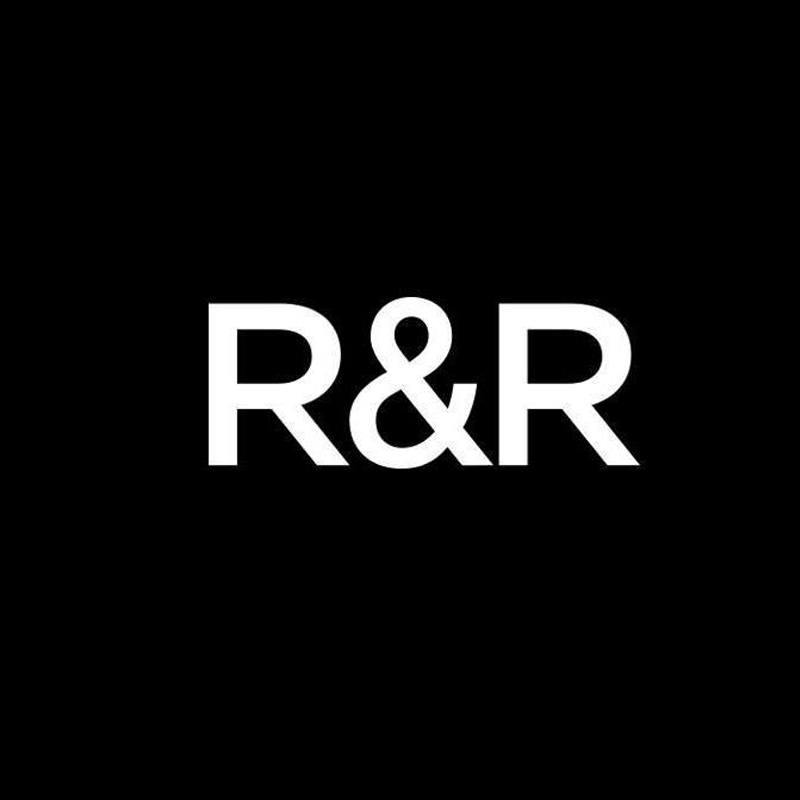 For R&R Partners, they do more than just make ads. They create experiences to make an impact. The team at R&R looks beyond the results of the campaign. They want to ensure that the client's customers feel the effects of the campaign the most. They welcome challenges so they can fulfill their client's expectations and dreams. As exhibited in their work, they've received over billions of impressions, views, and sales.
Mission: to act with empathy, compassion, and honor in that pursuit
Clients: Stella Artois, Boeing, Discover Puerto Rico
Highlighted Services:
Media & Publishing
Communications
Tech & Innovations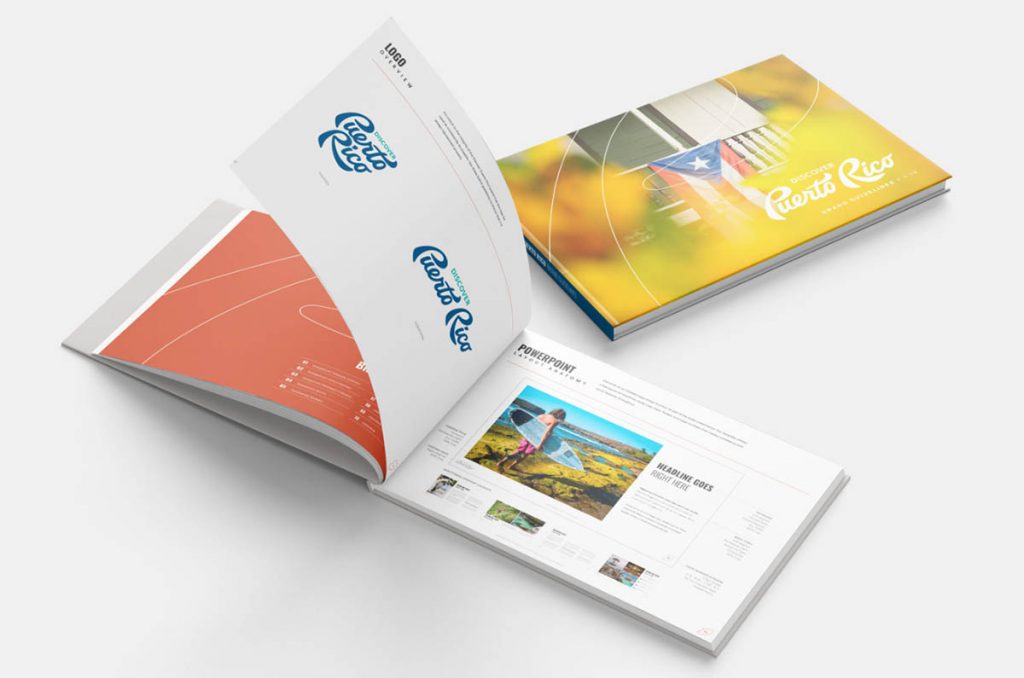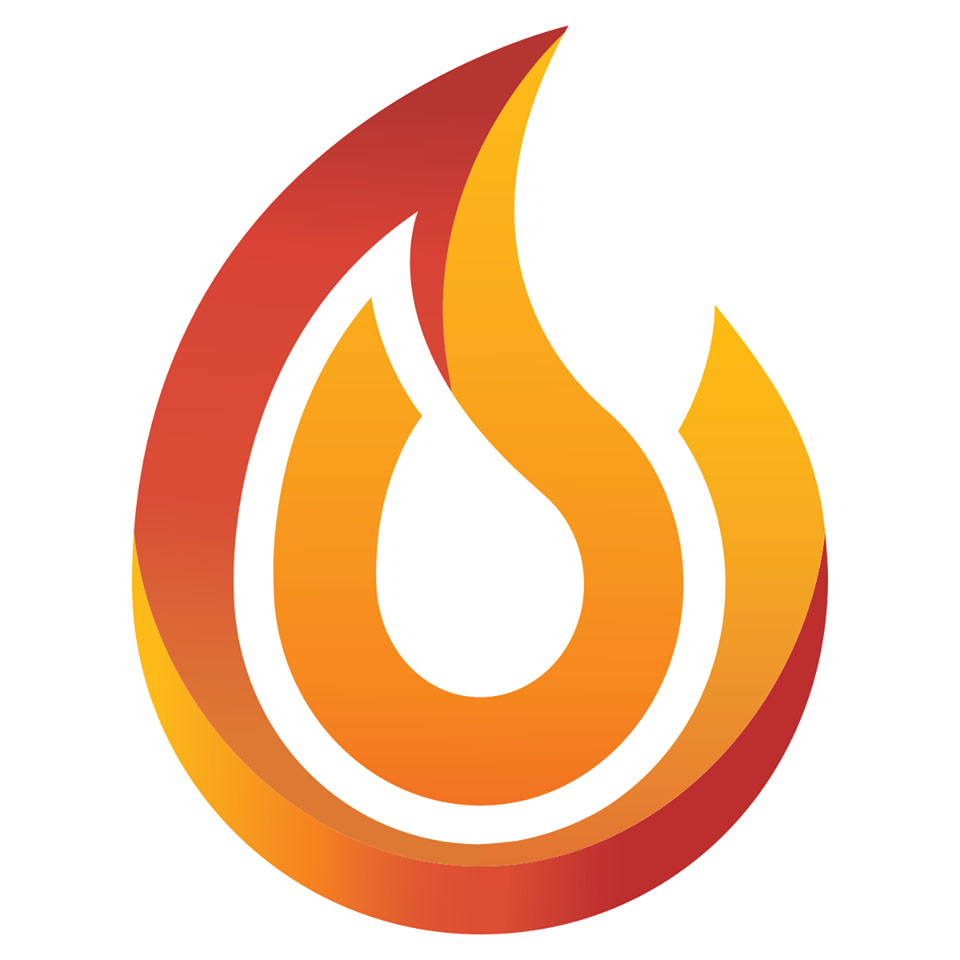 Firetoss takes immediate action because they don't go for slow-burning solutions. It helps when some of them worked together for over 20 years which enables them to draw collective experience on what strategy they can form that best fits their clients. Based on their work, they're experts at web design and marketing campaigns.
The hard-working crew at Firetoss balances work and life (even while at the office). They celebrate small wins, they enjoy playing pool, bubble hockey, and ping pong, and take every other Friday off to focus on their hobbies.
Mission: to have real expertise, to create a real experience, to produce real results
Clients: Social Axe Throwing, Real Salt Lake, PBFit
Highlighted Services:
WordPress Web Design
Marketing Campaign
Local SEO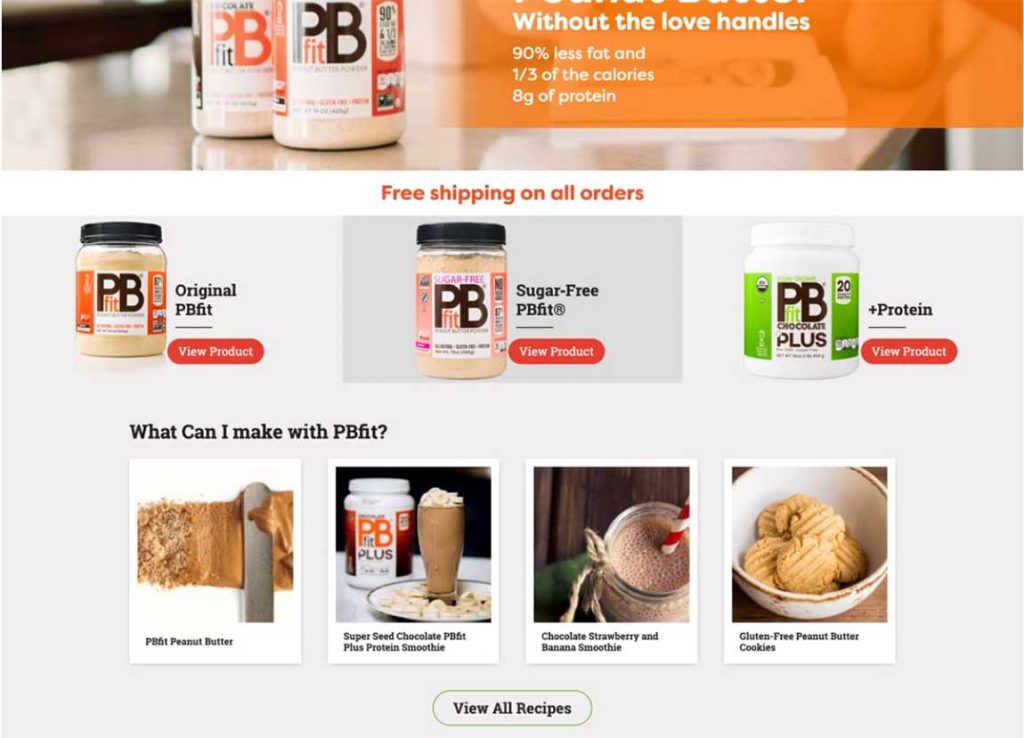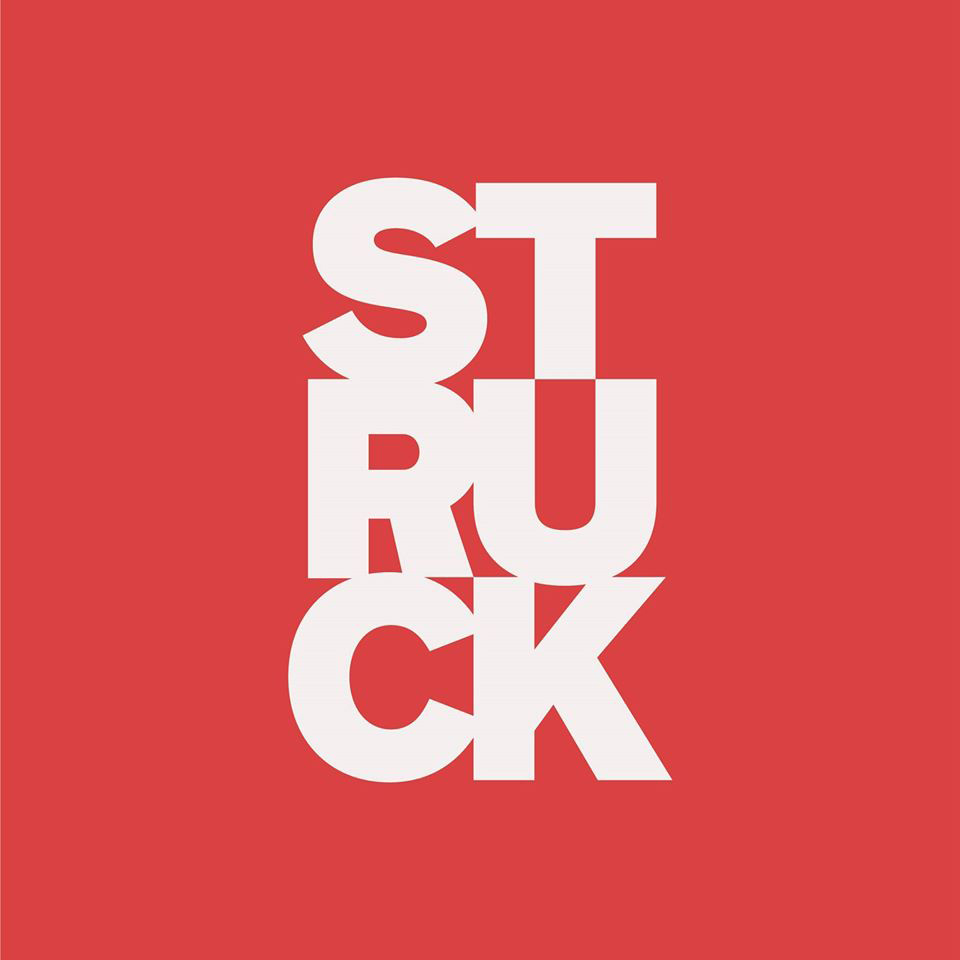 Struck works by executing Experience Affinity and its Affinity Index. In doing so, they employ design thinking. They don't settle for one solution. They continuously innovate the ideas and solutions they get. Their process is to assess the brand first. Then, they look at the relationship angle (brand-customer relationship).
Finally, they evaluate the brand design performance too. The diverse team of Struck ensures measurable results through the affection and attention they put in every brand's project.
Clients: Snowbird One-Star Campaign, Kodiak Cakes, Uinta Brewing
Highlighted Services:
Research
Digital Experiences
Advertising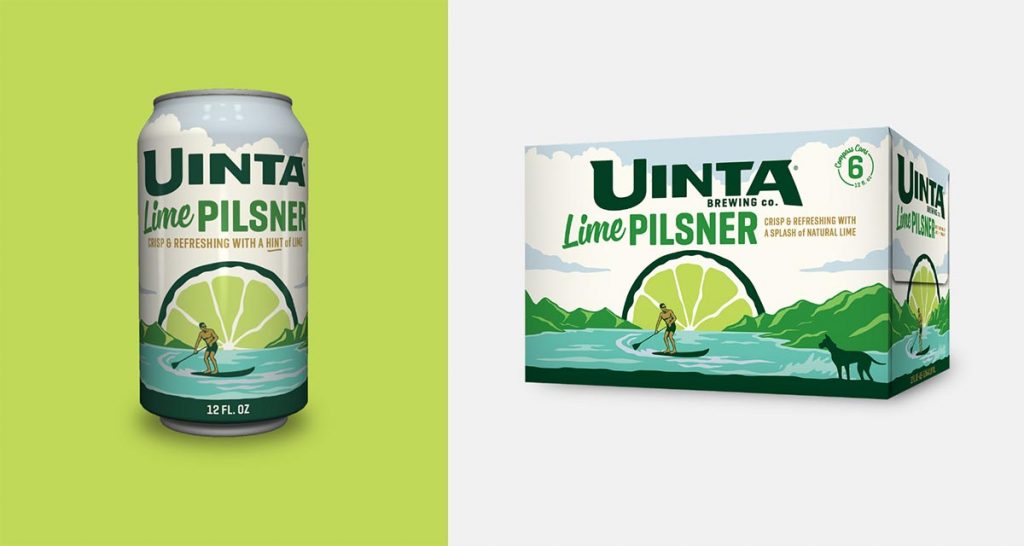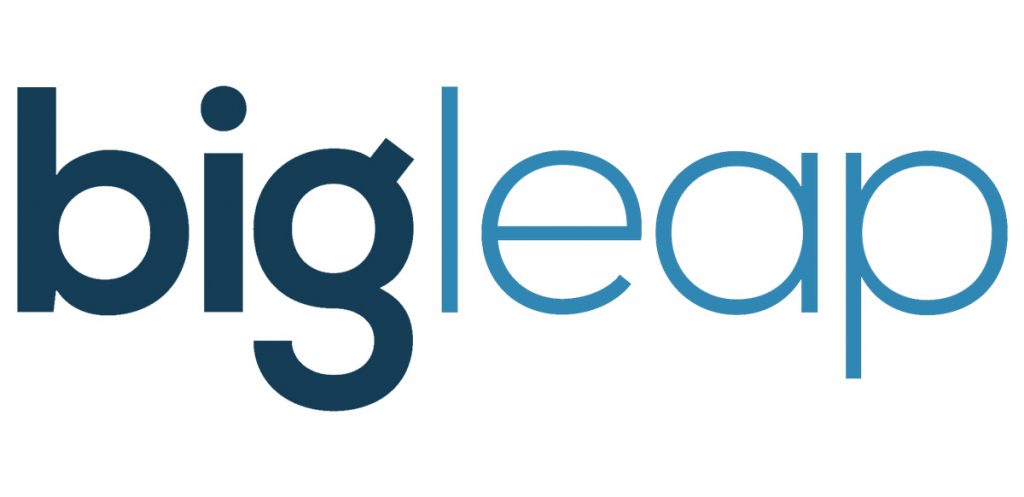 Bryan Phelps founded Big Leap in 2008 after developing an interest in SEO. The agency grew from a one-person startup to an agency in digital marketing Salt Lake City businesses will come back to for their campaigns.
To become part of the team, one needs to have a decent character, competence, and a sense of community. They've won awards for their work and agency. As for their case studies, they've shown the results of campaigns, and one can see how they grew the brand over time.
Mission: to help companies develop long-term sources of customer acquisition and revenue growth
Clients: Avis, Pluralsight, Pinnacle Roofing
Highlighted Services:
Landing Page Optimization
Conversion Rate Optimization
Content Marketing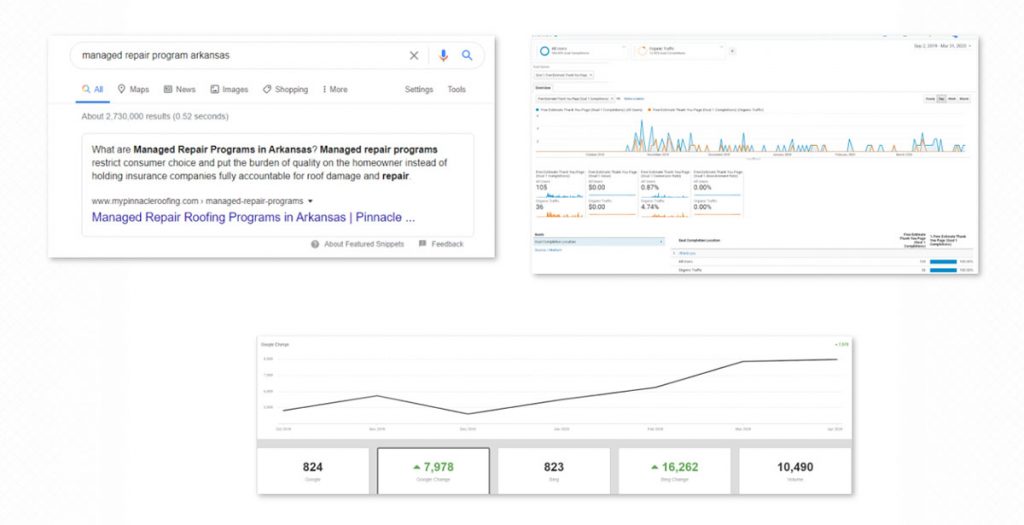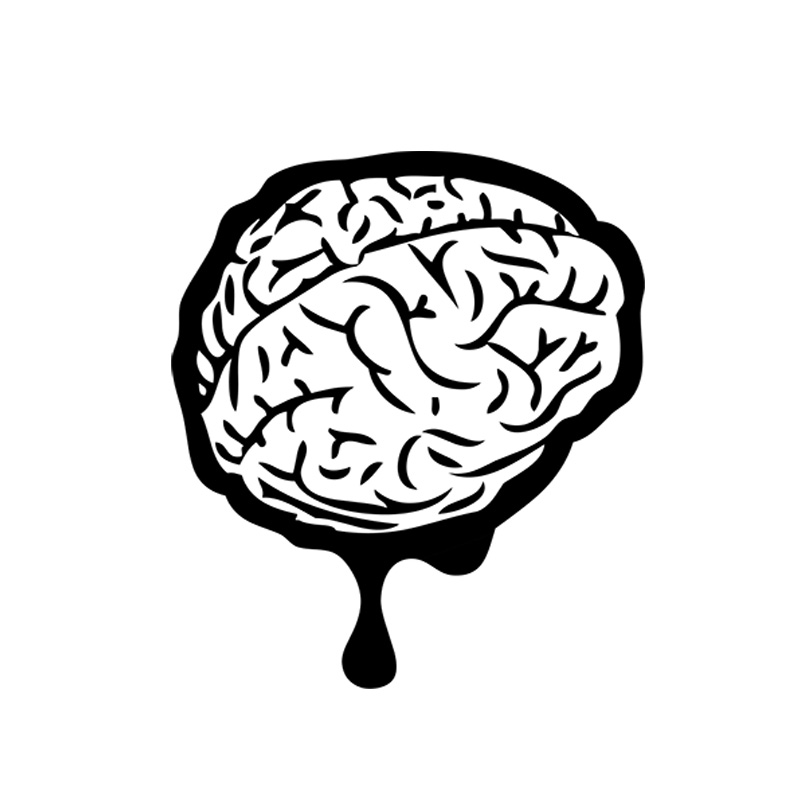 The brains behind Thought Lab foster an environment of respect, authenticity, passion, fun, and a laser-focus on results. According to the crew, they work with forward-thinking brands so they can deliver measurable results. They do a wide range of services such as branding, graphic design, web design, and so much more.
They received honors for some of their projects, too, making them a marketing agency Salt Lake City would be proud of. For those who are impressed by their work, their headquarters are in Salt Lake City, but they have offices in NYC, San Francisco, Idaho Falls, and Atlanta.
Mission: to blow brains out
Clients: gijig, iStrive, Readory
Highlighted Services:
Interactive Marketing
Social Media
SEO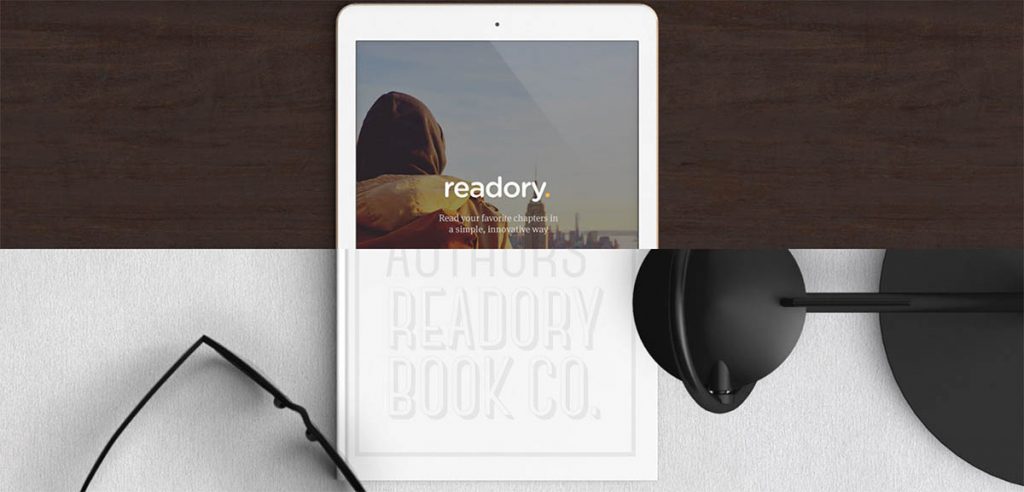 Fluid Advertising is one of the most sought out advertising agencies in Salt Lake City. The award-winning and donut-loving agency handles advertising, design, digital marketing, and branding. Their partners, Ryan Anderson, Ryan Beck, and Ben Fife, bring years of experience and expertise to the agency. That's why they're one of the leading agencies in the state. One will see how they can produce results through the high-quality work they create for each project they undertake.
Clients: Klymit, Yesco, Picwell
Highlighted Services:
Interactive Marketing
Social Media
SEO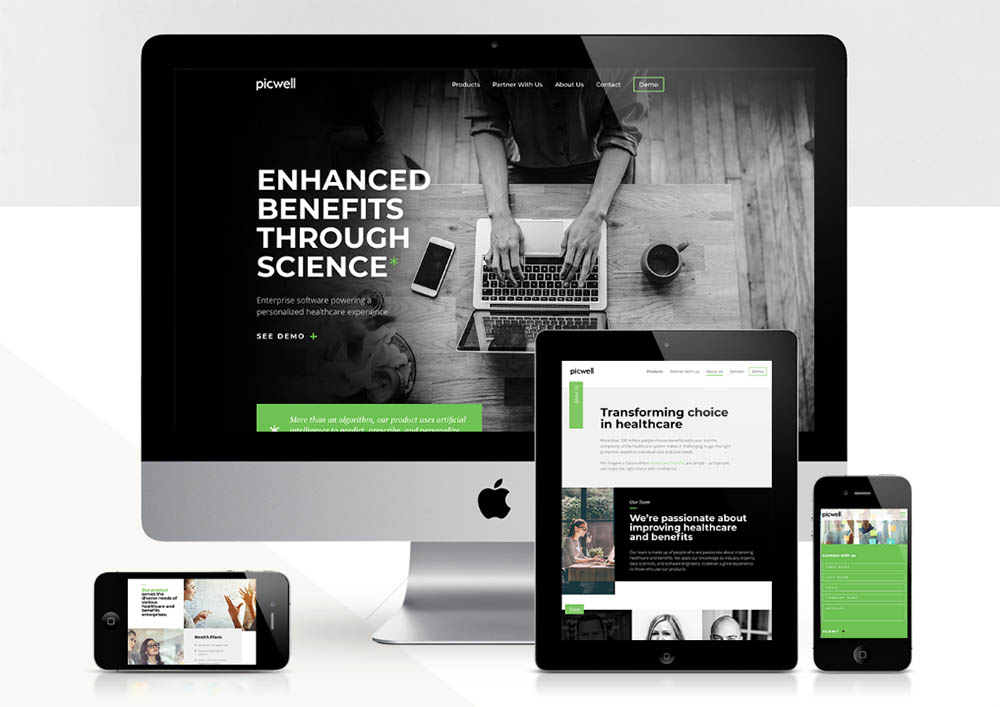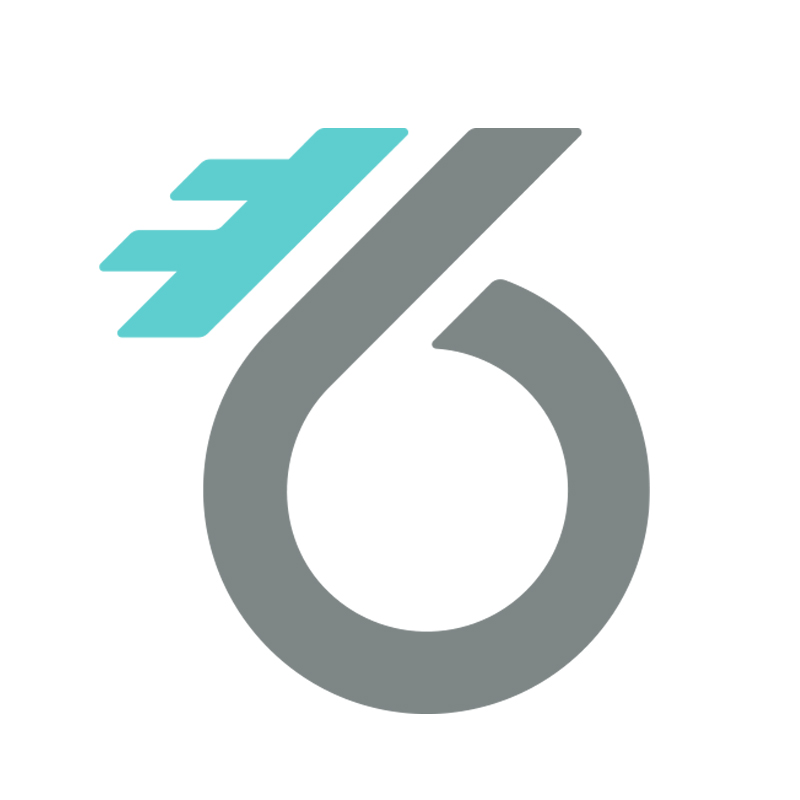 They add intelligence (1), creativity (2), and promotion (3), to get success. That's how the Number Six Agency got its name. Plus, they got six from their proprietor, Paul Huntsman, who was the sixth child in their family. Clients' feedback shows that satisfaction in the quality of work of the agency's work and how Number Six knows what they need for their challenge. It's why they're an agency in digital marketing Salt Lake City businesses go to for their marketing or advertising challenges.
Clients: Alta, Kindigit, Downeast
Highlighted Services:
Online Video Advertising
Web Development
Retargeting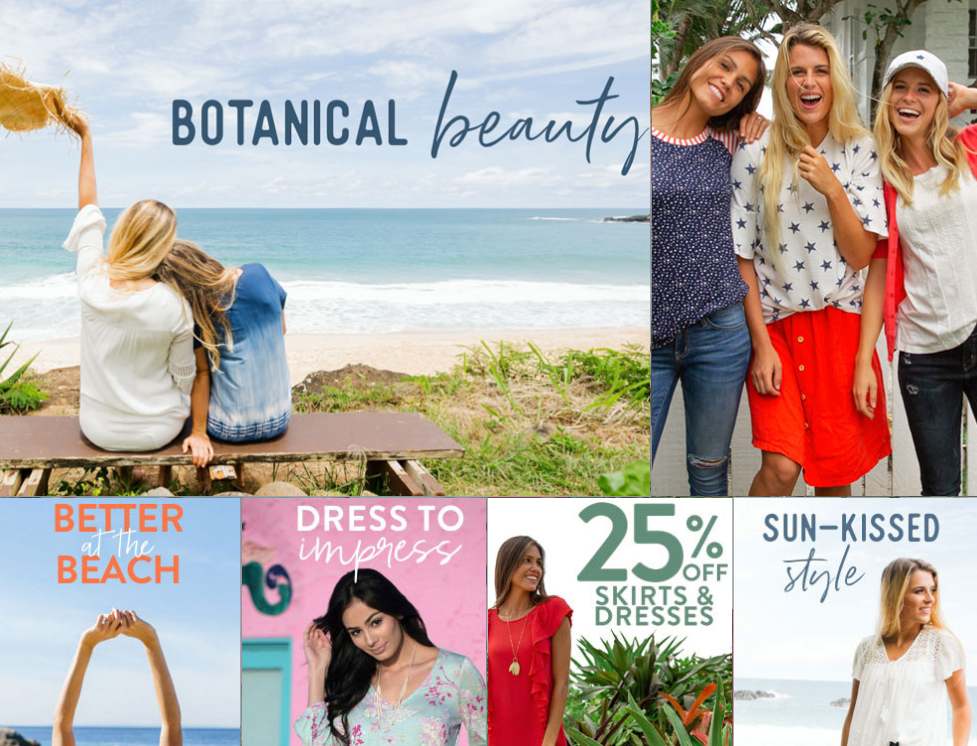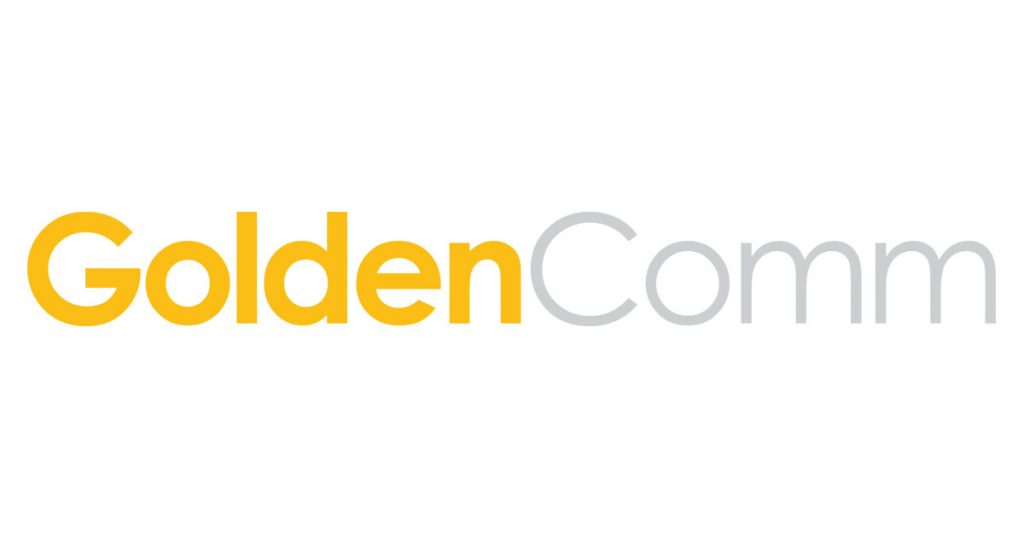 The agency had its humble beginnings in 1996 when founder Jason Lavin started it in his parents' home. GoldenComm isn't just a marketing agency in Salt Lake City, it also has offices in Chicago, India, and Poland, making them a global digital marketing company.
They cater to big and mid-sized companies so they can grow further and reach new heights. For them to produce measurable results, they follow a five-point process kicking it off with initiating and planning. Executing and controlling + monitoring follow soon after. It ends with a launch.
Mission: to make websites work harder
Clients: LeadLander, MyRemede, LinxIt
Highlighted Services:
Web Personalization
Marketing Automation
Customer Support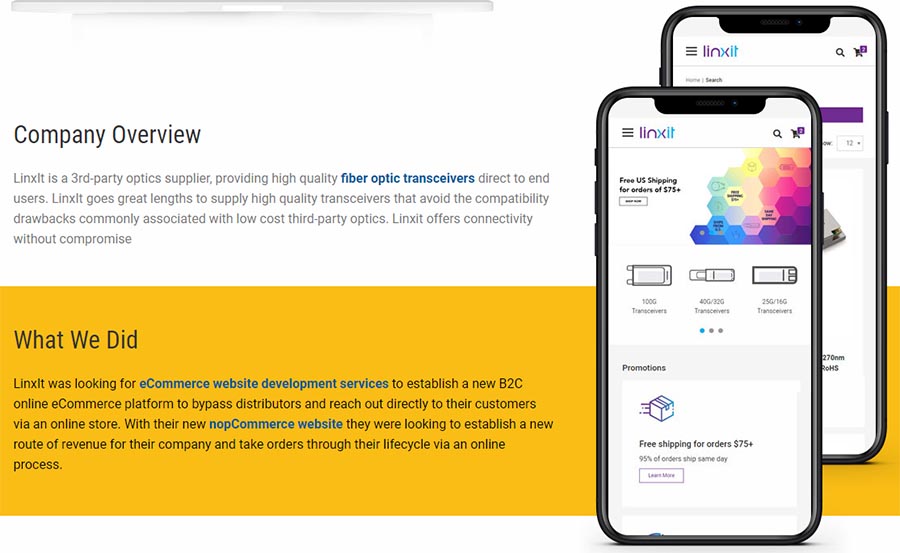 Lance Bachmann is the founder and president of 1SEO. He aimed to establish this digital marketing agency Salt Lake City businesses can go to because he wanted to help clients reach their audiences through increased visibility and SEO. He's not only just leading the team, but he also speaks in events and conferences, imparting his knowledge of SEO and marketing to other experts and promising talents in the field.
The agency serves a wide range of industries such as healthcare, legal, and financial and can even cater to businesses that aren't included in their list. Plus, 1SEO gives back to their community by donating or volunteering.
Clients: Elmwood Park Zoo, The McCann Team, Buy4Less Tuxedo
Highlighted Services:
Search Engine Optimization
Reputation Management
White Label Services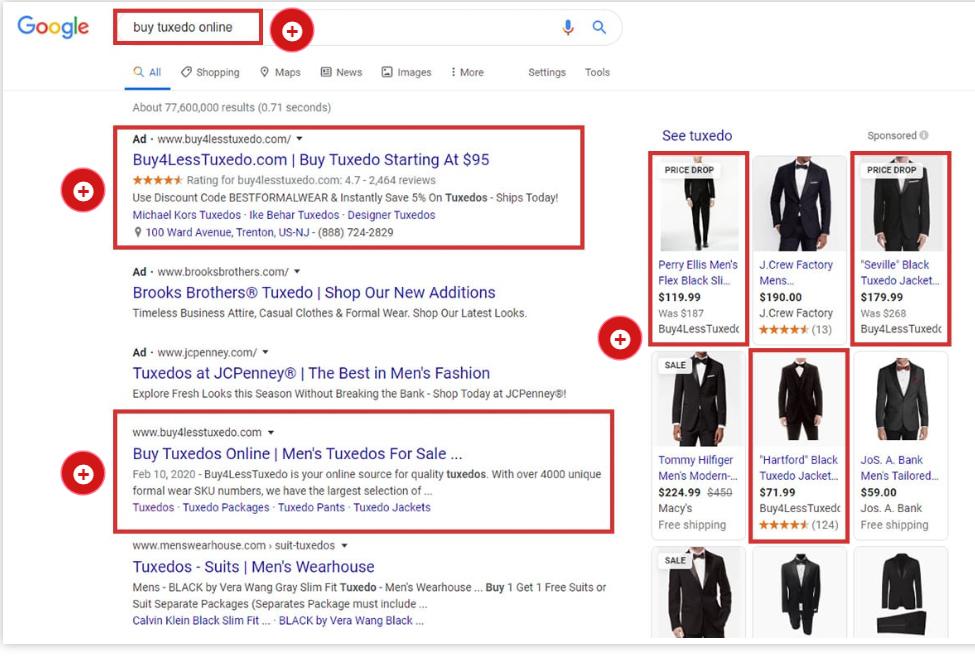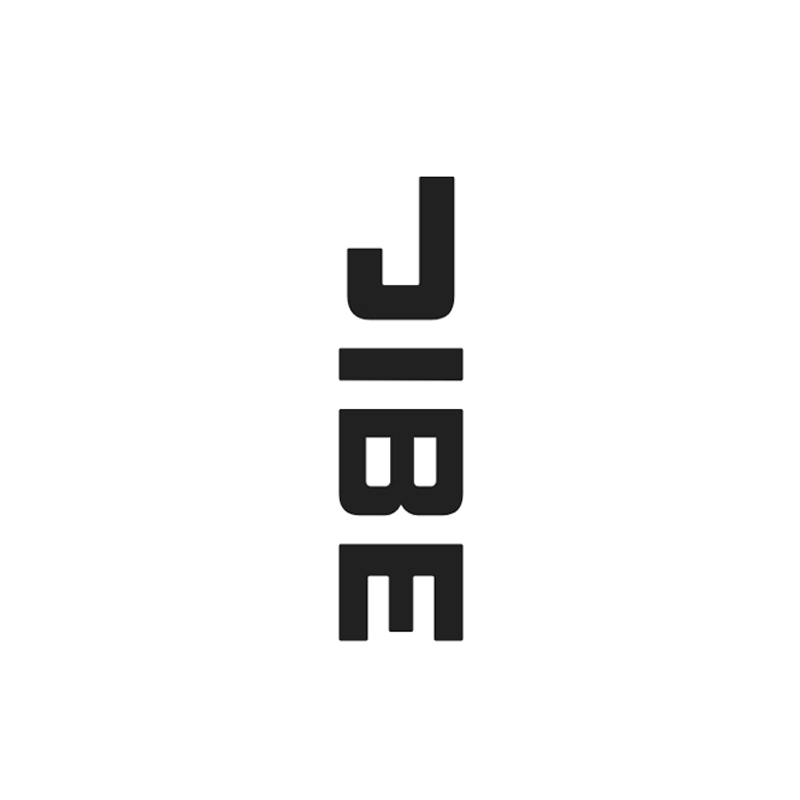 Jibe Media started its run as a marketing agency in 2001. They've partnered with small startups to big brands to help realize their vision creatively and through their credible strategies and experts. Greg Lowe and Joel Farr are the owners and partners of this marketing agency Utah businesses can come to for their campaigns. As for their team, you can get to know them better by hovering on their profiles and understanding their interests. Who knows, you might jive with the Jibe Media team.
Clients: Bernhardt Interiors, NBC Universal, CenterCal
Highlighted Services:
Brand Building
Website Development
Production Management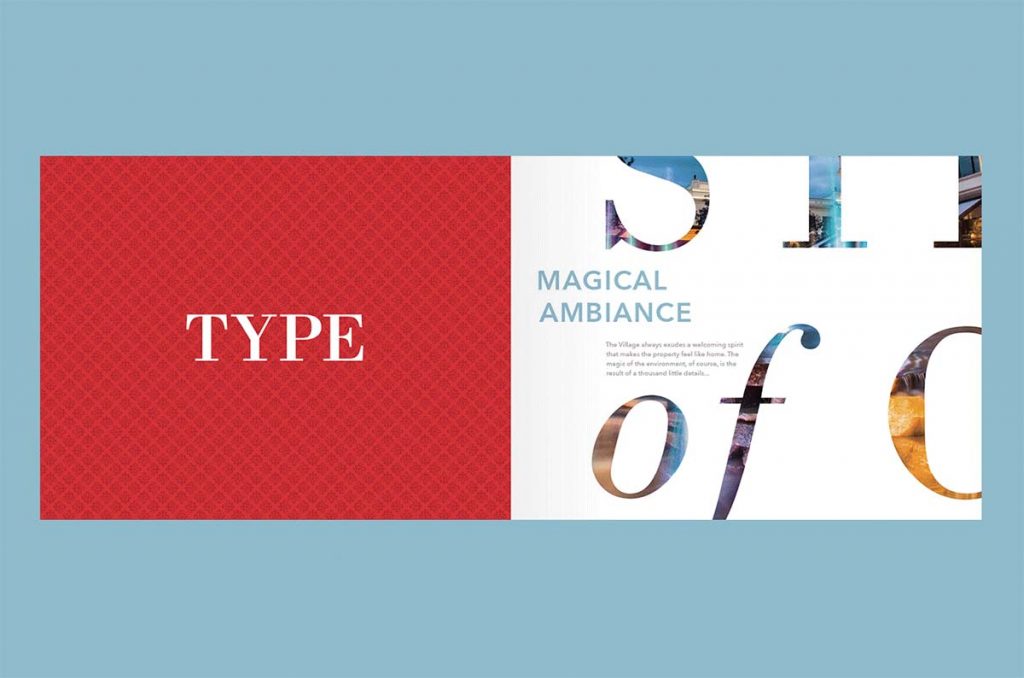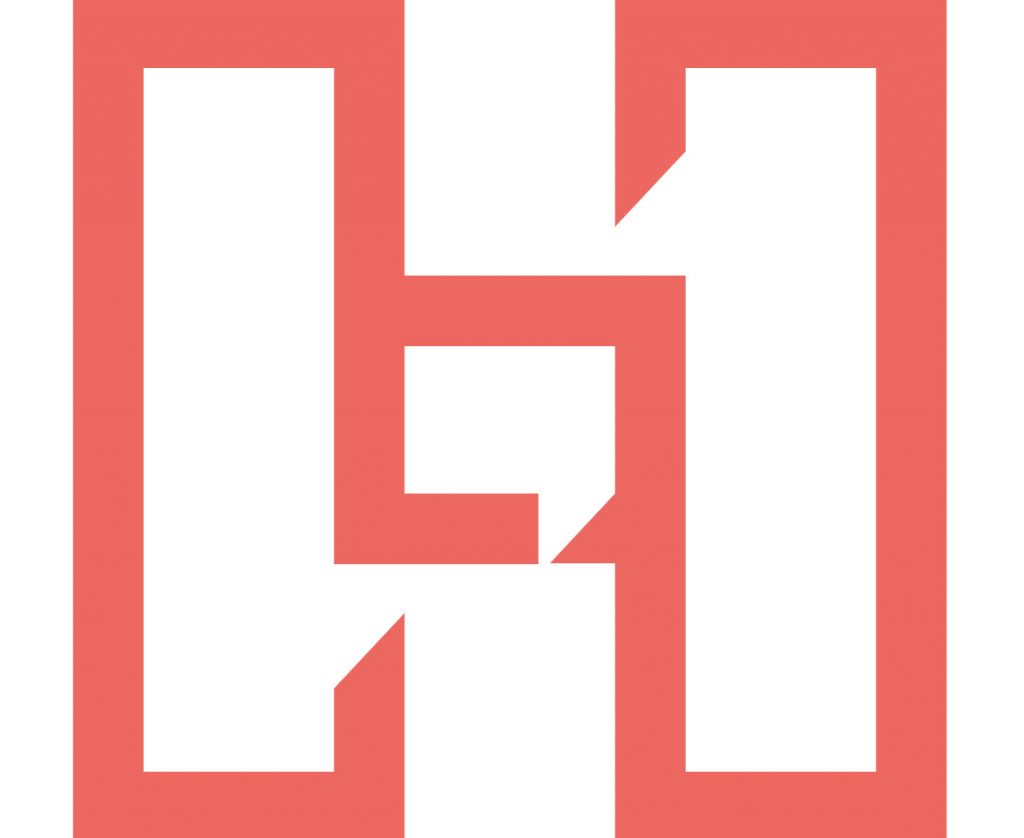 Even if the headquarters of Hurrdat is in Nebraska, you can catch them in Lincoln and Salt Lake City too. They might have started later than most of the agencies here. However, they don't lack the knowledge and experience to propel a brand to the top. Plus, they can always look to their sister agency B2 Interactive for any assistance too. In any campaign, they'll tell a brand's story because they want to produce experiences that both clients and customers will surely remember. As for their work, they've produced video production and a media showcase, among others.
Clients: Hail Varsity, Omaha Storm Chasers, The Railyard Lincoln
Highlighted Services:
Brand Building
Website Development
Production Management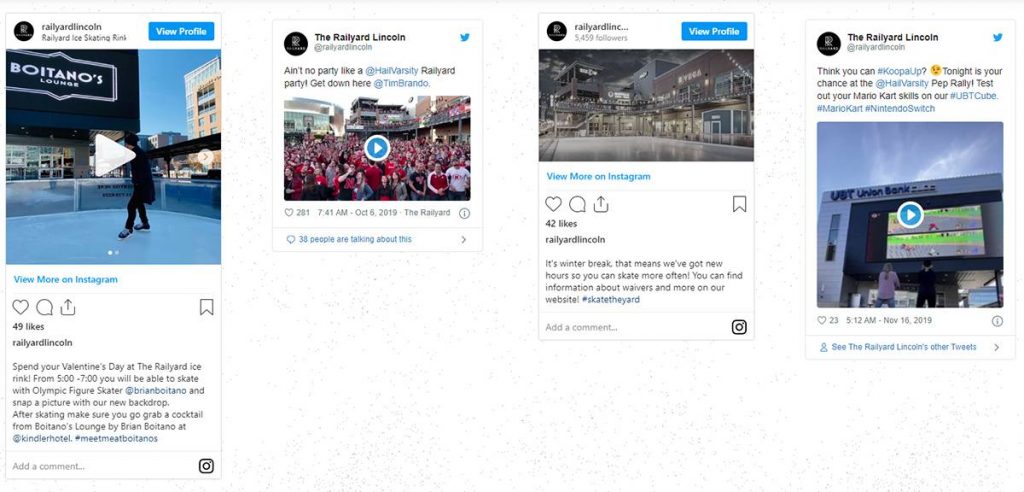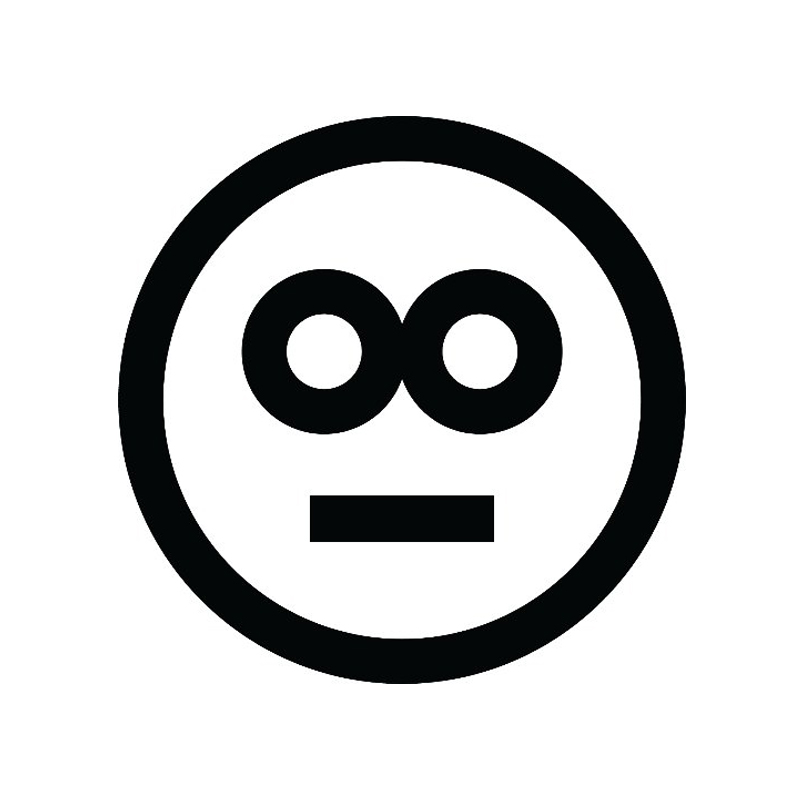 The Modern8 team isn't afraid to declare they're not robots, haters, or impulsive. It shows that they're loving humans that want to pour all their effort into their work and convey a message in every task. To deliver results, Modern8 follows a 5d process. The first is to discover where they learn about the company. The next is to distill what they've learned and incorporate it into the brand message. Depict follows distill, then they design the strategy. Finally, they deploy brand deliverables.
Clients: Ritual, Nush Foods, Little Unicorn
Highlighted Services:
Brand Design
Online Communications
Identity Design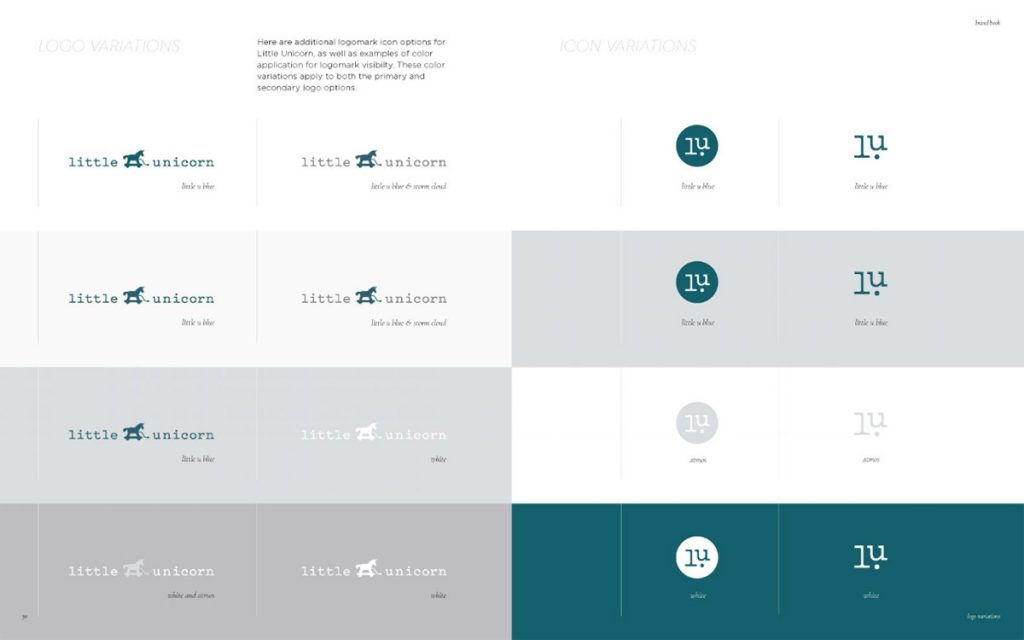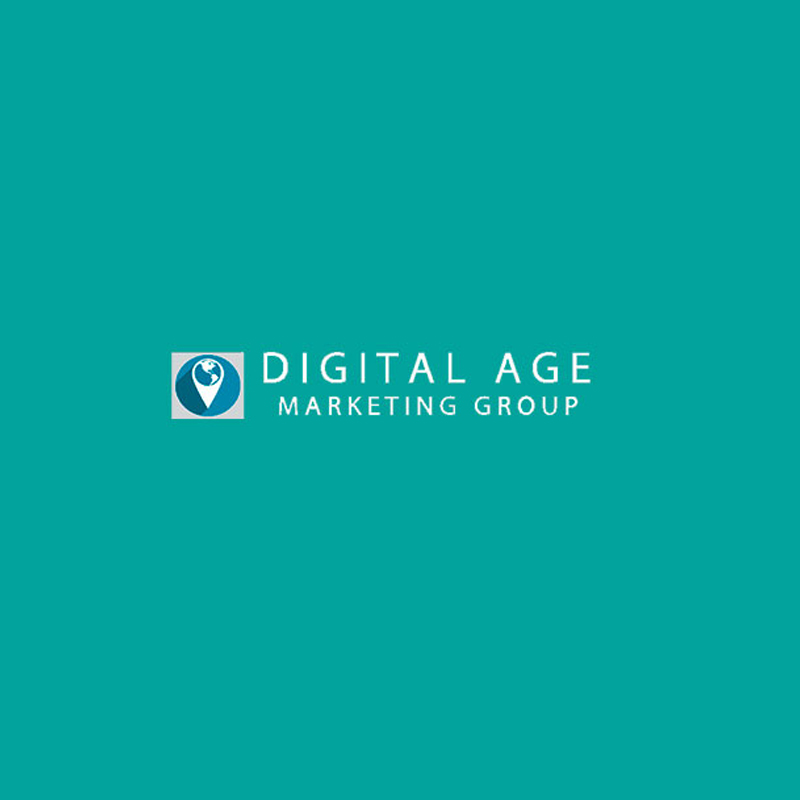 Led by Peter Charles, Digital Age Marketing Group has more than 20 years of sales experience. He's aided by a team of specialists ready to take on any challenge. Most of their clients come from the legal sector, and they've provided them with a website that can get leads and turn them into customers.
So far, they've served more than 4000 customers and delivered over 248 sites. They utilize tools such as a speed test, directory optimization, ranking, sandbox, and cloaking checkers to ensure the websites they design and develop are in tip-top shape.
Mission: to place customers on the 1st page of Google; they don't stop until they put clients on the top
Clients: Jones Law Firm, Eric Mark Law, Ballard Law
Highlighted Services:
Search Engine Optimization
Legal Marketing
Social Media Optimization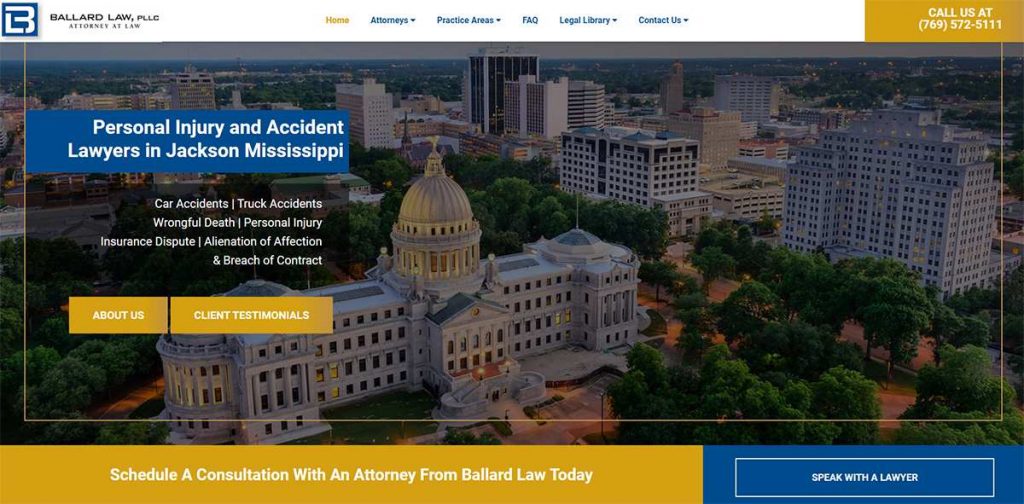 ExpertVoice follows a different business model than any other marketing agency Salt Lake City that businesses usually go to for their branding or marketing strategies. Its main difference among other agencies is that they have a network of experts from industries that can help the agency to grow brands. So far, they have over 1,000,000 experts available for any brand needing tips and advice on how to develop their brand further.
Their experts can immediately get access to a brand's products or services and learn how to make it work. So far, brands generated more than 250,000 engagements from experts through the agency.
Mission: to change the buying experience into one that's informed, genuine, and trusted
Clients: Reebok, Skullcandy, Purina
Highlighted Services:
Search Engine Optimization
Legal Marketing
Social Media Optimization