Portland is a city that holds an intriguing culture. Back in the days, it was a shipping port that housed several strip clubs. That could be the reason why the city is still wild and bold up to this day. But that worked to their advantage because we've seen a lot of creative and bold minds choosing Portland as their home. In fact, many marketing agencies Portland have made their home there.
If you are looking for a company in Portland that could help promote your product, it could be a real challenge because there's a lot to choose from! Thus, we've gathered the top 20 marketing companies Portland businesses trust to make your lives a bit easier.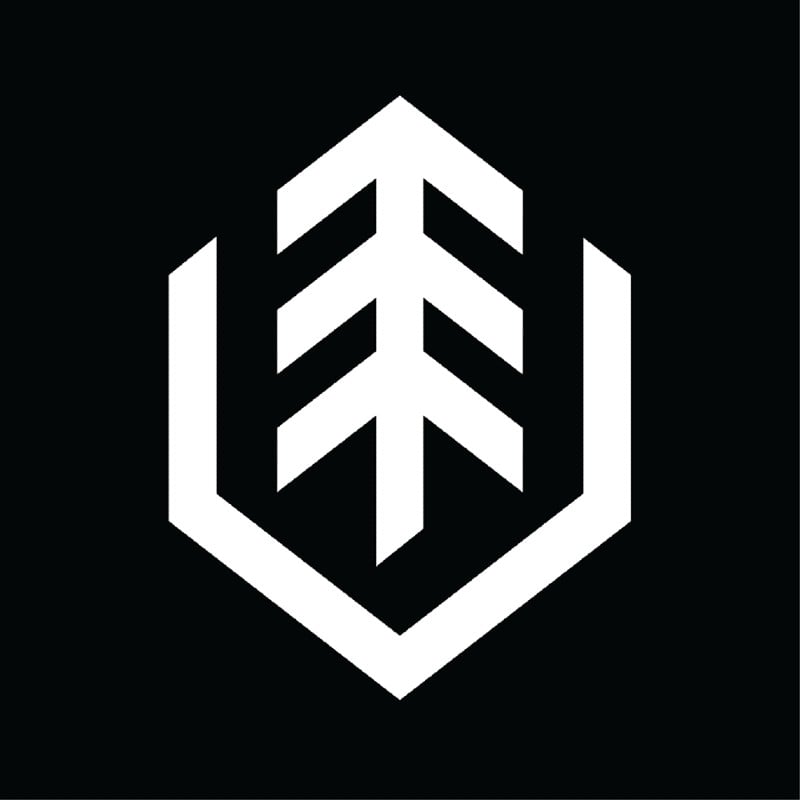 At Spoutbox Media, they establish partnerships with their clients. From there, they will use their marketing expertise to give the company its leverage in the industry. They also cater to small and medium businesses. Sproutbox Media has been helping companies since 2008.
Their company strives to do the right thing every single time. They believe that 'people should come before profit' as this is more important than everything else.
Mission: To partner with clients they believe in so that they can both passionately tell their story.
Clients: Pepsi, Plaid Pantry, City of Happy Valley
Highlighted Services:
Website Design & Development
Video Production
Search Engine Optimization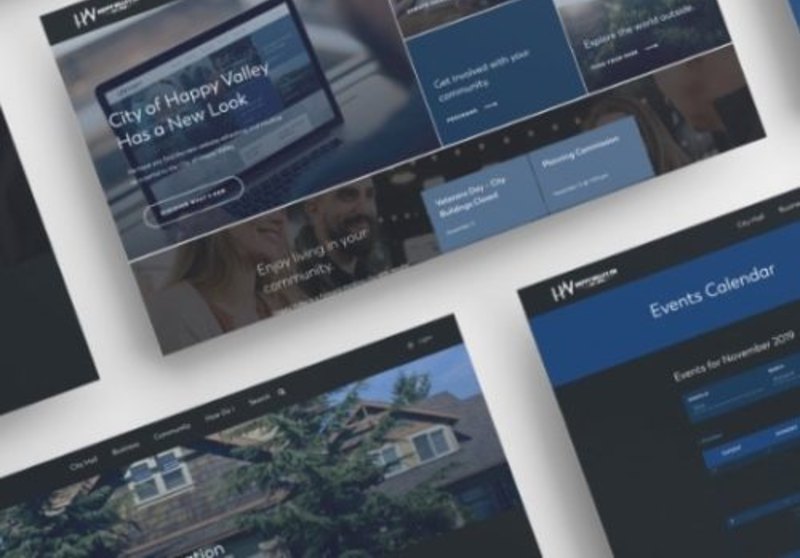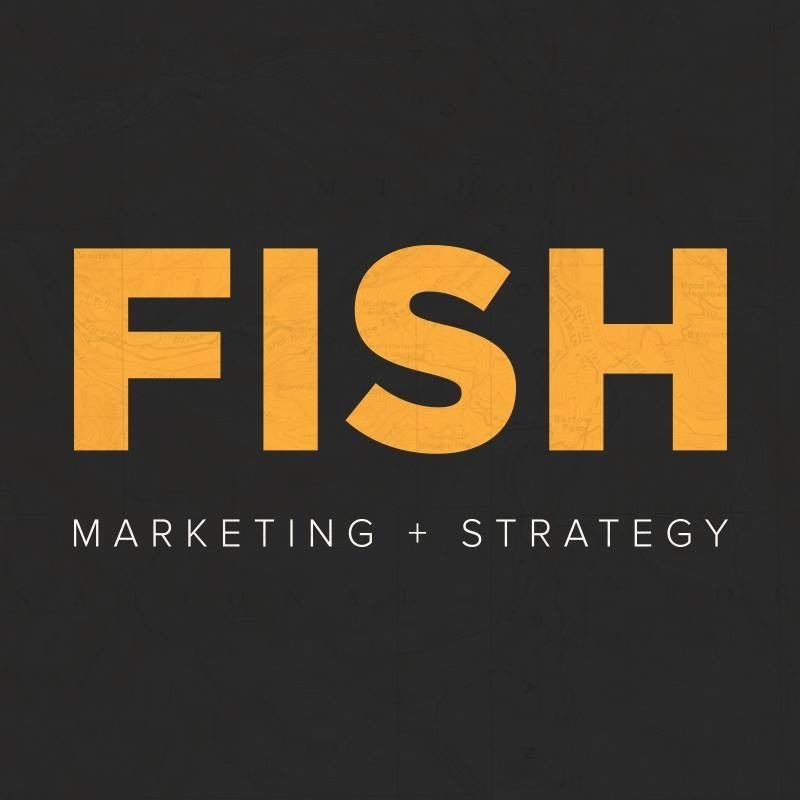 Fish marketing agency is made up of individuals that value strategy above all else. They listen to the clients' needs and challenges before coming up with a solid plan that can help their businesses.
Fish Marketing is all about respecting one another and their clients. When it comes to working they swear not to compromise integrity. They are passionate about both their work and lives outside their office. This allows the team to generate more unique and creative ideas.
Awards: Portland Business Journal's Lighthouse Award, 2015 (for making the Top 100 Fastest-Growing Private Companies 5 years in a row)
Mission: To connect clients to their audiences through strategic and inspired work.
Clients: Honda, Subaru, Yakima Bait
Highlighted Services:
Brand Strategy
Web Marketing
Creative Services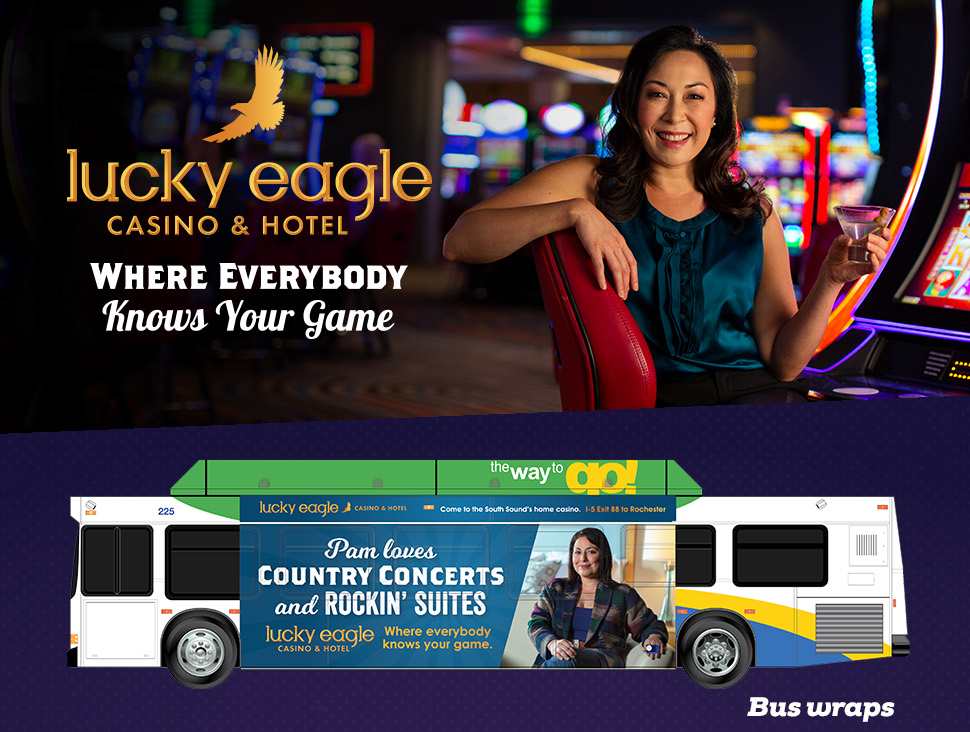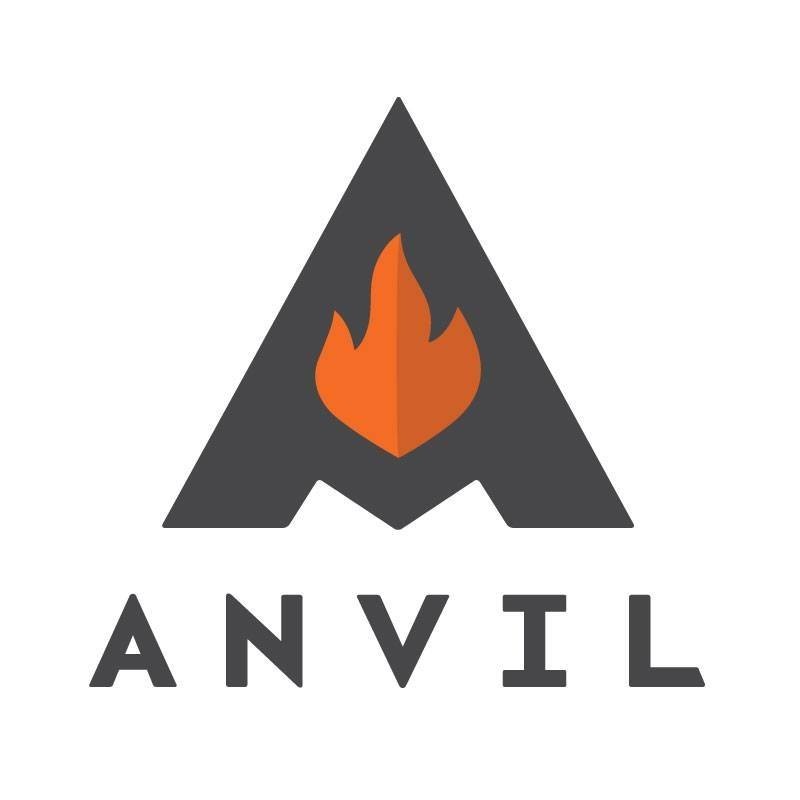 Anvil is known as one of the older search engine marketing agencies Portland businesses love and has bagged numerous awards over the years. They always provide their clients with measurable results while making the entire experience with them memorable.
Anvil has its own trademarked approach where it covers content strategy, organic SEO, and social media among many others. It is your one-stop shop and your overall digital marketing partner.
Awards:
#2 spot for the Top 18 Portland PPC Agencies – 2020
Ranked as one of the Best in Search by TopSEOs – 2020
Top Blog award from The Good State
2020, Independent Authority on Paid Search and awarded the Best Pay-Per-Click Winner's Seal by OPPPC – 2020
Top 3 best SEO agencies in Portland – 2020
Best Digital Marketing Agencies – 2020
Mission: To delight the clients by elevating results.
Clients: Abbott, EarthLink, Serenity Lane
Highlighted Services:
Search engine marketing
Analytics
Online Reputation Management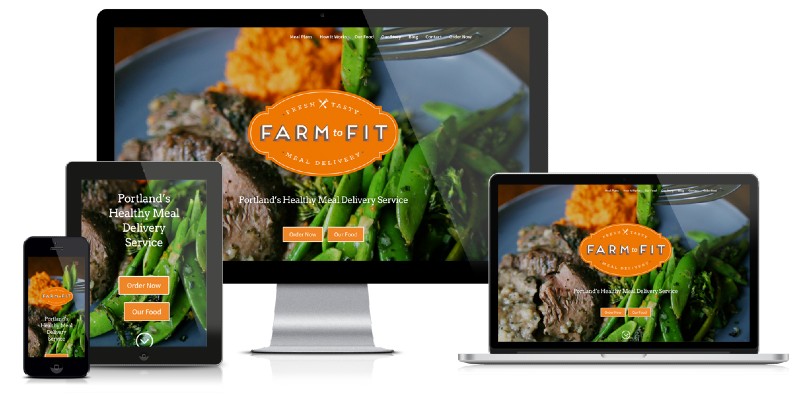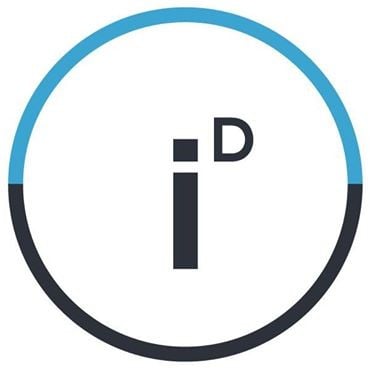 Intuitive Digital provides digital marketing strategies that can sweep your customers off their feet. They study data and spend more time doing research to solve challenges more efficiently. Their objective is to promote action. They'll get your leads to pick up that phone, or to hit that buy button.
Intuitive Digital also offers tutorials so you can understand the entire digital marketing concept. You can throw as many questions as you like and they will be able to answer it with confidence.
Awards:
AMA PDX Max Awards – Best SEO
AMA PDX Max Awards – Best Paid Search
100 Best companies to work for in Oregon
Dream Big Finalist Badge
Dream Big Awards 2019 – Finalist
Clients: Compass Micro, Bridgetown Tracking, JSE Labs
Highlighted Services:
Search Engine Optimization
Content
Web Maintenance & Hosting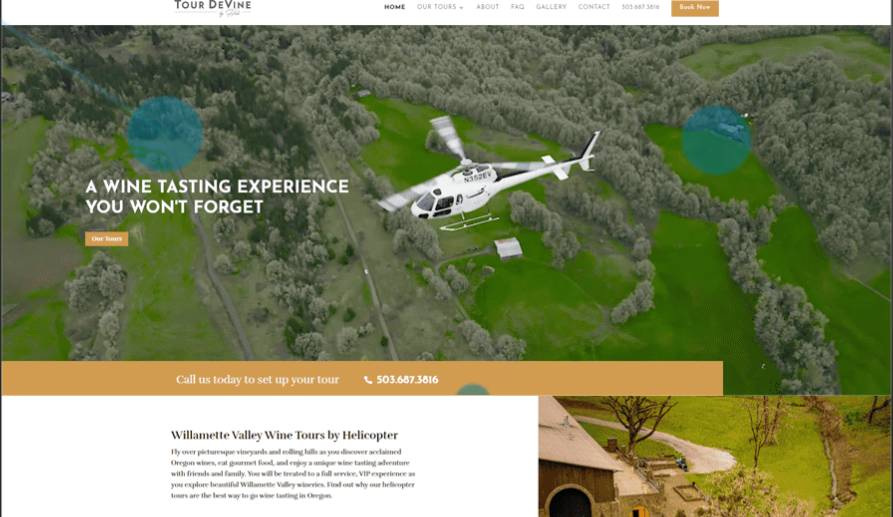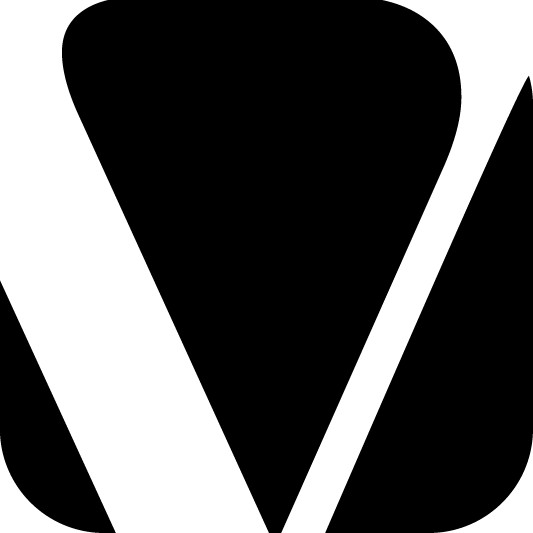 Veracity uses a journalistic approach in their PR strategies. They focus on what their clients want and they listen to your influencers while keeping an eye on your competitors. The agency can execute multiple marketing tools such as email newsletters, content creation, and website development.
They offer valuable services for a fraction of the cost. They will make sure that your good reputation will remain the same, and that you can get more customers every single day.
Clients: Pryon, FDP Global, Columbia Steel
Highlighted Services:
Media Relations
Strategic Counsel
Community Relations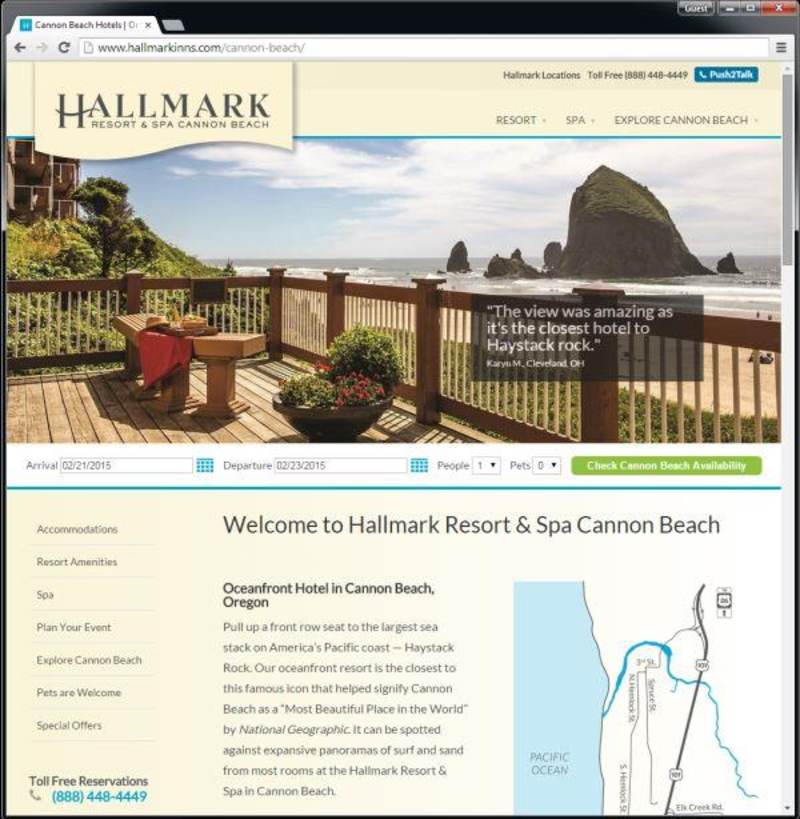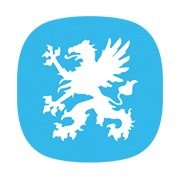 Grady Britton's team understands the importance of connection where they focus their efforts on. They always build messages that have the potential to create a big impact on your audience. Grady Britton was recognized for their fair and good work practices.
They also respect the lives of their employees outside the office. This simple act creates that light atmosphere which enables the team to work more freely and creatively.
Mission: To be the agency of brands with the will to be great.
Clients: Allcare Health, Women's Healthcare Associates, Metro
Highlighted Services:
Content Development & Delivery
Brand Strategy
Media Planning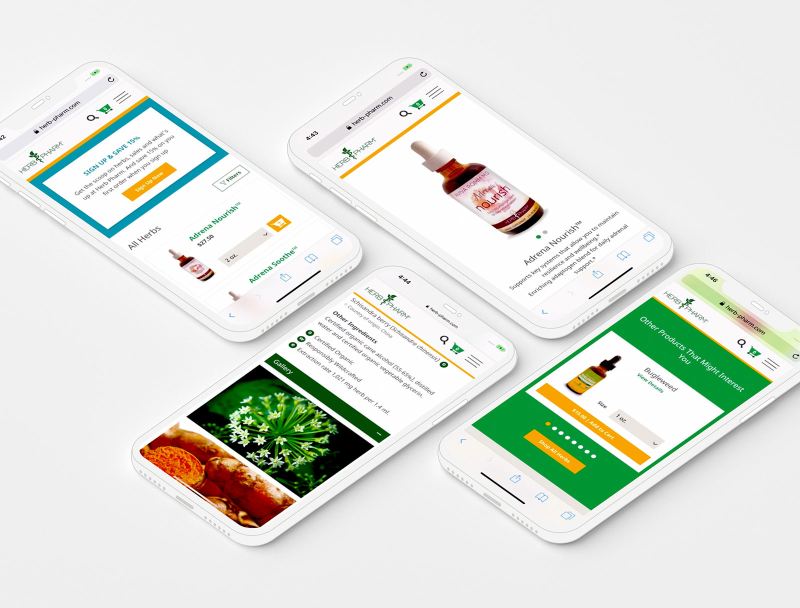 The company believes that achieving a work-life balance is possible. Subtext carefully grows their agency and stay true to their roots. The positive energy that the team has is what fuels their business to grow further.
Subtext wants to provide a customer-centric digital experience. They also follow strict social and environmental standards. This shows that they can indeed make the world a better place.
Mission: To evangelize the business of doing good, and to partner with companies seeking to make our community, country, and the world better.
Clients: The Fruit Company, Gerber, Nautilus
Highlighted Services:
User Experience
Digital Campaign Development
Measurement & Analytics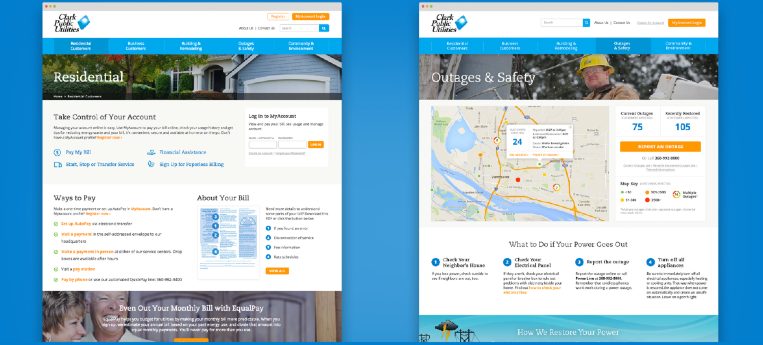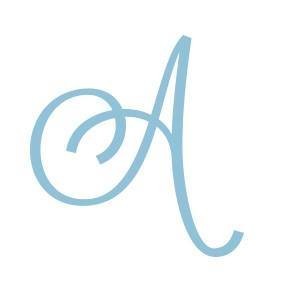 With A.wordsmith, they make traditional public relations strategies better. For 10 years, they have helped several businesses grow further through their well-developed campaigns. Their tool is powerful as it can bring change and can differentiate your brand. It can also kickstart relationships and can strengthen existing ones.
A.wordsmith's team consists of smart and passionate communication professionals. This ensures that your message will be delivered the best way possible.
Awards:

Portland Business Journal's Fastest-Growing Private Companies List – 2017, 2018 + 2019
Enterprise's Best PR Firms in Portland List – 2017, 2019 + 2019
Oregon PRSA Spotlight Winners – 2017 + 2018
American Business Awards Gold Stevie Winner – 2018
Summit Creative Awards Winner – 2018 + 2019
Clients: DoveLewis, Soul Box Project, Music Workshop
Highlighted Services:
Marketing Communications
Strategic Writing
Thought Leadership Marketing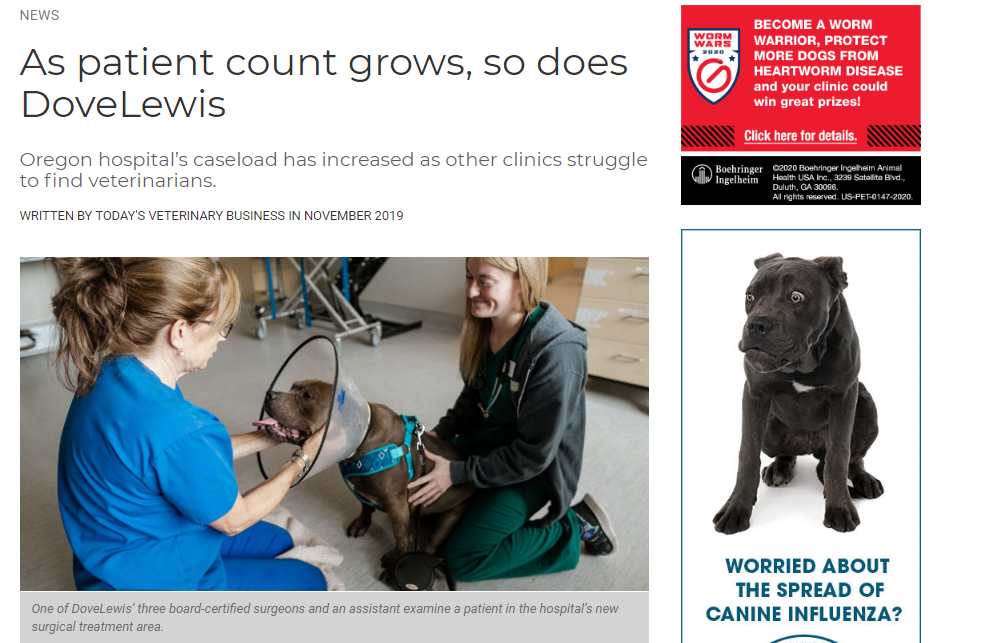 The Iterate Marketing team is always curious. Their questioning never ends and this allows them to find the most unique ideas for your business. They are also proactive in suggesting initiatives which can improve the process.
Iterate Marketing's goal is to achieve results and this can be seen from their previous works. They use a detailed framework that includes timeless marketing strategies. With them, you will work with only the best talents.
Mission: To partner with businesses and to optimize the digital channels that drive growth.
Clients: Pearl Insurance, Bio Cell, Community Management Inc.
Highlighted Services:
Content Marketing
Content Promotion
Display Advertisement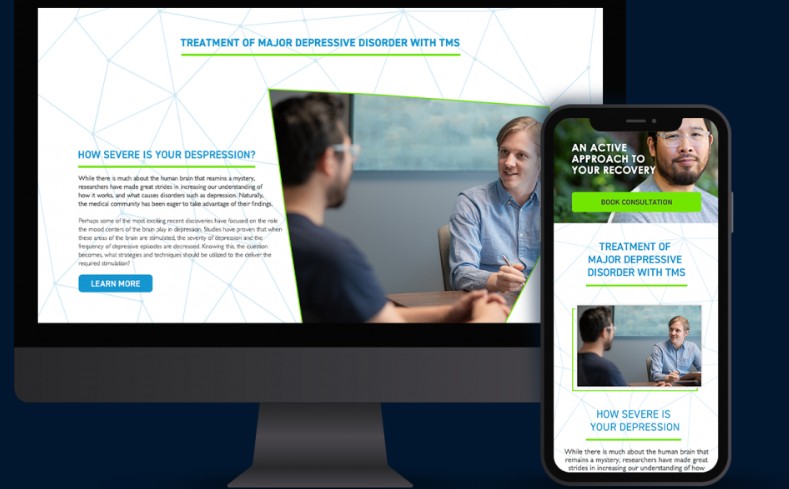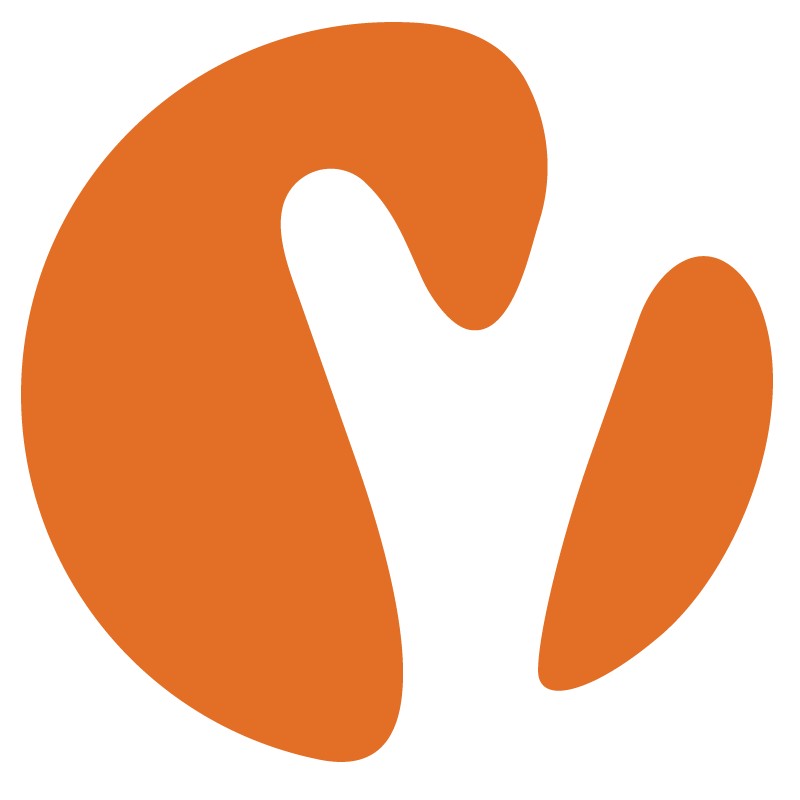 Yesler is a B2B marketing agency in Portland offering data-driven and buyer-centric solutions. Since they fully understand the direction of modern business, they maximize technology not just in their solutions, but also when finding the right talents that would join their team.
Yesler has an outstanding record in terms of assessing what their clients need. Every contract they receive is an opportunity for them to provide value. And they always go the extra mile to deliver what they have promised.
Awards:
2016 and 2017 B2B Top Shops Award; 2015 & 2016
Business Marketing Association B2 Award Winner
2015/2016 Content Marketing Award Finalists and Winner; Seattle Business Magazine
Best Companies to Work For – 2012, 2014 and 2015
Mission: To change the marketing status quo.
Clients: Amazon, Claris, Enviance
Highlighted Services:
Integrated Marketing Strategy
Marketing Automation & Technology
Social Selling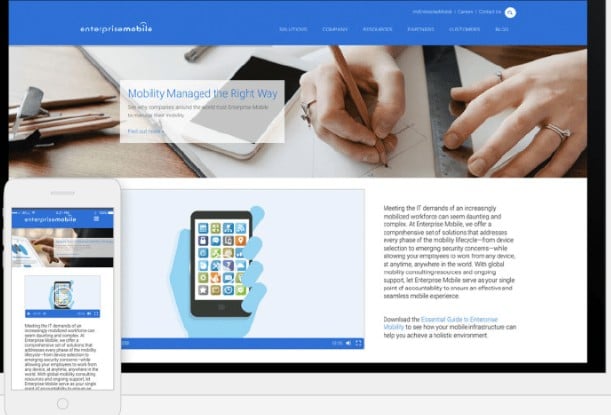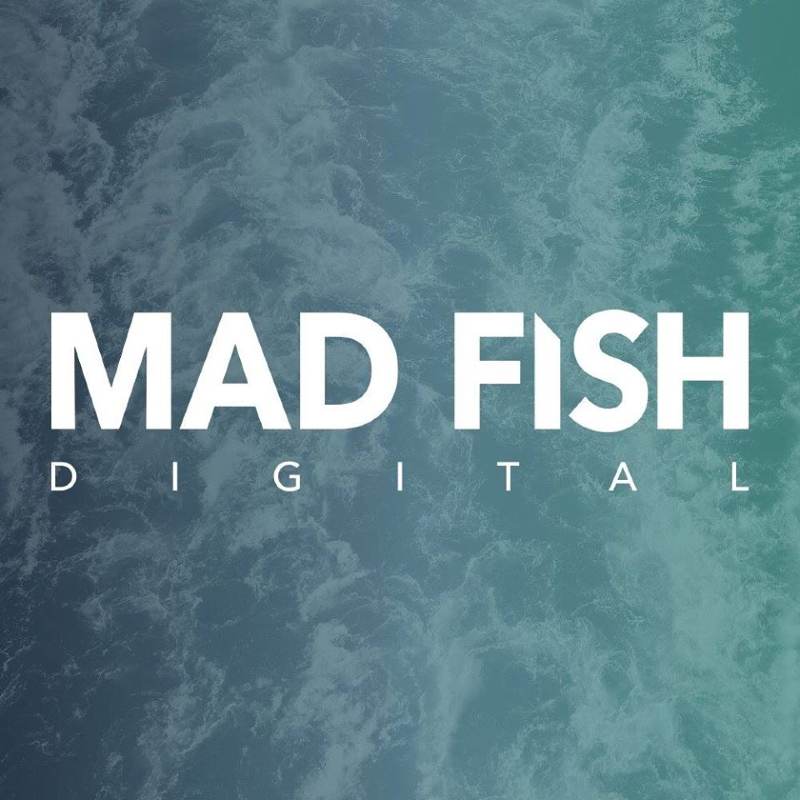 Mad Fish Digital has worked with several forward-thinking brands over the years. Their day involves strategizing, understanding analytics, and delivering promised results. They can work with your in-house marketing teams and provide them with the best practices.
Their team includes professionals from different industries such as journalism, technology, media, and even non-profits. With different backgrounds, they are able to generate wider ideas which they can use for your action plans. This company deserves a spot in our highly recommended Portland ad agencies.
Clients: Park City Area Restaurant Association, Pacific Yurts, Northwest Primary Care
Highlighted Services:
Web Site Evaluations and Audits
Social Media Advertising
Competitor Audits & Analysis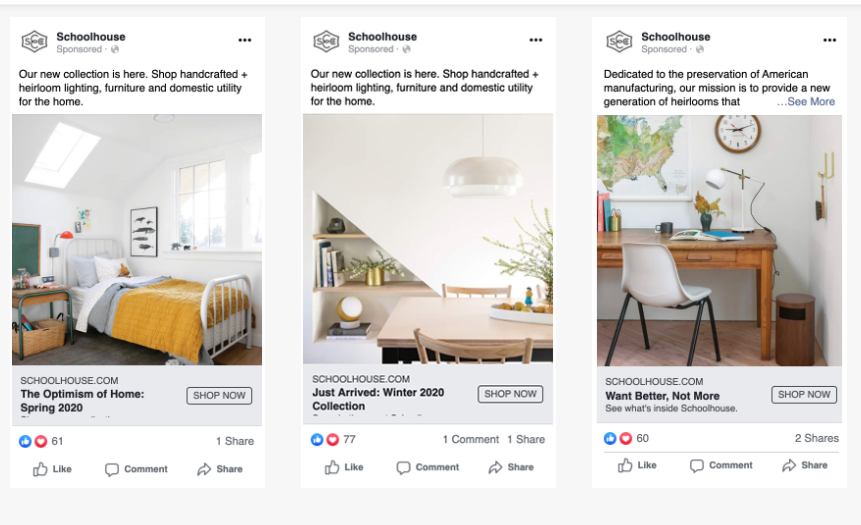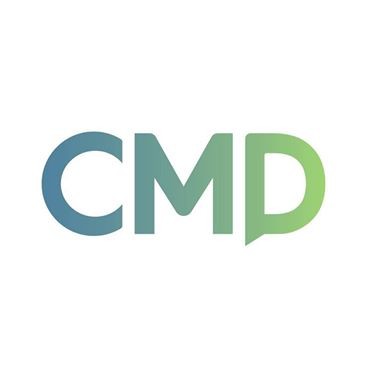 CMD positioned itself as an 'all-you-can-eat' marketing agency. If you want a firm that can come up with strategies, solve your digital challenges, tell stories creatively, and provide you with amazing content, they are one of the best marketing agencies Portland businesses work with.
They are highly-passionate in creating connections, and they always see the humanity in everyone. Working with them is nothing short of fun and light. And that's important considering that marketing itself is full of trial and error.
Awards:
9 CLIO Awards
35 ADDY Awards
6 ROSEY Awards
1 CANNES Lion Award
16 PRSA Awards
Mission: To create great work that consistently over-delivers on client expectations.
Clients: Banner Bank, Deschutes Brewery, Mixer
Highlighted Services:
Analytics & Metrics
Content Strategy & Marketing
Film & Video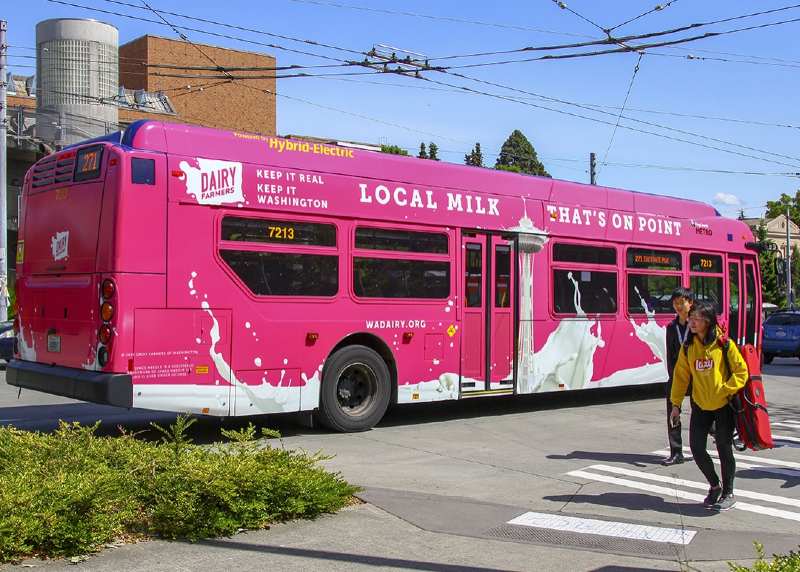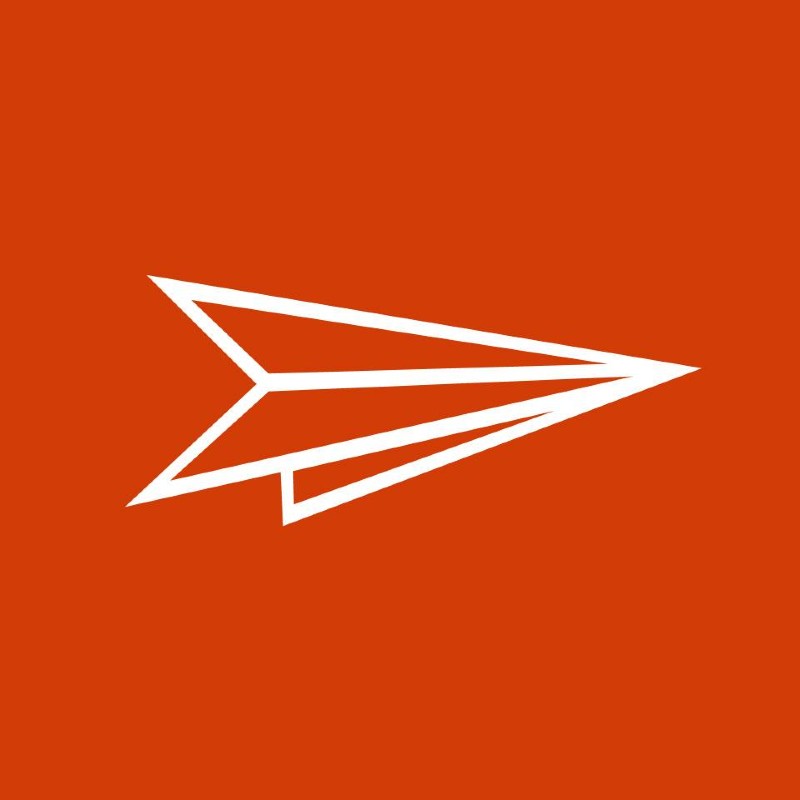 Kinesis is all about transformation. They want to provide expert guidance for all their clients. The company can work on different materials such as elegant logos and award-winning websites. They live and breathe creative ideas and these are always executed beautifully.
Kinesis has a team of diverse talents which makes it easier to address different business challenges. They believe that foundation, business strategies, and structure is where marketing is born.
Mission: To transform their client's business from the inside out.
Clients: Clarum Homes, G4 Kegs, Convergence
Highlighted Services:
Internet Marketing
Consulting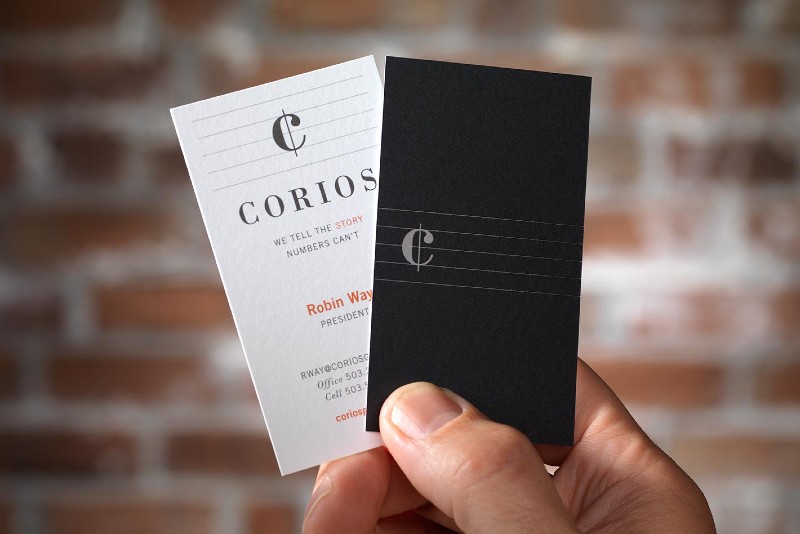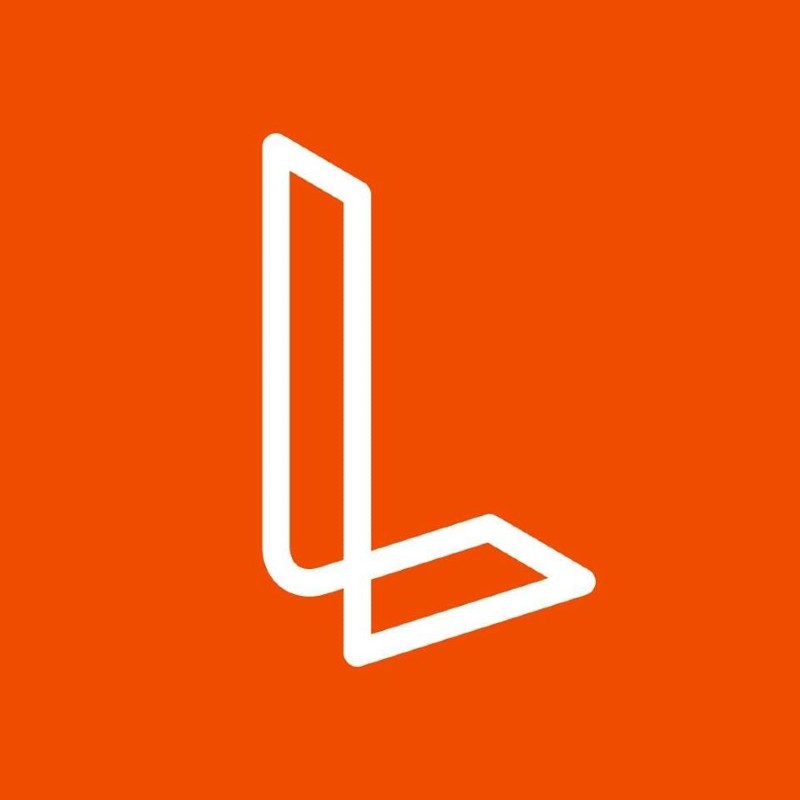 They focus their efforts on highlighting your brand's culture. Their strategy aims to create connections between your company, your employees, and your customers. They want to turn them into your own tribe who will share the same values.
At Liquid Agency, they want people who are passionate about what they do. At the same time, they help them unleash their own individual potential. This is their key for creating meaningful and effective brands.
Clients: Nike, Motorola, Walmart
Highlighted Services:
Messaging & Story
Visual Style
Touchpoint Design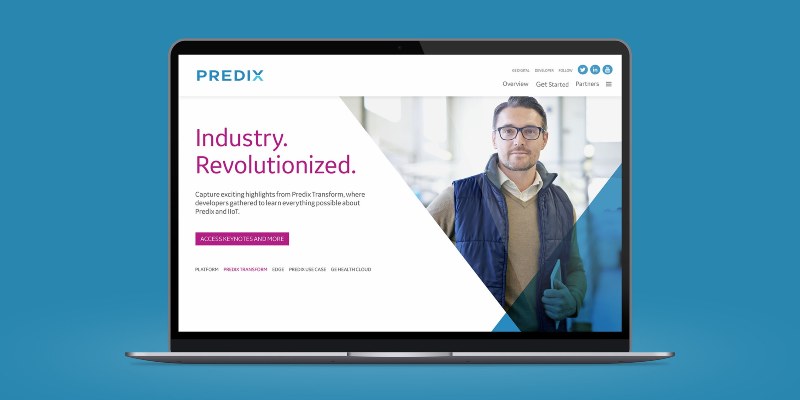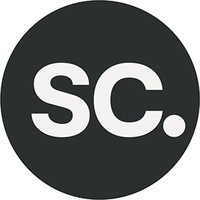 With Set Creative, it doesn't matter if you have a small or big audience. They will still create events, and pop-ups like no other. They want people to feel valued all the time and they want them to be a part of an inner circle.
Set Creative is going to deliver your individual dreams. What they do isn't just business – it's personal. And that's why you will feel that burning passion in all of their projects. The company is great with strategy, has the best creative ideas, and can deliver what they promised.
Clients: Converse, American Eagle, Coca-Cola
Highlighted Services:
Trend reporting
Prototyping
Social Media Amplification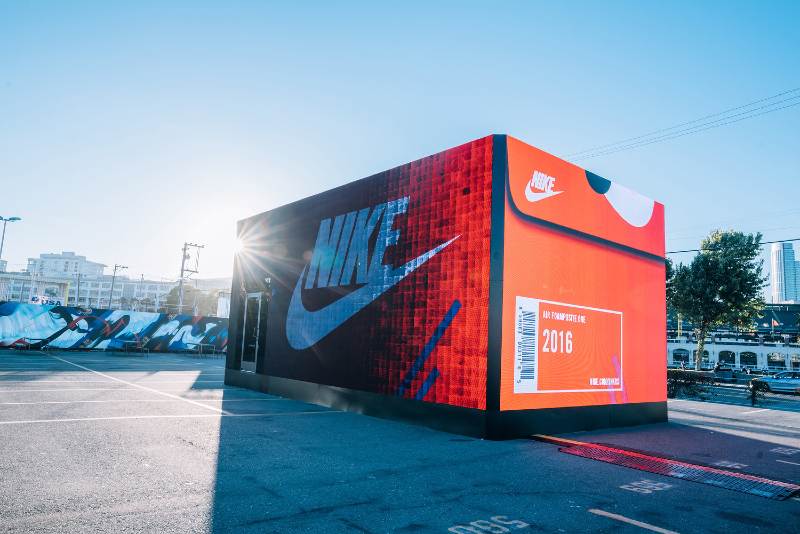 At Sparkloft Media, they foster growth through engagement. They always create content that is worth sharing. Thus, if you want content that will be shared by teens and even the older adults, then you should shortlist Sparkloft Media.
Sparkloft Media is a team of 50 talented professionals. And they are based in Portland, Atlanta, and D.C.
Clients: South African Tourism, Visit Santa Barbara, Blossom Brothers
Highlighted Services:
Social Media
Social Advertising
Influencer Marketing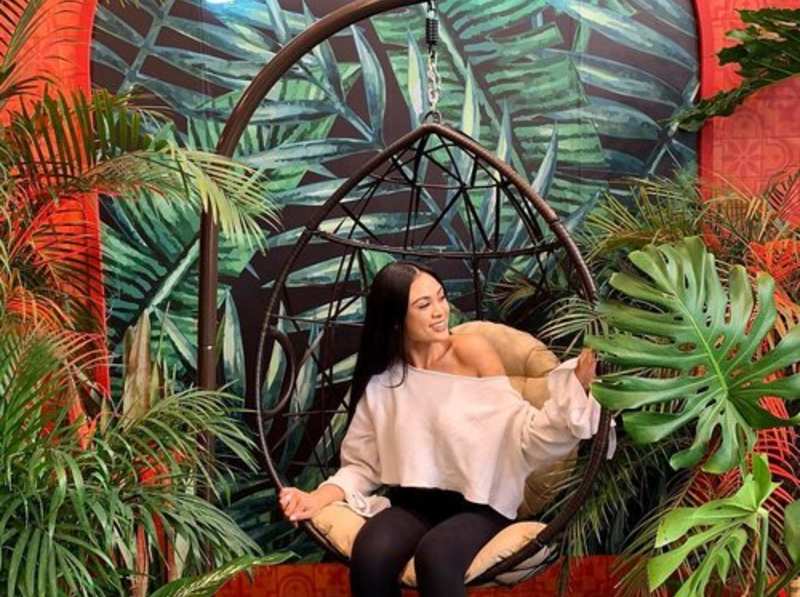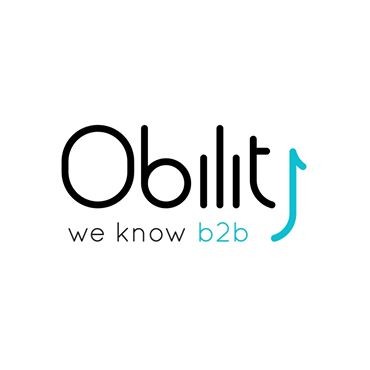 Obility is the perfect marketing agency that can provide solutions for B2B companies. They focus on large-scale SEO strategies, lead generation, and pay-per click management. The company also has a good network. To date, they have partnered with traditional agencies so that they can provide additional internet marketing services for their clients.
Mission: To help B2B companies drive pipeline & increase revenue through online marketing.
Clients: Marketo, Apttus, Juniper Networks
Highlighted Services:
B2B Social Advertising
Retargeting
Conversion Optimization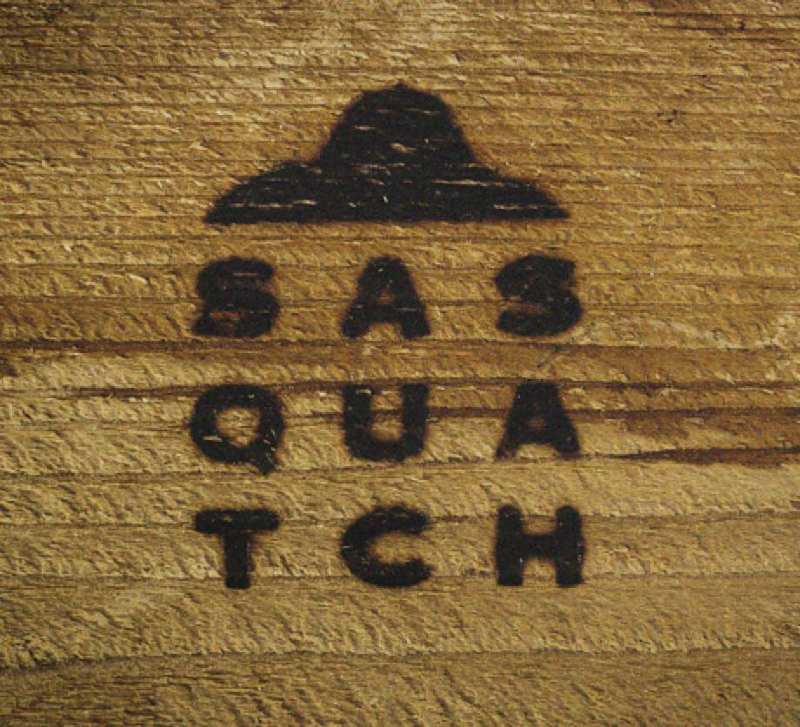 Sasquatch Advertising has been helping companies for two decades already. Their main objective is to define your unique position in the market. They try to capture the real voice of the brand and ensure that the message is clear with their audience.
The company is a partner of the Advertising & Marketing Independent Network wherein they can partner with different agencies in 30 different countries.
Mission: To help great companies and organizations brand themselves and sell stuff through whatever means necessary
Clients: Camelbak, Pacific Sea Food, Ecliptic
Highlighted Services:
Media Planning/Buying
Creative Development
Brand Research & Management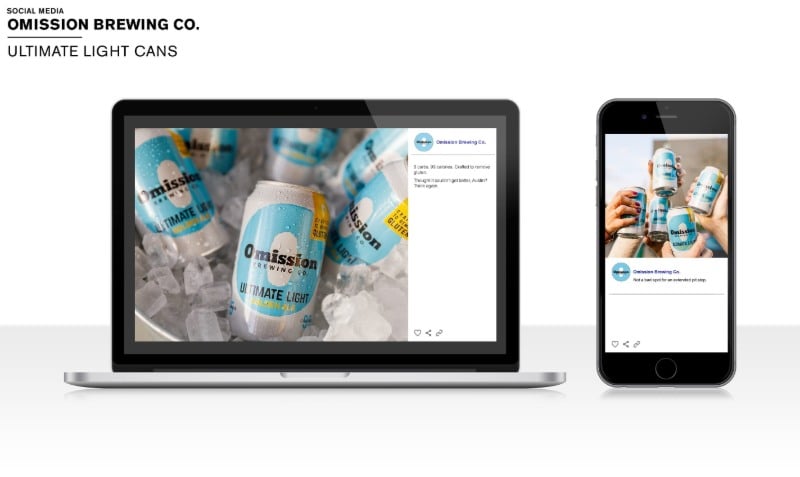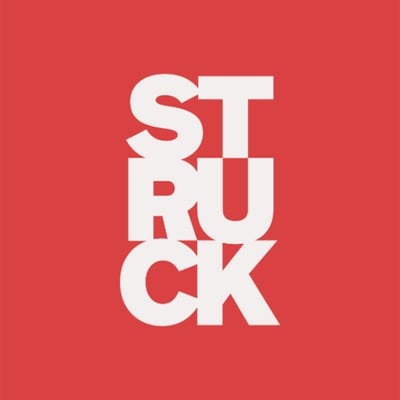 At Struck, they see every interaction as an opportunity. This is the reason why they were able to build a strong network.
When they work on a project, they make sure that they create attention and affection. They also provide clients with measurable results so that you can see every progress.
Even if they have different office locations, their collaboration is just outstanding. They will tap the right people that can work best for your brand. Struck will ensure that your consumers will feel that they can't get enough of you.
Clients: Altabank, Kodiak Cakes, McDonald's
Highlighted Services:
Visual Branding
Motion Graphics
Environmental Design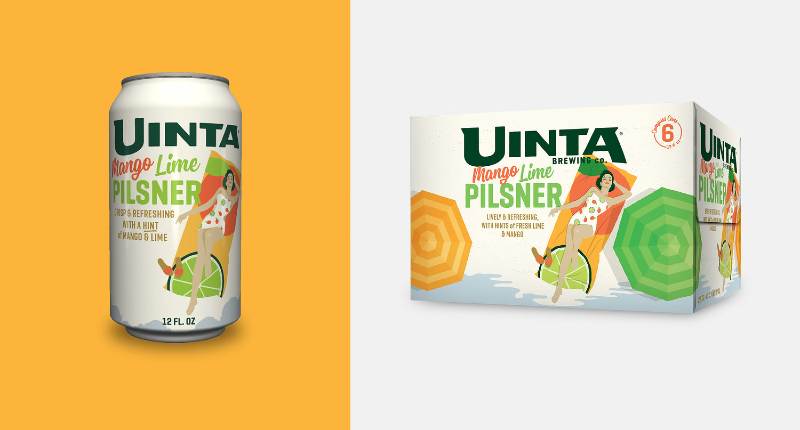 We Are PDX has a team of highly-creative individuals that help local and global brands tell their stories. They started the company out of a basic human need – Happiness. They wanted to do what they love realizing that life is too short.
This digital agency produces quality videos and web contents as well. They love to explore different options and are willing to get their hands dirty.
The company sees a future where they can build genuine and lasting relationships through their works. They are certainly the most promising digital marketing agency Portland has to offer.
Clients: The North Face, Dreamers & Rebels, Vero Watches
Highlighted Services:
Video Production
Graphic Design
Marketing