When hiring a marketing agency fit is important. Two types of fits should be considered: fit by job and fit with your company's culture. Depending on the type of marketing that you need you may want to hire a different agency. Sometimes you need an agency that can do a little bit of everything. However, other times you might need only one marketing service.
The marketing agency should also fit with your company's culture. Whether the partnership with the agency is short term or long term, the process should be treated similarly to hiring a new employee for your company. After all, the agency's work will represent your company's brand. By having an agency that understands your vision, the work will go more smoothly.
How do you choose the best fit for your company? Penji has done the research for you. Below are our top 8 marketing agency picks in Pennsylvania.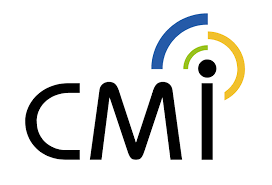 CMI Media is one of the few healthcare marketing companies in Pennsylvania. Out of the few healthcare agencies in Philadelphia as well as in North America, CMI Media is one of the top. The agency's core services include:
Audience strategy
Non-personal promotion strategy
Planning
Buying
Customer Insights
Performance management/precision analytics
CMI Media has won multiple awards within the industry and at local business levels. The agency has been successful enough to open multiple locations on the West Coast and the Midwest.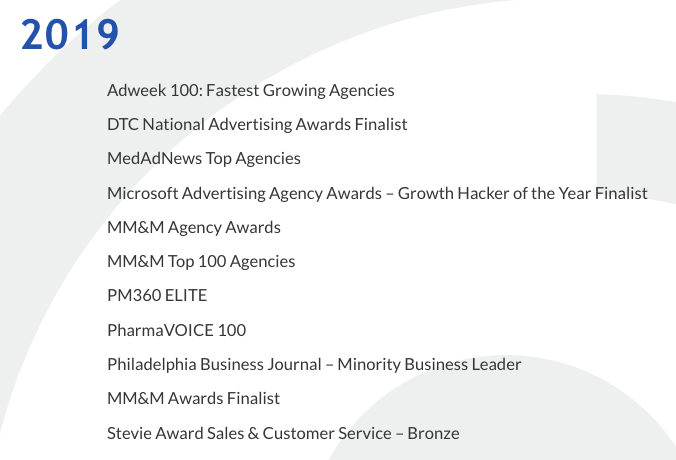 We Recommend If:
If you need an agency that excels in healthcare marketing.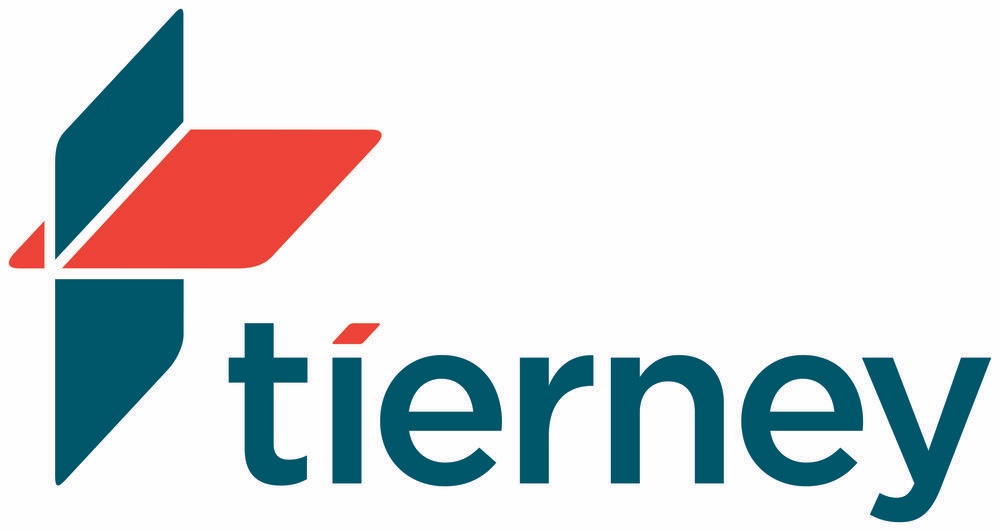 Hello Tierney understands what it means to be an agency. This agency takes the time to understand your company's brand and communicates it to your customers seamlessly. Hello Tierney does the job so well that it feels as if you have done it yourself.
Furthermore, the agency has been trusted by big companies in a variety of industries such as Comcast, TD Bank, McDonald's, PECO, and more to create campaigns. As a result, the companies are satisfied by Hello Tierney's work because TD Bank and PECO have come back on multiple occasions.
We Recommend If:
You need an agency that will create campaigns that fit seamlessly with your brand.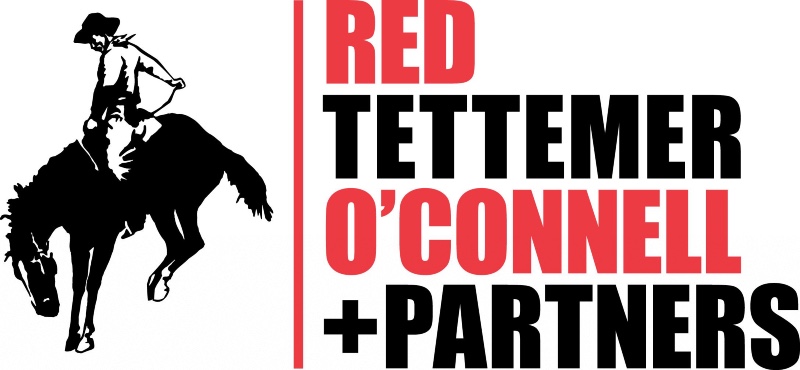 RTO+P is an agency that knows its strengths and rolls with it. This agency puts the creative in marketing. Furthermore, if you are looking for an agency that knows how to market to a younger audience, then RTO+P is it.
Some say Millennials and Generation Z's attention spans are shrinking while some say that they are becoming more selective. Whichever it may be, RTO+P are experts at creating advertisements that will keep your target audience engaged. Don't believe us? Watch this advertisement that RTO+P created for Halo Top Creamery.
We Recommend If:
If you need fun and creative advertisements that will encaptivate a younger audience.

Stream Companies is a jack of all trades. Awarded Top 500 Agencies in the US, Stream Companies is a fully integrated and full-service marketing agency in Pennsylvania. Even if you don't know where to start or what to do, Stream Companies is hands-on and can help you figure it out and get started. After that, the agency utilizes data to help make decisions and create positive results for your company. Want an in-depth consultation or something explained? Stream Companies is willing to sit down, explain data/results, and involve the client every step of the way.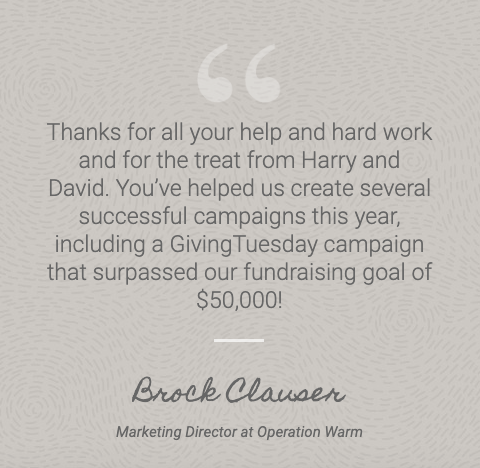 We Recommend If:
If you need a company that will be more hands-on and help you figure out what to do.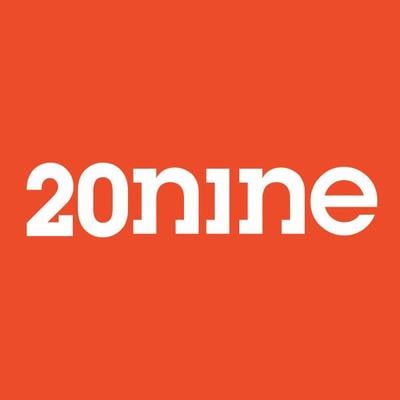 Our first impression of 20nine? Intense and good at what they do. Their passion for what they do translates into the work that they do for their client's brand. So, 20nine finds solutions to your company's challenges through not only beautiful designs but carefully crafted messages.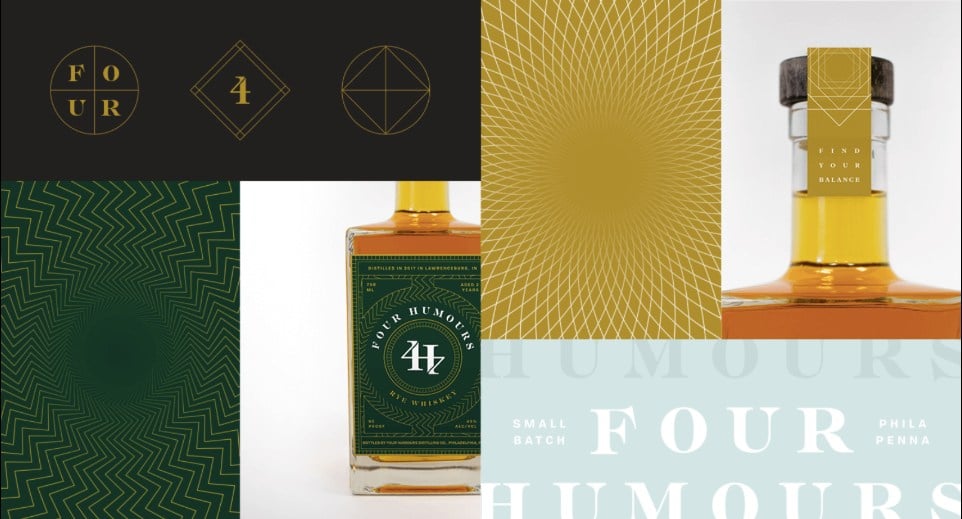 We recommend if:
If you need solutions through graphics as well as advertisements and product packaging that will accurately represent your brand.


Harmelin Media is an agency that has experience in marketing, media, and different industries. This agency's main focus? Delivering results. Above all, Harmelin Media commits itself to be fully transparent, error-free and guiding you through the continually-evolving media landscape.
In contrast to many of the agencies on this list, Harmelin Media's website provides a wealth of knowledge on what the company can do for you. For example, clients of Harmelin Media are Ford, Acura, Wawa, Sweet n Low, and Popeyes.

We Recommend If:
If you need a reliable company that has experience in a wide variety of industries and types of marketing.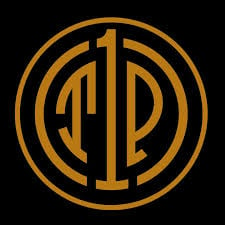 1TrickPony is an advertising agency and creative services shop in one. This company's eye-catching and interactive website design gives you sneak peek into what the company can do. Clicking on their work section brings you to a slew of graphics that the company has created for its clients. For example, the company has expertise in creating advertisements and branding an entire company from the website, logo, product designs, and etc.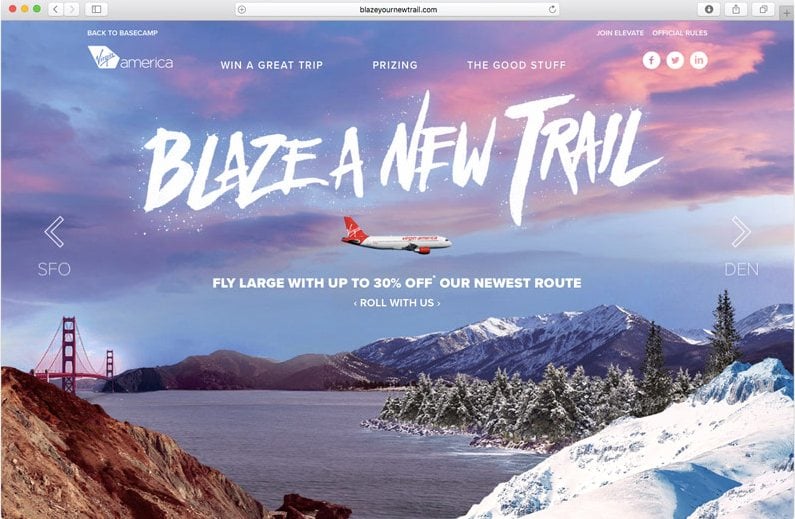 1TrickPony has helped to brand big companies such as Boost Mobile, Virgin America, and Hard Rock
We recommend if:
If you want to creatively brand your company's image, need graphics and interactive website designs then 1TrickPony is the company to go to.

WebFX is a marketing agency in Pennsylvania that specializes in digital marketing. From entering this agency's website, we could tell that WebFX has confidence in what it does and the work that it produces. The company provides extensive service in digital marketing from SEO, PPC, social media, web design and more. In addition, they provide quick and easy quotes on their websites.
We recommend if:
If you need digital marketing expertise solely.