Des Moines is no longer just a city you can pass by during a drive. They've gotten some attention for its delicious food and picturesque attractions. Before all that, Des Moines was known for insurance and finance services. That reputation still holds true today, but Des Moines has more to offer in other industries. For those who want to stand out, they can tap one of the many marketing agencies in Des Moines.
In this article, I list down the top 25 marketing agencies Des Moines has to offer for any business looking to flourish in the city.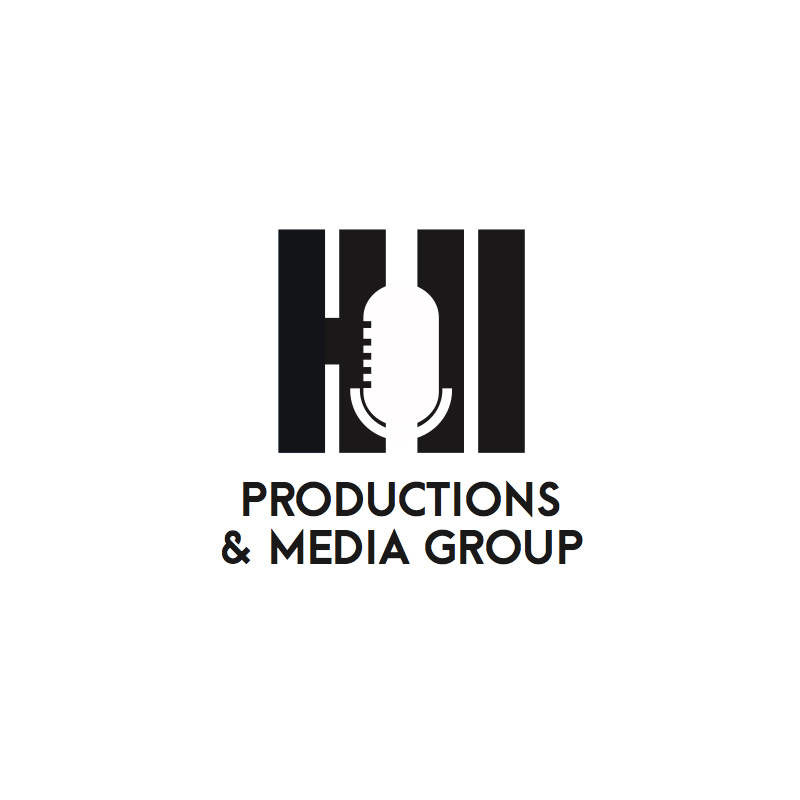 "It's only good, if it works." That line's from the Creative Director & CEO of Hill Productions & Media Group, Inc., Justin Hill. According to the team, that's their philosophy. Besides that, they also follow a simple four-point process that has merited the team, kind words from clients. They identify goals first, then create a strategy. After this, they execute and realize their results. This has worked for the company and has given clients more than what they expected.
Mission: to foster great ideas & even greater people to new levels of success and make the world a better place, inspired & inspiring
Clients: The Continental, M3 Fabrications, Iowa Wind and Solar/Simpleray Solar
Highlighted Services:
Brand Development
Event Production
Search Engine Optimization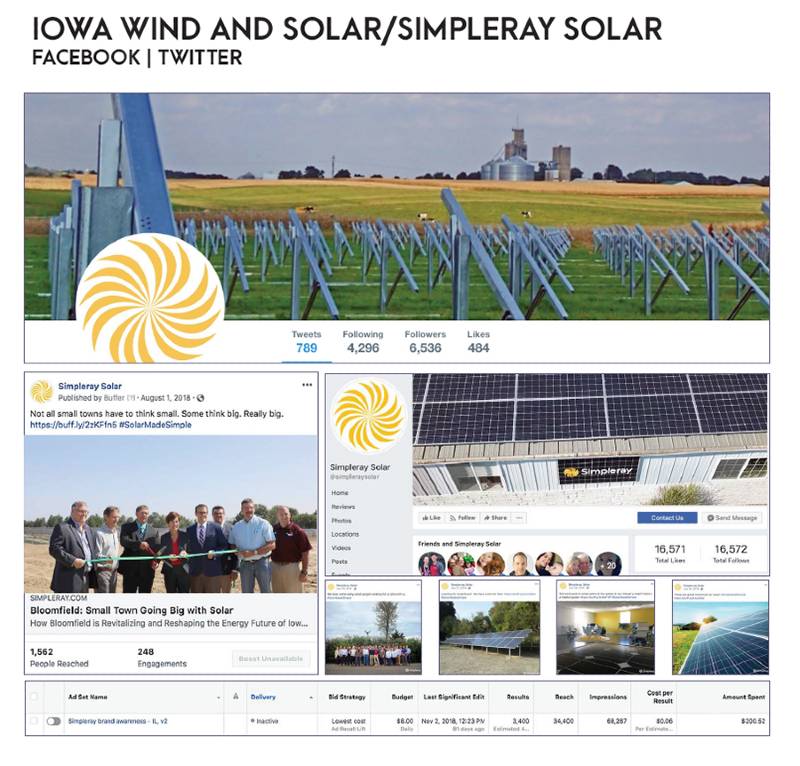 Cameron Tarbell is the founder of Tarbell Media. According to his video on Facebook, he started building and designing websites to get some extra cash. He then ventured into SEO so he could help his grandfather's business grow. Since then, Tarbell media has become one of the marketing firms Des Moines, and Altoona companies can go to for their website or SEO challenge.
According to one review on Clutch.co, his team helped the furniture refurbisher have more leads and exposure with new website design.
Clients: Rollins Certified Home Inspections, Altoona Park Storage, Eisenlauer Team
Highlighted Services:
Web Design
Advertising
Search Engine Optimization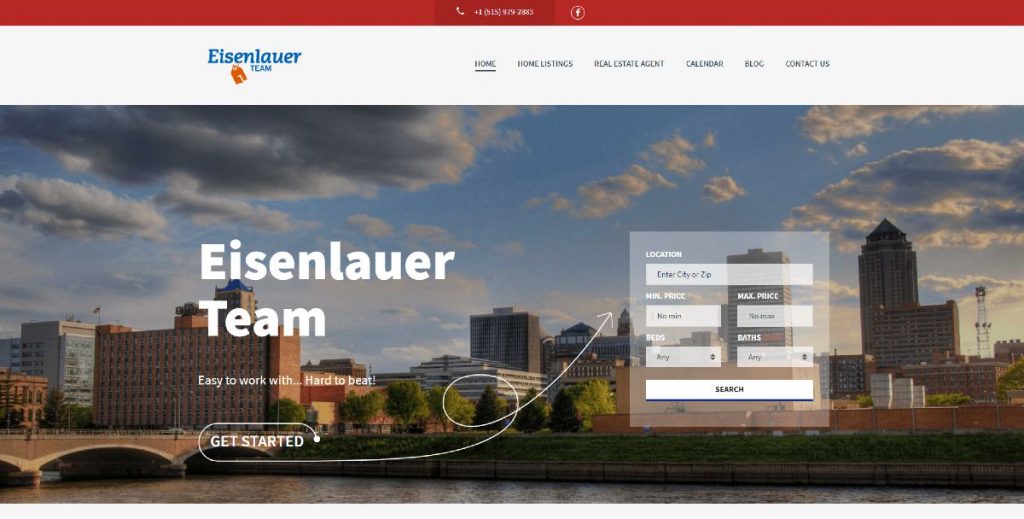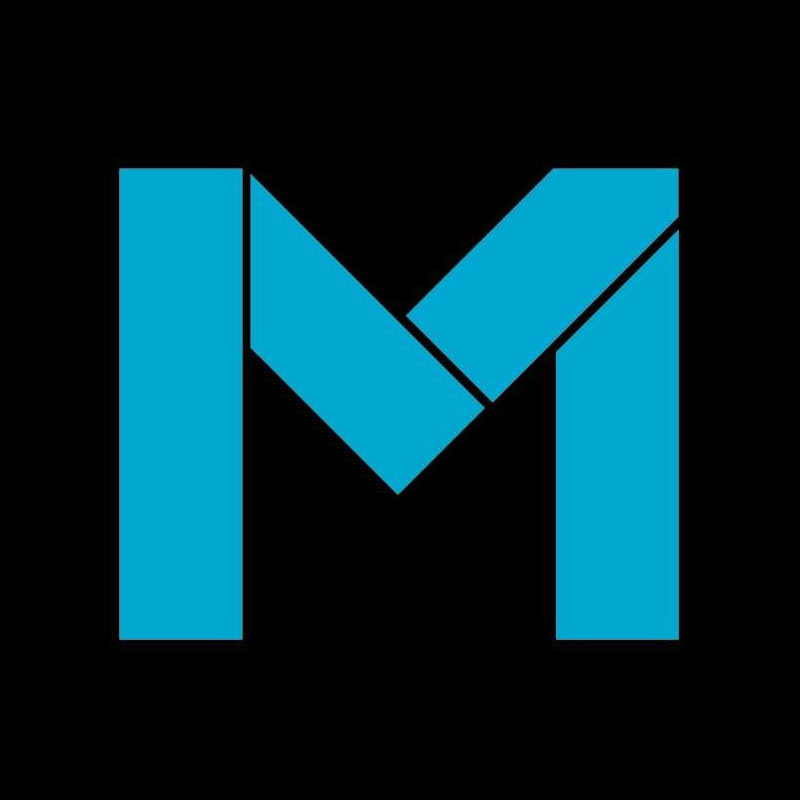 MACLYN is a '90s kid, founded in 1995, based on good business and good marketing as one full concept. The people at Maclyn follow a straightforward mantra: Do What Works. These three words guide them to serve their clients and bring them success. As for their client base, MACLYN handles B2B and B2C clients, but they've also worked with small businesses, food brands, tech companies, and others. They're one of the marketing agencies in Des Moines and Chicago that made its clients known through their campaigns.
Clients: IMRIS, Namco Entertainment, Dunkin'
Highlighted Services:
Advertising
Strategy
Social Media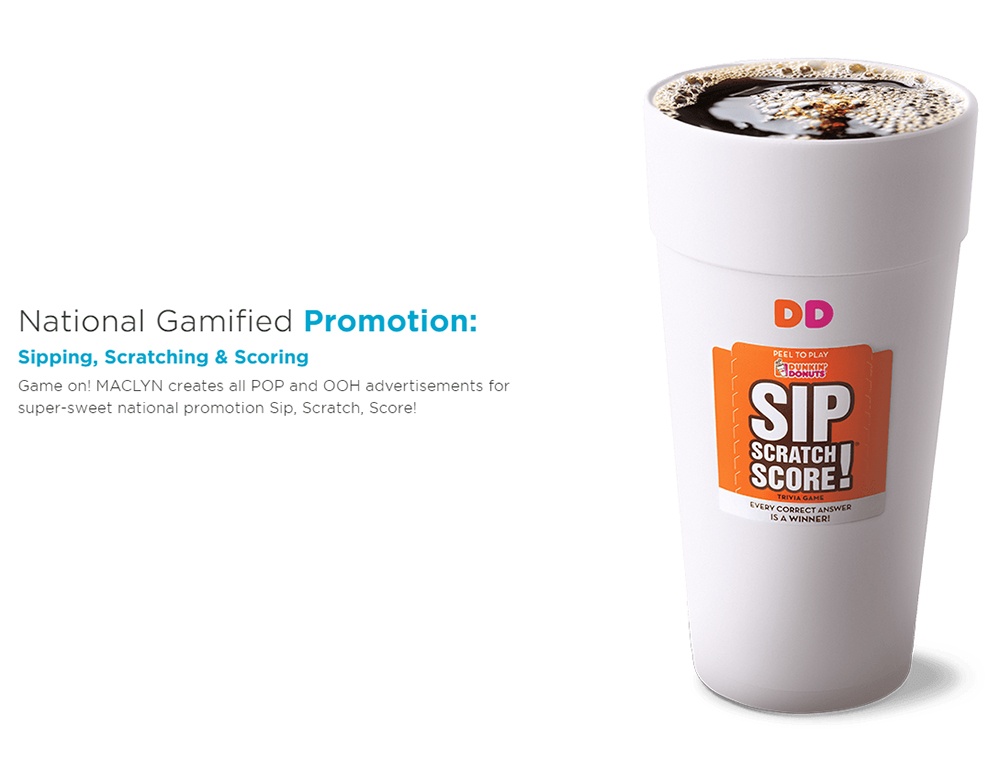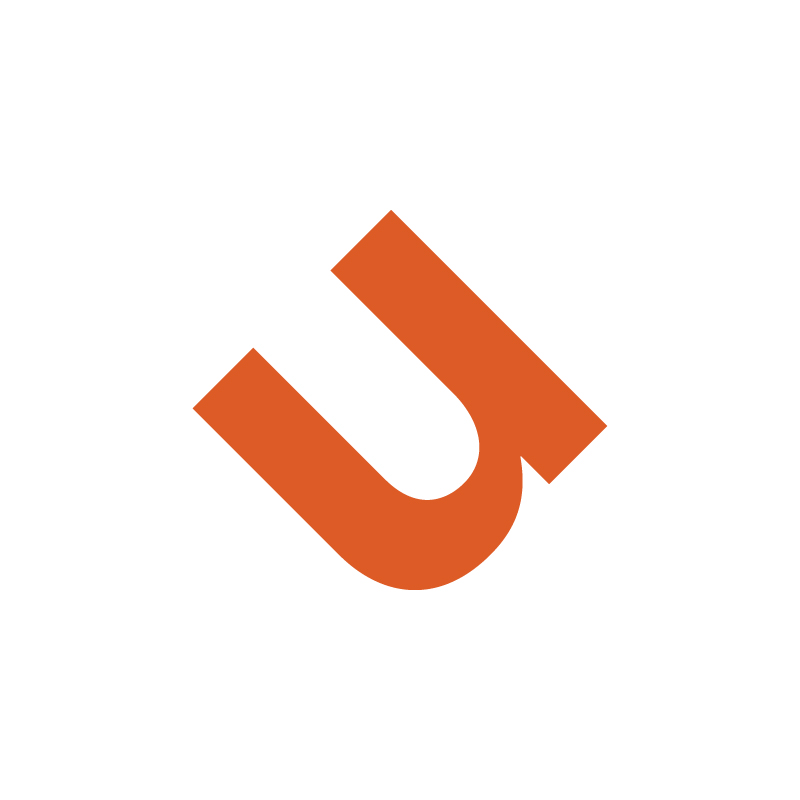 Like most agencies, Spinutech started when websites and the internet became a hit back in 2000. In three years, they've gotten more traction because of their growing client base. In 2006, it became one of the many marketing firms Des Moines can tap for their challenges. As they further expanded, they opened offices in other states.
Plus, they earned a certification as a Google Premier Partner in 2015 and an INC 5000 recognition since 2018.
Mission: to get better every day, build their collective digital expertise and create a collaborative environment to deliver innovative, growth-oriented solutions, and best-in-class service that exceeds expectations
Clients: Pella Windows & Doors, Kreg, Hy-Vee, Inc.
Highlighted Services:
Content Management Sites
Ecommerce
Digital Marketing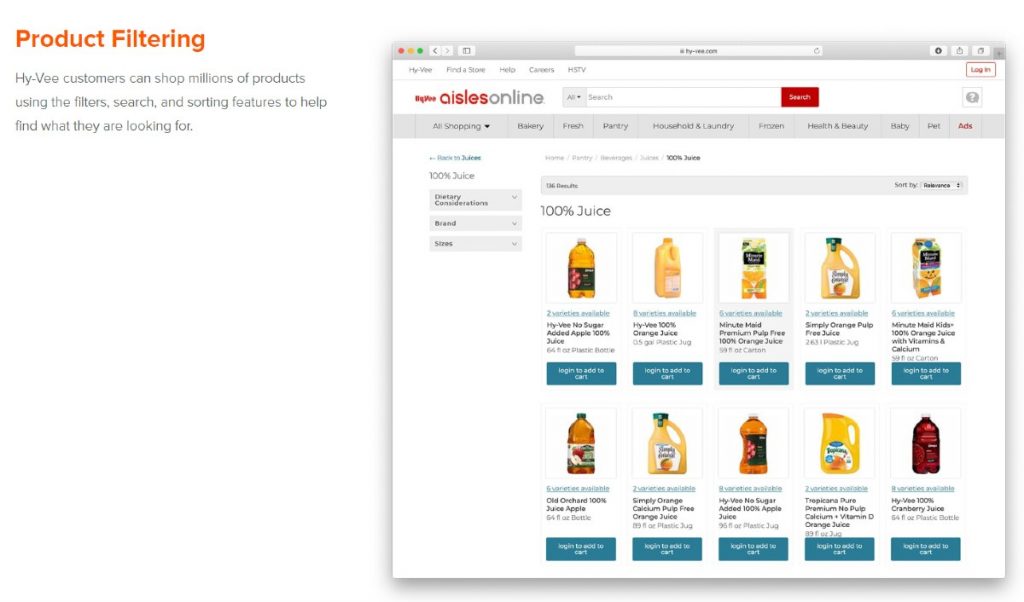 Spinutech's Work for Hy-Vee, Inc.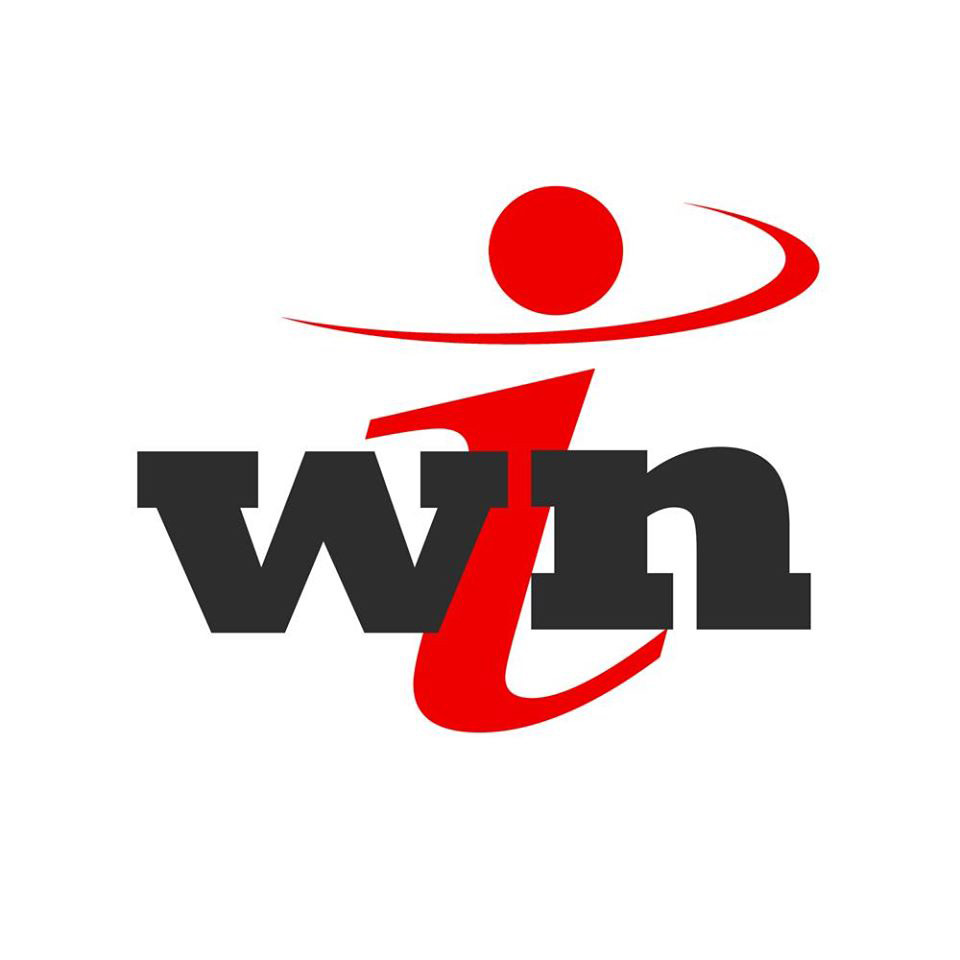 Small business success drives WinCommunications to produce effective campaigns for its clients. The agency has over 20 years of experience and knows the challenges of small businesses from different sectors. The WinCommunications team is insightful and resourceful and can help companies to forge creative communications with new customers.
Plus, they can also create compelling content for better engagement. Their clients would agree that the team is with them every step of the way, so their business reaches new heights.
Mission: to get better every day, build their collective digital expertise and create a collaborative environment to deliver innovative, growth-oriented solutions, and best-in-class service that exceeds expectations
Clients: Academy of Attorneys, Advocacy Iowa, Be You DSM
Highlighted Services:
Interactive Marketing
Web Design & Development
Content Curation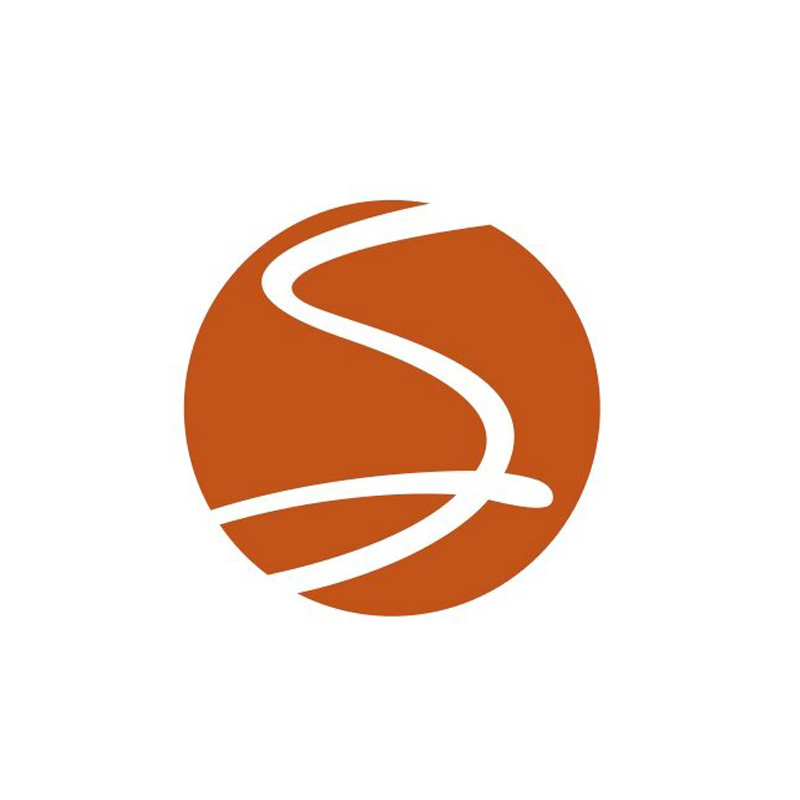 Paul Stelter founded The Stelter Company in 1962 with only a metal desk and filing cabinet as his makeshift office in his basement. He specialized in the banking industry, offering advertising services to them. As time went by, with changes in staff and direction, they've made strides by providing digital marketing services to clients.
Plus, they enacted their three pillars of service. The first is to continue Paul Stetler's legacy in conducting surveys. The second is to put the main focus on the customer. Finally, they will ensure relevance through the services they'll continue to improve.
Mission: to assist charitable organizations nationwide in accomplishing their missions by writing, designing, producing, and distributing high-quality direct mail newsletters, collateral material, and Internet-based products
Clients: Brown University, San Francisco Symphony, Feeding America
Highlighted Services:
Data-Driven Marketing Strategies
Technical Gift Planning Advice
Integrated Marketing Approach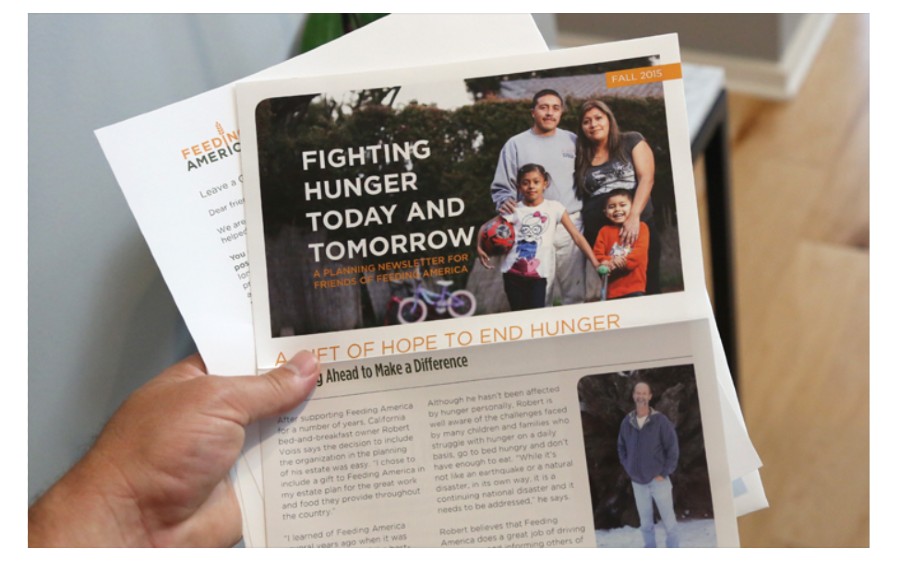 As an SEO agency Des Moines companies can hire, ScreenTrend Web Design & SEO have created mobile-friendly and responsive websites for their clients. Dan Burhans is the company's founder and has been the go-to guy for building websites since 2007. Apart from web development and design, they can perform maintenance on sites they've made.
According to clients, Dan and his team go above and beyond client expectations. They've helped some clients reach page 1 and even taught clients how to edit websites too.
Clients: Innovas Technologies, D&K Products, CB Solar Inc.
Highlighted Services:
Website Design & Development
WordPress Setup & Customization
Search Engine Optimization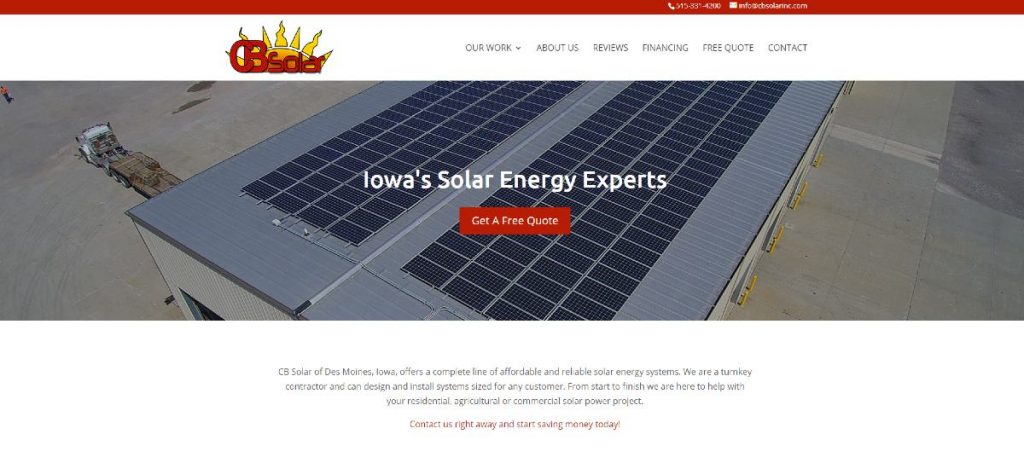 In 1989, Purplegator started as a Philly advertising agency. However, they're also one of the few ad agencies Des Moines and Honolulu companies can come to for their campaigns. For those curious, the name Purplegator combines the emotion that purple evokes and gator eyes.
It means that businesses are handing over their challenges to the royal congregation. Plus, they ensure to accomplish fast projects while leaving a powerful impact.
Mission: to help create an effective mobile marketing campaign with the ultimate goal of bringing more business to their clients
Clients: Amri, AT&T, Curtis Lumber
Highlighted Services:
Website Design & Development
WordPress Setup & Customization
Search Engine Optimization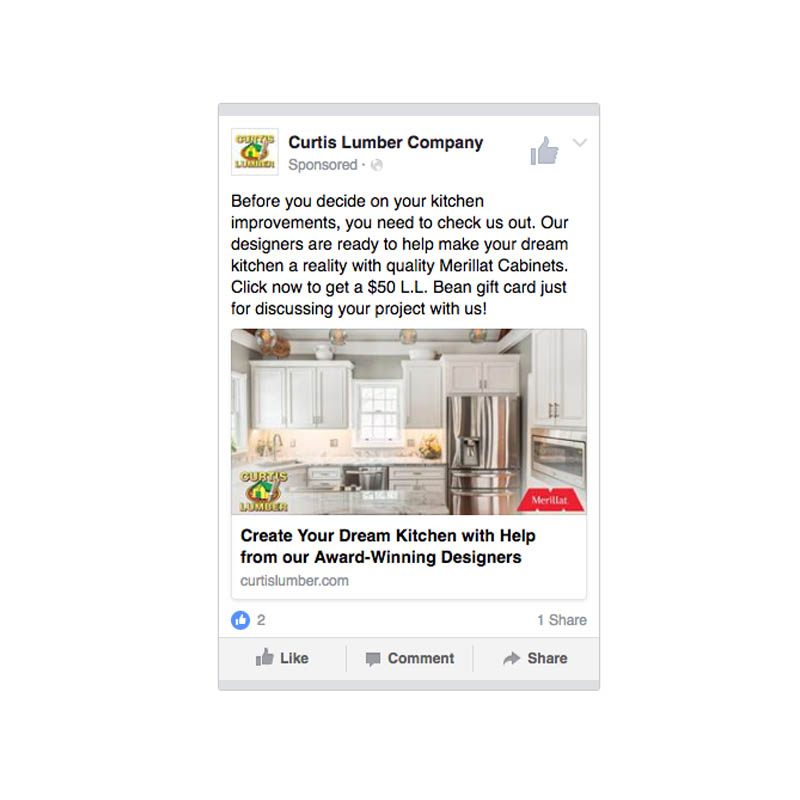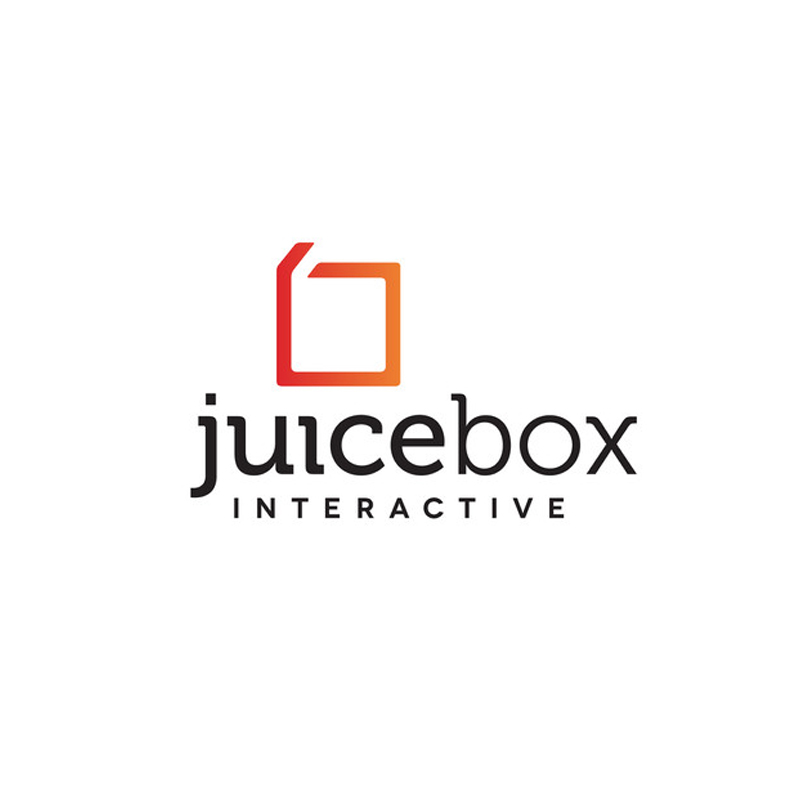 Juicebox Interactive is a branding and web design agency in Des Moines. The 'boxers (that's what they call their team) must observe ten house rules so they'll get satisfied clients by the end of the project. The most important house rule is to ensure that the clients will outsmart their competition and not outspend them. Another house rule to point out is their process.
They start by learning about and from the client and their product. Then they strategize on how they could make their clients be the talk of the town. Finally, they design a product that raises the bar. Of course, not all house rules are serious because they want to get a sense of fun when they work.
Mission: to create work their clients love—work that makes them wildly successful
Clients: Banker Trust, OPN Architects, Otten Johnson
Highlighted Services:
Digital and Traditional Marketing
Logo + Identity
Social Media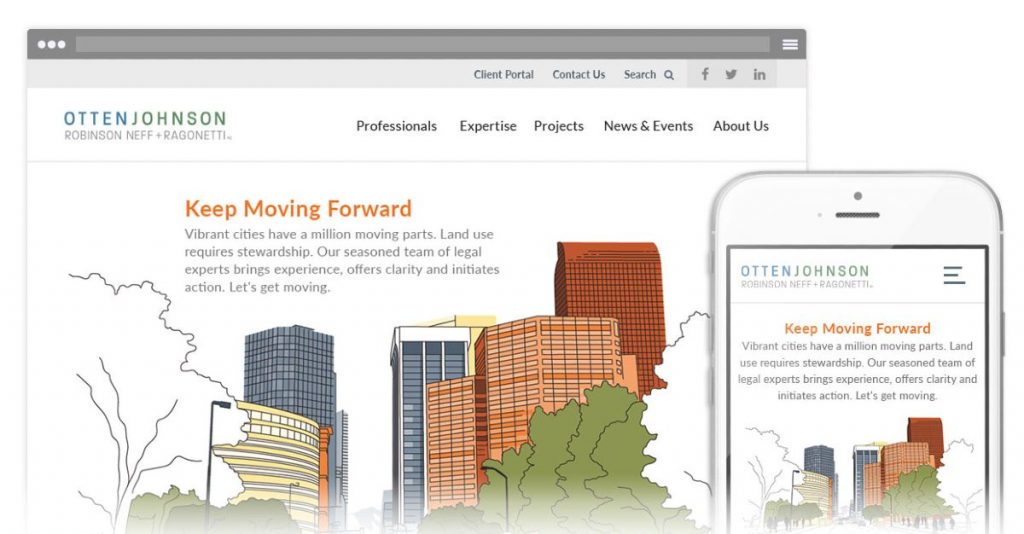 Spindustry is not just an agency that can handle marketing and advertising campaigns and web development. They also conduct training and webinars for clients and individuals seeking to expand their knowledge on relevant subject matters. As a premier business agency, they use state-of-the-art eCommerce tools to help their clients grow.
This way, they can yield measurable results for clients, leaving them satisfied over their collaboration. Not only that, but they're also Hubspot and Google partners and received recognition from the INC 500 and BBB.
Mission: to grow their clients' businesses by generating leads, building superior technological connections, and driving sales
Clients: SuperFlow, Trimble, Iowa Economic Development Authority
Highlighted Services:
Business Strategy
Digital Media Assessment
Search Engine Marketing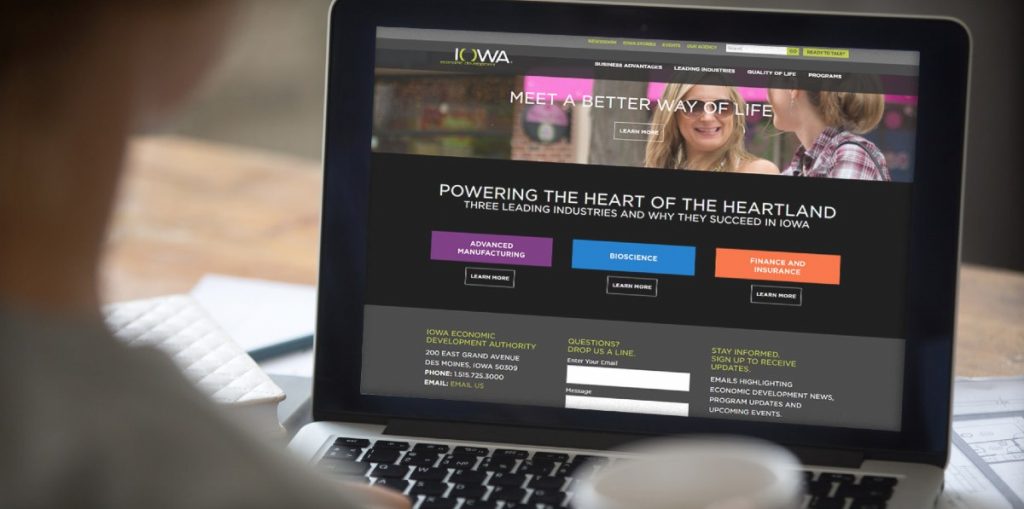 Idea Rocket Labs Marketing launched in 1993 as one of the few marketing agencies in Des Moines. Fun fact: They built their first-ever website in November 1993. At first, they tackled the lead generation challenges faced by the automotive industry. Then, by 2006, they grew able to cater to all sectors when they offered more marketing services. That way, they can accelerate and maximize client growth.
Clients: Des Moines Comfort, Panasonic Sensors, Benchmark USA
Highlighted Services:
Strategic Marketing
Digital Advertising
Social Media Management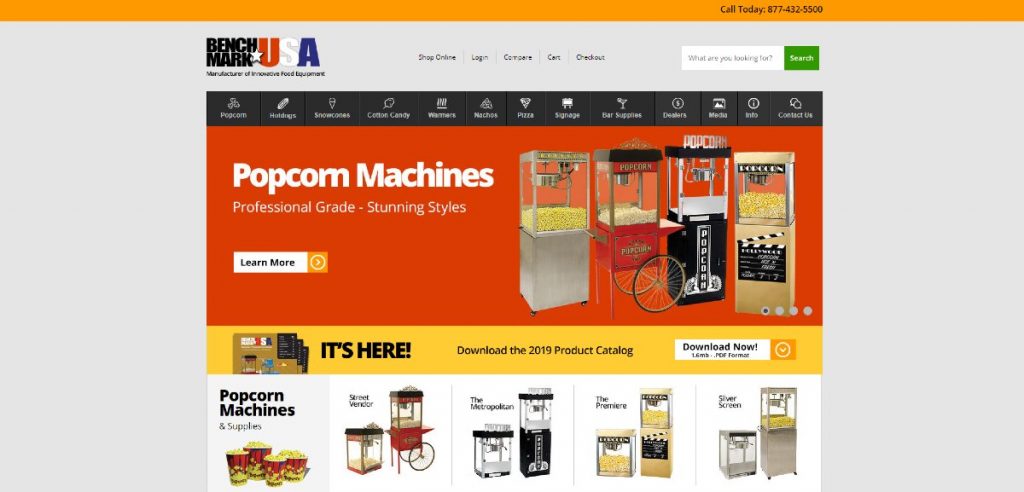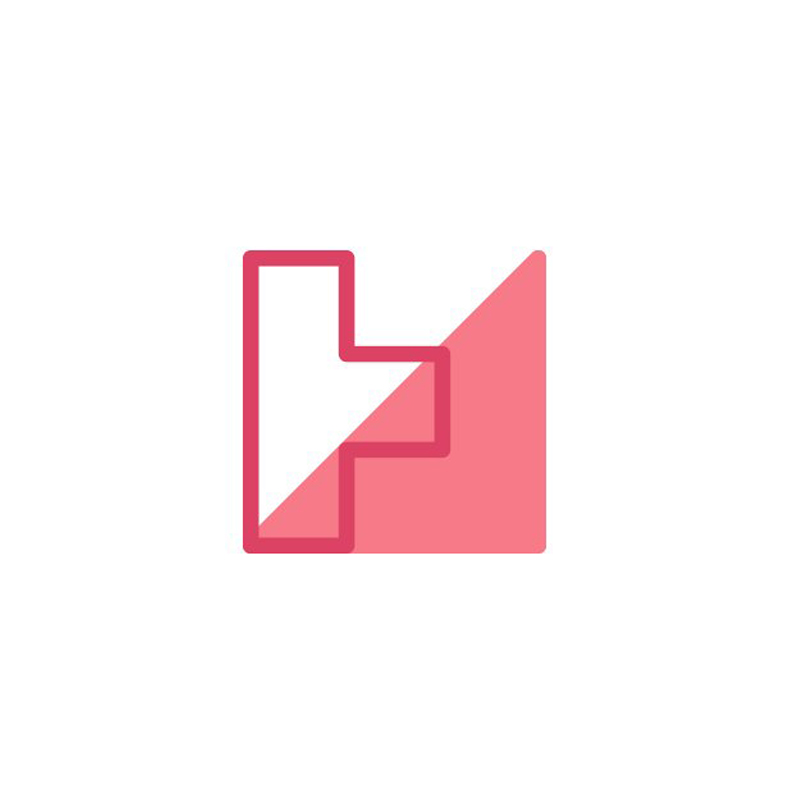 Happy Medium can be the agency for those needing to have their brand story told and come to life. They're one of the few digital ad agencies Des Moines organizations can trust to solve any advertising challenge. They don't rely only on digital. They've got the skills to widen your reach on a traditional platform.
For those who still have some reservations, Happy Medium has a Pulse Workshop. It's a full-day where the experts of Happy Medium and the business can discuss how the agency could make a difference.
Clients: Kum & Go, University of Northern Iowa, Mattress Firm
Highlighted Services:
Media Buying
Social Media Management
Website Development
Happy Medium's Work for Mattress Firm

In 2001, Jeremiah Terhark established Webspec Design. Since its inception, the company has grown to 30 employees who have experience in web design and digital marketing. Aside from that, they're also an SEO agency Des Moines organizations can trust for their marketing challenges. They're one of the best agencies because they've won awards for their services such as DMACC and Horizon Interactive Awards. The one prize they've won six times is "Best Web Developer" in Des Moines.
Clients: Drake University, Capital Crossroads, Strand's Industrial Coatings
Highlighted Services:
Custom Website Design & Development
Custom Software Development
Site Maintenance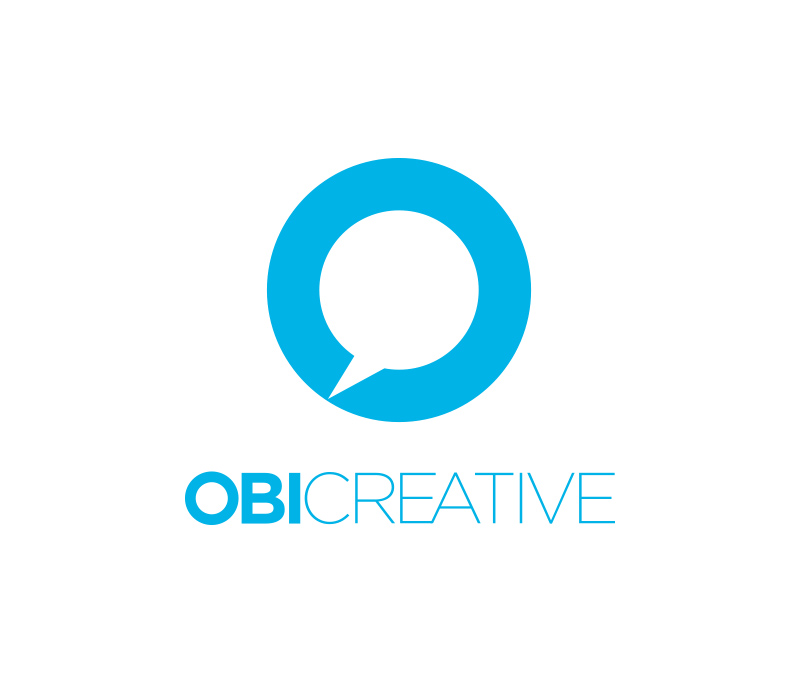 Mary Ann O'Brien started OBI Creative in 2001 when it was still a project for Gateway Computers. However, OBI Creative has come a long way since then. They're honored to call some Fortune 500 companies their clients in the nation and around the globe. They've generated more than $600k sales for just one client and yielded an 11.4% increase in donations for a nonprofit. It's no wonder they received 56 awards in 2016 for their work because of the impact they can create for one client.
Mission: to create and maintain connections that help businesses and organizations succeed
Clients: Olsson, Pinnacle Bank Golf Championships, GuideOne Insurance
Highlighted Services:
Strategy
Ideation
Messaging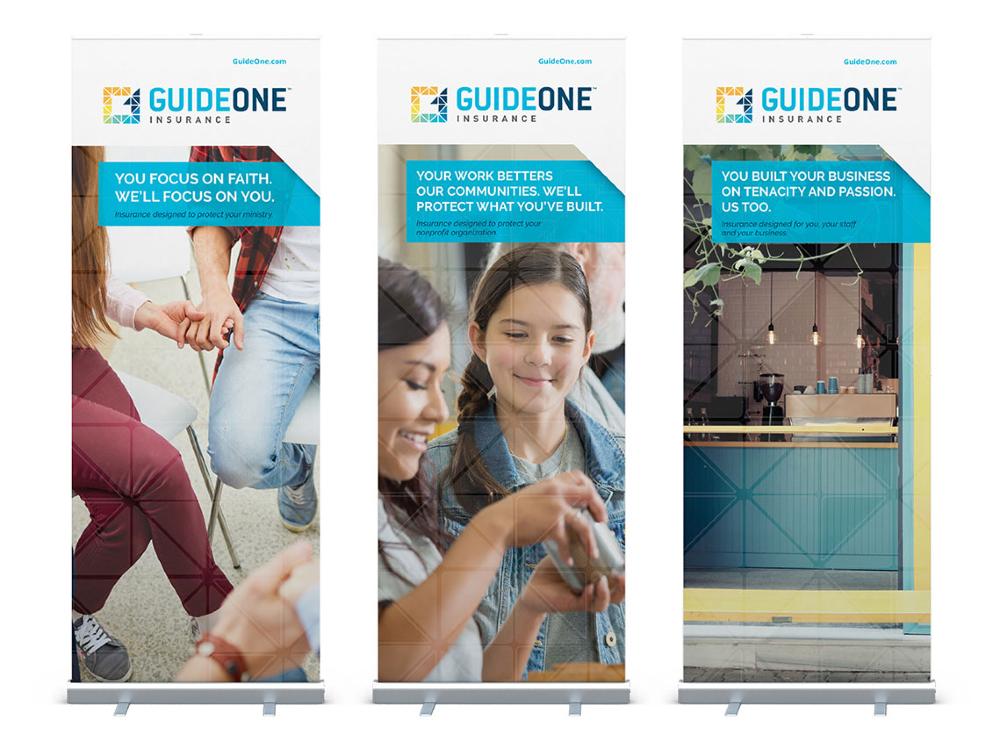 Some agencies take a fast-paced approach to complete projects. Canoe There takes the opposite direction, but they work as hard as any agency. The creative agency calculates every "stroke" in any strategy they'll undertake for clients. This way, they can produce stunning creative outputs. Part of their process is sharing their culture with their client. It's in this way they can forge a long-term relationship with them.
Mission: to support our community, advance our clients, empower creatives, make a living for their families, enjoy their work
Clients: Catch Des Moines, Finding Rhythm, Duluth Pack
Highlighted Services:
Video Production
Commercial Photography
Web Development
Canoe There's Work for Duluth Pack

Seventeen men and women founded Two Rivers Marketing in April 2000. They follow an associate-first philosophy. They value their employees, so they can produce outstanding and award-winning campaigns for their clients and generate high ROI. As a B2B marketing agency, they handle B2B clients and work with the best in class clients.
Plus, they focus on the industry, financial, construction, and energy sectors, to name a few, since they have expertise in addressing their issues.
Mission: to use their experience and insight to help clients market complex products simply and effectively — creating positive change, clarity, and growth
Clients: Trane Building, Legrand, Volvo
Highlighted Services:
Market Research
Creative Design
Marketing Automation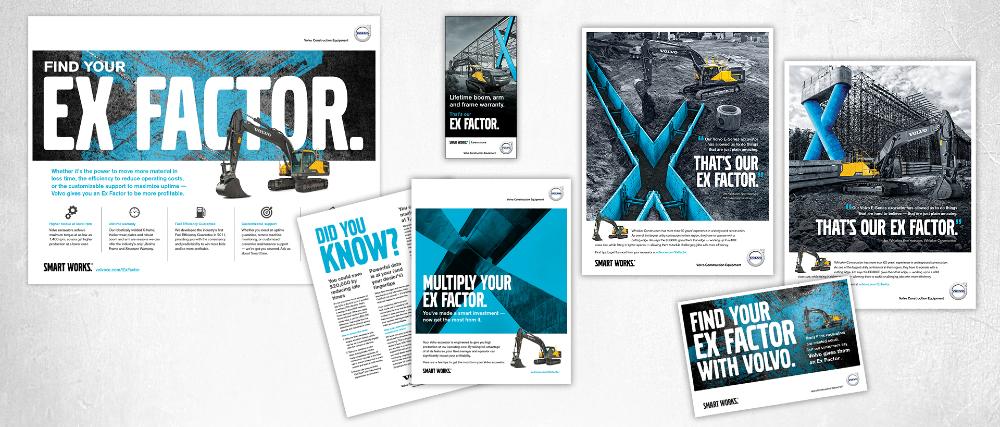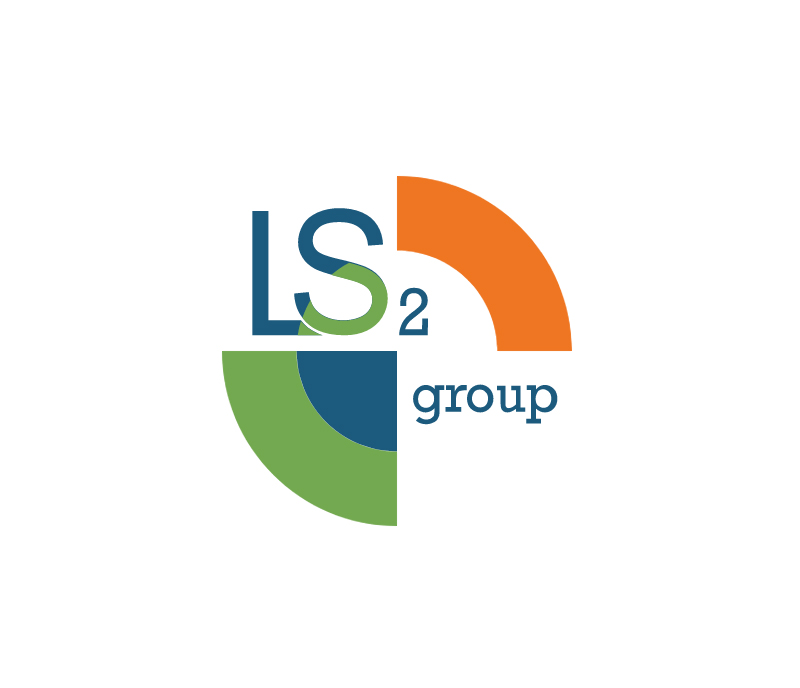 Even if they're the lone public relations firm, LS2group isn't far behind when it comes to marketing and design. LS2group stands for Larson Shannahan Slifka Group. They started in 2006, offering only public relations services, but expanded to meet client needs. The LS2group knows how to leverage their best asset, their team, so that they can produce exceptional results for clients. Through their team and work, they got recognition from award-giving bodies like the Des Moines Business Record and Ragan Award Programs.
Mission: to strive to do better
Clients: Google, Connecting for Good, Harris Vaccines
Highlighted Services:
Public Relations
Public Affairs
Marketing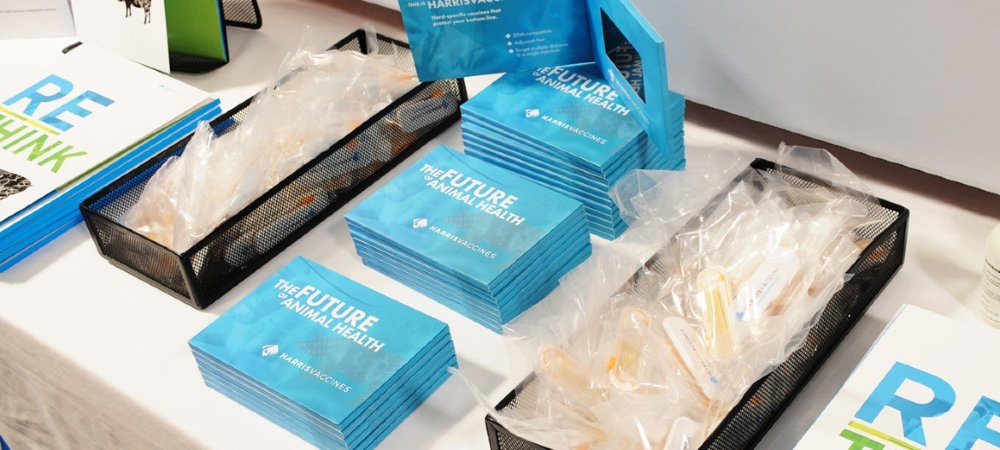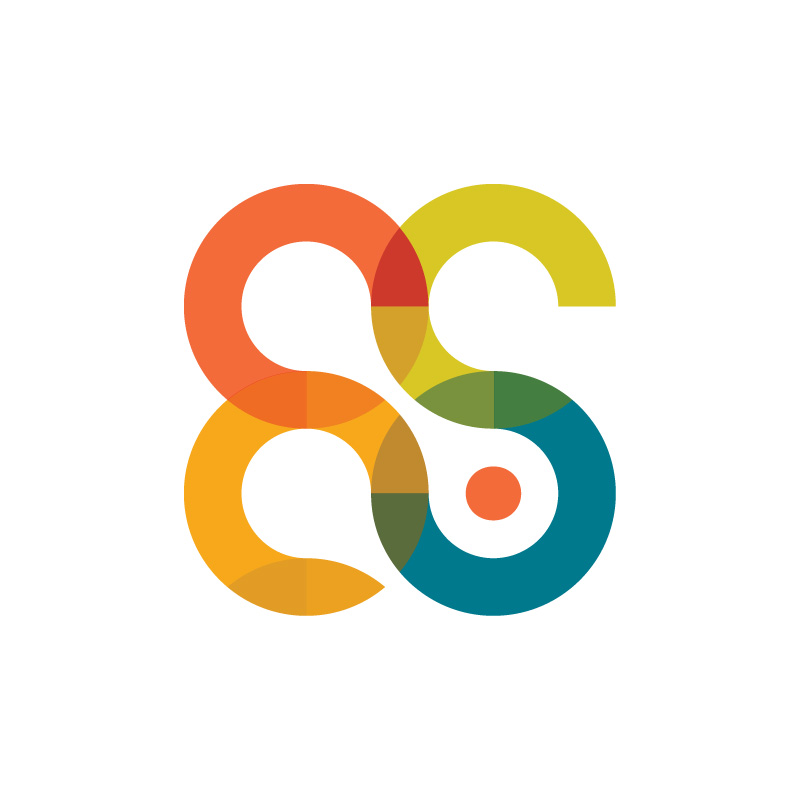 Sally Cooper has been the head of Cooper Smith & Co since launching the creative agency in 1993. As one of the top marketing agencies in Des Moines, they follow a three-step process that enables them to craft memorable campaigns. It all starts with researching and collaborating with the client. Once everything's identified from the research phase, they create a framework for the content and creative assets. Then they go into production mode and launch the campaign but remember to provide the client with the result.
Clients: RES Properties, Camp Hertko Hollow, ID8 Architects, PLC
Highlighted Services:
Research + Collaboration
Content + Creative
Production + Results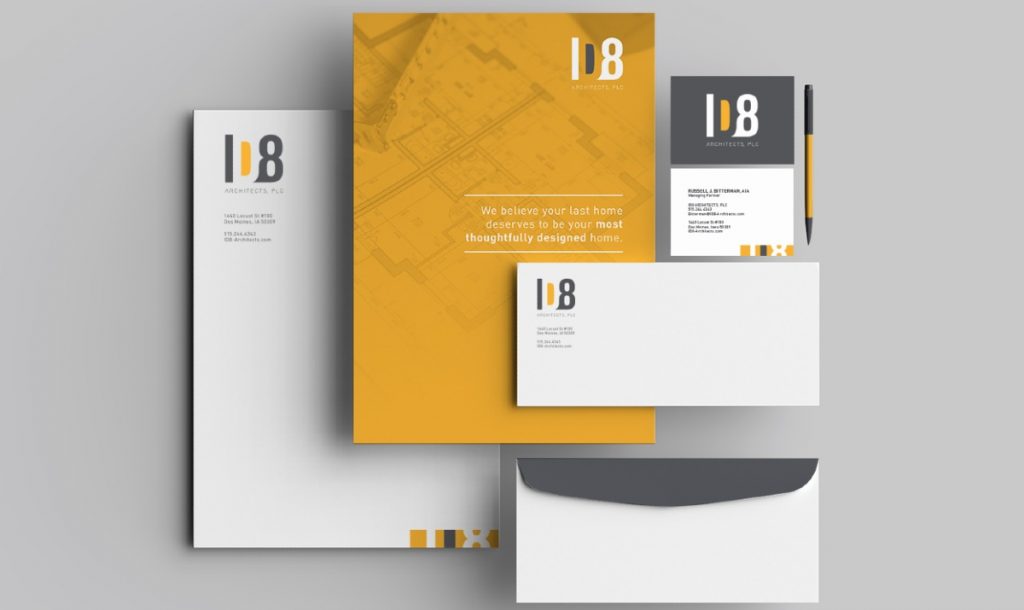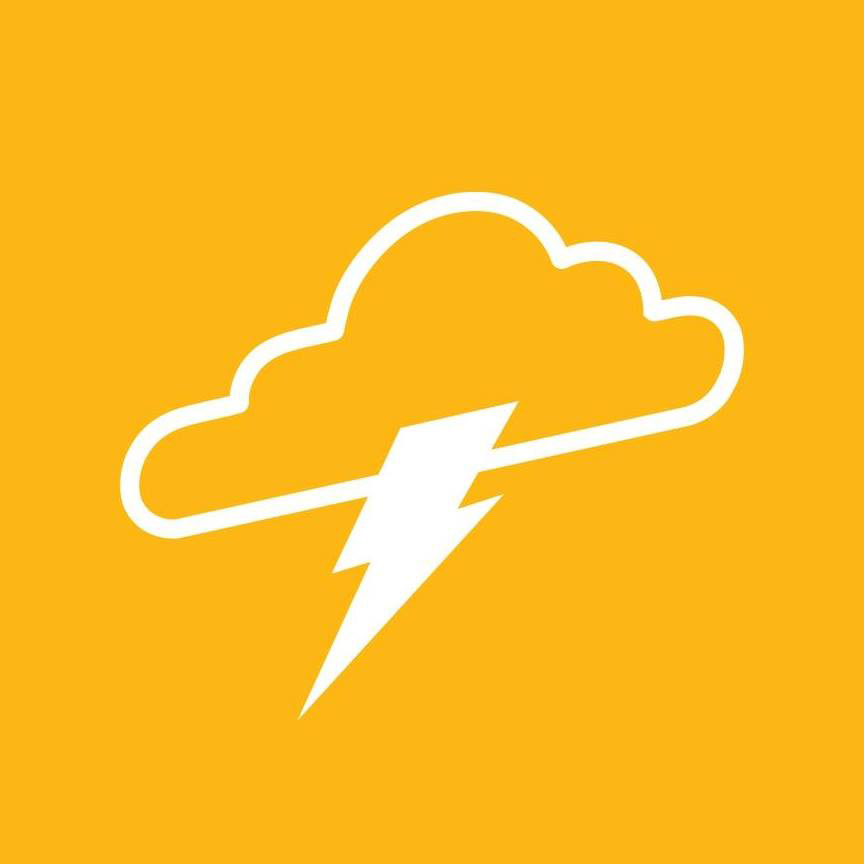 Flynn Wright relies on their numbers to address different client needs for their campaigns. They're a creative agency that has handled big brands and small businesses to help propel their company further. That's why they'll use momentum to ensure that more people get exposed to their clients on any platform. As seen from their work, their strength lies in video production and media and can capture audiences. If you want to learn more about Flynn Wright, subscribe to their free printed quarterly and get amazed by their ideas.
Clients: Bright Stories, Red Bull, Xtream
Highlighted Services:
Public Relations
Media Placement
Web Design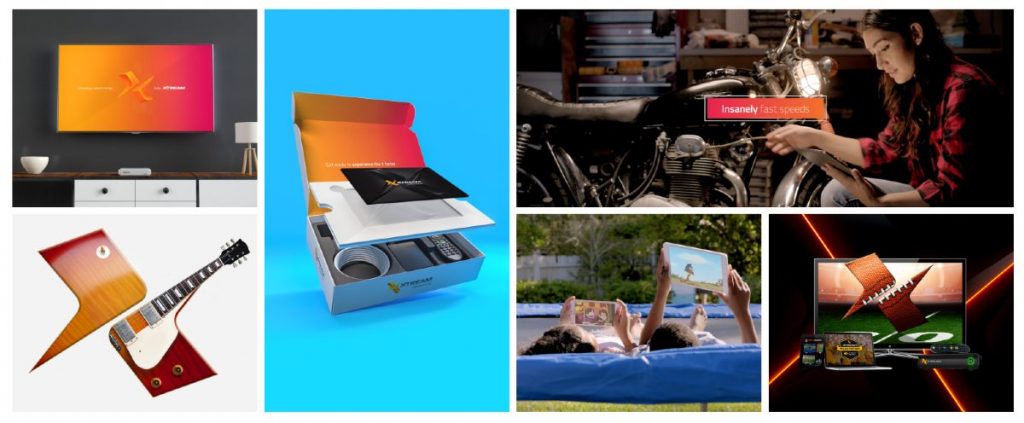 Klean started as a one-person agency in 2014, with Austin Hudspeth at the helm. He still leads the small team of six, with 48 years of experience overall. Even if they're a tight-knit team, they can dig deep and uncover the uniqueness that each brand hasn't realized. They work hard to elevate the brand into greatness. And that's what makes them one of the best marketing agencies in Des Moines.
Clients: Gleam, Roosterly, Pfizer
Highlighted Services:
Online Marketing
Content Marketing
Web Design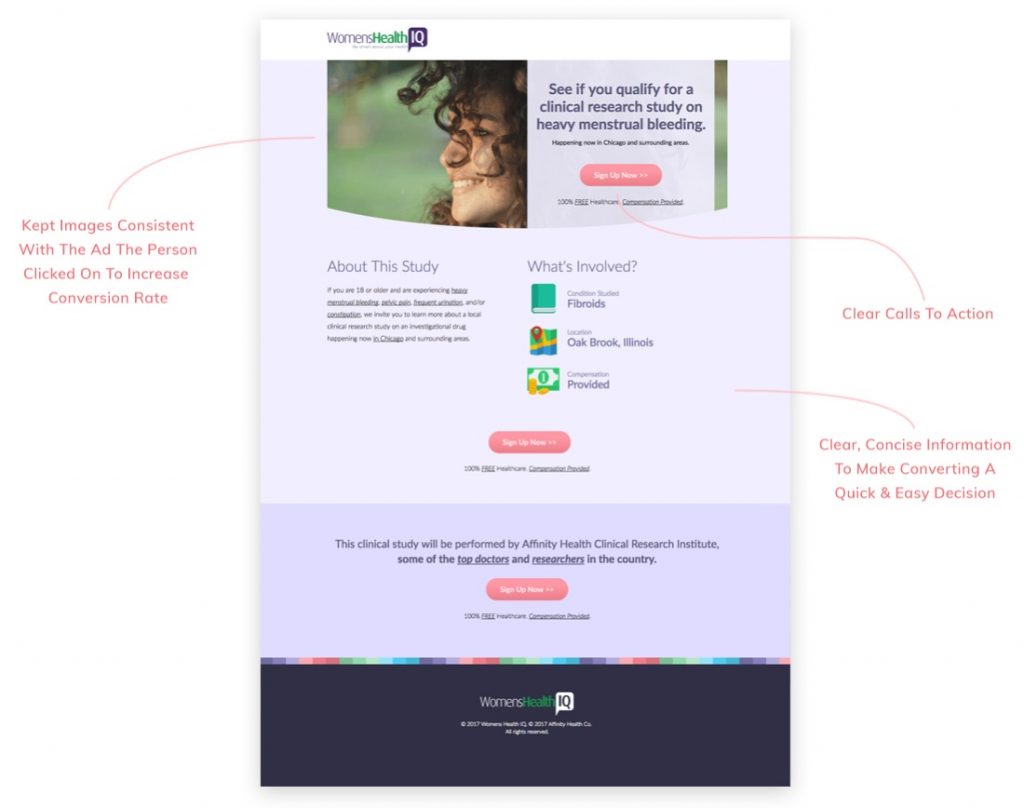 Kris Winter is the founder of M2K Branding & Communications and started the agency in 2006. She established the agency so she and her team can create buzz for their clients. She's also a speaker on marketing, social media, and branding topics, and one can hire her for a speaking engagement.
Aside from that, the agency can guarantee they'll do the right thing, invest in their people, and appreciate one another. Plus, they also offer their expertise (and deliver pizza) and put their clients first (and their families and the community).
Clients: Percival Scientific, Iowa Organic Association, Fleche
Highlighted Services:
Strategic Marketing Plans
Graphic Design
Digital Advertising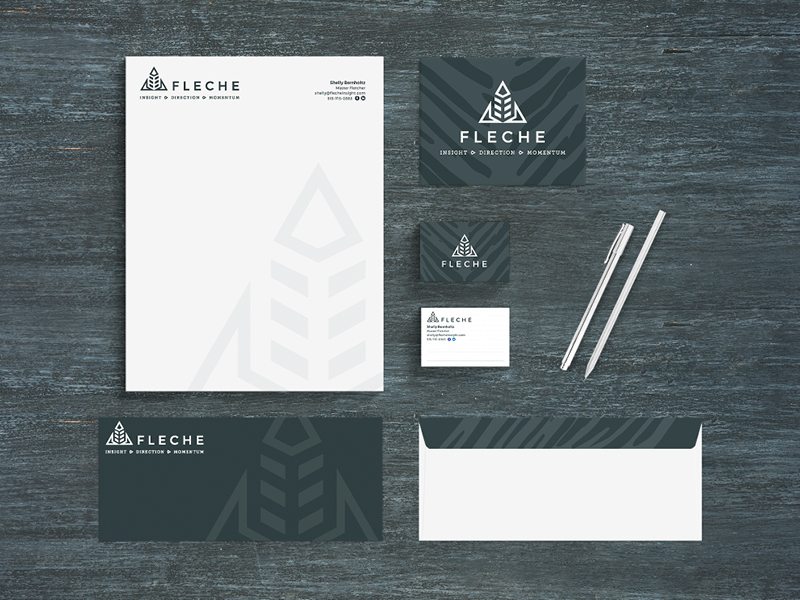 The joyful and flexible crew at Covenant Web Design knows the value of a website. It's not just a digital version of one's company. They know that through a developed and well-designed website, they can bring out the best in their clients. For them to accomplish their projects, they use Drupal and strategize how to optimize their client's websites.
According to some clients, Covenant Web Design made it easy for them to run their business offline as the agency handles the nitty-gritty of their website.
Clients: Iowa Insurance Division, Radiant Complexions, Diamond Vogel
Highlighted Services:
Website Design
Website Development
Drupal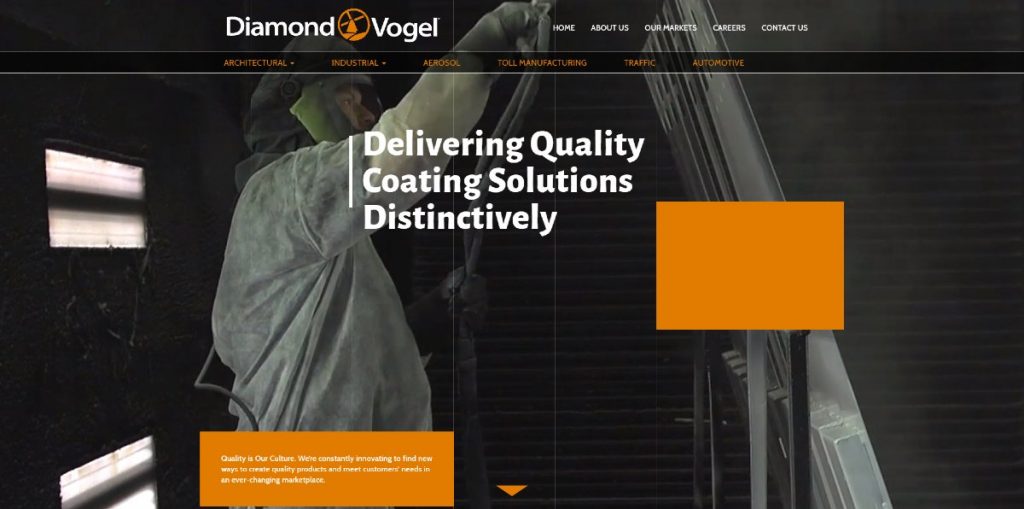 A year after the World Wide Web made its footprint in the world, Visionary was formed in 1992. During this time, they created websites for their client base and applied their experience and expertise to build more as time passed. Plus, the team knows how to develop long-term solutions for their clients, so that they can create a more significant impact online. Even if their specialization is web design and development, they can also be considered as one of the well-known marketing firms in Des Moines.
Clients: BH Management, Des Moines Arts Festival, Envision Salon Spa
Highlighted Services:
Web Development
Digital Marketing
Responsive Web Design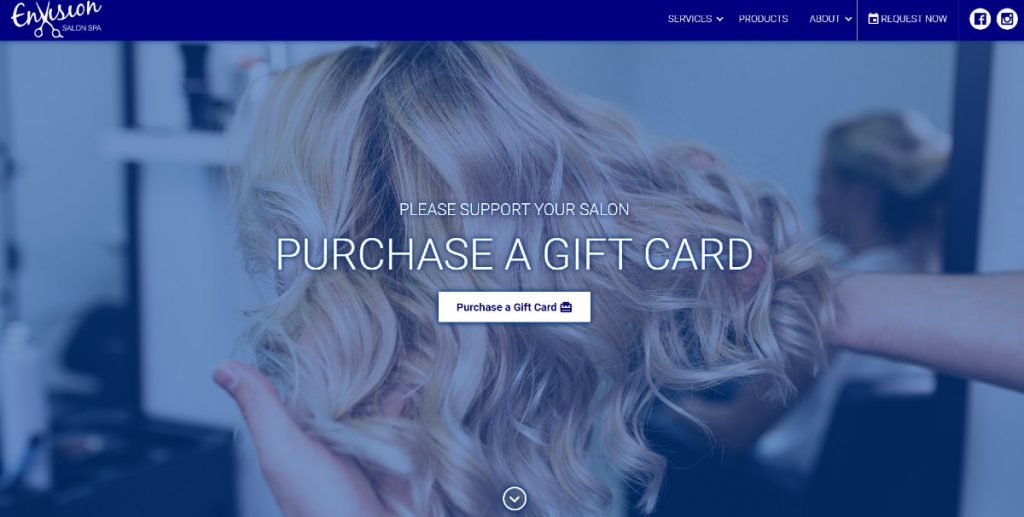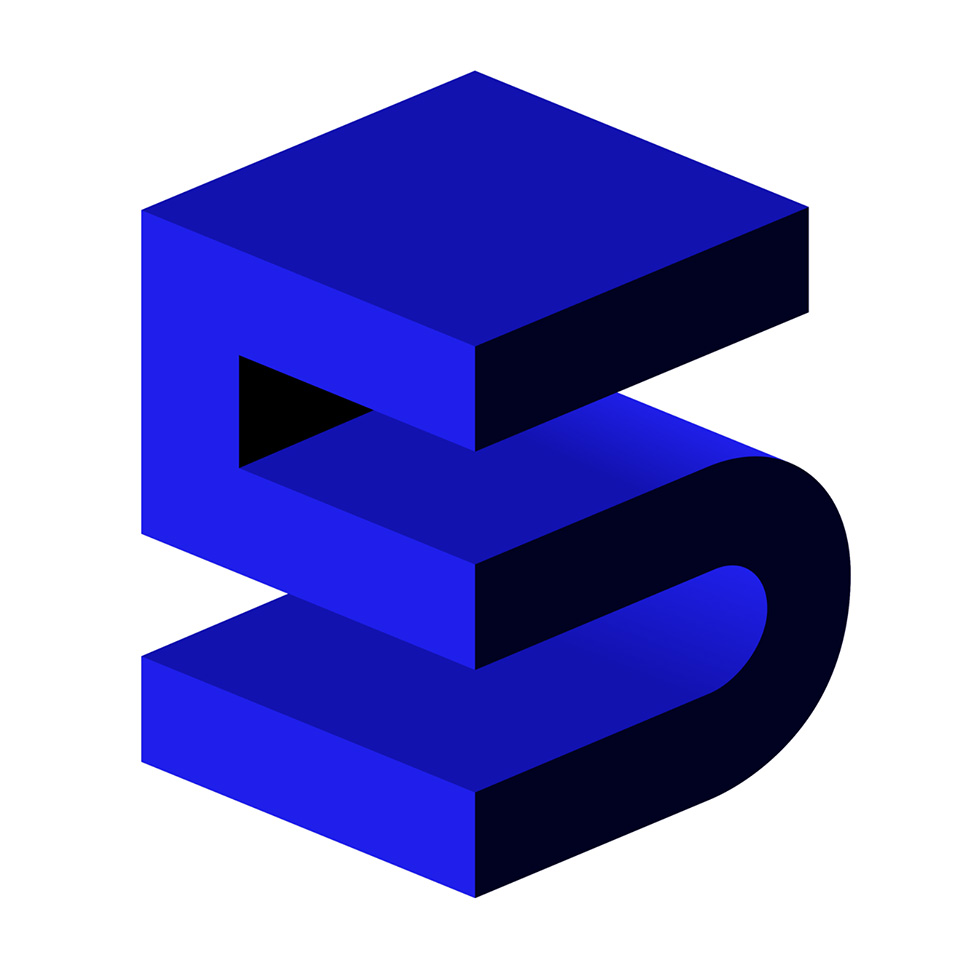 Red 5 Interactive started its operations in 1996 while the internet was still in its infancy. As the internet boomed, the agency had to follow the trends so as not to fall behind. So, they offered more digital marketing services like email marketing and social media.
Plus, they also cater to different industries and have crafted custom strategies for them. They're one of the best marketing agencies in Des Moines because they grew the revenue and sales of their clients and gave them their competitive advantage.
Mission: to create experiences that inspire
Clients: Loffredo Fresh Foods, HHLA, Stroke Detection Plus
Highlighted Services:
Online Marketing
Web/Graphic Design
Content Management Systems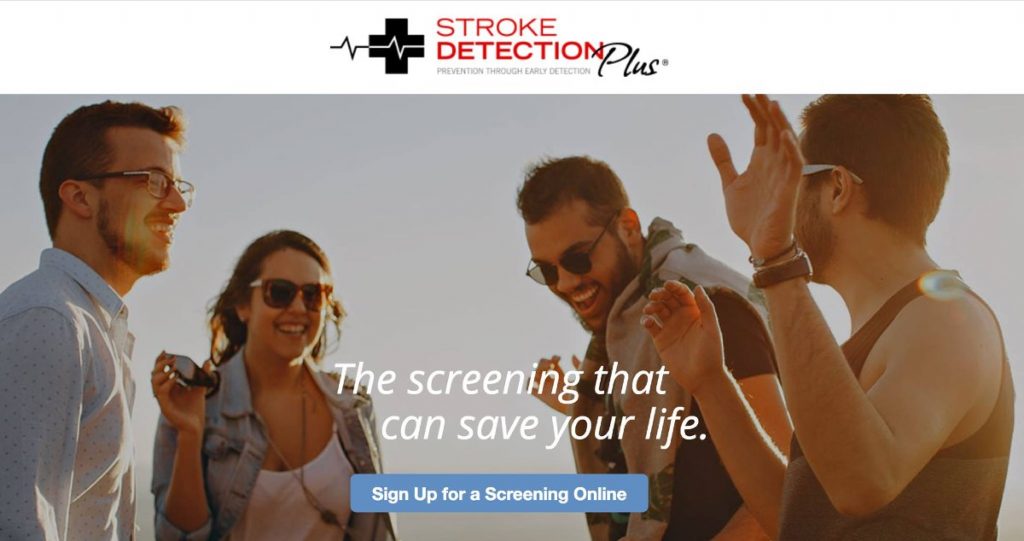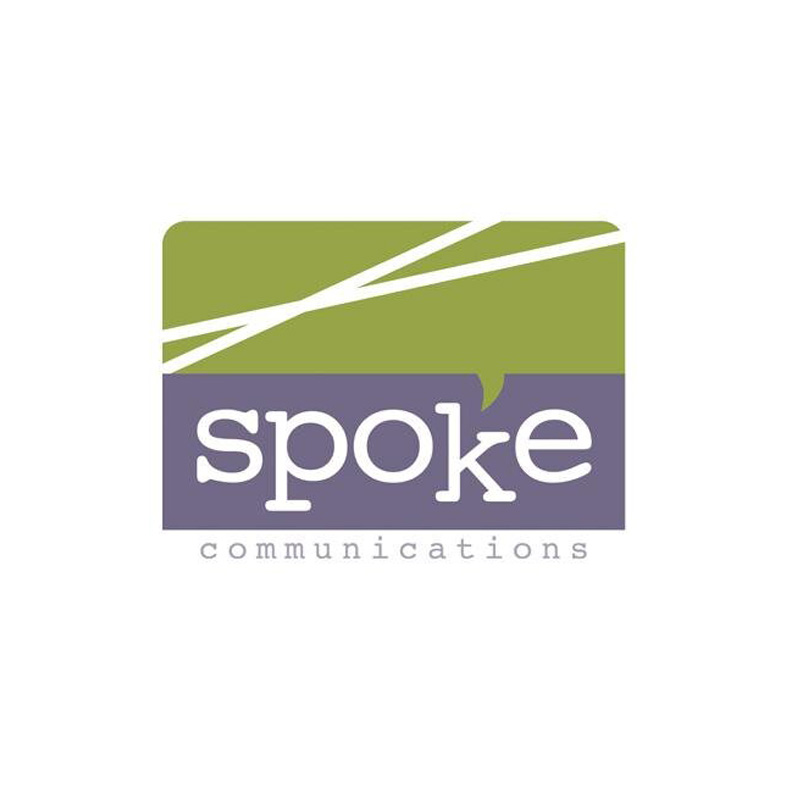 Andrew Clark is "The Brand Chef" who formed Spoke Communications, LLC. He's had over 20 years of experience in marketing and design. Besides that, he also published a workbook for brands so they can stay relevant to and engage more with customers. Spoke wants its clients to build a long-term partnership with them. It's important to the agency they collaborate every step of the way. They're one of the leading marketing agencies in Des Moines since they've helped clients succeed through generating leads and outreach.
Clients: Des Moines Auto Repair Shop, Heritage Building Maintenance, Mayberry's Coffee House & Eatery
Highlighted Services:
Social Media Marketing
Web Video Production
Advertising Strategies